While there's nothing wrong with wanting to dress up as a princess for the candy-filled holiday, some girls want costumes that creatively show how fierce they are.
Here are 34 costumes for girls (and boys!) to feel empowered this Halloween:
Queen of Hearts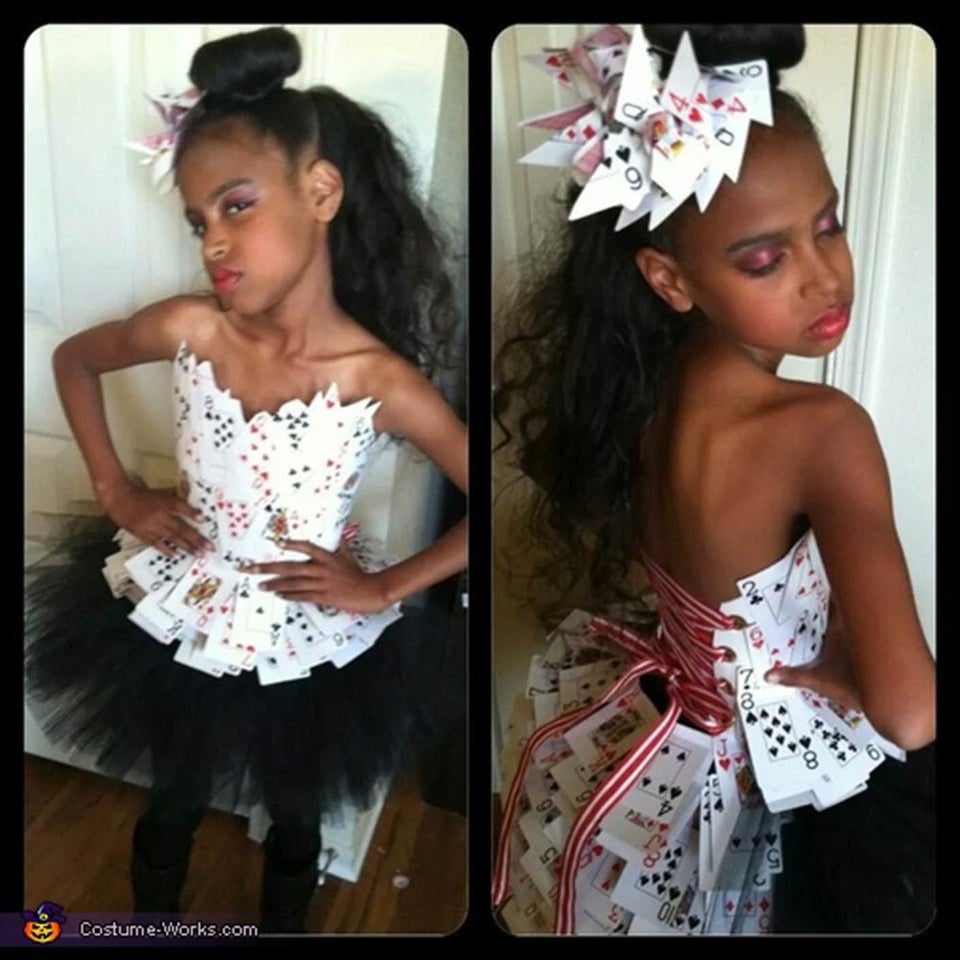 Maleficent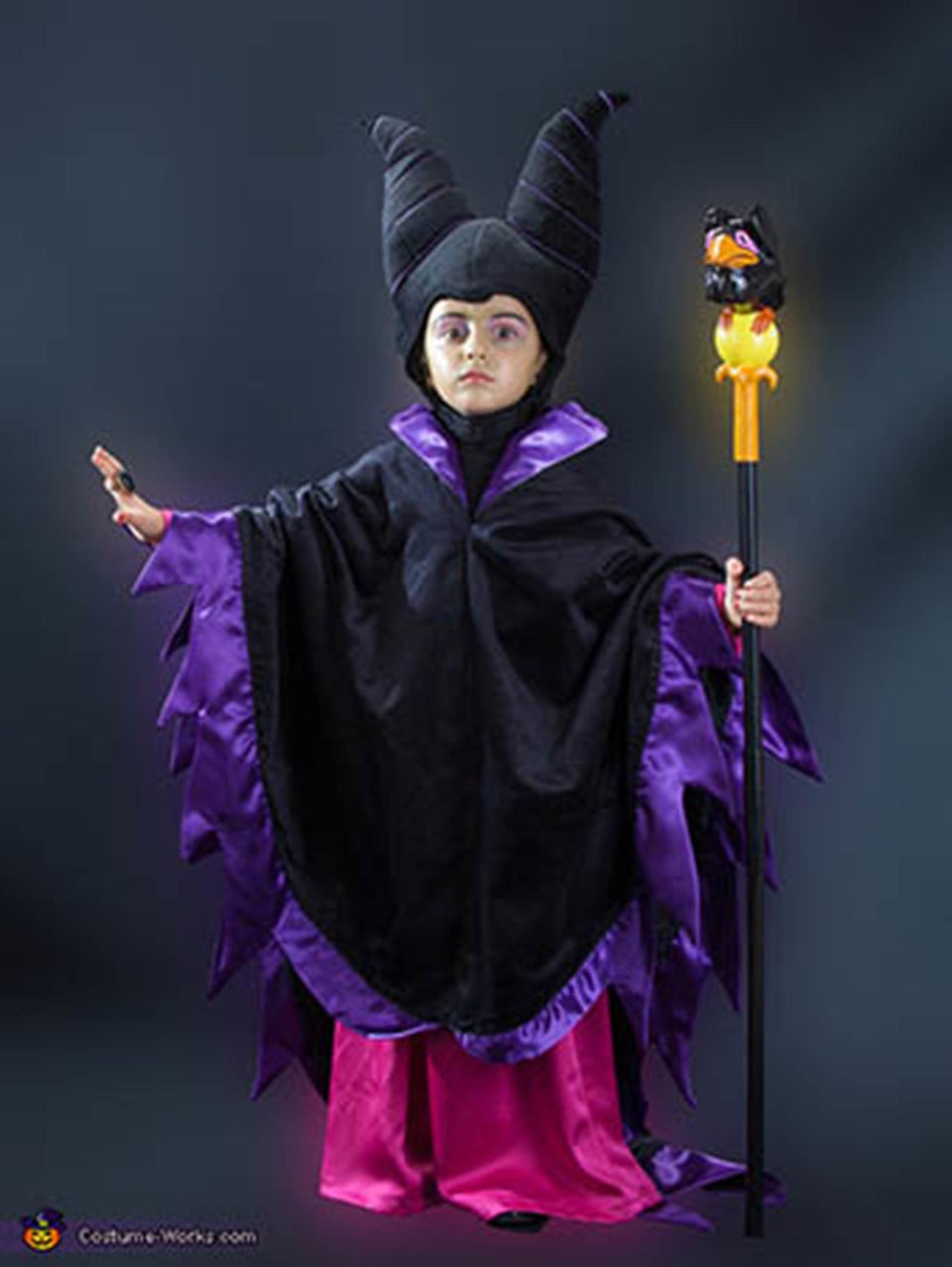 Elphaba from "Wicked"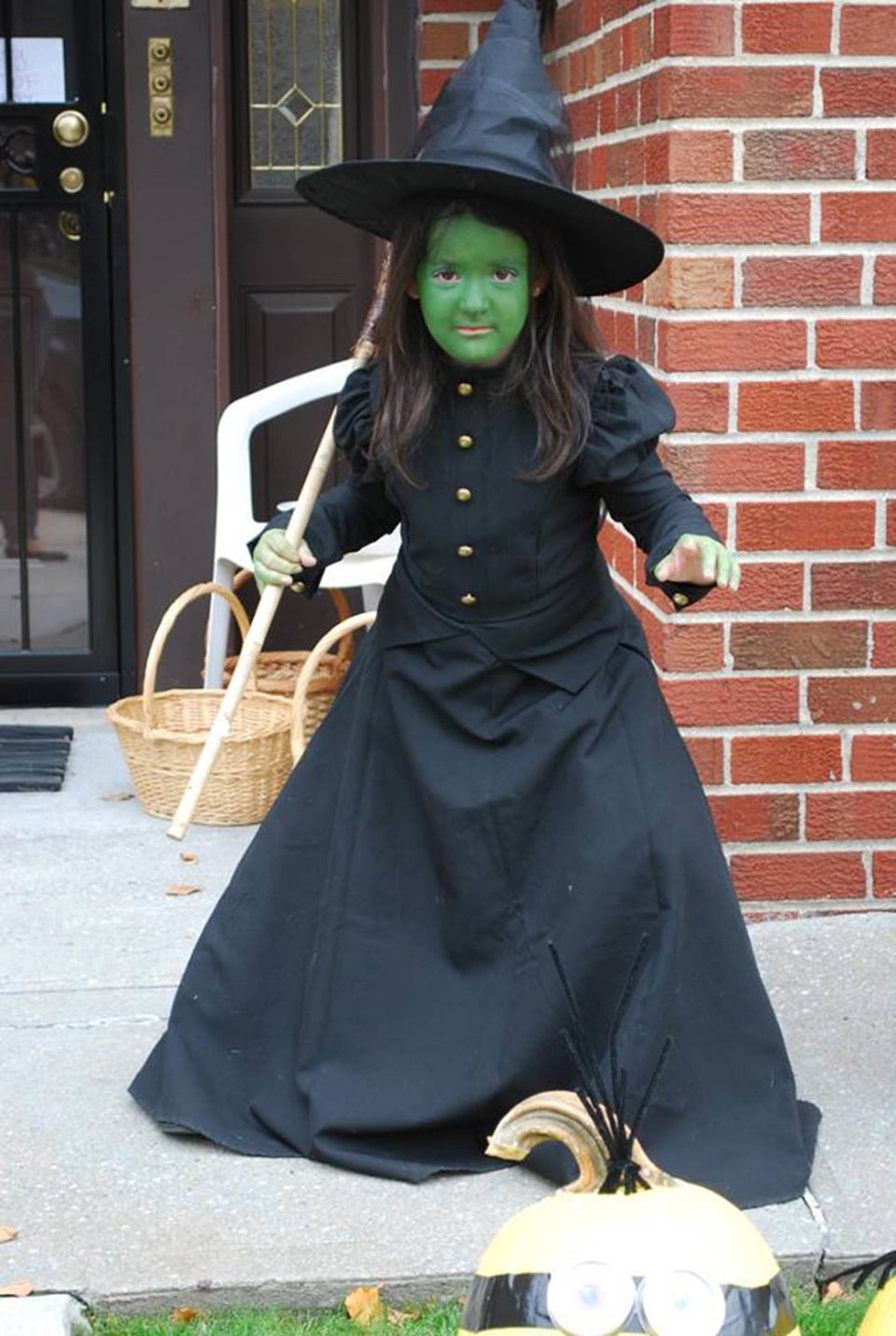 Billy Idol
Darth Vader Princess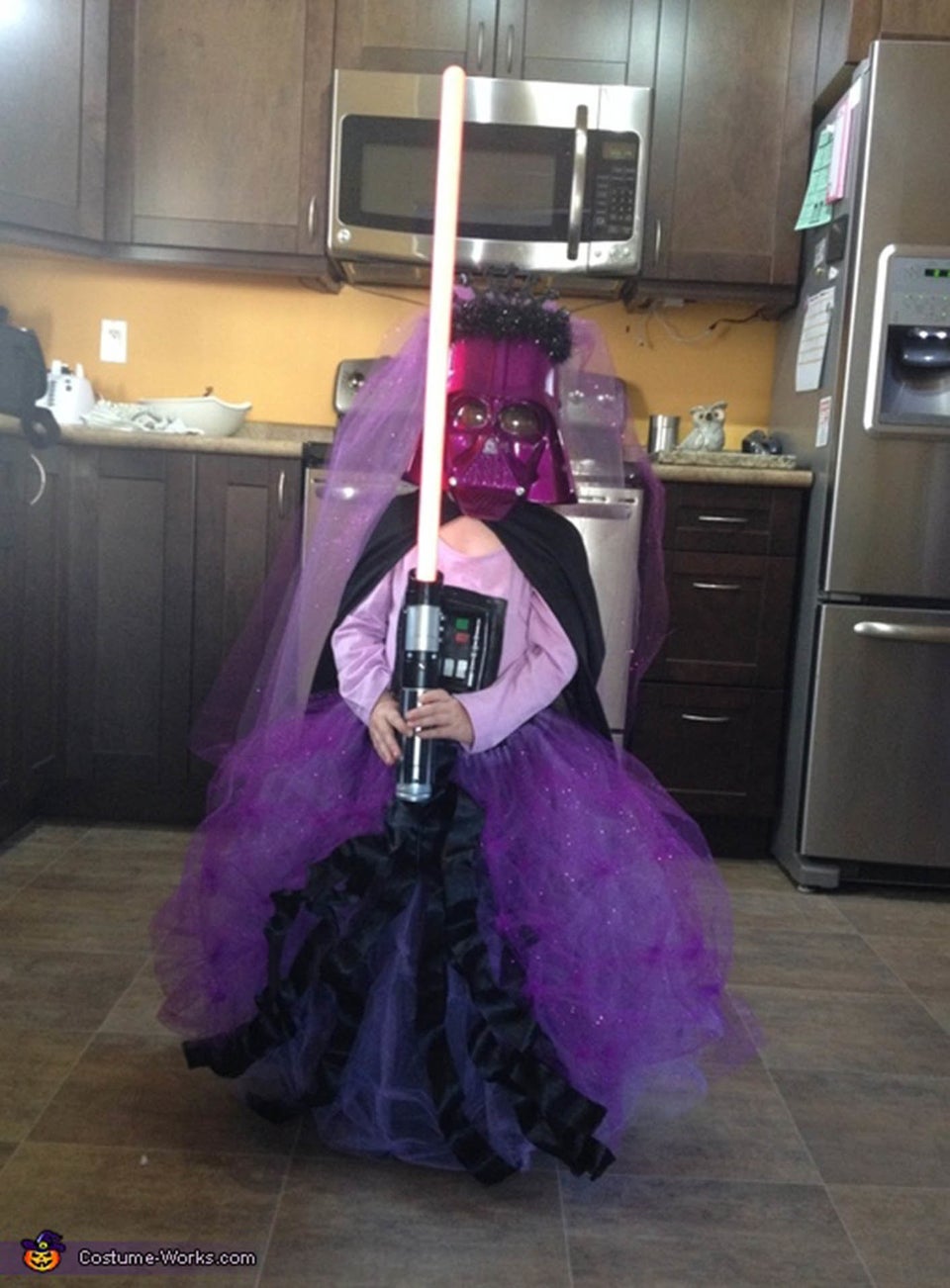 Winifred Sanderson from "Hocus Pocus"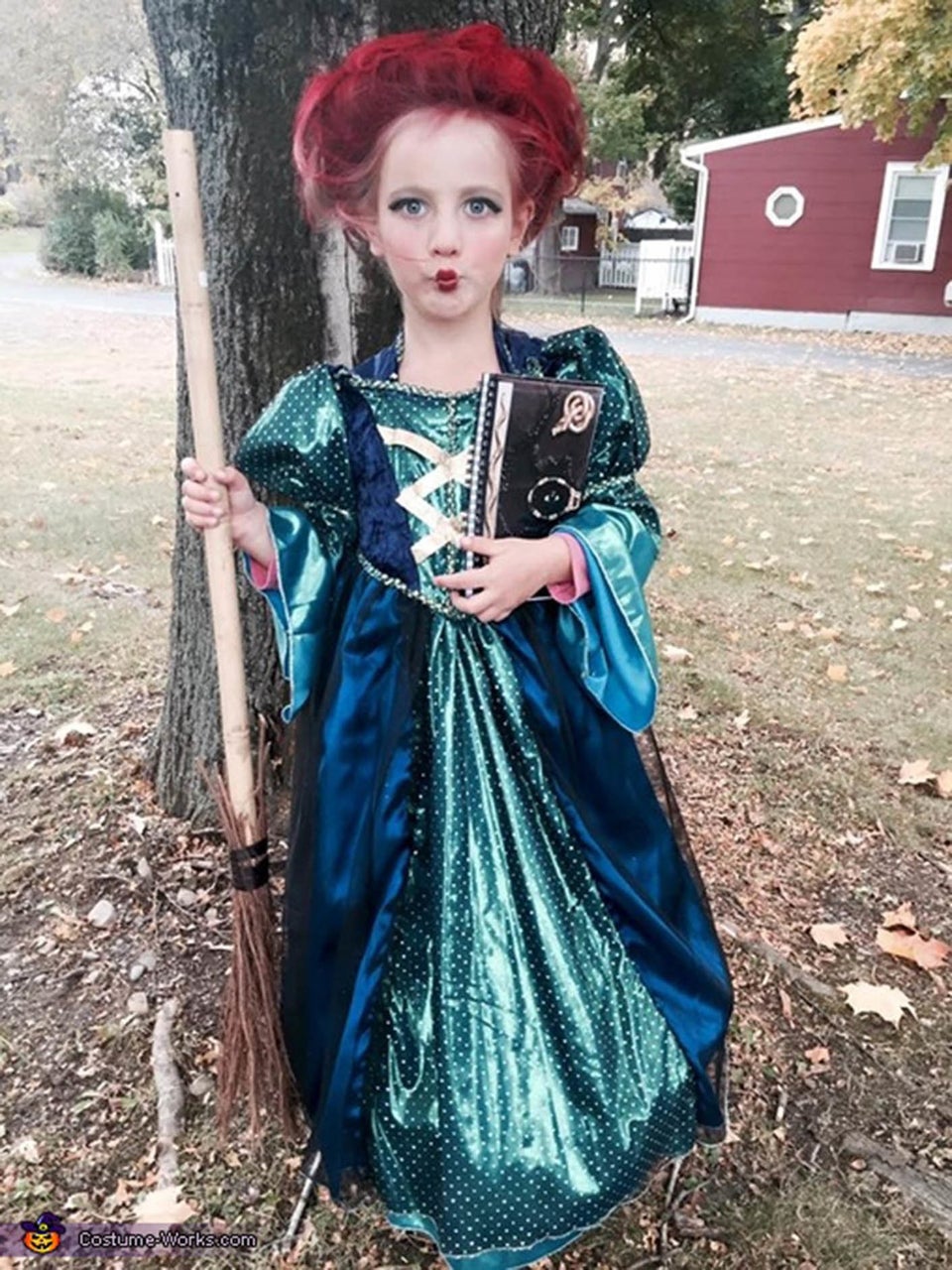 Loki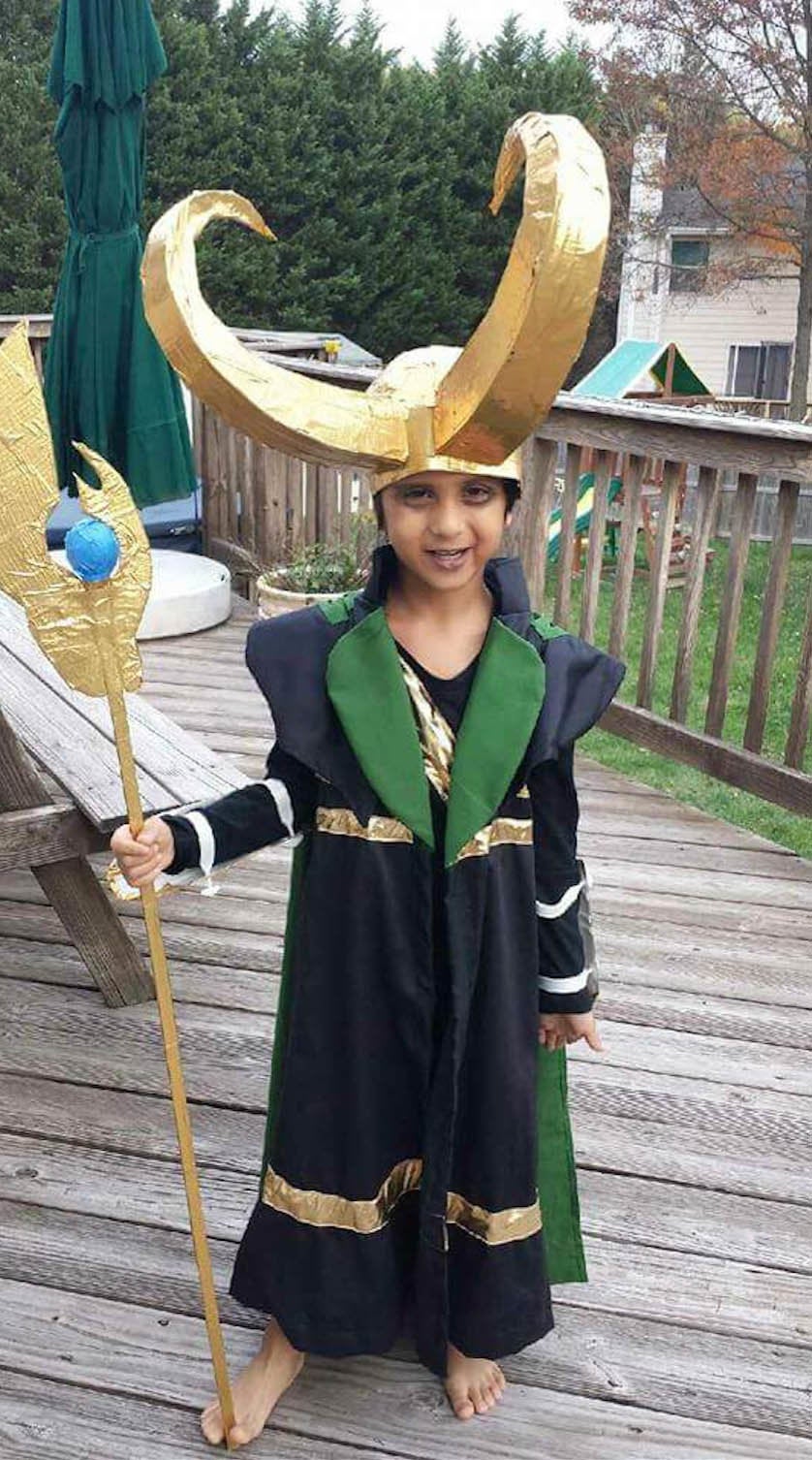 Imperator Furiosa from "Mad Max: Fury Road"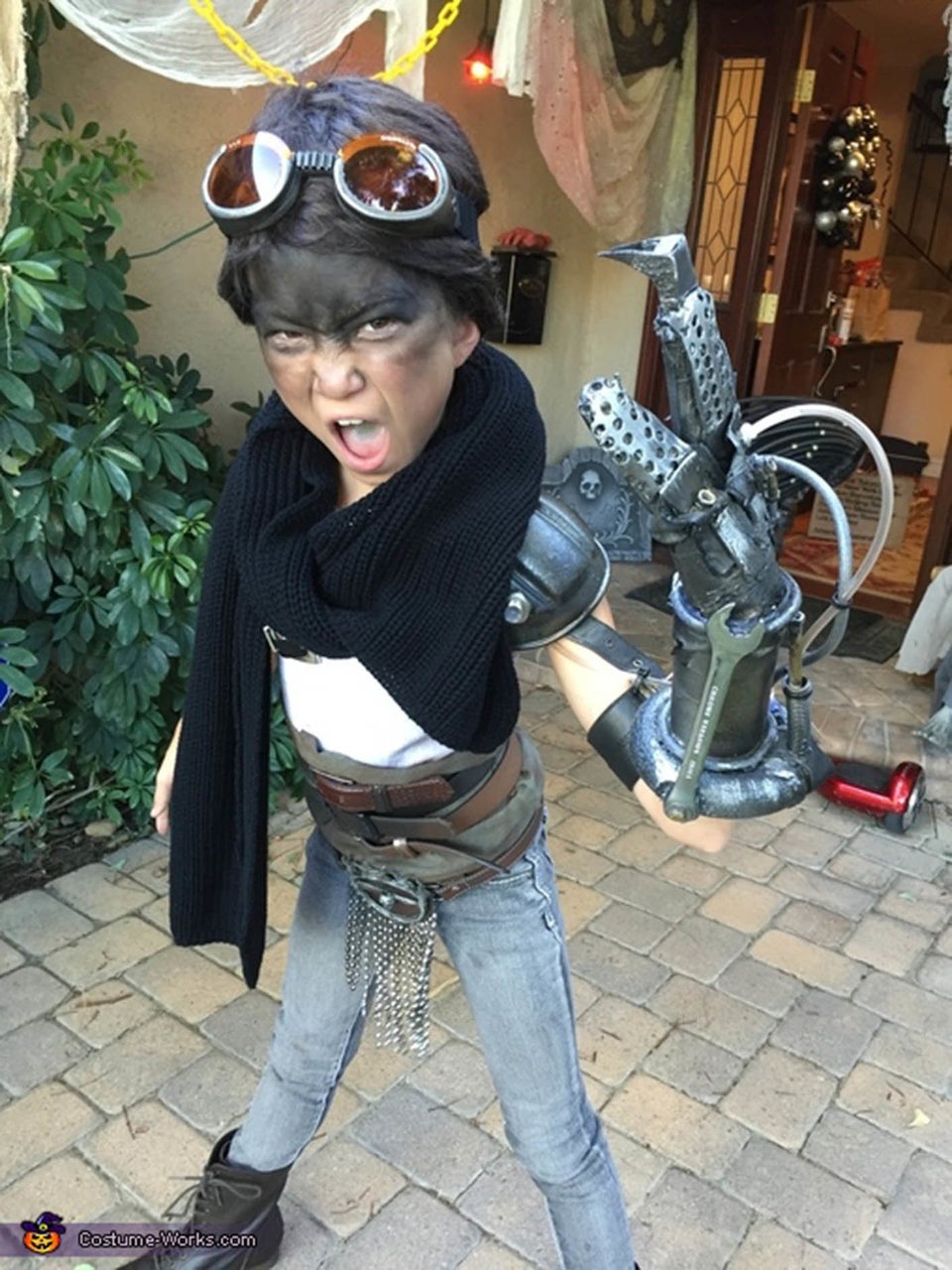 Jack Skellington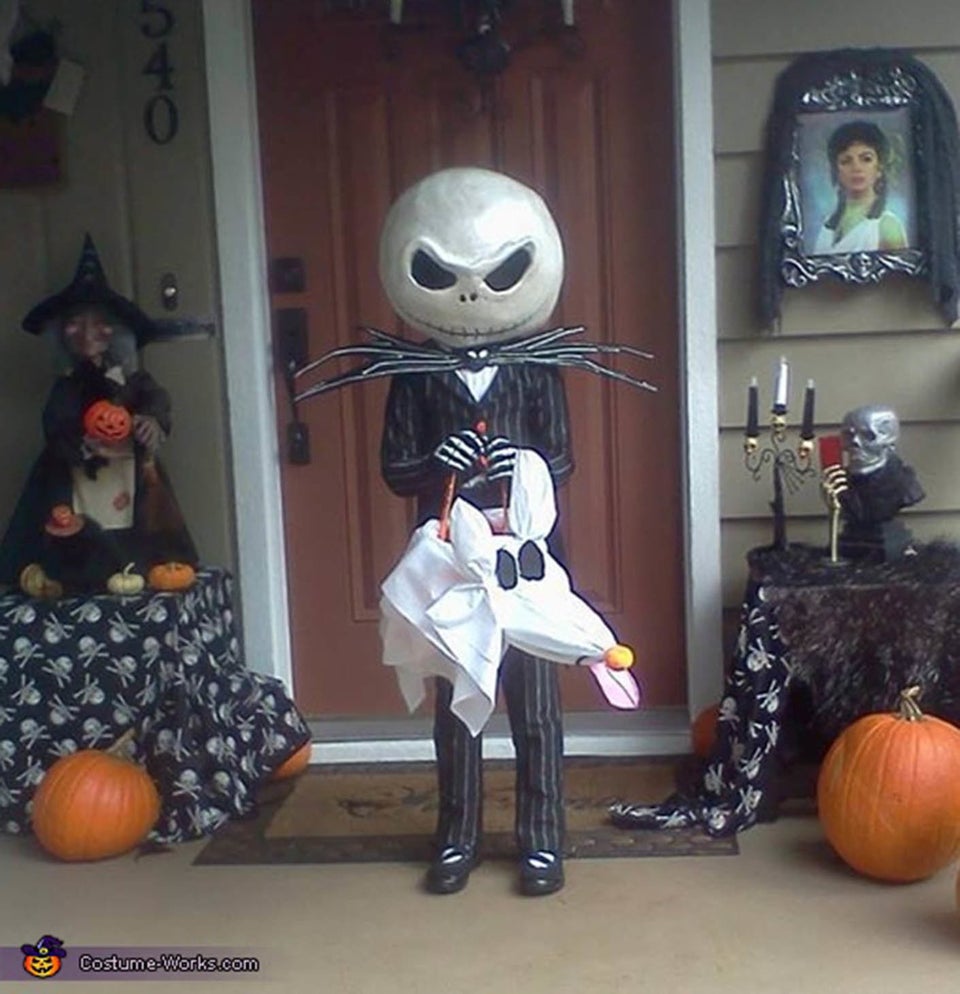 Bailarina Krueger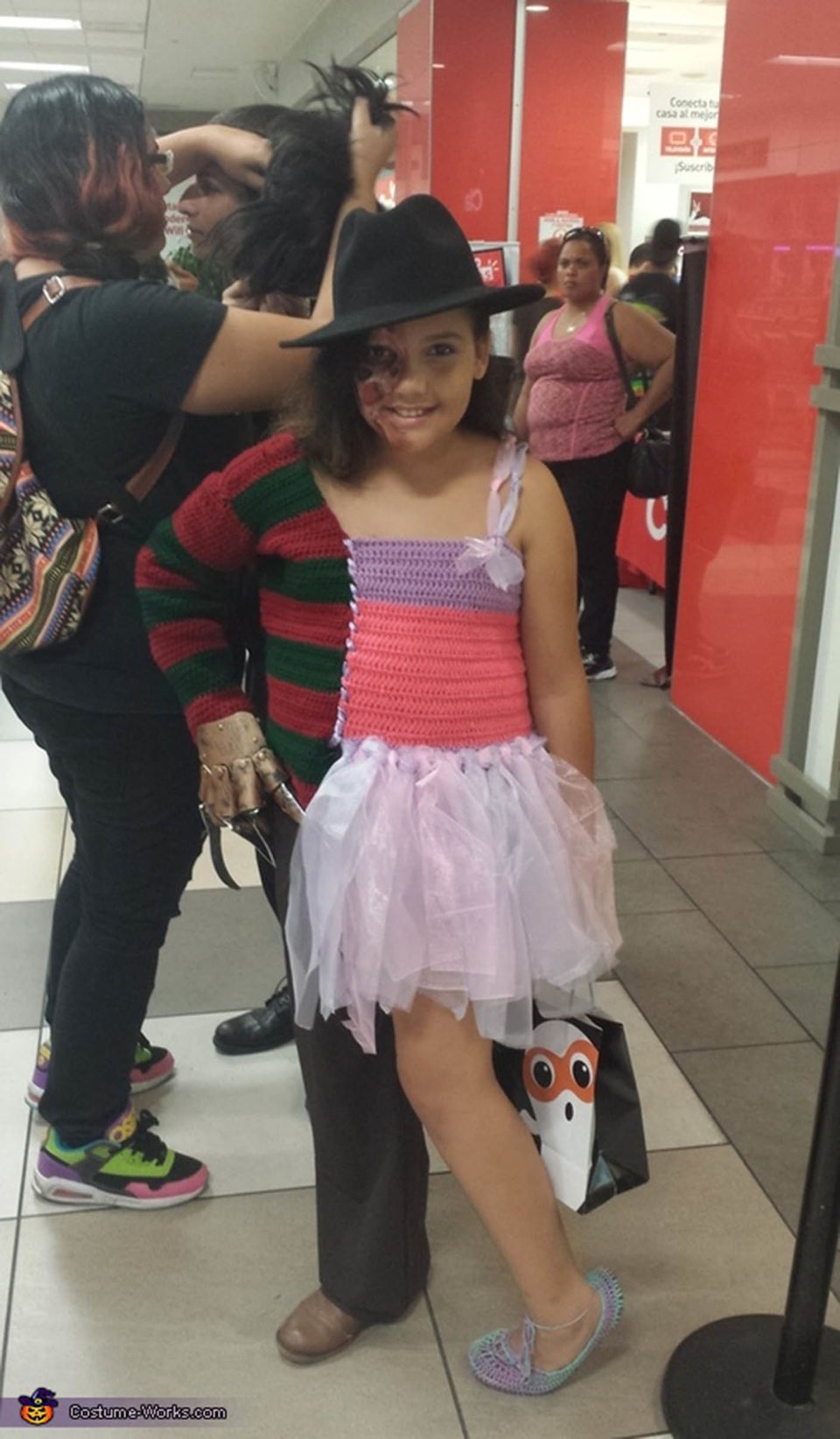 Beyoncé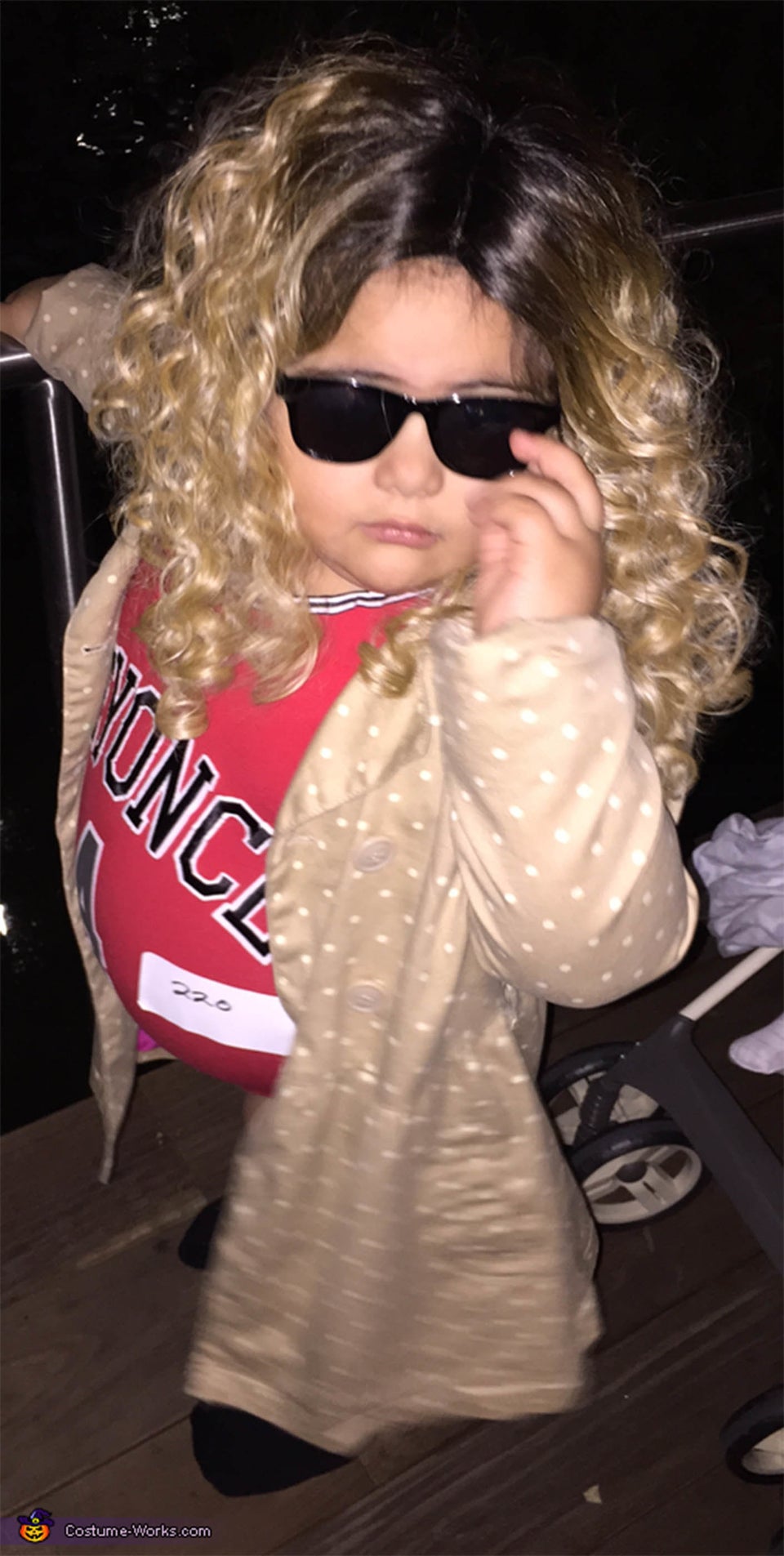 Batgirl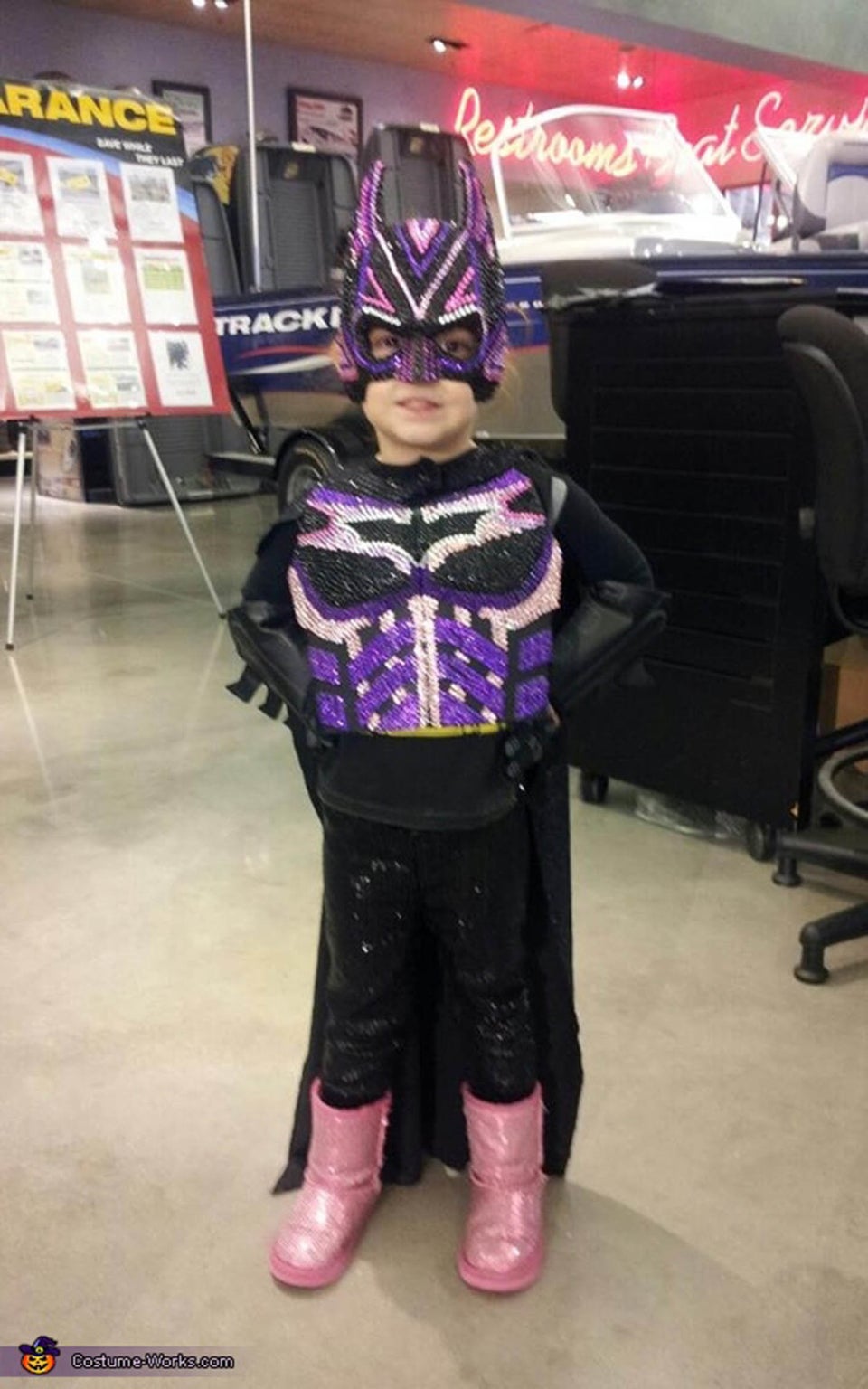 A Ghostbuster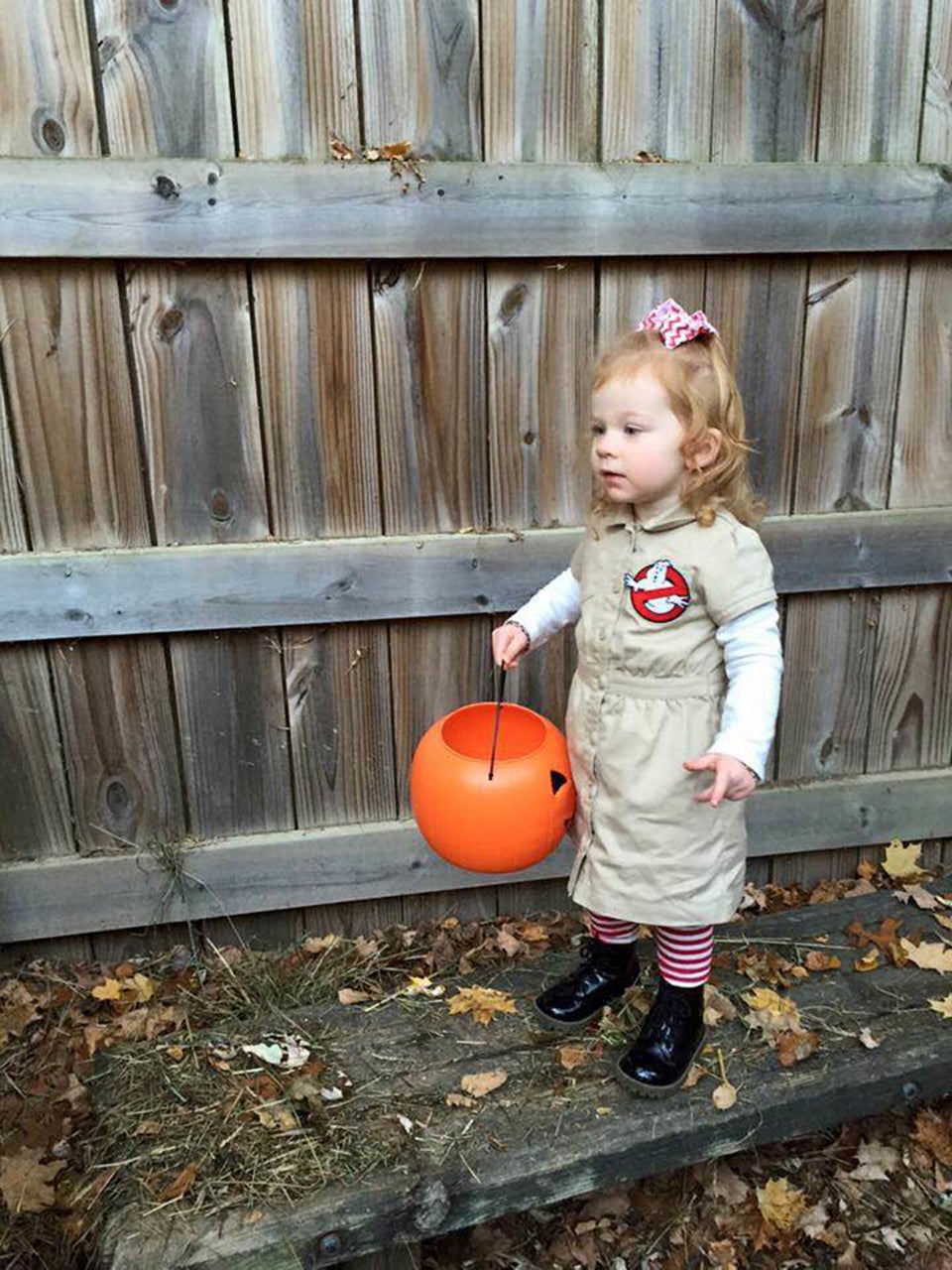 Cruella De Vil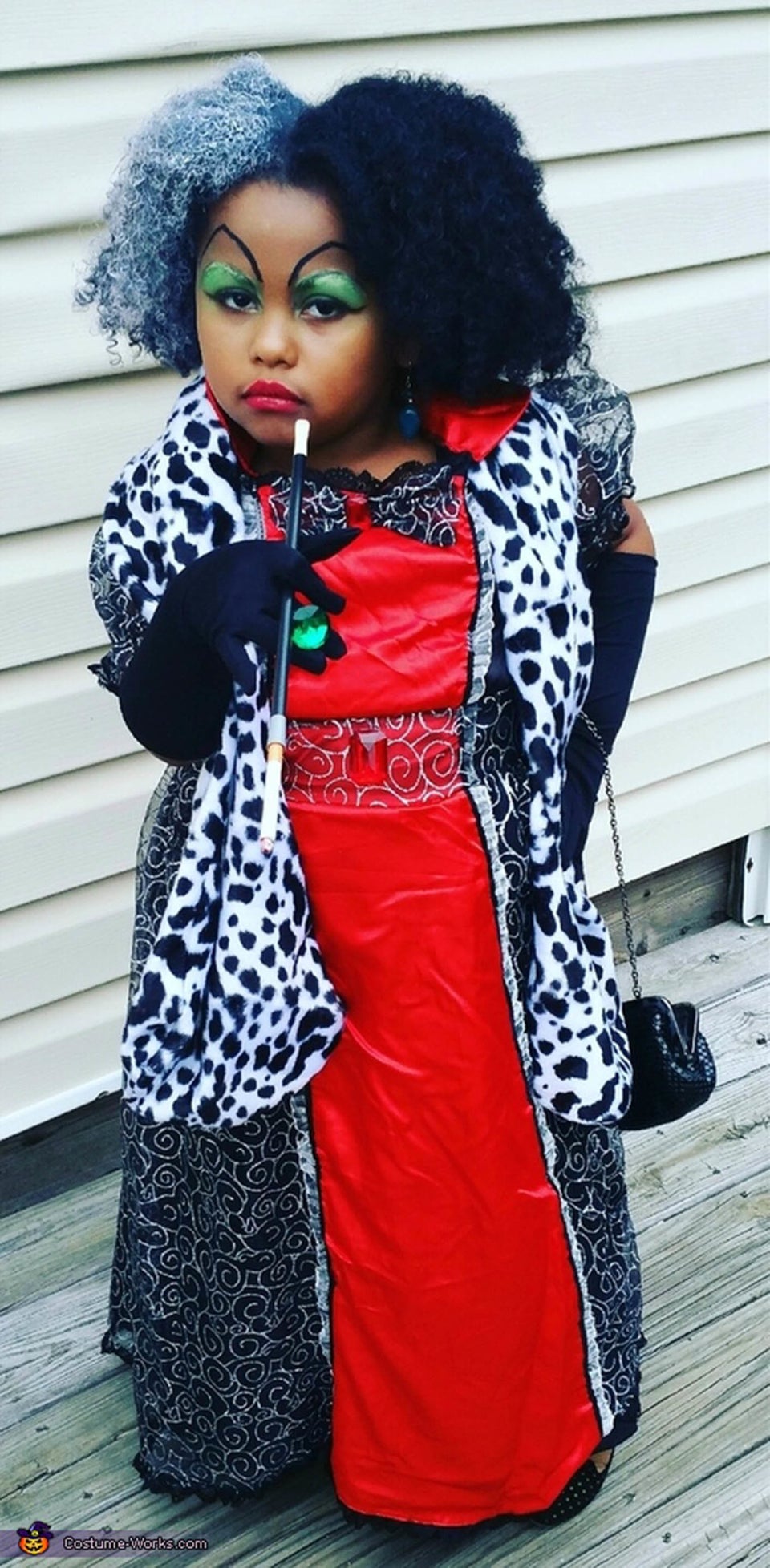 A Jellyfish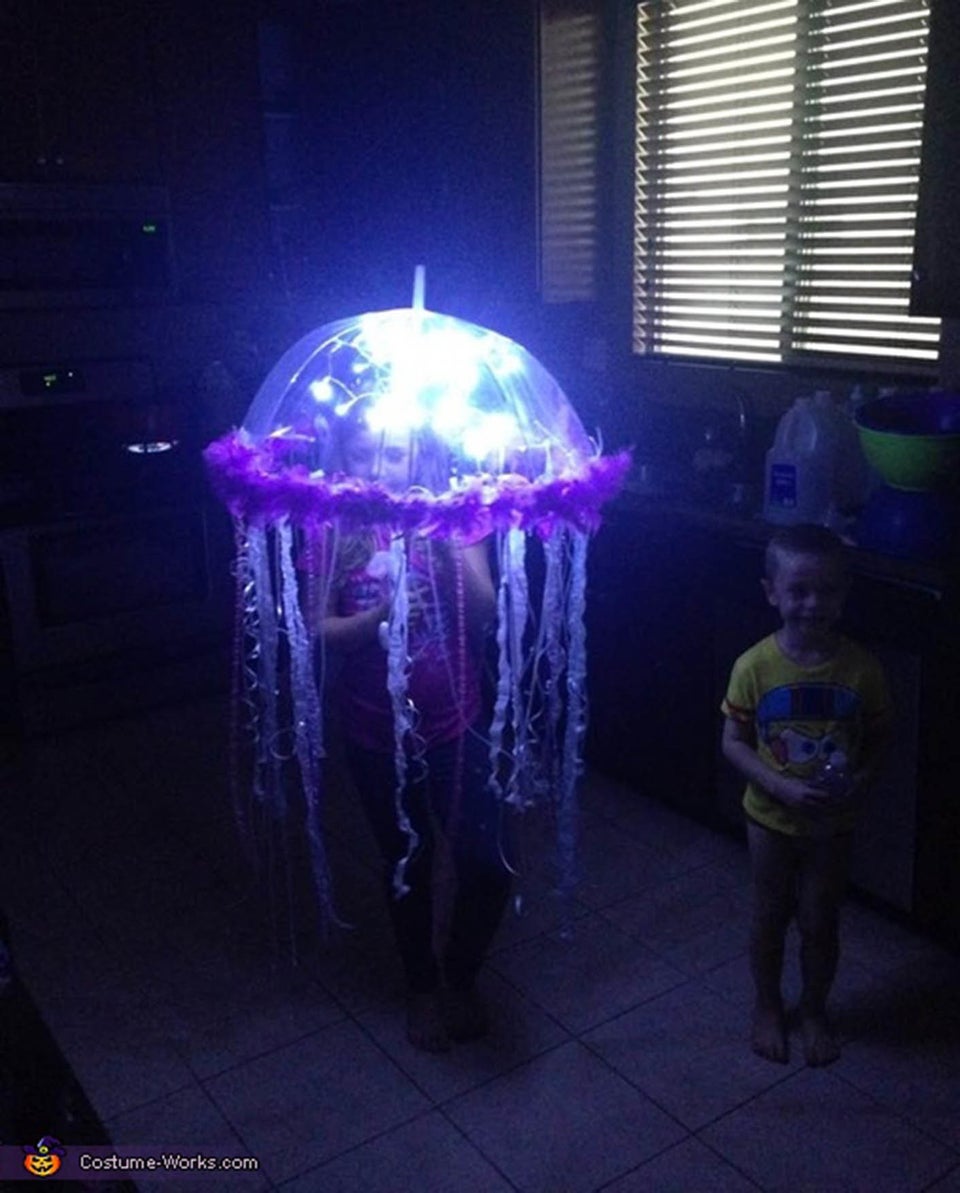 A Viking from "How to Train Your Dragon"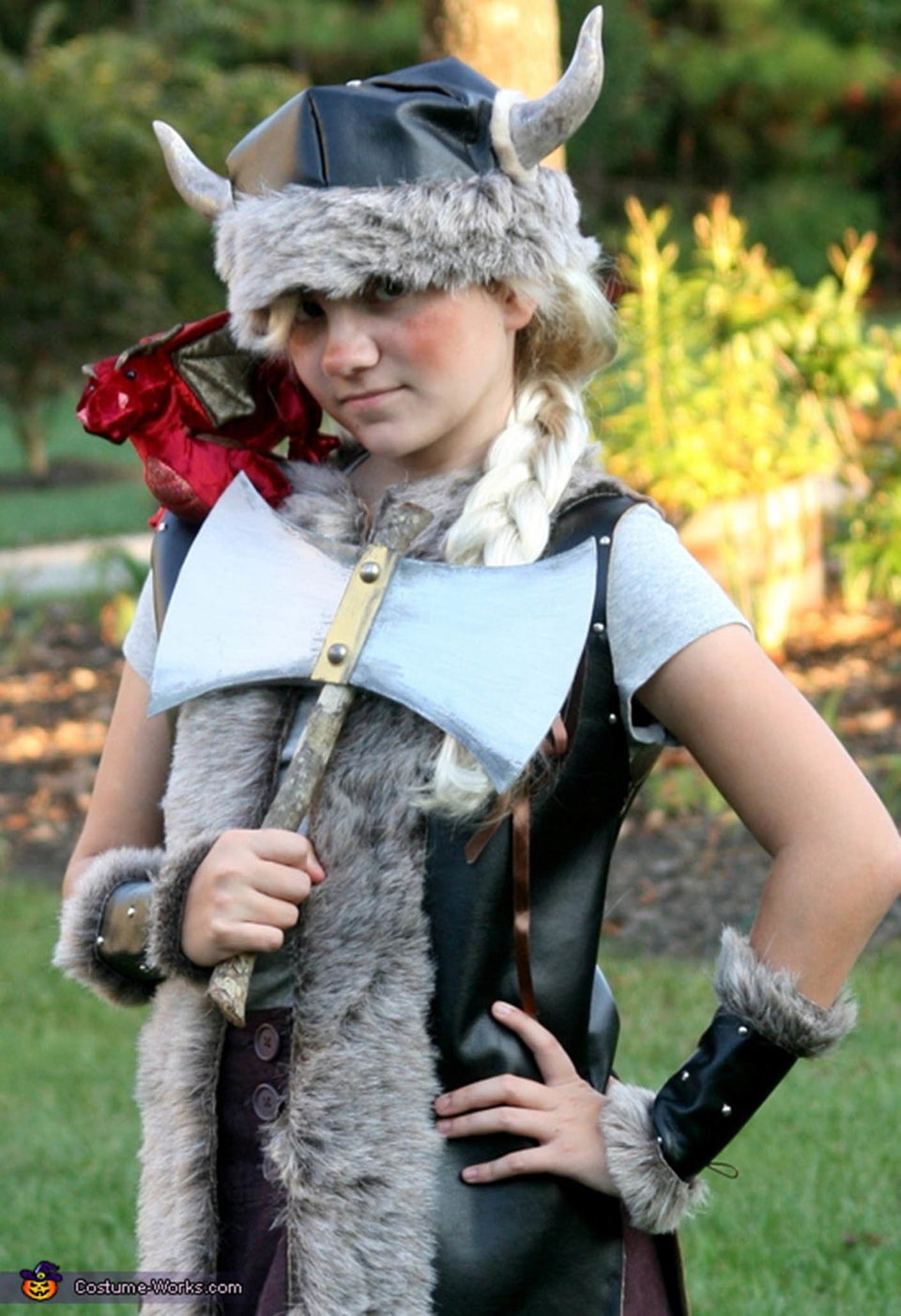 Maleficent Dragon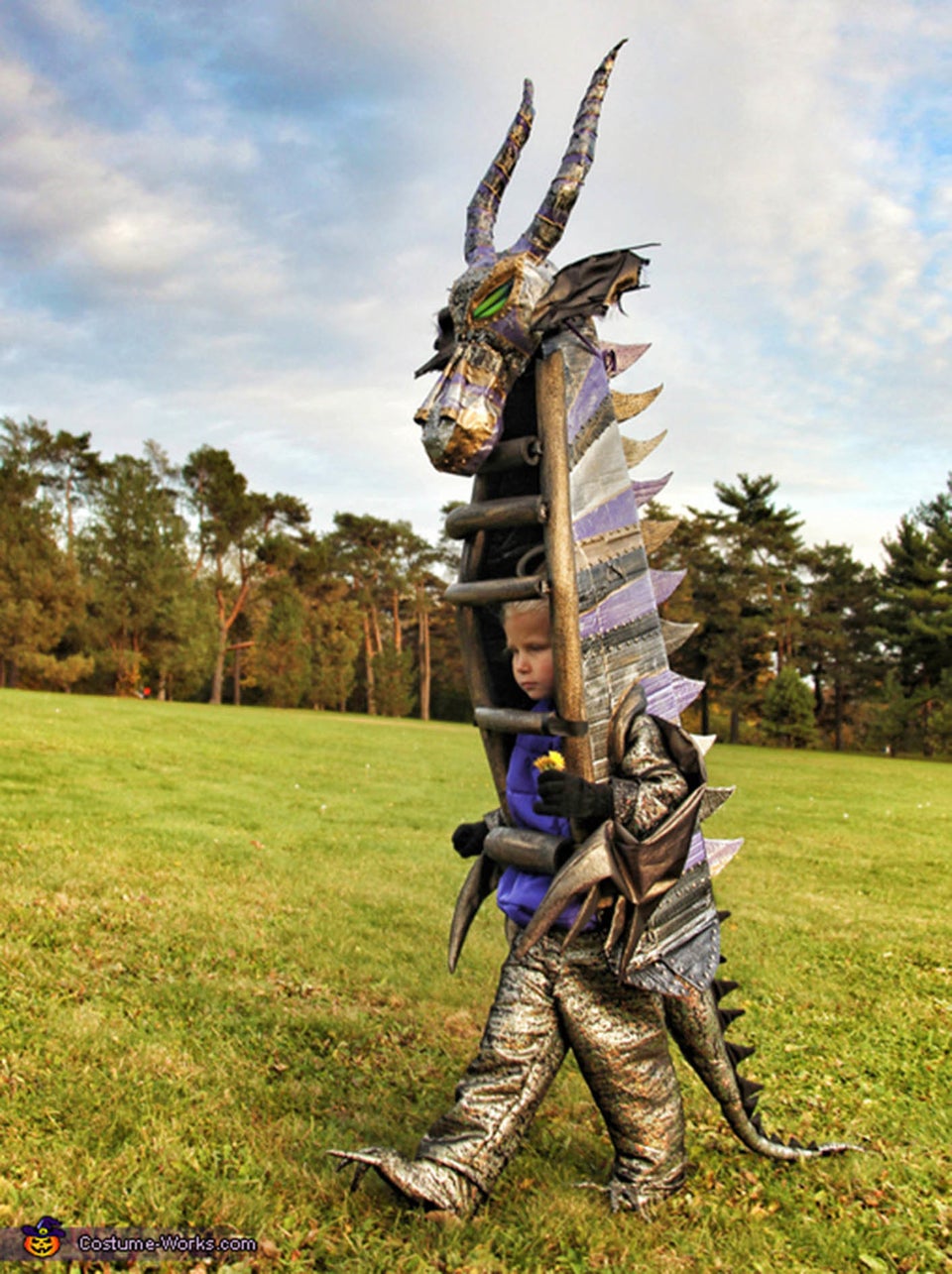 Teenage Mutant Ninja Turtle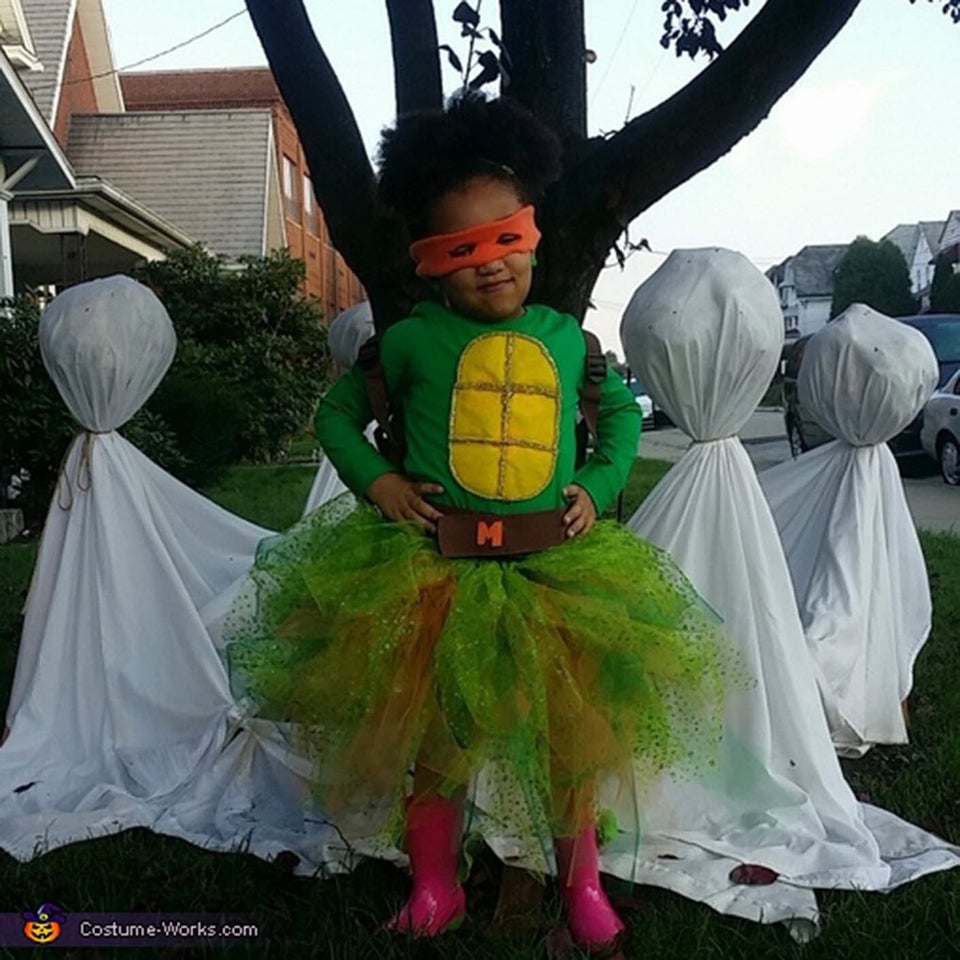 A Rockford Peach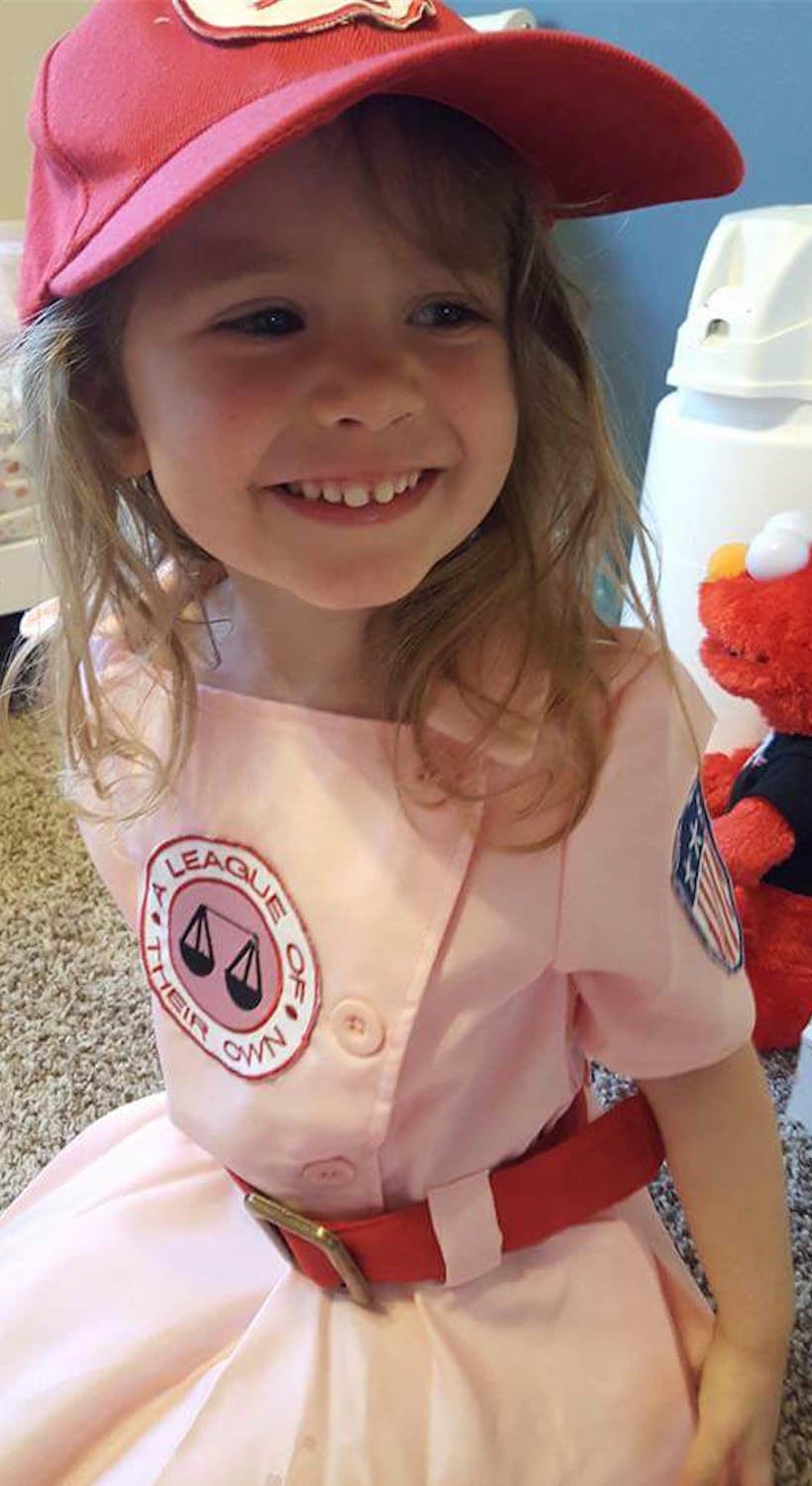 Merida from "Brave"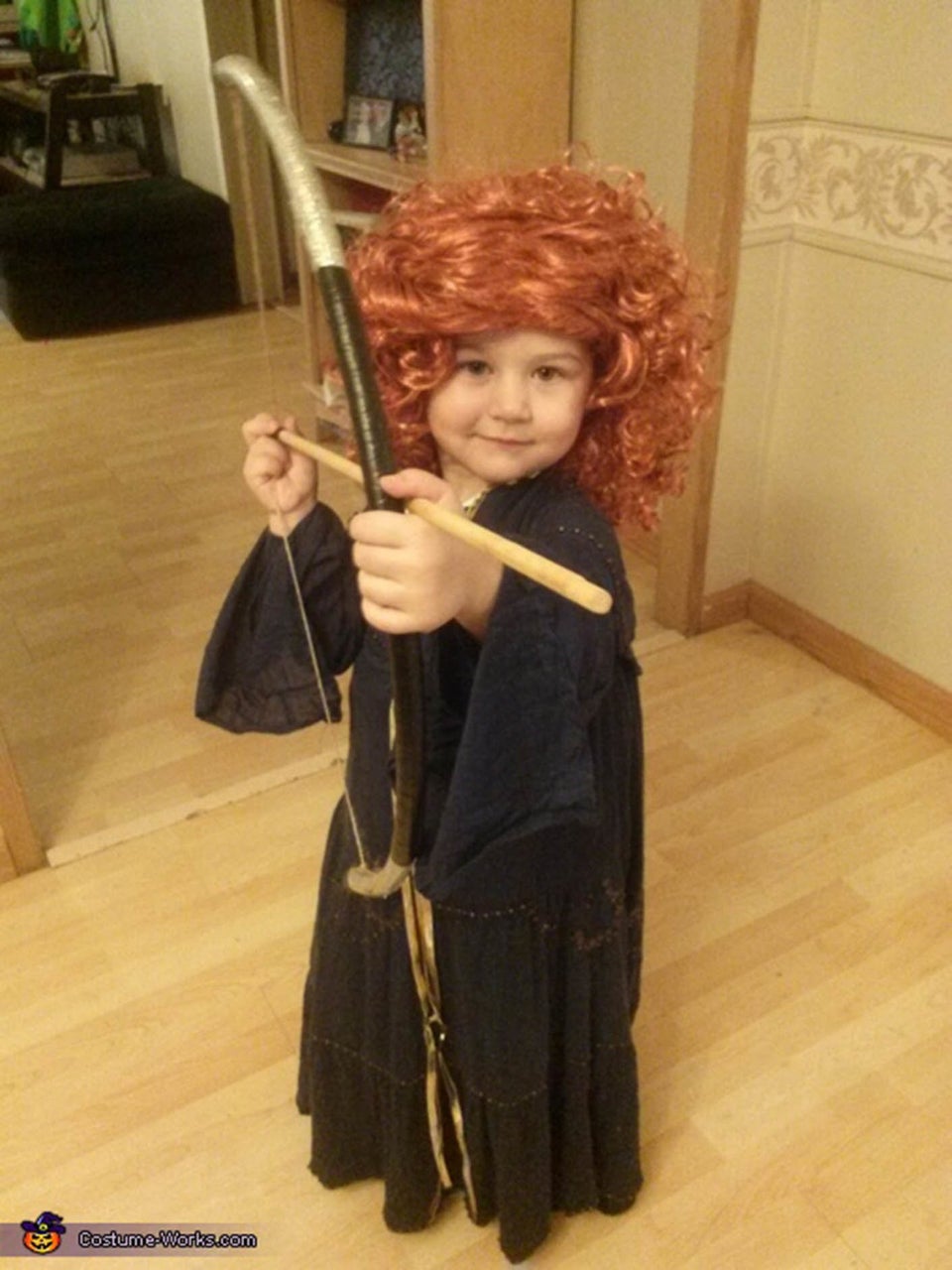 Zoltar Fortune Teller Machine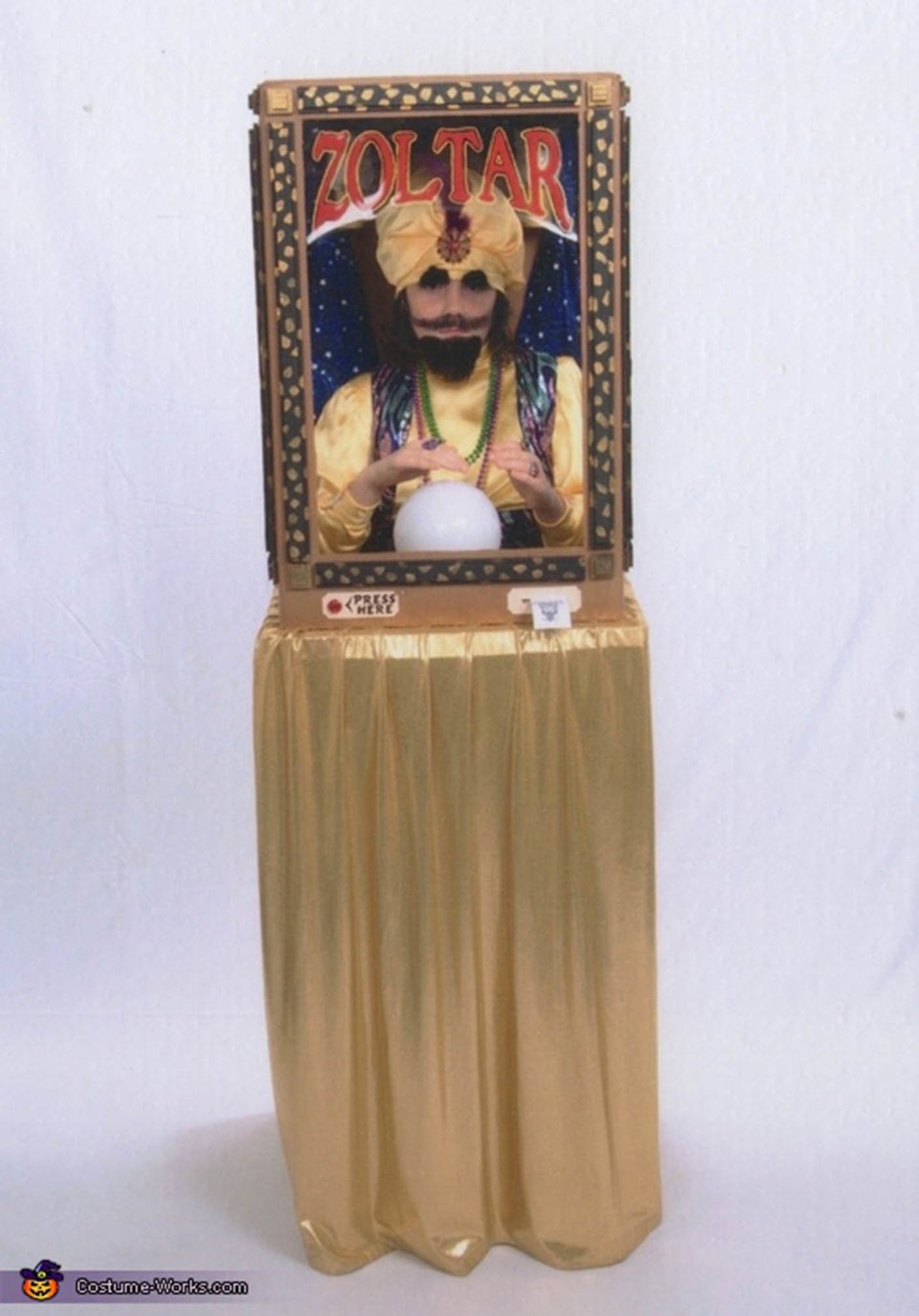 Minecraft Character
Wolf Link from "The Legend of Zelda: Twilight Princess"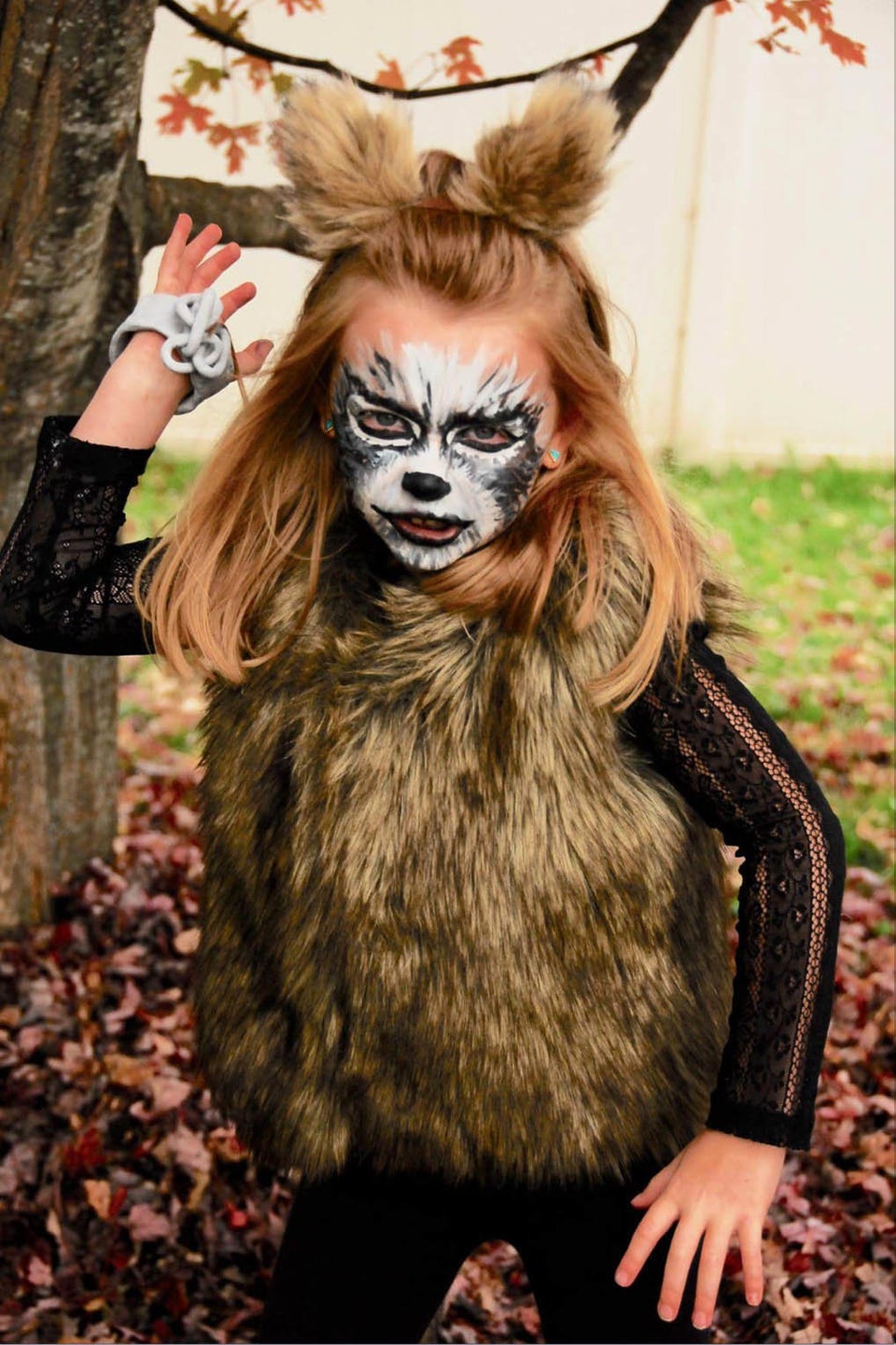 Captain America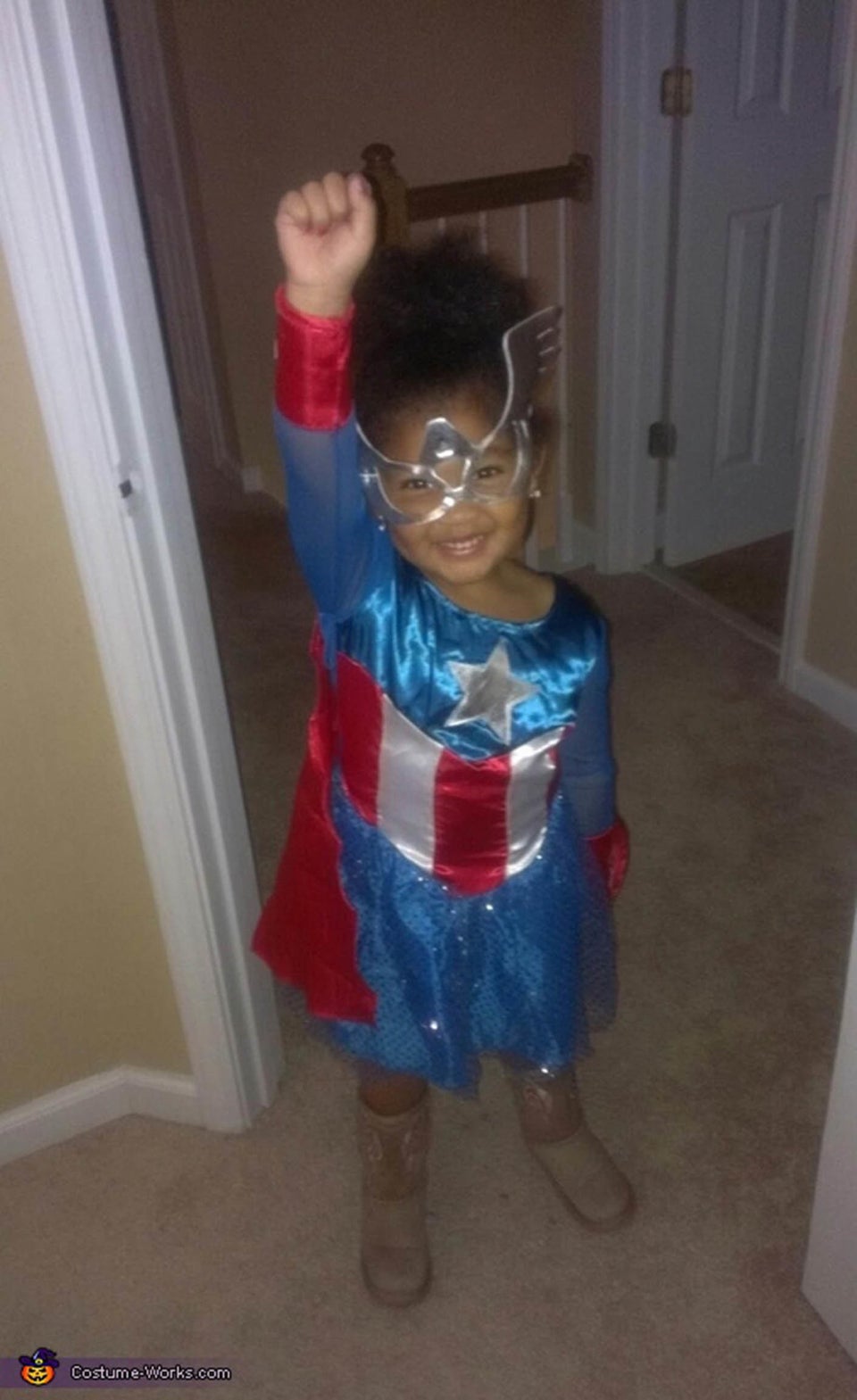 An Astronaut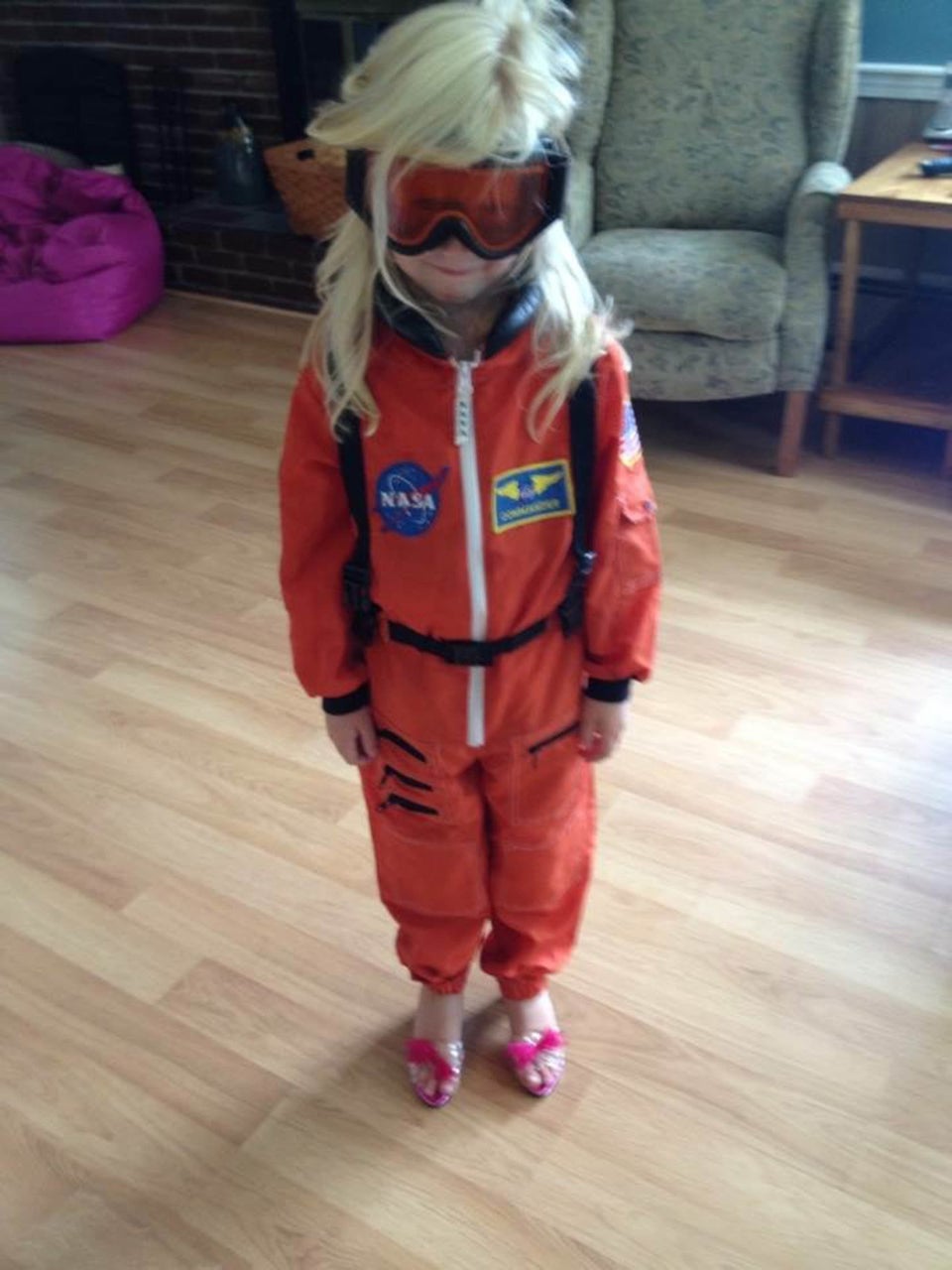 Velma from "Scooby-Doo"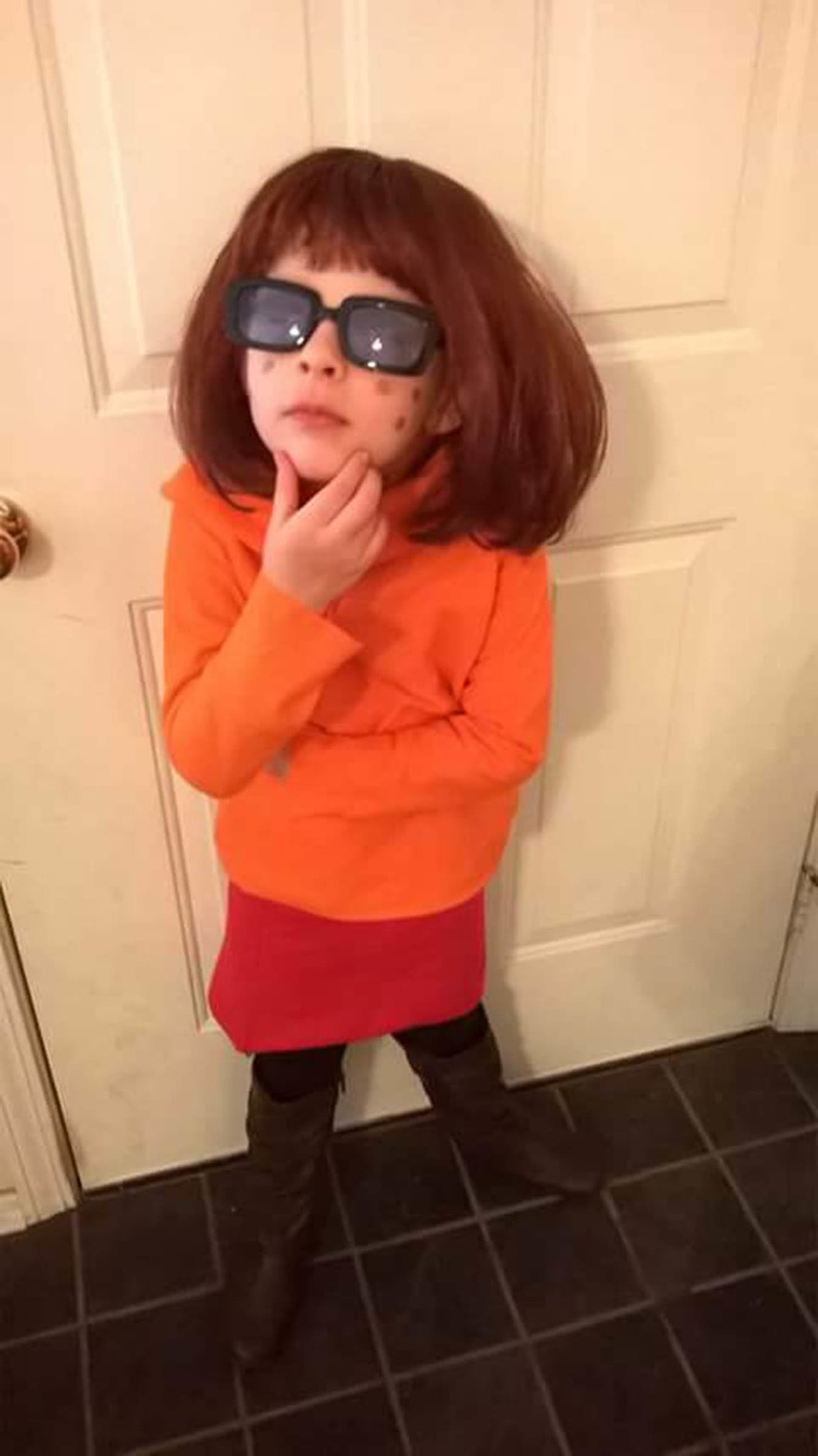 Doc McStuffins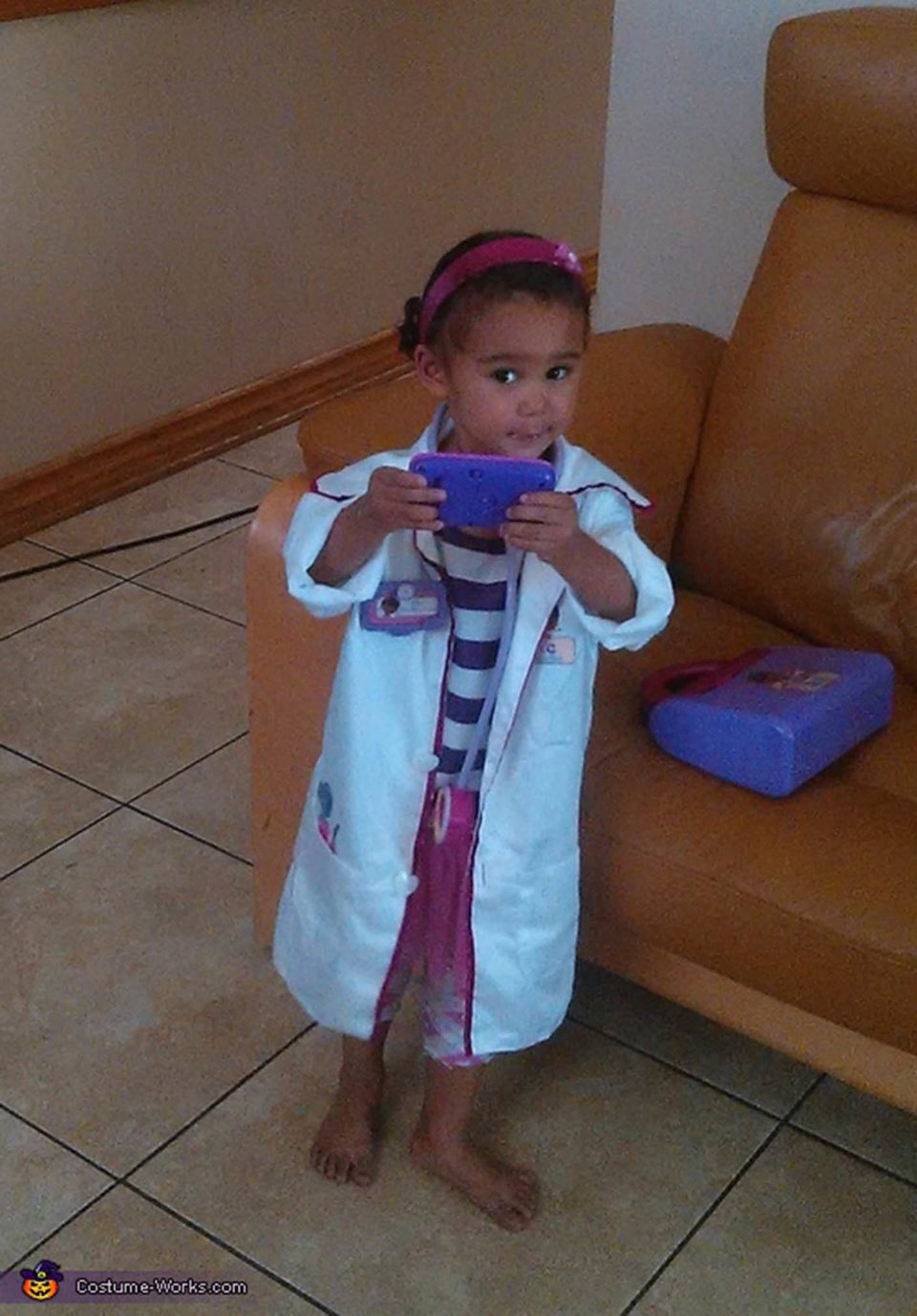 Miss Harry Potter, The Girl Who Lived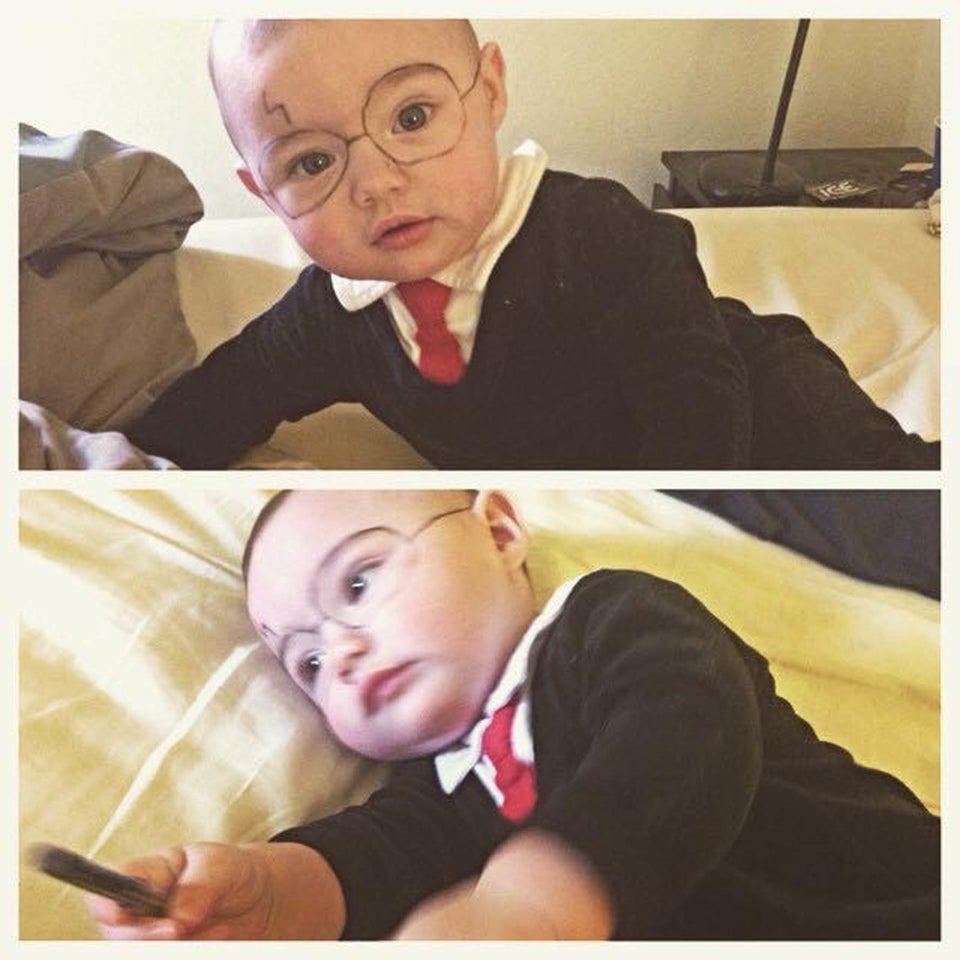 The Pink Ranger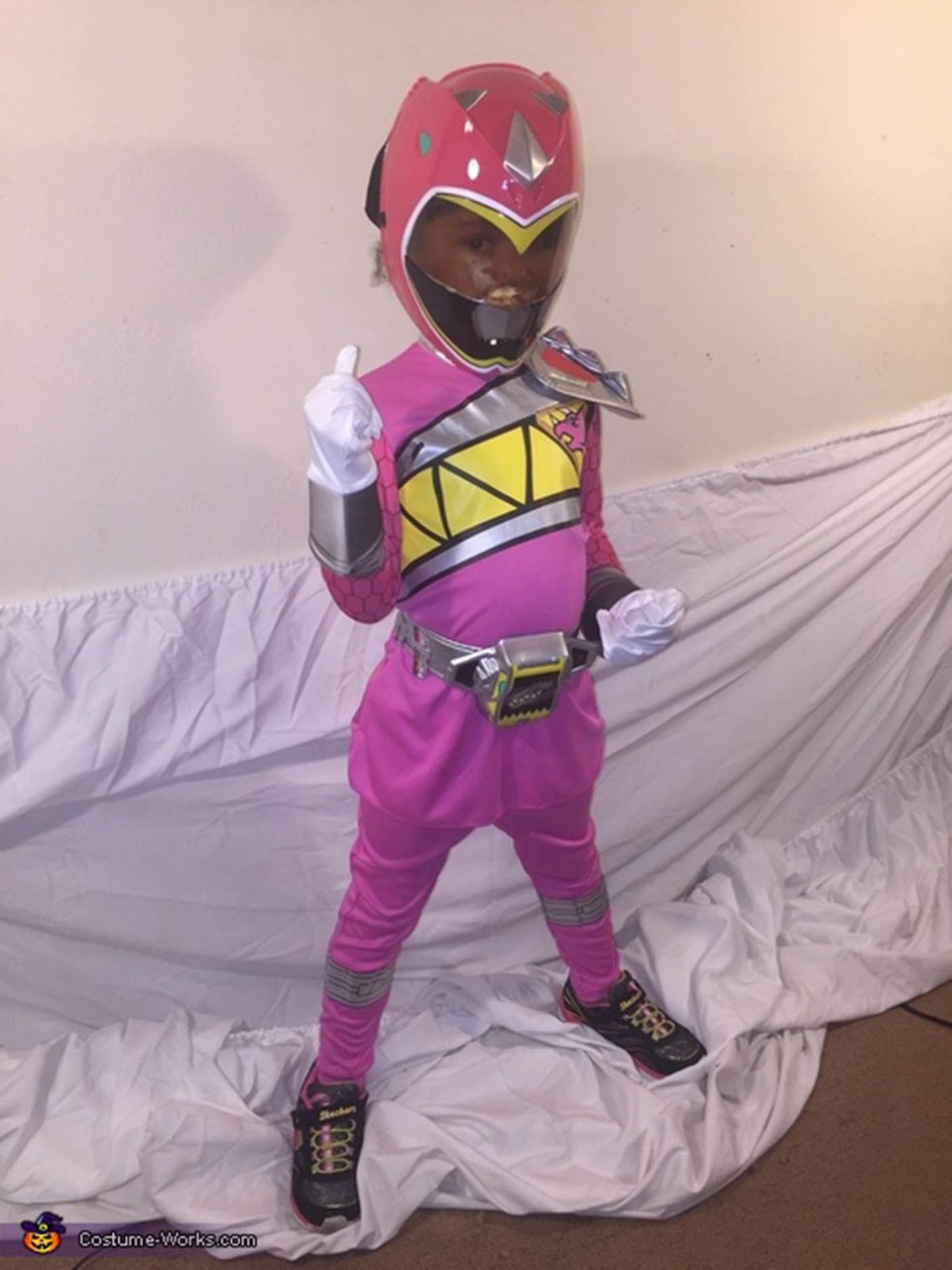 Supergirl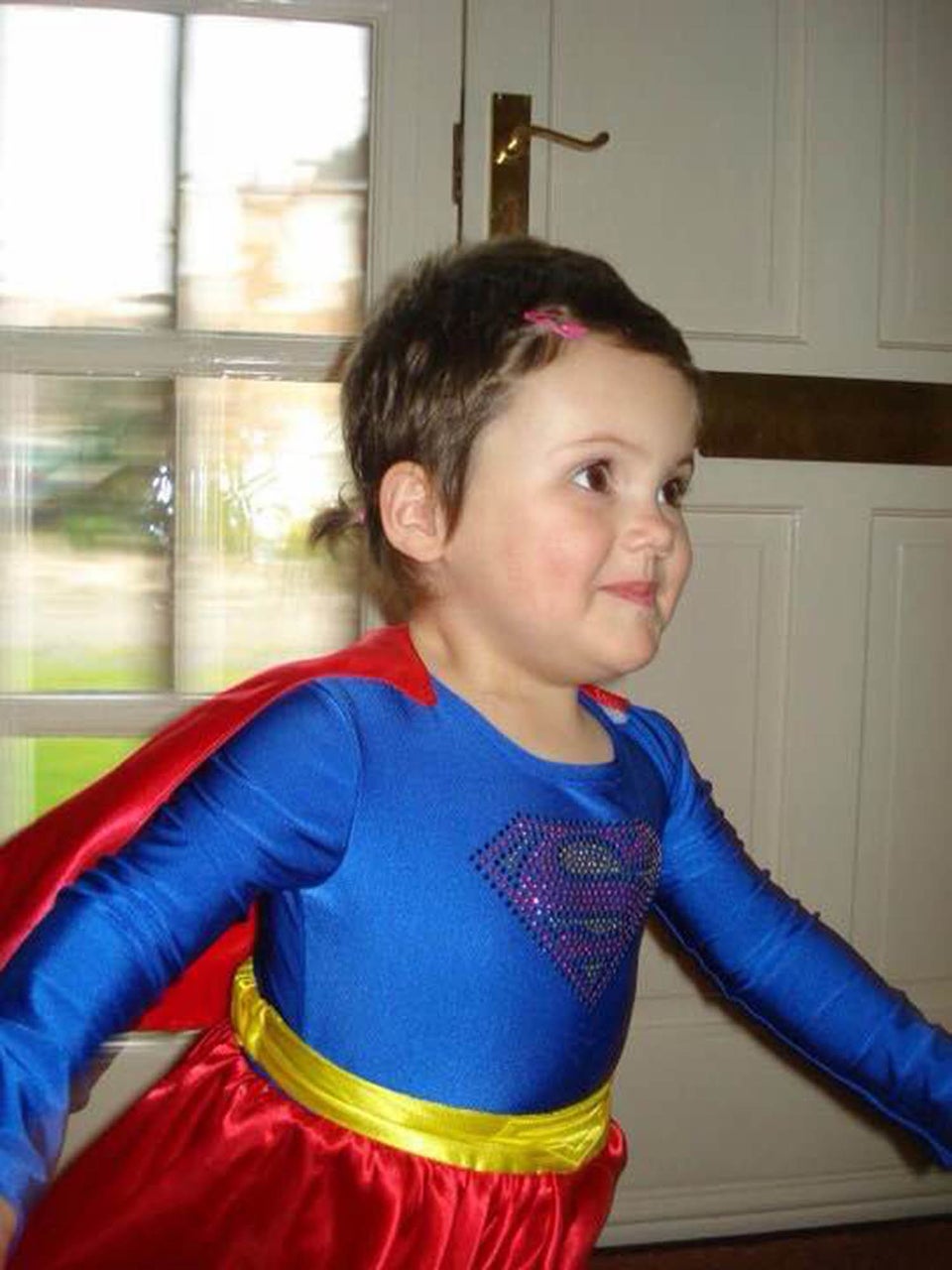 She-Ra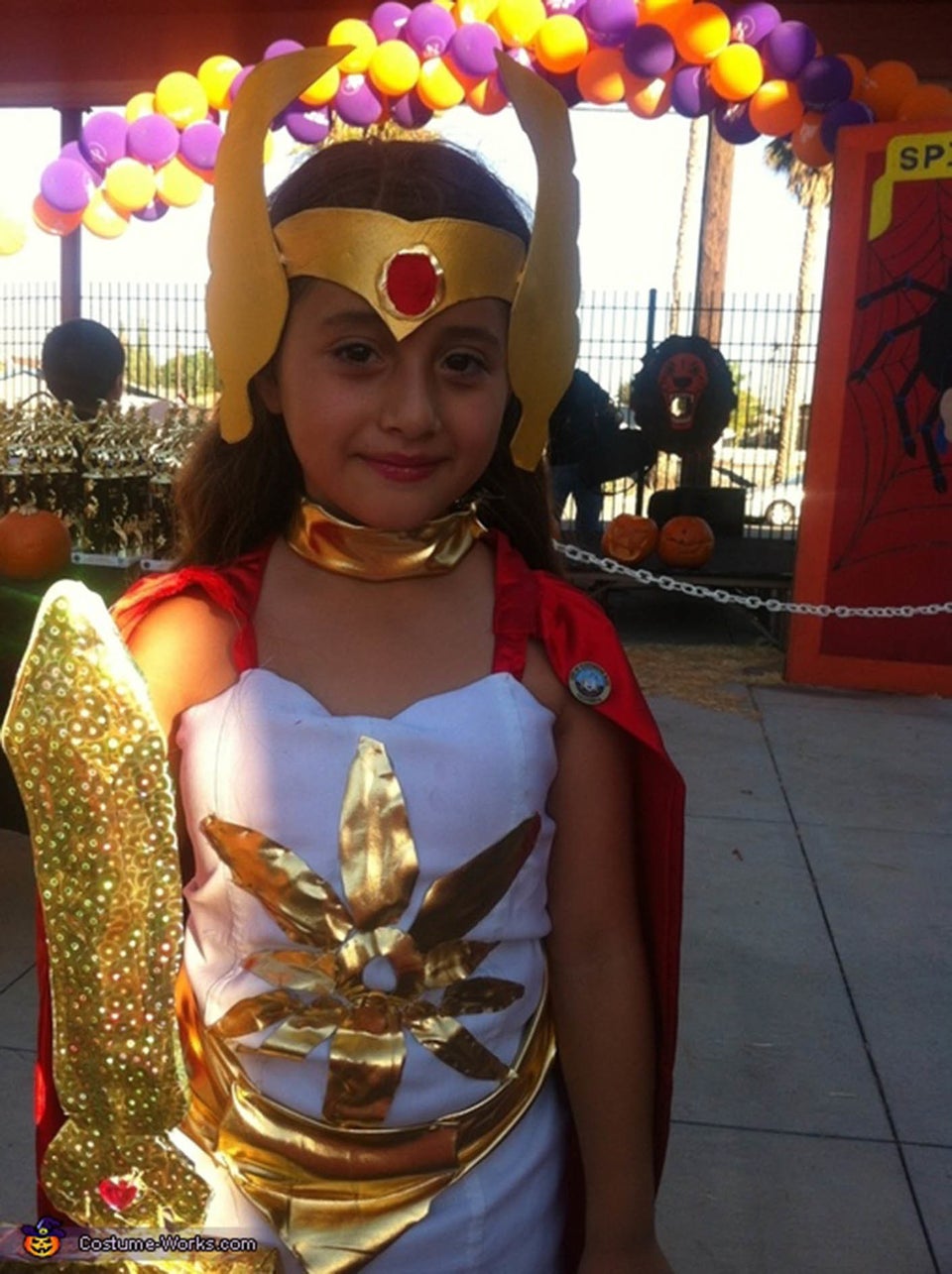 Weeping Angel from "Doctor Who"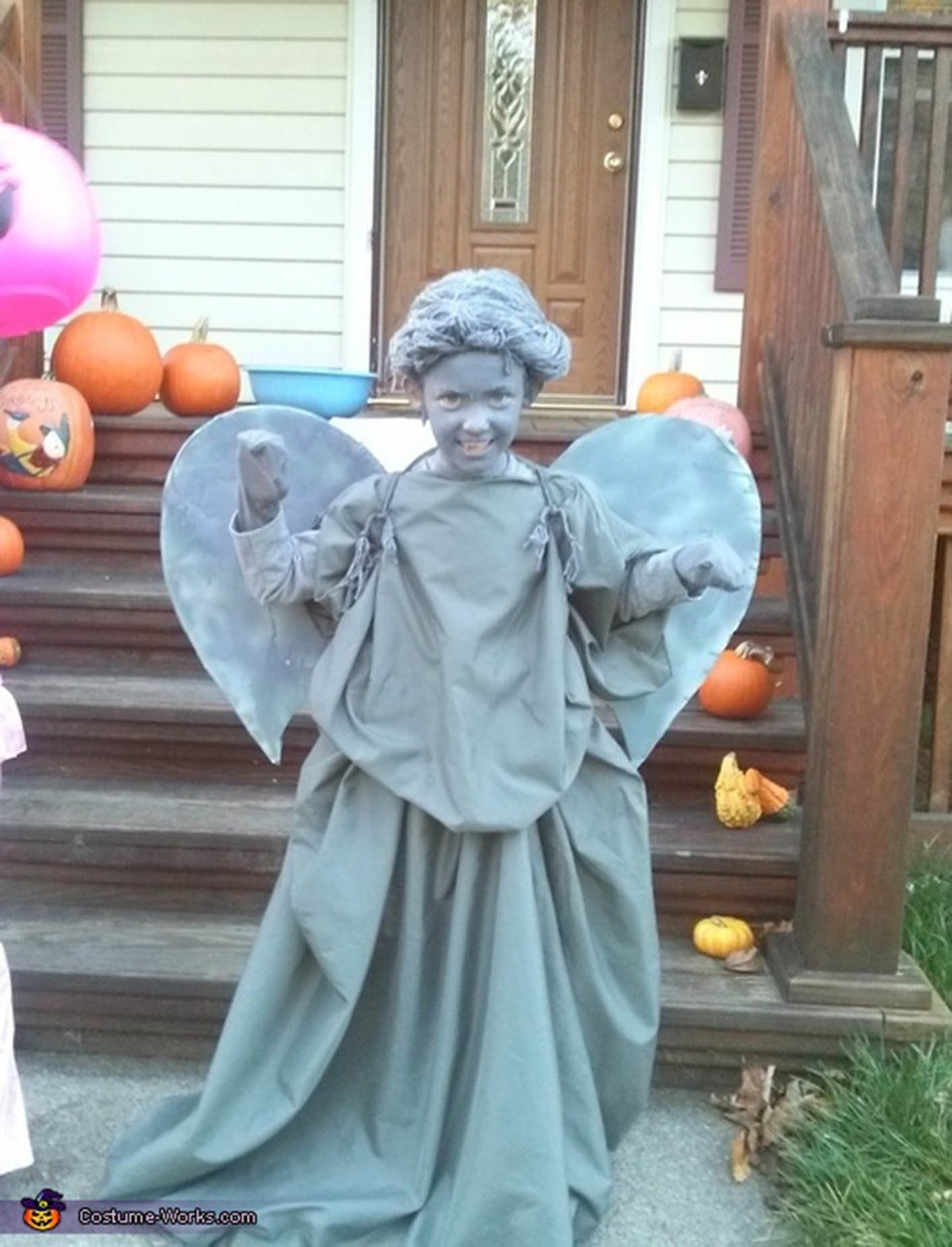 An Army Soldier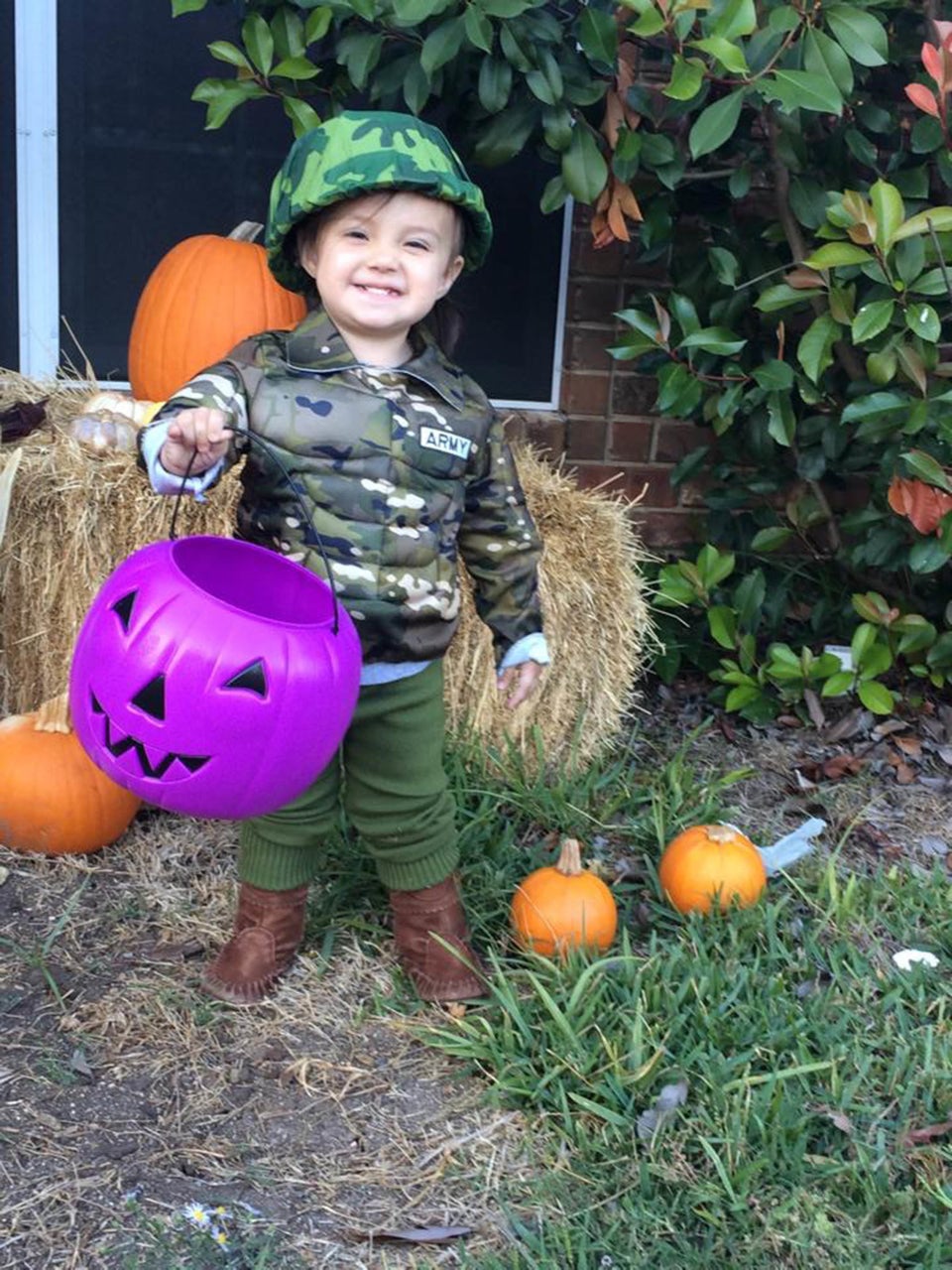 Wednesday Addams from "The Addams Family"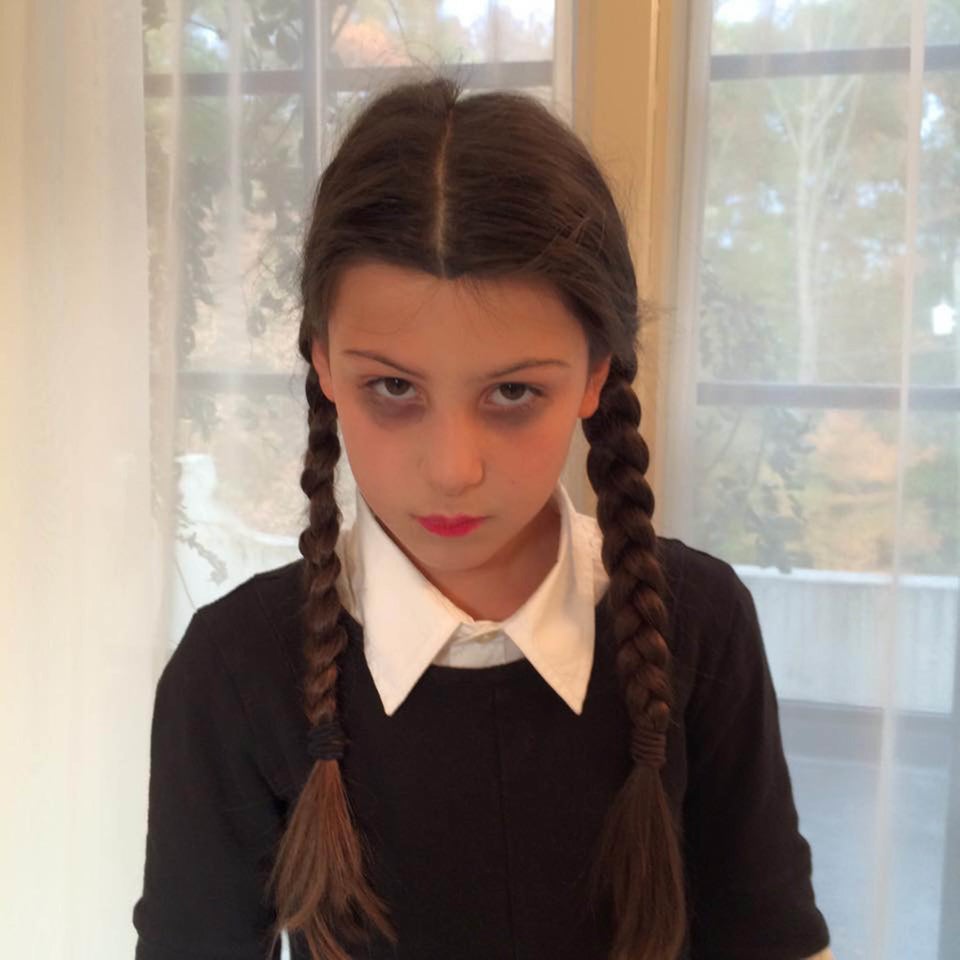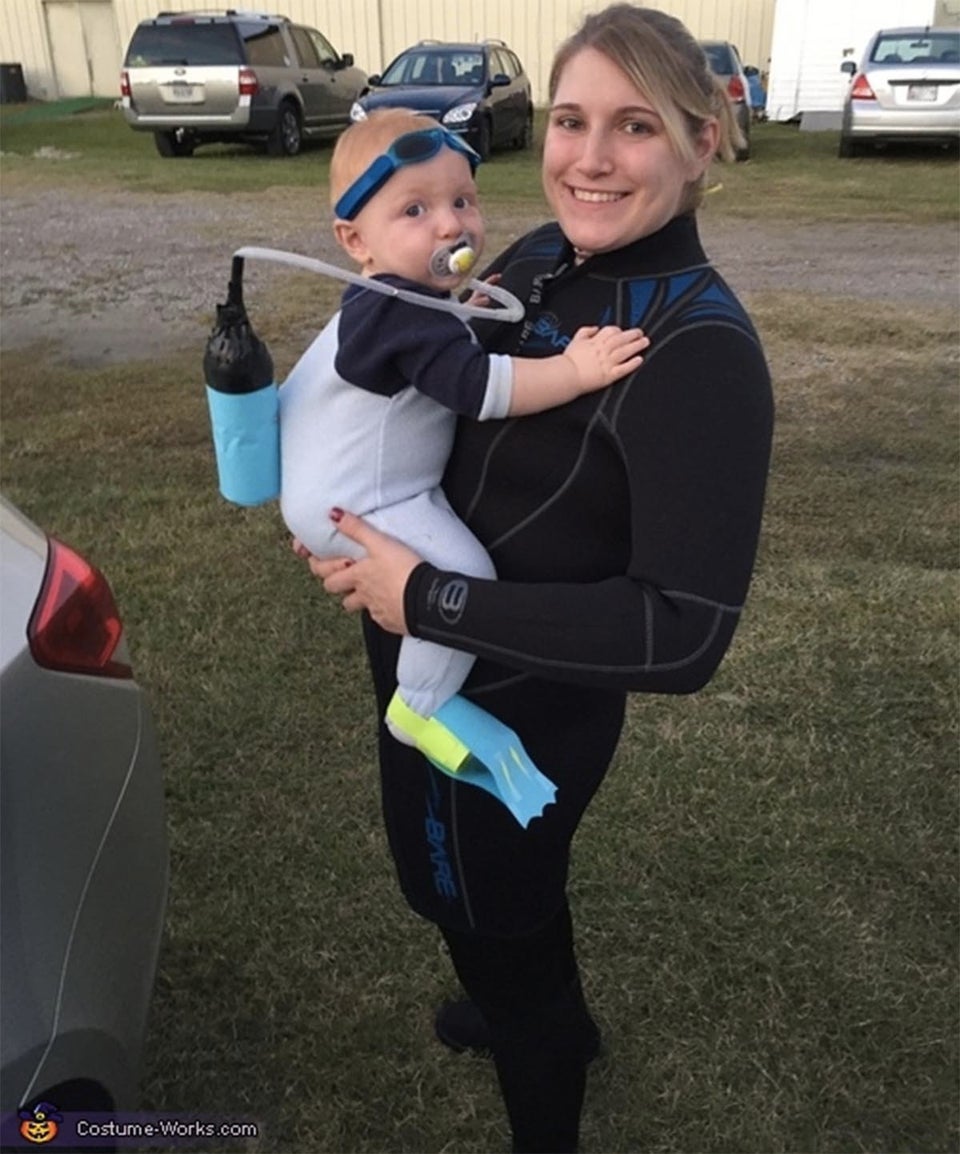 Babywearing Halloween Costumes