This article was refreshed on Oct. 21. HuffPost may receive a share from purchases made via links on this page. Prices and availability subject to change.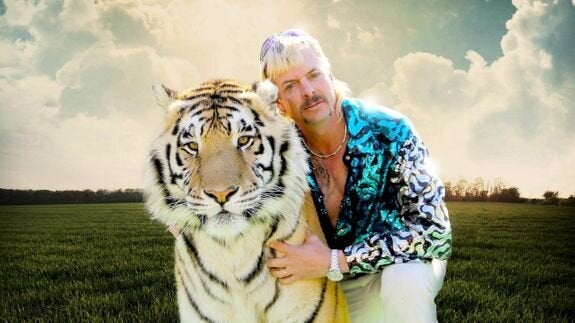 If you let your hair grow out during quarantine or used it as an opportunity to experiment with facial hair. You might not be quite ready to part with that new beard or mustache.
Especially with Halloween around the corner, you might be looking for a clever, smart and unique Halloween costume that works with your facial hair rather than against it.
Like folks who wear glasses, costume options are limiting for mustached men. Too often, the bearded guys at the Halloween party are a mismatched collection of lumberjacks, Jesuses and Alans from "The Hangover."
While this Halloween might be a little different than years past, it's certainly still happening. Whether it's via a Zoom costume party or socially distant walk around the neighborhood with your pet, you'll probably need a costume at some point, so why not find something that works with your beard.
Because we believe that there are so many better costume ideas out there for guys with beards, we've combed through the clutter of Halloween costume ideas to find 25 of the best ones for guys with facial hair.
Check out our favorites Halloween costume ideas for men with beards below:
Tiger King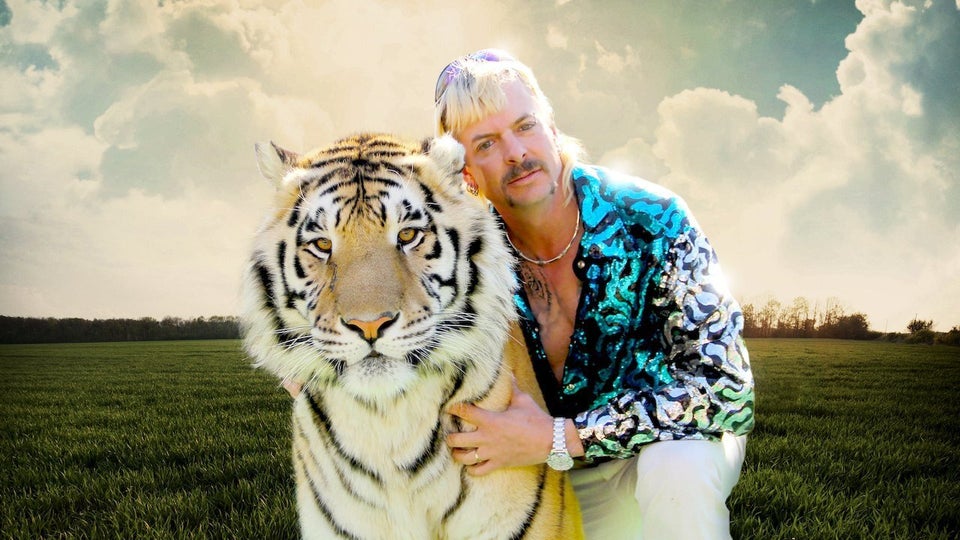 Black Panther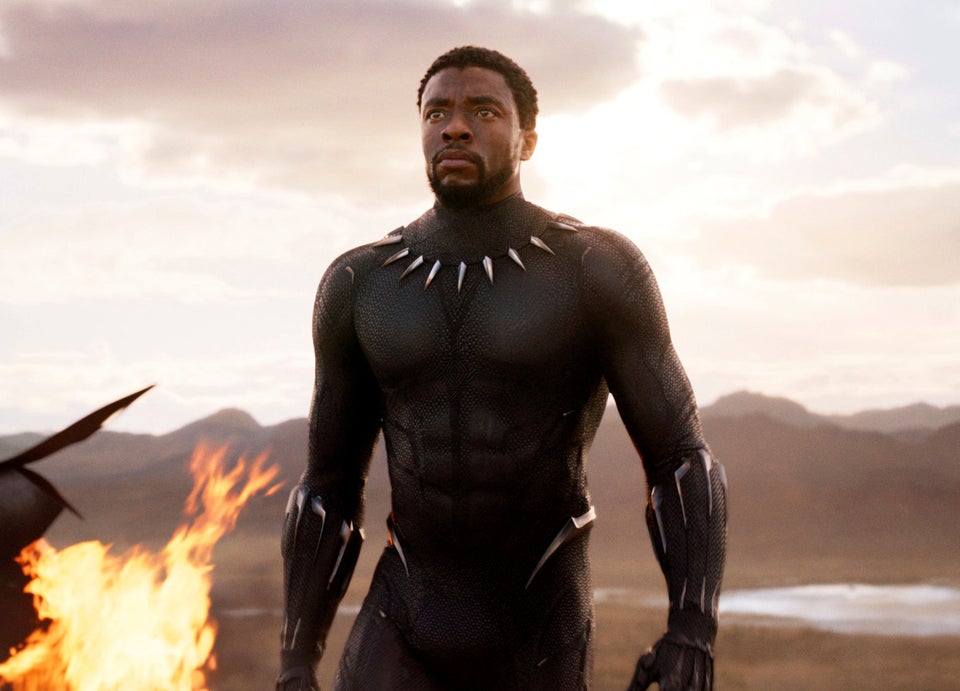 Billy Butcher from The Boys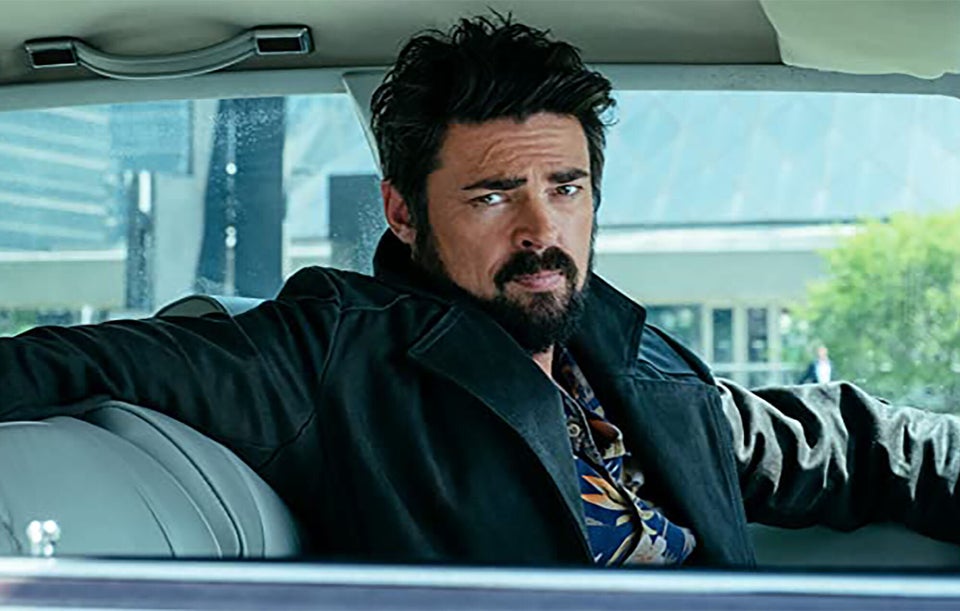 The Brawny Paper Towel guy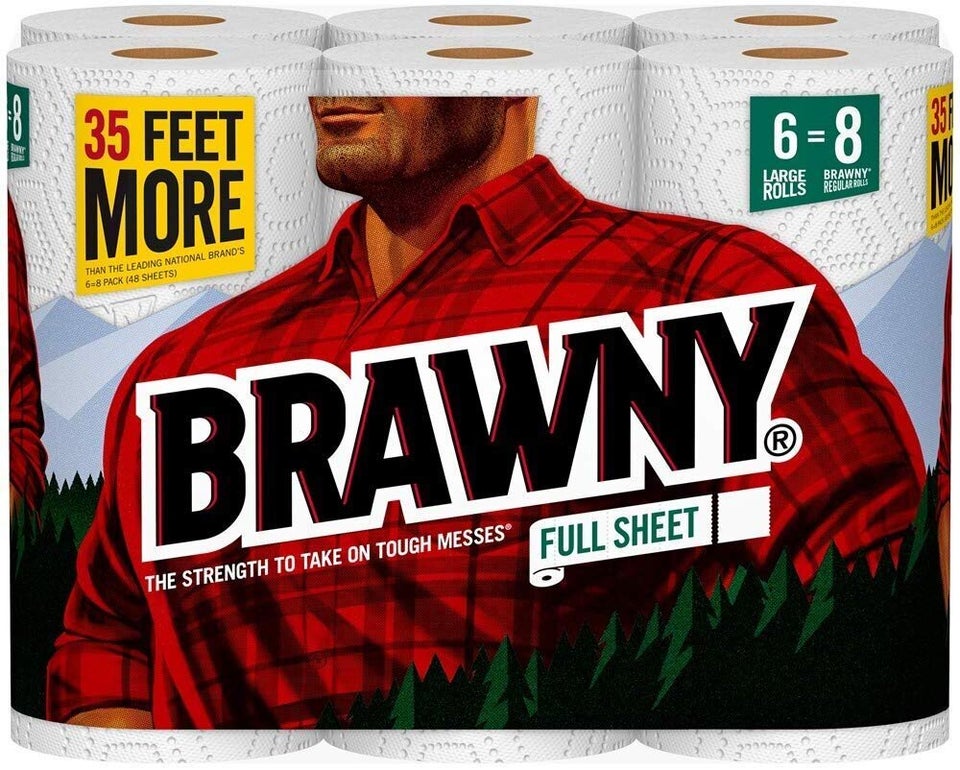 A sourdough starter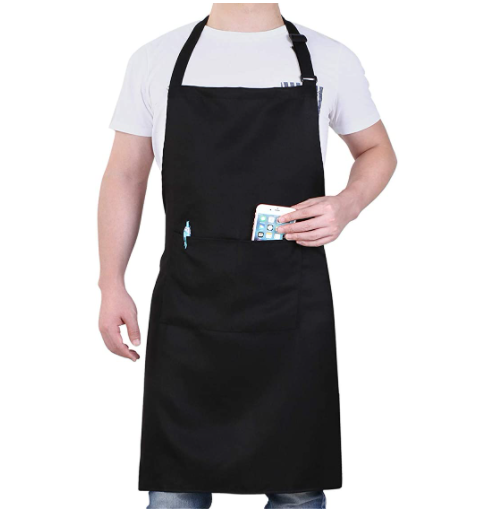 Bob Ross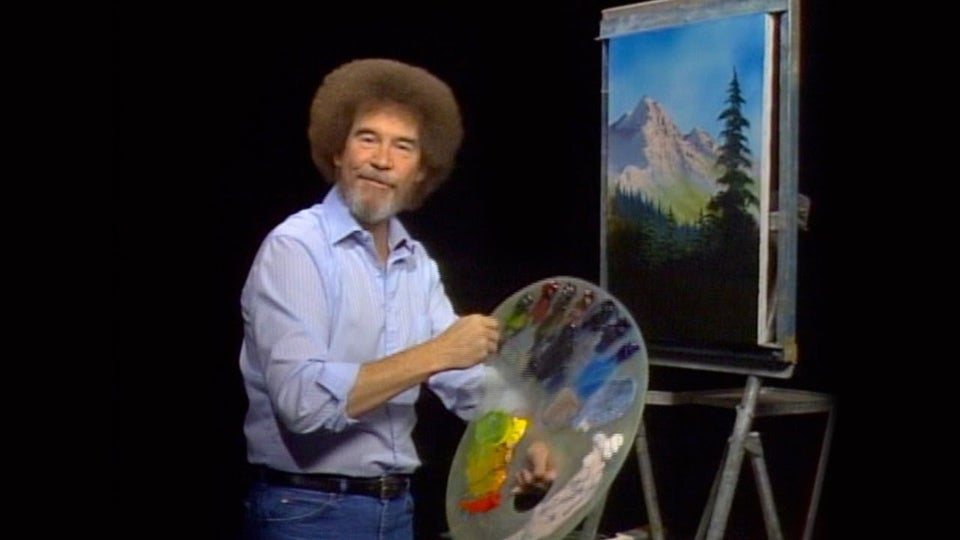 Jim Hopper from 'Stranger Things'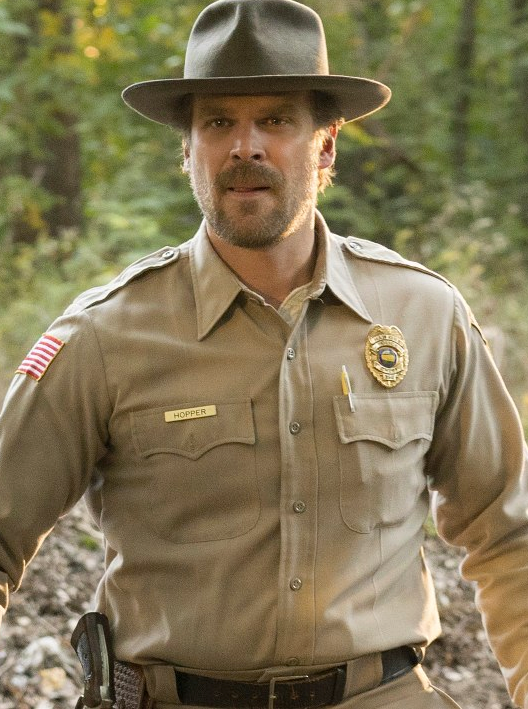 Aquaman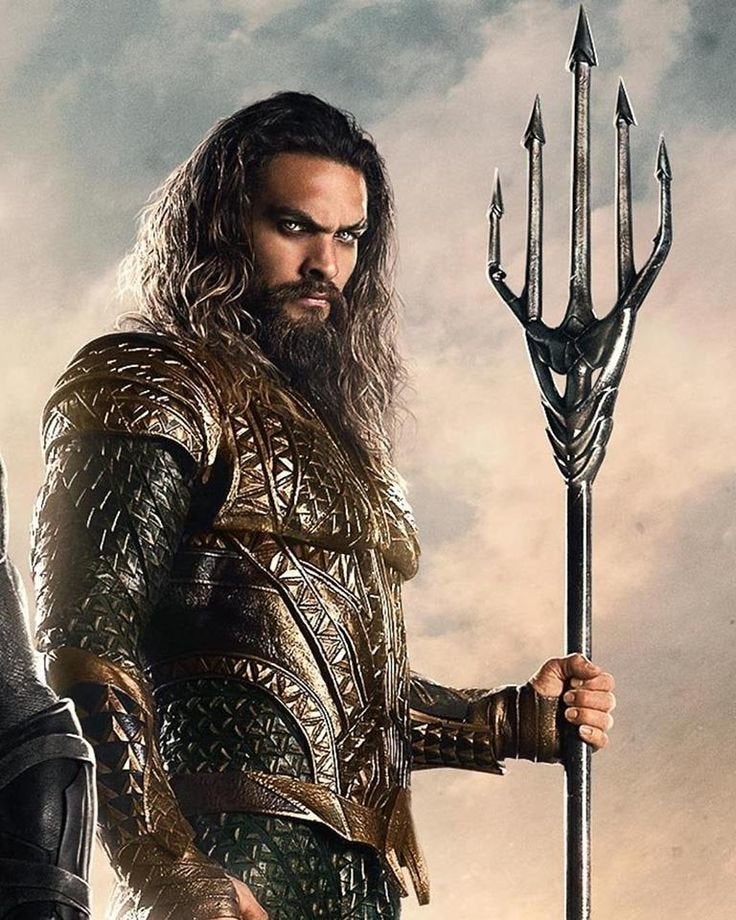 Running Forrest Gump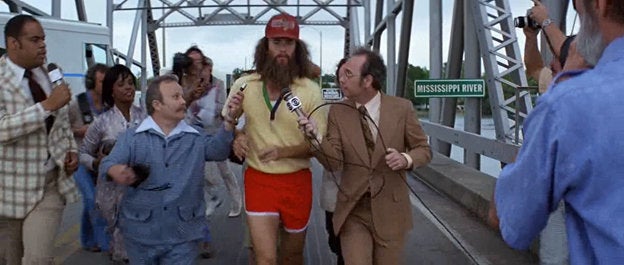 Todd Chavez from 'BoJack Horseman'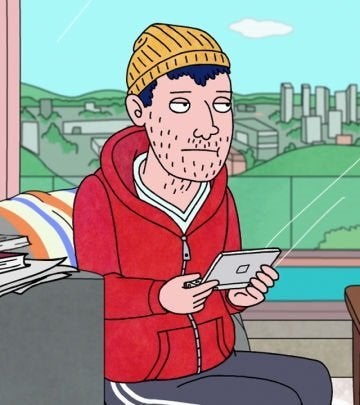 Nick Fury from Marvel Universe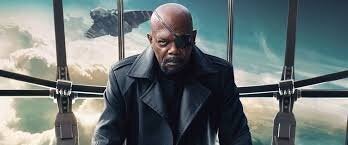 Jack Sparrow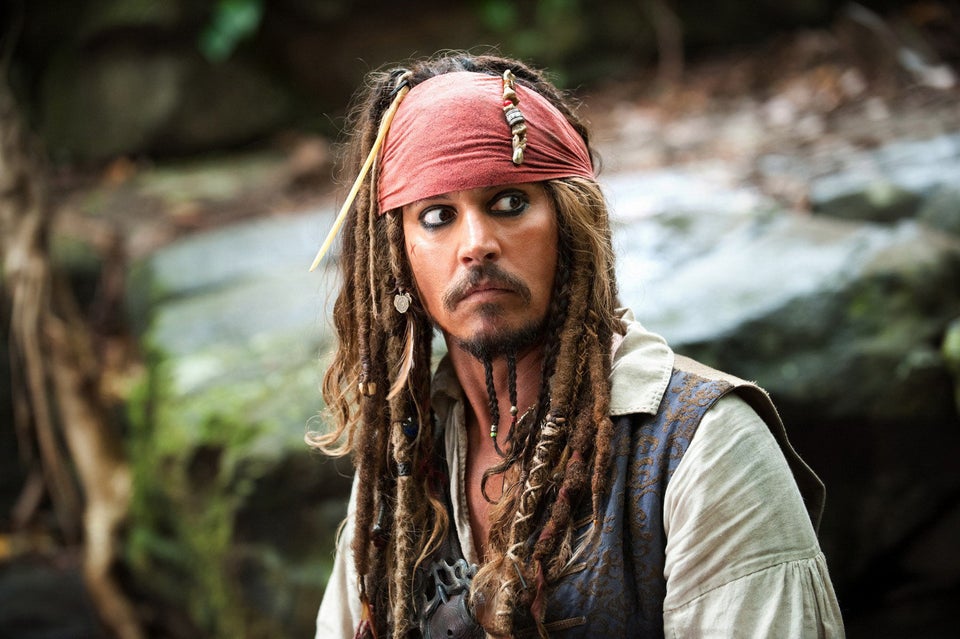 Richie Tenenbaum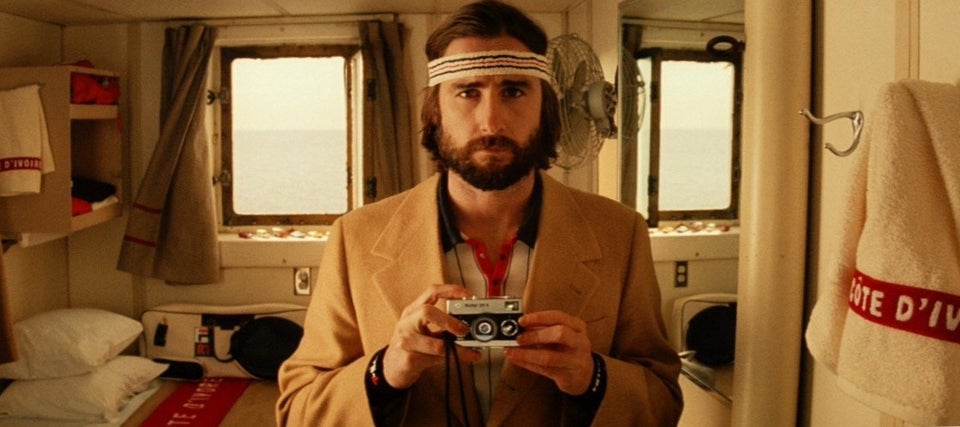 Chuck Norris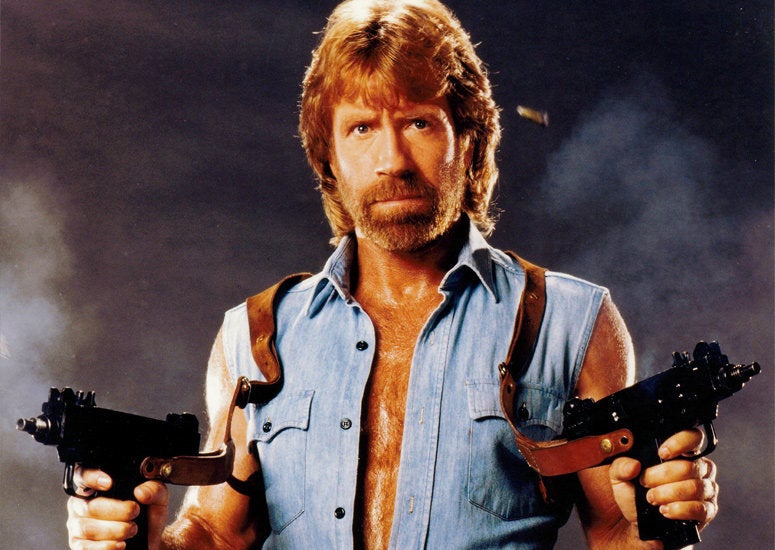 Luke Cage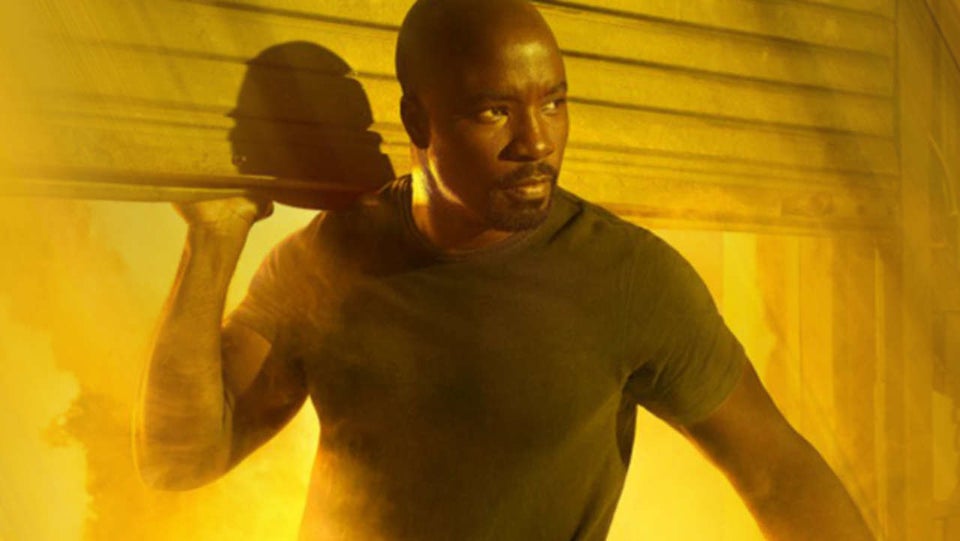 Finlay Mackay/Entertainment Weekly
Gandalf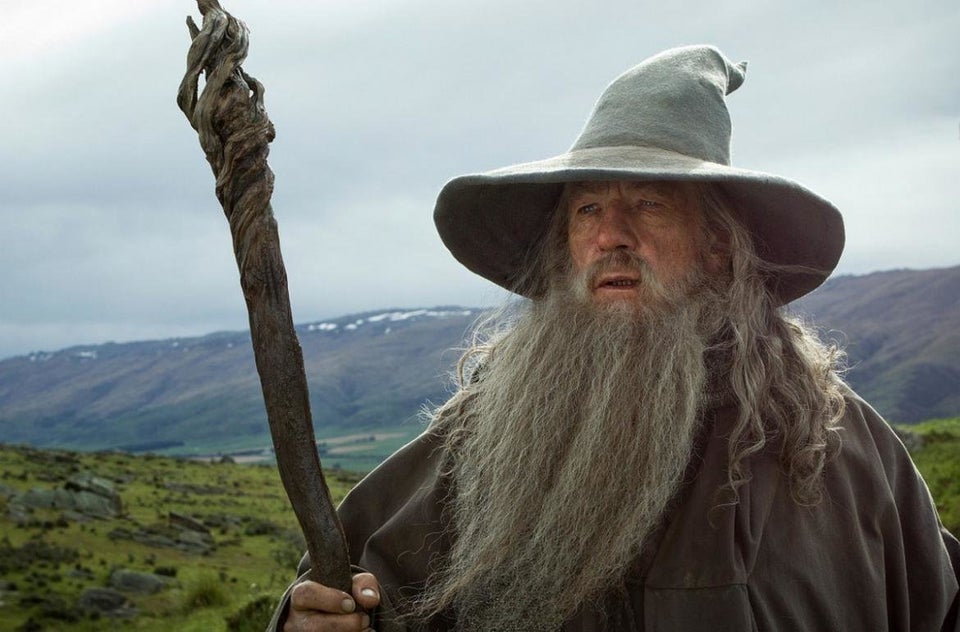 King Arthur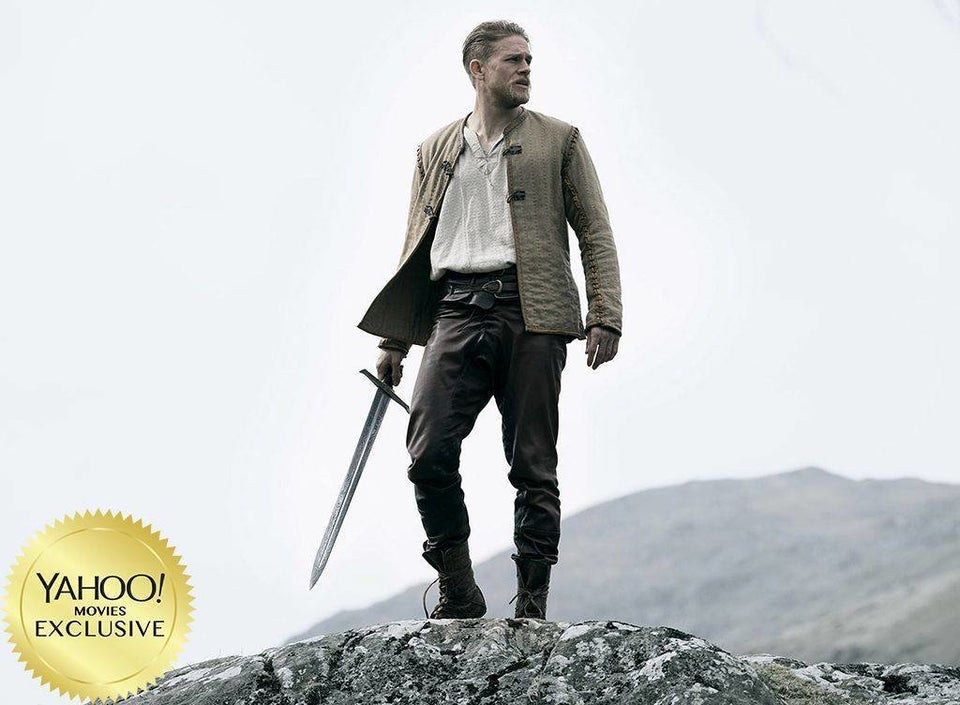 Thor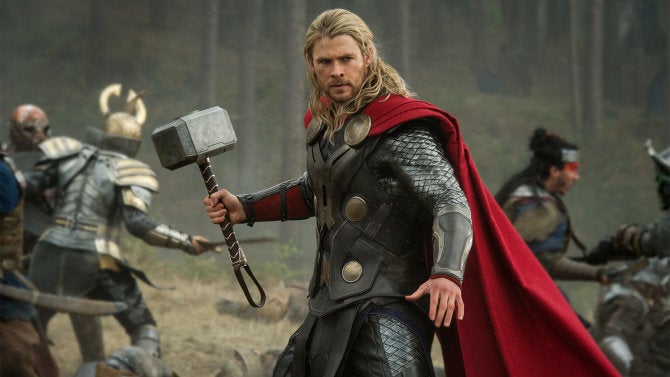 John Wick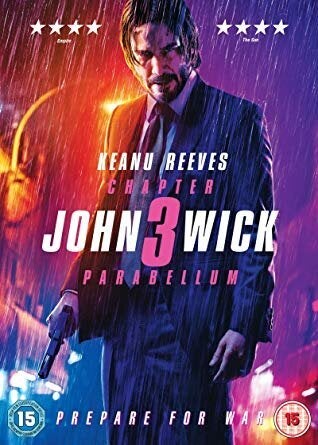 Steve Zissou from 'The Life Aquatic With Steve Zissou'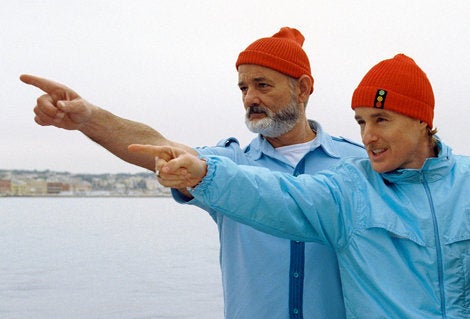 Hagrid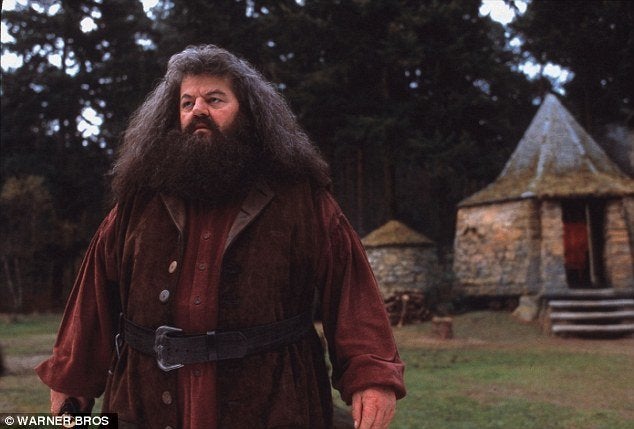 Jon Snow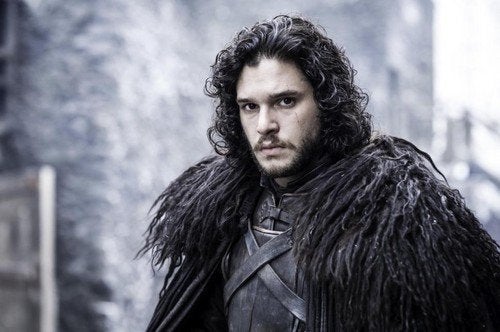 Wolverine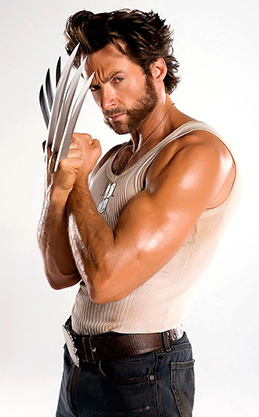 A bearded viking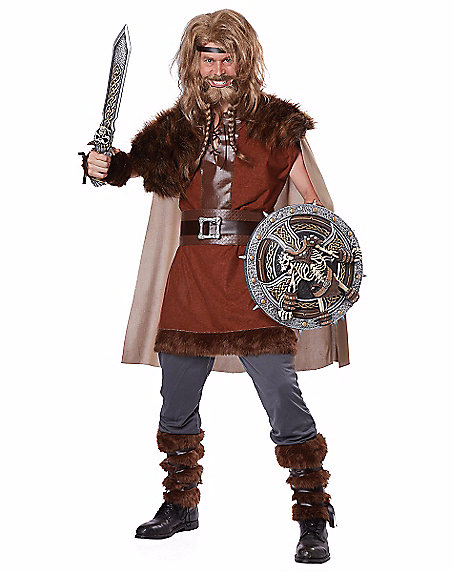 Abe Lincoln