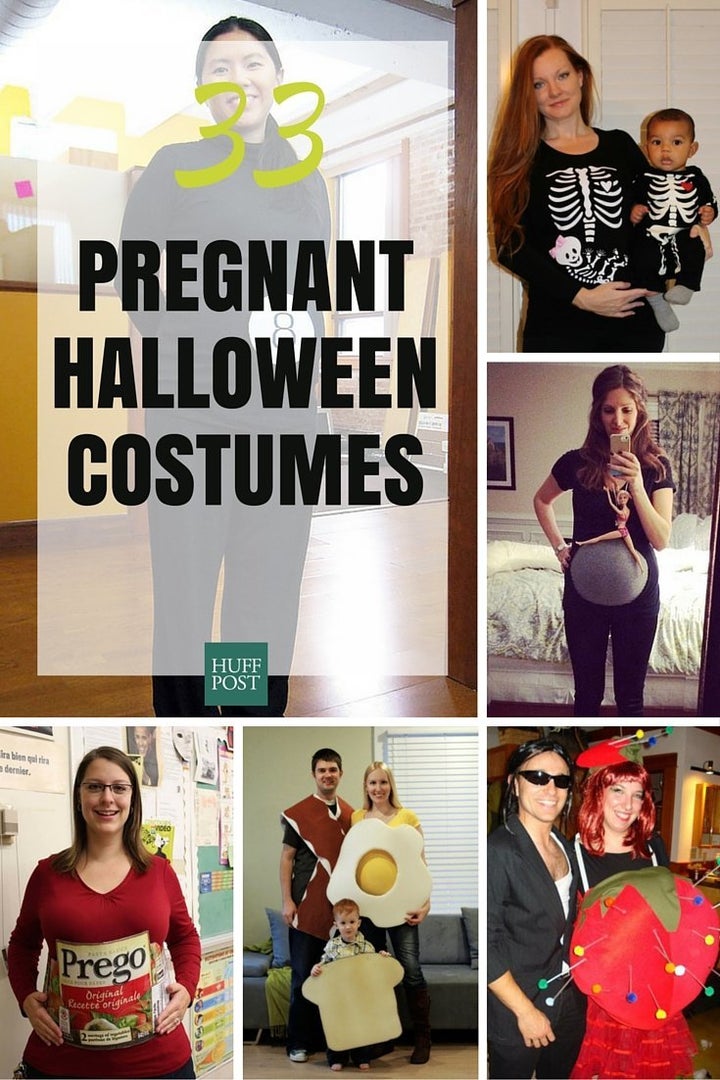 Pregnancy generally limits your day-to-day wardrobe options, but being pregnant during Halloween presents a great opportunity to get doubly creative with your costume.
"I came in like a wrecking ball"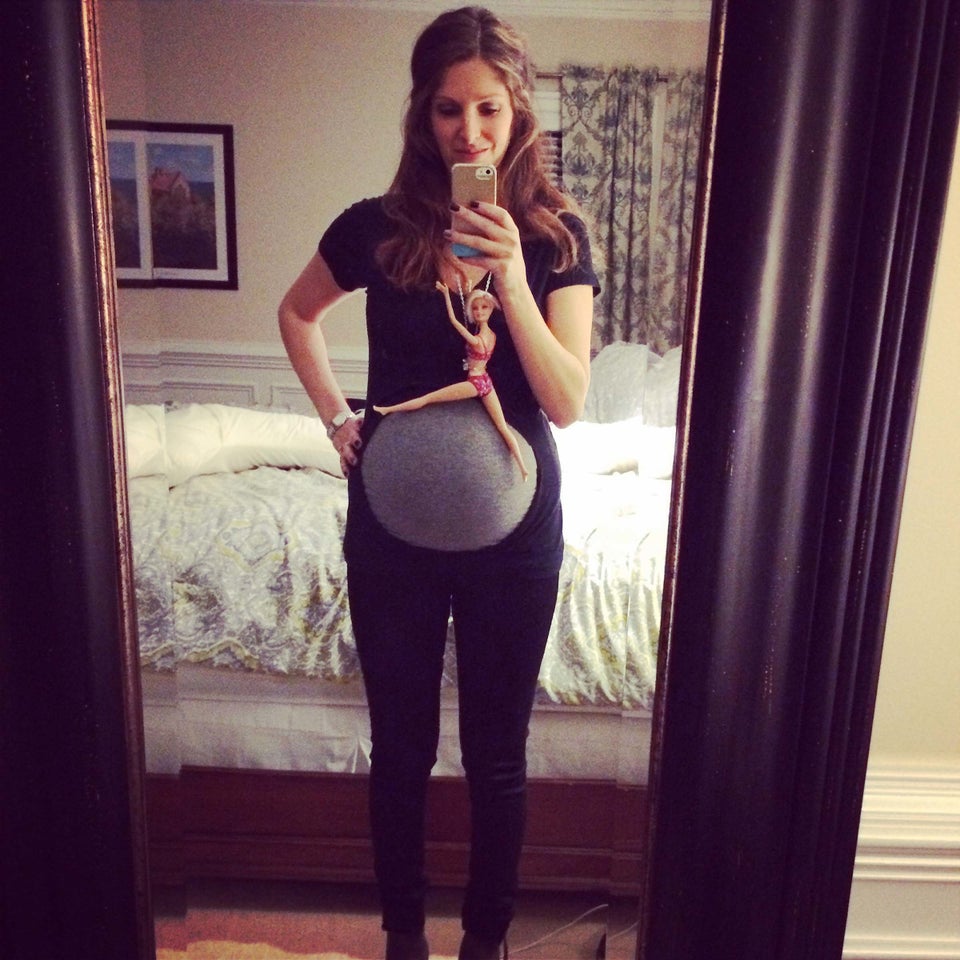 Mama Bird Sitting on Egg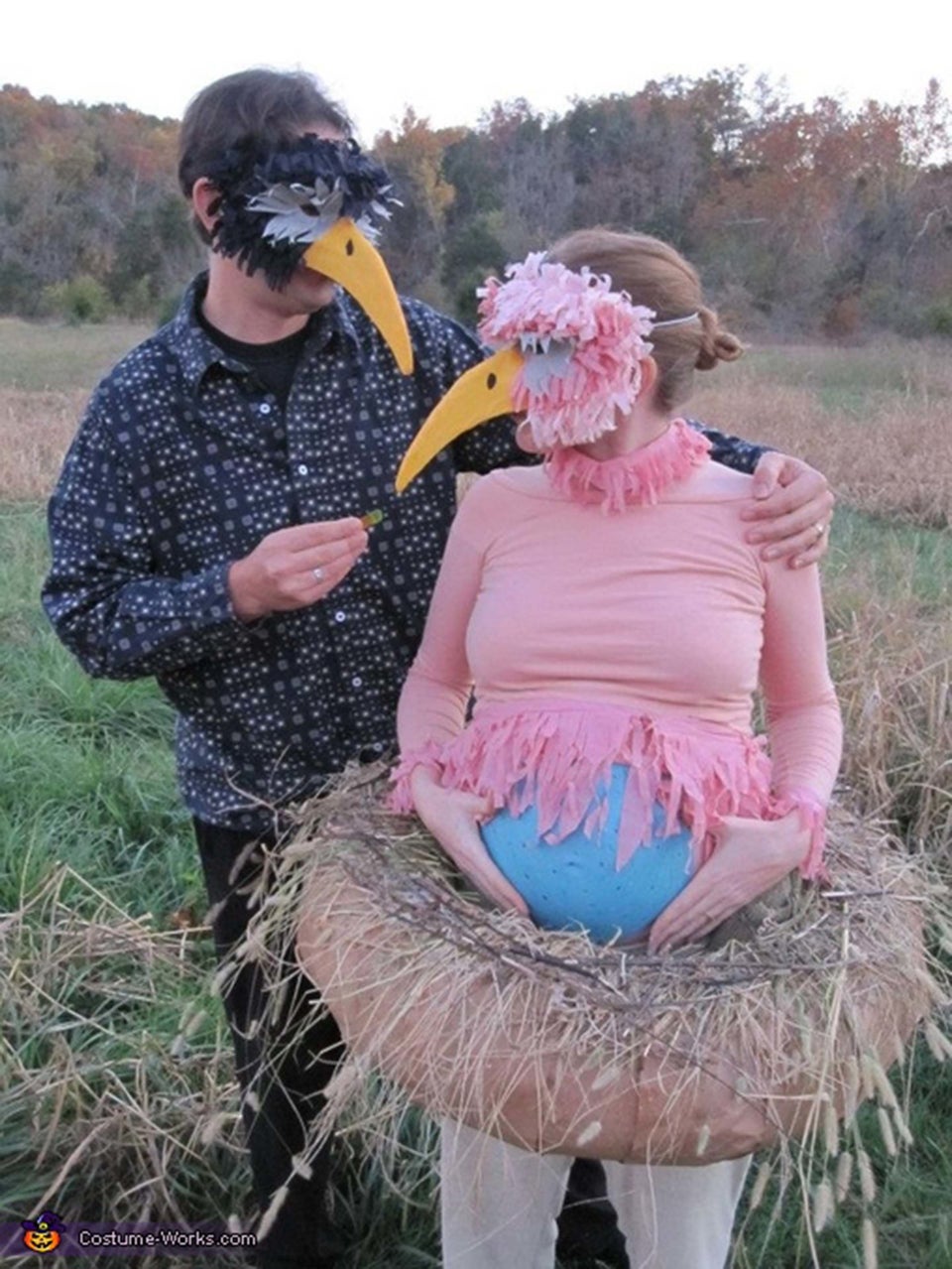 Prego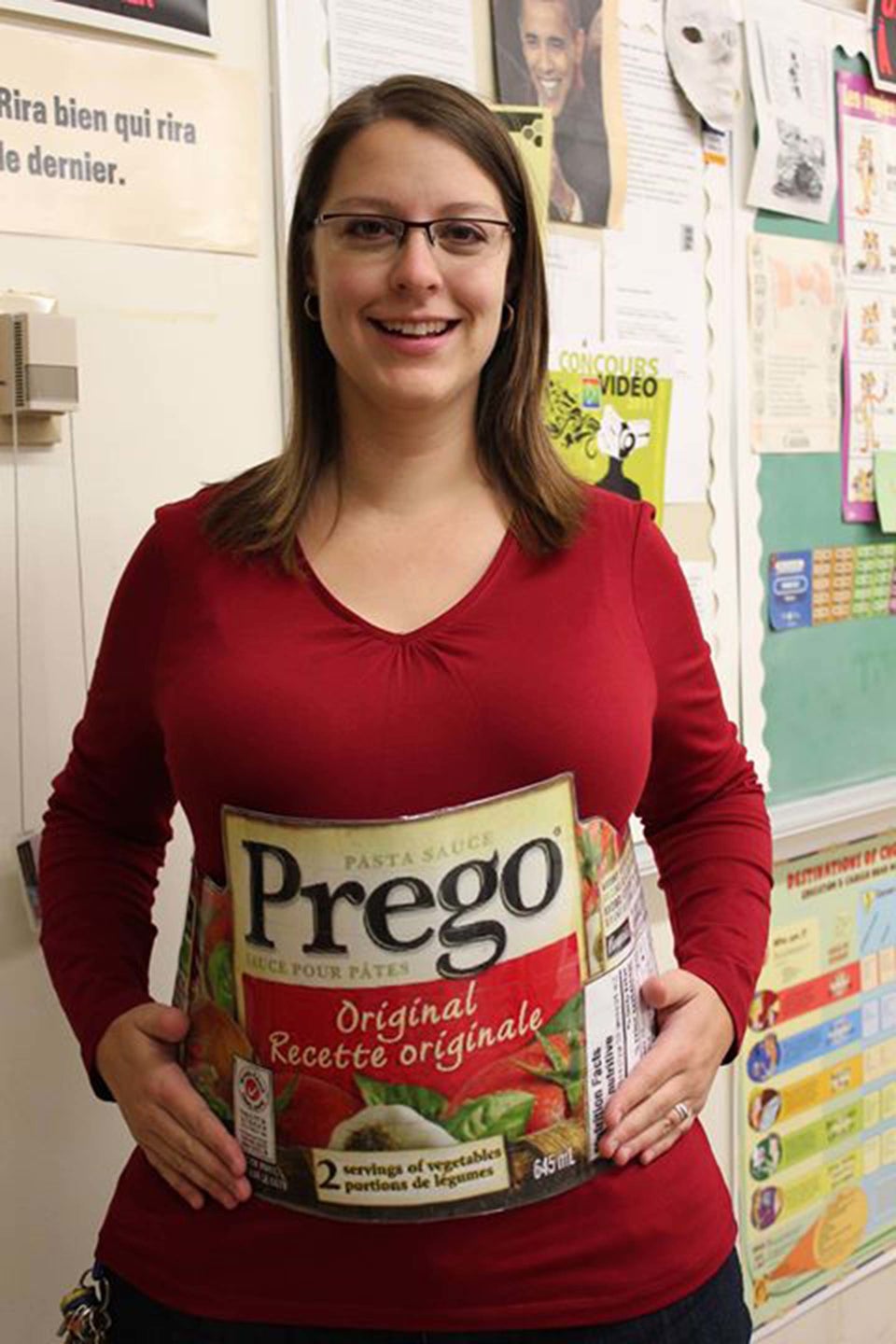 Juno and Bleeker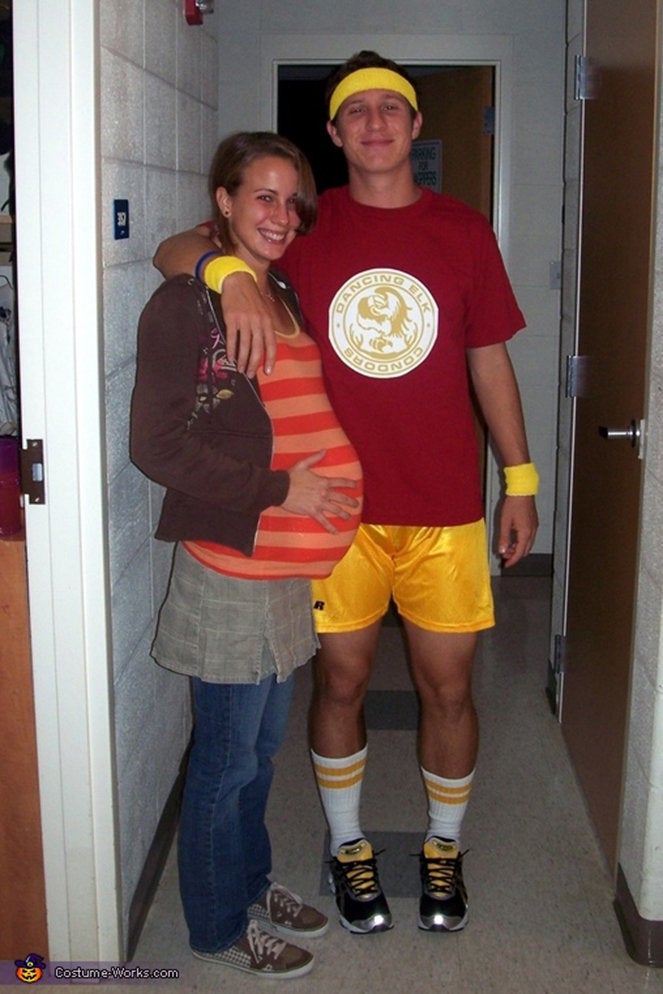 Treasure Troll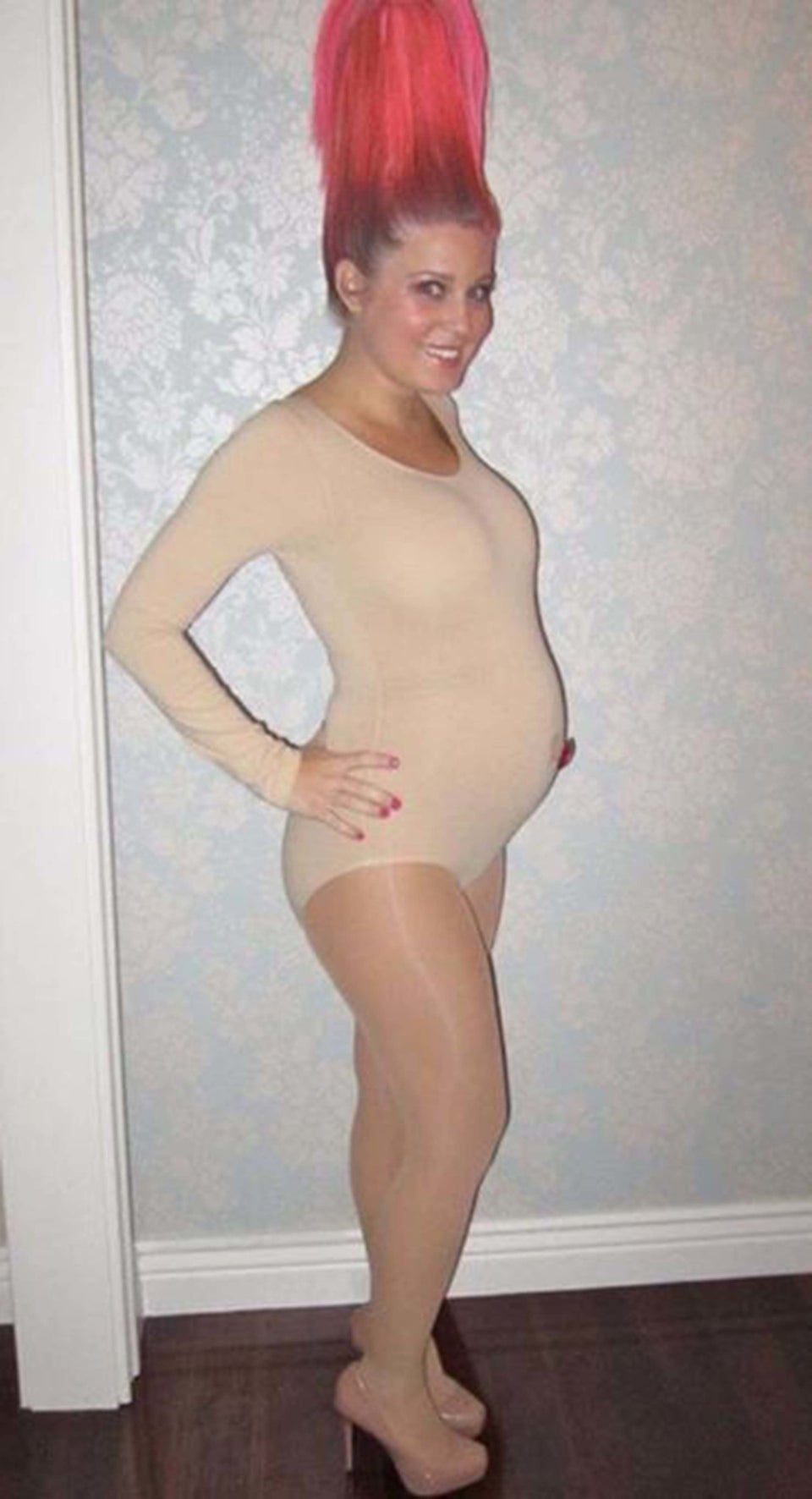 Monsters, Inc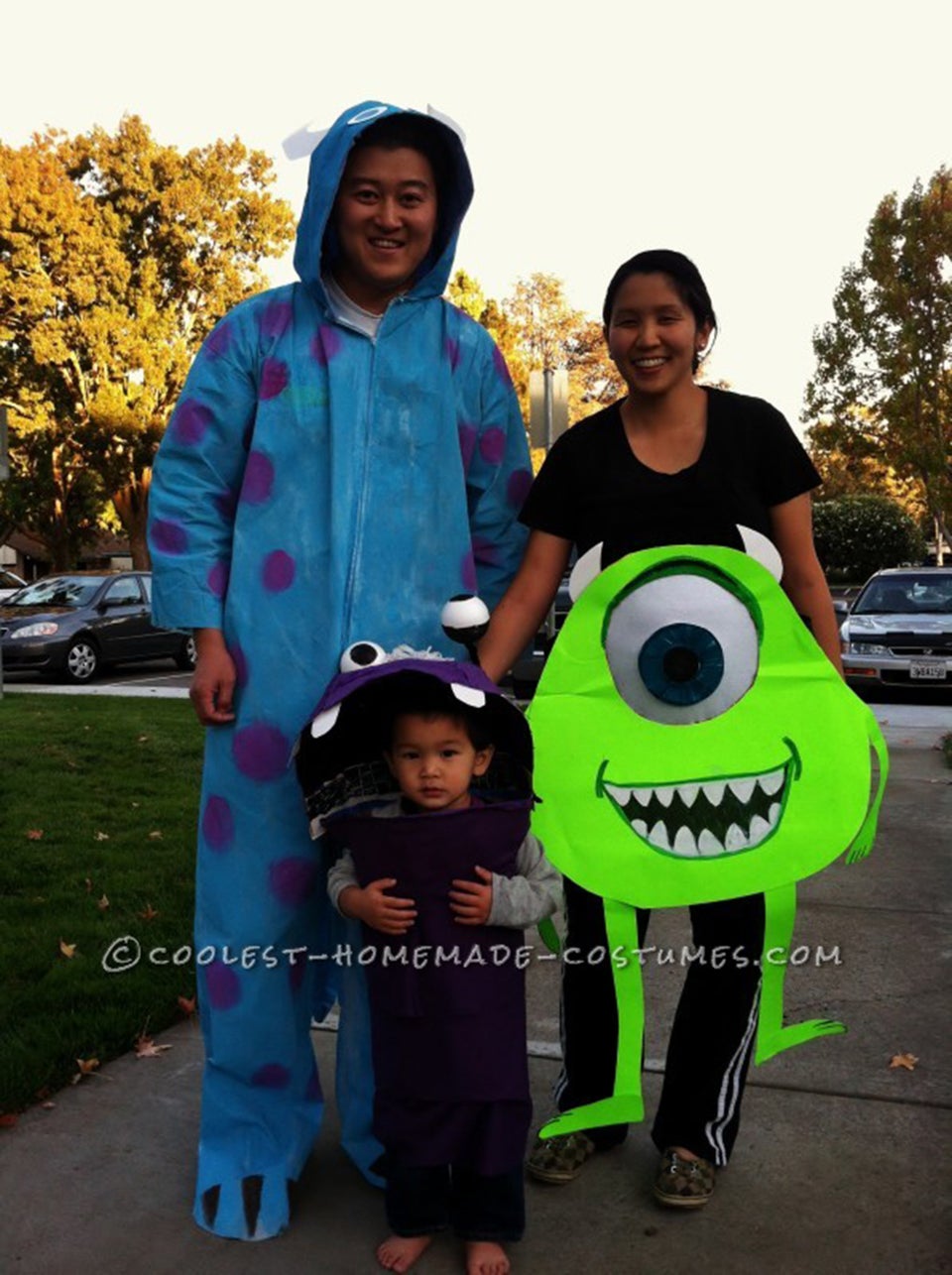 Dangerous Curves Ahead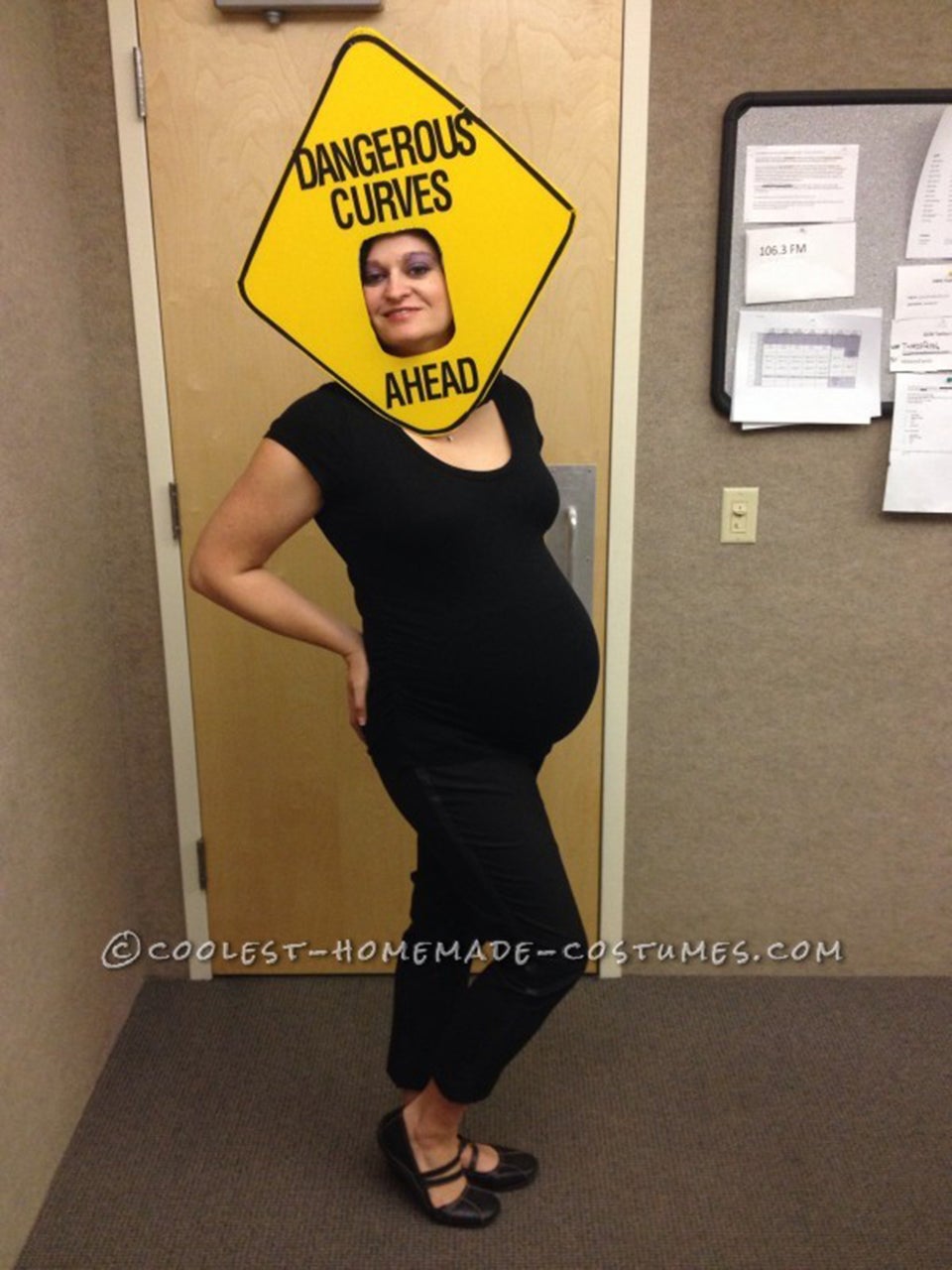 Angry Bird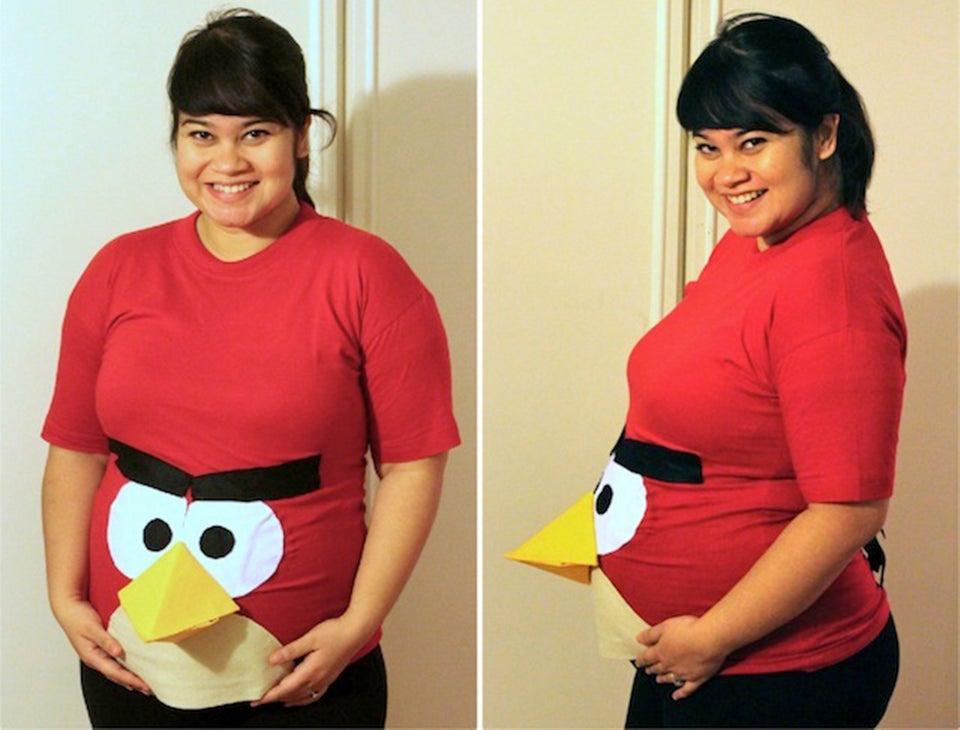 Carl from Aqua Teen Hunger Force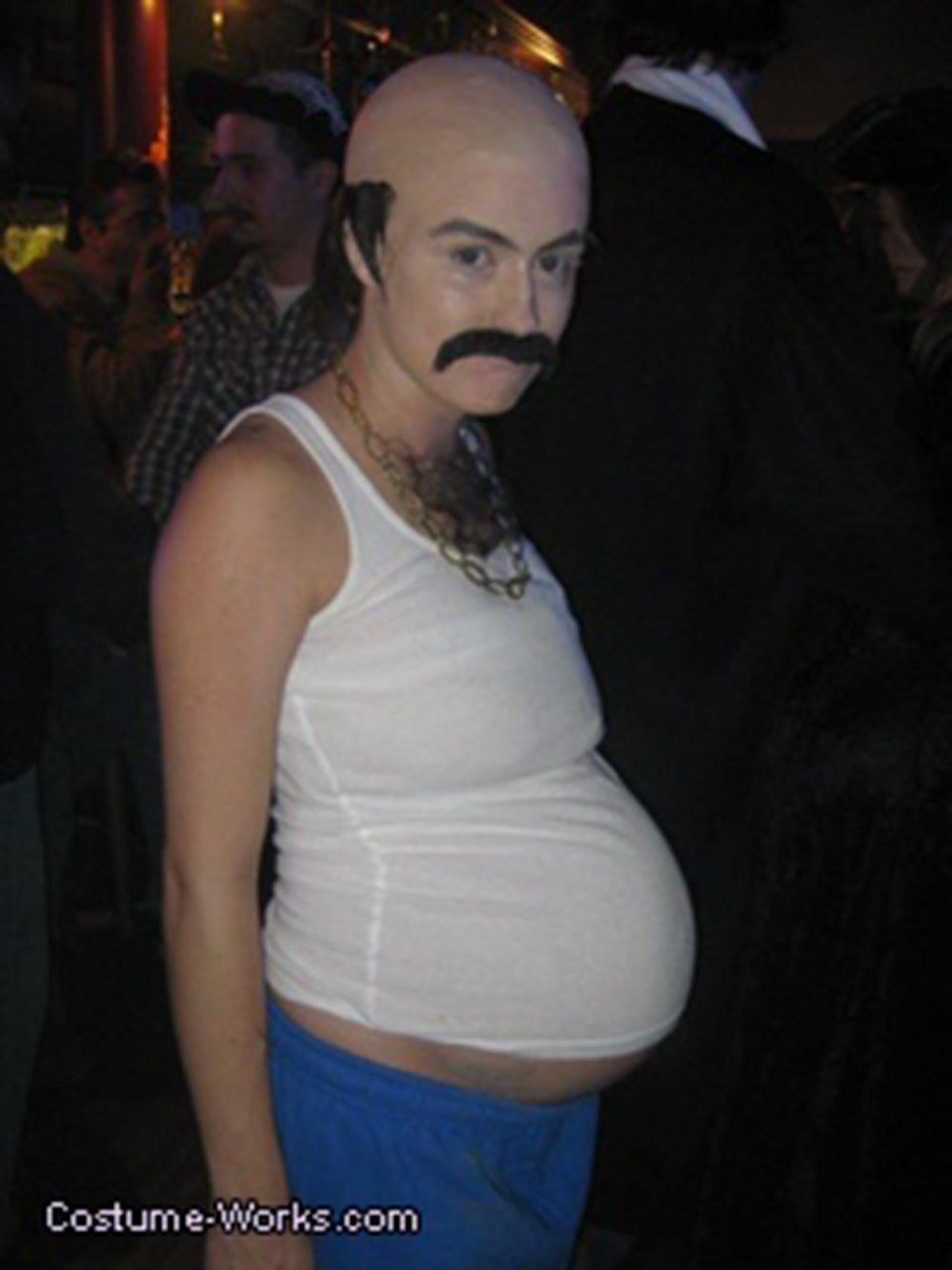 Skeleton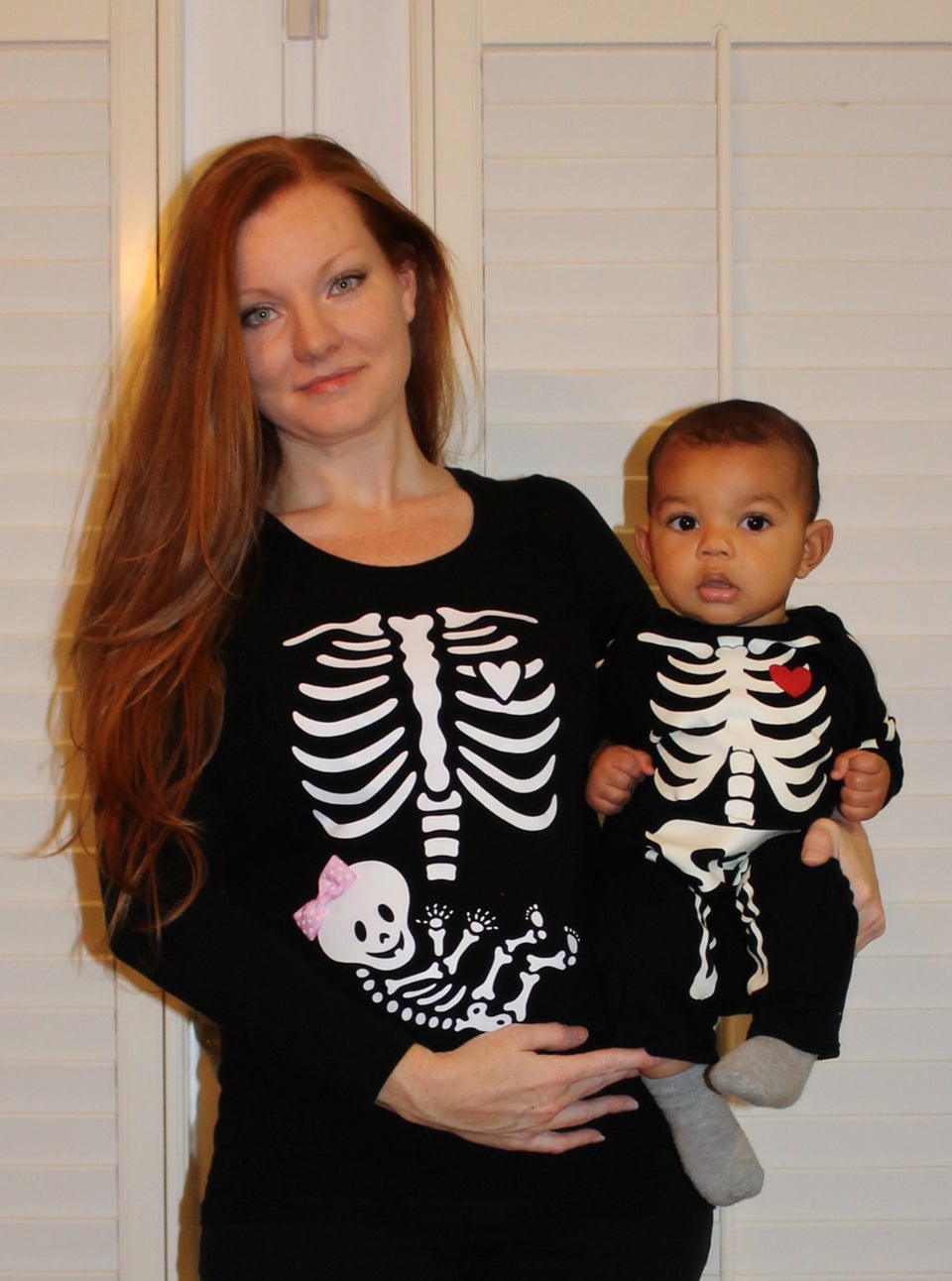 Gumball Machine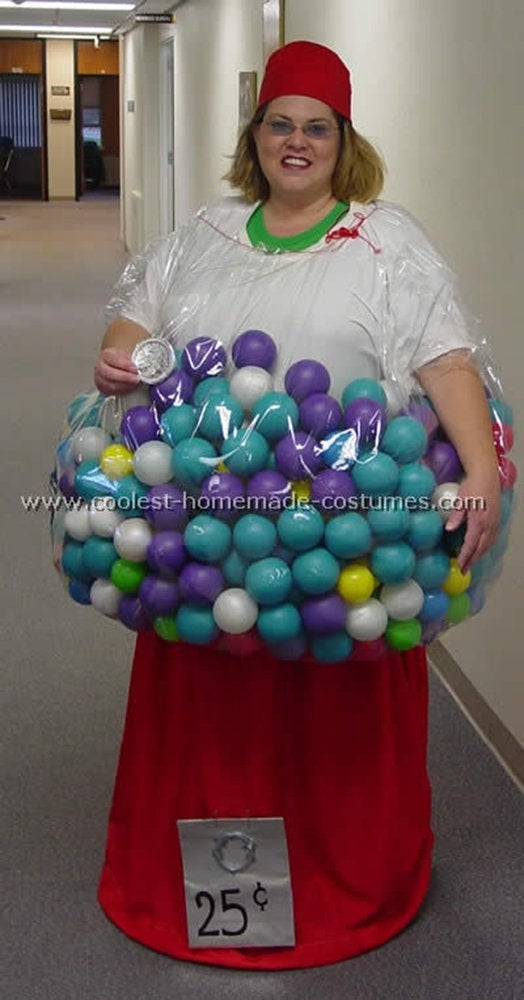 Chef and Bun in the Oven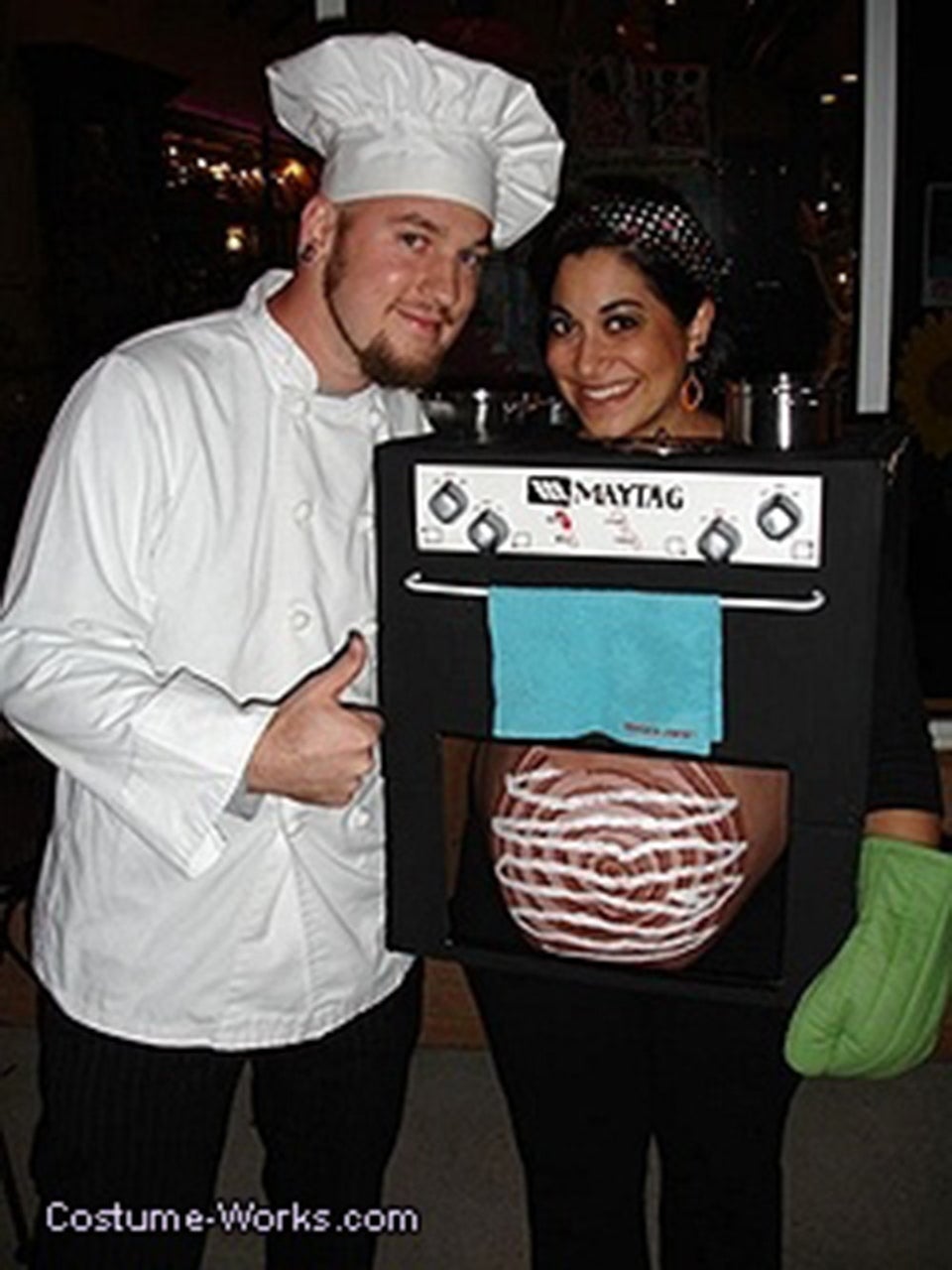 Basketball Player and Ref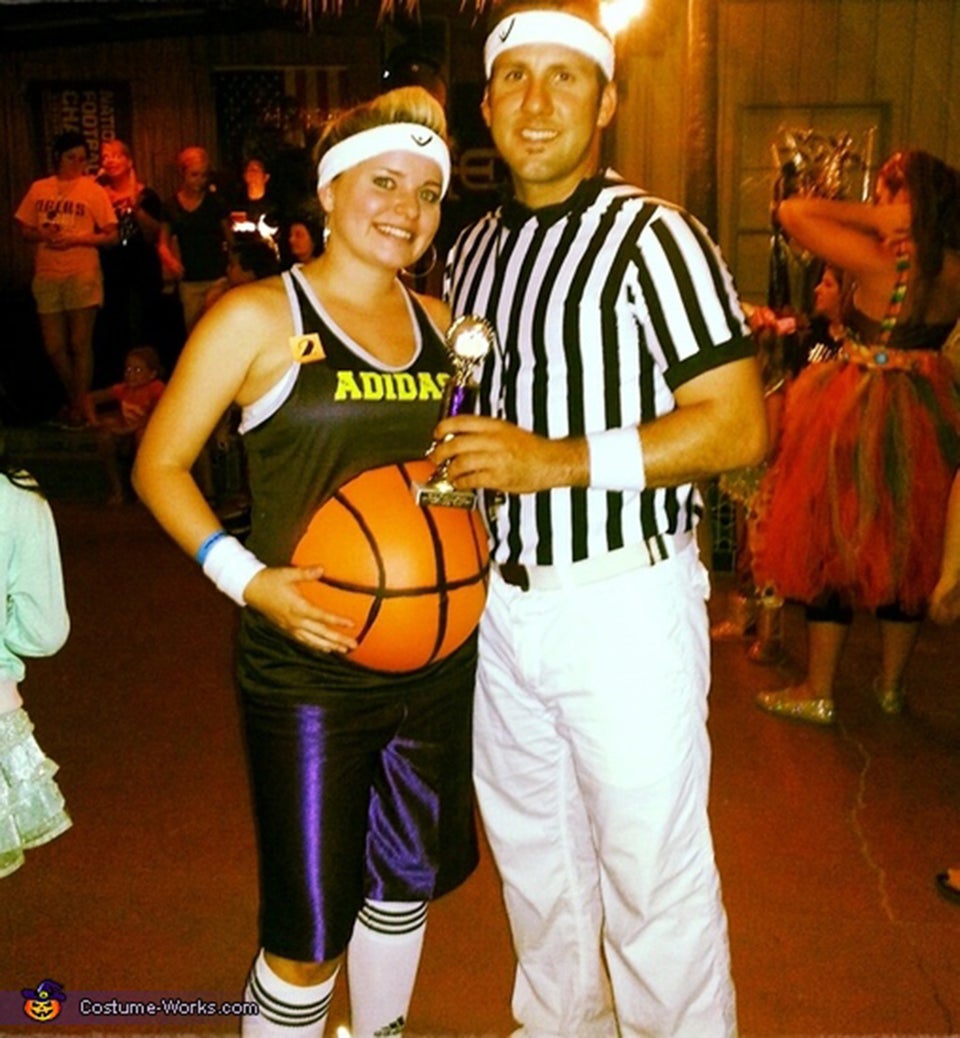 Pregnant Zombie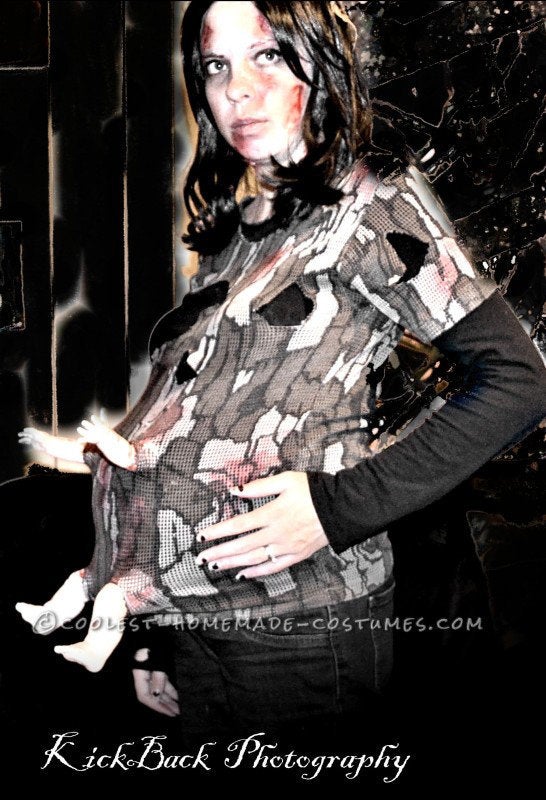 Wilson from Castaway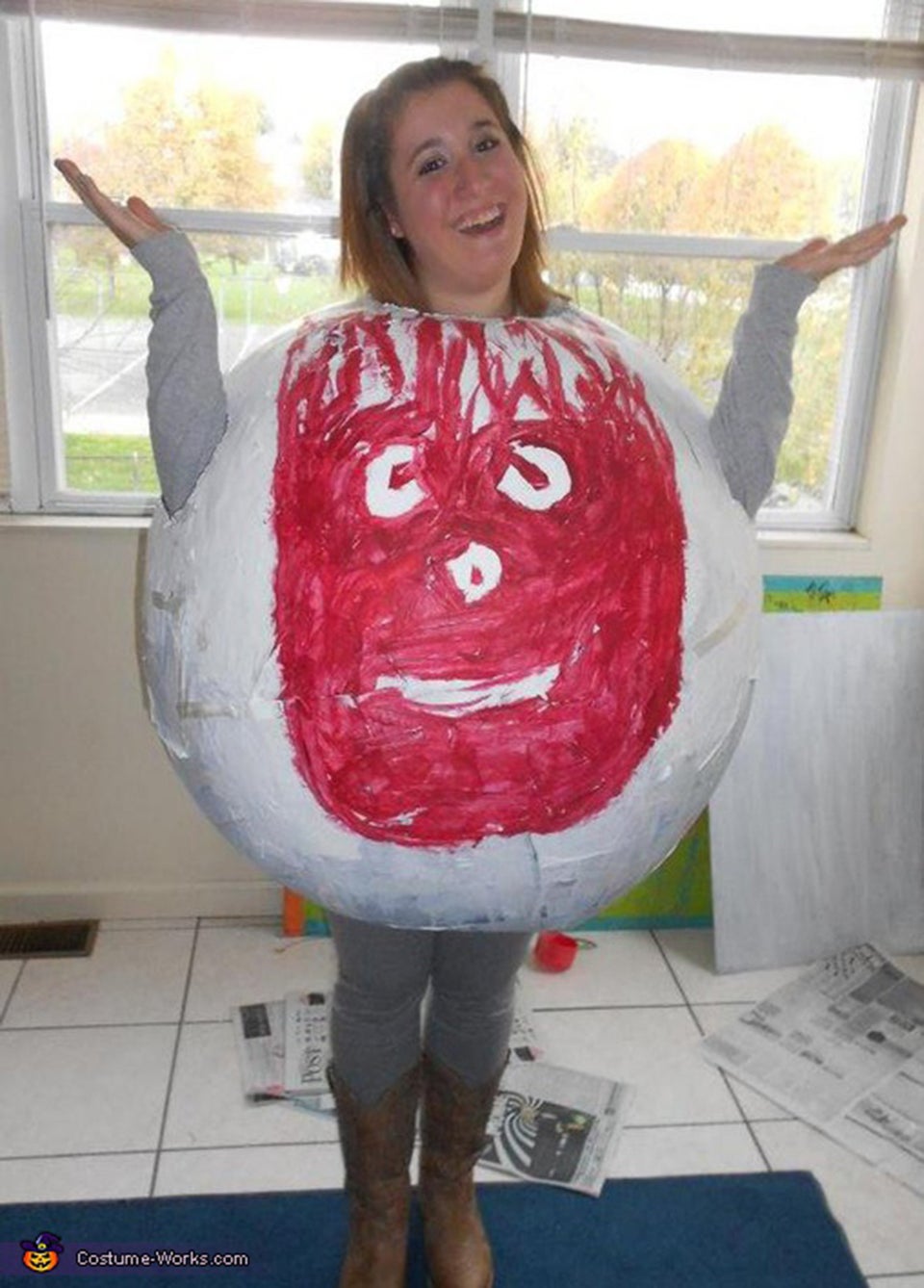 Saturday Night Fever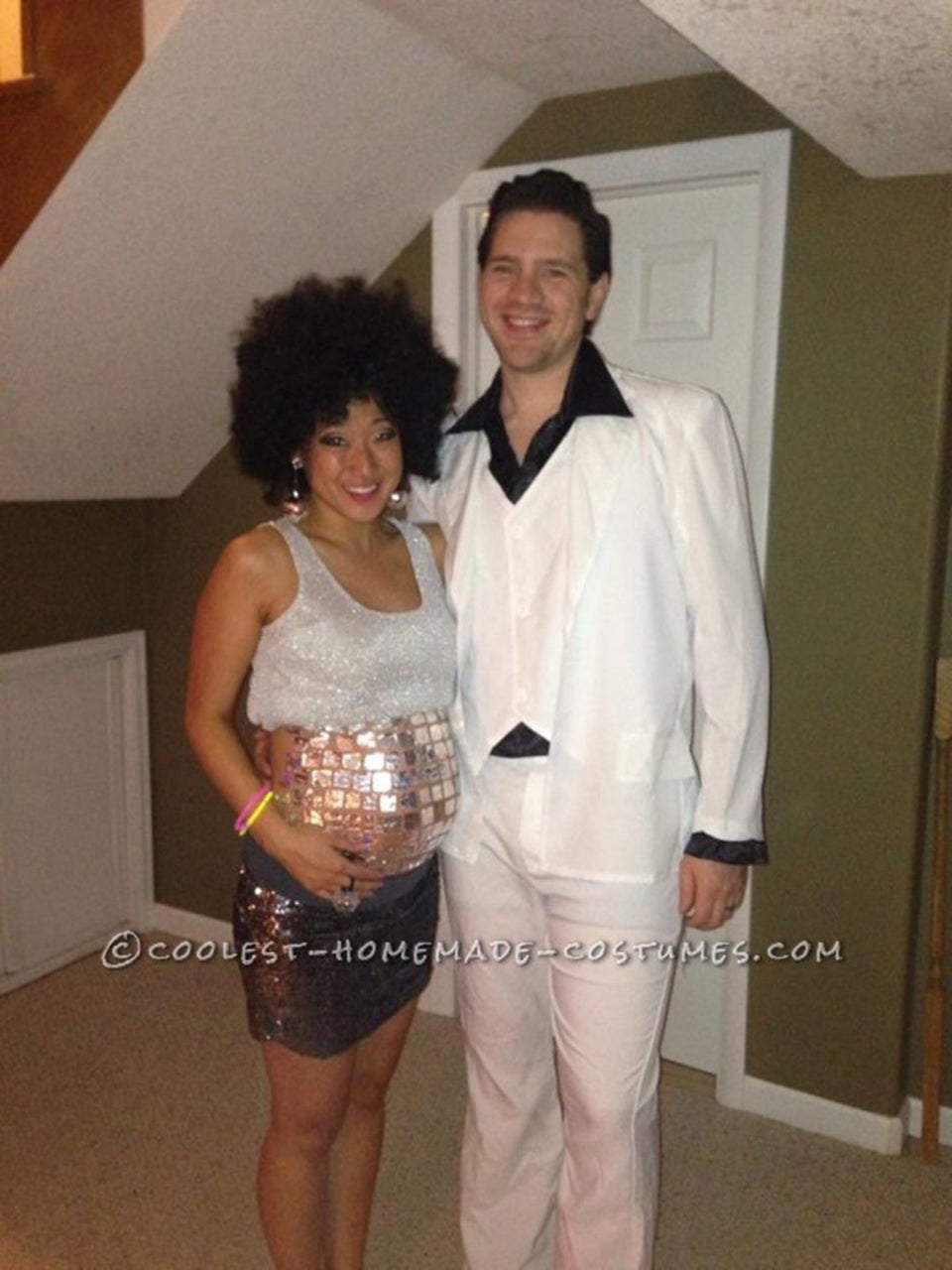 The Milkman's Baby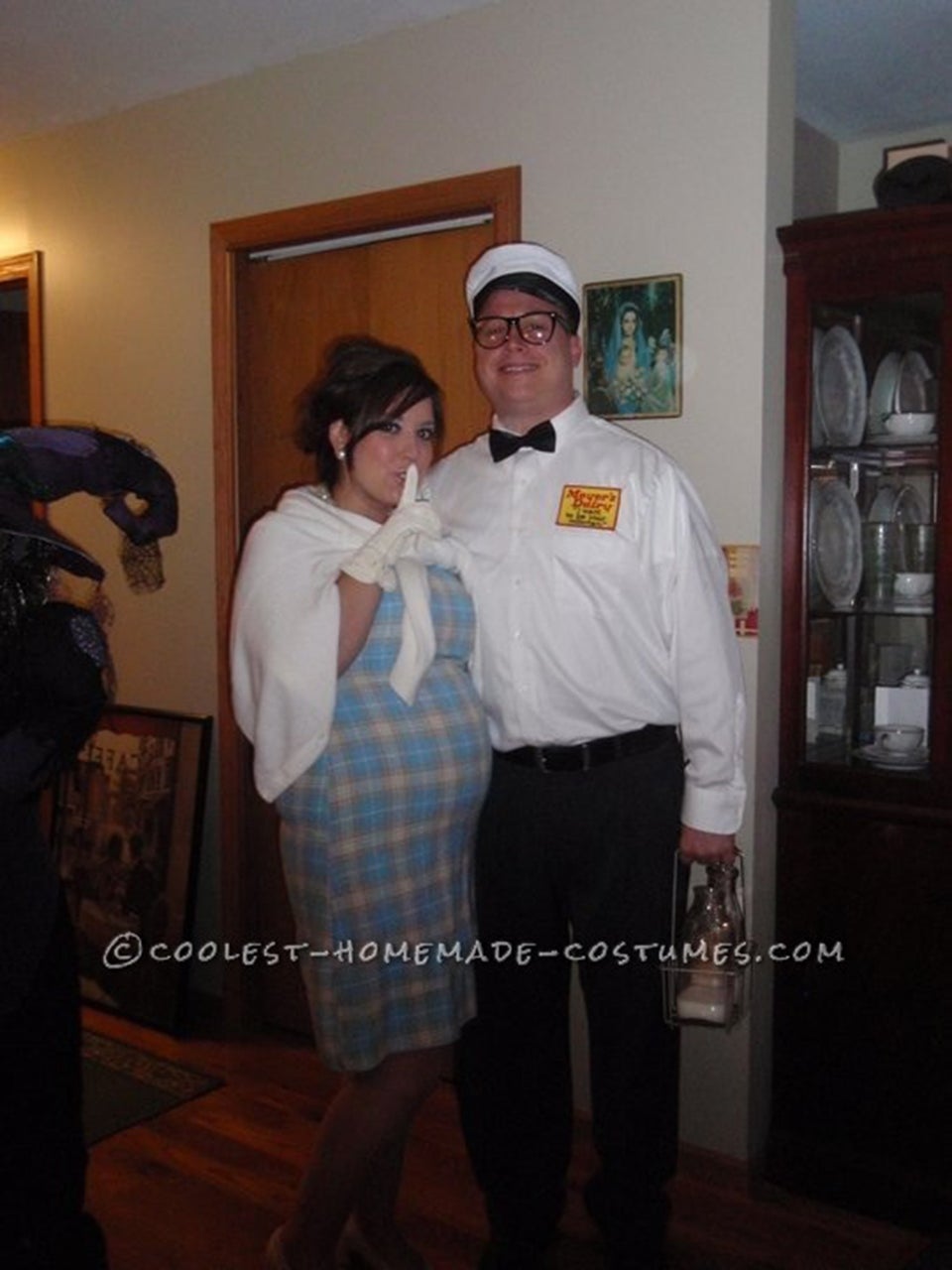 The Universe (And Gallileo)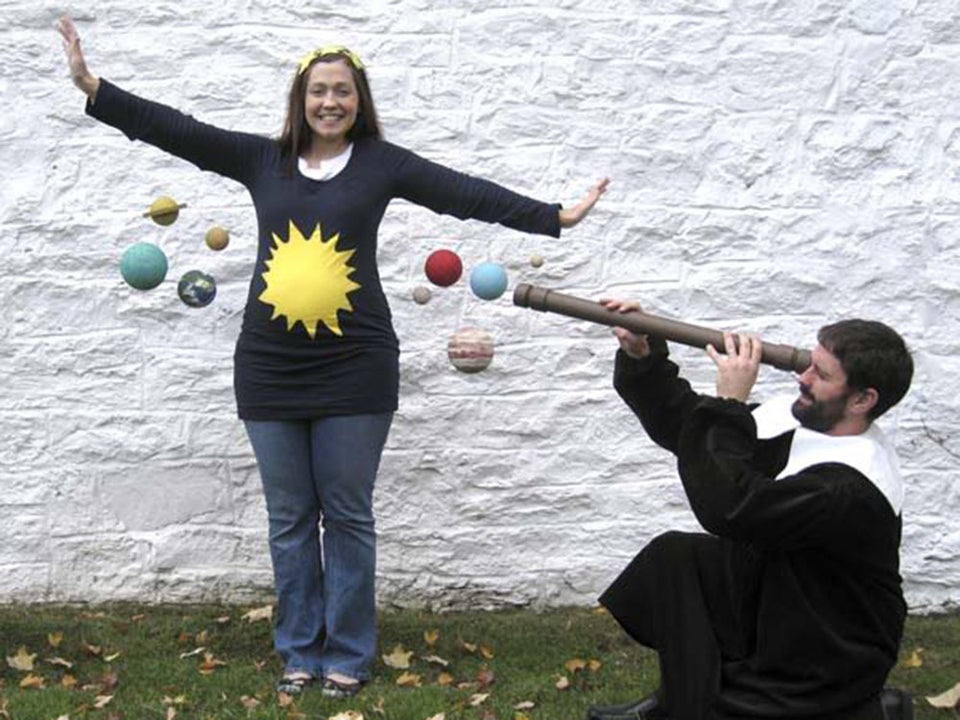 The Pot Of Gold At The End Of The Rainbow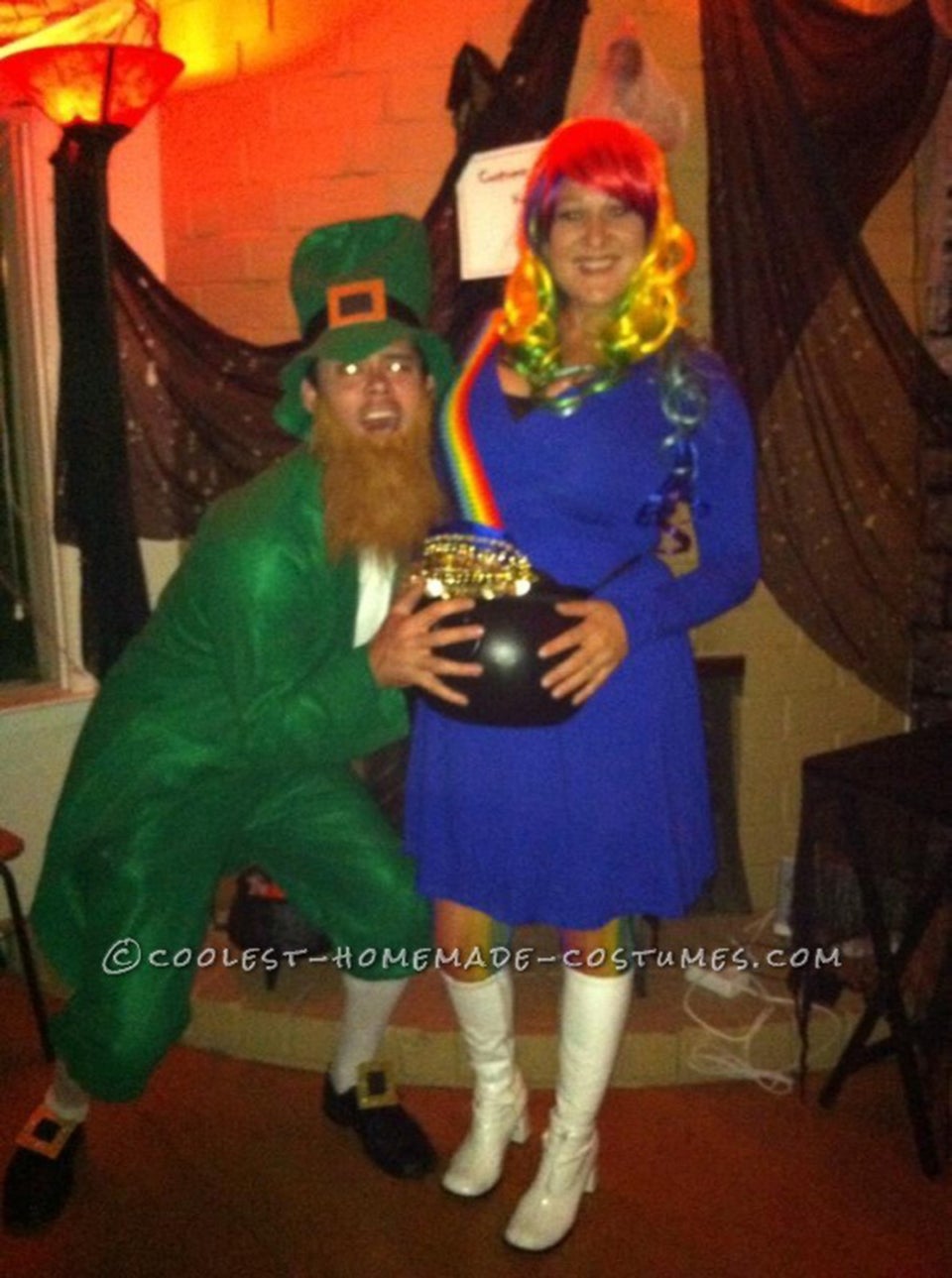 Magic 8 Ball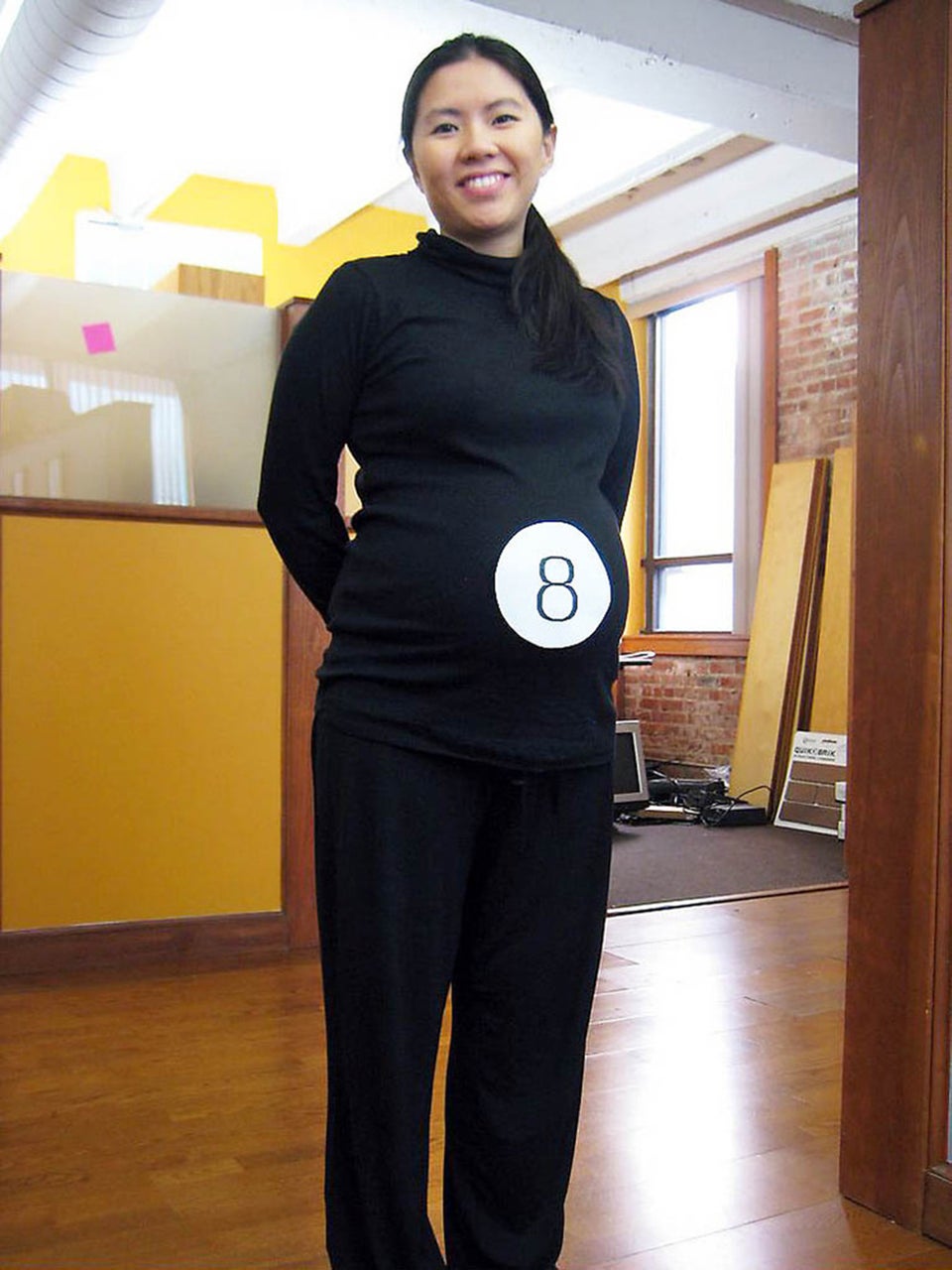 Mummy To Be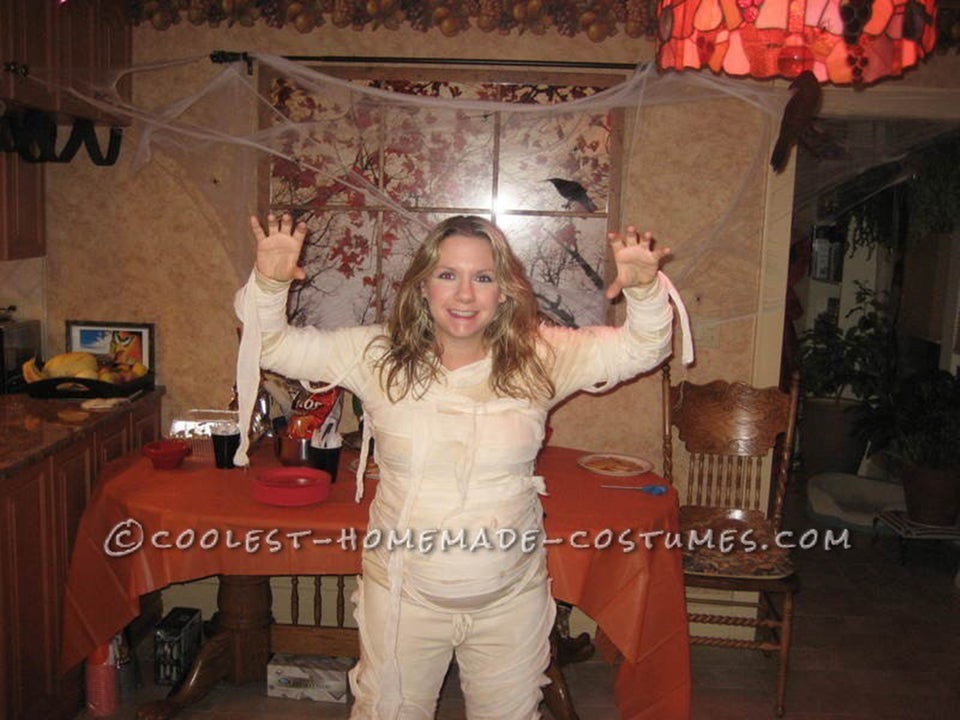 Pregnant Nun and Bishop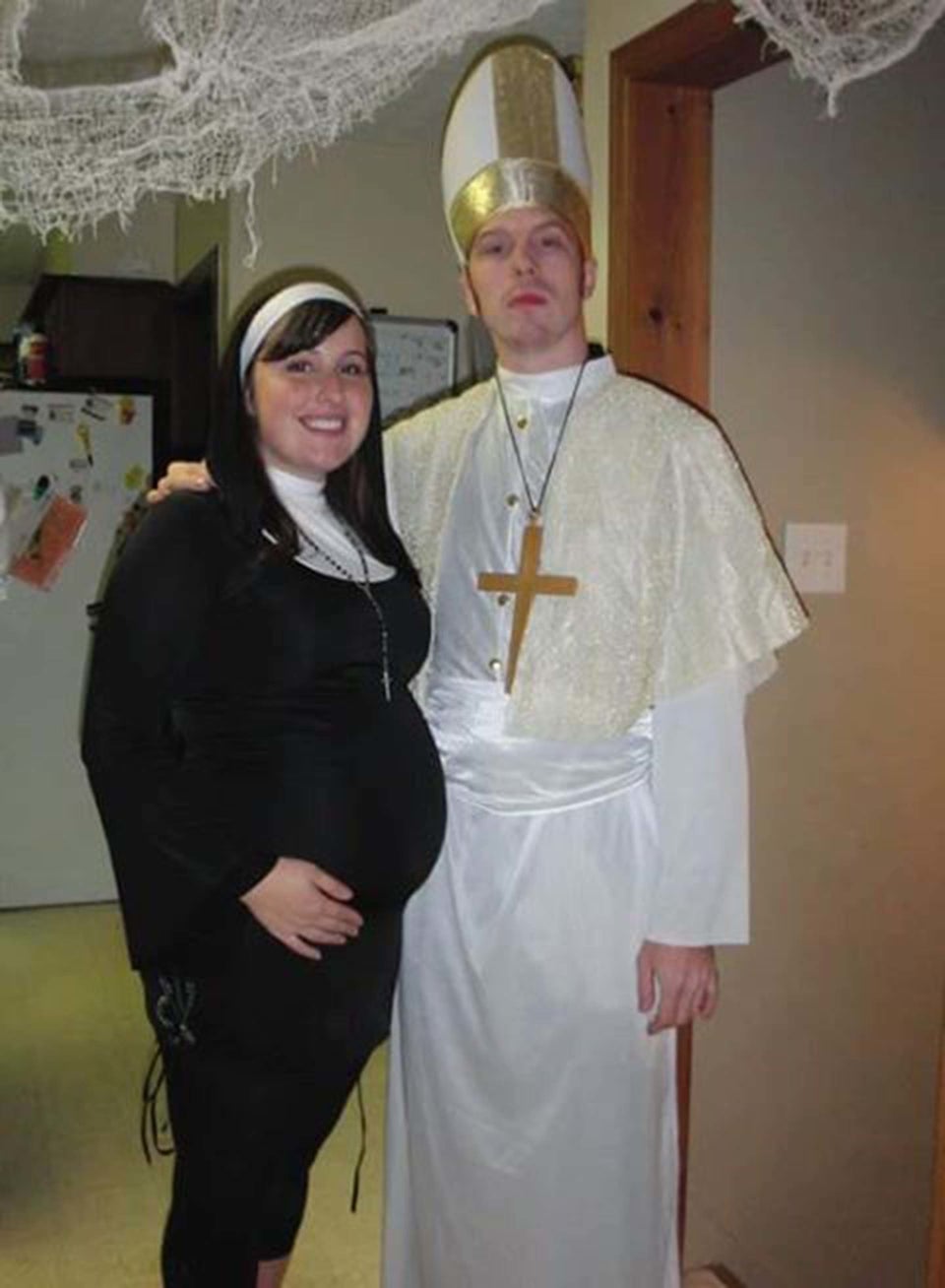 Mr. Potato Head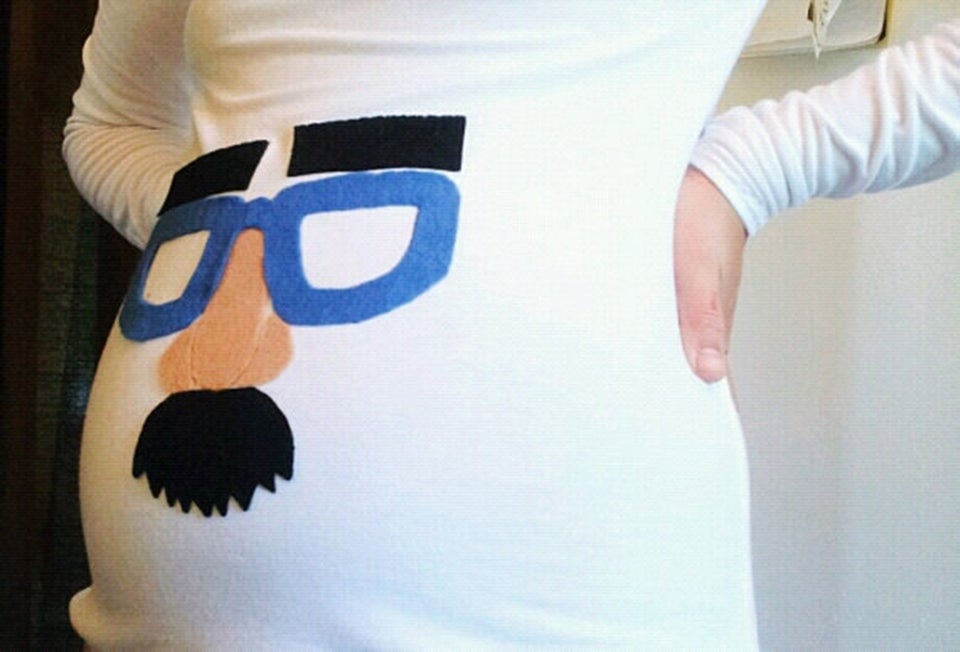 The Moon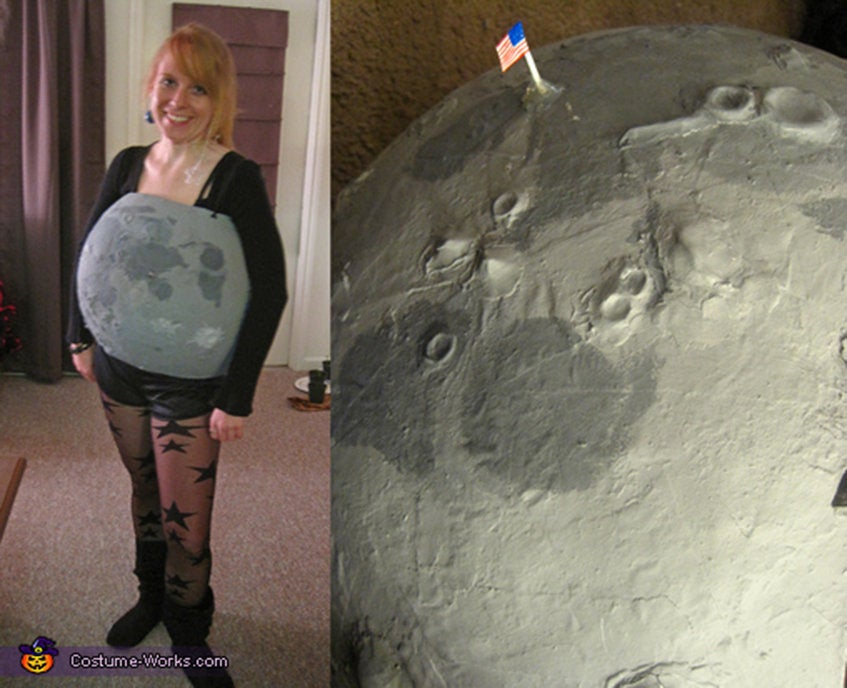 Cat And Fishbowl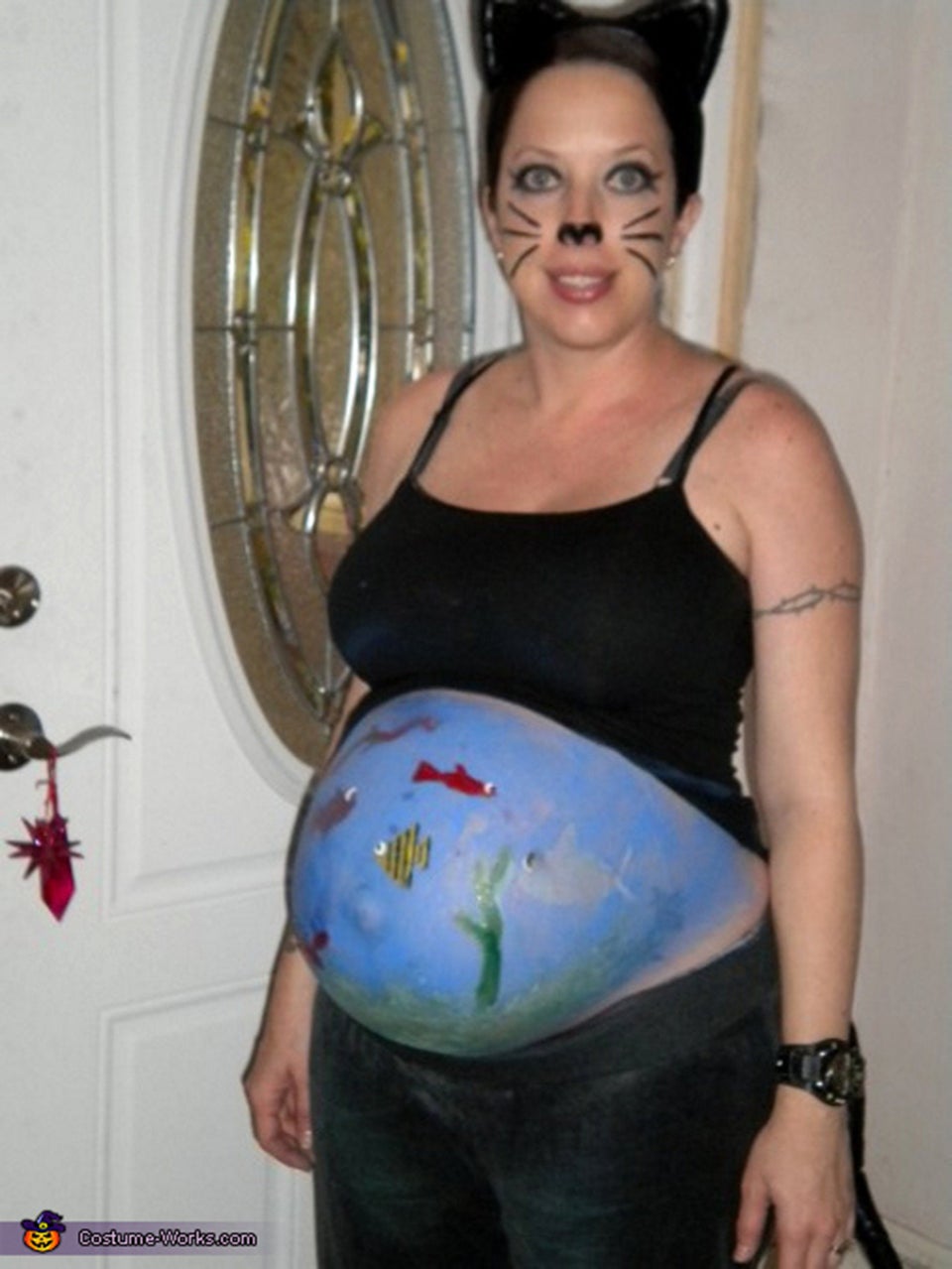 Batmom and Batbaby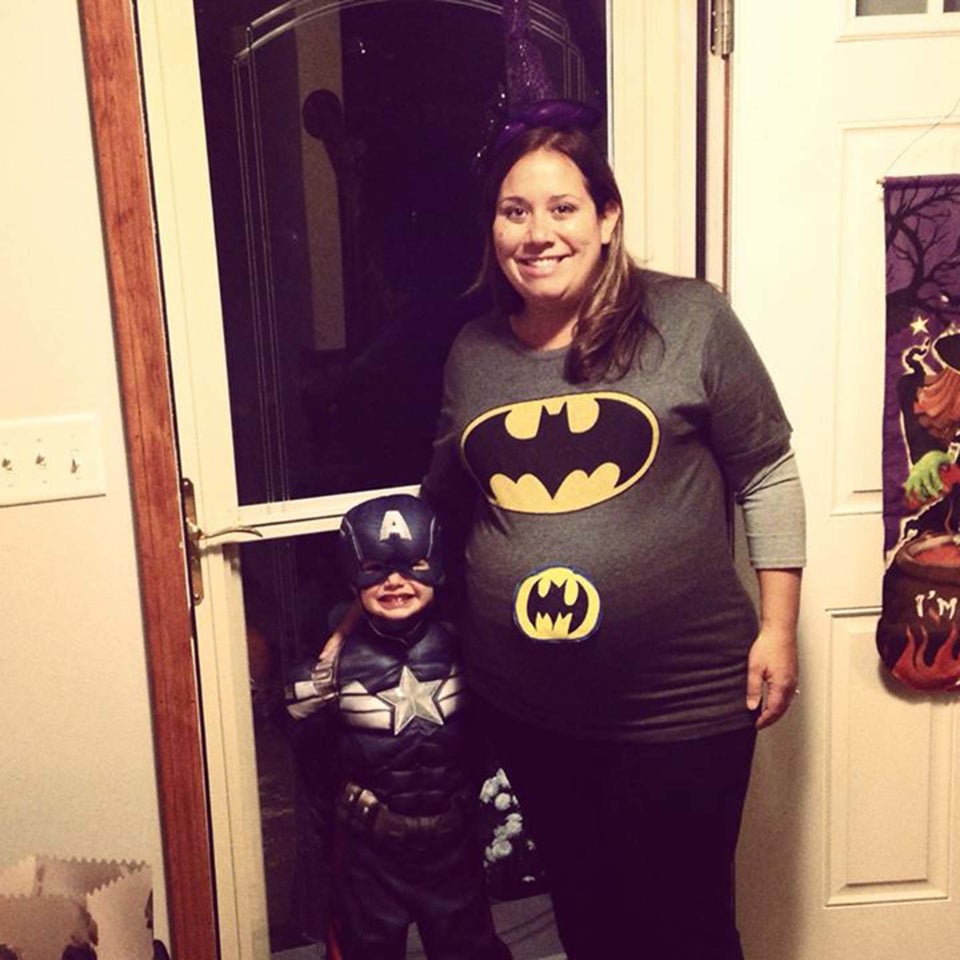 A Cow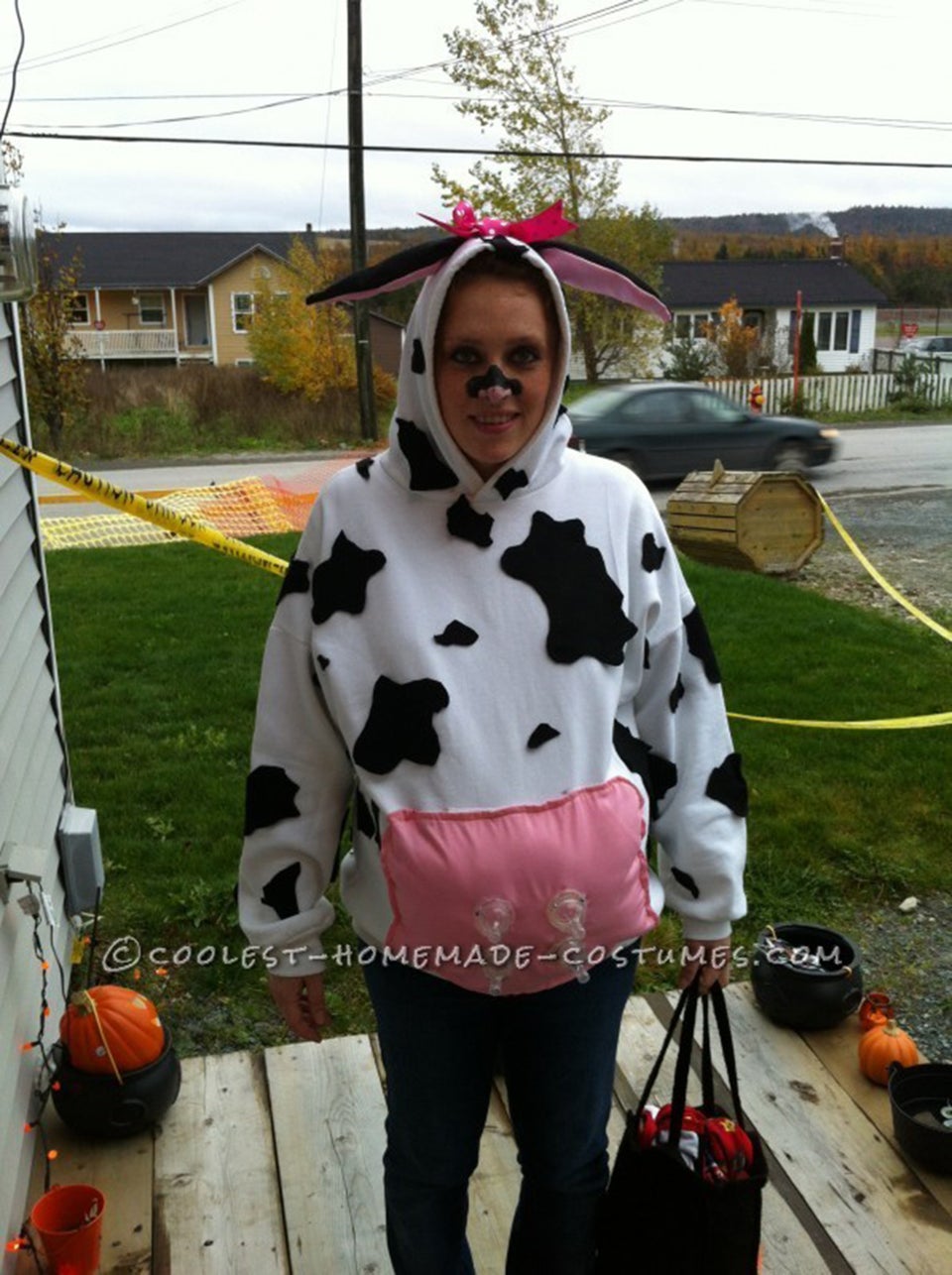 The Easy Button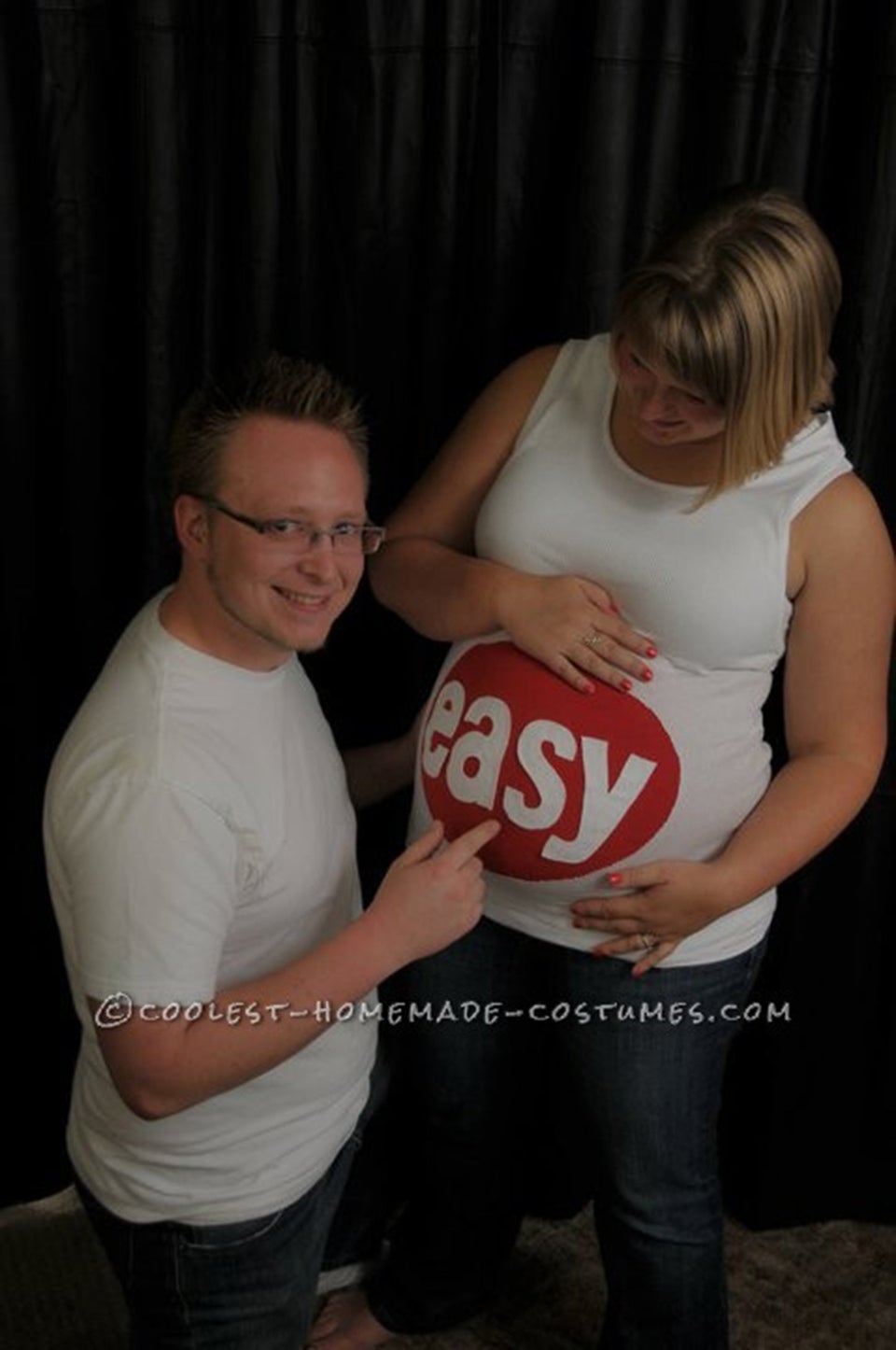 Momma's Cravings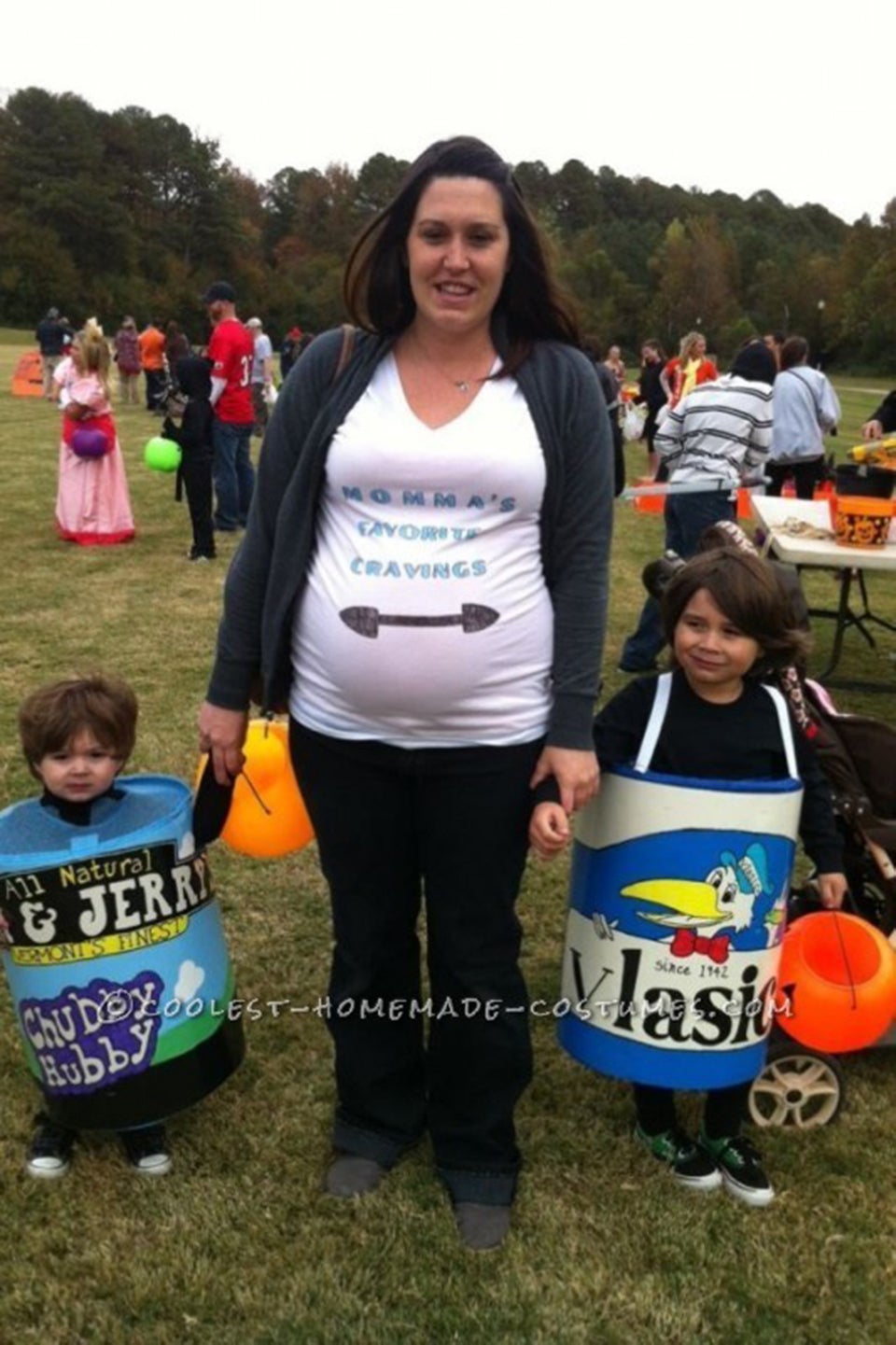 Sunny Side Up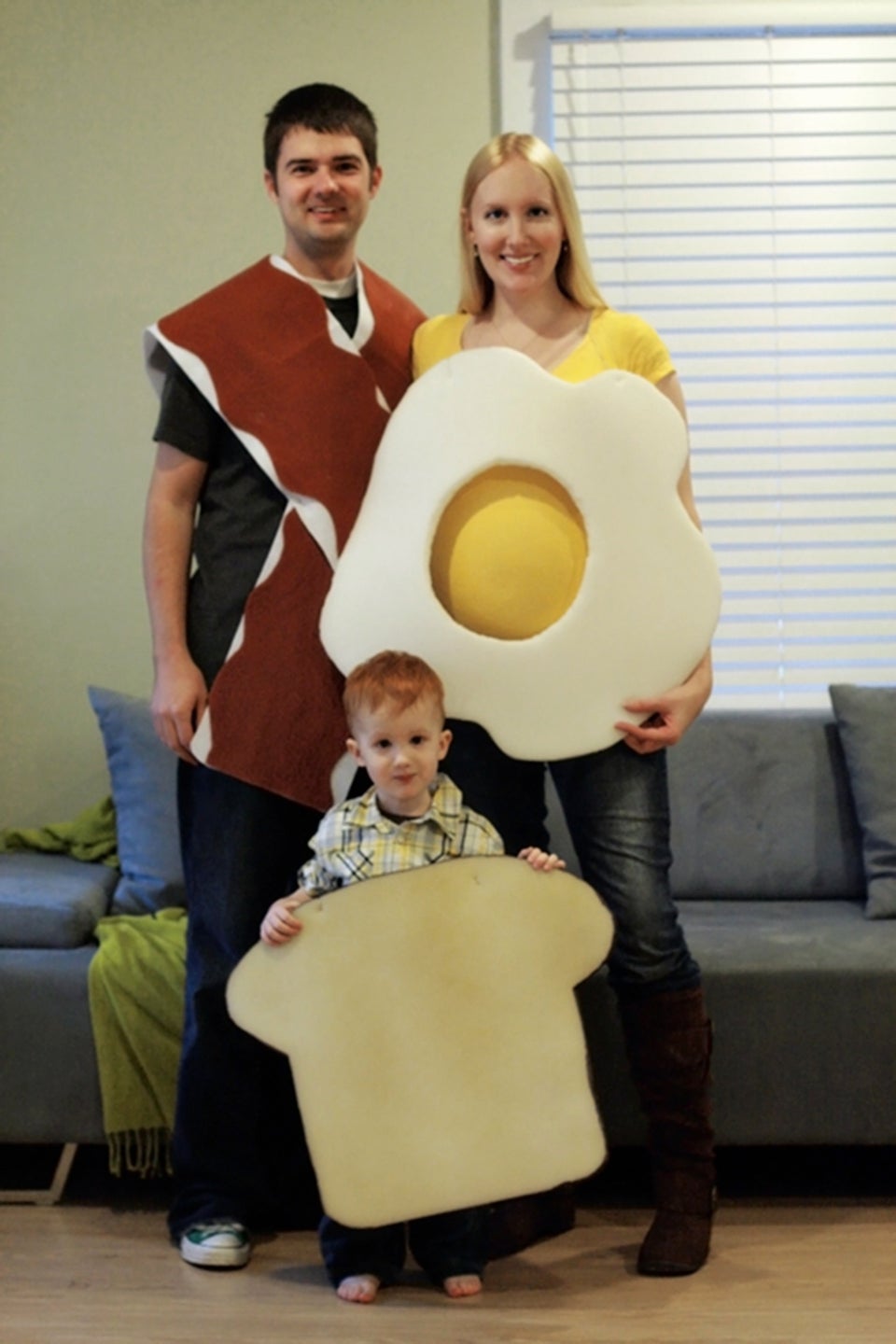 Pin Cushion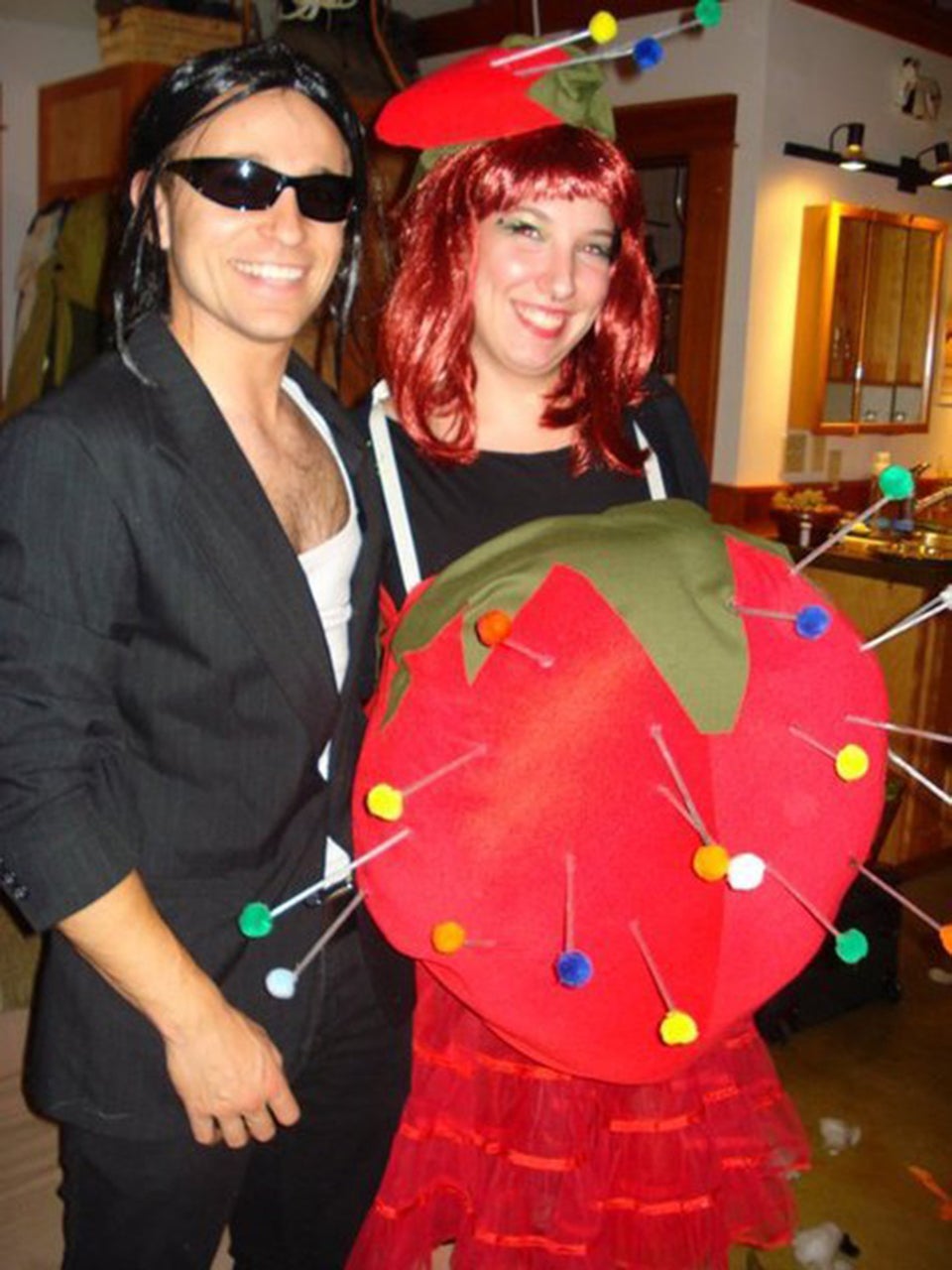 Bowling Pin And Ball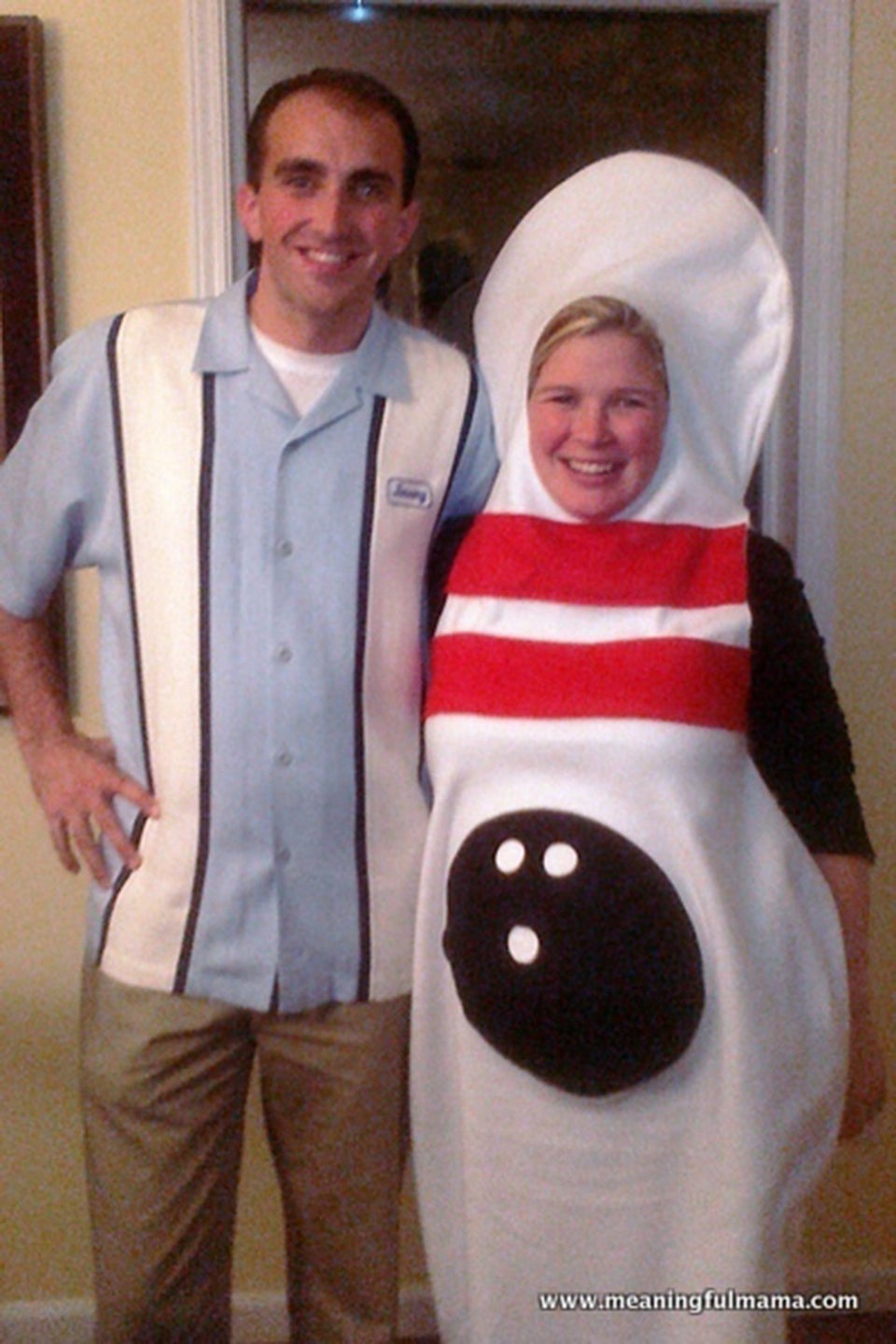 Mrs. Pumpkin Farmer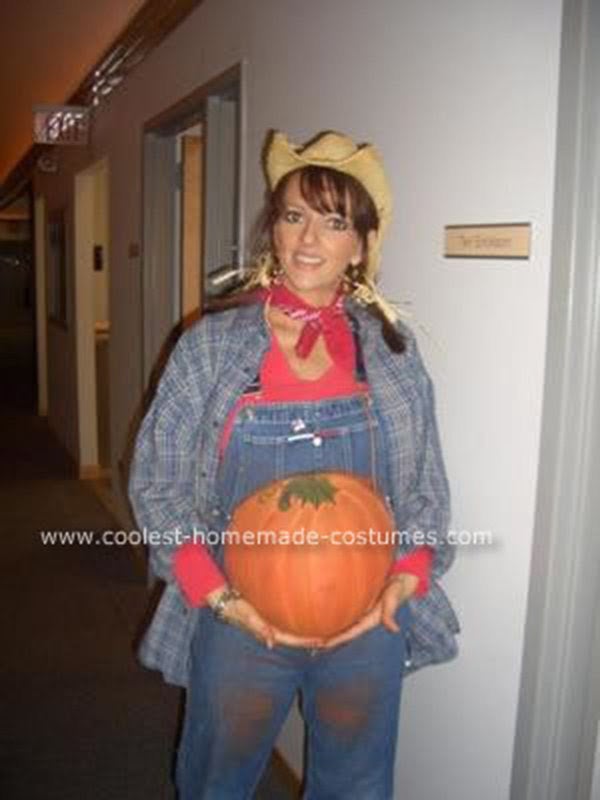 Coolest Homemade Costumes
Have a costume you want to share? Send a photo to HPPHalloween@huffingtonpost.com and you may be in an upcoming feature.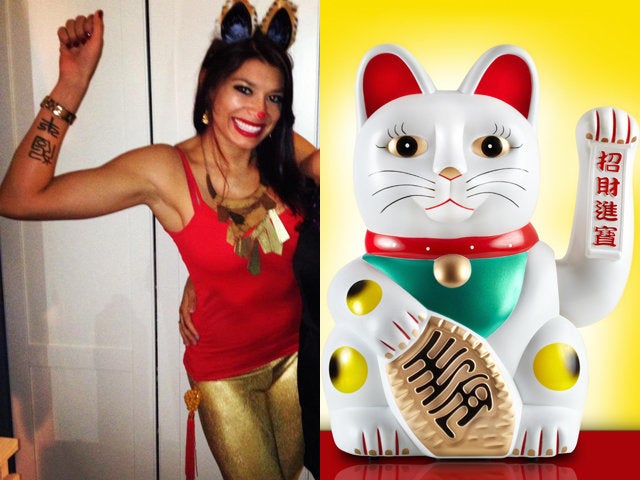 Women's Halloween Costumes That Are More Clever Than 'Sexy Nurse'
Related