Even though their kids might not always get along, parents have a shot at spreading that brotherly or sisterly love this Halloween with coordinated costumes.
Whether they're brothers, sisters, twins, triplets or part of another set of multiples, kids can enjoy the candy-filled holiday together with costumes inspired by pop culture, animals and sometimes, just a little creativity.
Here are 35 costumes siblings can rock:
Poison Ivy and Catwoman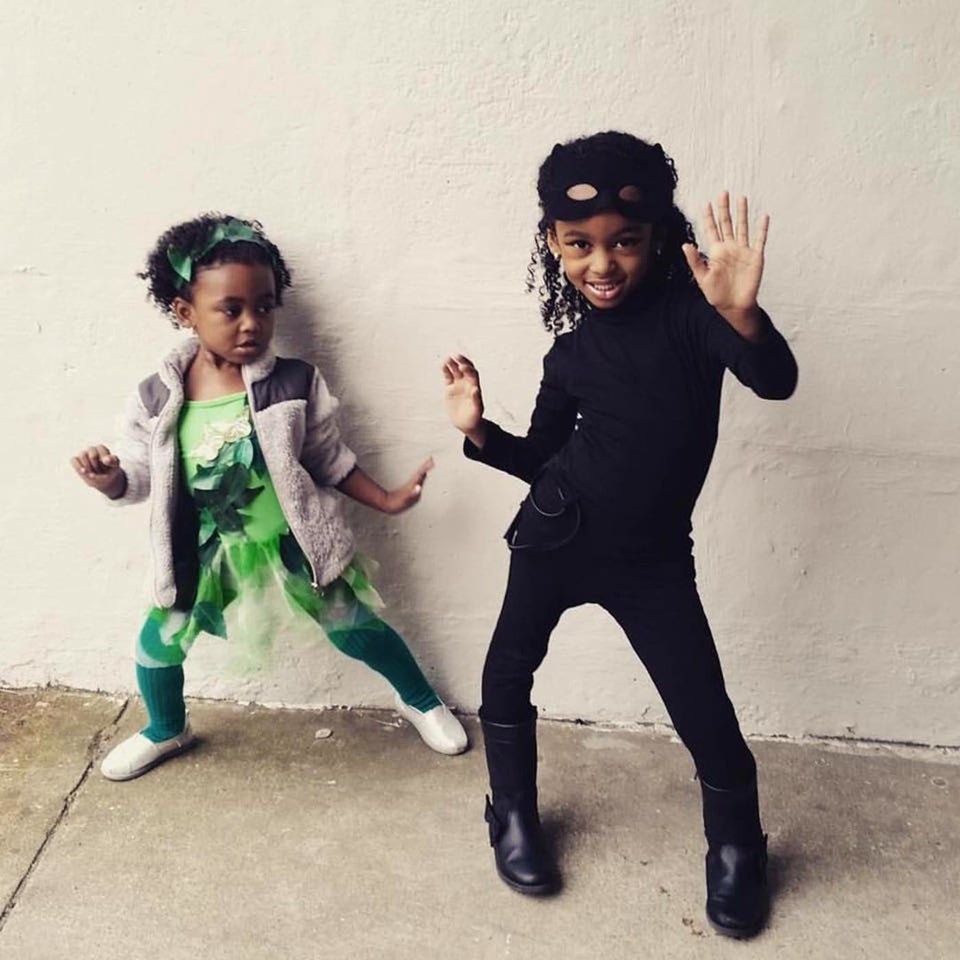 Lloyd and Harry from "Dumb and Dumber"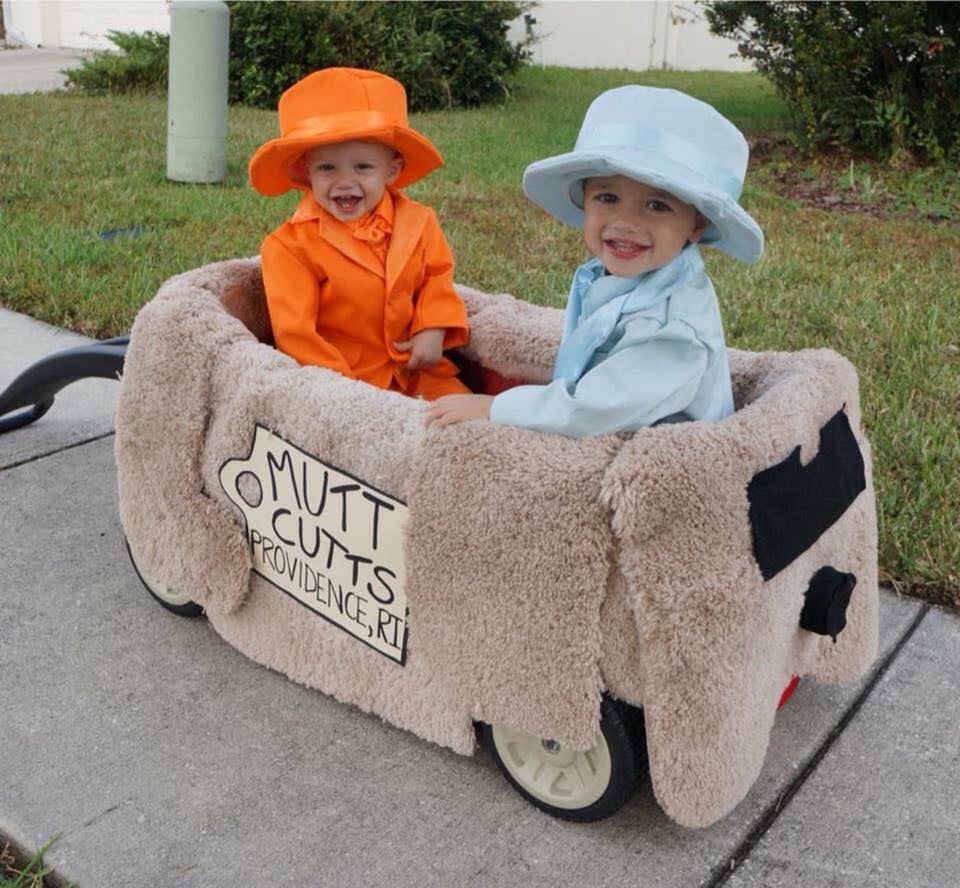 Thing 1 and Thing 2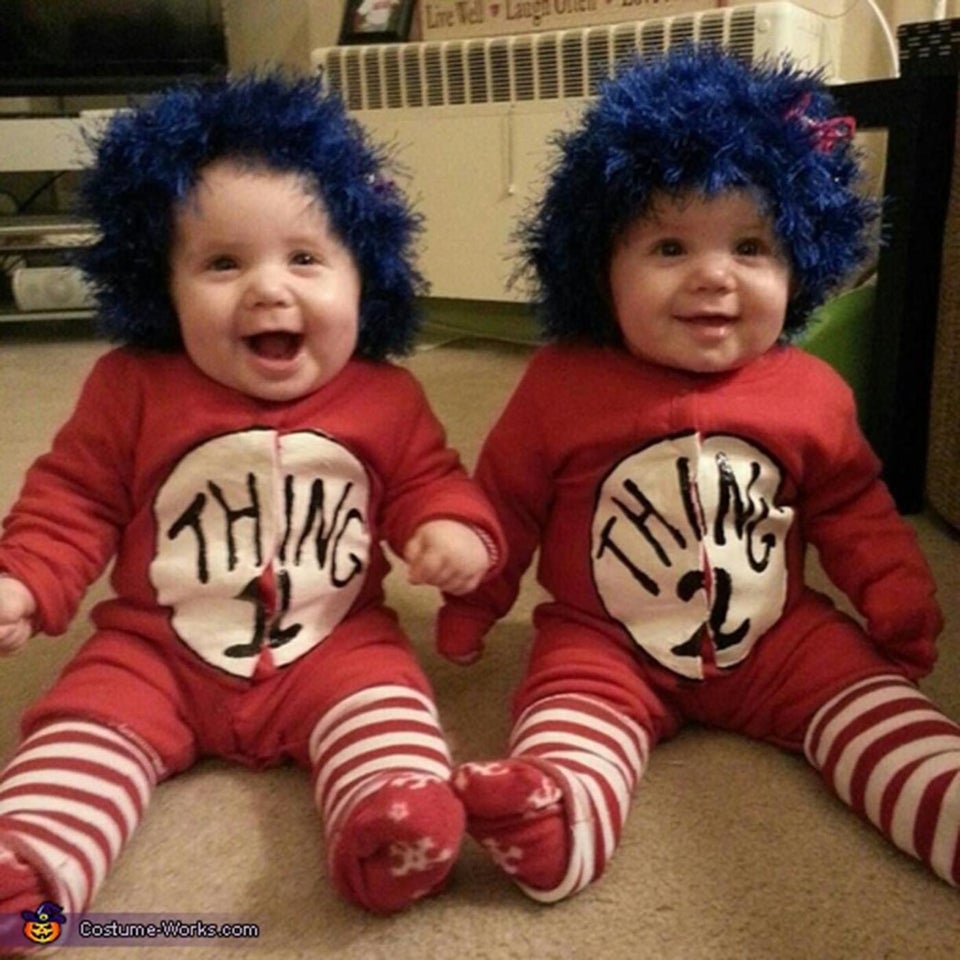 Firefighter and Dalmatian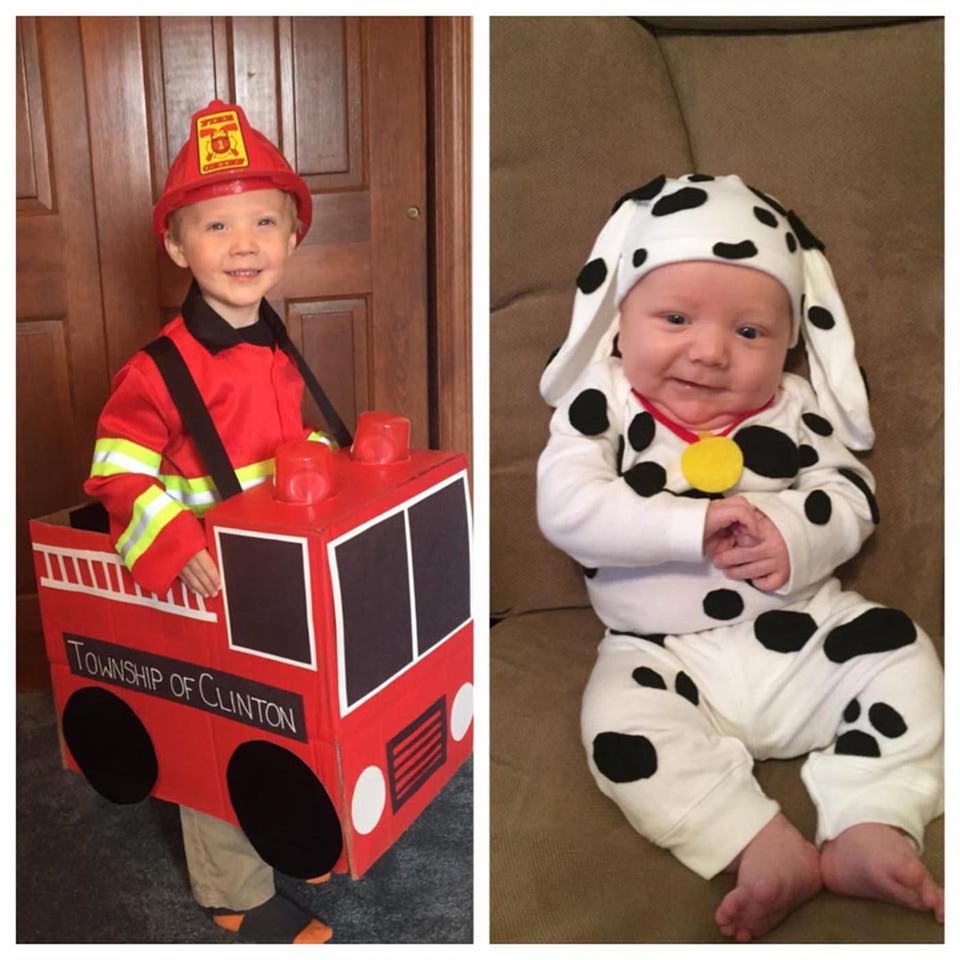 Cookies and Milk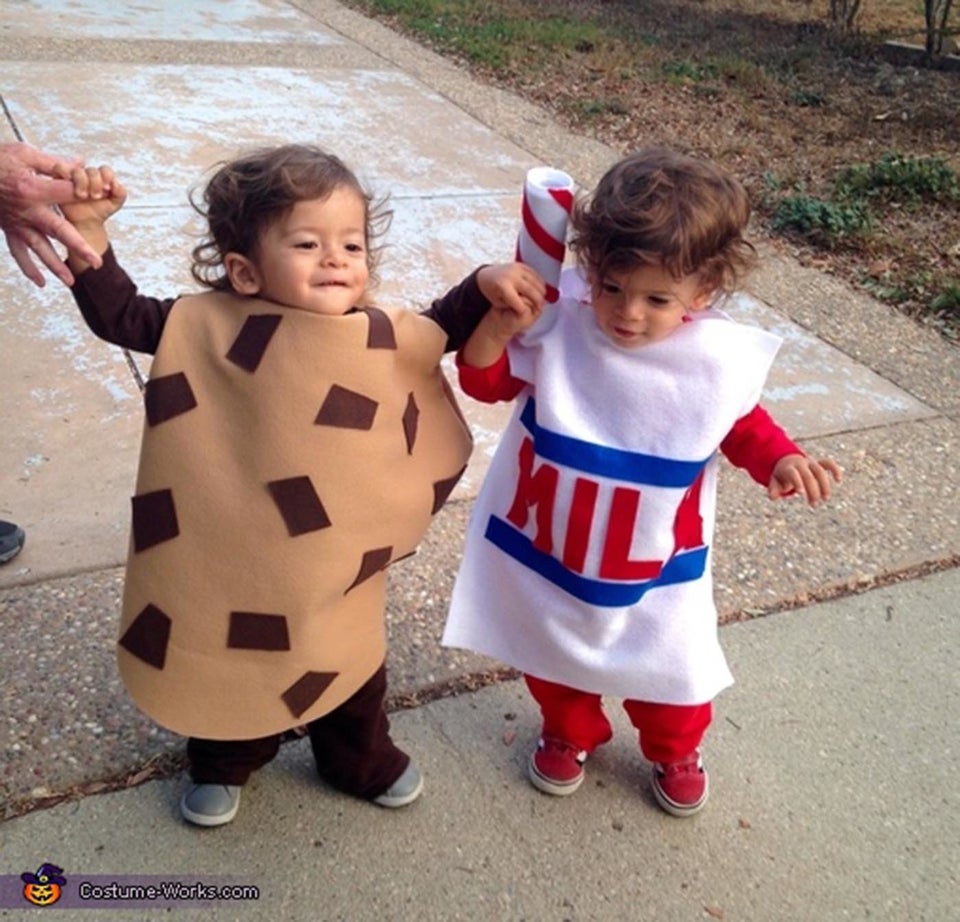 Superheroes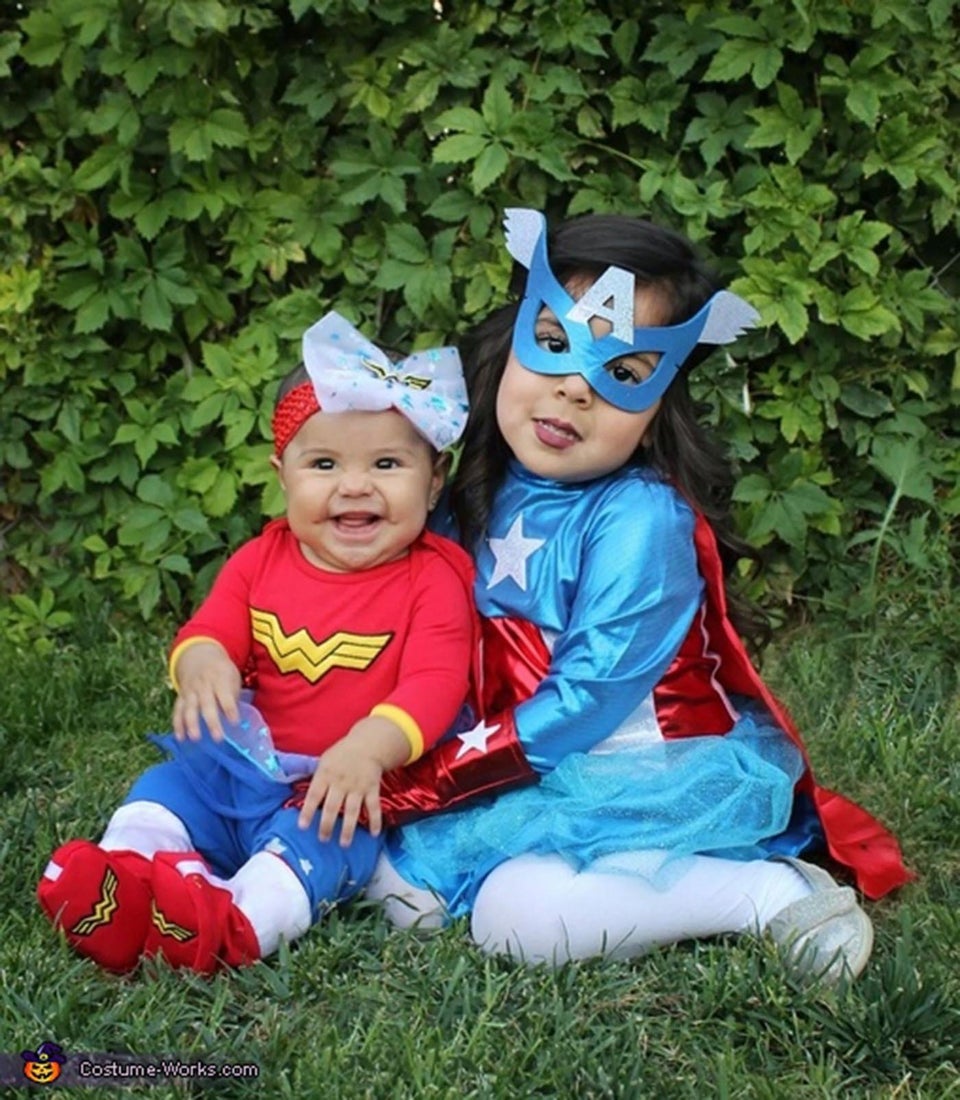 Little Red Riding Hood and the Big Bad Wolf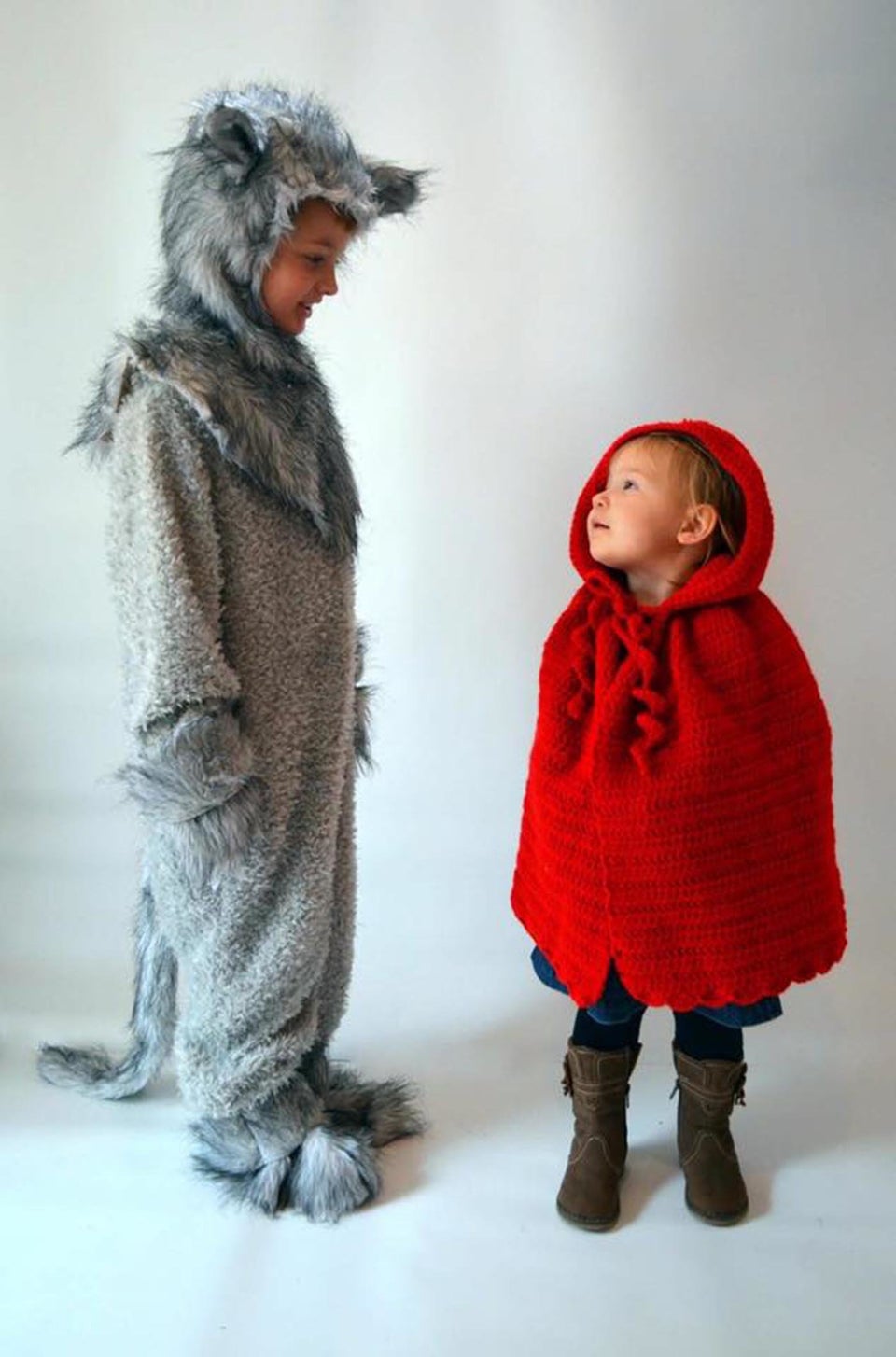 Johnny Cash and June Carter Cash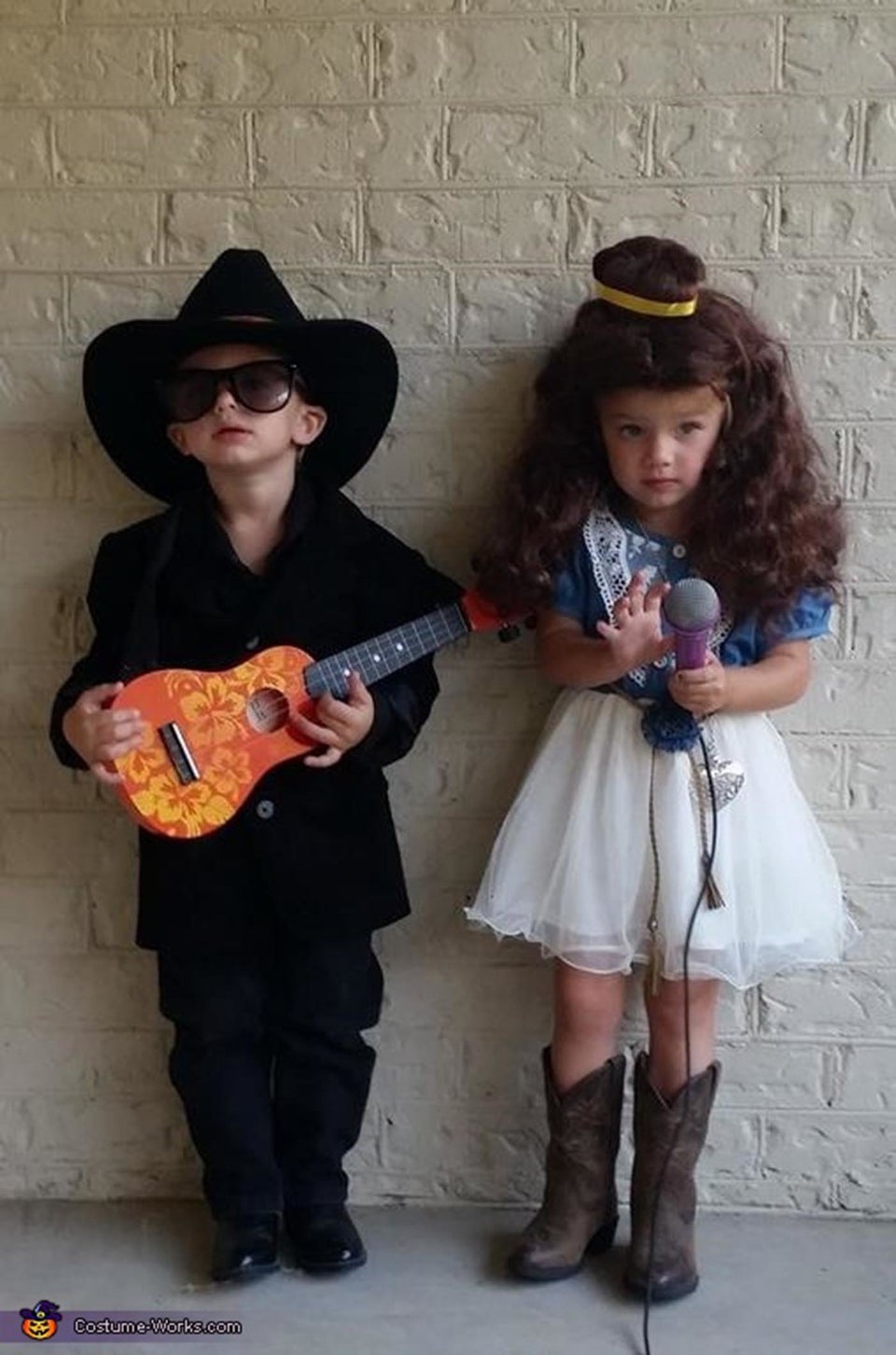 Vikings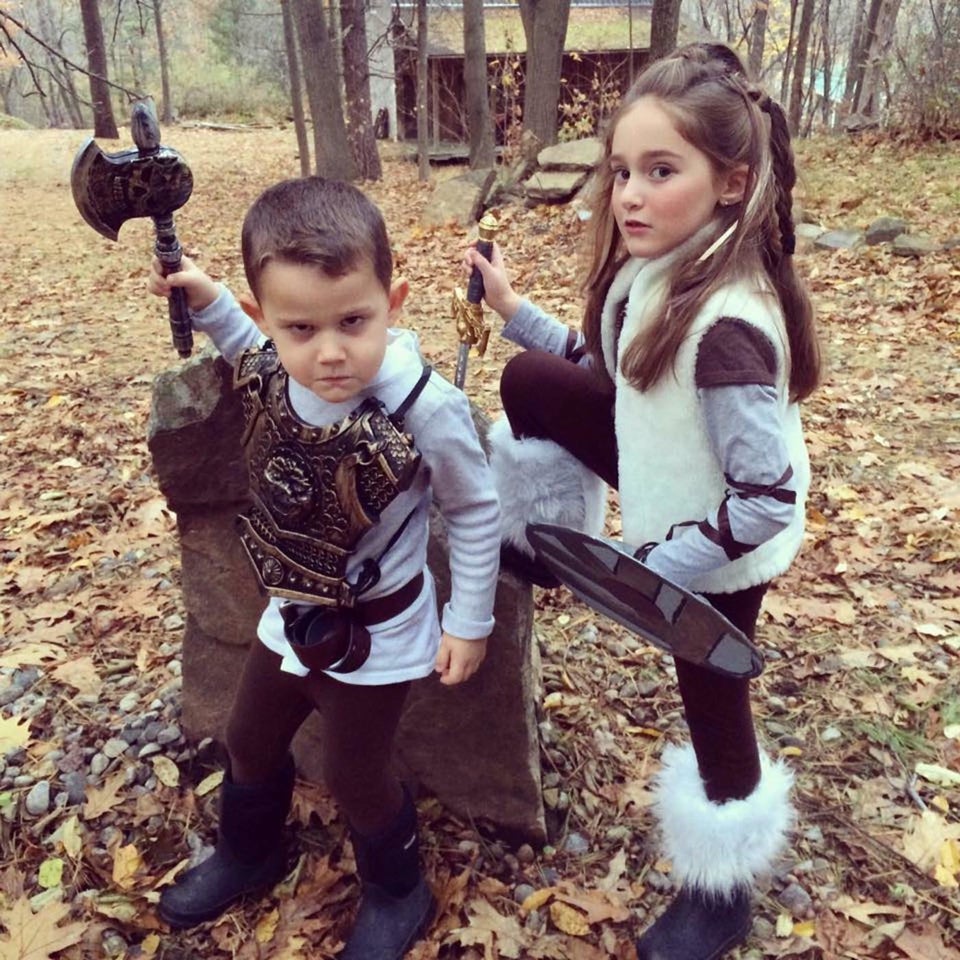 Chewbacca and Princess Leia from "Star Wars"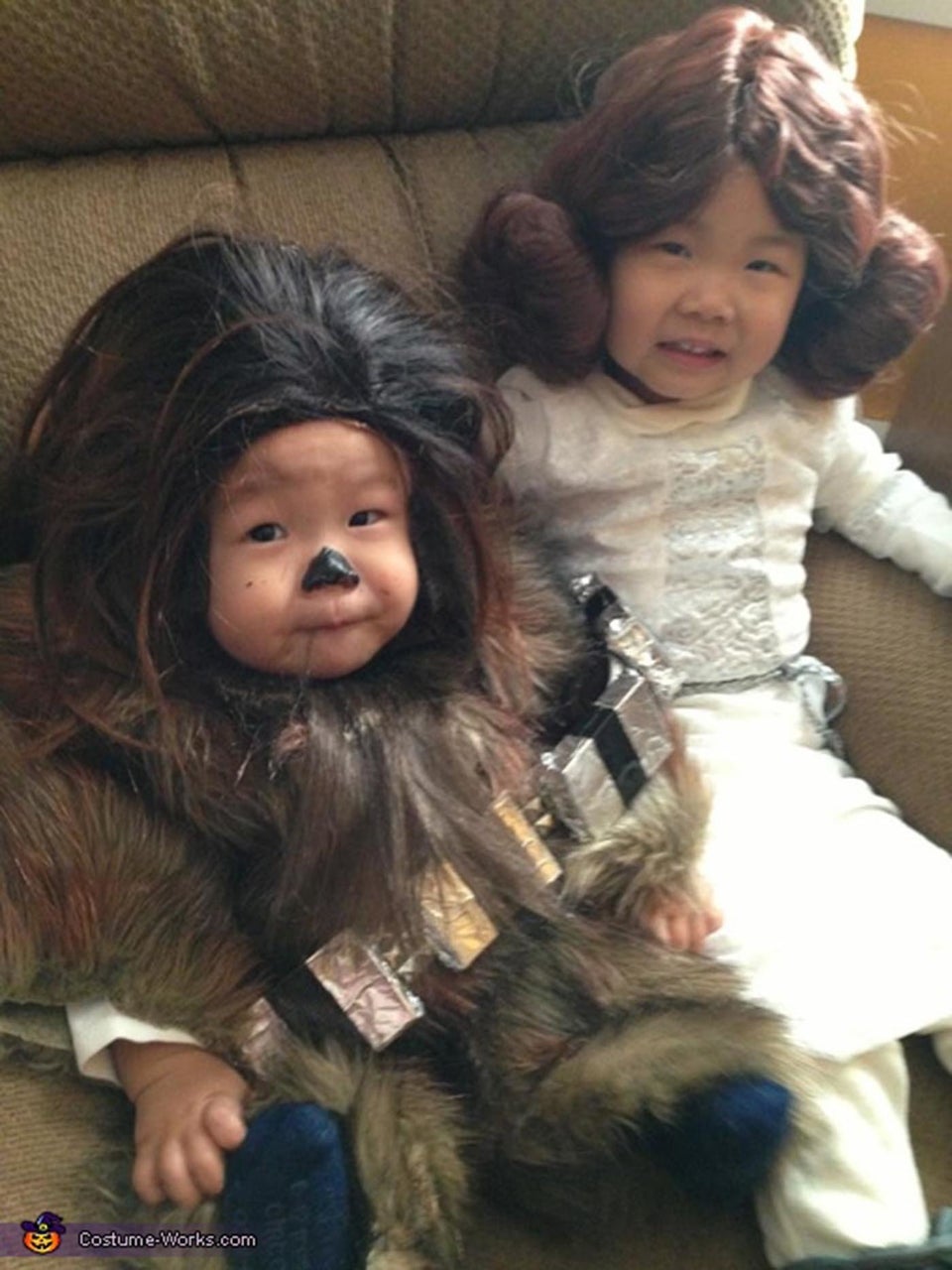 The Evolution of Sandy from "Grease"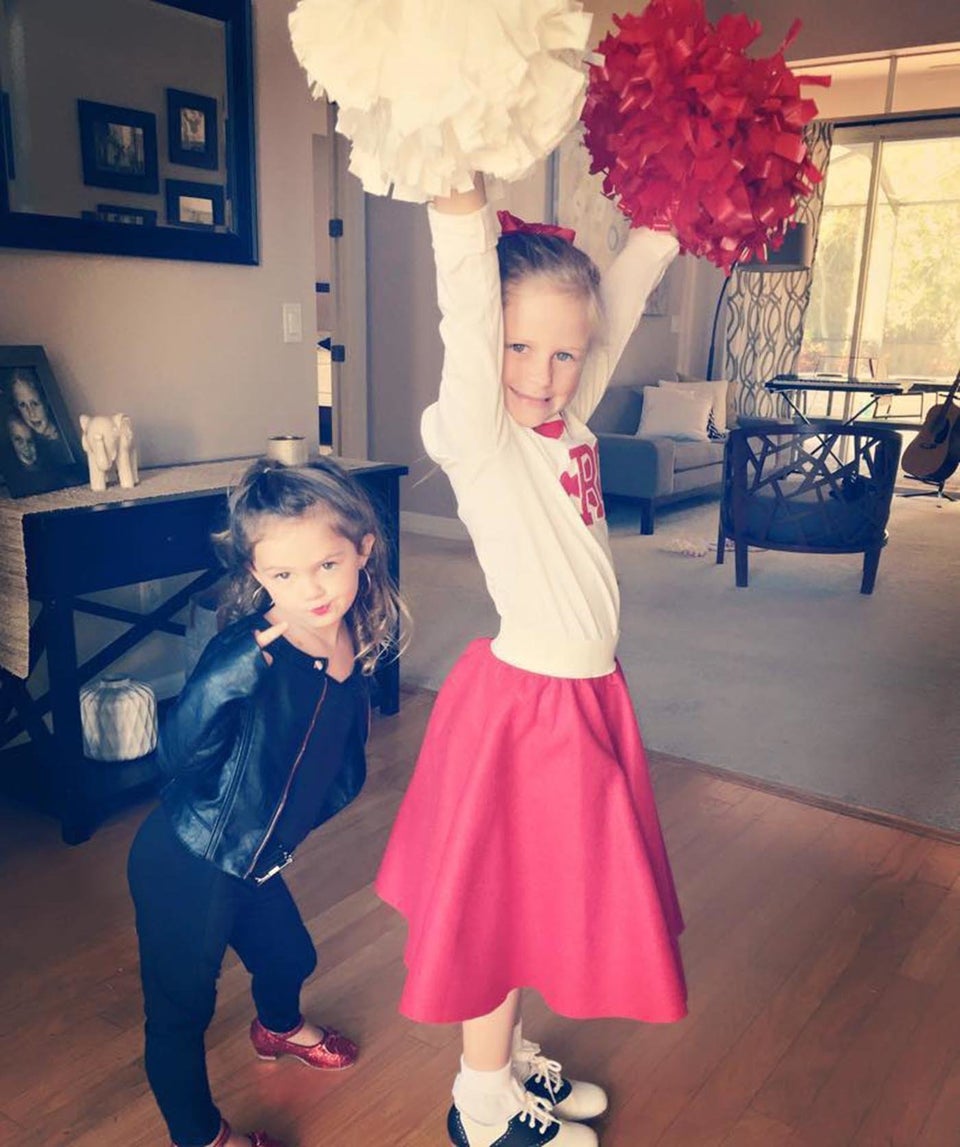 Stephanie Hall Van Brocklin
An Astronaut and the Moon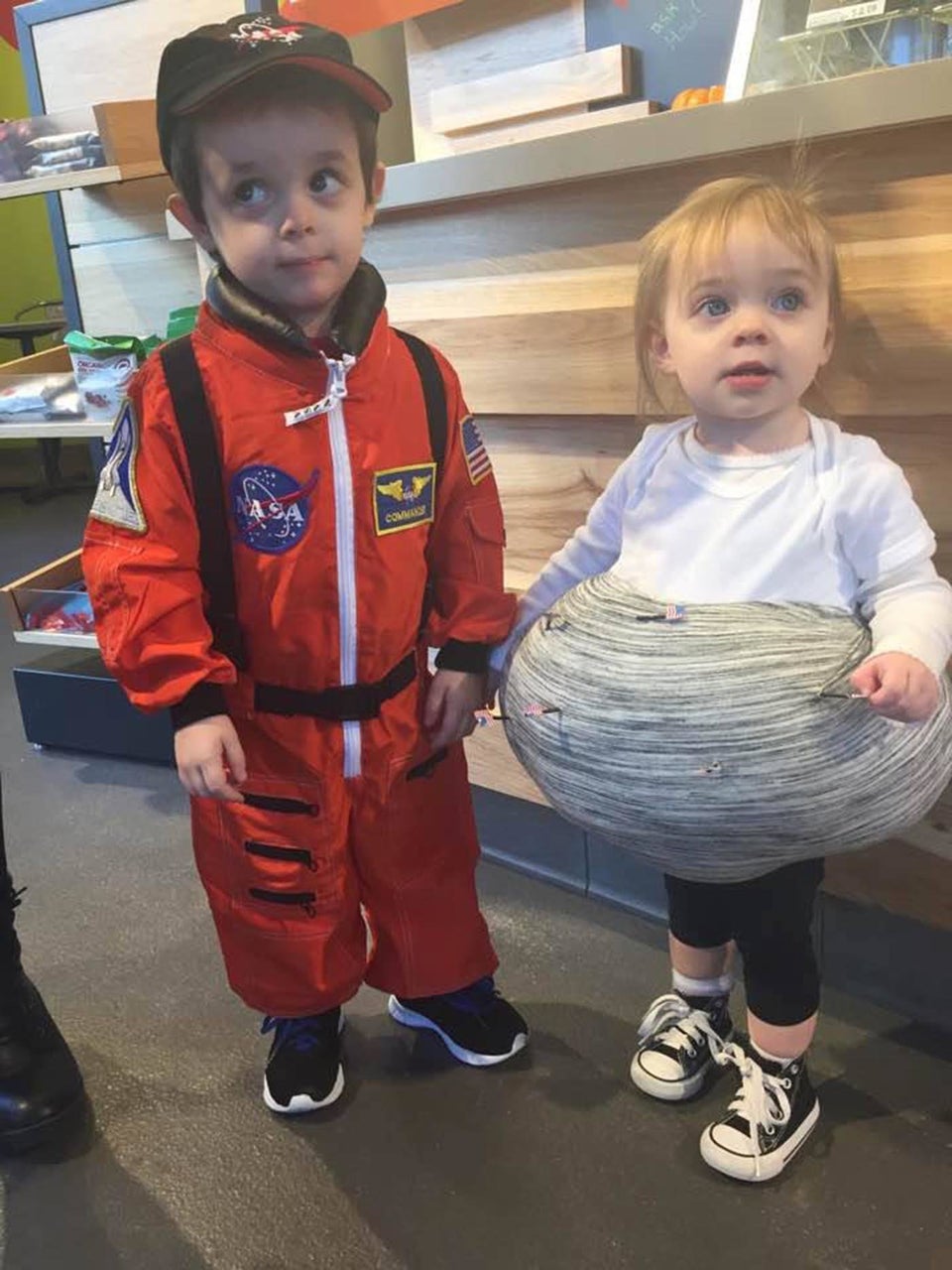 Mickey and Minnie Mouse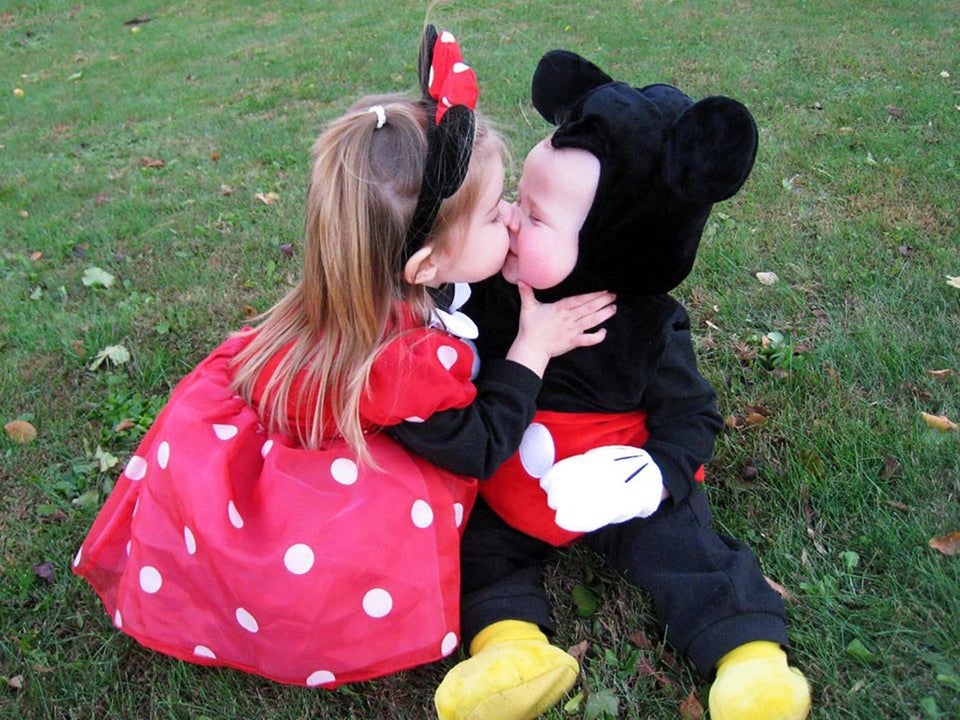 Alvin and Simon from "Alvin and the Chipmunks"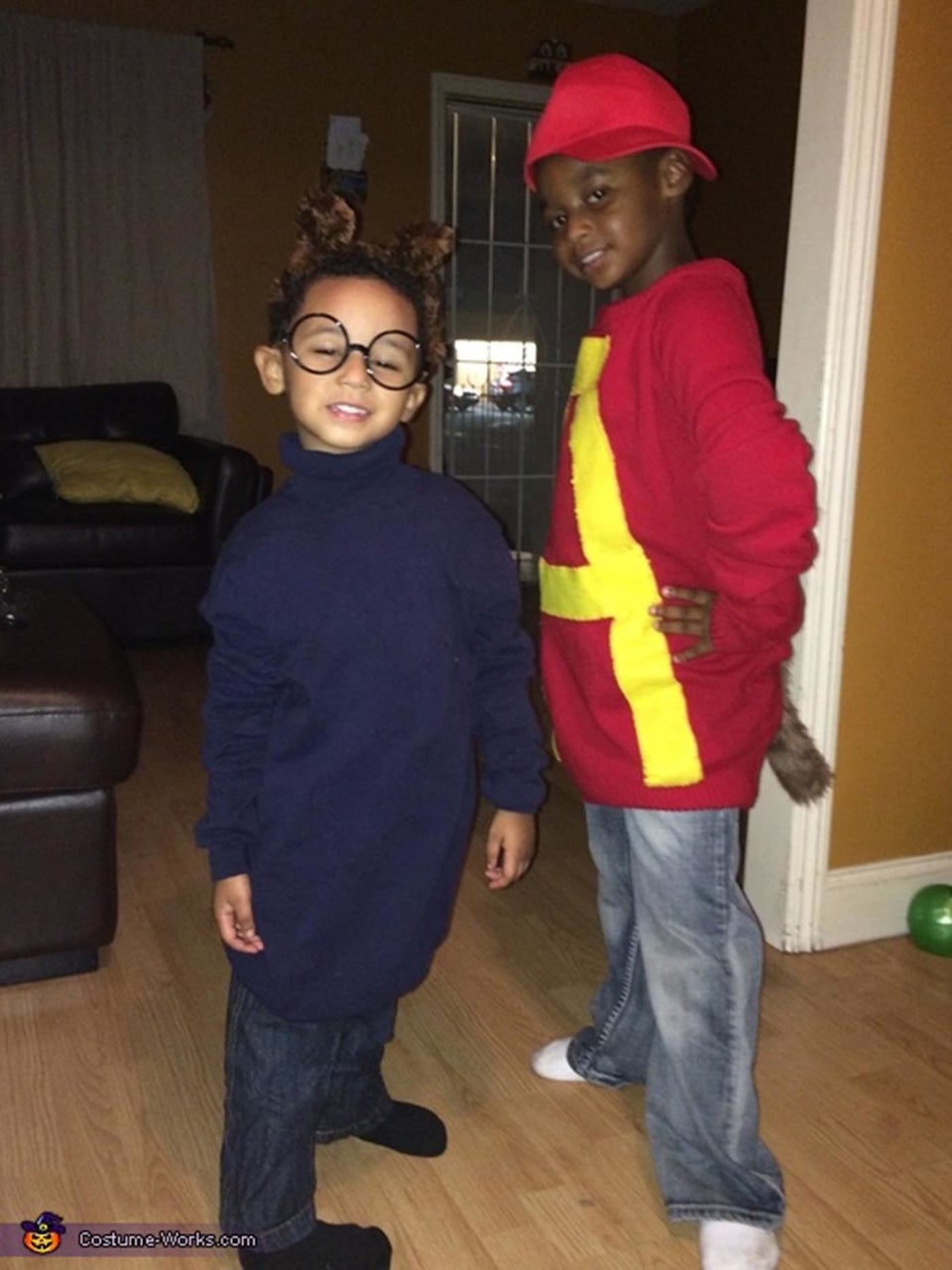 Cookie and Cookie Monster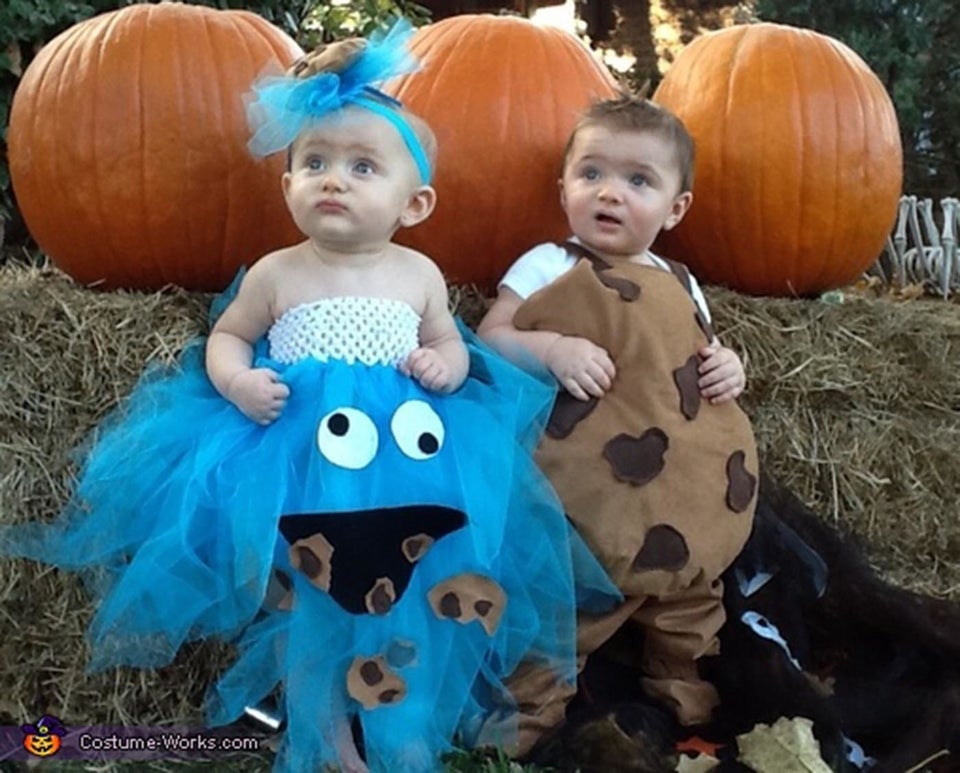 Calvin and Hobbes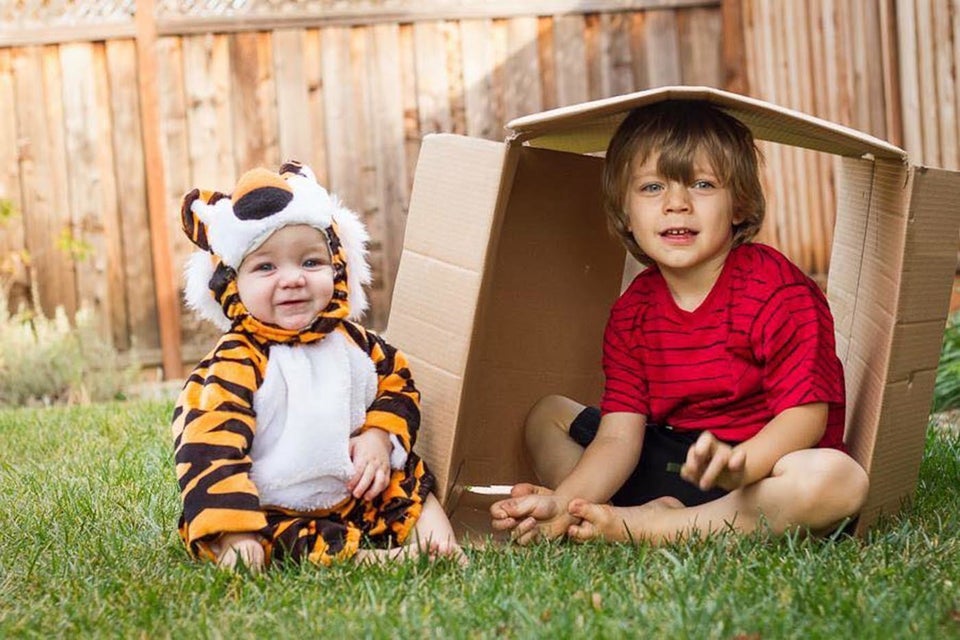 Harry Potter and Hermione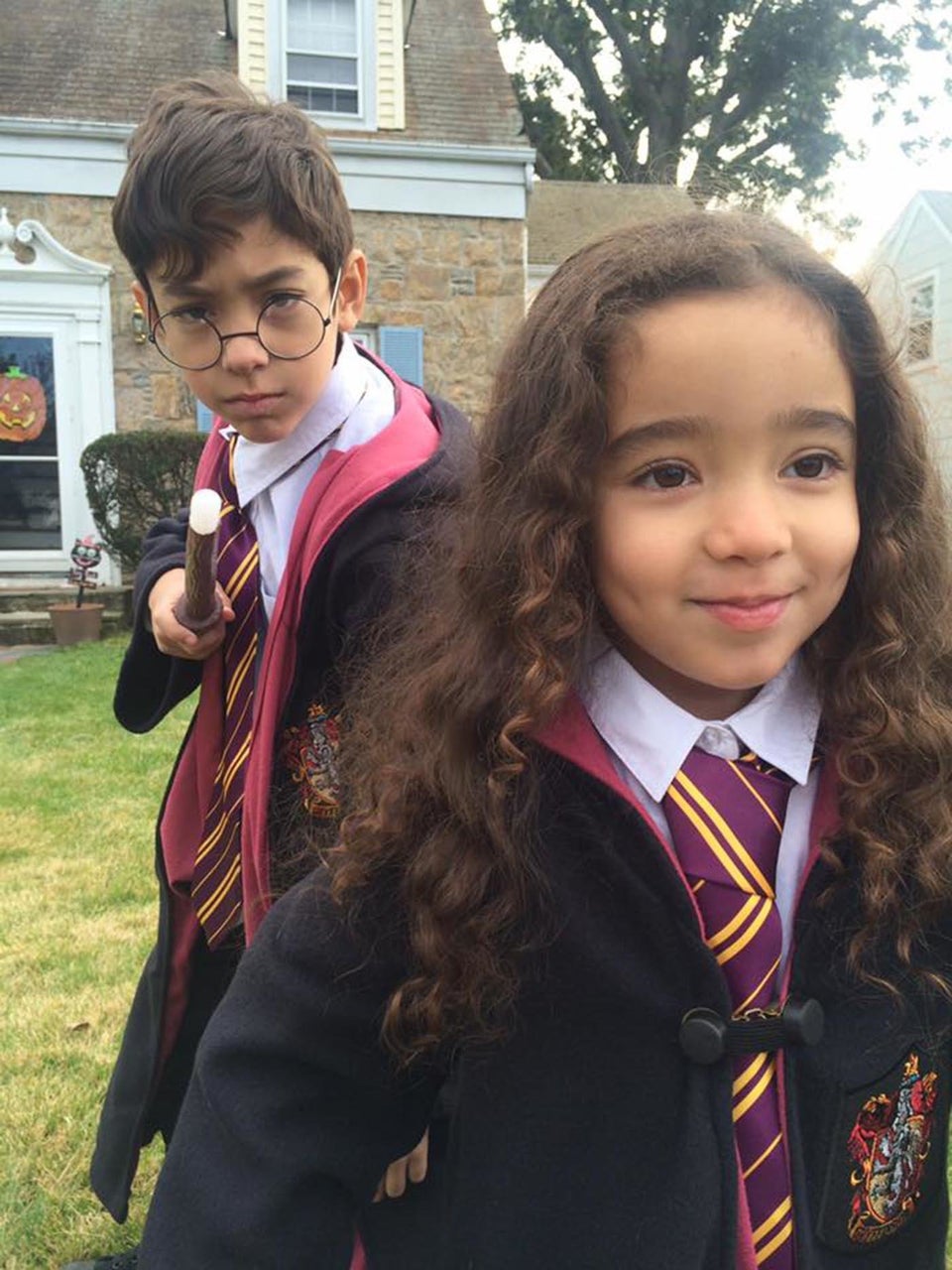 Miss Piggy and Kermit the Frog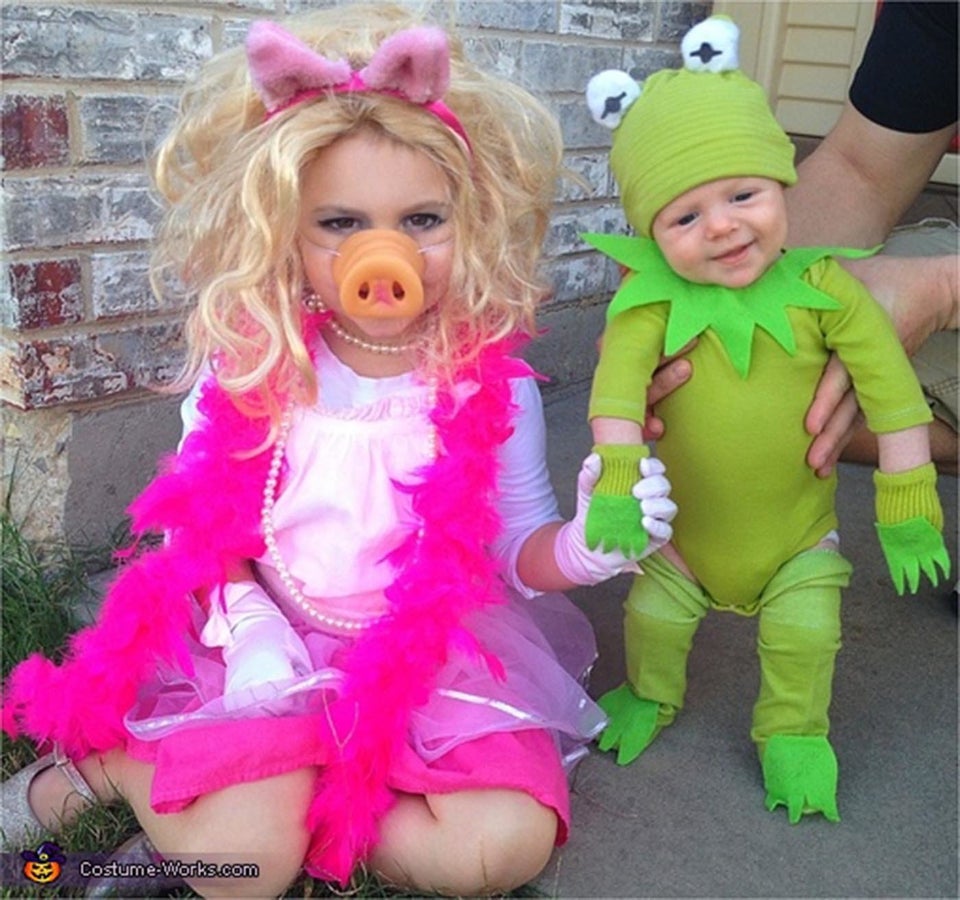 Statue of Liberty and Frank Sinatra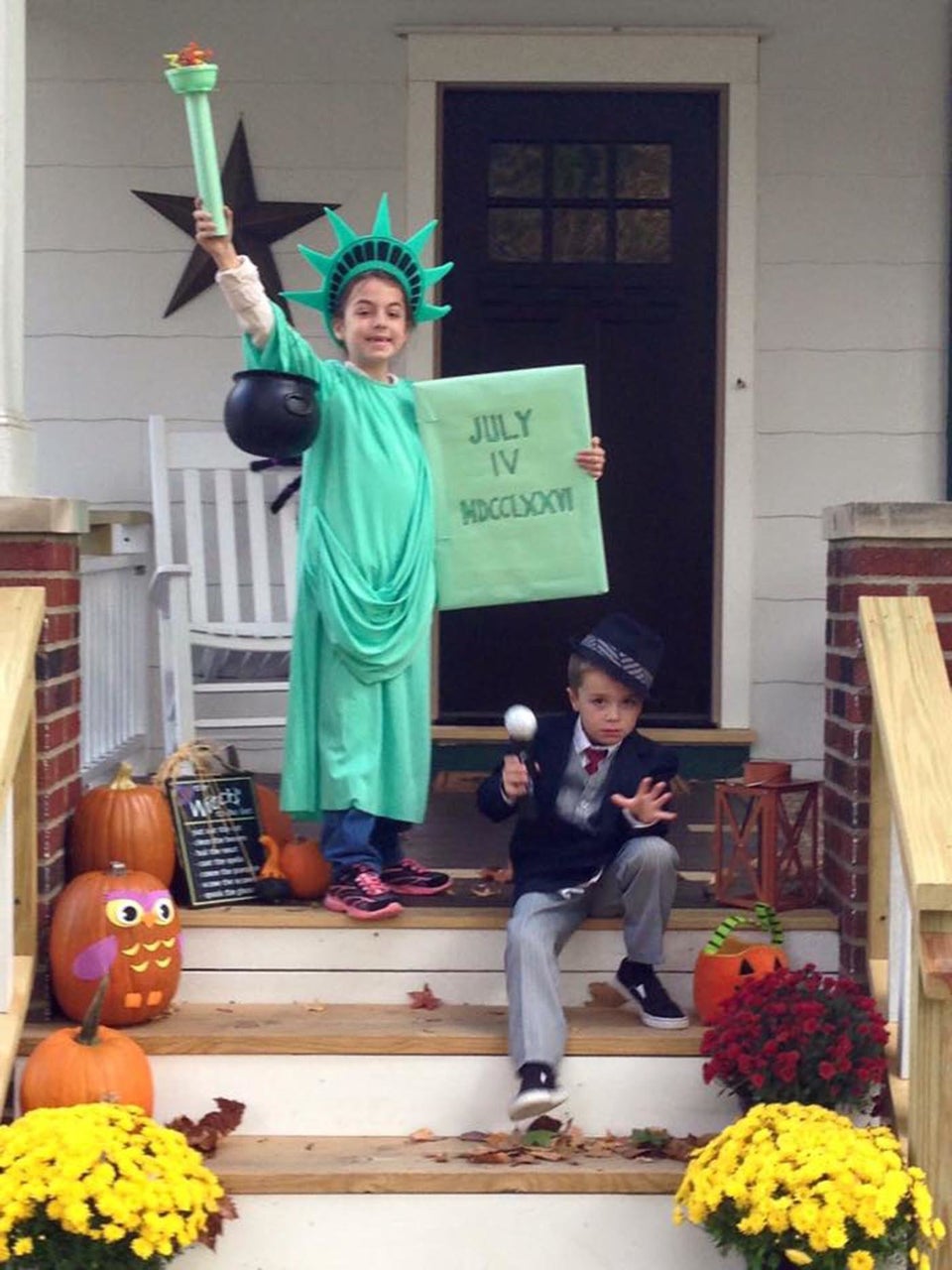 Frankenstein and His Bride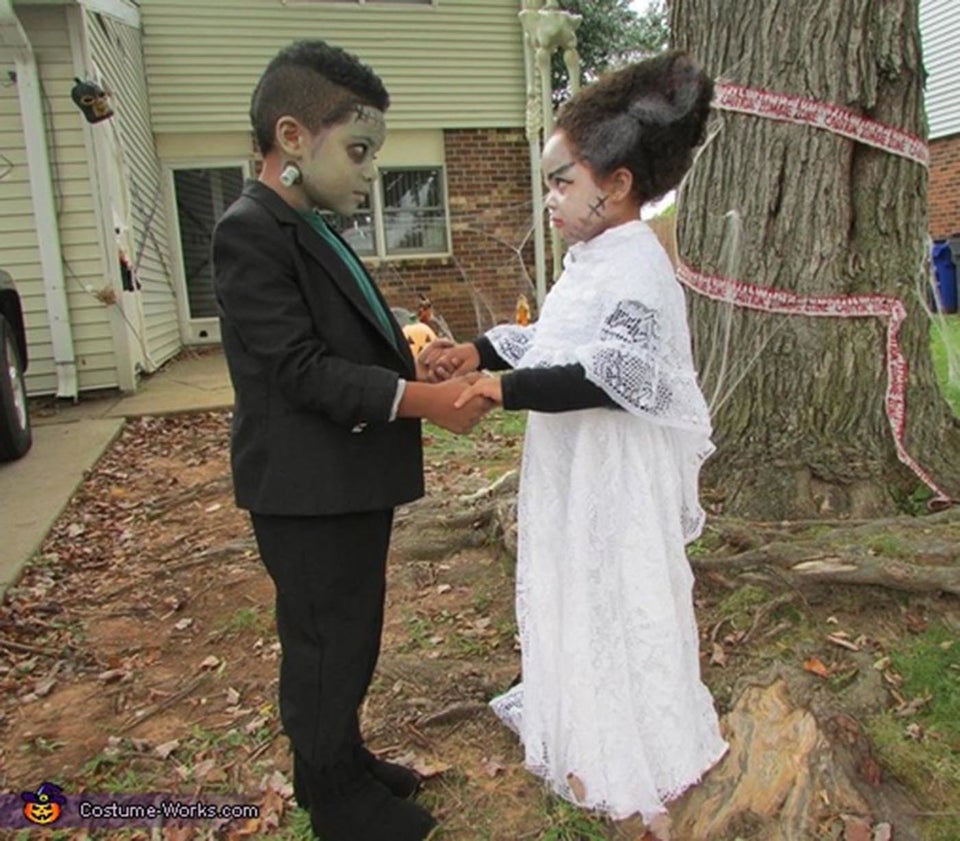 Boo and Sully from "Monsters Inc."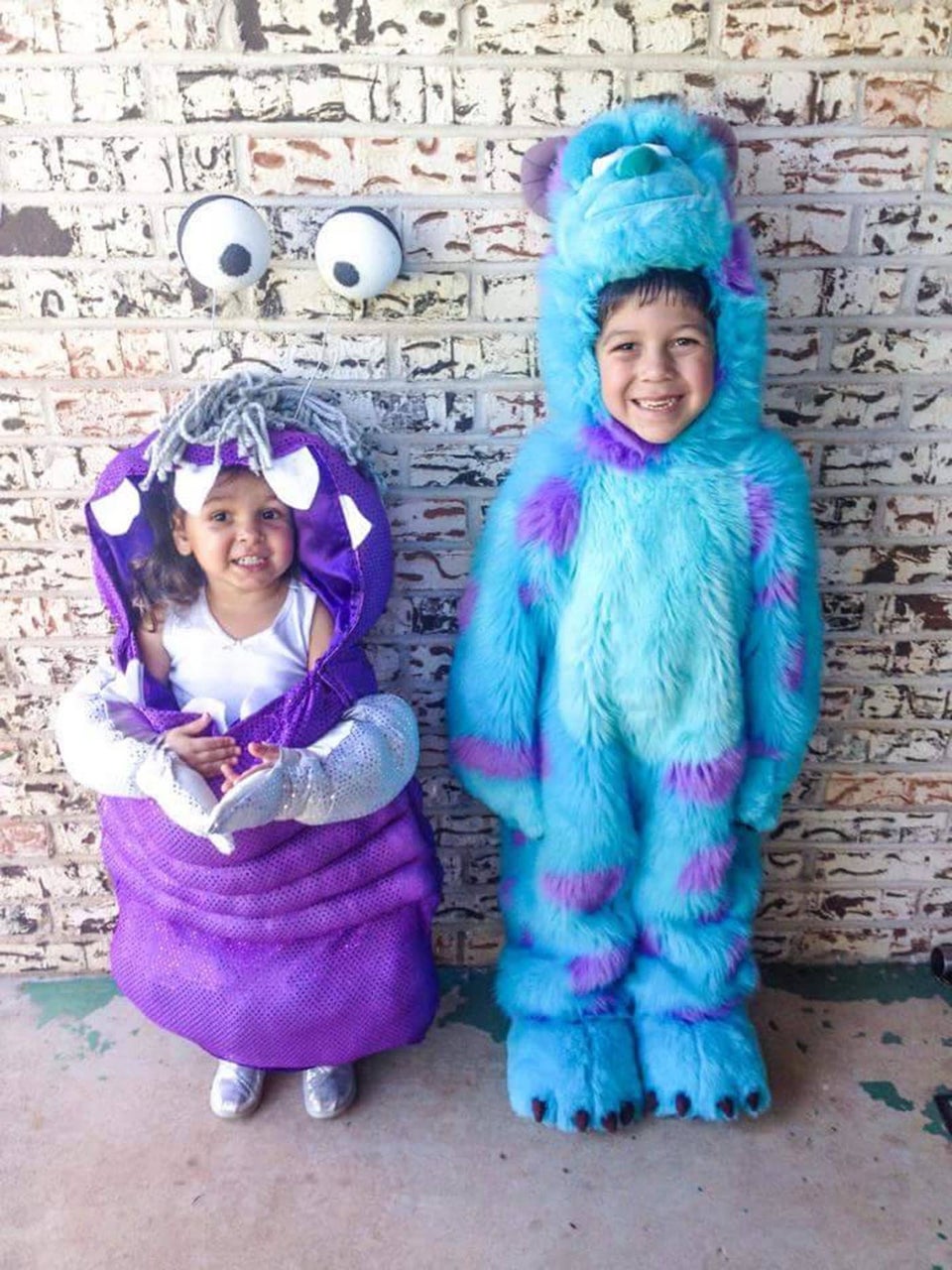 He-Man and She-Ra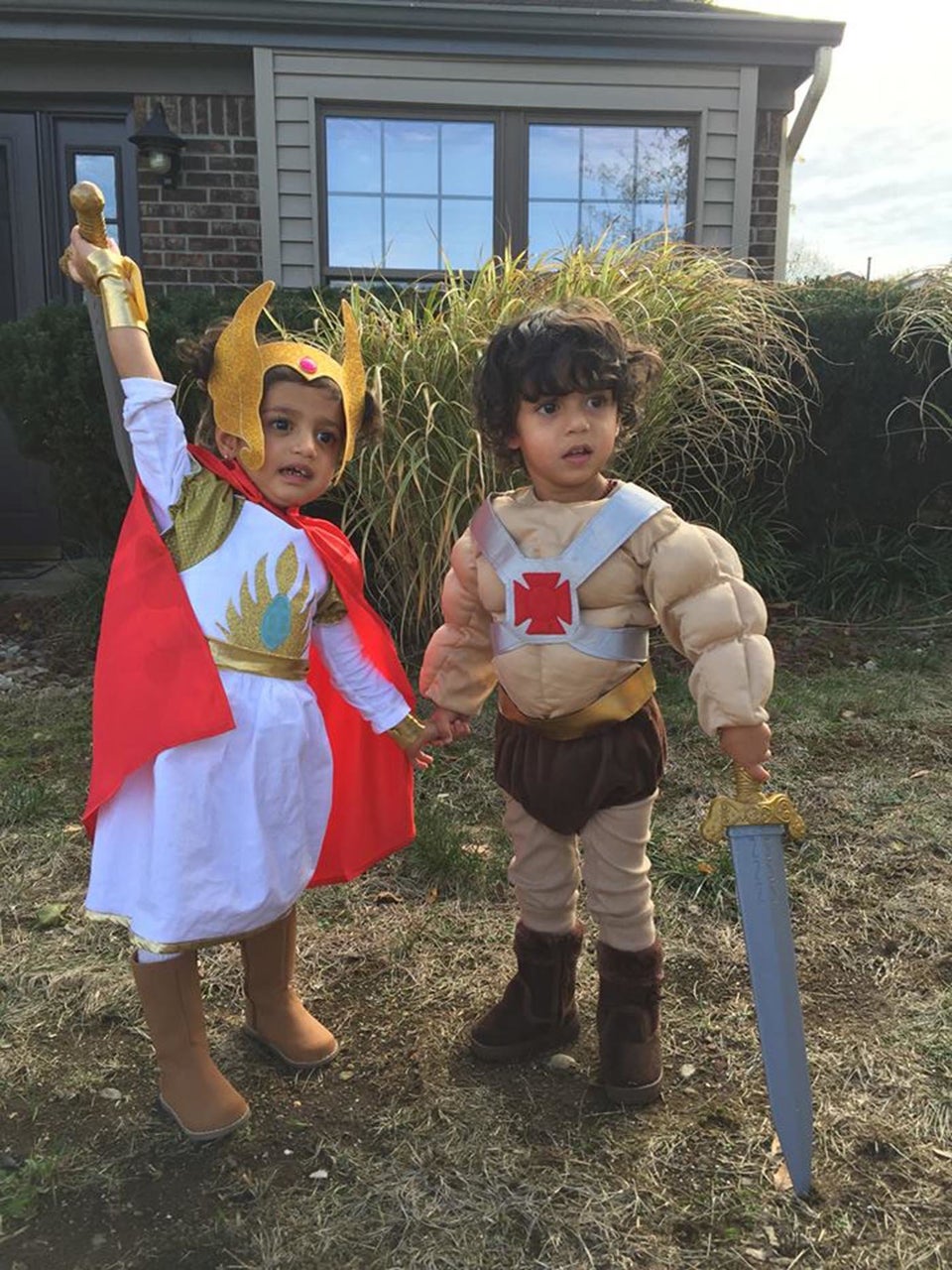 The Grinch and His Dog, Max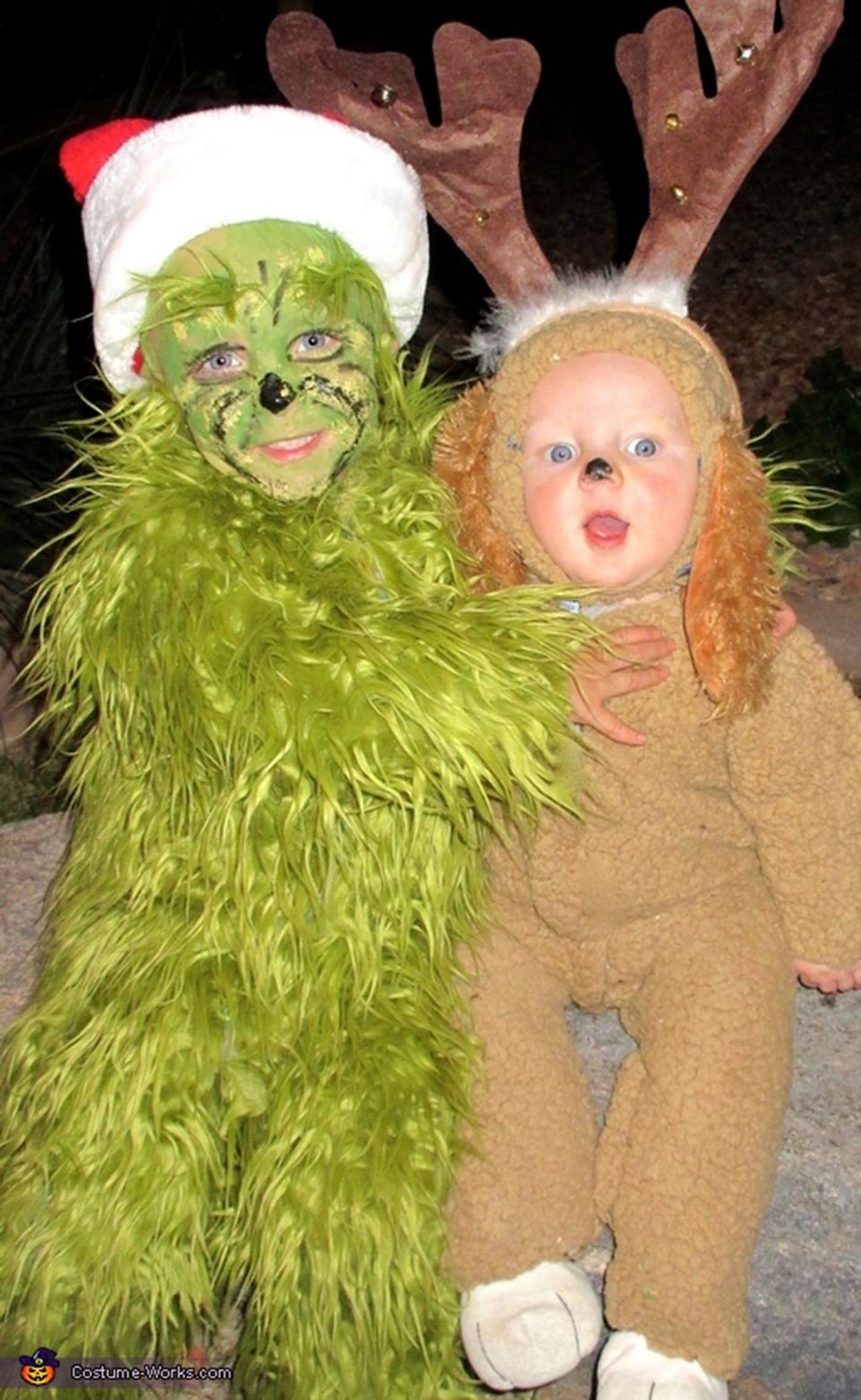 Cruella de Vil and a Dalmatian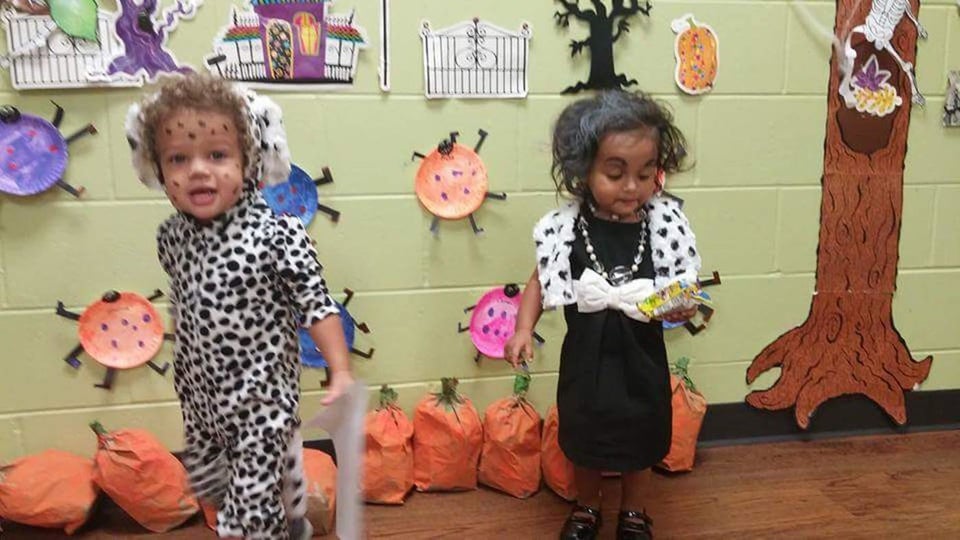 Princess Leia and R2D2 from "Star Wars"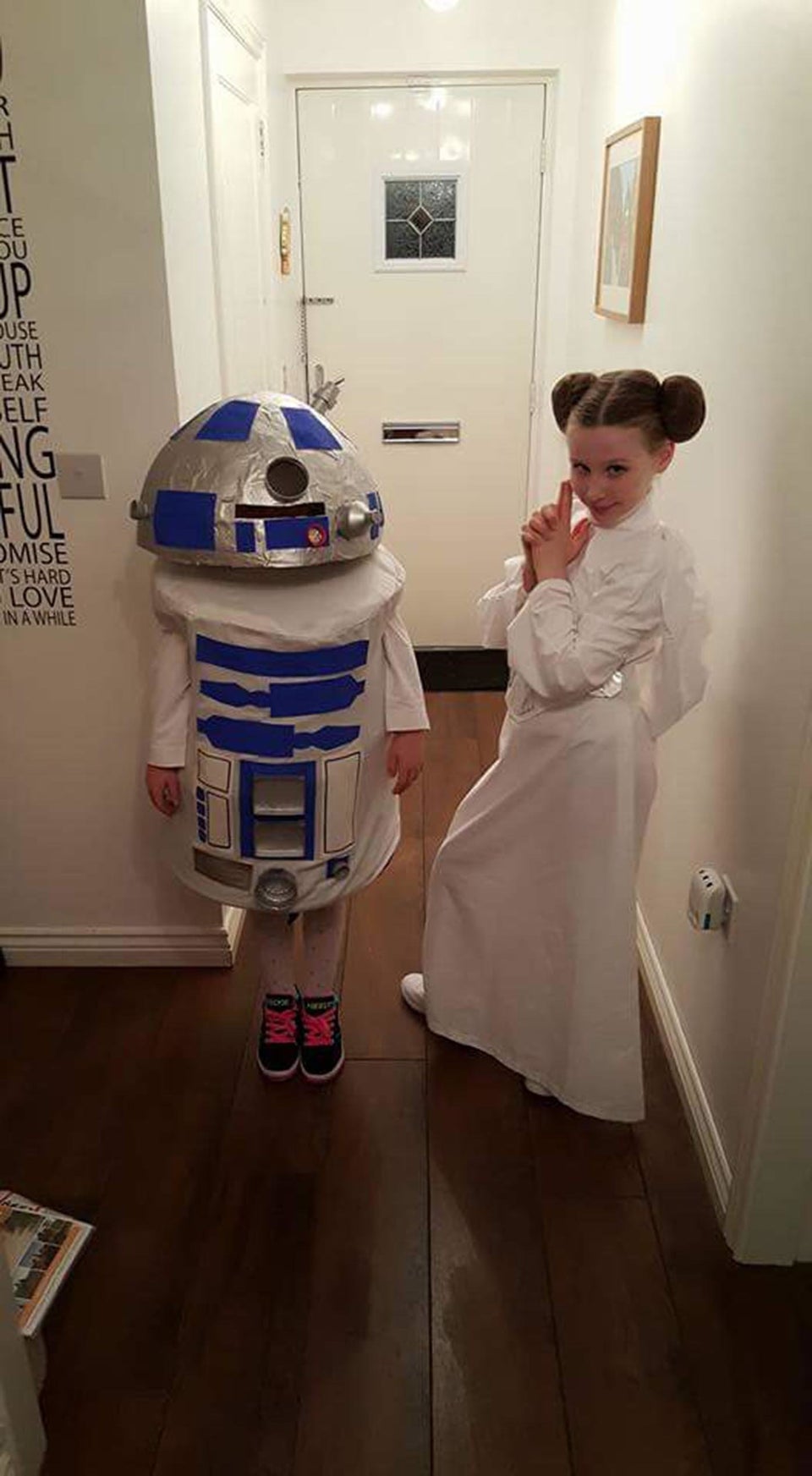 A Ninja Turtle and a Slice of Pizza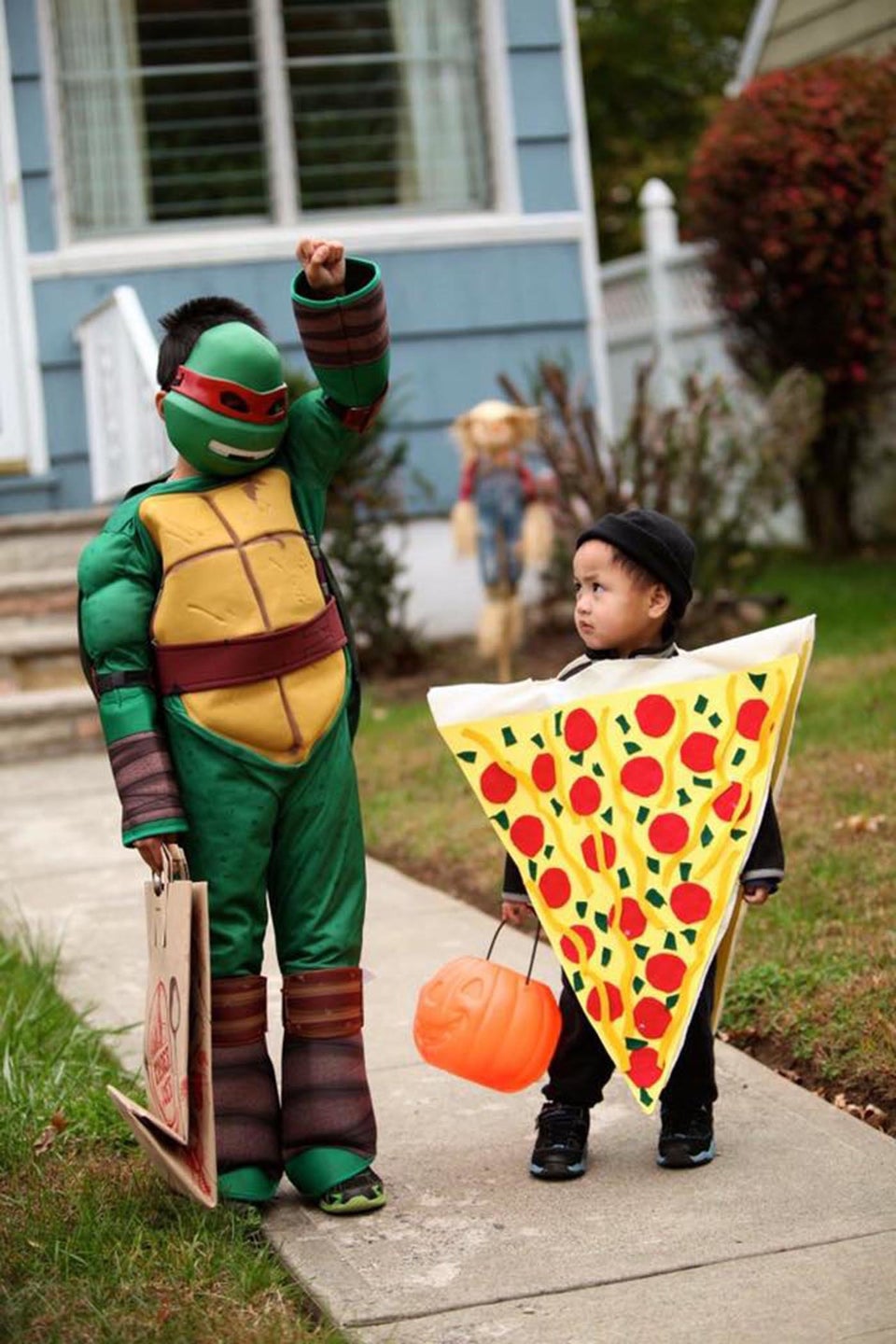 "Frozen" Siblings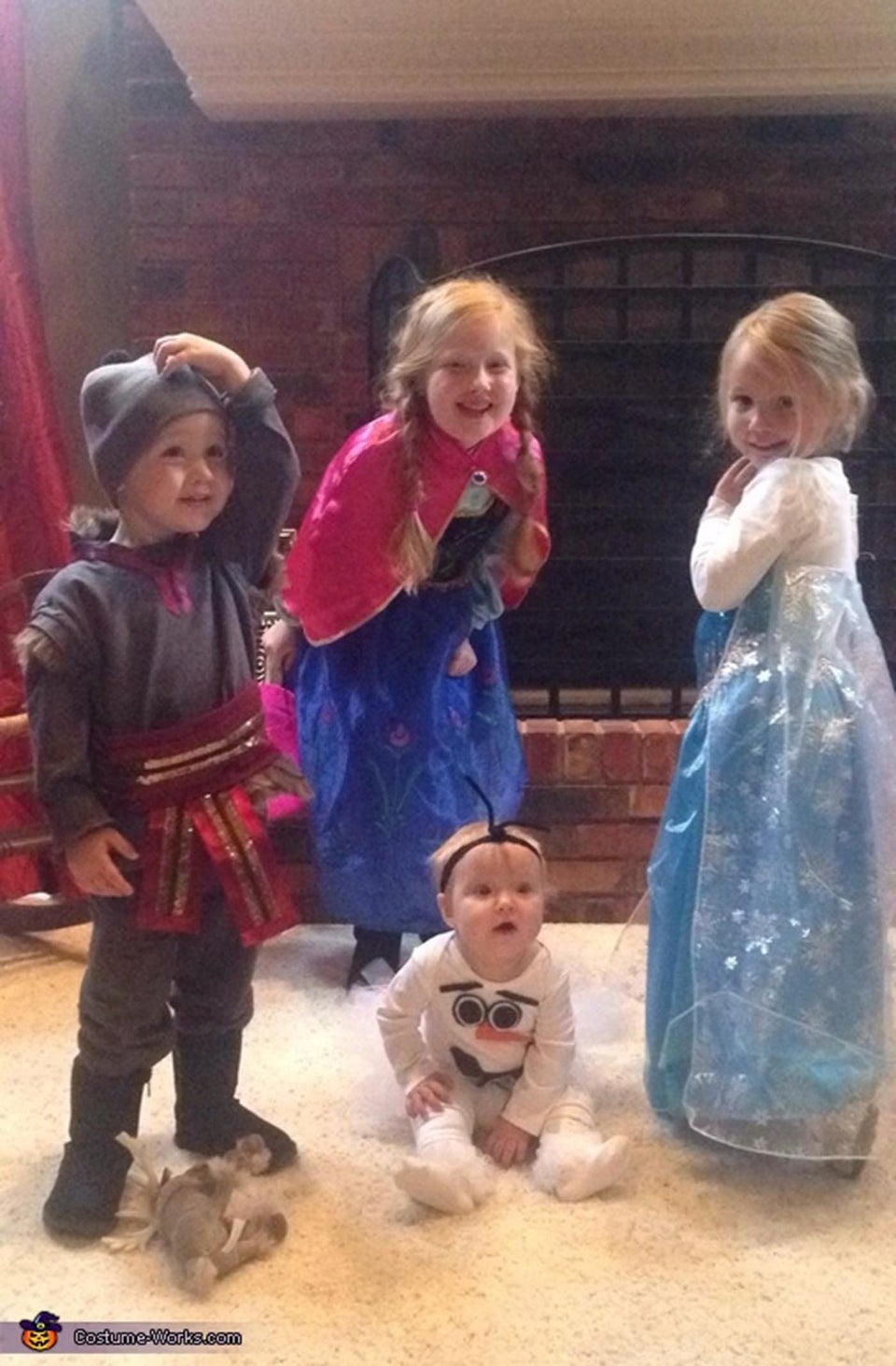 Paul Bunyan and Babe the Blue Ox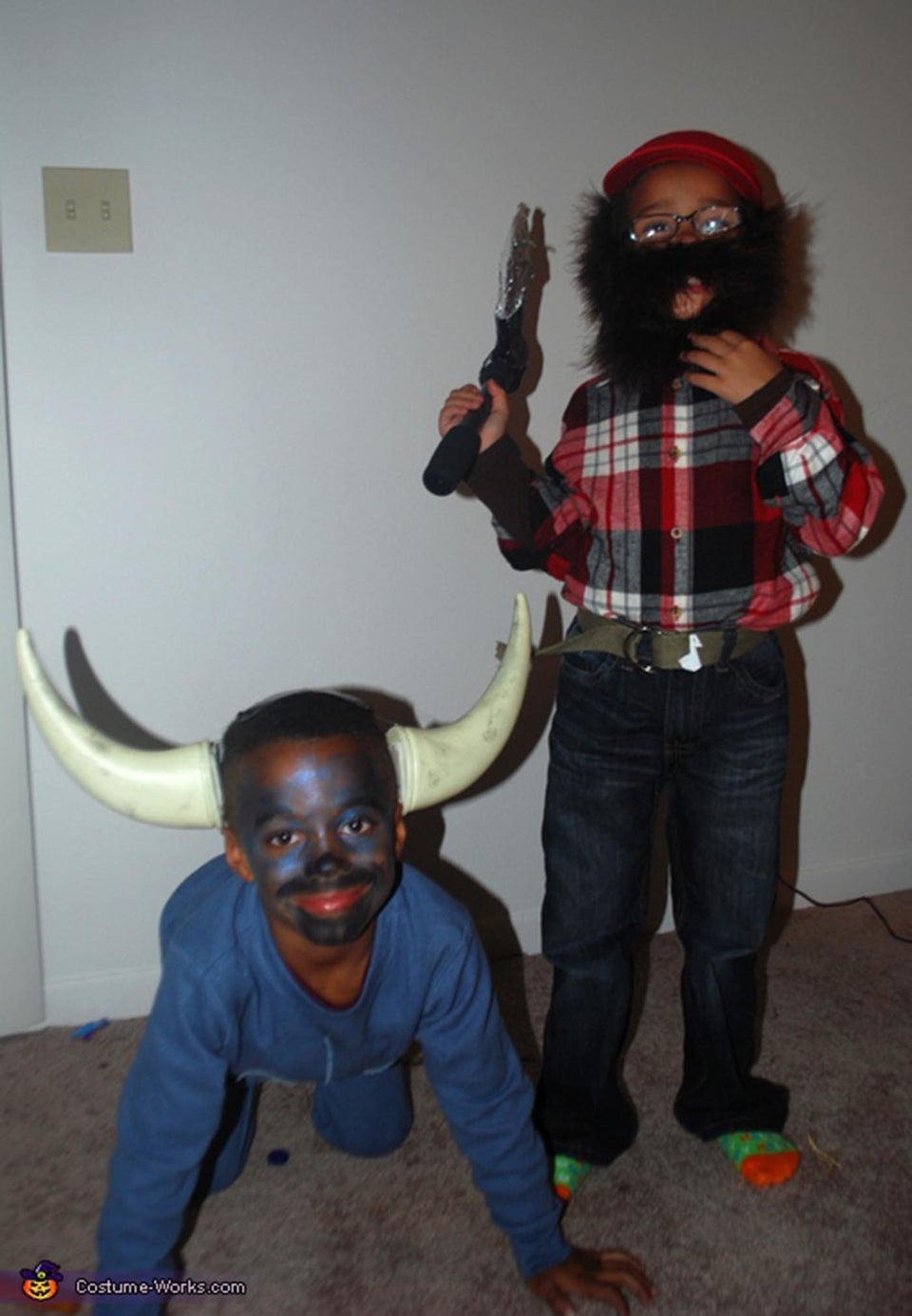 Super Mario Bros/Sisters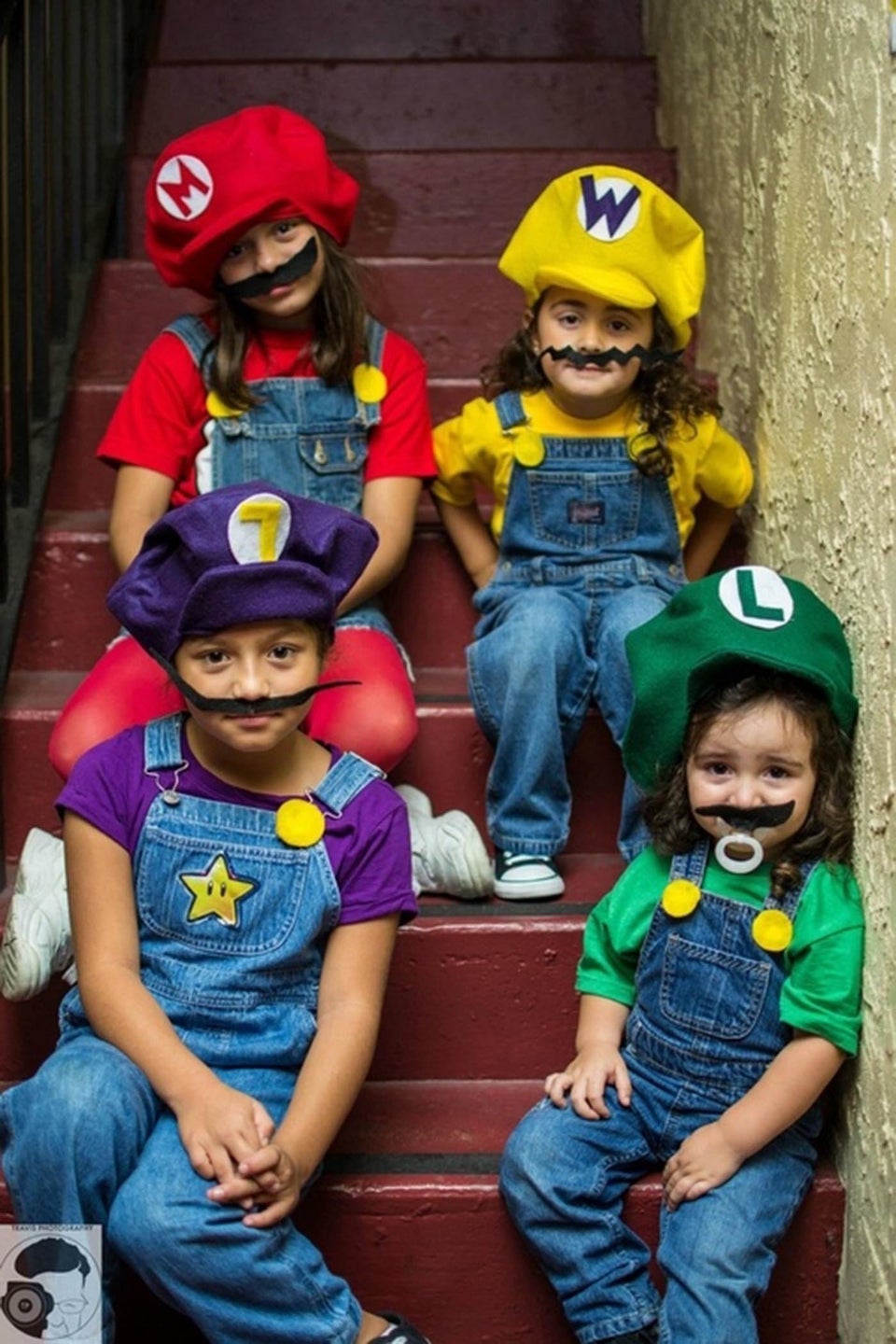 Monopoly Pieces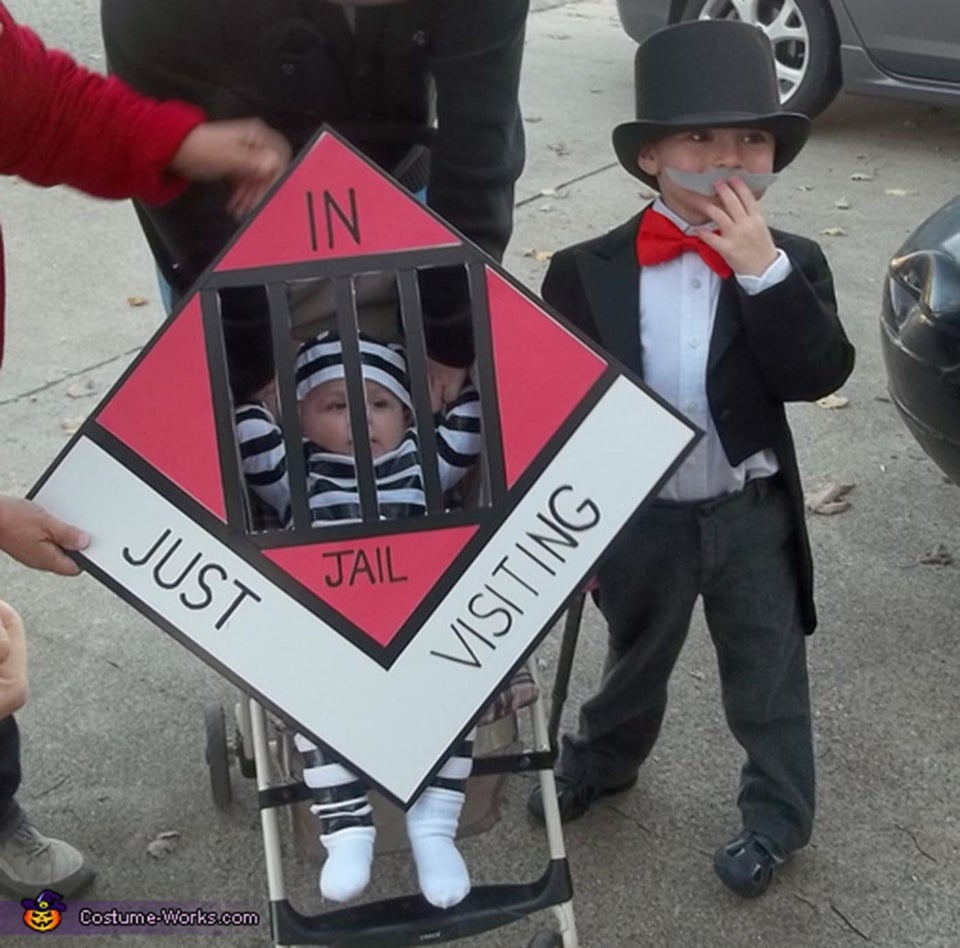 Pirates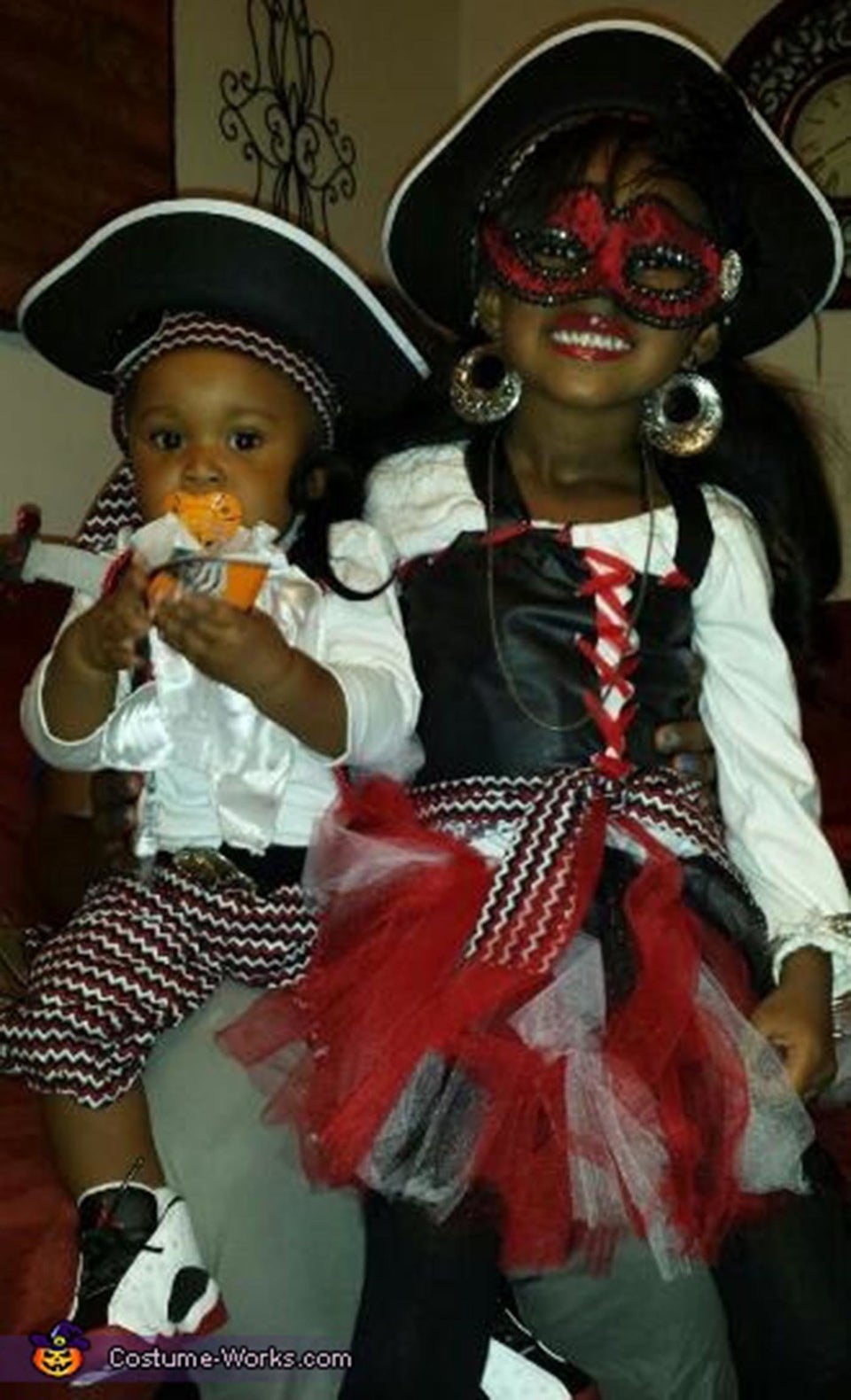 Goose and Maverick from "Top Gun"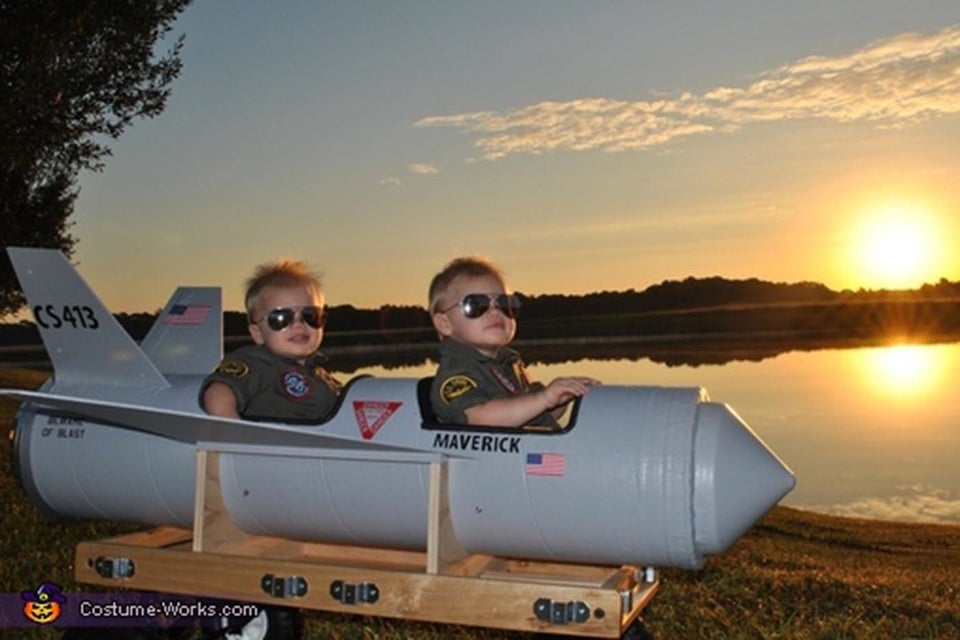 "Wizard of Oz" Siblings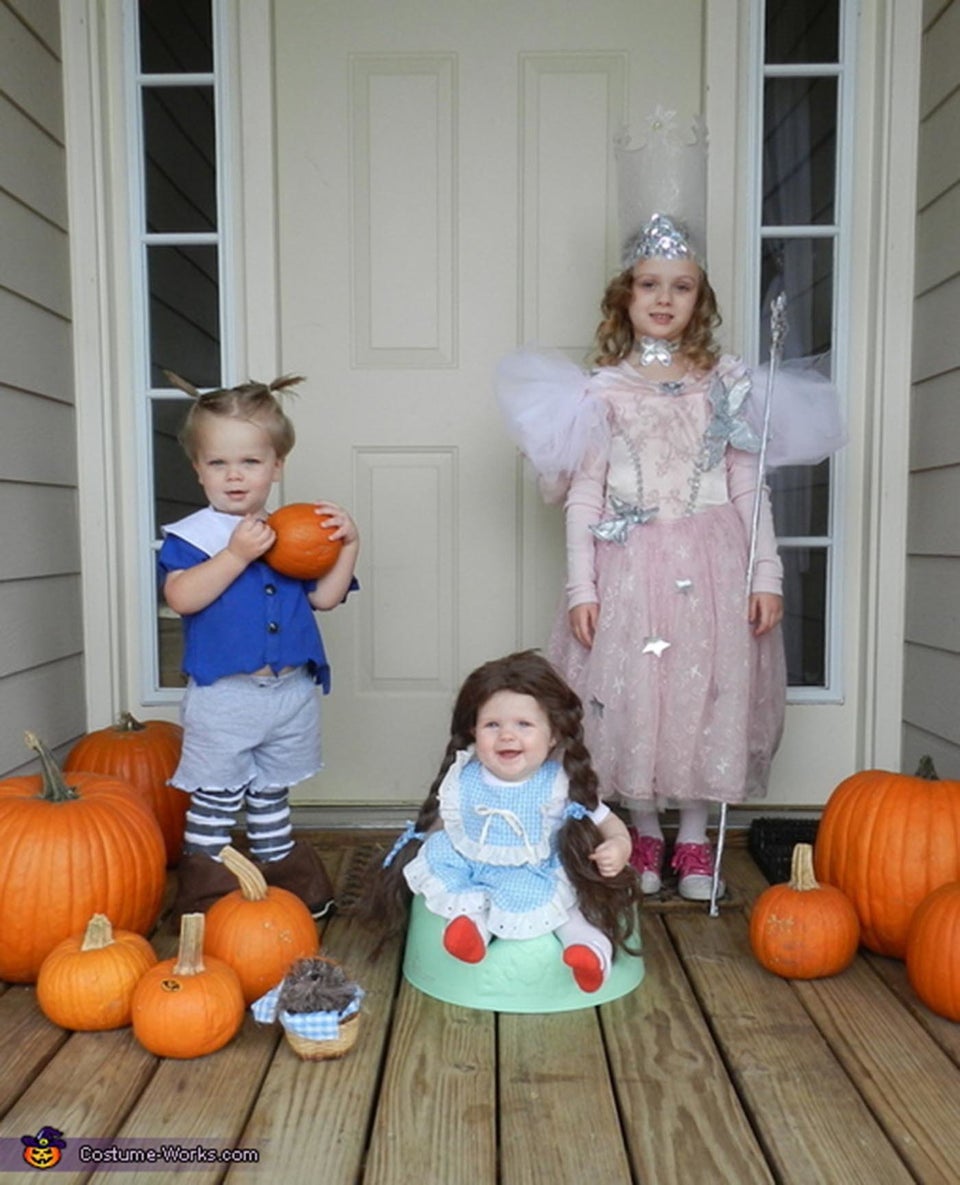 Willy Wonka and an Oompa Loompa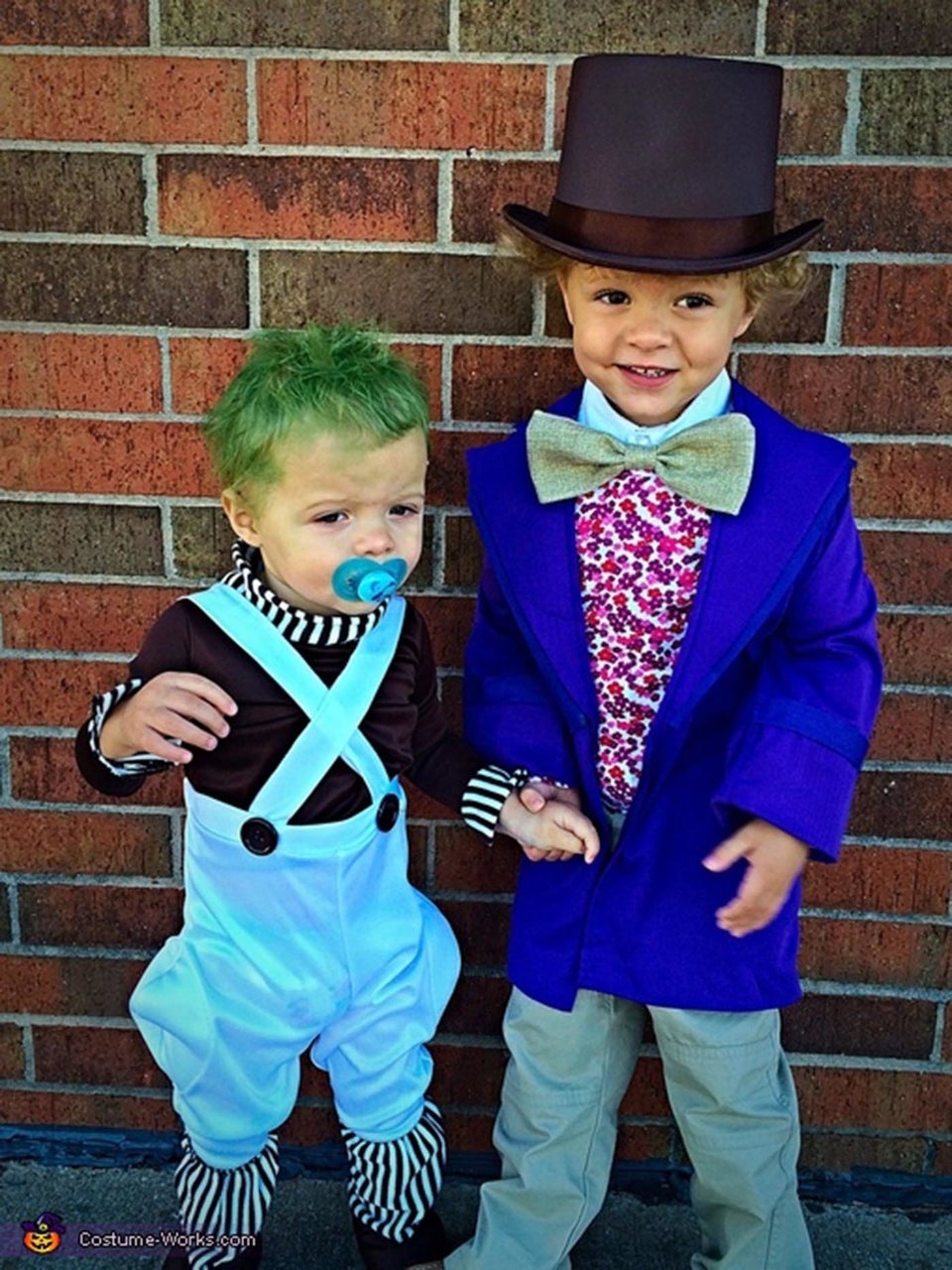 Mary Poppins and Bert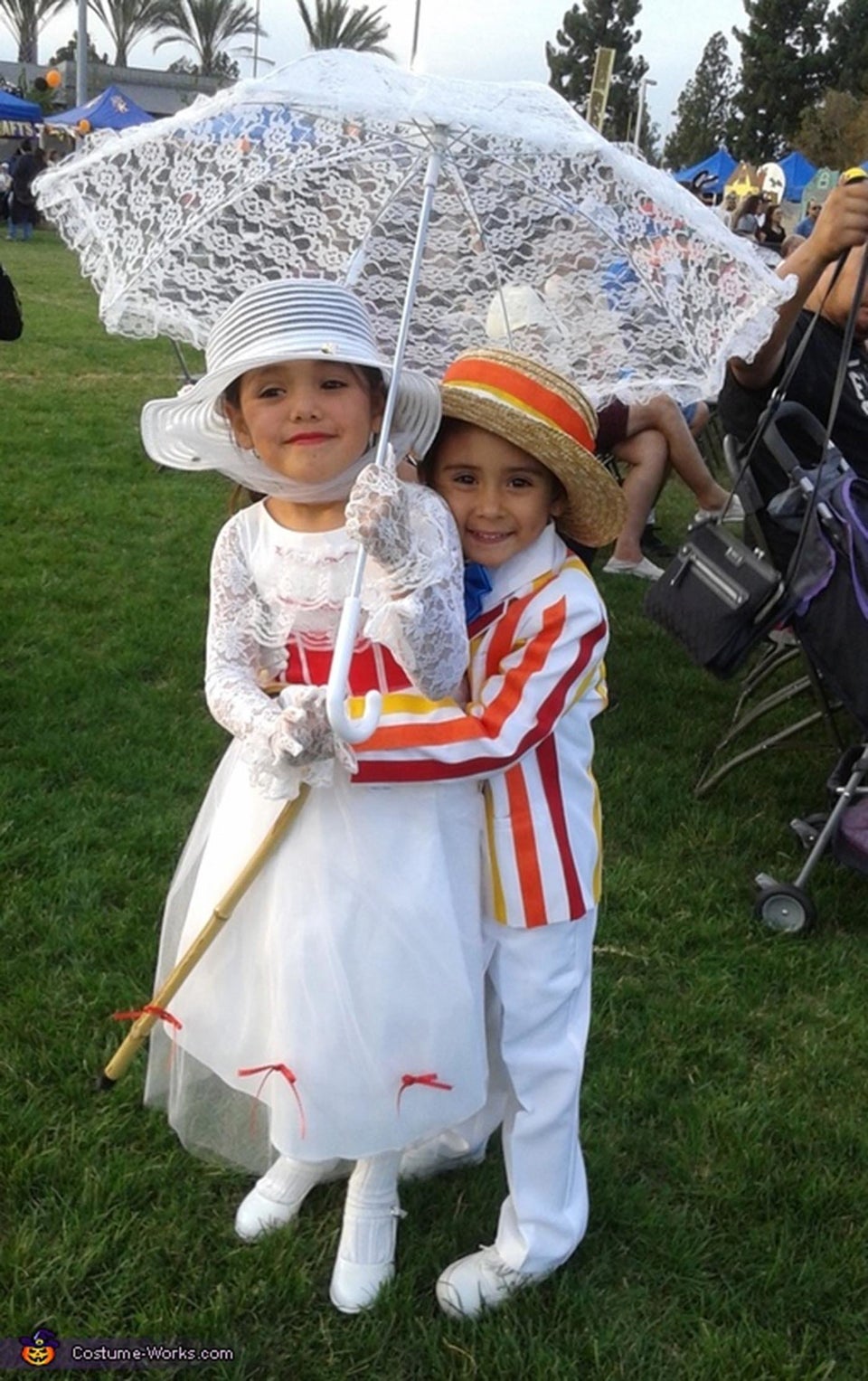 Before You Go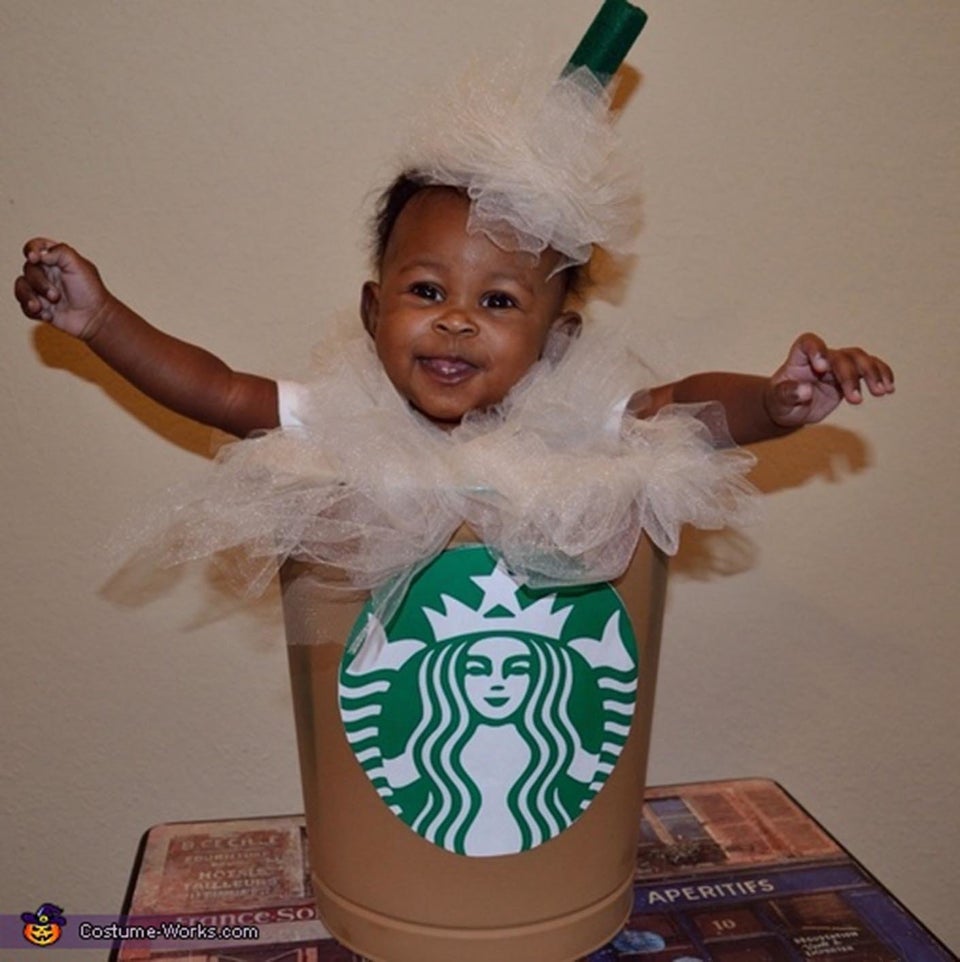 35 Adorable Baby Halloween Costumes