There are only so many years that your kids will want to coordinate their Halloween costumes with each other. If you want to really make the most of that time, here are excellent dress-up options -- from fairy tale characters to matching toy outfits -- for siblings, cousins, or heck, even BFFs.
The Princess and the Pea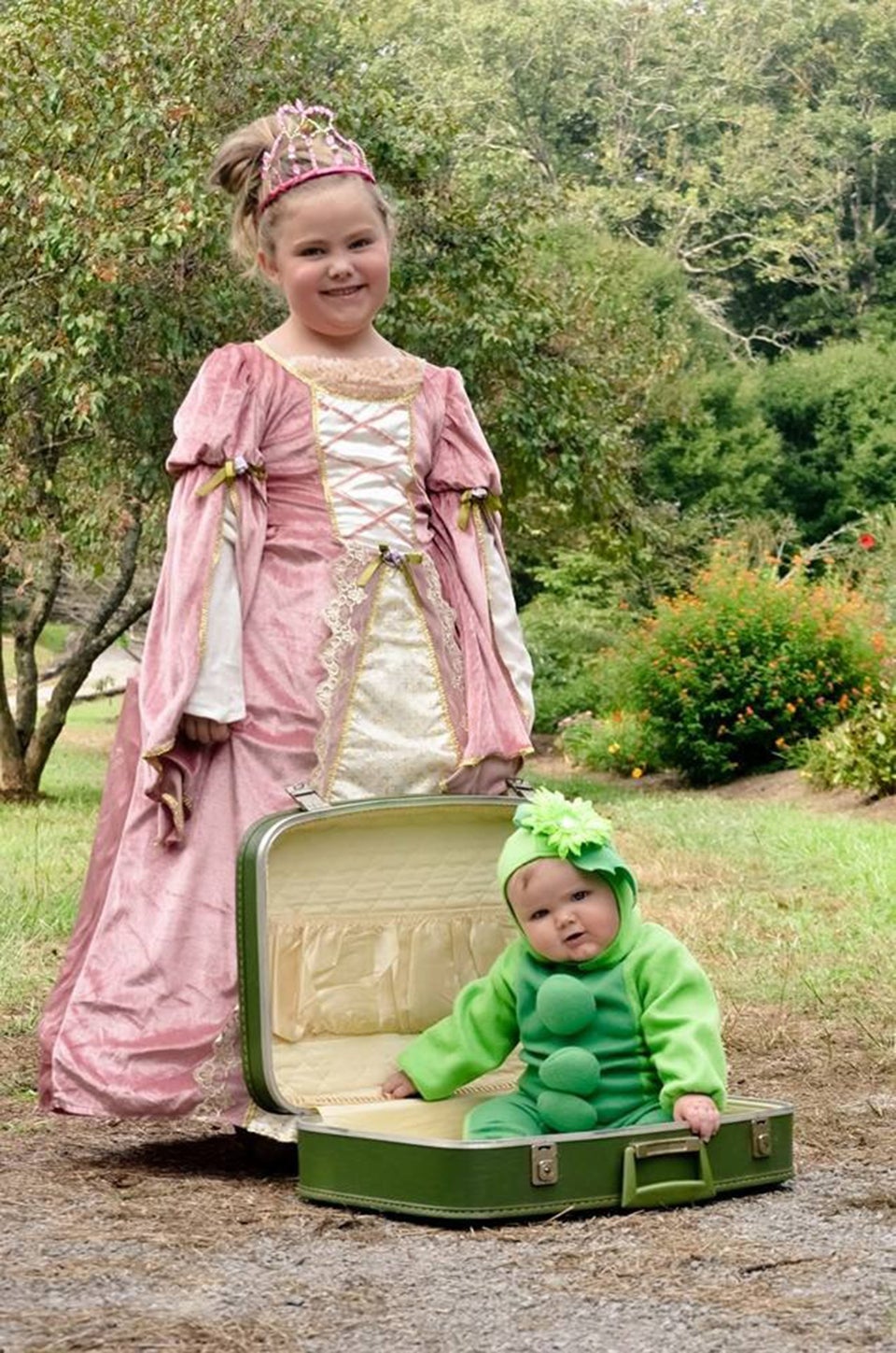 Toothbrush And Baby Tooth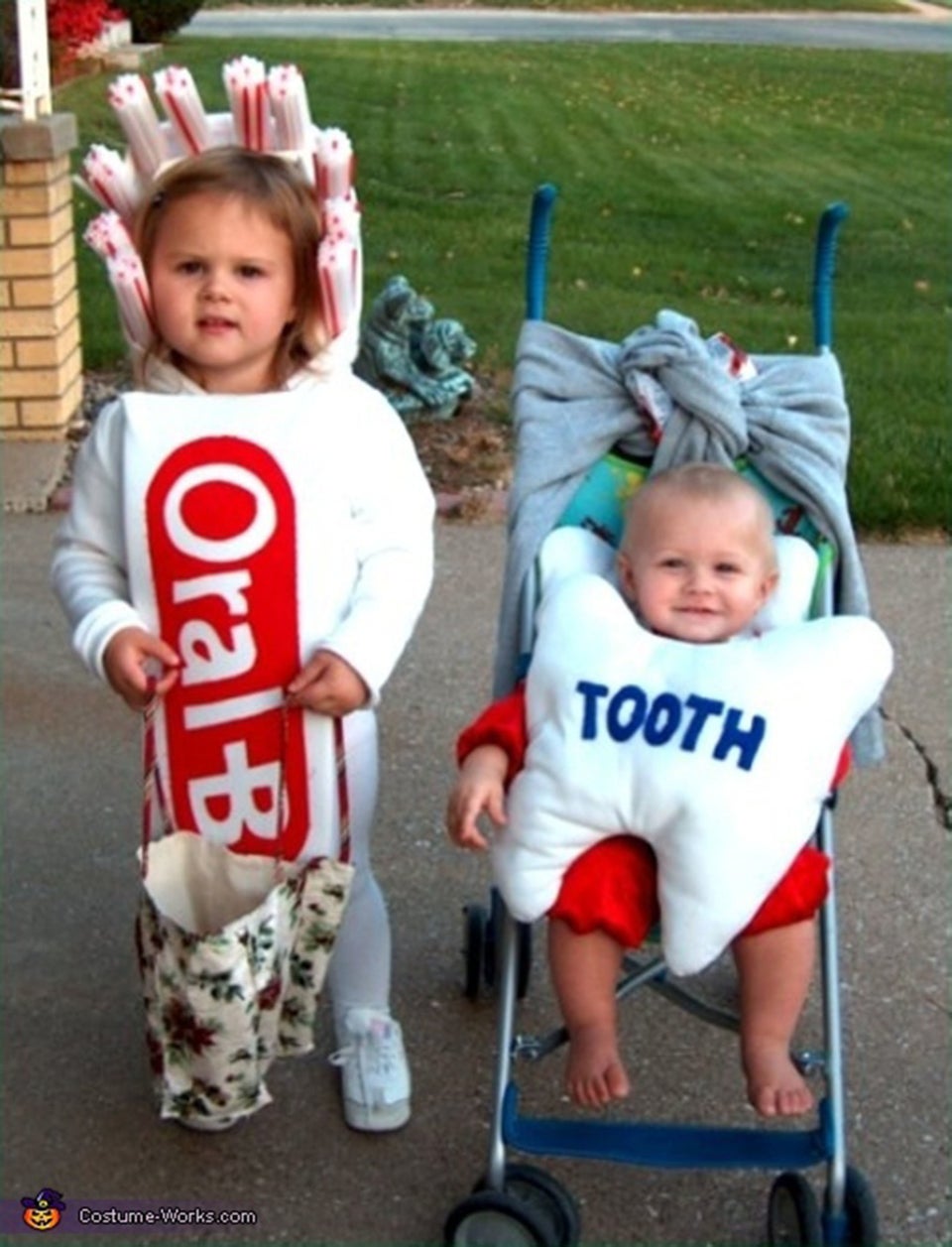 Little Red Riding Hood And The Big Bad Wolf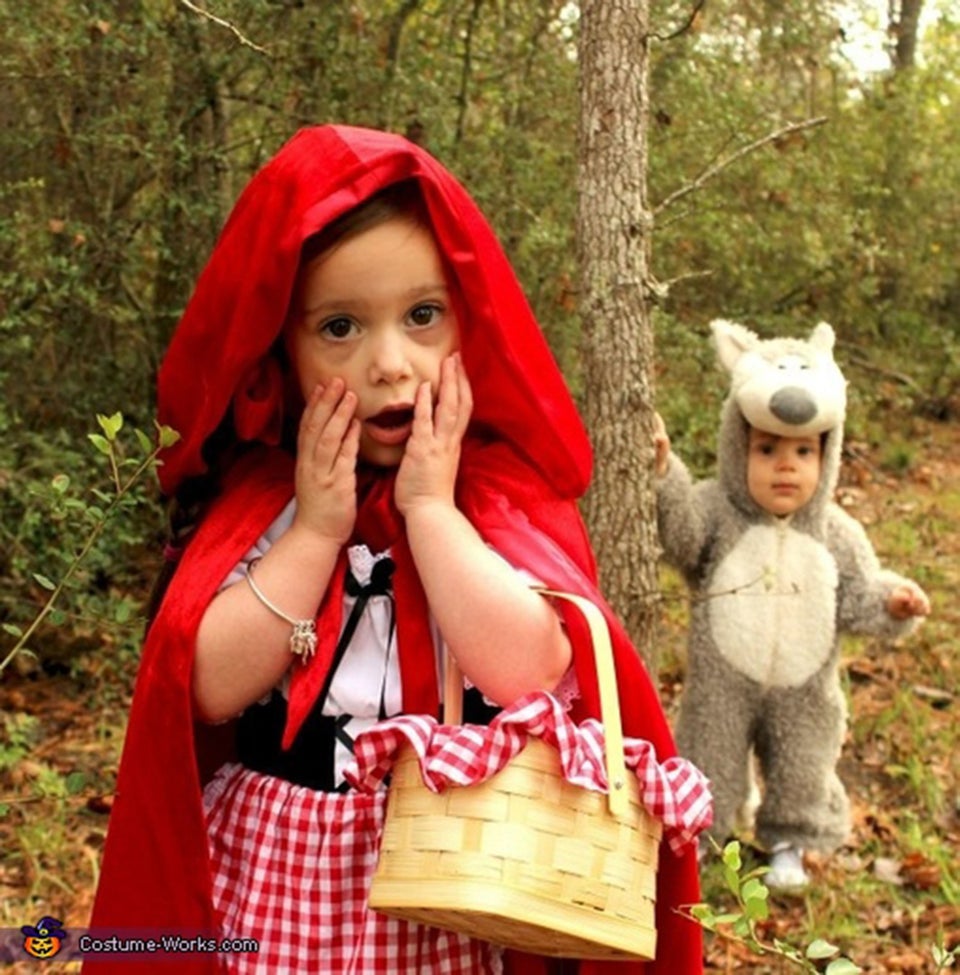 Mr. And Mrs. Potato Head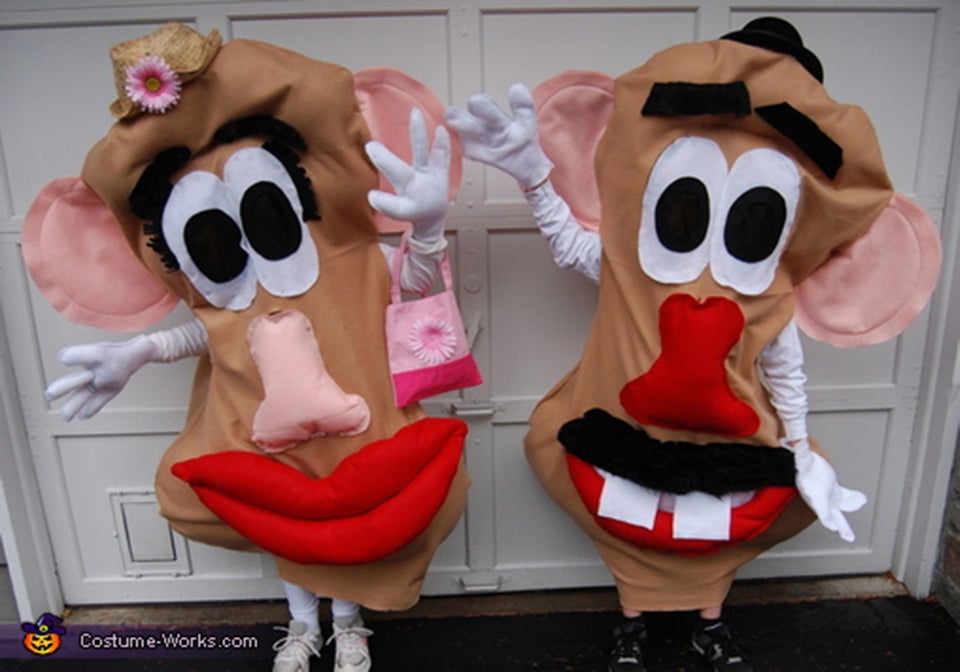 Popcorn And M&M's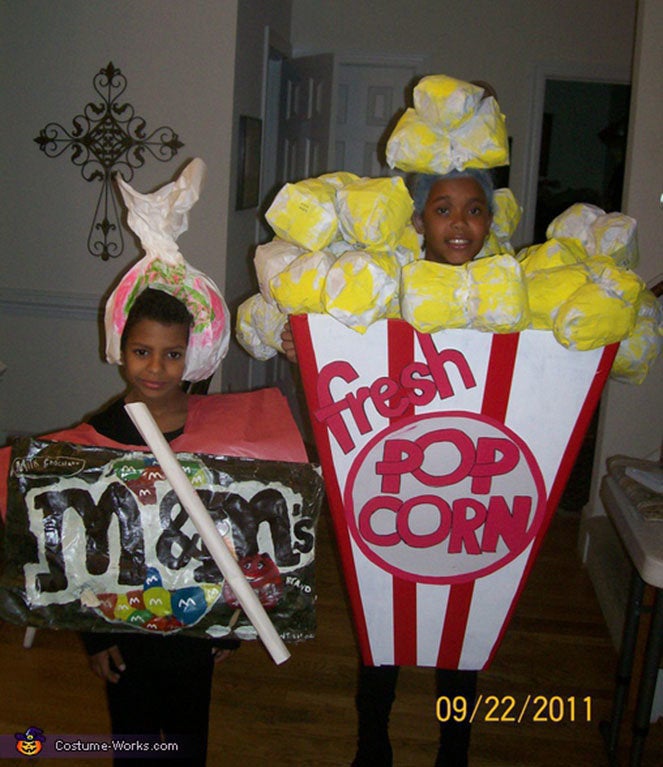 Winnie The Pooh, Tigger, And Piglet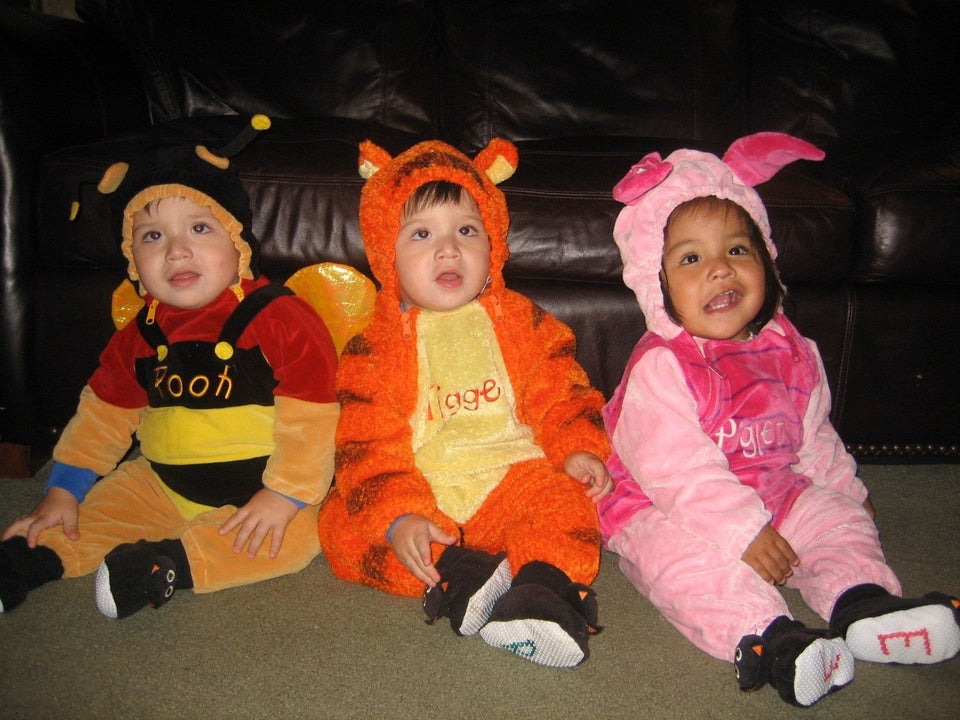 Minecraft
Sushi And Soy Sauce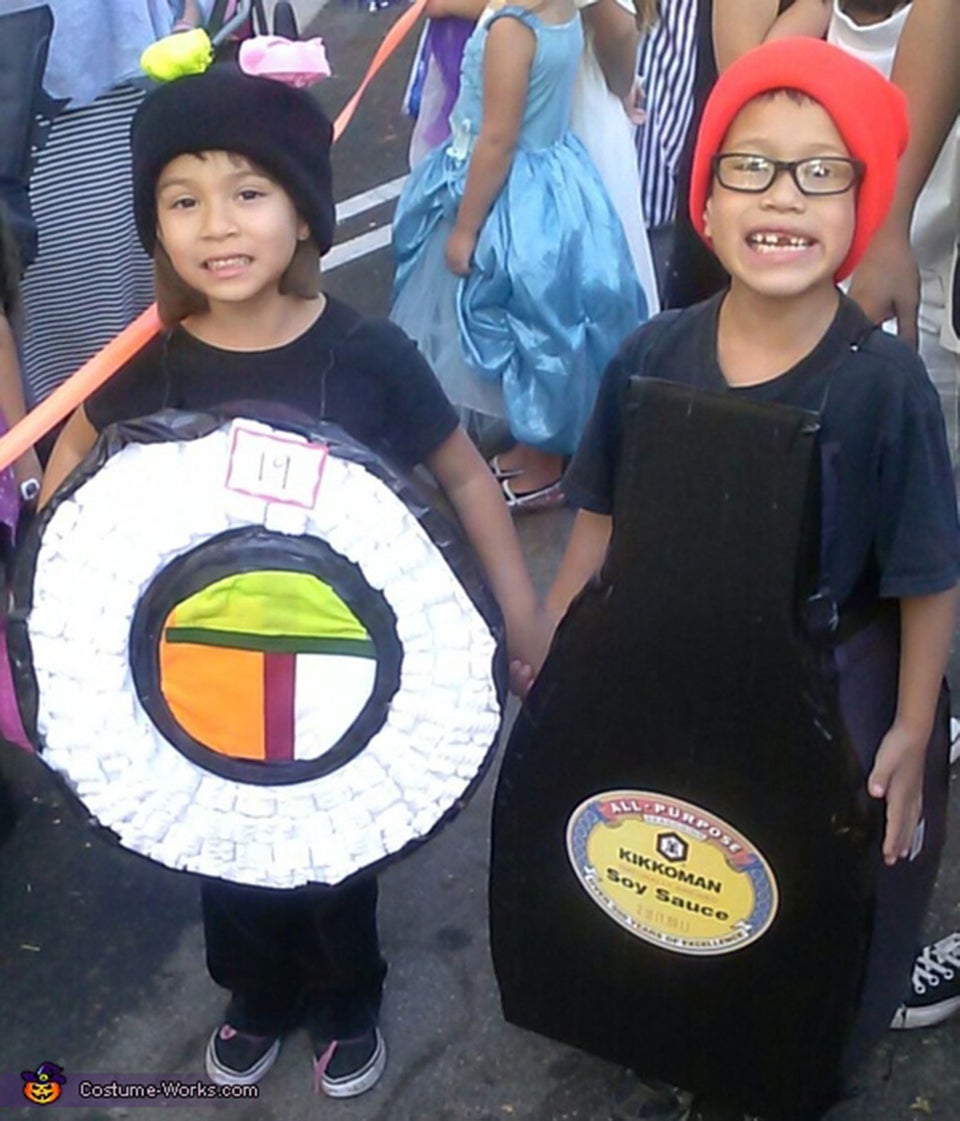 The Laundry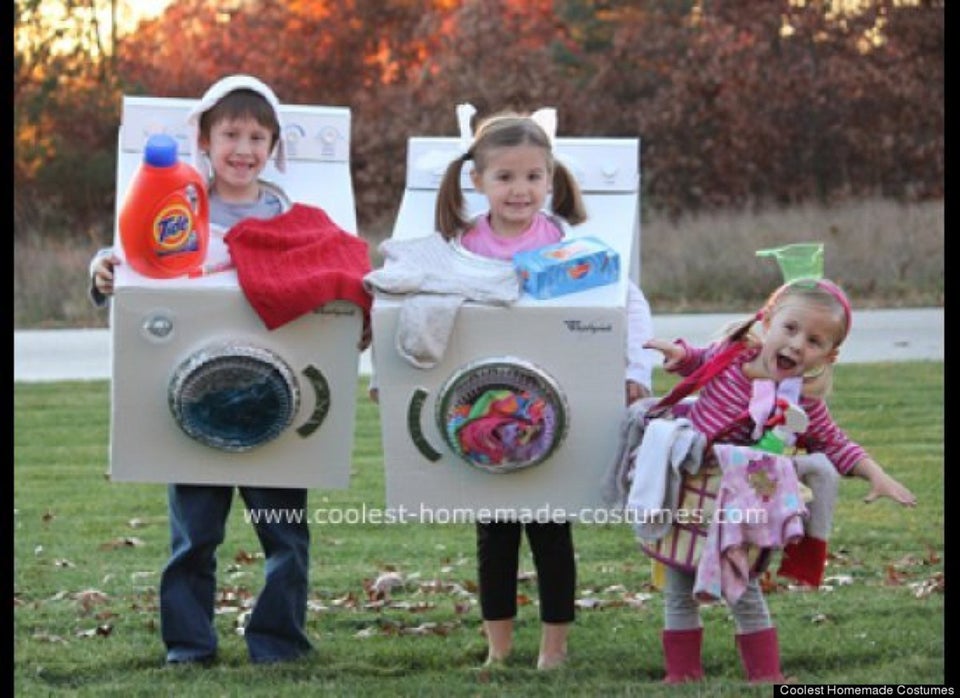 The Very Hungry Catterpillar And Beautiful Butterfly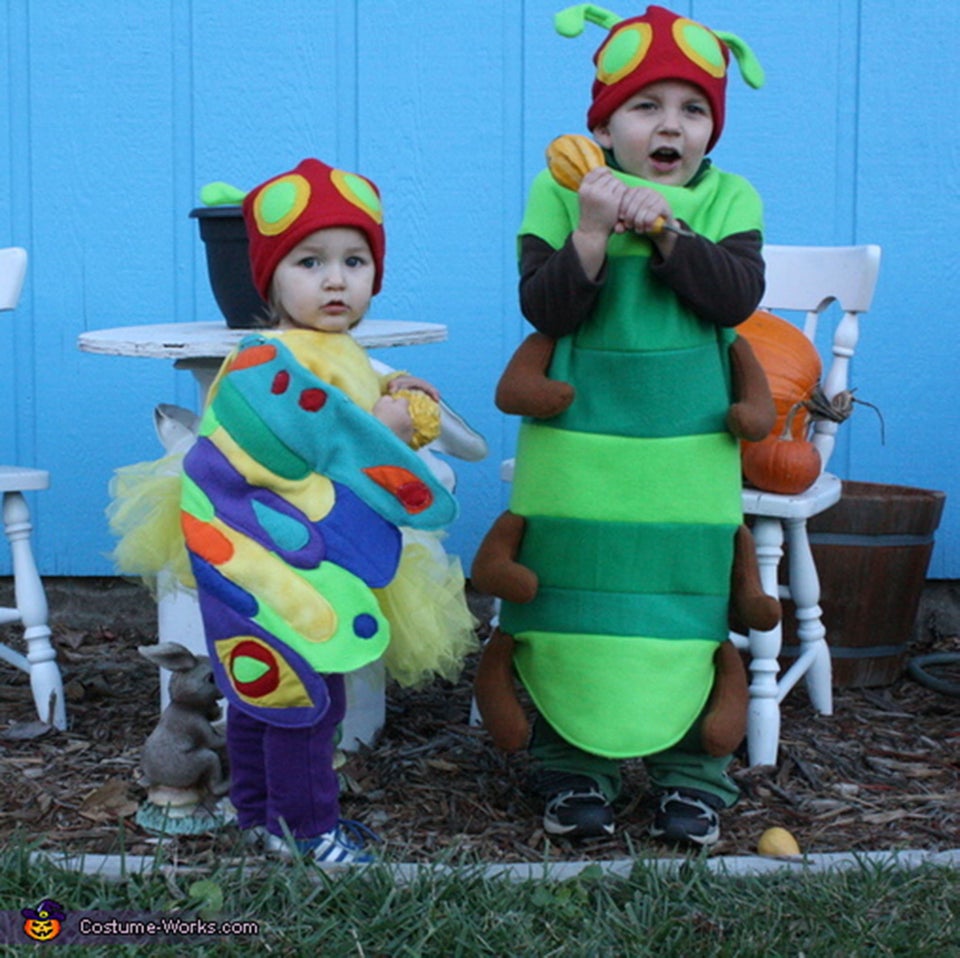 The Mad Hatter And White Rabbit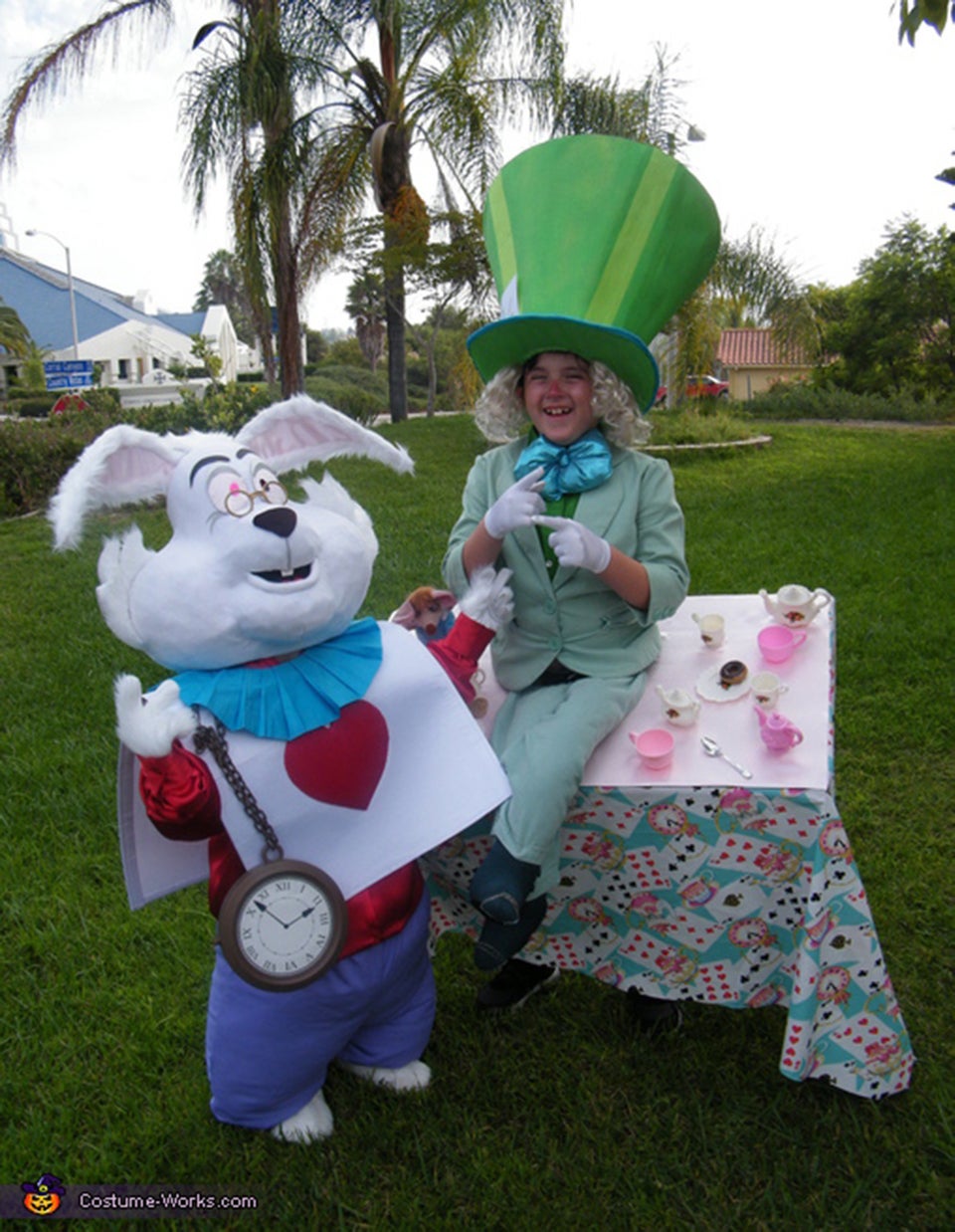 Buzz Lightyear And Woody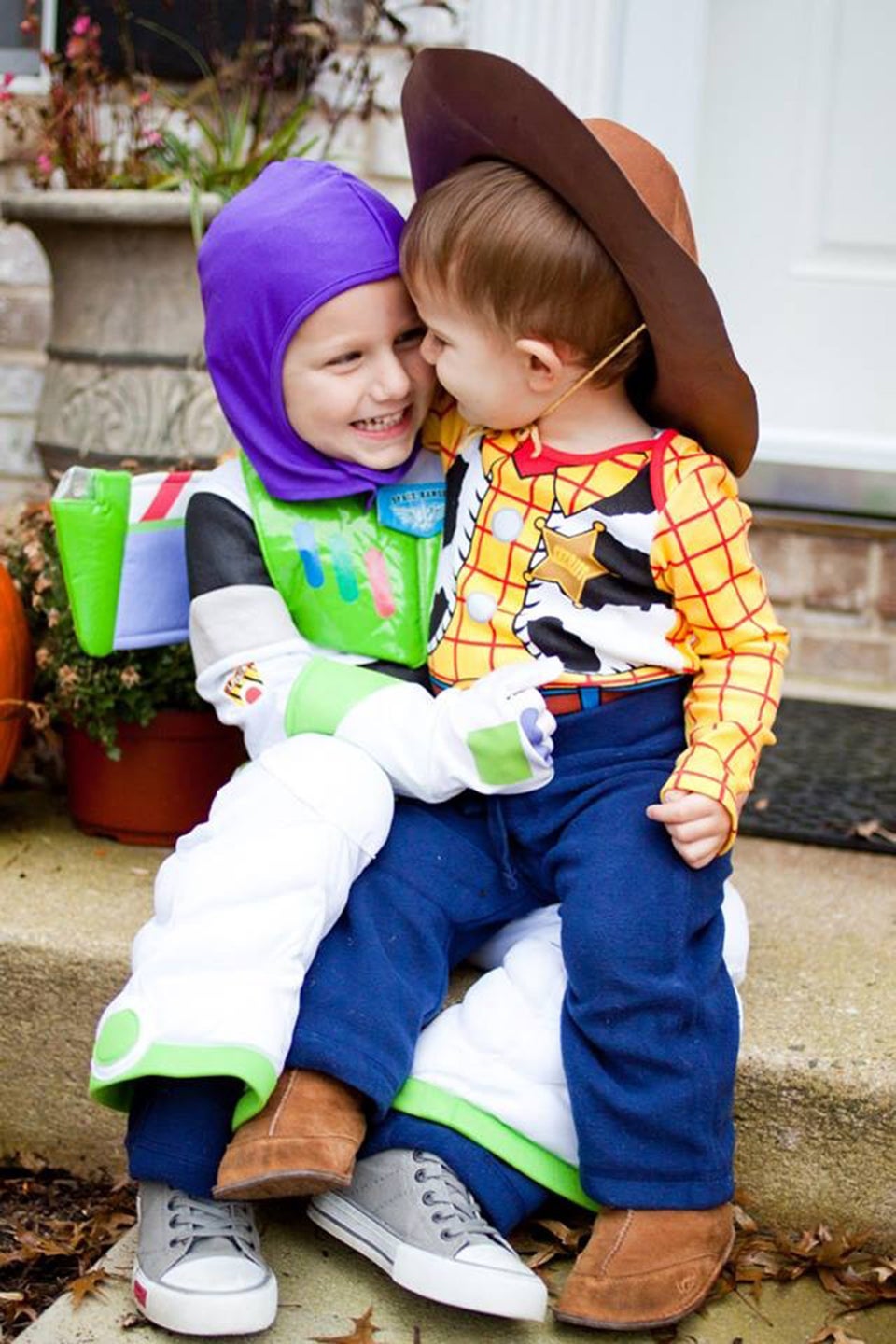 Milk And Oreo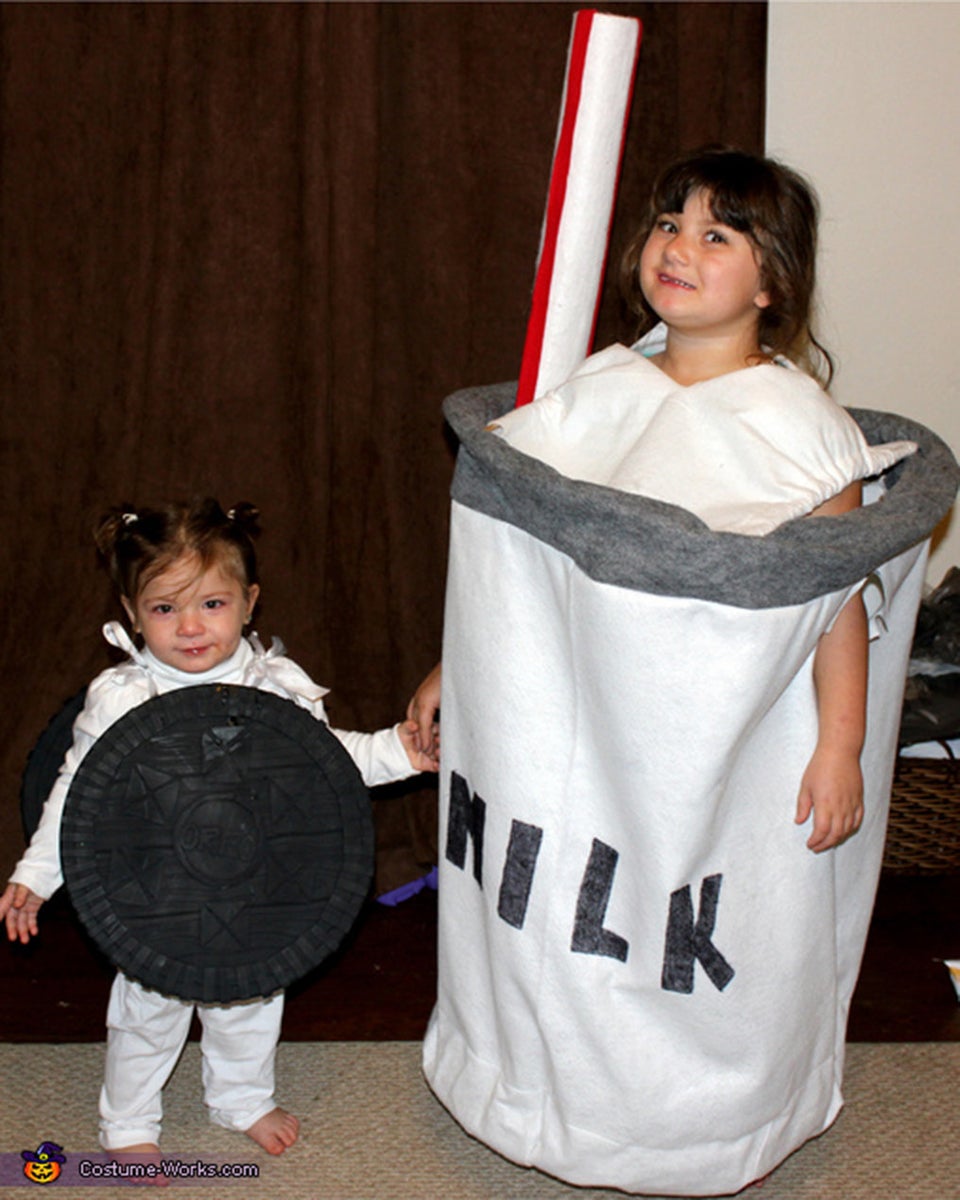 Snoopy And Woodstock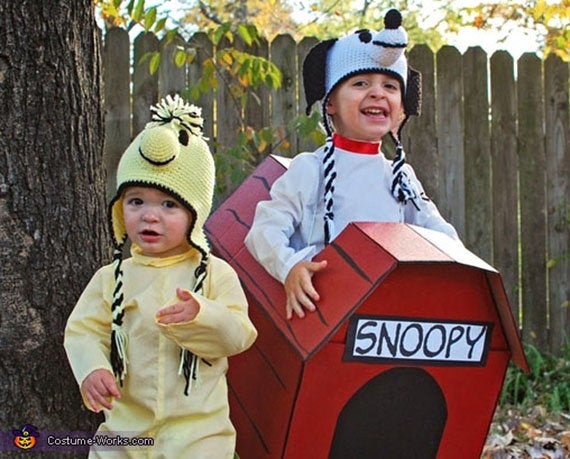 Jack And Sally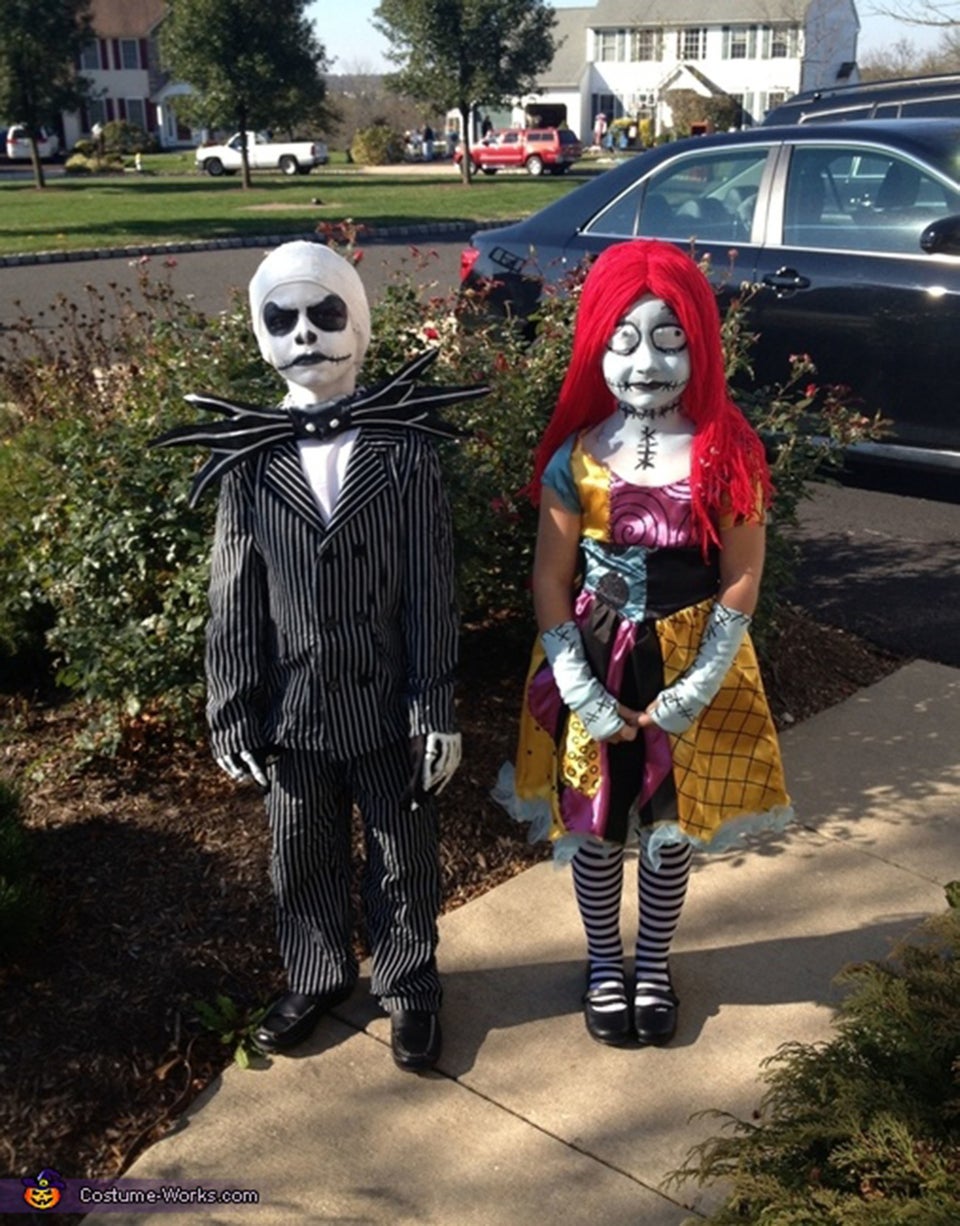 Mario And Luigi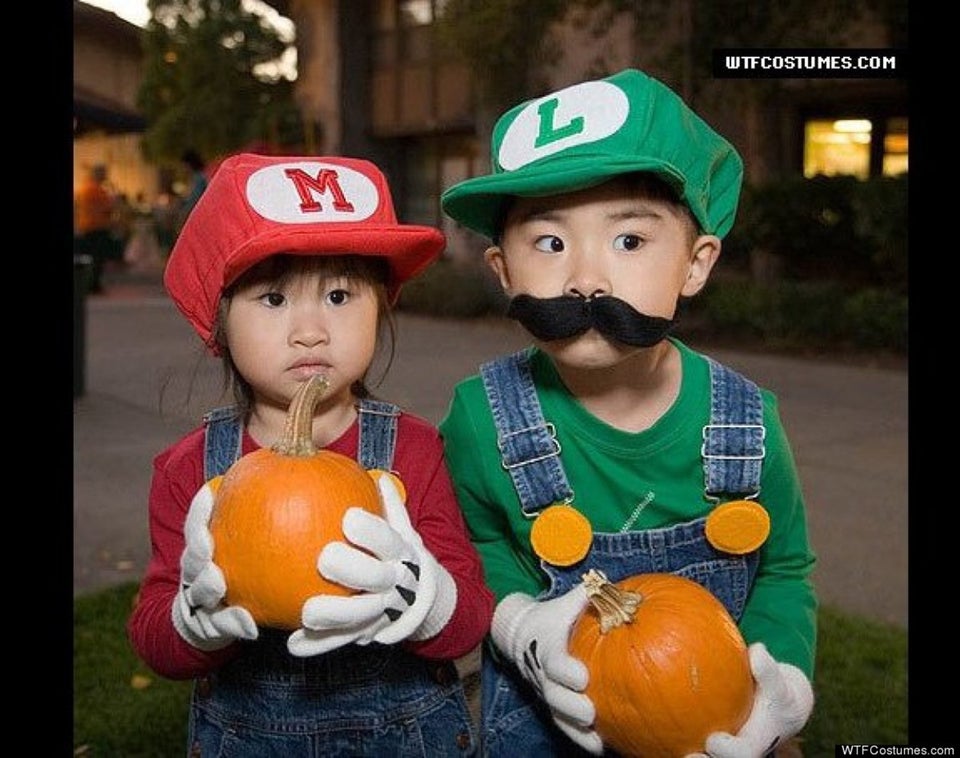 Mario And Princess Peach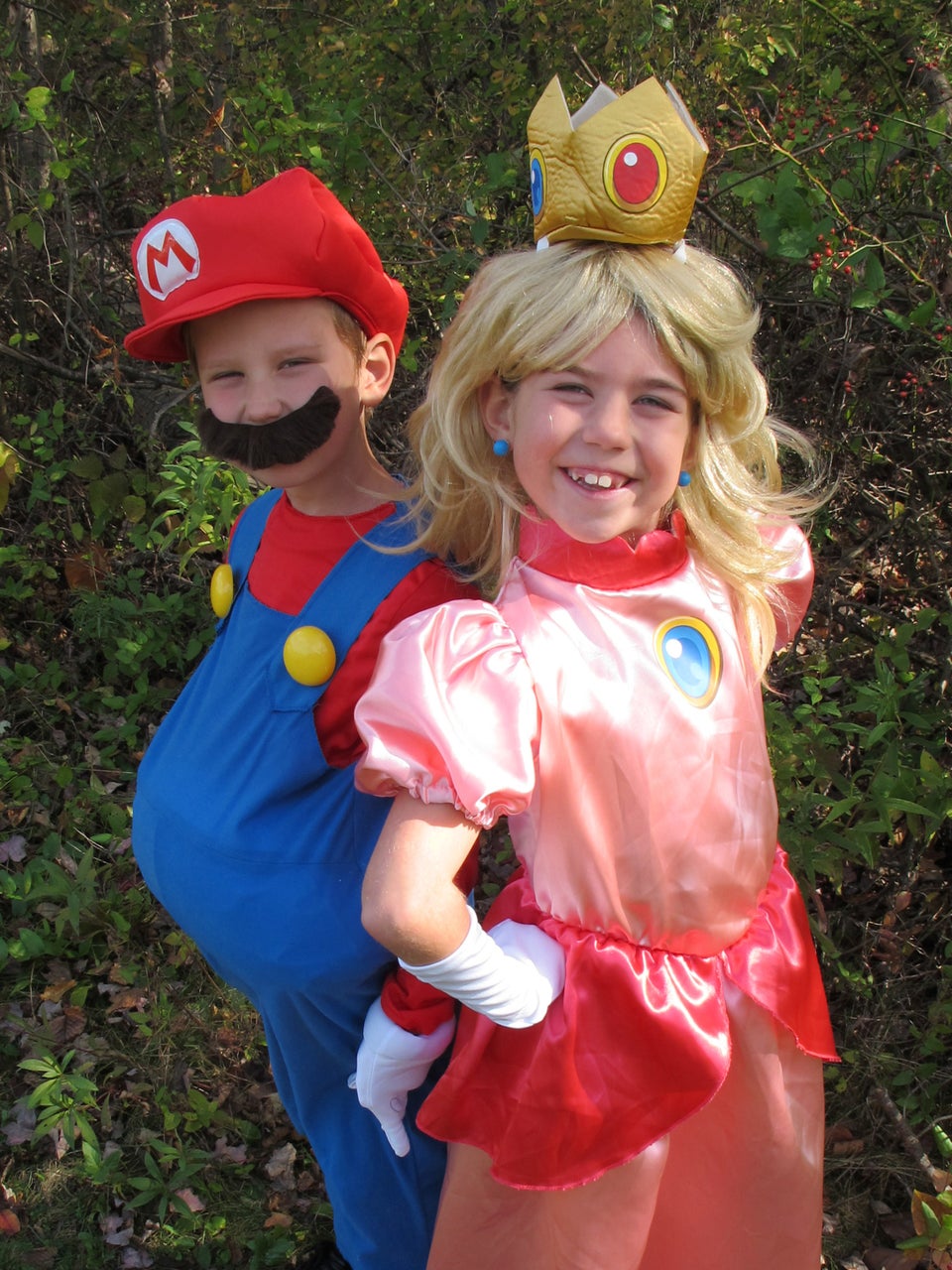 Operation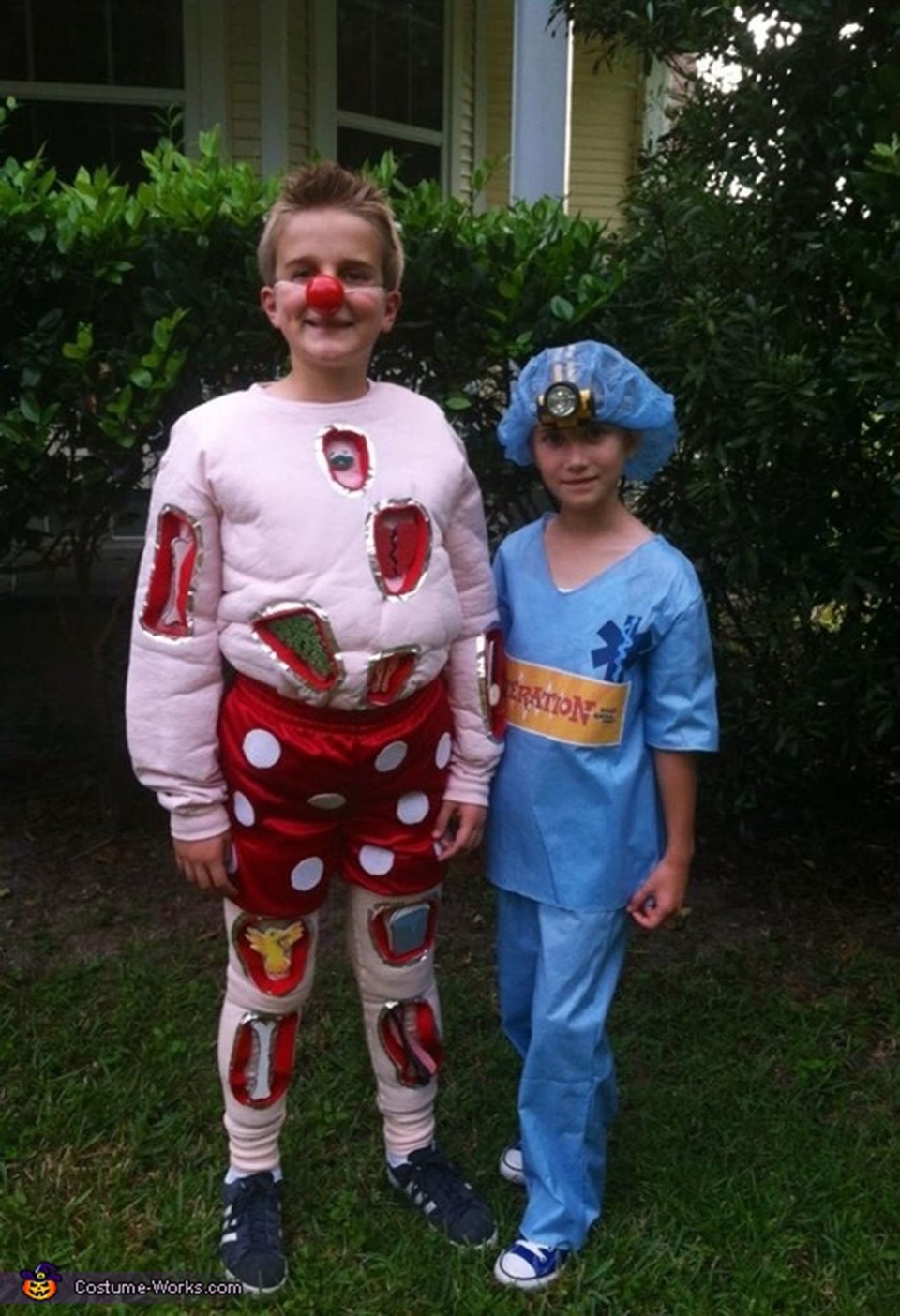 Ewok And Darth Vader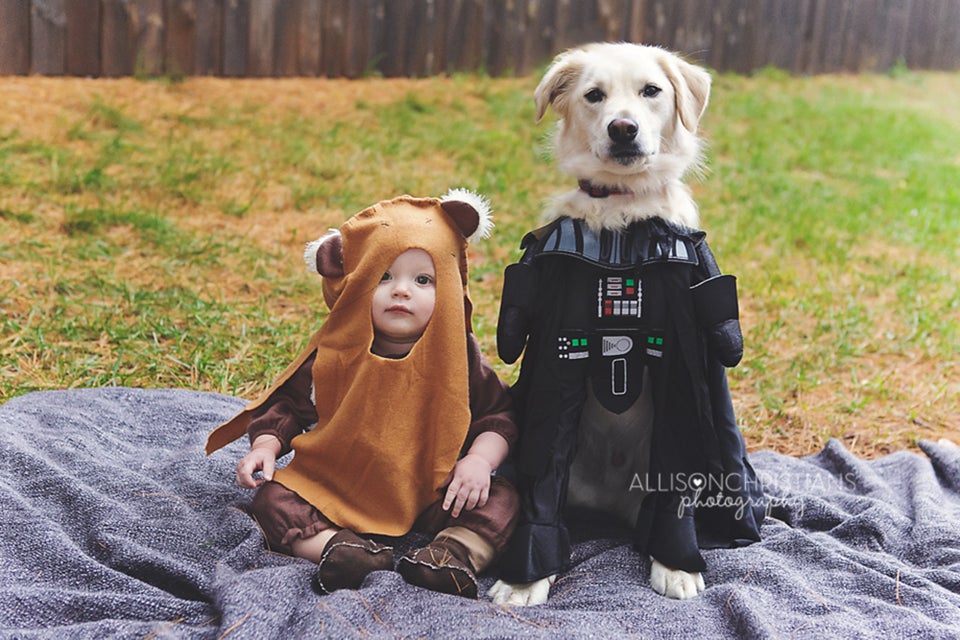 Yoda, Princess Leia, And Darth Vader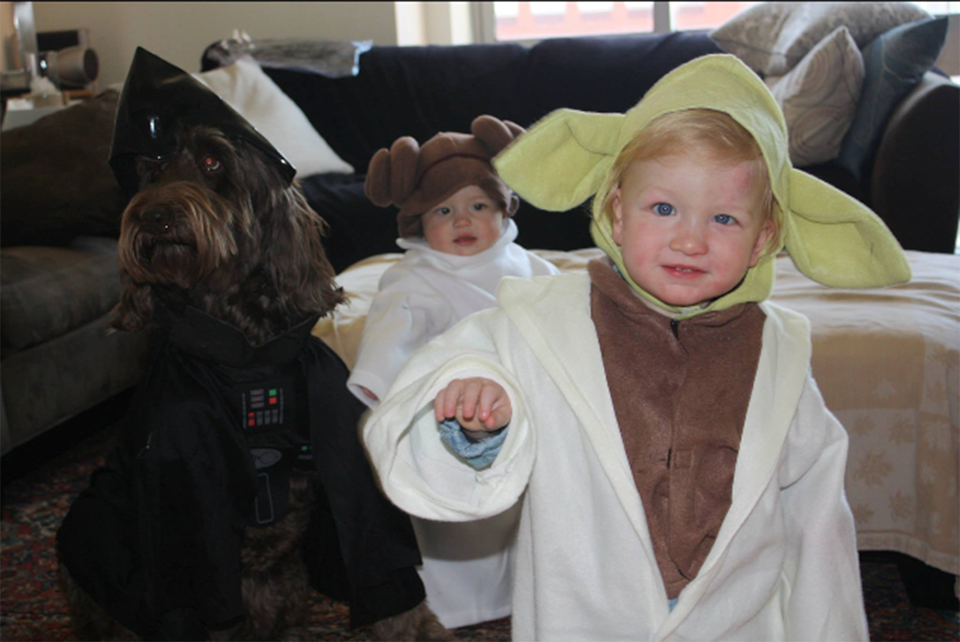 Pinocchio and Jiminy Cricket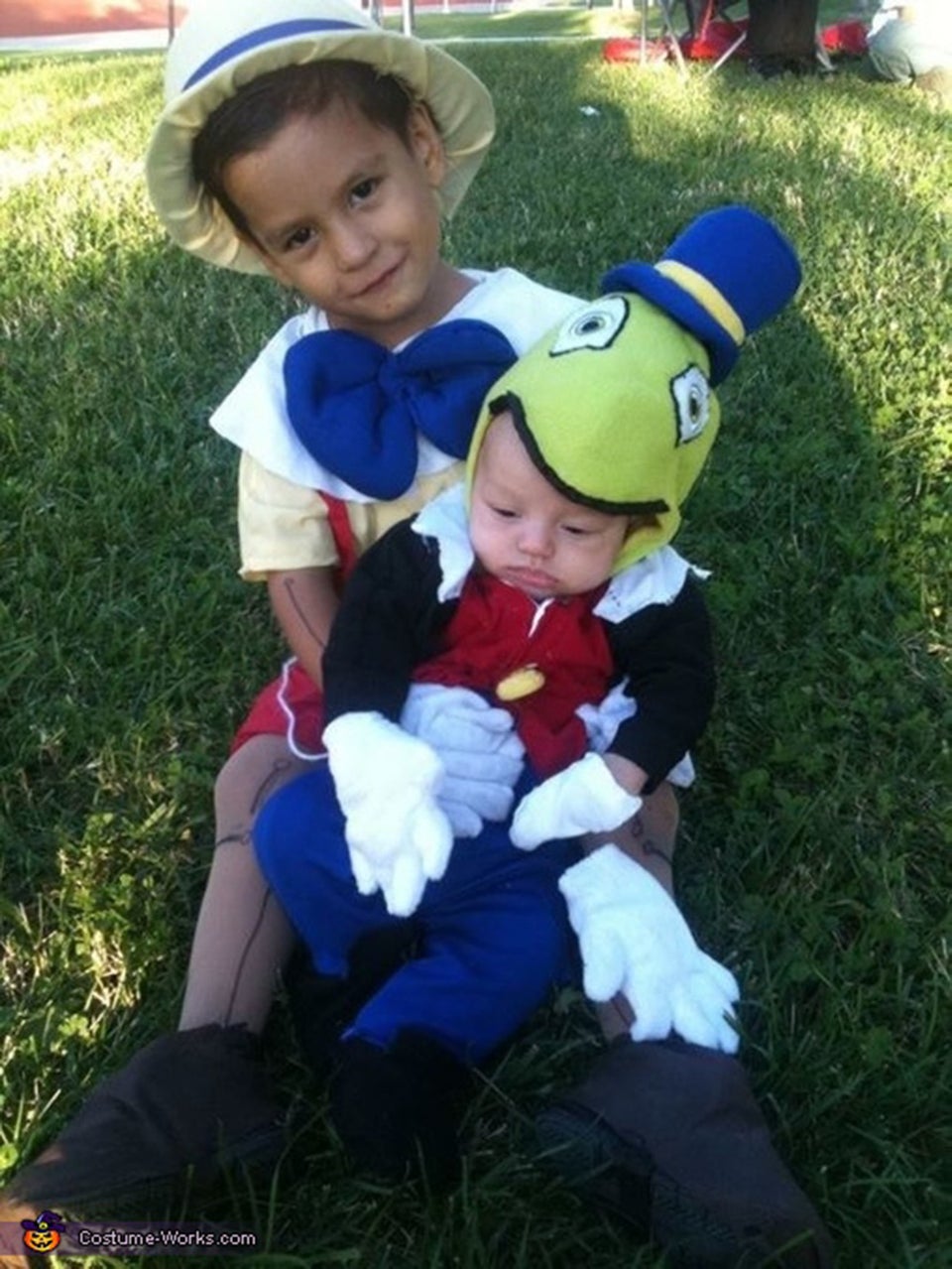 Robin Hood And Maid Marian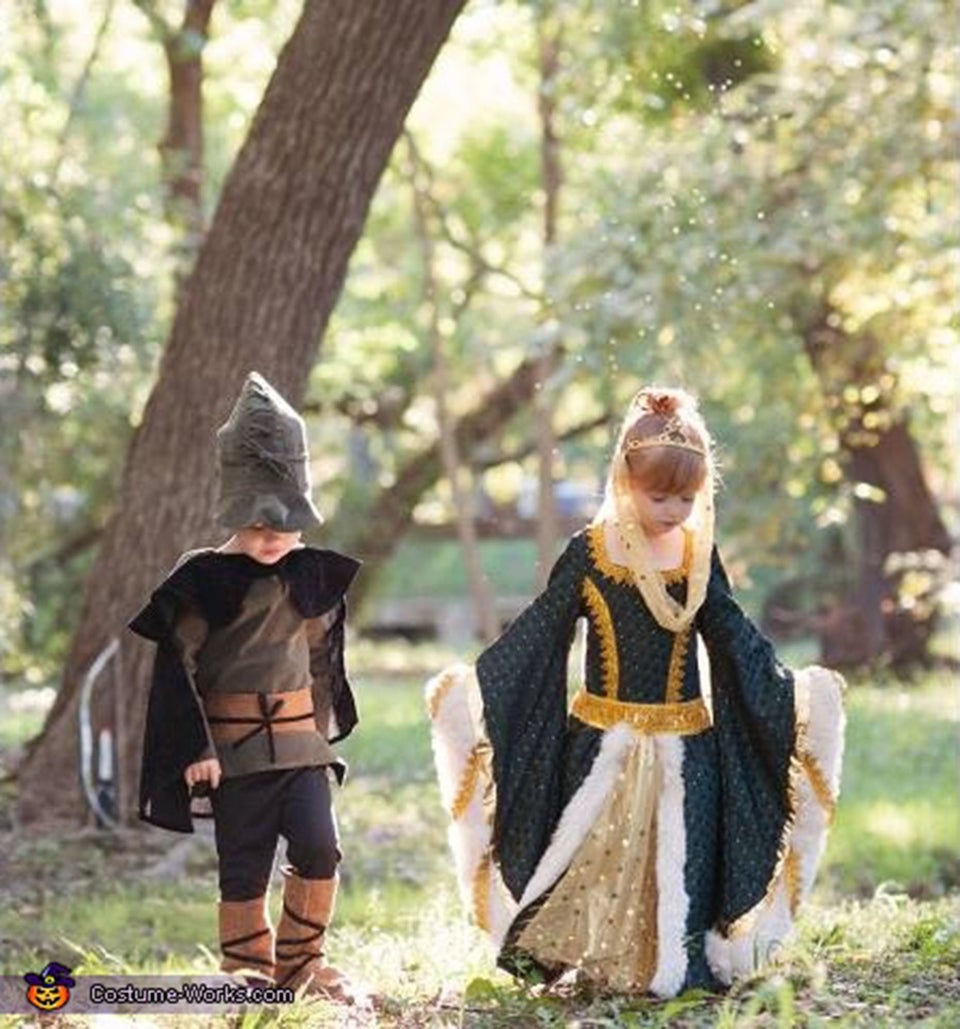 Slimer And Ghostbuster Sign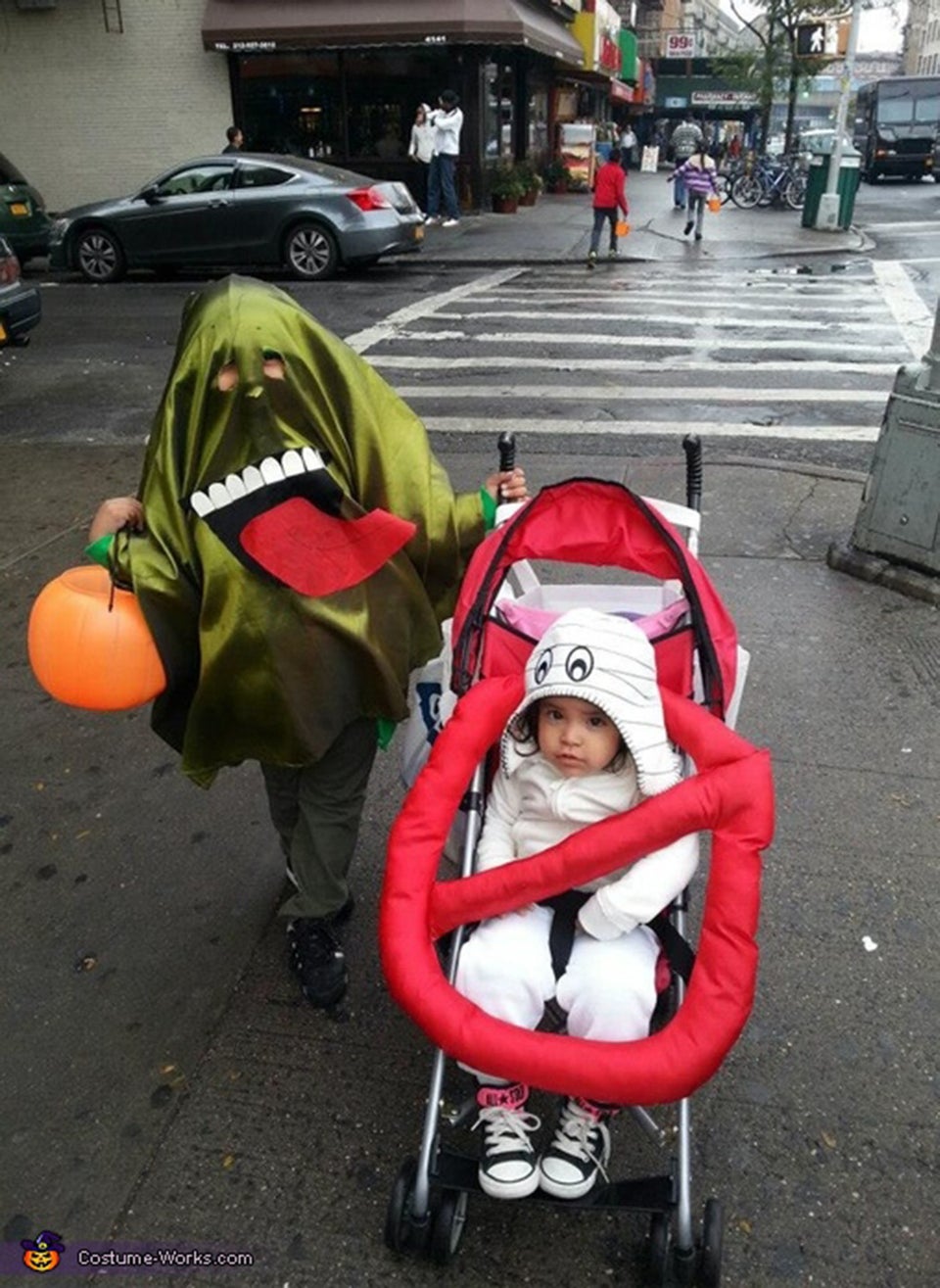 Smurfs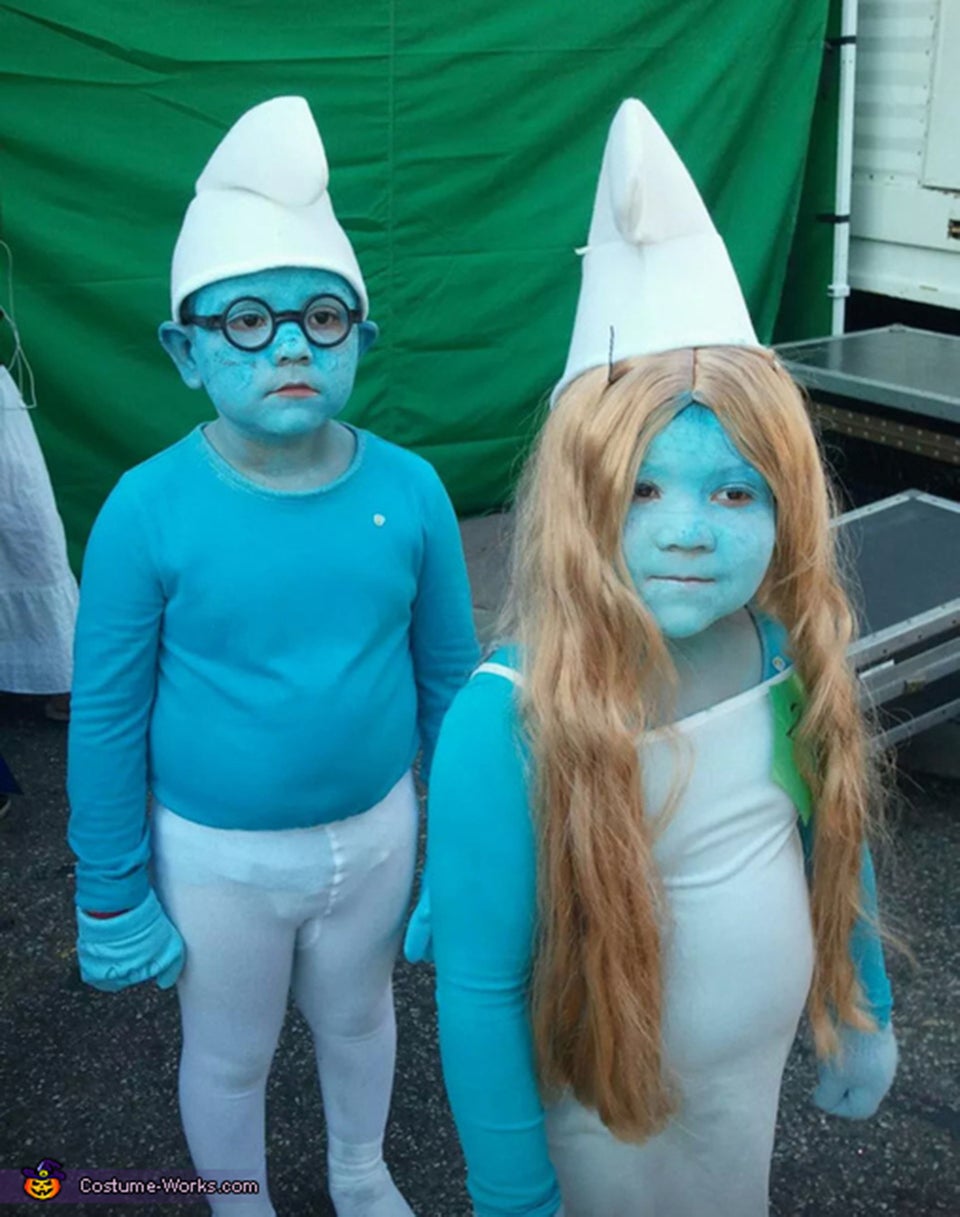 Tweedle Dee And Tweedle Dum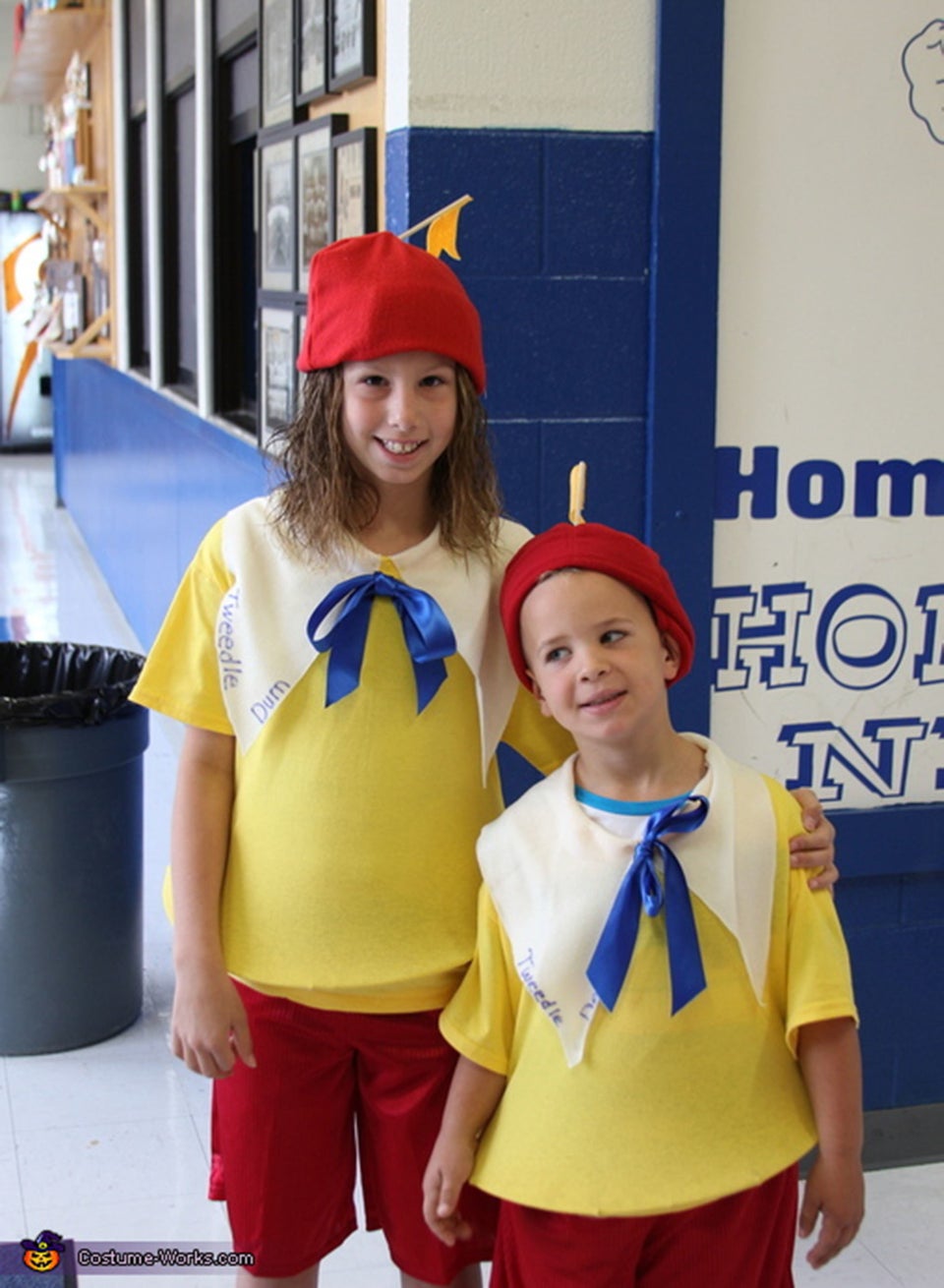 Wizard Of Oz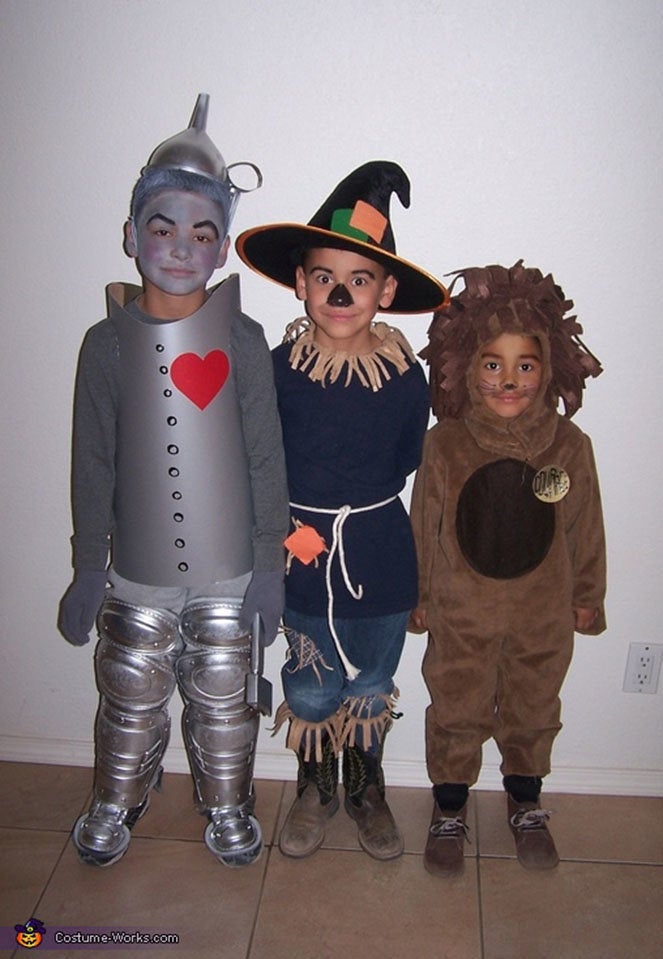 Avengers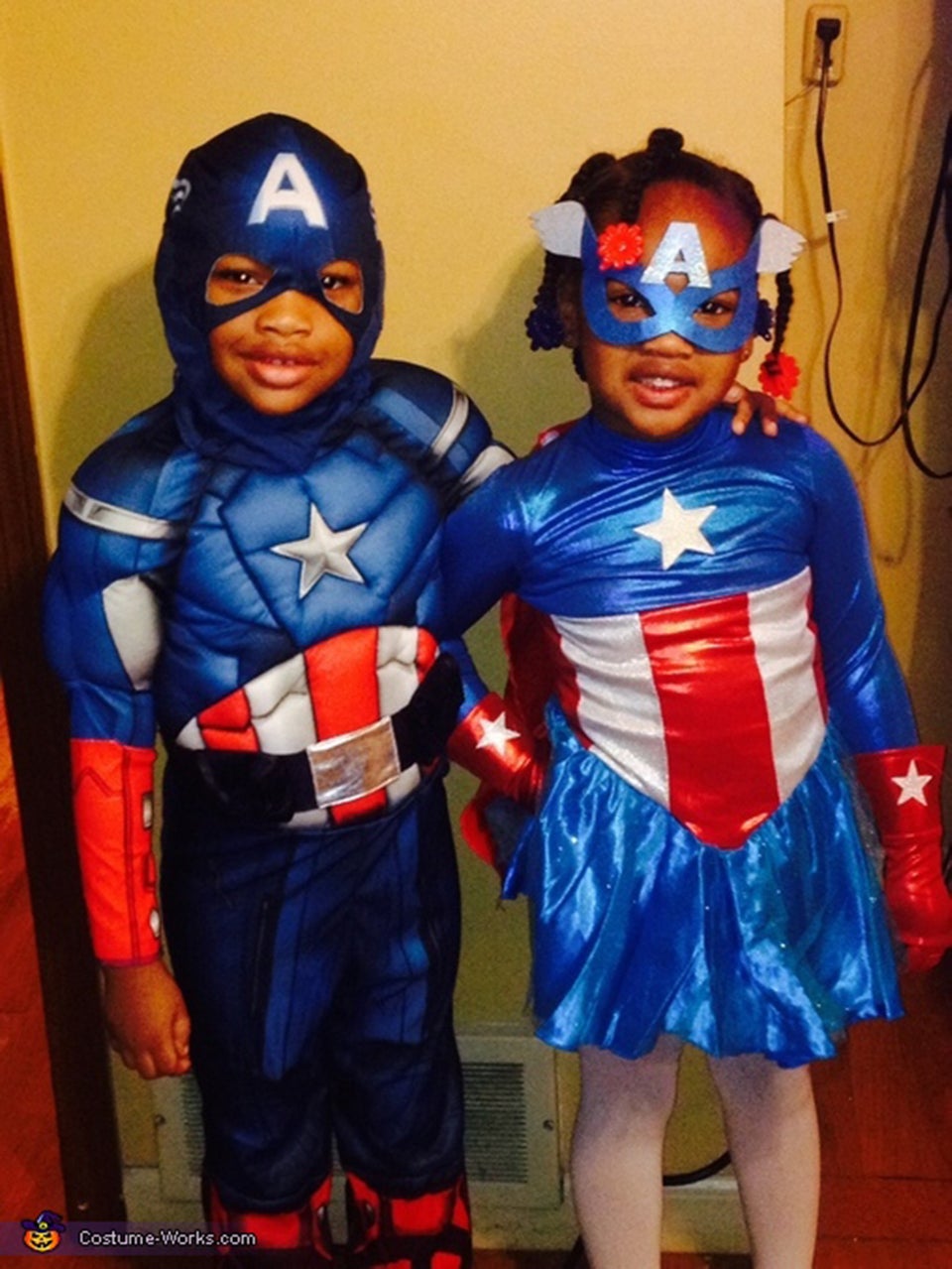 Batman And Robin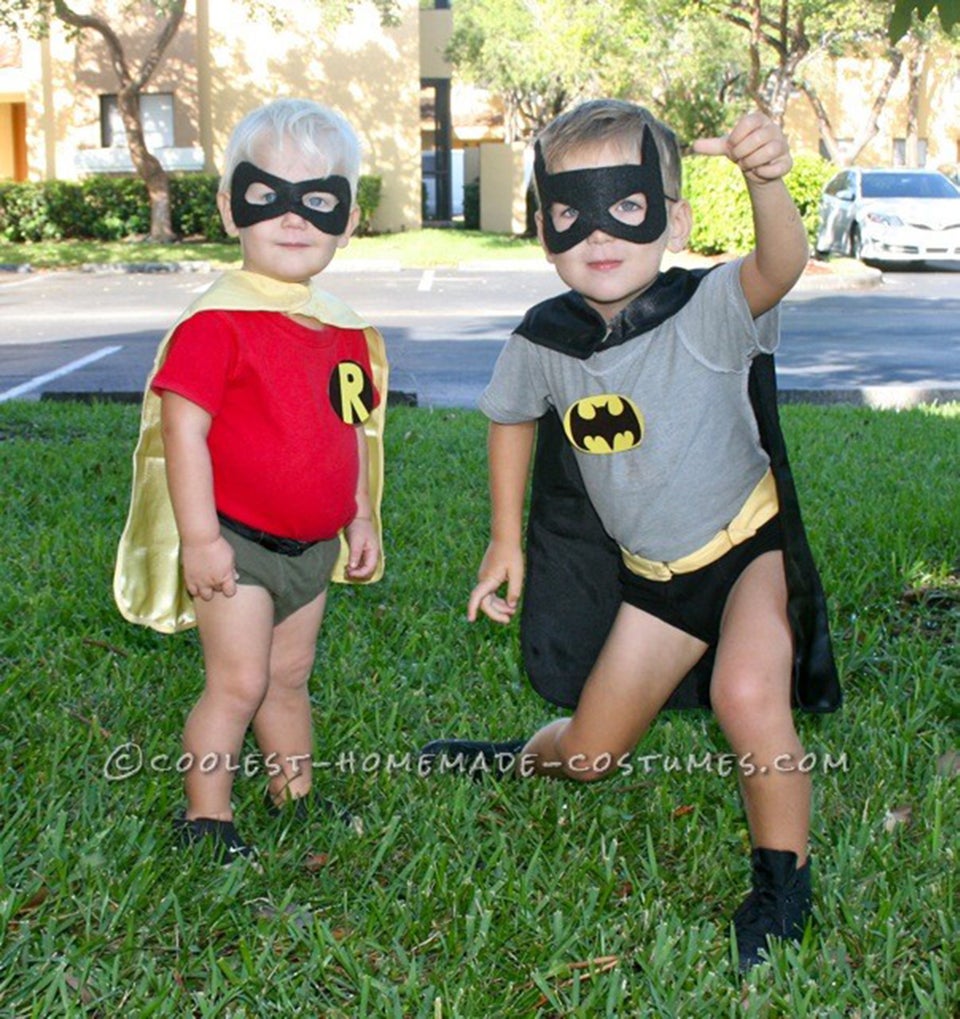 Campfire Time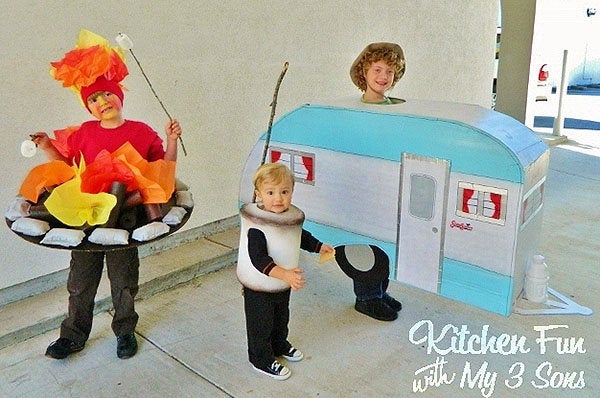 Chucky And Bride of Chucky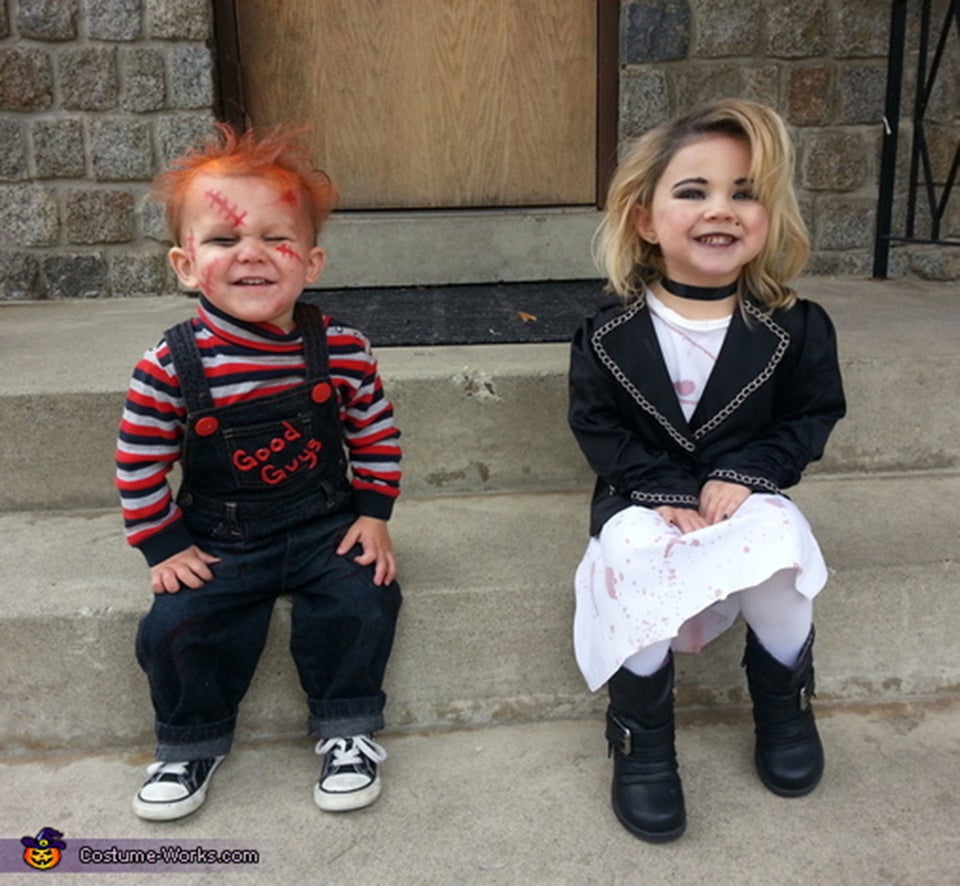 Cindy Lou Who And The Grinch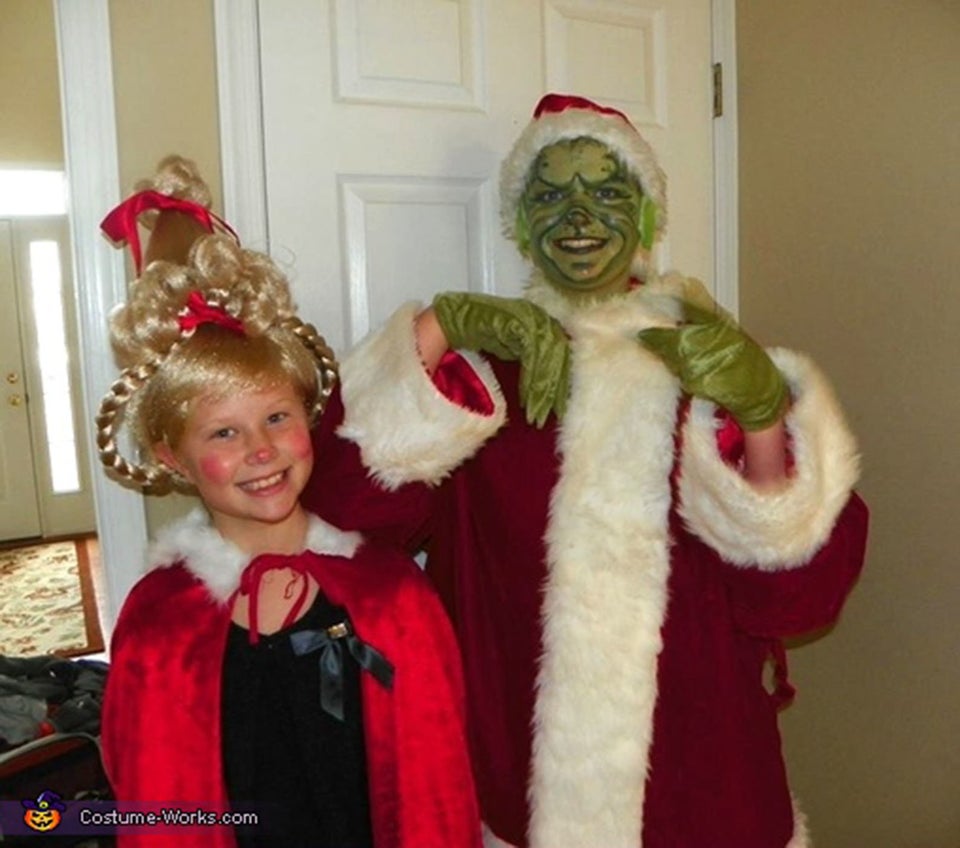 Cruella De Vil And Dalmatian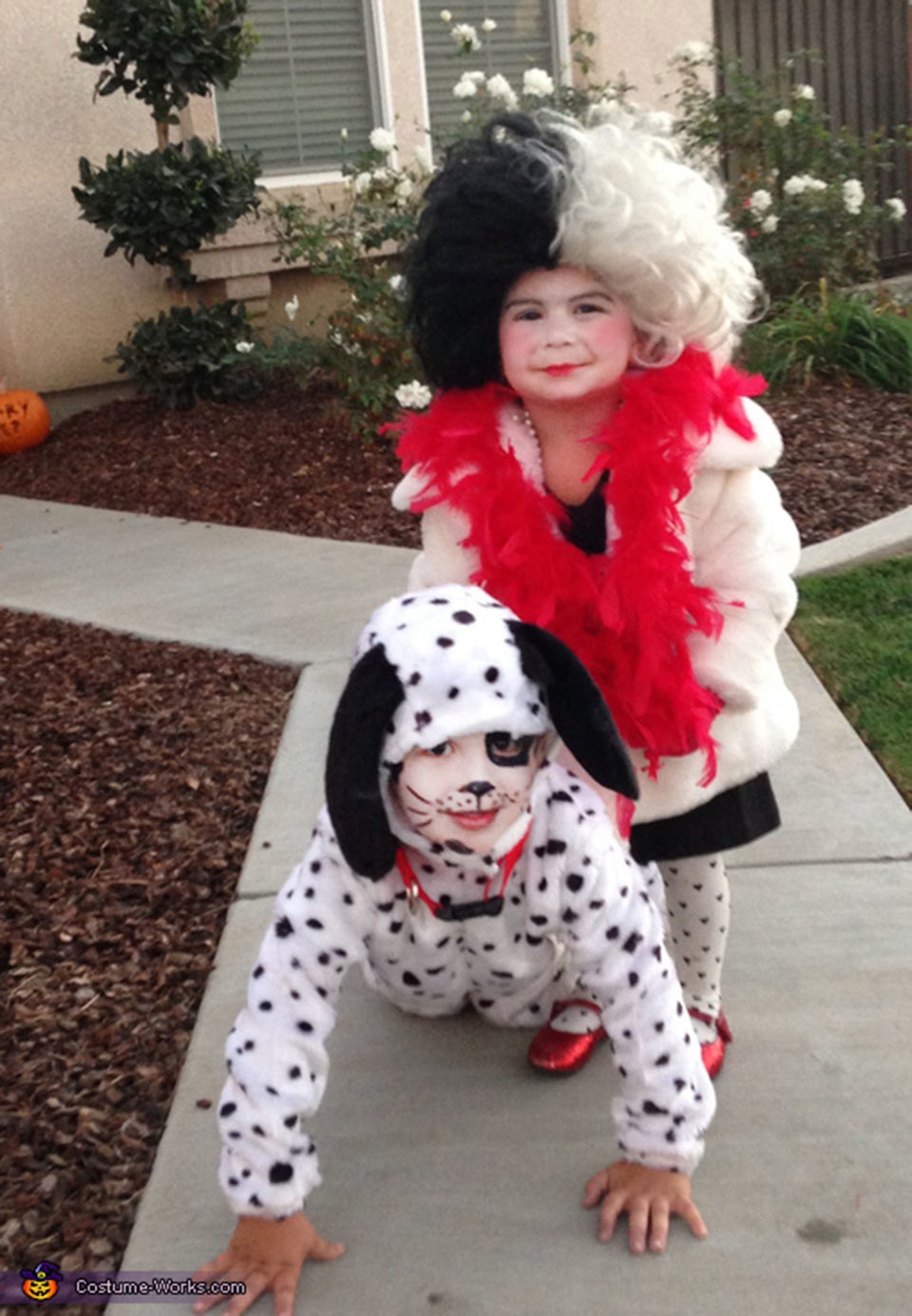 Toothless And Hiccup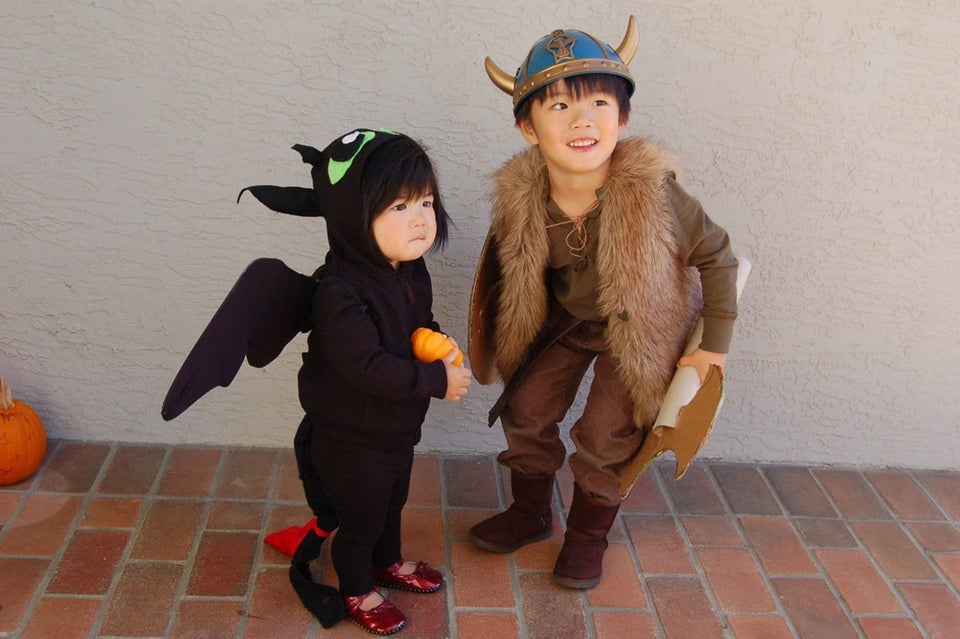 Danny Zuko And Sandy Olsson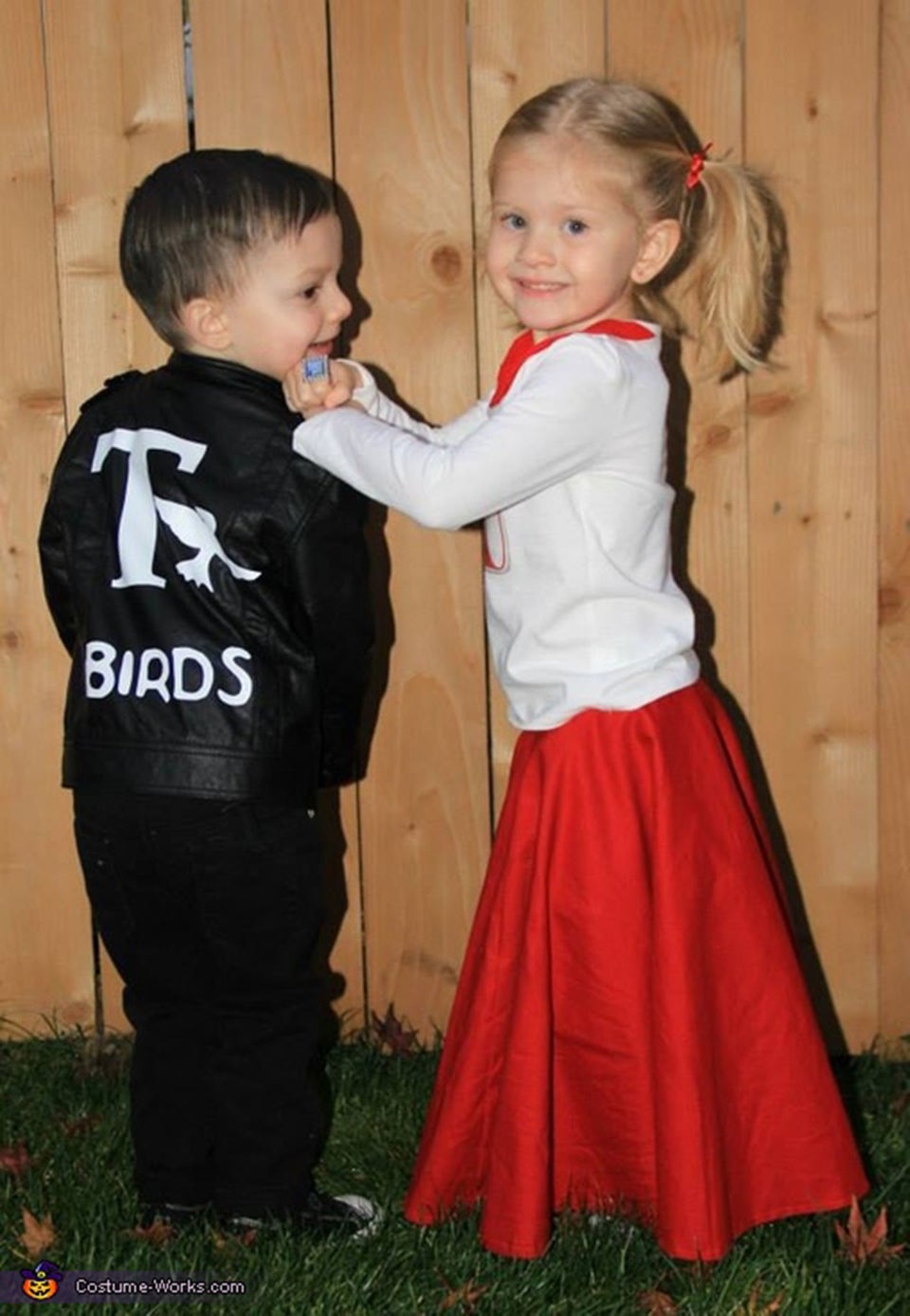 Excavator And Crane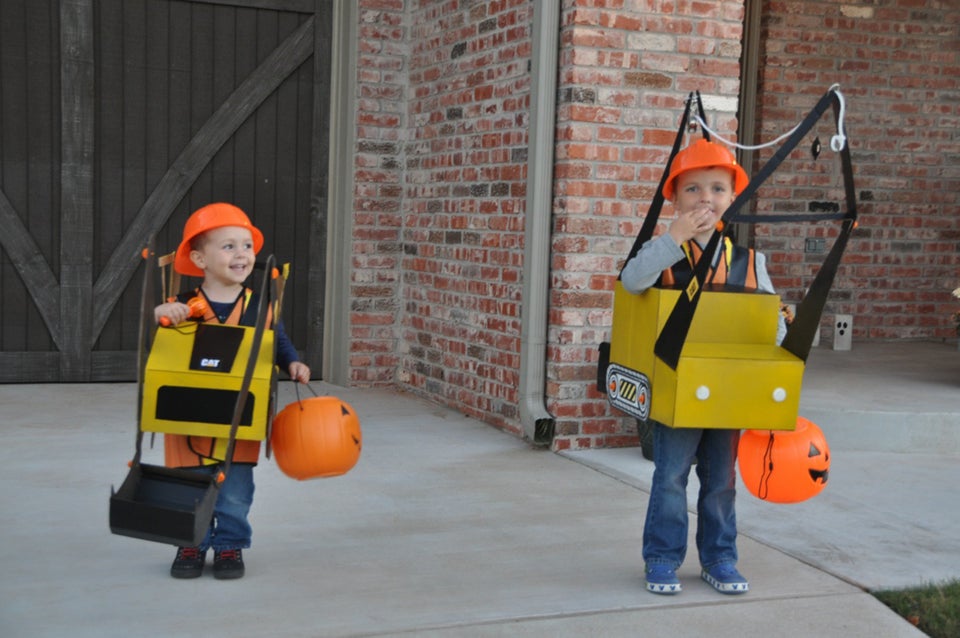 Earth, Wind & Fire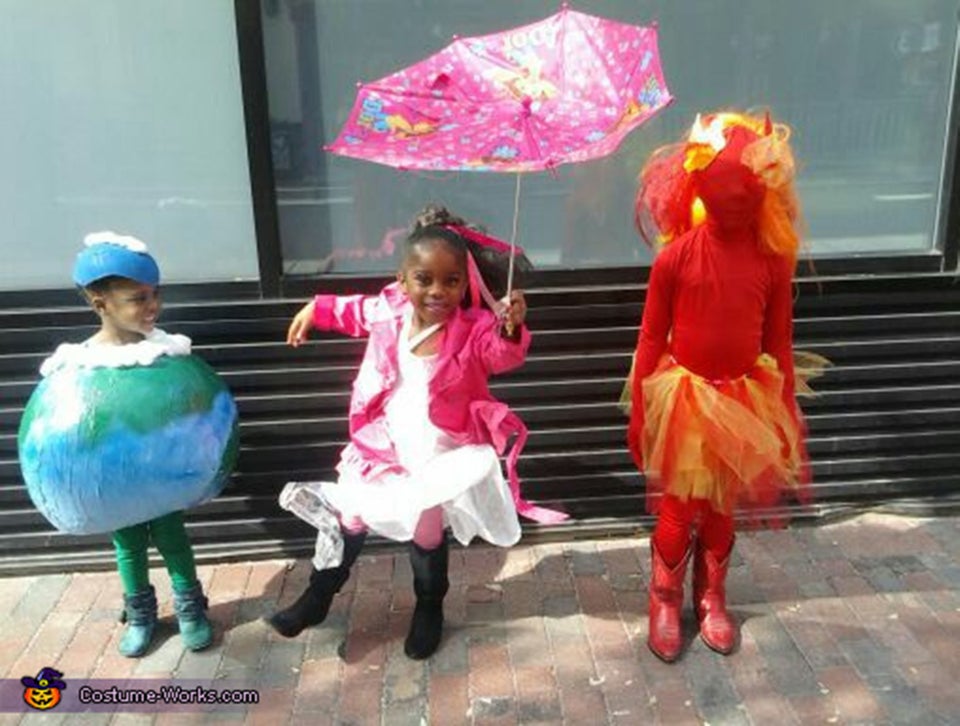 Pizza Chef And Pizza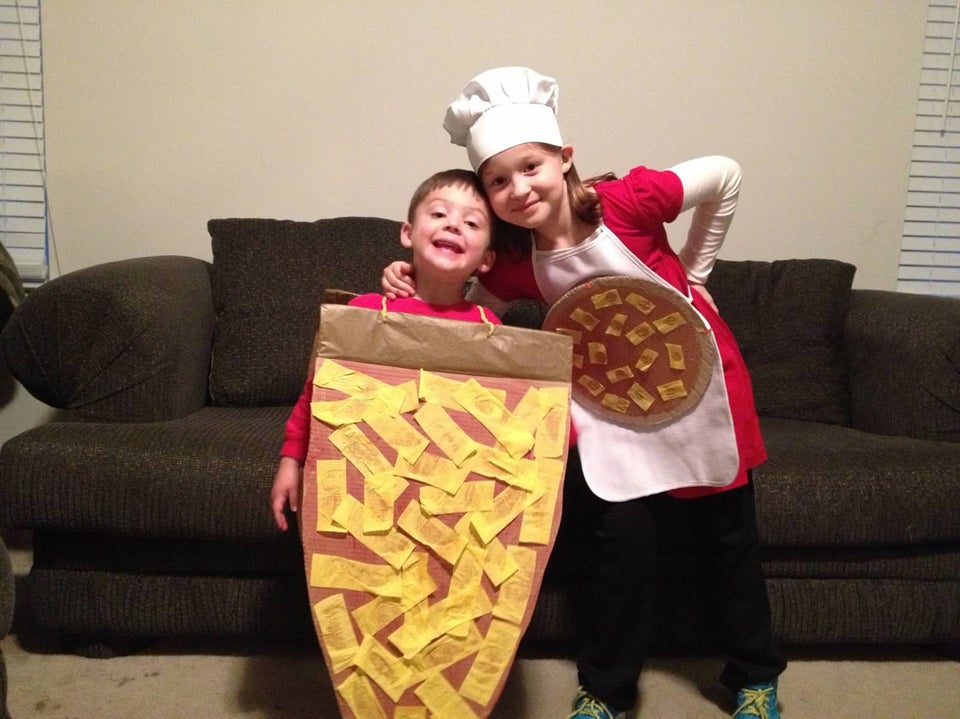 Easy Mac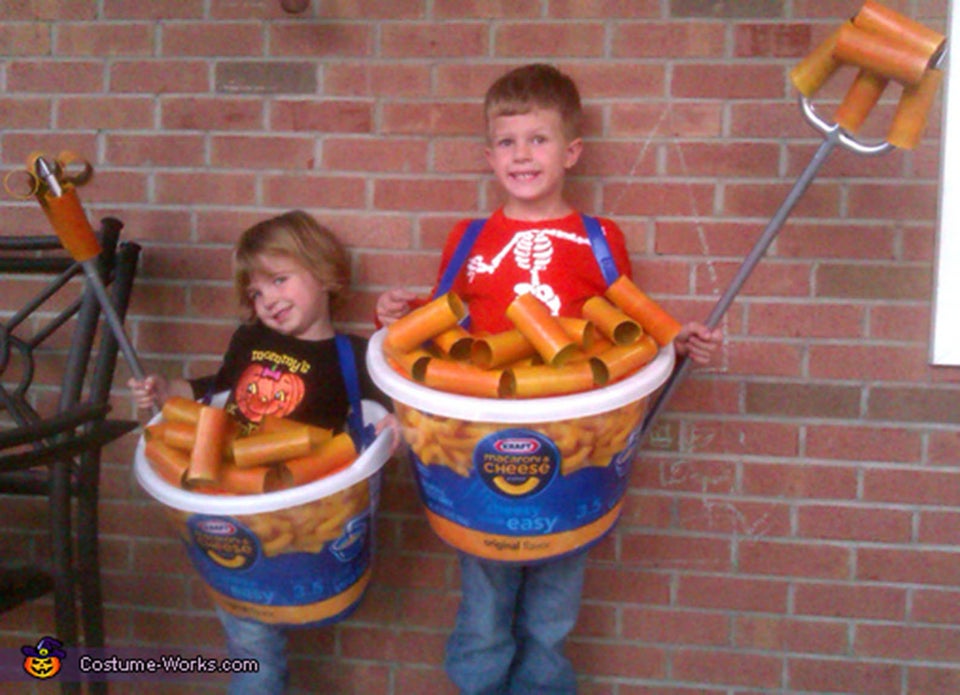 Elderly Couple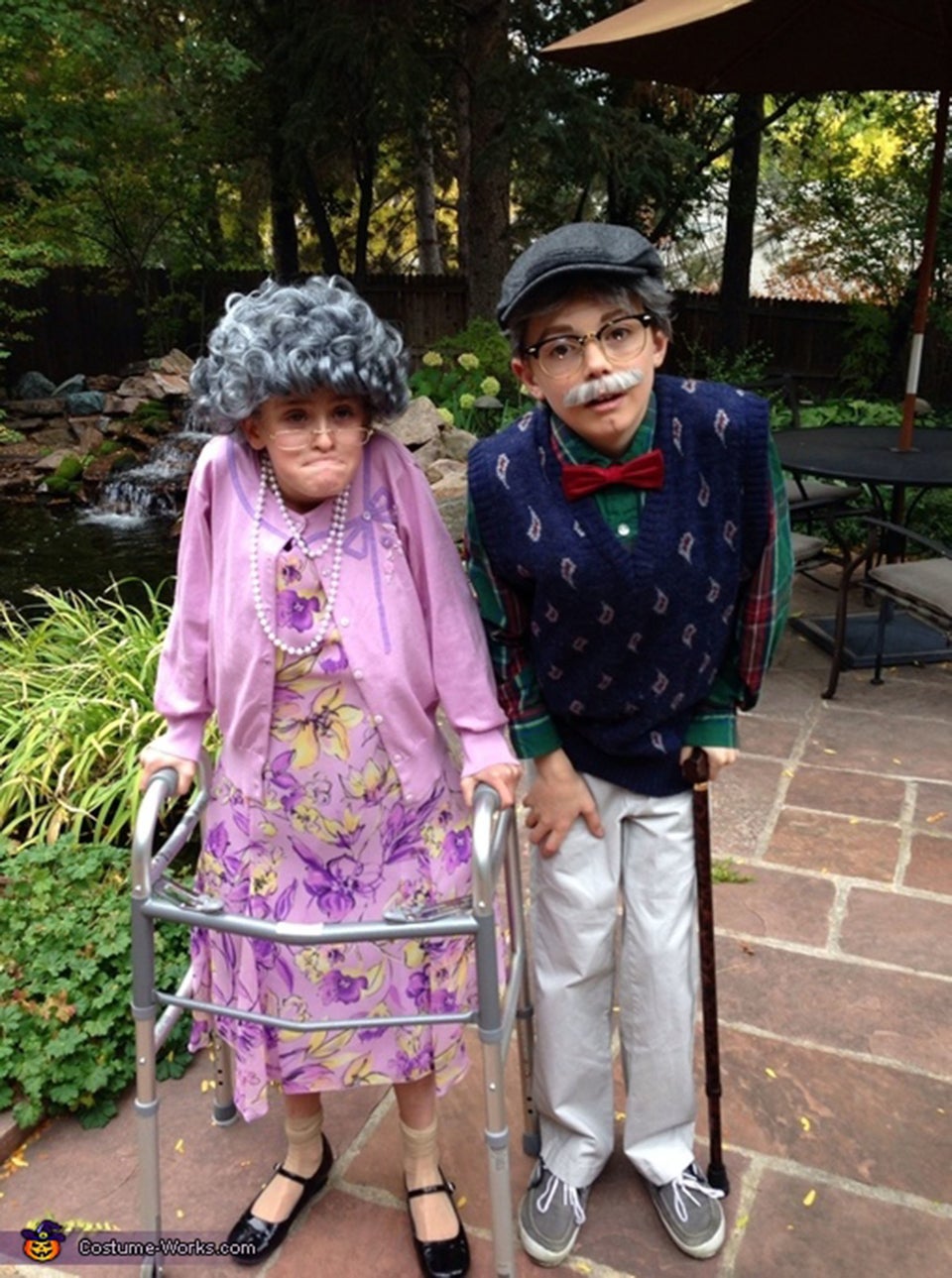 Frankenstein And His Bride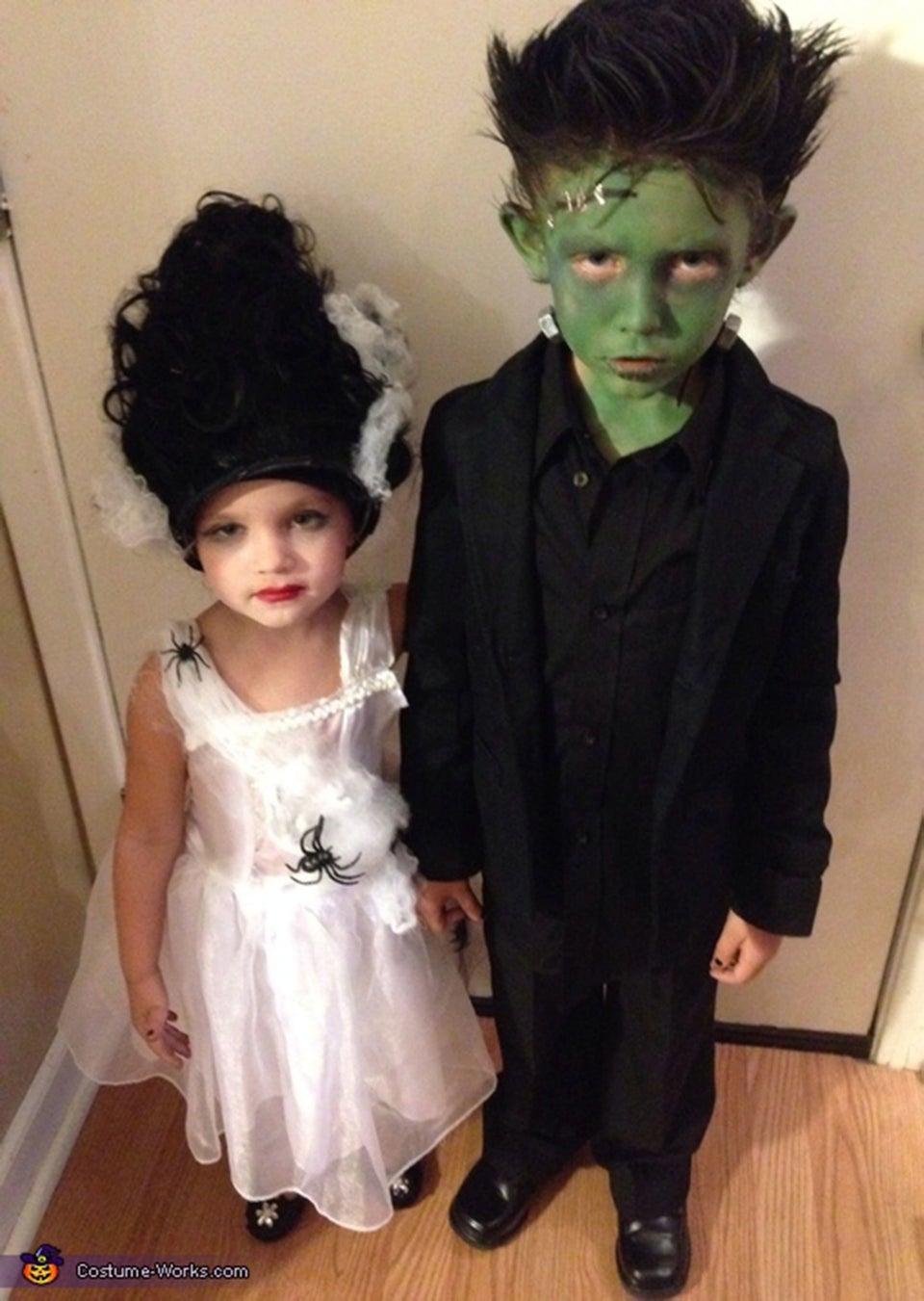 Pebbles And Bamm-Bamm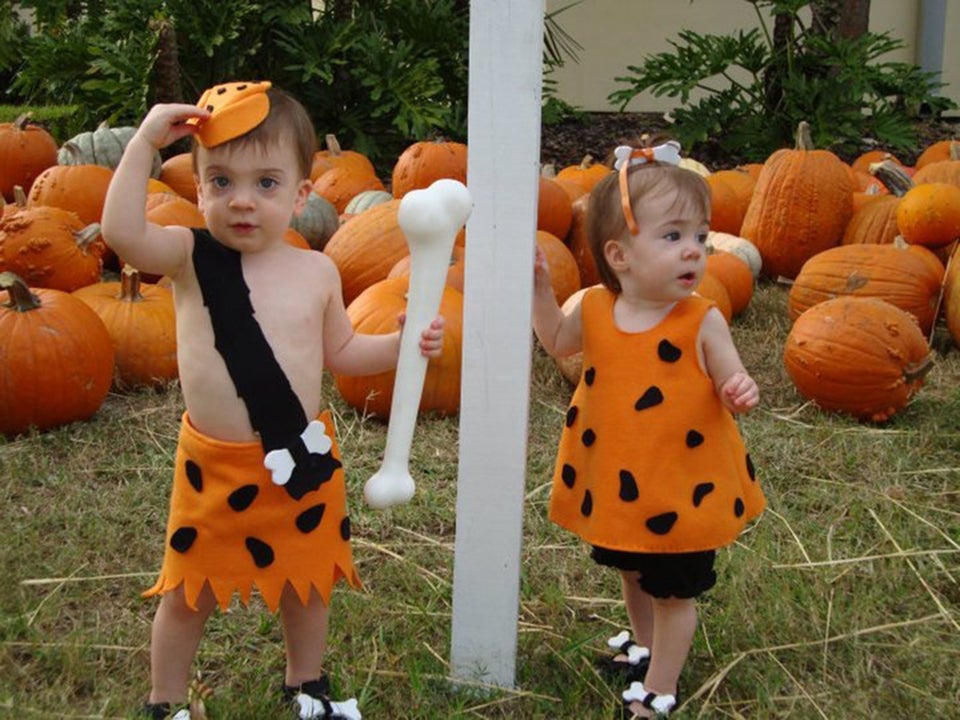 Mummy And Zombie Mummy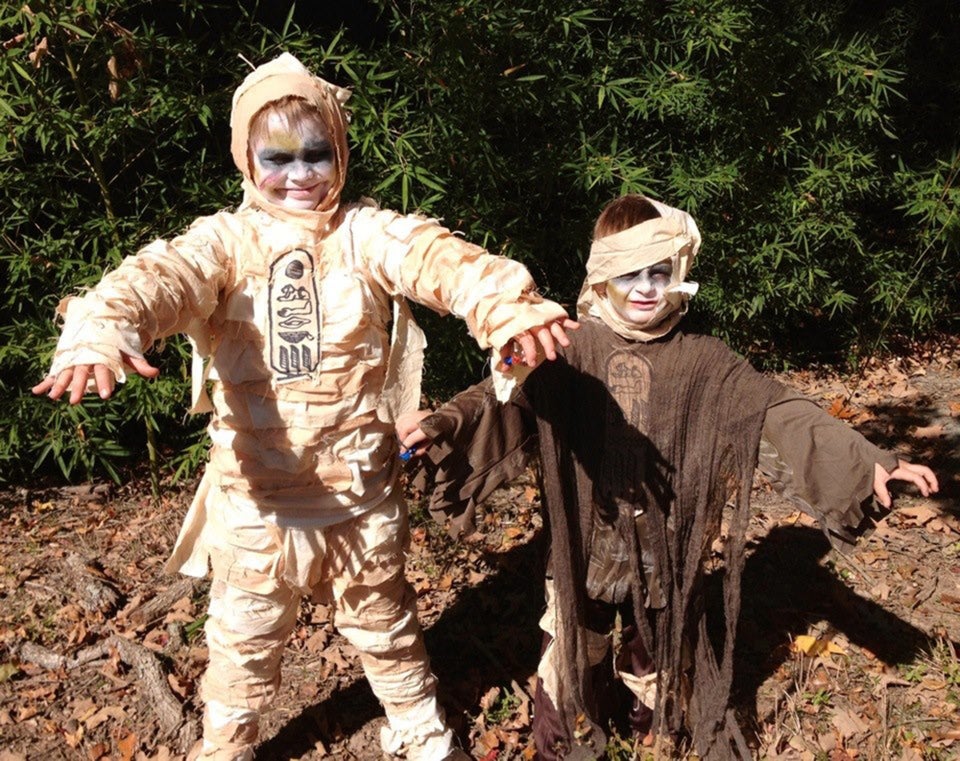 Peter Pan, Tinker Bell, And Captain Hook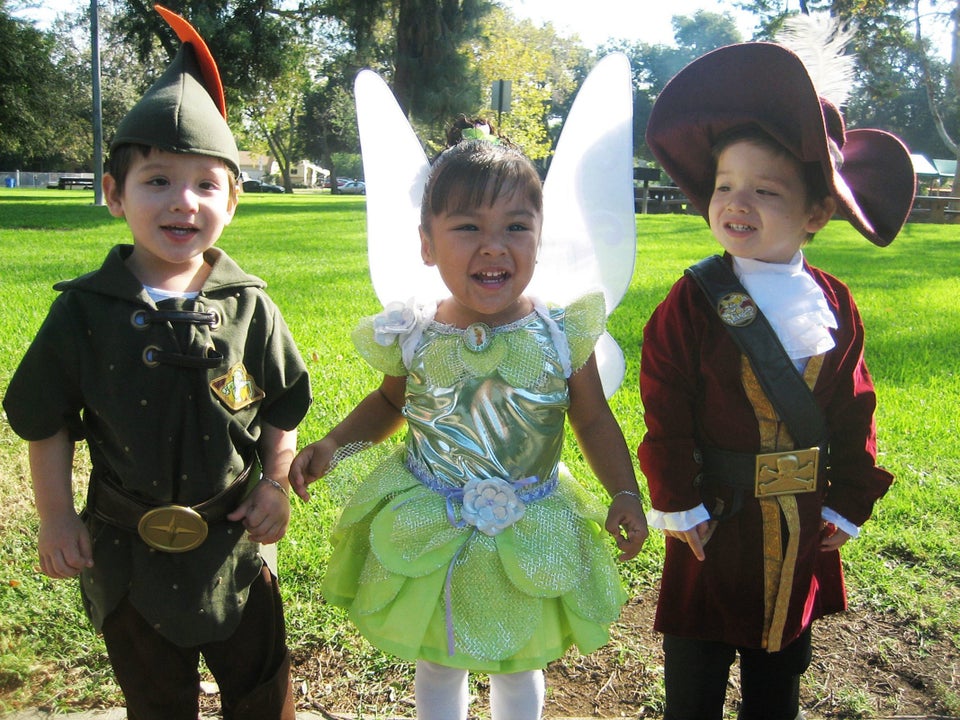 Pumpkins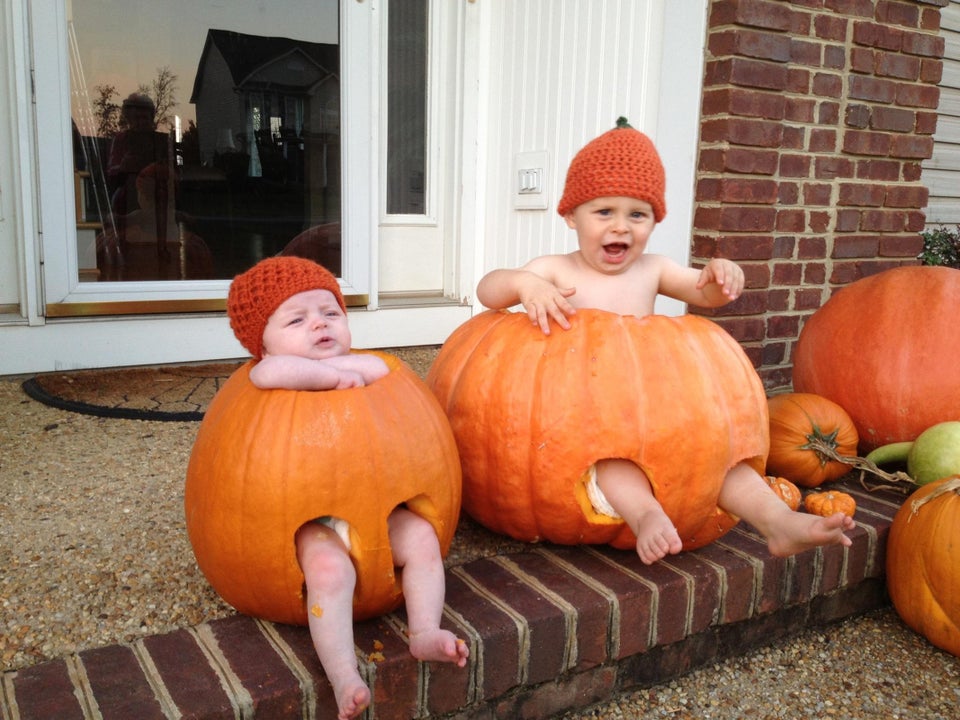 Thomas the Train and Sir Topham Hatt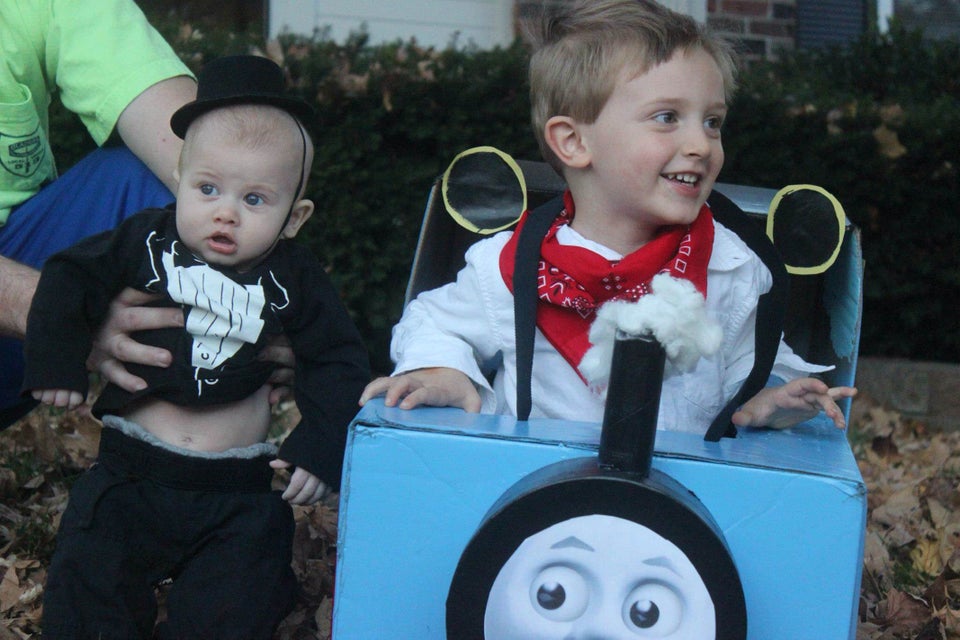 Cher And Dionne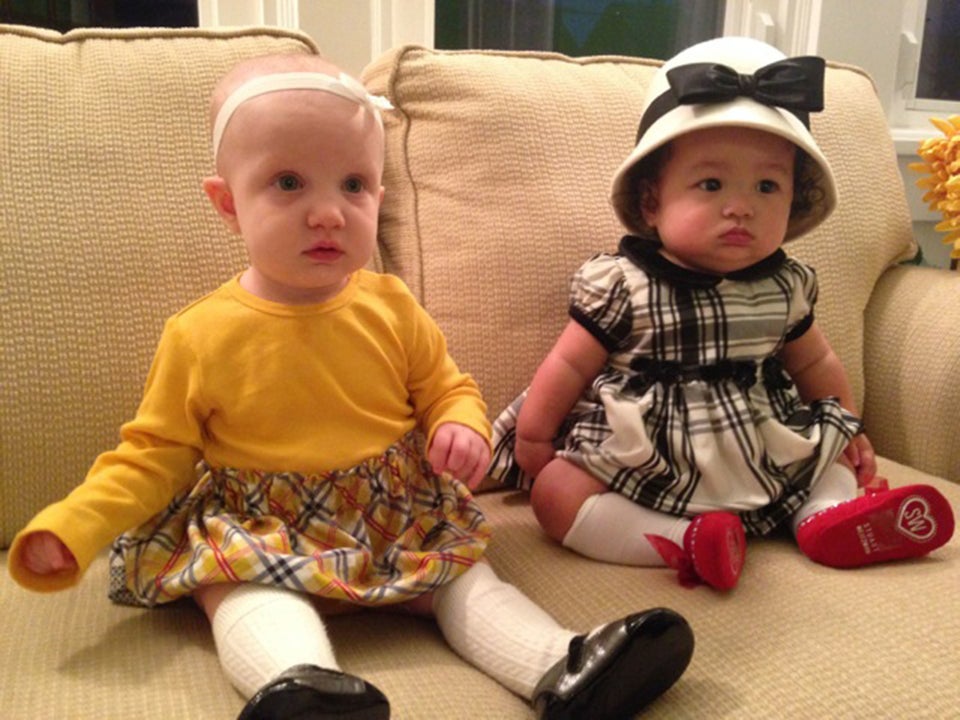 Harry Potter And Hedwig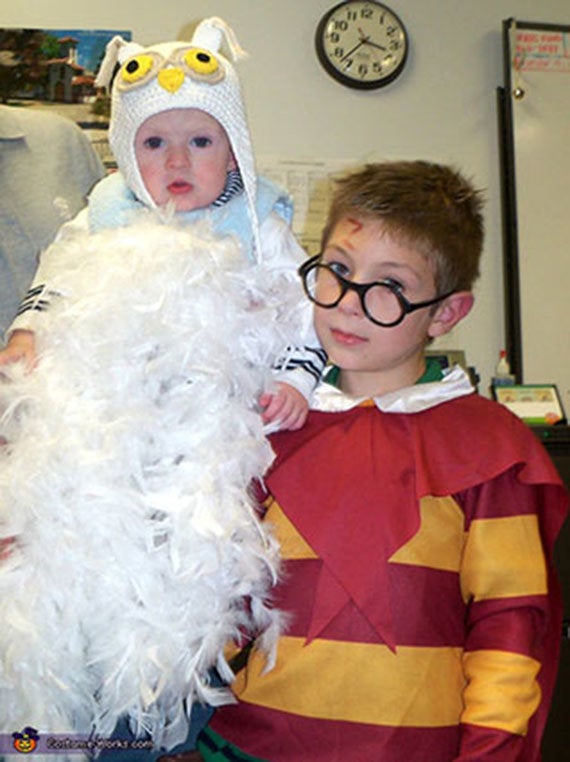 Lego Cheerleader And Pirate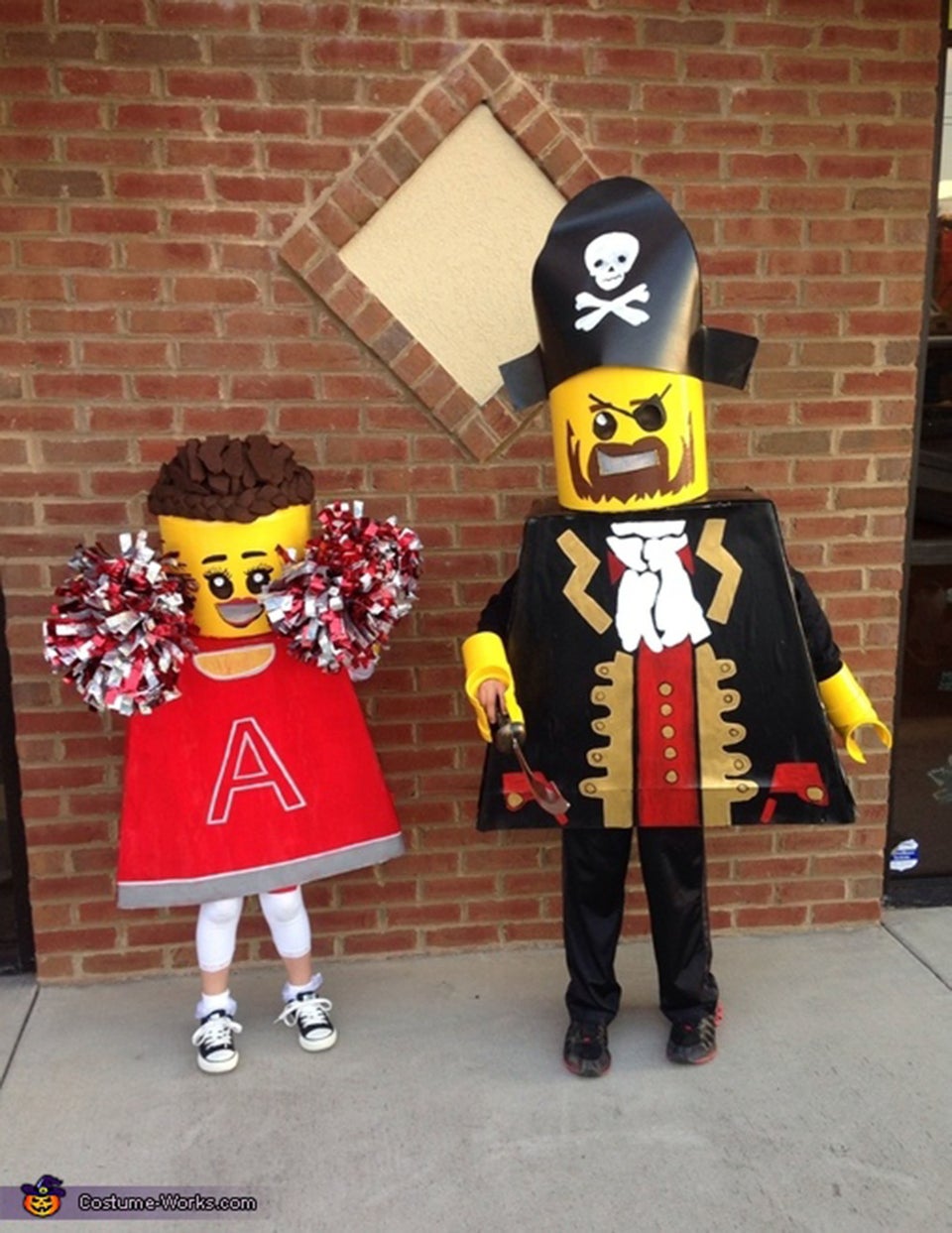 Lilo And Stitch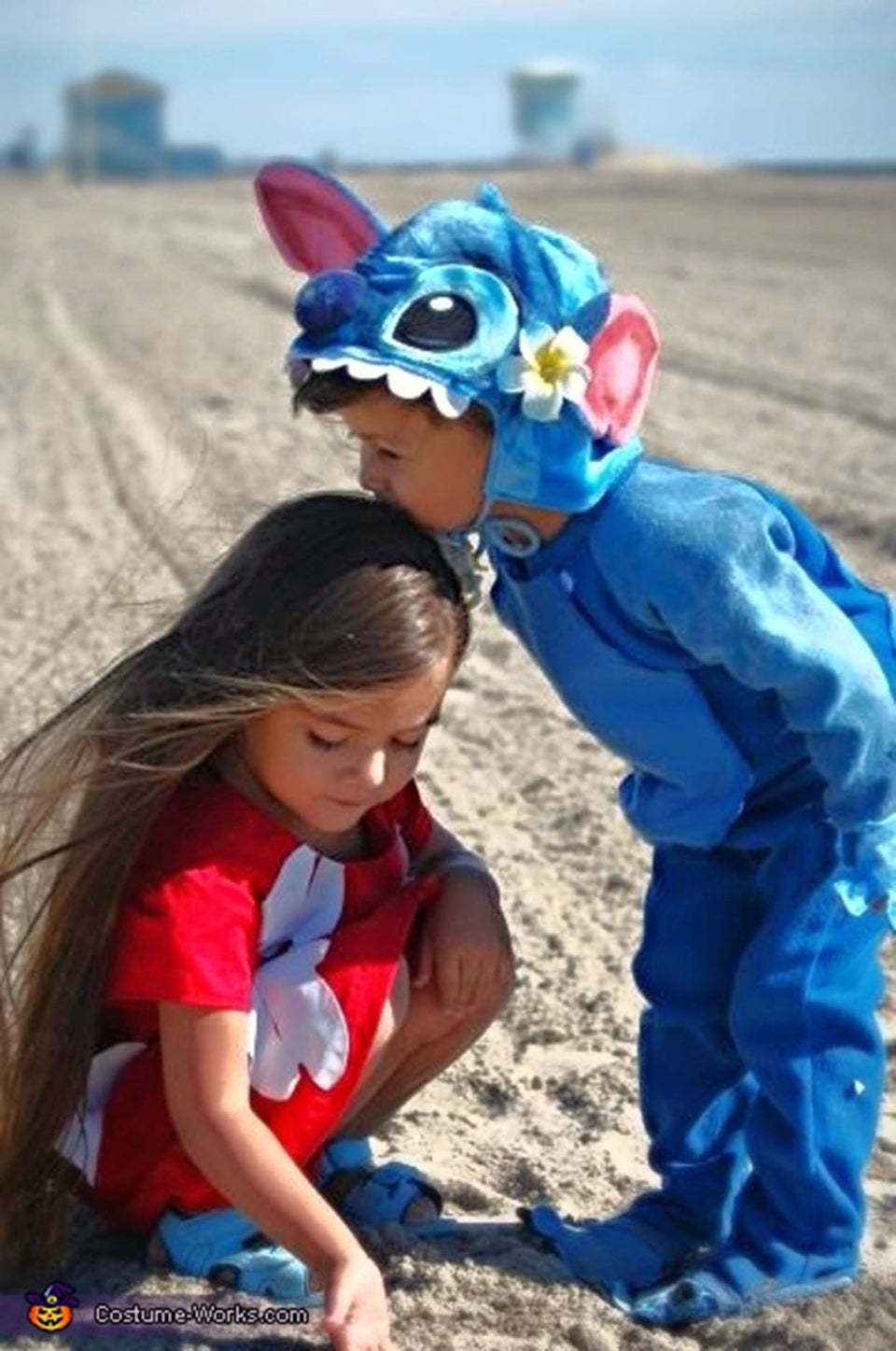 Little Bo Peep And Her Sheep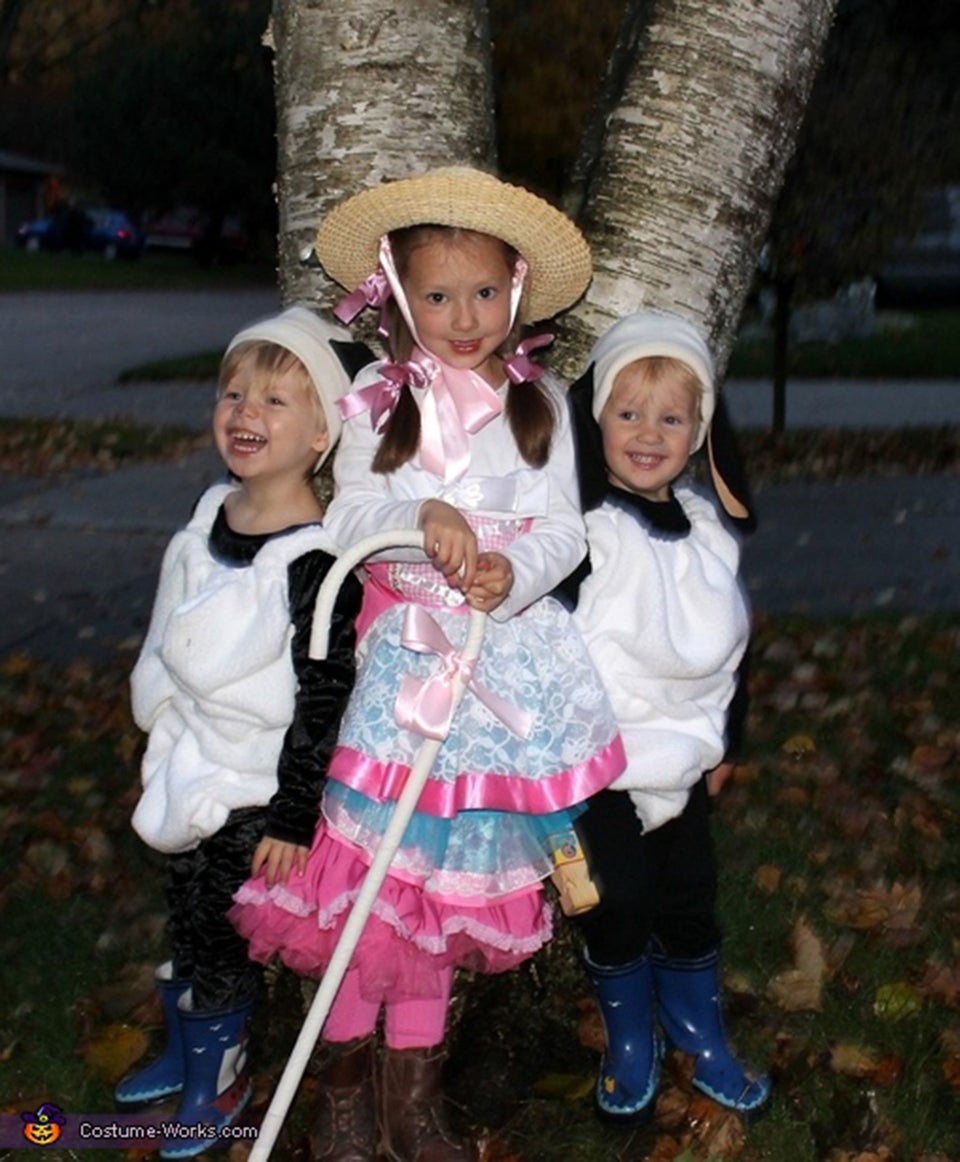 Three Blind Mice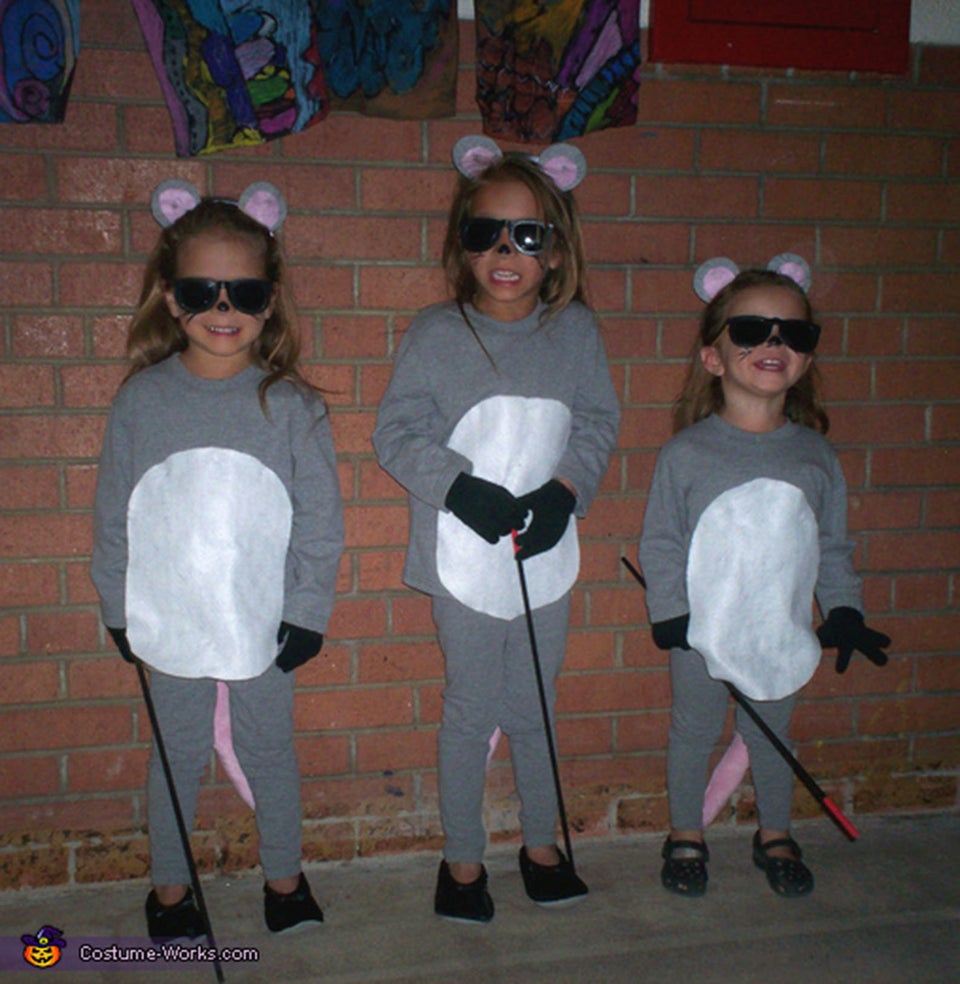 Lobster And Chef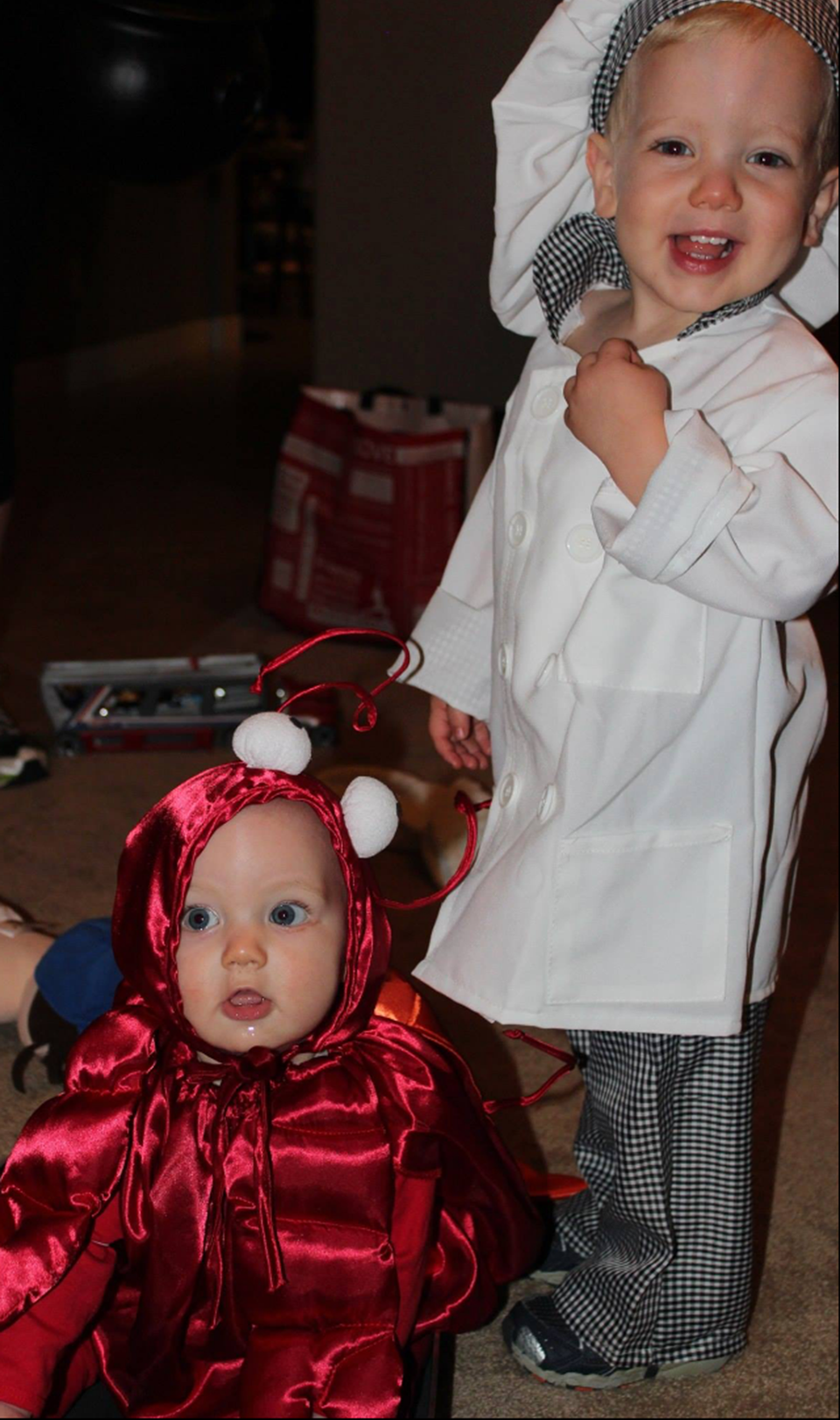 Little Miss Muffat And The Spider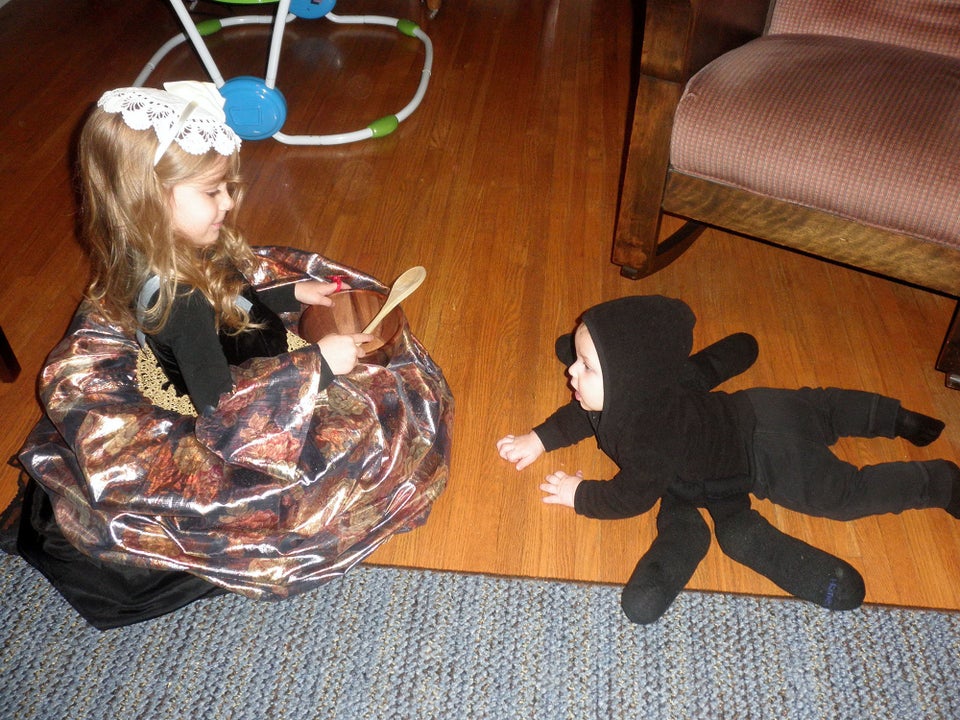 Minions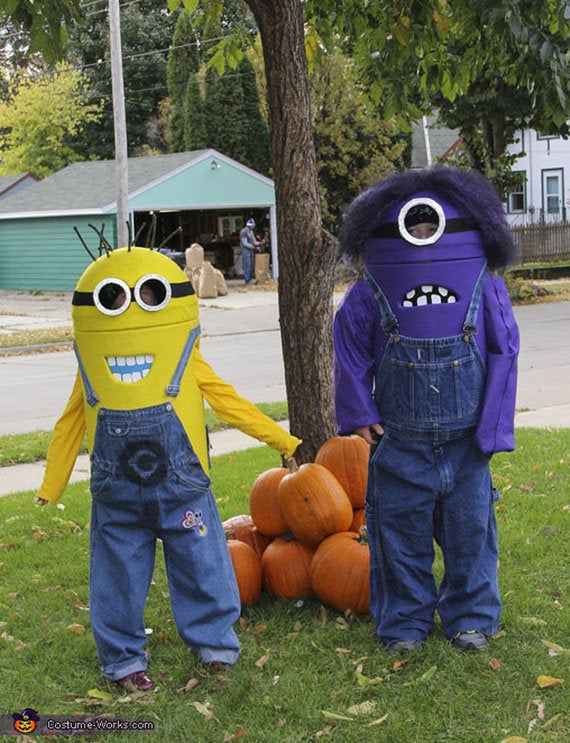 Need more Halloween ideas? See our costumes for families, babies, moms-to-be and more. If you have a costume you'd like us to feature, send a photo to HPPHalloween@huffingtonpost.com and you may be in an upcoming story.
Like Us On Facebook |

Follow Us On Twitter |

Contact HuffPost Parents
Related