Halloween is a holiday where candy rules and who doesn't love getting and giving away free candy? Throw in being able to wear a cool costume and it's understandable why Halloween is no longer just for little children. Today, young and old alike enjoy this early autumn gala, including college students.
At Cedar Crest College, a liberal arts women's college in Allentown, PA, Halloween was doubly-fun for students as they had the opportunity to experience two college hosted Halloween events: "Trunk or Treat" and "Trick or Treat."
The Trunk or Treat event was held on October 25 and gathered together the local community. Families flocked to this fun-filled, free event. Included in the day-long gala were face painting, a moon bounce, pumpkin decorating, a costume contest for children and pets, yummy food, music, and a craft fair.
Students participated in the "trunk" festivities by decorating their car trunk and wearing coordinating costumes as they gave away candy out of the car's trunk; other students served as activity assistants, while others took a break from studying and simply enjoyed the activities. Local businesses participated as well - costumed employees handed out a variety of complimentary treats and goodies from decorated vehicles. Even the mascot (a very cute bee with sunglasses) from a Lehigh Valley radio station, B104, buzzed over and posed for photos.
A good time was had by all at this event where college students, professors, staff, business owners, and families joined together in the spirit of community.
I think you'll like the student photos I've included from the event.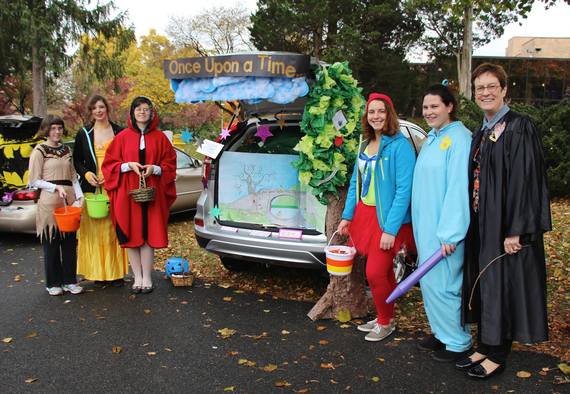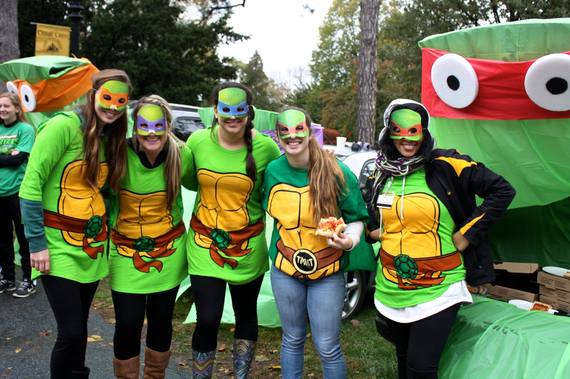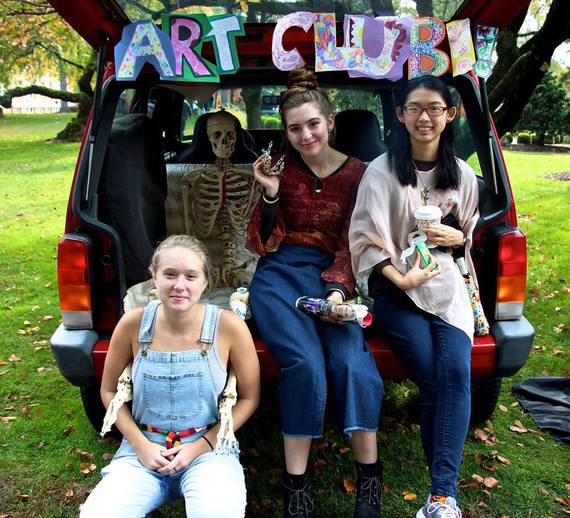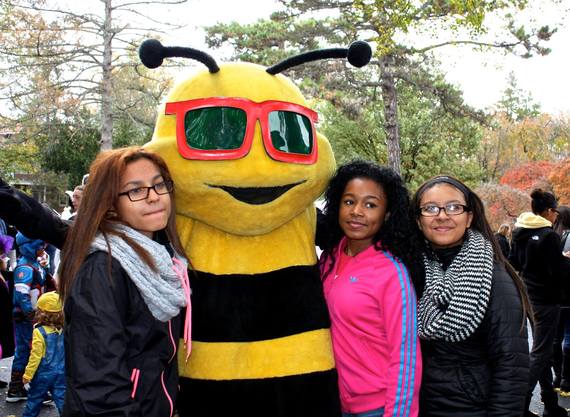 Later in the week, Trick or Treat unfolded on campus as students, alumnae, faculty and staff dressed up in crazy-cool costumes. Following the holiday tradition, candy and other goodies were given out on October 30 to those in Halloween costume.
Trick or Treat is a campus-wide event that's well received and attended. Alumnae enjoy getting to know students and it's a great opportunity for students to engage with professors outside the classroom, all contributing to the close-knit college community found at Cedar Crest College.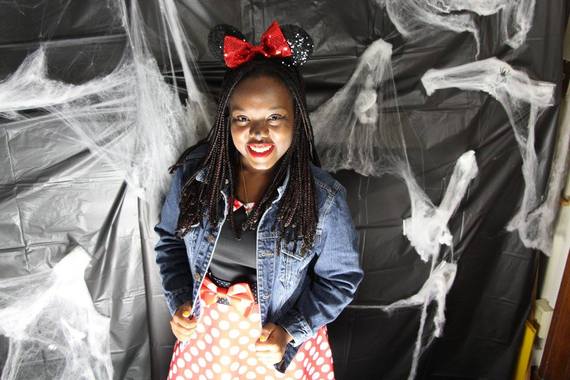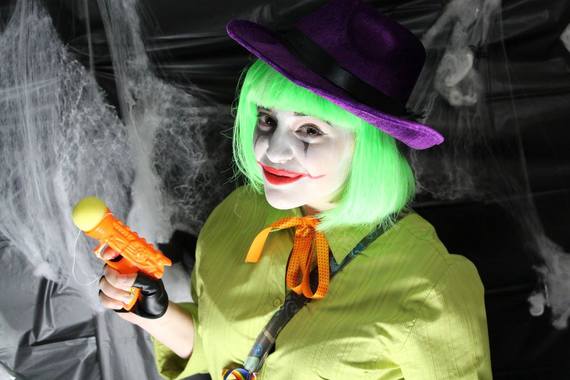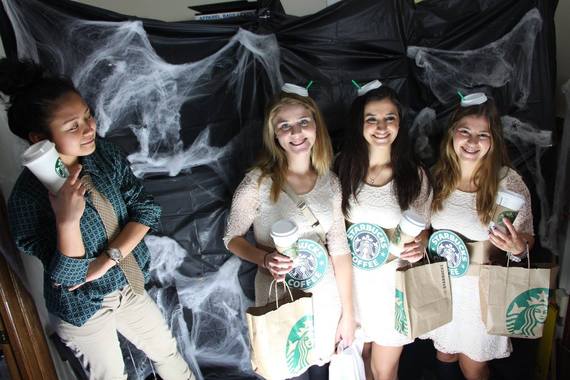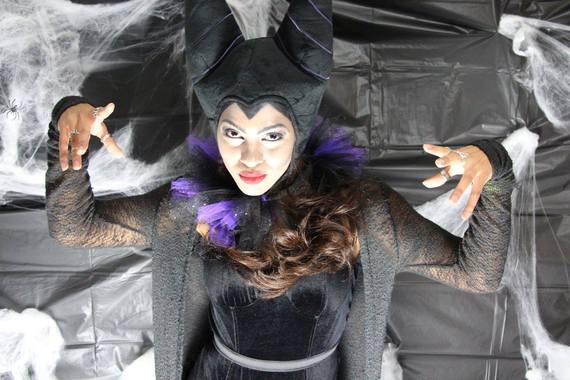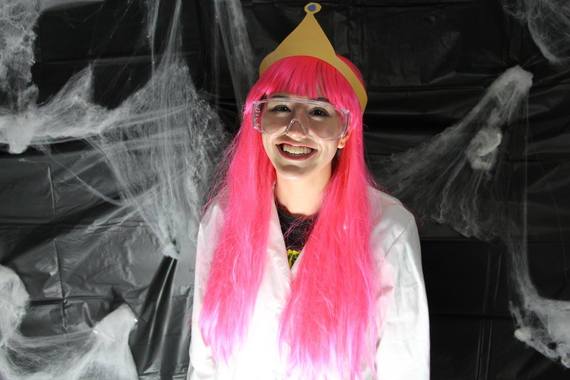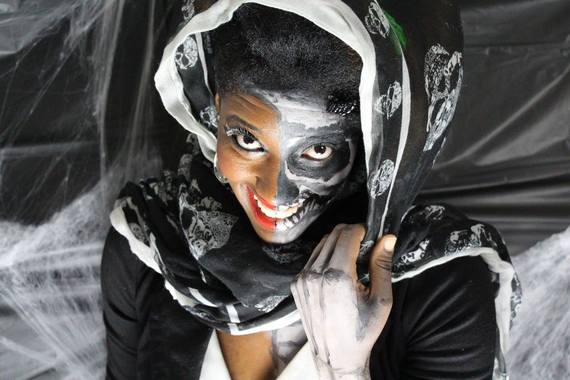 The "Snow White" themed costumes worn by the Office of Information Technology and "Sailor" themed costumes worn by the School of Adult and Graduate Education department were fantastic.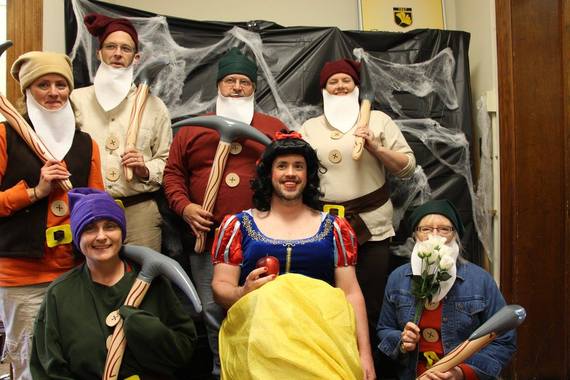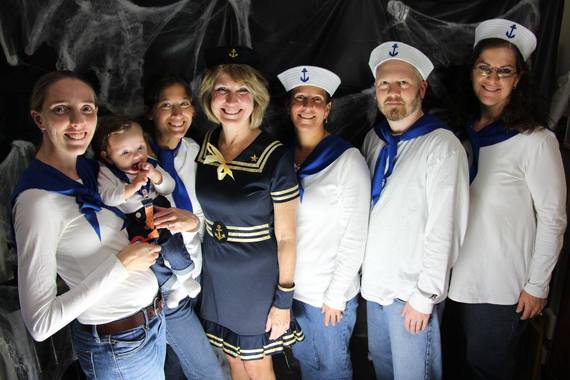 All Photos Provided by Cedar Crest College.
REAL LIFE. REAL NEWS. REAL VOICES.
Help us tell more of the stories that matter from voices that too often remain unheard.