A heartfelt new public service announcement is urging parents and children to look beyond gender norms this Halloween.
Released Oct. 26, "My Heroes" depicts a familiar autumnal scene: A mother and father help carve pumpkins as their two children ― a boy and a girl ― scurry off to their rooms to try on Batman and Wonder Woman costumes. After a night of trick-or-treating through their neighborhood, the parents tuck their tired tots into bed, at which point it's revealed that the young girl wore the Batman costume, while her brother opted for Wonder Woman.
"Halloween can be a time people can express themselves in a certain way and not be as attacked for it," Day, 24, said. "I knew [Wonder Woman] would be a big Halloween costume idea for little girls, but I didn't see a reason why a boy couldn't dress up as a powerful, smart heroine."
Though Party City did not respond to their inquiry, Carufe and Day felt the clip's inclusive message warranted an independent release. By Monday afternoon, "My Heroes" had been featured by The Advocate, Gay Star News and UpWorthy, among other media outlets, and had racked up over 380,000 views on YouTube.
Meanwhile, the clip caught the eye of a number of queer celebrities, including YouTube personality, author and activist Tyler Oakley and "Grey's Anatomy" star Sara Ramirez.
Ultimately, Day hopes the video will inspire viewers to become "more comfortable and accepting," and to realize "it's OK to be who you want."
"We should all want the children of today ― our leaders of tomorrow ― to aspire to be like strong, smart respectful leaders, whether that's a woman or a man." he said. "It shouldn't matter."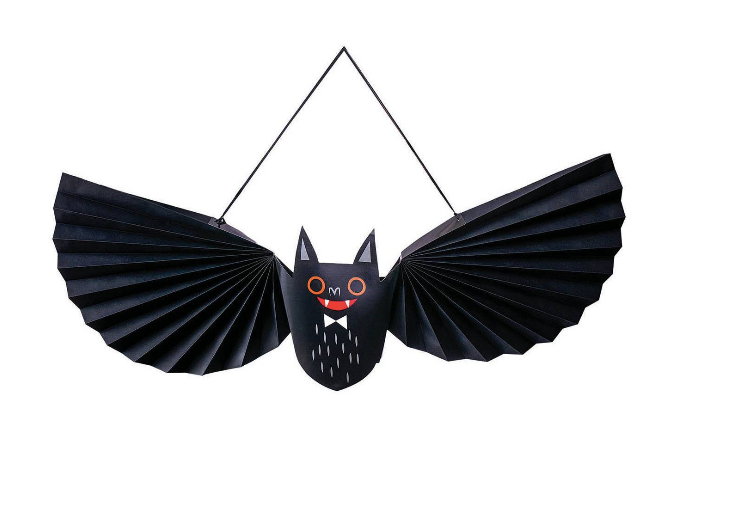 Kid-Friendly Halloween Decorations