Whether you'll be tip-toeing through a haunted house, competing in a costume contest or baking an array of tasty treats, some of our favorite festivities are likely to take place this weekend, since Halloween falls on a Wednesday this year.
You've probably heard the same trusty Halloween safety tips since the first time you went trick-or-treating: Don't go out alone, take a flashlight, don't eat unwrapped candy, careful with that broomstick around the Jack-O-Lanterns. And in your adult years, you've probably learned (and maybe the hard way) not to overdo it on the peanut butter cups.
But there are a few other, less obvious risks of this haunting holiday. Click through the slideshow below to find out how to avoid these sneaky Halloween health hazards.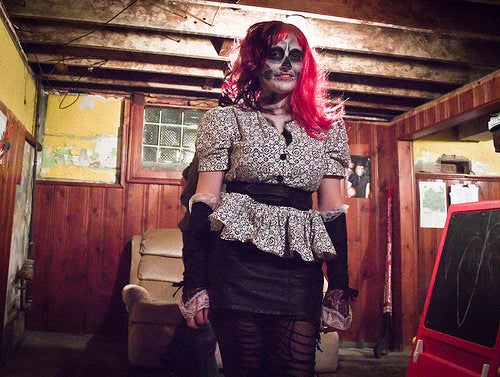 Sneaky Halloween Health Hazards
Related