The department recruited Patrick Johnson, owner of Urban Dispensary, to create a video (above) showing how pot candies can resemble traditional candies. Johnson said some manufacturers of "knocked-off candy" buy sweets in bulk and then spray them with hash oil. Once the oil dries, there's no way to tell the difference.
"The problem is that some of these products look so similar to candy that's been on the market, that we've eaten as children, that there's really no way for a child or a parent or anybody, even an expert in the field, to tell you whether or not a product is infused," Johnson said in the video.
He said that if kids bring home candy that don't look like something from a recognizable brand, toss it.
However, some believe this may be unnecessary fear-mongering.
Jacob Sullum, a contributor to the Forbes website, writes that the warning seems to fit the pattern of other, often unconfirmed, Halloween candy scares.
He notes that a database search turns up no evidence of marijuana candy being passed off as Halloween candy since 1996, the year California legalized medical marijuana use, but several examples of warnings that it might happen.
Before You Go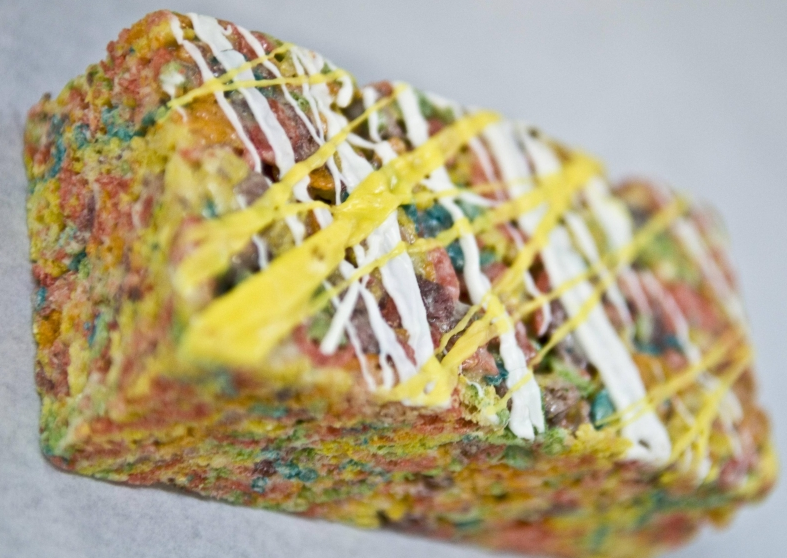 Weed Edibles
Popular in the Community