It's that time of the year again, when ghouls, monsters and all manner of fantastic creatures take to the streets, and you can look like and act like anything you want, from dusk till dawn!
With Halloween just around the corner, we've compiled a list of 10 of some of the wildest, funnest Halloween parties and parades around the U.S.
Have we missed your favorites? Send us pictures!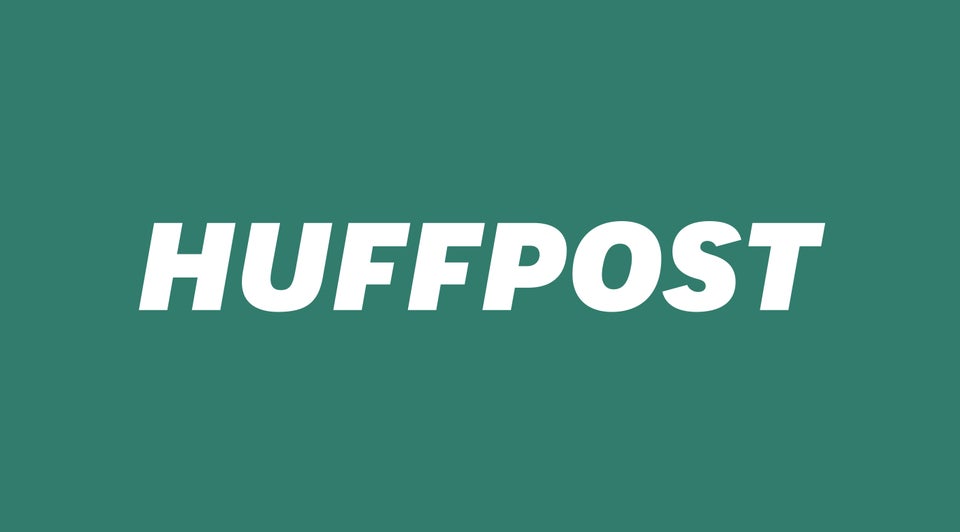 10 Best Halloween Celebrations In The U.S.