Can't figure out what Halloween costume to adorn your animal with this year? Don't you worry. We're here to help.
Below, we've collected 25 of our favorite pet costumes from Instagram. From dogs dressed up as cats, to cats masquerading as sushi, these pictures run the gamut from the hilarious to the utterly adorable.
Scroll down to take a look, and then share your own funny pet costumes by adding them to the slideshow at the bottom!
Superdog!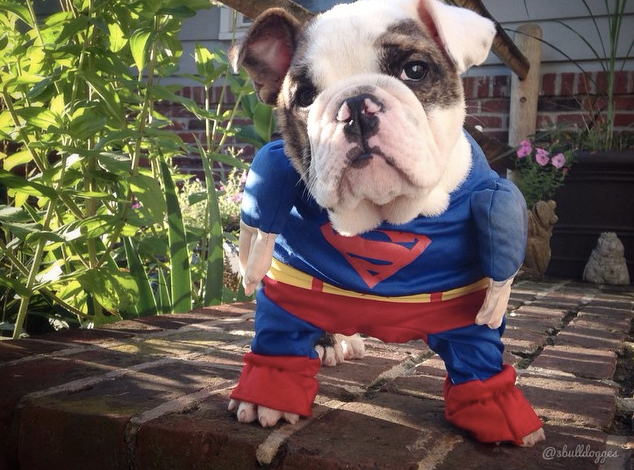 Instagram.com/3bulldogges
Octopoodle!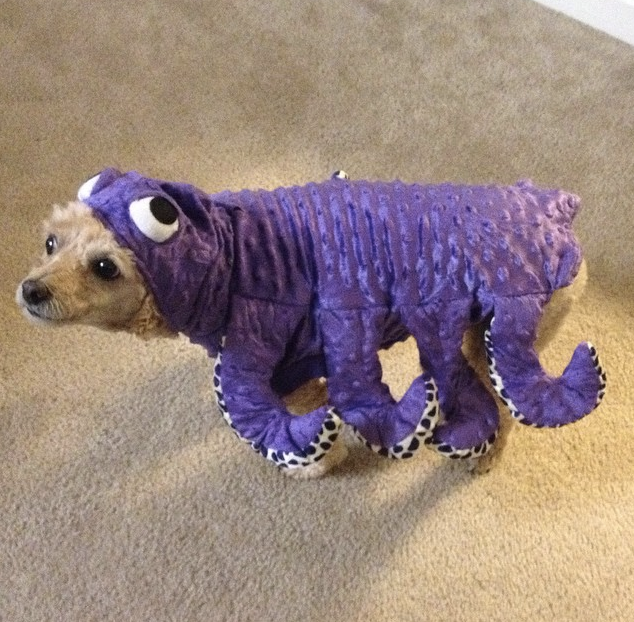 Instagram.com/gleamogirljoelle
Bananakitten!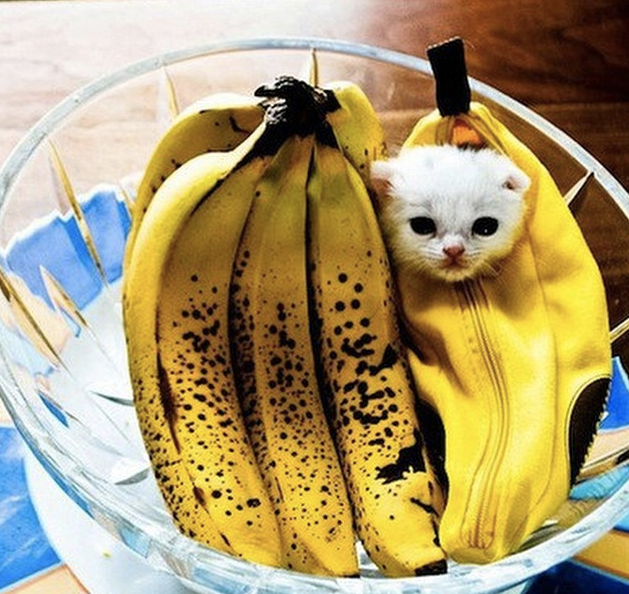 Sir Pups-a-lot!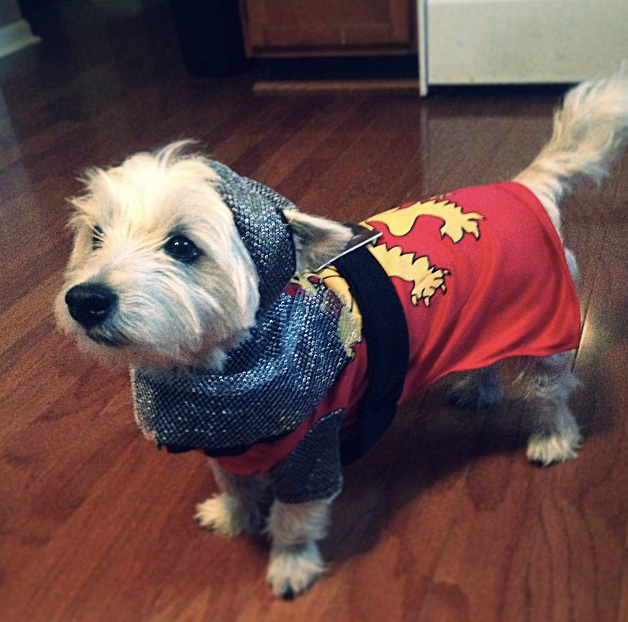 Funny-faced!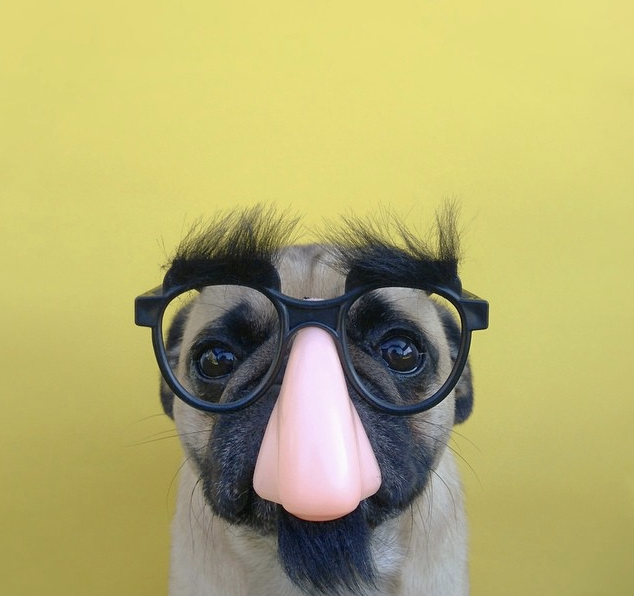 http://instagram.com/jermzlee
Cheeseburger!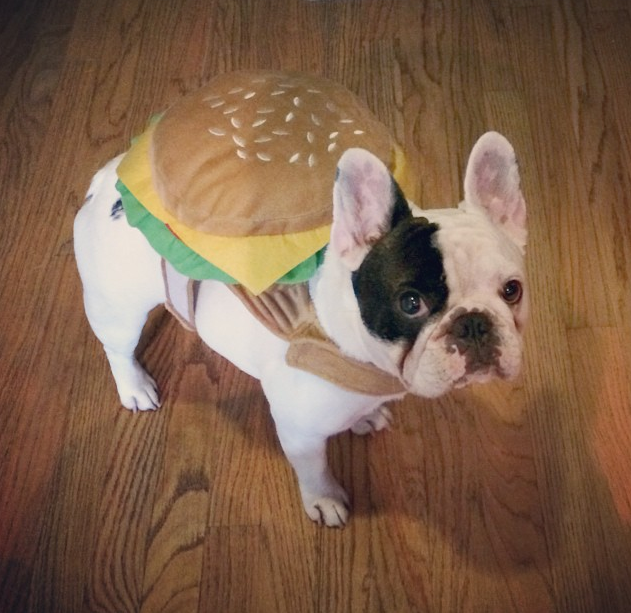 Instagram.com/manny_the_frenchie
Hello Kitty!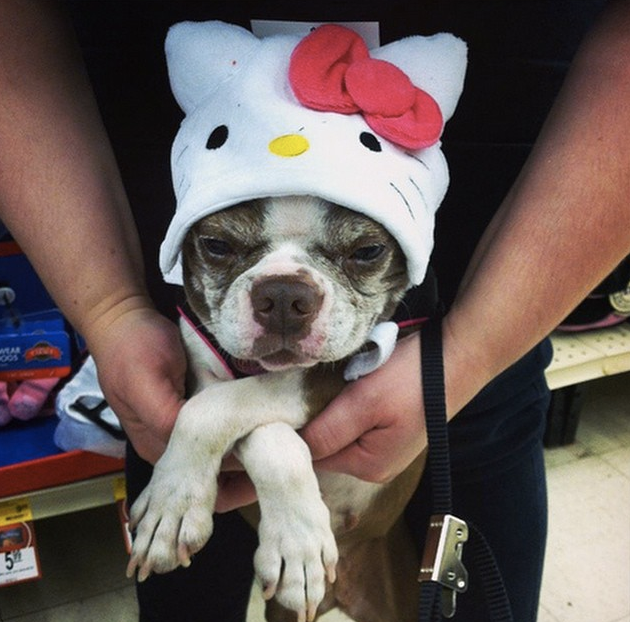 Jammies!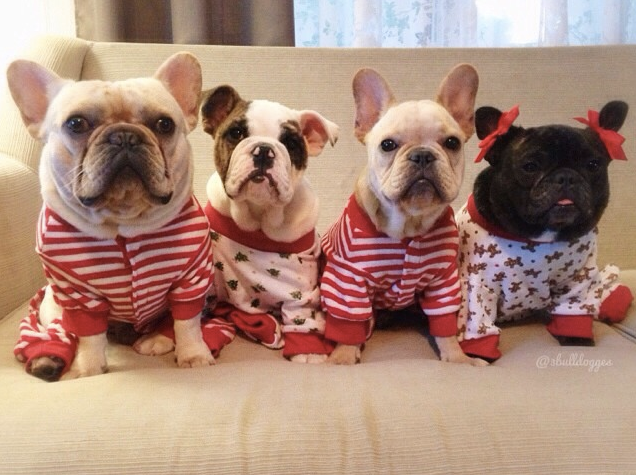 Sushi!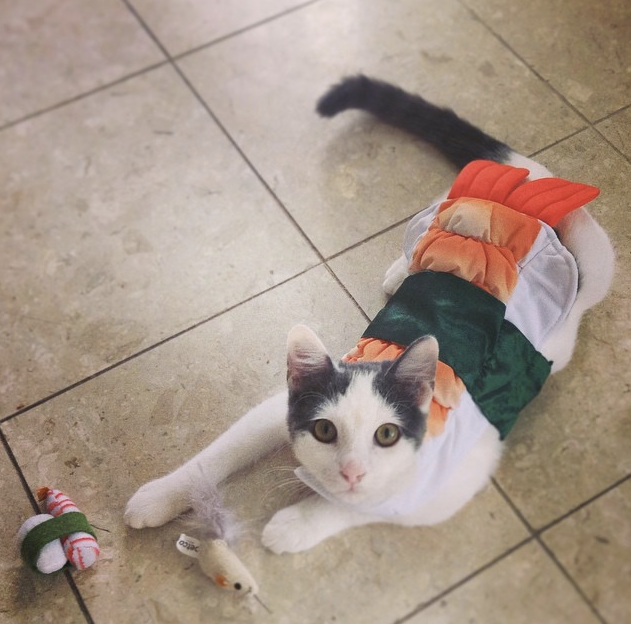 Masked!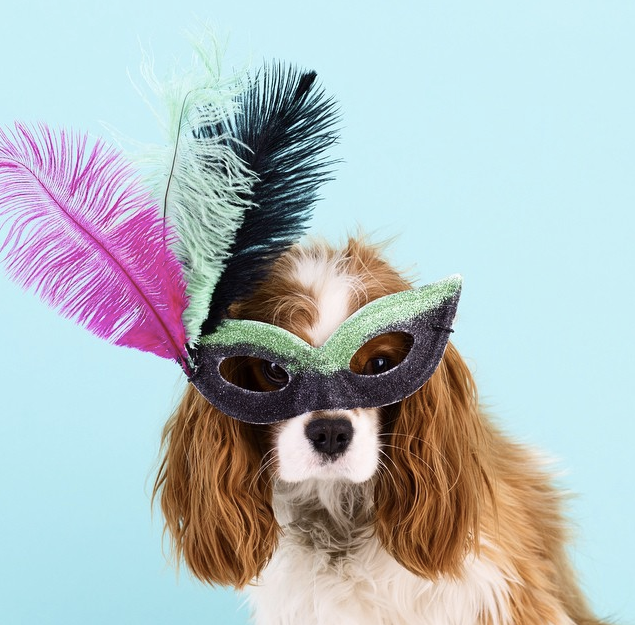 Ghost!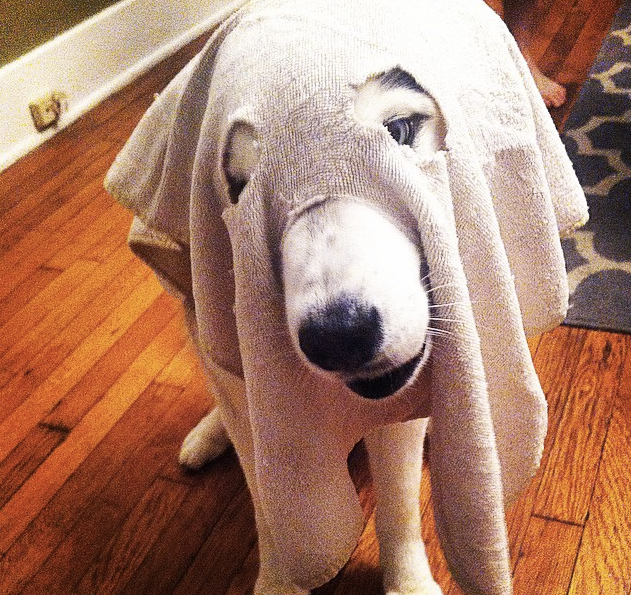 Peacock!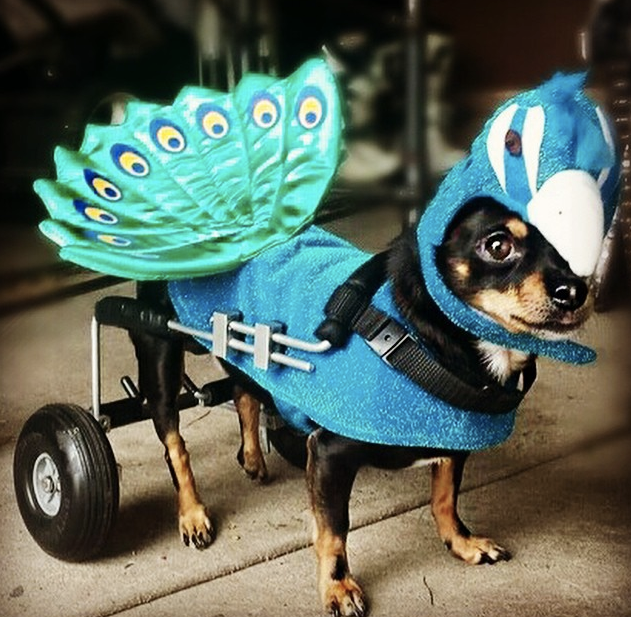 Instagram.com/lucky.peacock
Ballerina!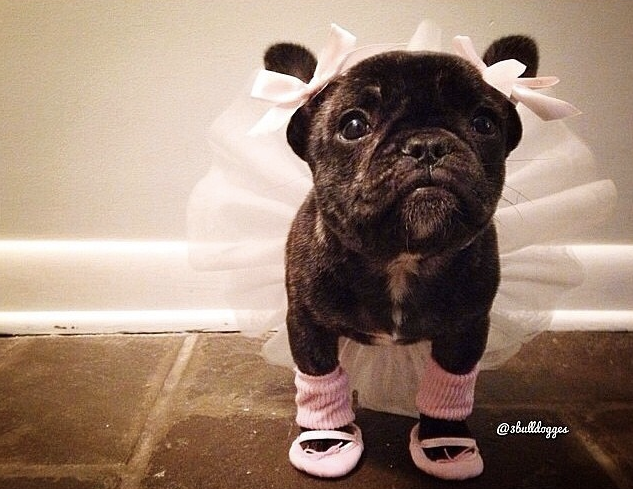 Instagram.com/3bulldogges
Umm.. Horse?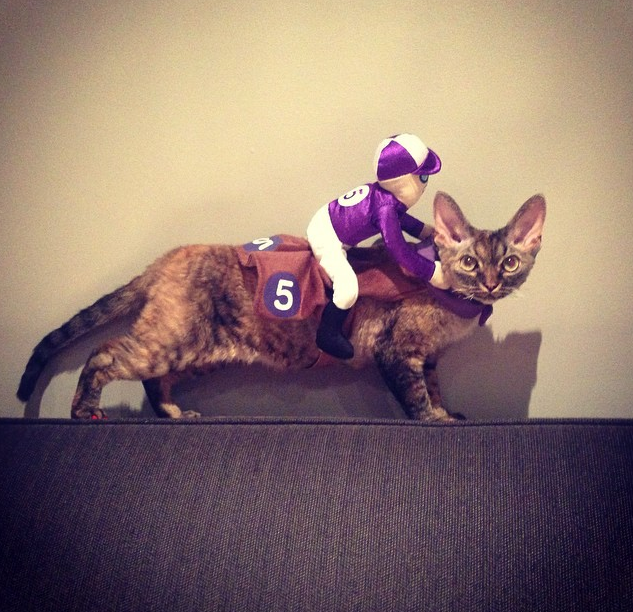 Star Wars!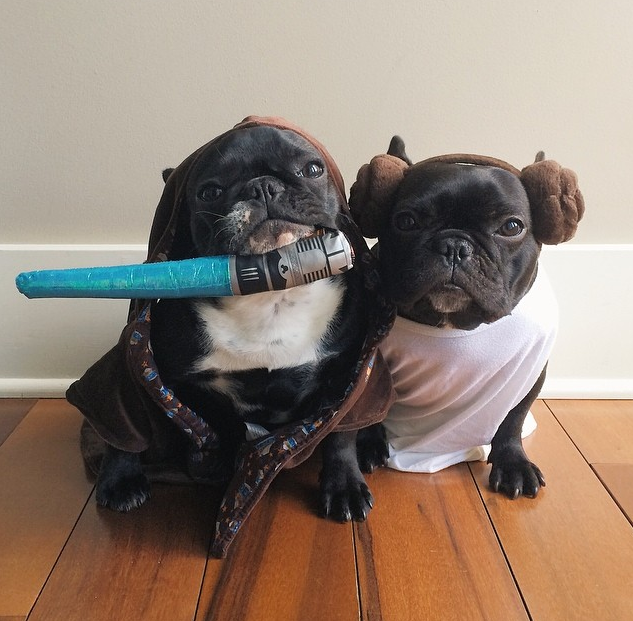 Darth Maltipoo!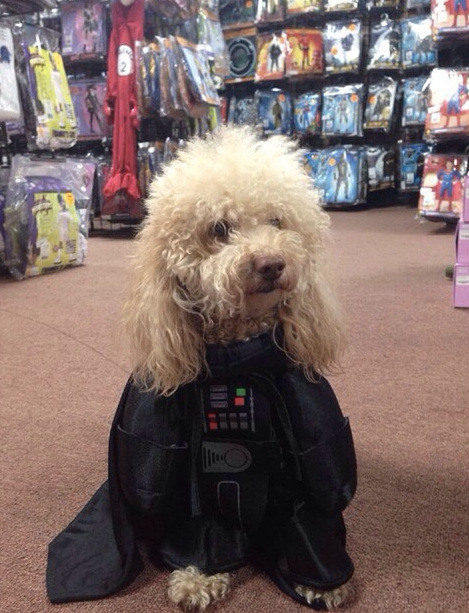 Instagram.com/beebeethemaltipoo
Frog!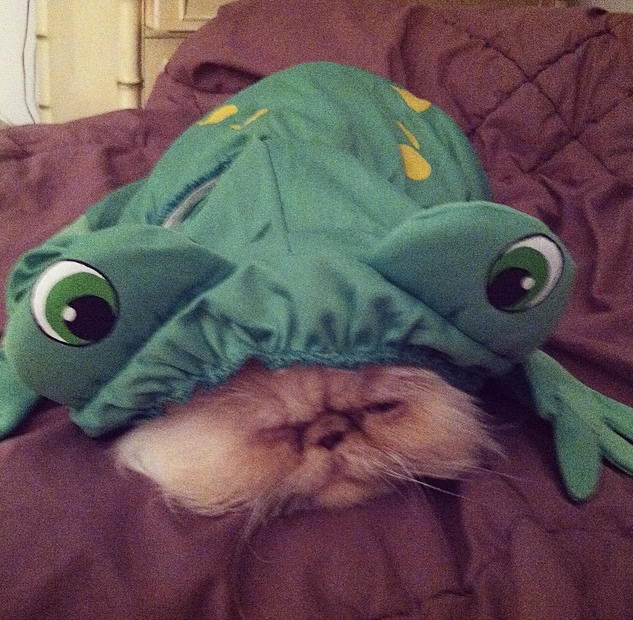 Instagram.com/thedaisykitty
Shark!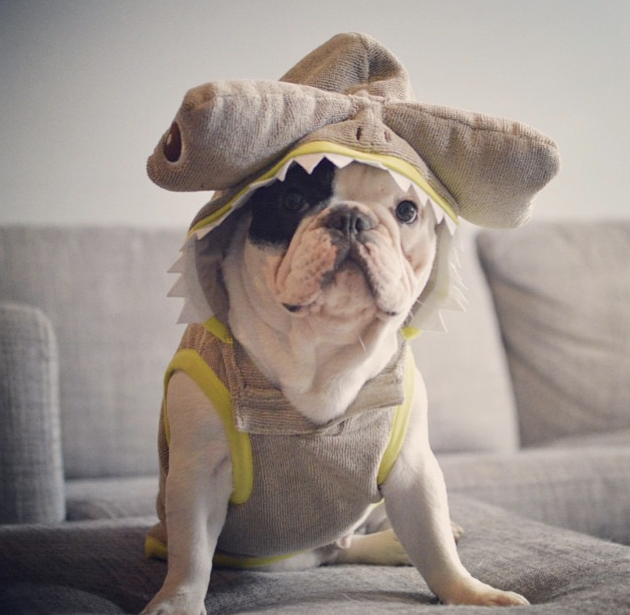 Instagram/manny_the_frenchie
More Sharks!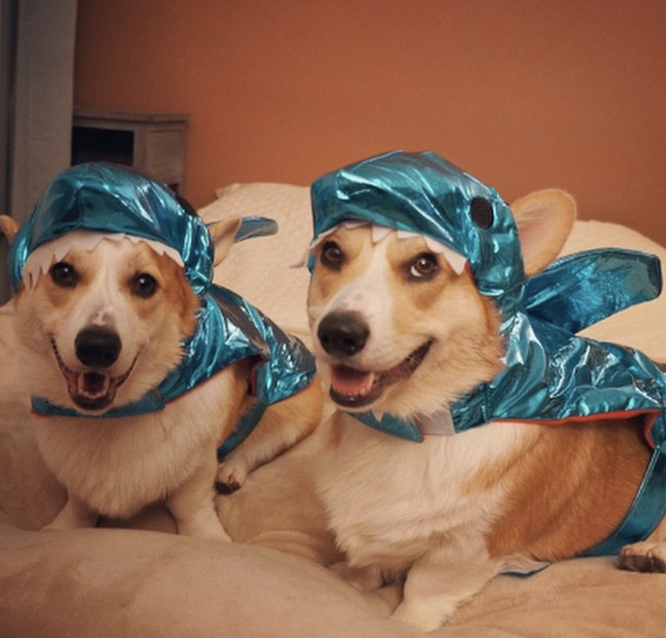 Lion!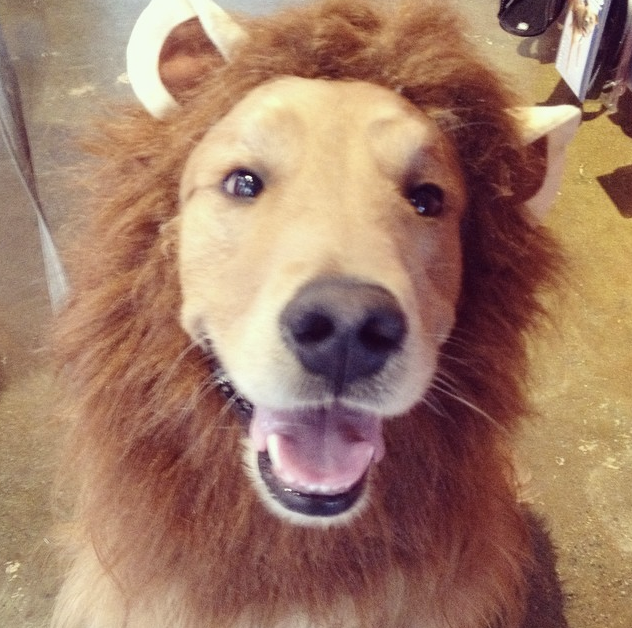 Instagram.com/blackdaisy1020
Koala!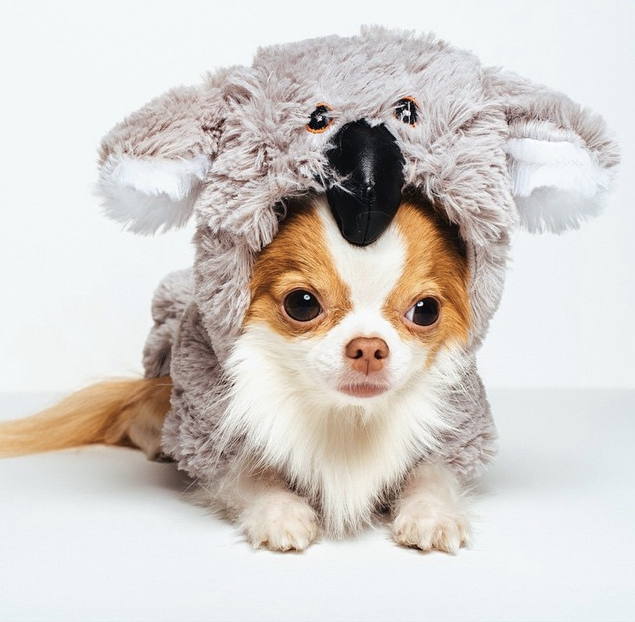 Instagram.com/rouxlovesyoux
Guinea Pikachu!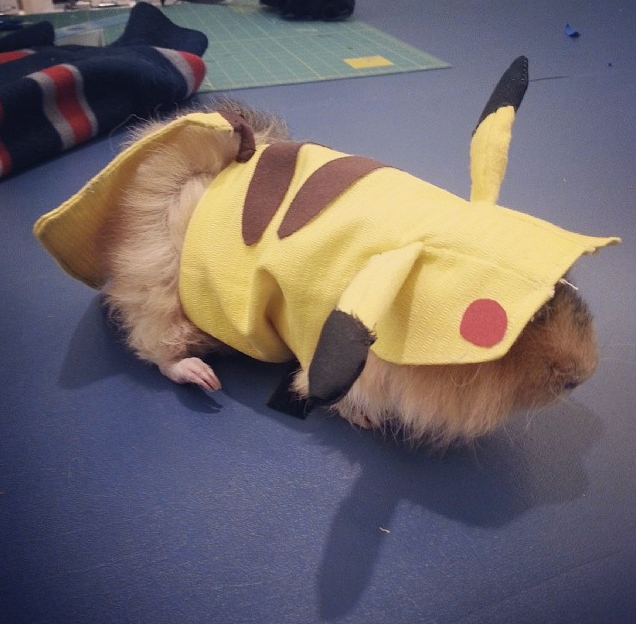 Instagram.com/satinburnout
Crocodile/Dinosaur/Monster-Thingy!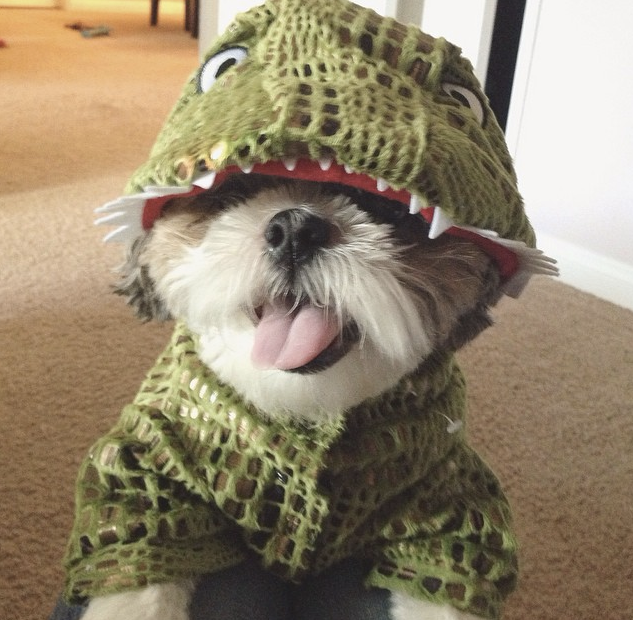 Alice in Wonderland!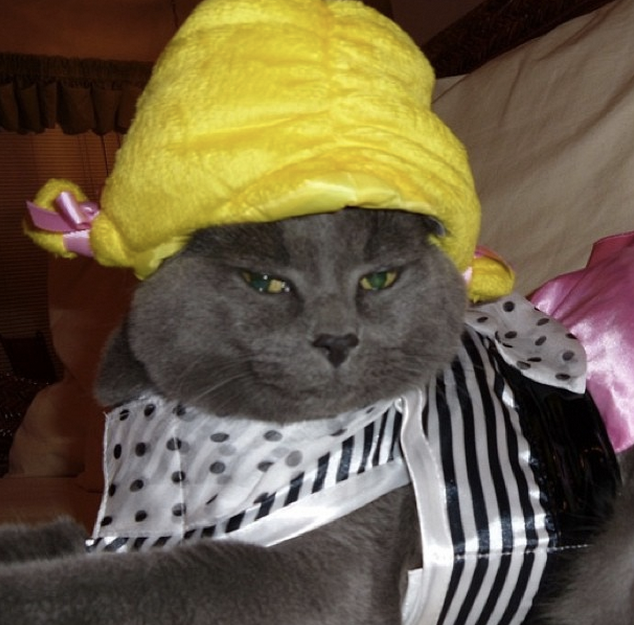 Instagram.com/madebyfidothecat
Ice Cream Sundae!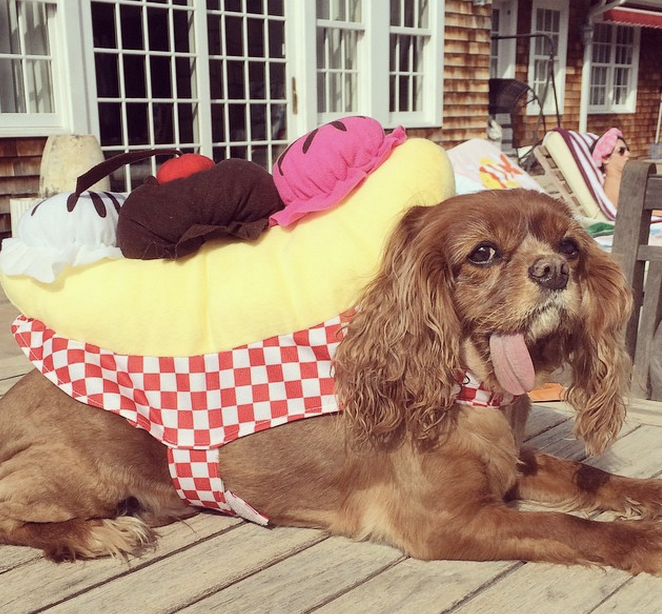 Instagram.com/toastmeetsworld
Related
Before You Go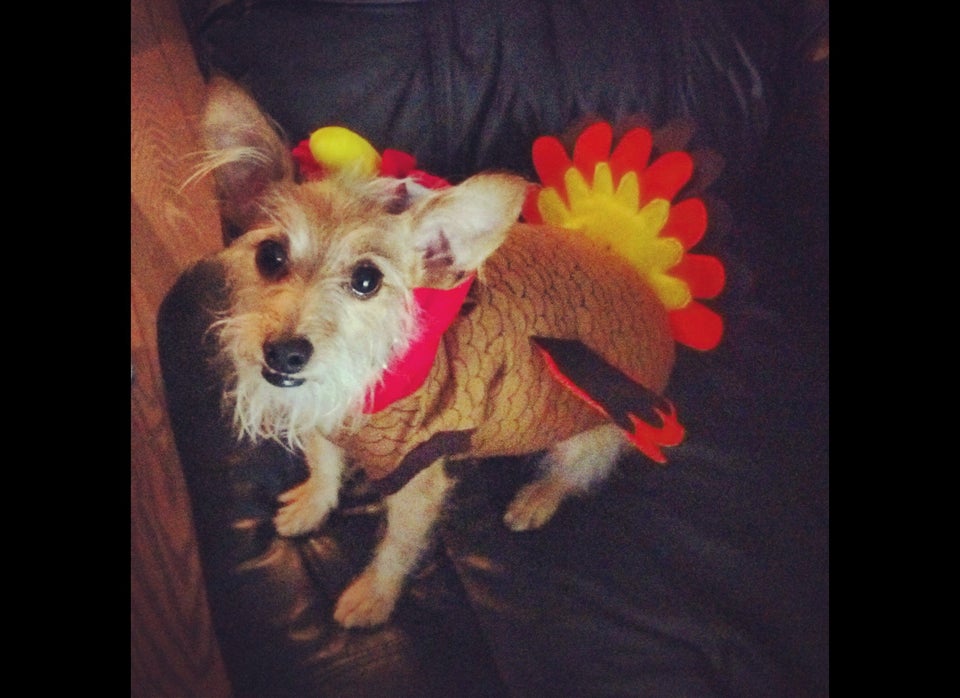 Pet Halloween Costumes
Popular in the Community