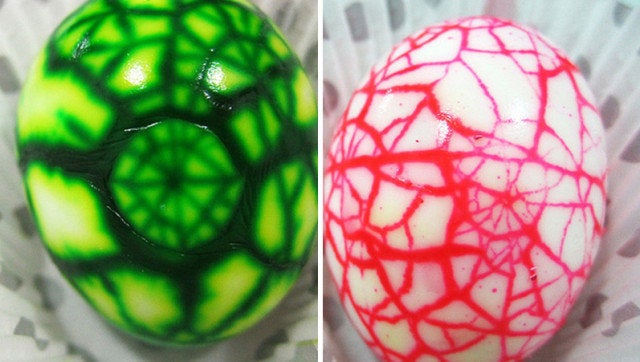 If you've ever seen a tea egg, then you know it's one of the most beautiful ways to prepare a hard-boiled egg. Tea eggs are traditional snacks in Asia and involve cooking eggs in soy sauce, star anise and cinnamon. The marinade infuses its flavor and dyes an interesting spiderweb-like pattern into the egg.
While they don't celebrate Halloween in Asia, we sure do here in the States. And what better food to fill your Halloween-inspired recipe repertoire than with a simple marbled (and spiderwebbed) tea egg.
While we know that marbled eggs normally pop up around Easter, with the right color (and that strong spiderweb pattern) we're making a push for it as a standard Halloween recipe.
Check out these other Halloween recipes.
Blood Clot Biscuits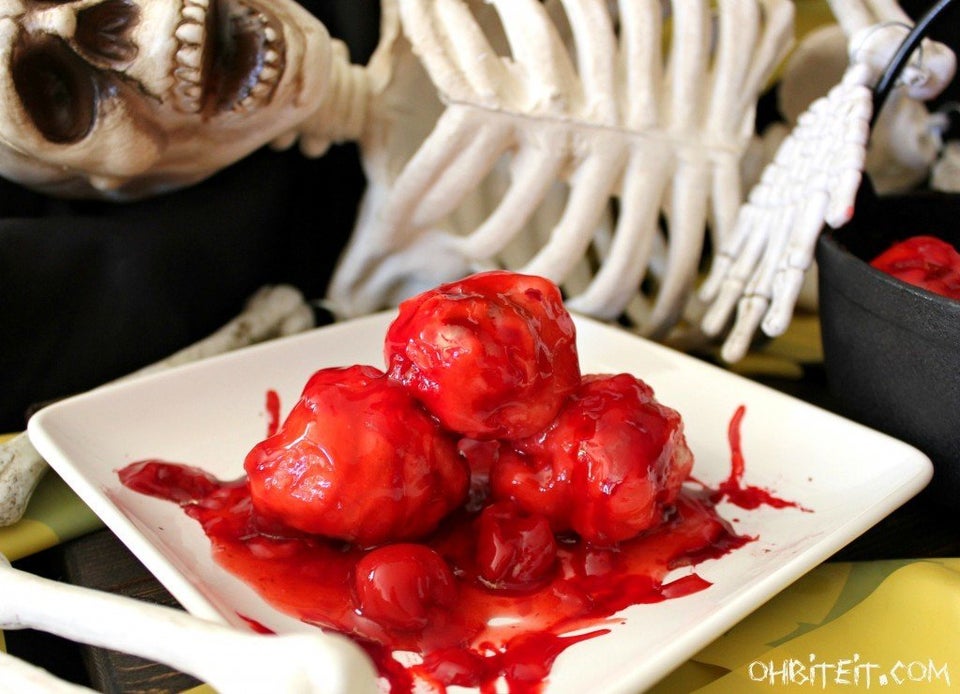 Blood Spatter Cookies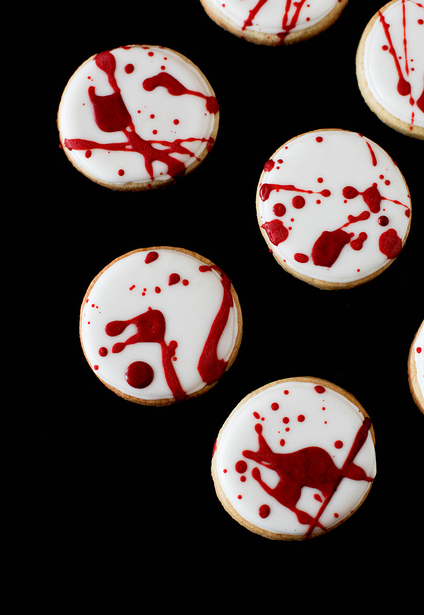 Zombie Head Cheese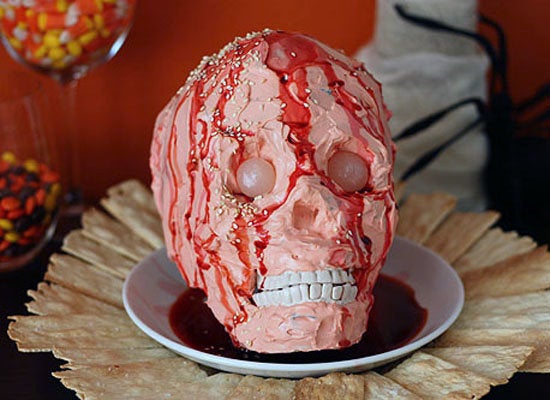 Creepy Coconut Kiwi Panna Cotta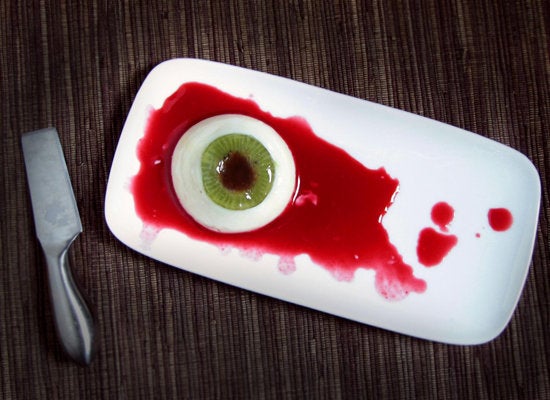 Bat Wings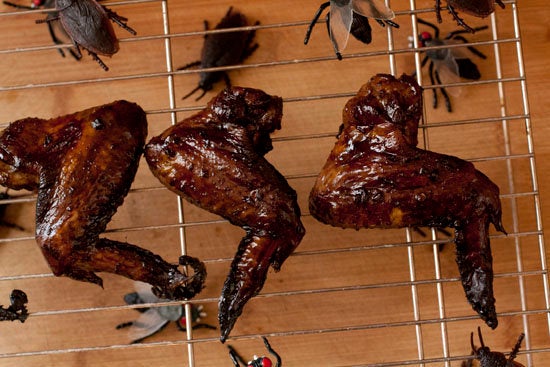 Googly Eye Donut Monsters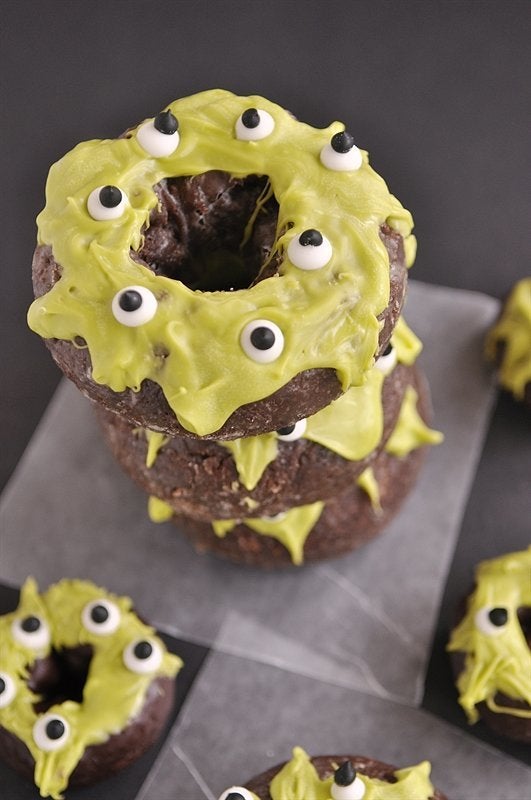 Cake Ball Brains Oozing Cherry Blood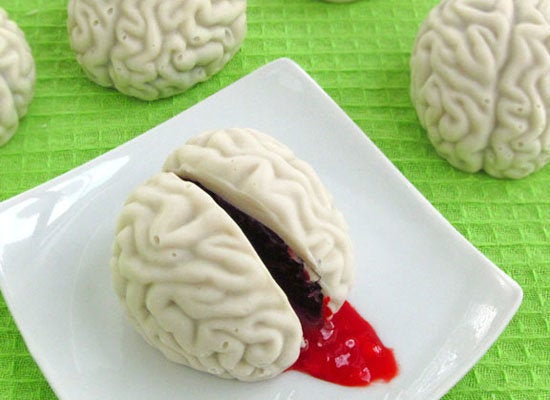 Meat Hand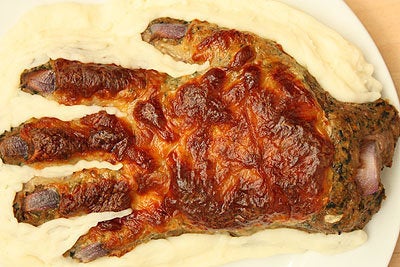 Red Velvet Slaughter Cake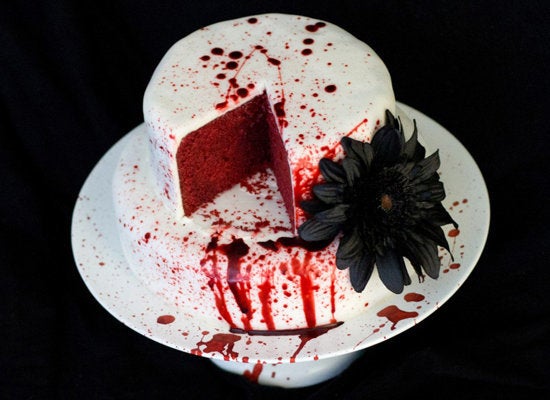 Creepy Peepers Halloween Jell-O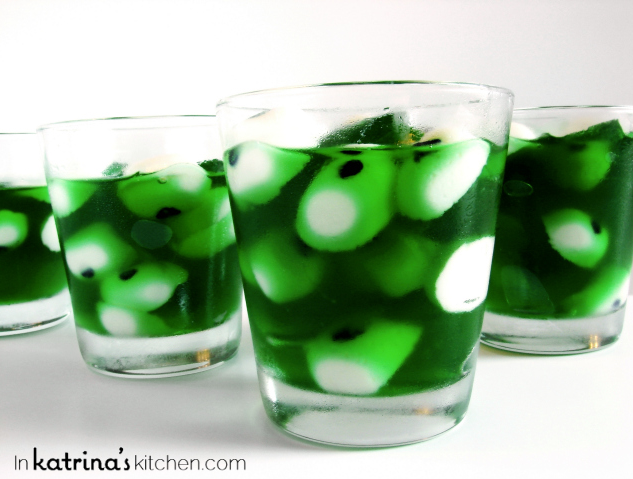 Spooky Worm And Spider Nests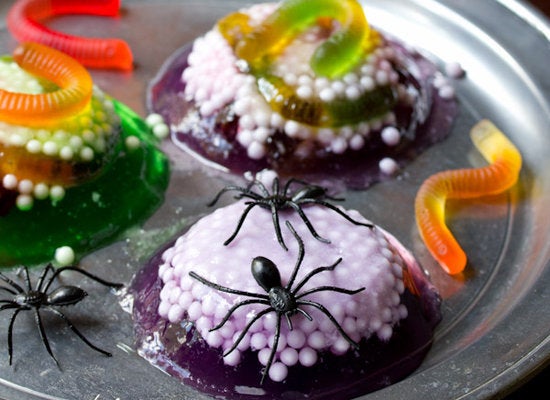 Brain Dip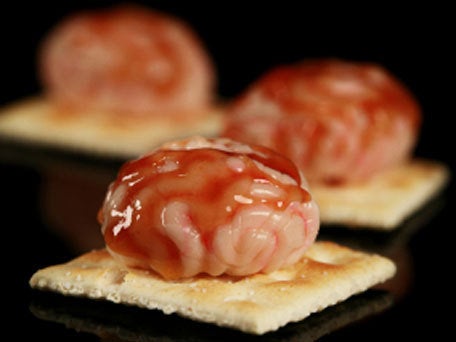 Witches' Digits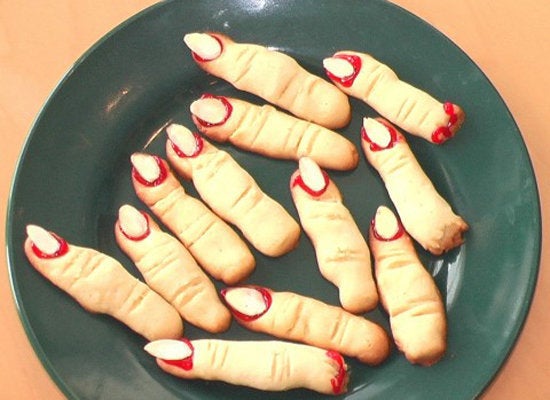 Eyeball Truffles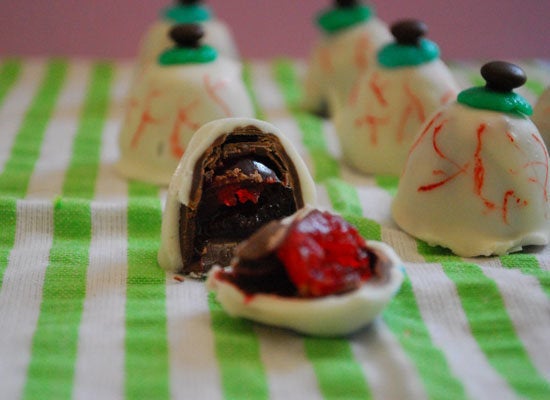 Bloody Cake Brains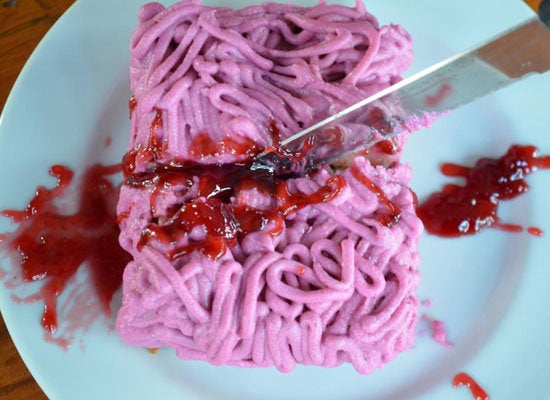 Cauliflower Bloody Brains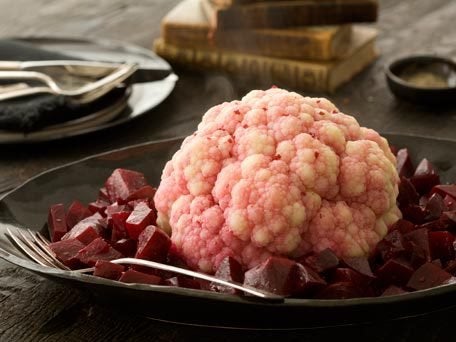 Eyeball Red Velvet Pudding Pie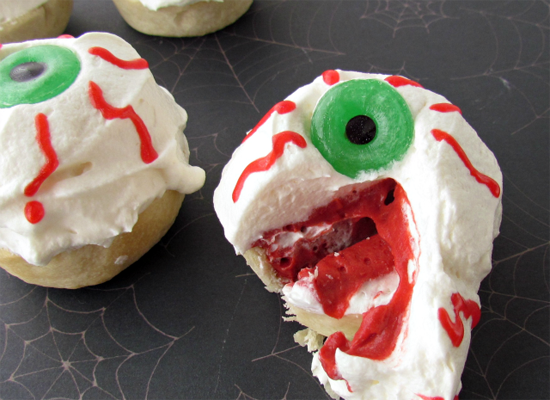 Brain With Blood Clot Cupcakes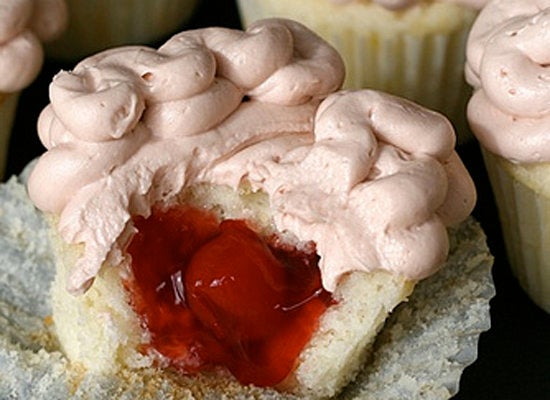 Dead Man's Toe Cupcakes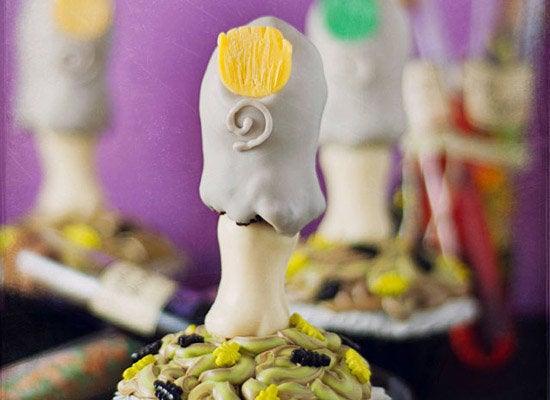 Deviled Spider Eggs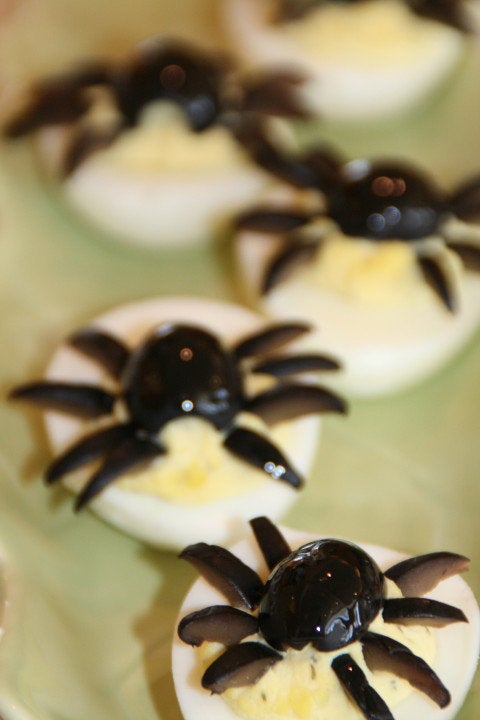 Deviled Dino Bones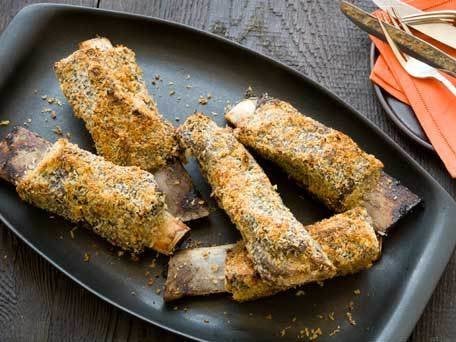 Dirt Cake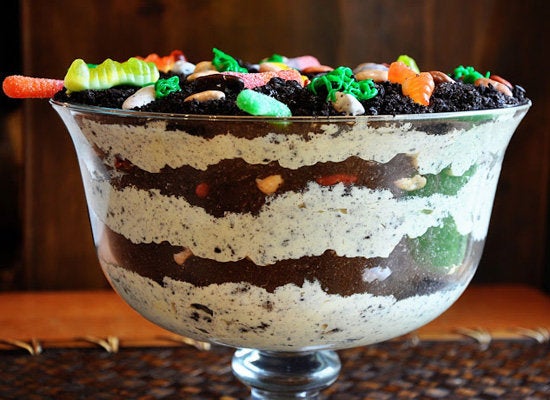 Pukey Pancakes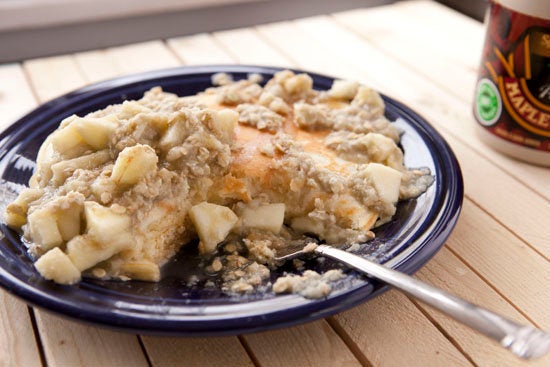 Red Velvet Gore Cakes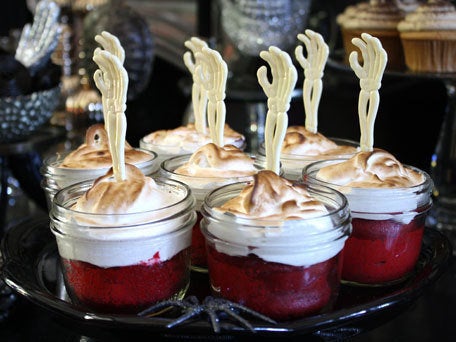 Popular in the Community