It's time once again to carve some jack-o'-lanterns and bust out the cobwebs as All Hallows Eve is creeping closer.
Modern Halloween is a celebration of all things creepy and spooky — and of whose mothers make the best costumes. But, its roots are believed to be in the Celtic Samhain festival, during which bonfires were lit and costumes were worn to ward off ghosts. After the inception of the Catholic observance of All Saints' Day, the evening before became known as All Hallows Eve. This morphed into Halloween.
In other parts of the globe, spirits of the departed are honored in various ways — some solemn and some wild. Here are seven ways in which the dead might be venerated.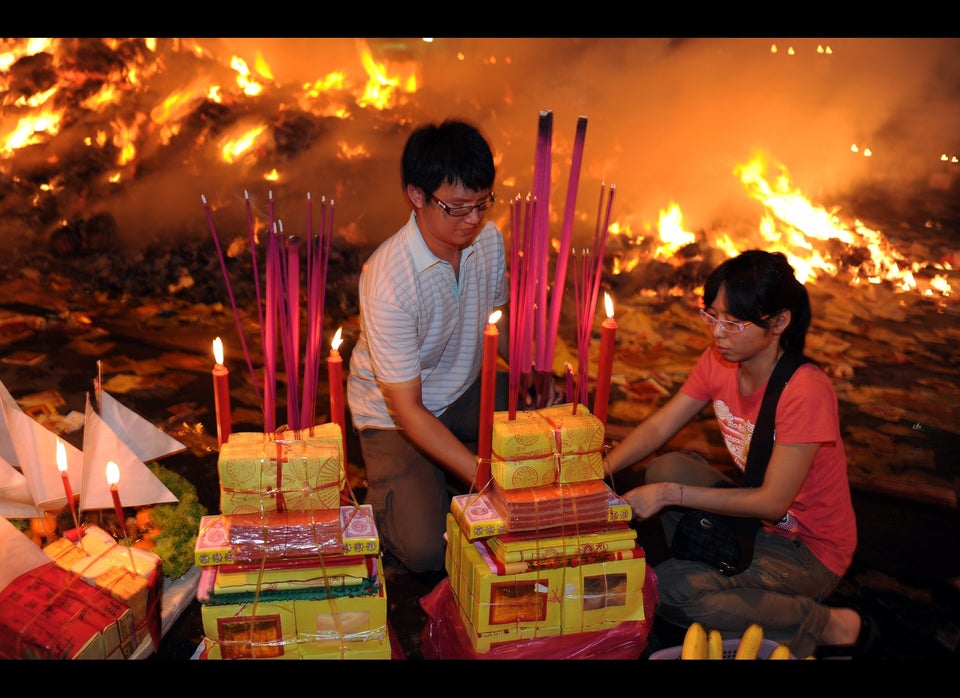 Countries That Celebrate The Dead