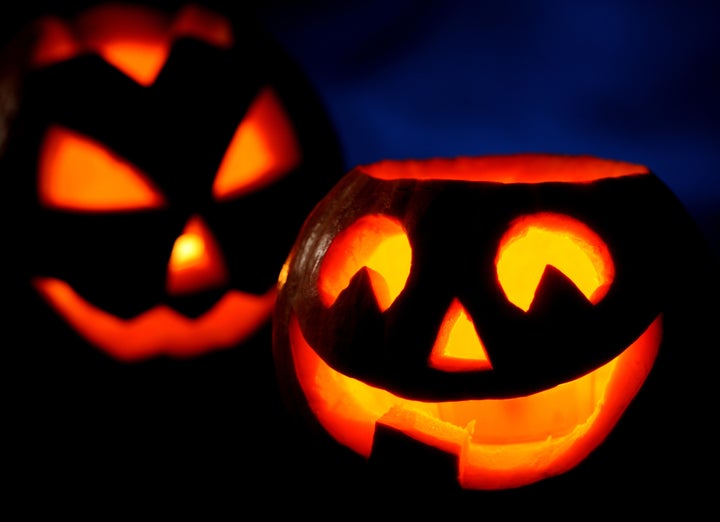 What's the TRICK in making this Halloween a special holiday for your little ghosts and goblins? TREATING your children to a stress-free and fun celebration! Before you fill a tub with water for dunking your ex instead of apples, or coax your kids into witchy costumes so you can make snide comments about your former spouse's new significant other, remember that this upcoming holiday is for your children.
Whether you are deep into the divorce process, or whether those days are long behind you, and you're now embracing your newfound life co-parenting, your children can and have a right to have a great night and create wonderful memories with their family and friends. It's all up to you.
Tips for a Spooky Fun Halloween!
•Plan ahead. Communicate with your child's other parent about the upcoming holiday. Does the Parenting Plan account for Halloween? Is your ex available to go trick or treating this year? Is there an opportunity to adjust the schedule? Whatever the final decision, don't put the kids in the middle or leave it to the last minute.
•Share the night and have twice the fun! If you and your ex live in different neighborhoods, make arrangements to have your children split the evening and trick or treat in both neighborhoods! The kids won't say, "NO!" to double the candy!
•Blended Family? Who says you can't do things together? Okay, so maybe it's a little awkward to stroll around the neighborhood with your ex and his/her new spouse, but think about the message you will send your children: We love you. We are committed to you. We can put our issues aside for your benefit. And as an added bonus, think about what the neighbors will say! (Tee hee ...)
•Not quite ready to be an episode on The Trophy Wife? Split the holiday into separate events. If your situation simply doesn't allow for co-parenting, think about spending Mischief Night (October 30th) with one parent, and Halloween Night (October 31st) with the other. Costume shop or carve pumpkins with one parent, and decorate the house or trick-or-treat with the other.
•Twicking and Tweeting? Extend the celebration by sharing photographs of your kids in their costumes to all members of their family! Tweet, Instagram, or Facebook the fun!
•Spending the Night Alone? If none of the above will really work for your circumstance, and you find yourself planning on a quiet night with the lights off, let your children know that you're OKAY! Don't amp-up on your own loneliness, or that you will miss them so much while they're out trick or treating and you'll be all alone. Let your treat be giving them the knowledge and comfort that you're having a fun evening, too!
Lastly, a word of advice: Don't ask your children with whom or where they would like to spend Halloween. Your kids don't need or want the pressures associated with having to choose. Assume that under different circumstances, your children would want to be together with both of their parents at the same time... and then work from there.
Related