Come October, everyone starts squealing about how utterly obsessed they are with Halloween. But we assure you, no one is as dedicated to the spooky holiday as the quaint town of St. Helens, Oregon.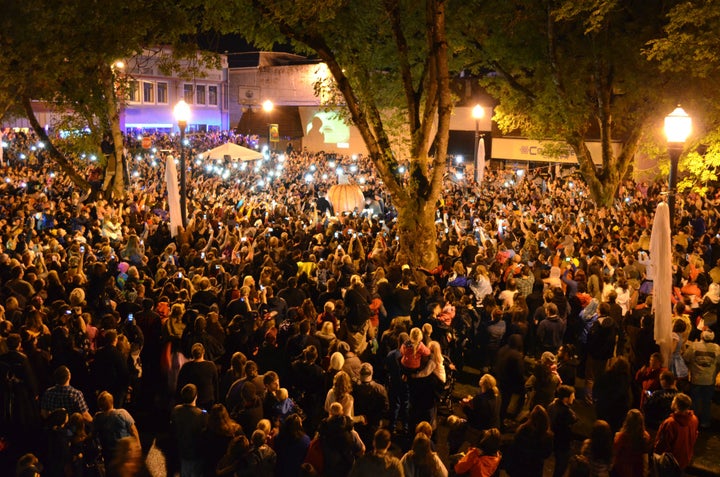 The riverside city was used as the backdrop for Disney's "Halloweentown" ― the iconic 1998 kids flick about a young witch who, with the help of her grandmother, saves a town of ghouls, ghosts and goblins who all live together in harmony.
The people of St. Helens decided that the supernatural town didn't have to end with the 90s. Now, the townspeople come together every October to transform St. Helens back into the magical place it was for the film.
If you can't make it out to Halloweentown this month, see the haunted town below to relive your childhood dreams and, remember: There's always next year!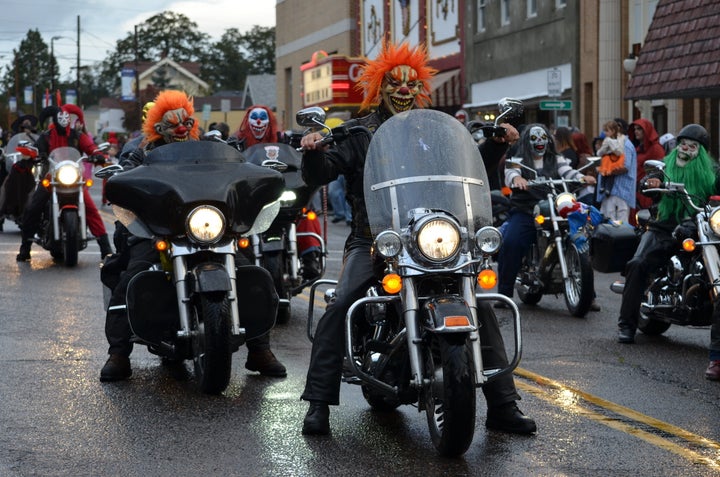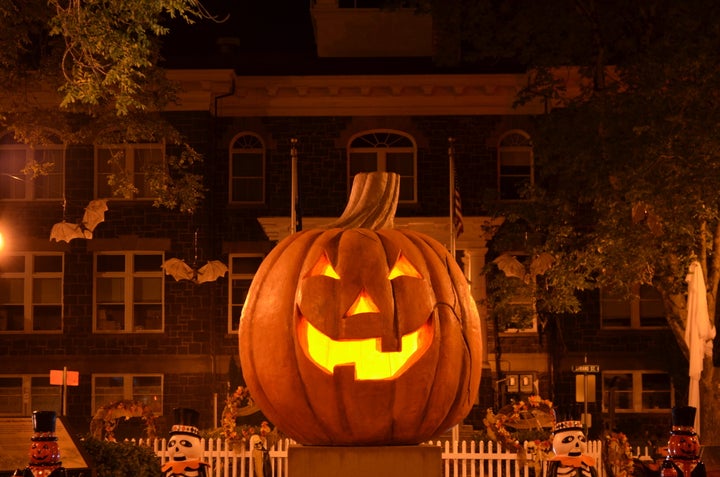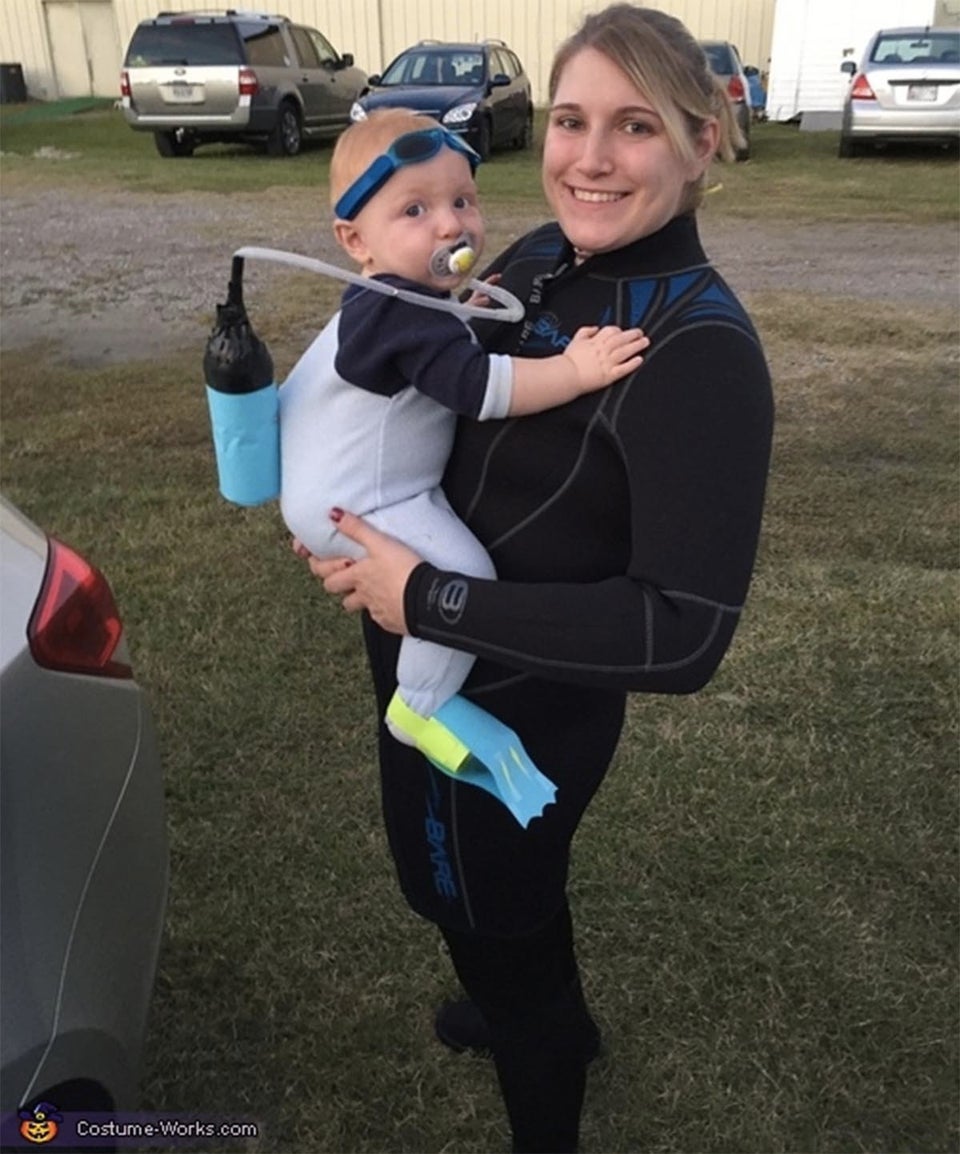 Babywearing Halloween Costumes