When the new "Halo" hits Tuesday, you're going to need a healthy amount of open hard drive space on your Xbox One to enjoy it.
As Gamespot reported last week, "Halo 5: Guardians" will require around 55 GB of storage space to install on your Xbox One. Standard models of the Xbox One come with 500 GB hard drives, so the game will actually consume more than 10 percent of your system's maximum space. Microsoft does sell Xbox One models with 1 TB of storage -- twice the amount of storage in the standard model -- although only the 500 GB unit was available when the system launched in 2013.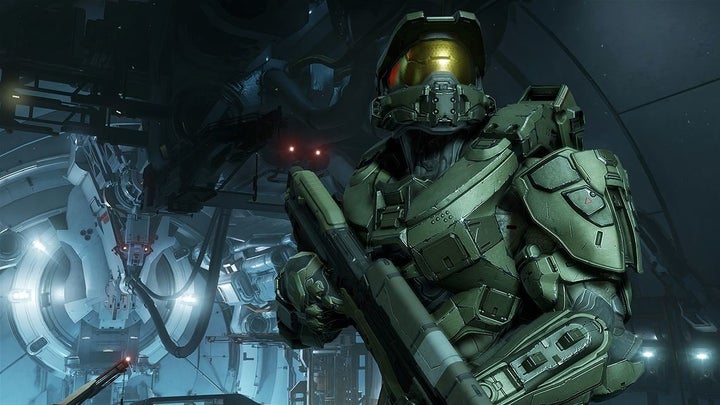 Game Informer previously noted that 46 of those GB are for the standard installation of the game and that an additional 9 GB are required for a day-one update that allows access to multiplayer maps.
It's standard for modern video games to require a lot of storage space on systems like the Xbox One and PlayStation 4, even if you buy the physical disc version versus a digital download. Installing game data essentially allows the software to boot up and run faster, and neither the Xbox One nor PS4 are even capable of running games directly from the disc.
The problems for consumers are pretty obvious, of course: In the good ol' days, you could run home after school with a brand-new video game, pop it in your system and immediately be awash in digitized alien viscera. Now you buy the game... put it in your system... and wait... several minutes... maybe an hour or so, even... for... it... to... install.
If you own a lot of other games, there's also a good chance your Xbox is pretty close to full already -- which means you'll have to delete stuff to make room for the new "Halo."
And since we're just hours away from launch, you might want to get cracking.
PHOTO GALLERY
21 Video Games To Play Before You Die
REAL LIFE. REAL NEWS. REAL VOICES.
Help us tell more of the stories that matter from voices that too often remain unheard.