21-year-old Halsey shot to fame at record-breaking speed last year. From an outsider's perspective, the singer, whose real name is Ashley Nicolette Frangipane, seemed to have it all: a chart-topping debut album, headlining tour, collaboration with Justin Bieber and tour dates with The Weeknd. But in reality, Halsey was holding on to a heartbreaking secret.
The singer revealed to Rolling Stone that she got pregnant on tour and later suffered a miscarriage. Halsey ended up performing later that same night and described the horrible experience to the magazine.
"I'm like, 'I have to cancel this show!' And everyone's kind of like, 'Well, it's Vevo LIFT, and it's 3 million impressions, so ...' No one knew what to do," Halsey said.
The singer, who said she was covered in blood only hours earlier in her hotel room, got her assistant to buy her adult diapers for her performance and took two Percocet before taking the stage.
"It's the angriest performance that I've ever done in my life," Halsey said. "That was the moment of my life where I thought to myself, 'I don't feel like a fucking human being anymore.'"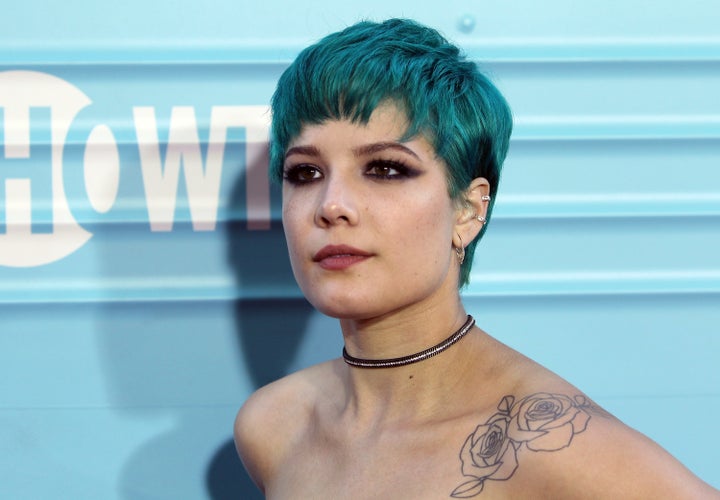 The 21-year-old faulted herself for the miscarriage, as so many women do, blaming her stressful lifestyle.
"I beat myself up for it because I think that the reason it happened is just the lifestyle I was living," the singer said. "I wasn't drinking. I wasn't doing drugs. I was fucking overworked — in the hospital every couple of weeks because I was dehydrated, needing bags of IVs brought to my greenroom. I was anemic, I was fainting. My body just broke the fuck down."
Miscarriages happen in about one in five pregnancies, but since people don't often talk about them, they seem rare. Because of this, it's so important that we encourage supportive talk about miscarriage and listen and learn when women, like Halsey, open up about their losses.
"I want to be a mom more than I want to be a pop star," the 21-year-old said. "More than I want to be anything in the world."
To read the rest of Halsey's interview with Rolling Stone, head here.
Before You Go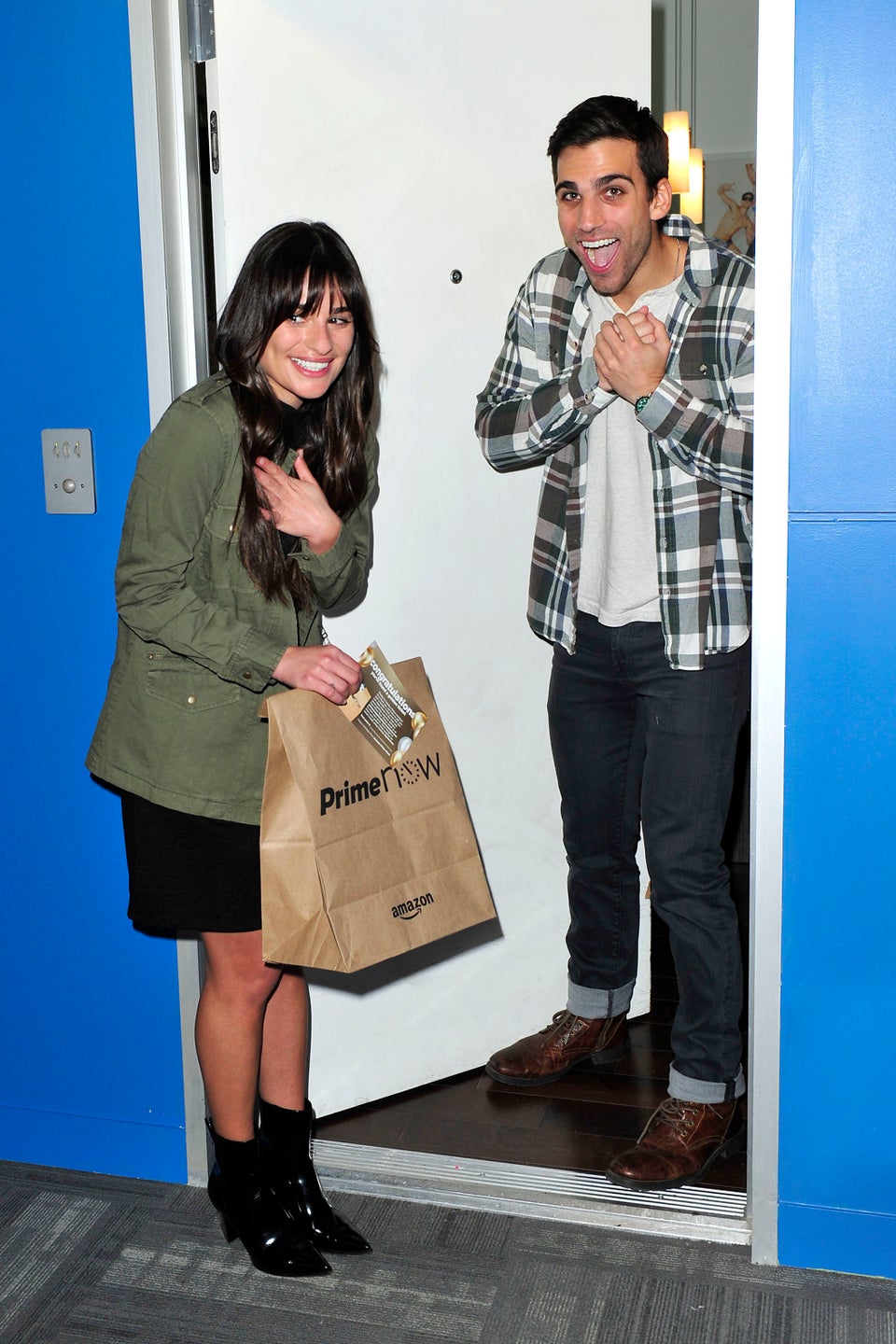 Celebrity News & Photos