Halsey fired back at critics of her natural hair, which she showed off in a recent social media post.
The "Bad at Love" singer is shared a snapshot of herself on Twitter and Instagram on Friday, writing underneath, "new growth, new growth; all these fades I outgrew." She's wearing a white robe and her dark curly hair is prominently on display.
In a follow-up tweet, Halsey slammed her haters and called their criticisms of her hair "some fucked up shit."
"I look like a white girl, but I don't feel like one. I'm a black woman," the singer said in an interview with Playboy last year.
Born to a white mother and a black father, she told the publication that she is "proud to be in a biracial family, I'm proud of who I am, and I'm proud of my hair."
"I've been traveling for years now and it's been so frustrating that the hotel toiletry industry entirely alienates people of color. I can't use this perfumed watered down white people shampoo. Neither can 50% of ur customers. Annoying," she wrote in a now-deleted tweet.
Before You Go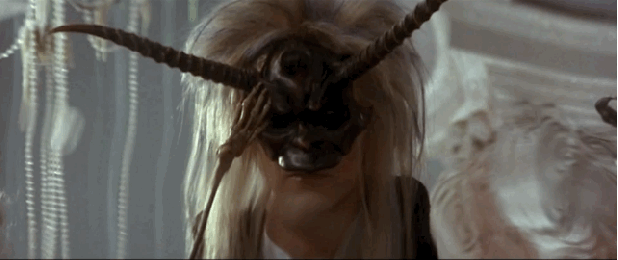 The Best Movie Moments Featuring Pop Stars
Popular in the Community