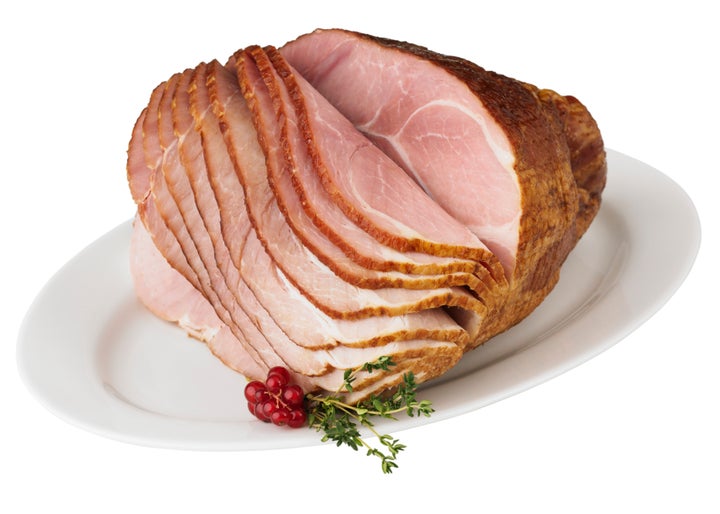 Green eggs and… maybe something other than ham?
The hams were imported from Canada and shipped to retailers Costco and Sam's Club in Alaska, Utah and Washington. The product was made on July 18 and sent to the stores for sale on July 21.
So far no one has been harmed. If you have the product, toss it in the garbage or bring it back to the store. Recalled hams have a 16 OC 2016 packaging code, "Est. 337," and "Product of Canada" written on the label.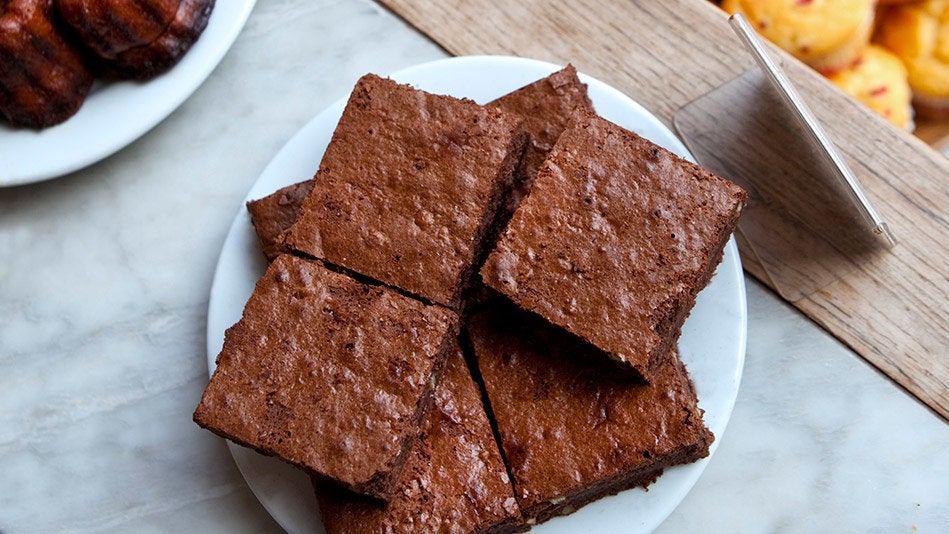 4 of the Most Commonly Recalled Foods (and How to Buy Them Safely)