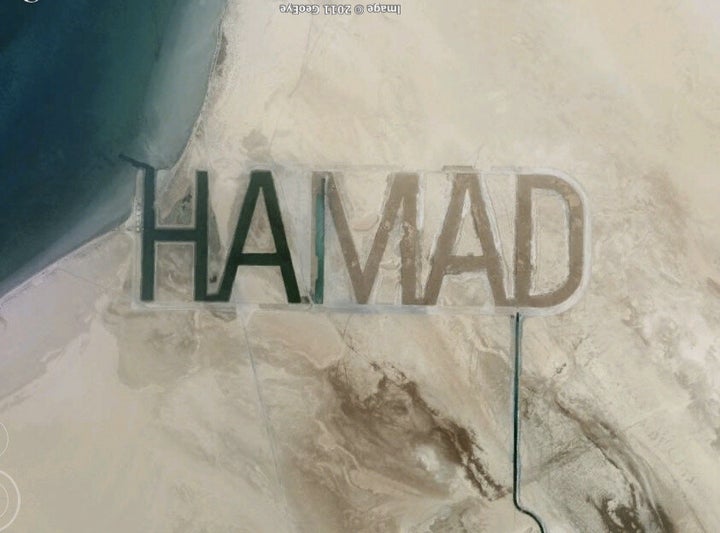 Nothing quite says "MINE" like carving your name in your private island.
United Arab Emirates Sheikh Hamad bin Hamdan Al Nahyan is mega-rich ($22.5 billion rich that is), so rich that he reported has over 200 cars. But just because he's among the richest men in the world, doesn't mean you've necessarily heard of him (despite his nickname of "The Rainbow Sheikh").
What better way to get your name out there than have it etched across a two-mile wide portion of your private island?
According to The Sun, the letters are also a full kilometer tall in some places. The whole thing is so large that it's actually visible from space and, perhaps more importantly, Google Earth.
You can see the etching for yourself, zoomed in and out, below.
The close-up, via Google Earth: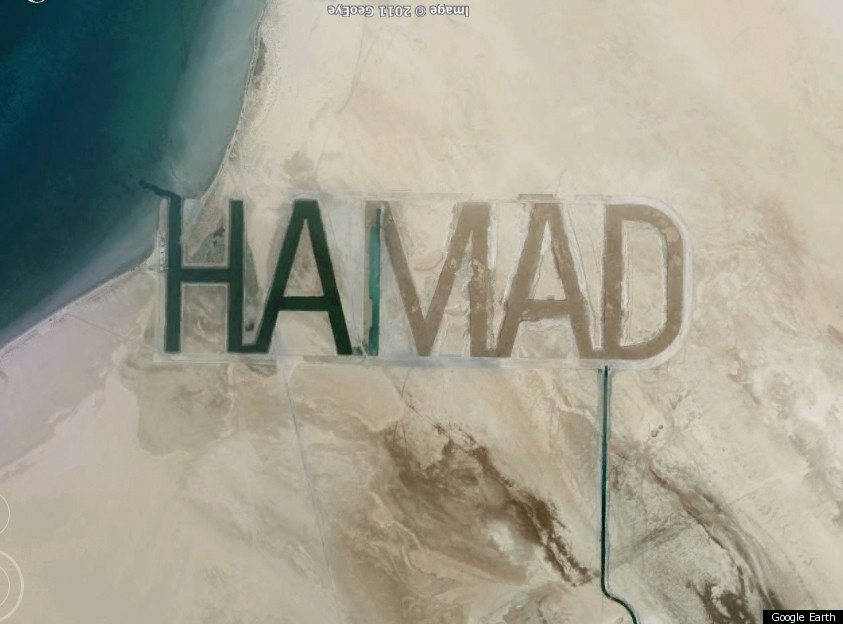 The etching (somewhat zoomed in), via Google Earth: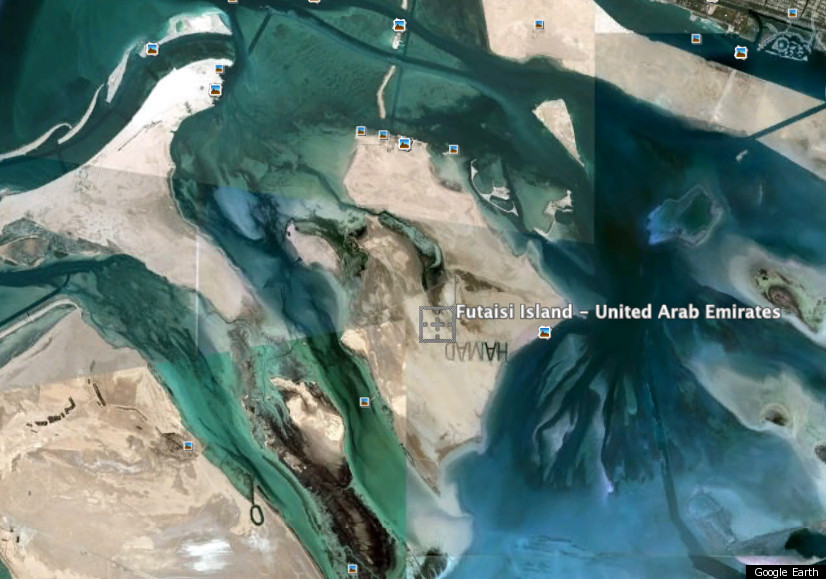 The etching (zoomed out), in relation to Abu Dhabi, via Google Earth: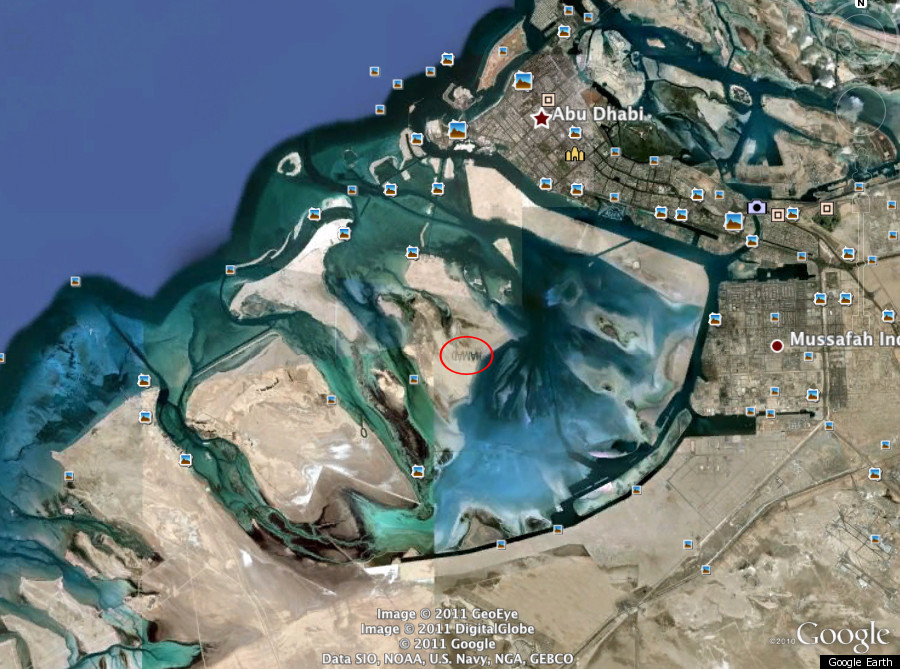 Popular in the Community