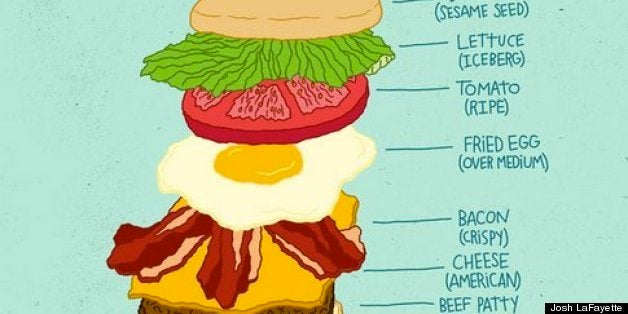 What better way to express your love for outdoor grilling than through artistic representation? The folks behind Super Precious, a pop-up and online art gallery, recently curated a show titled, "Hamburger Cheeseburger Hot Dog." The show, which is all about summer grilling, is the brainchild of Super Precious's creative director Aaron Cohen. Cohen always builds his shows around specific topics or themes, and he seems to have a fascination with food -- in 2012, he put on a show titled, "Bacon & Beer."
The "Hamburger Cheeseburger Hot Dog" collection features 26 pieces from 20 artists around the U.S. All of the hand-drawn art and illustrations are available for purchase.
Check out our 10 favorites below and head to Super Precious to see the rest of the collection or to buy the prints.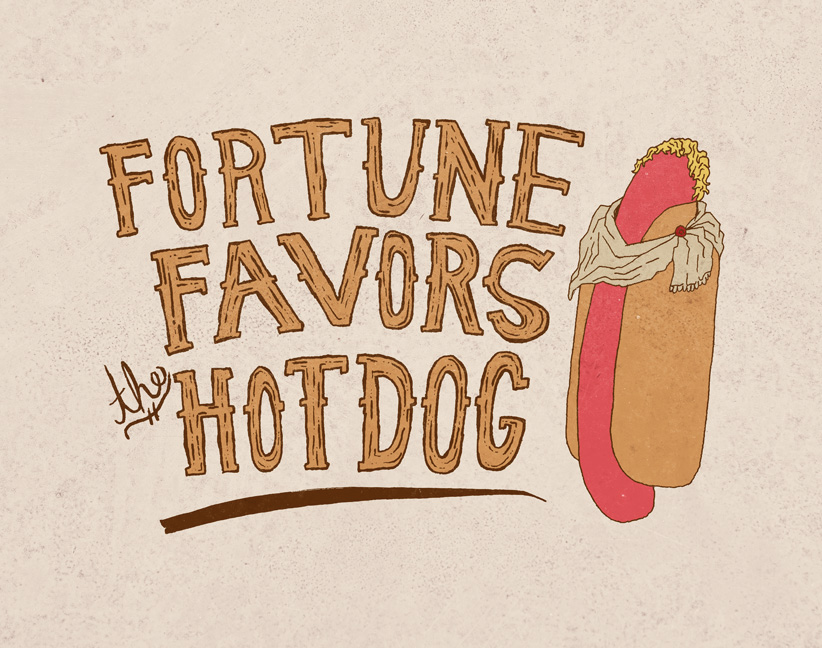 Hamburger Cheeseburger Hotdog
Celebrate your love of barbecue through these funky illustrations.