This article originally appeared on Slate.By David Rosenberg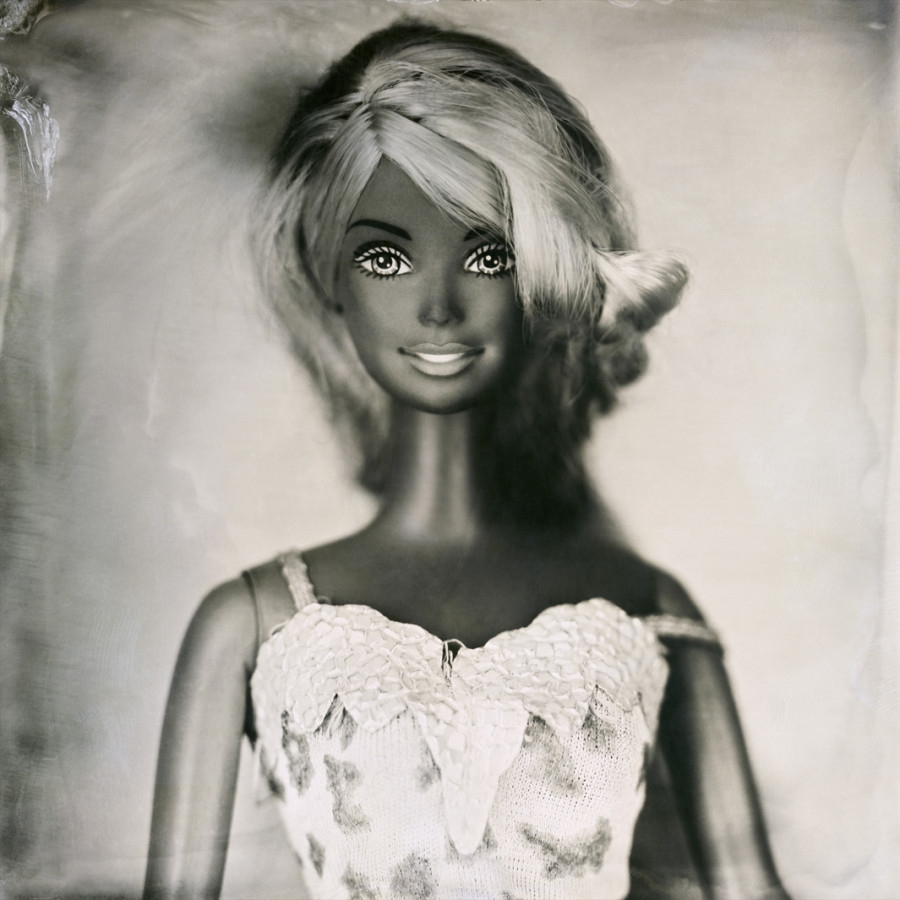 According to Mattel, every three seconds, a Barbie doll is sold somewhere in the world. Developed in 1959, the iconic doll has as had roughly 150 careers, represented about 40 nationalities, and, this year, even gave an interview to People about her Sports Illustrated swimsuit photo shoot.
She's also been used as a benchmark of beauty in the real word, something Paris-based photographer Hamid Blad set out to examine in his series "Barbie Blad."
To make the images, Blad incorporated the 19th-century collodion process, which takes a bit longer for both exposing and developing the images—clearly the dolls have more patience than human models—and results in a more unforgiving photograph. Blad also uses a cold, UV light that strips away some of their artificiality. He then crops them tightly in order to "enable the viewer to enter into the image."
"Barbie dolls as iconic representations of beauty are nothing but beautiful faces on plastic mannequins, artificially smooth and sparkling," Blad said via email. "When I photograph these dolls, I want them to come to life. I try to give them a real face with imperfections."
Dolls in the series were found everywhere from flea markets and eBay to contributions from friends. Selecting those to photograph wasn't too different than a typical casting with real models—he even gave the selected dolls names of supermodels from the 1970s.
"I realized that some dolls are very different from others, just like humans, certain ones were more photogenic," Blad wrote. "I did a bit of styling of the dolls, hairdressing, and applied products on the skin. On casting I was only guided by the dolls I liked—the photogenic quality superseded the casting."
Blad feels that the idea of identity is always shifting and he enjoys playing around with it.
"Replacing a person in the flesh by plastic objects aims in a sense to denounce the fake aspect of identity. I like to build on 'beauty' to question social stereotypes. I am never looking for conventional beauty with my photography."
Related
Before You Go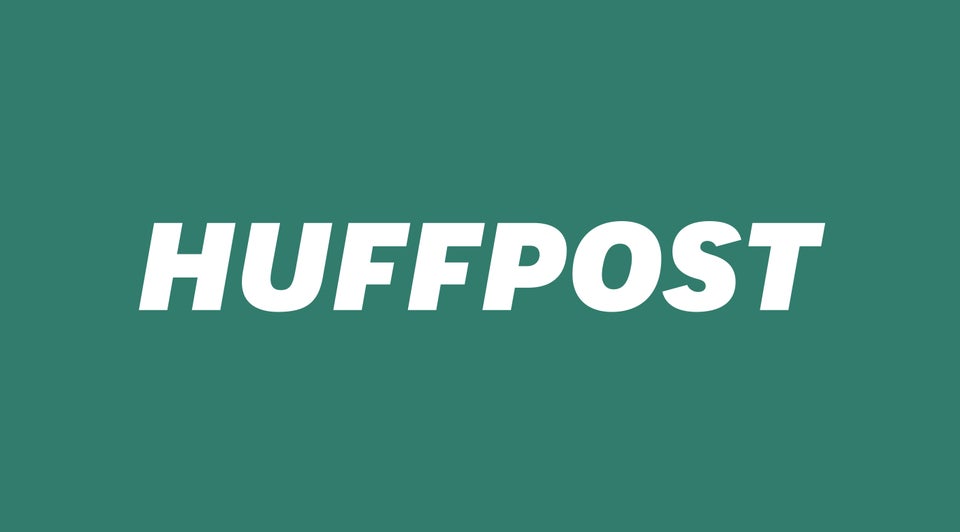 25 Documentaries You Need To Watch On Netflix Now
Popular in the Community