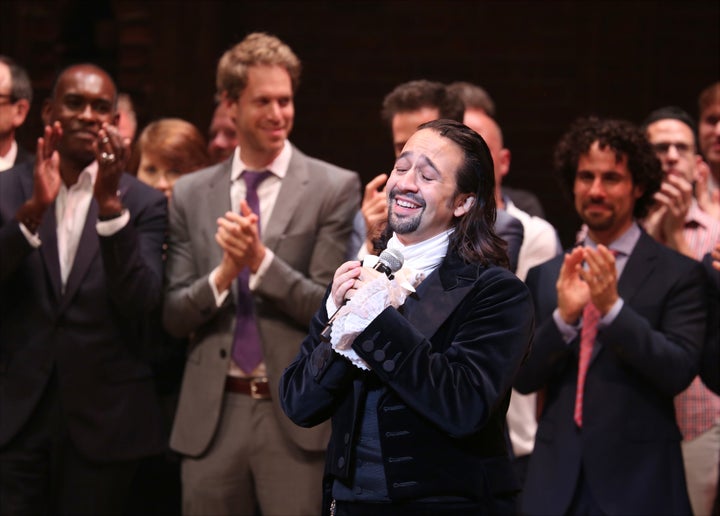 It's not hard to see how right-wing supporters might confuse the two. After President-elect Donald Trump criticized "Hamilton" over the weekend for delivering a political message to Pence from the stage, supporters aimed dozens of angry tweets at the Canadian theater instead of the New York production.
"If they only had looked at our profile, it says Hamilton, Ontario, Canada, several times. That just goes to show something about hate-mongering on the internet and the lack of effort people put forward," Riane Leonard, who handles the theater company's Twitter account, told local news outlet The Hamilton Spectator.
"Hamilton," the musical, covers Founding Father Alexander Hamilton's role in the establishment of the United States and is comprised primarily of actors of color. After Friday's performance at New York's Richard Rodgers Theatre, star Brandon Victor Dixon, who plays Aaron Burr, voiced a message for Pence from the show's cast and creator Lin-Manuel Miranda. Trump later called it "very rude" in his demand for an apology while Pence did not mind the speech at all.
"We, sir, we are the diverse America who are alarmed and anxious that your new administration will not protect us, our planet, our children, our parents or defend us and uphold our inalienable rights," Dixon said.
Trump's criticism of what he called an "overrated" show mobilized his followers online ― and offline.
Hashtags including #BoycottHamilton and #BanHamilton trended over the weekend, with supporters dredging up an insensitive, 4-year-old tweet by Dixon to wield as a morality critique of the production he joined in August.
"There's nothing to apologize for," Dixon stated, later adding, "Conversation is not harassment."
During a Saturday performance of "Hamilton" in Chicago, a front-row audience member reportedly yelled profanities and political statements after the line "Immigrants ― we get the job done" in the song "Yorktown (The World Turned Upside Down)" and during another number, before being escorted out of the theater.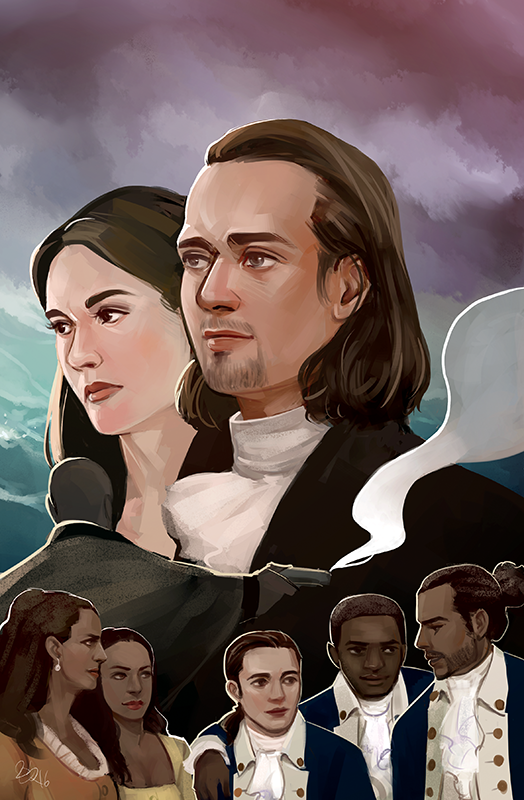 45 Illustrators Draw the 46 Tracks of "Hamilton"