The cast of Broadway's "Hamilton" performed the show's opening number, "Alexander Hamilton," as a live broadcast from New York City's Richard Rodgers theater for the Grammys in Los Angeles. The hip-hop musical that's scored rave reviews from critics and sold out tickets through the remainder of this year was nominated for and won Best Musical Theater Album.
And delivered us perhaps the best acceptance speech of all time.
Actor and "Hamilton" creator Lin-Manuel Miranda, who wrote the script after reading a biography of the first U.S. secretary of the treasury, delivered a rhythmic thank-you rap onstage Monday night.
"We write songs to tell the story, whether you're King Kendrick or Jeanine Tesori," Miranda began.
"The cast is unstoppable, band is unbeatable, inimitable, inevitable, always inspiring me to pull through," he continued. The whole thing is worth a listen.
"Hamilton" is unique both for its musical numbers and for the diversity of its cast, who play white historical figures as people of color.
After the performance pumped through speakers at the Staples Center in LA, Miranda tapped out the following enigmatic tweet.
While the Grammys performance might have made some new "Hamilton" fans, those who still hoped to score tickets might now have a harder time than ever.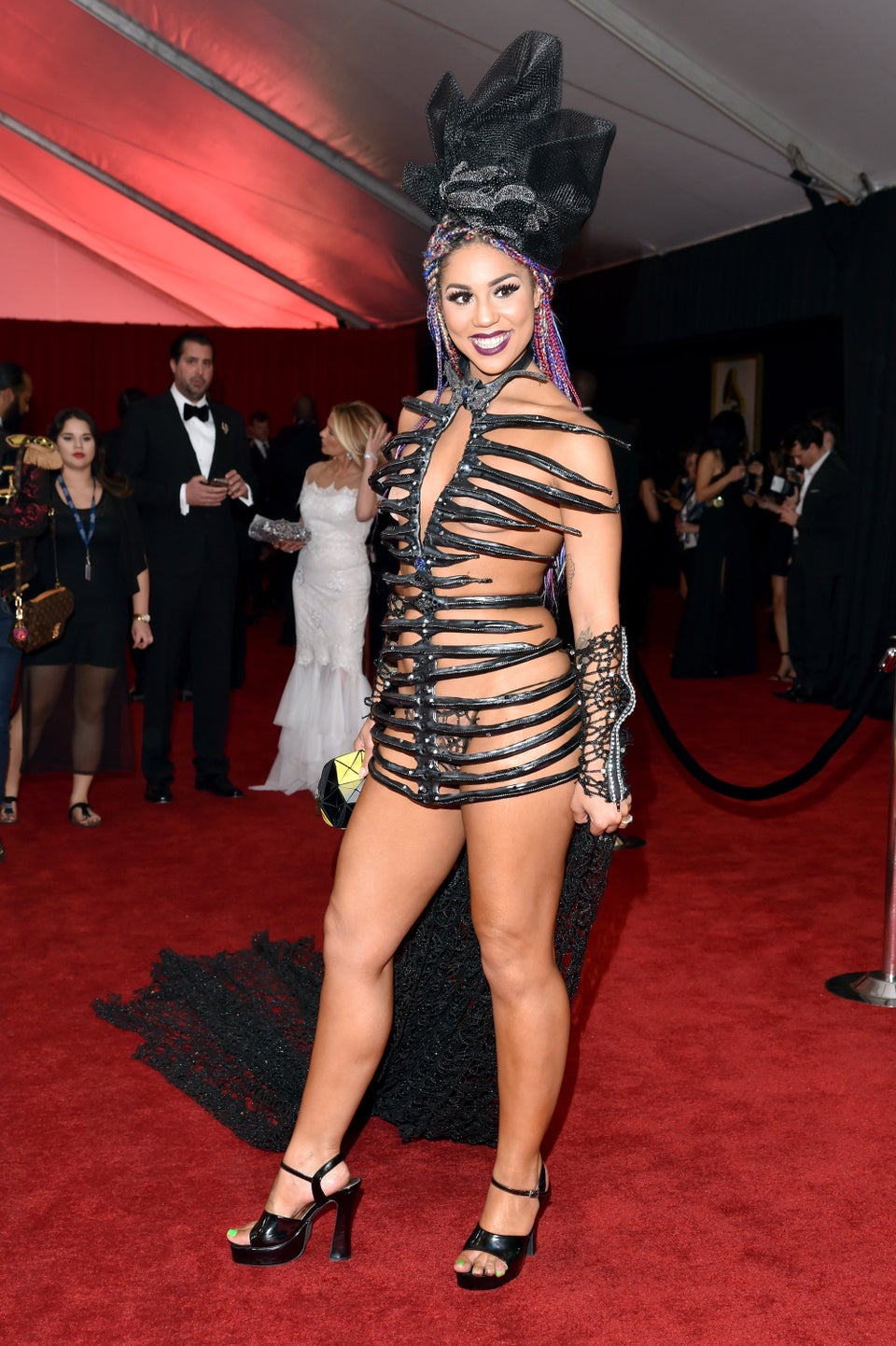 Most Outrageous Grammys Looks 2016