Have you ever wondered whether your colleagues view you as an Alexander Hamilton or an Aaron Burr at work? Great ― this "Hamilton"-themed flowchart is for you.
The chart, courtesy of Lucidchart, takes you through a series of questions about your leadership style before determining which musical character you are ― perhaps, a Marquis de Lafayette or an Angelica Schuyler ― when it comes to your work persona.
Probably the chart's most important question: Have you ever sent a fully armed battalion to remind someone of your love? No? OK, you're not King George.
Before You Go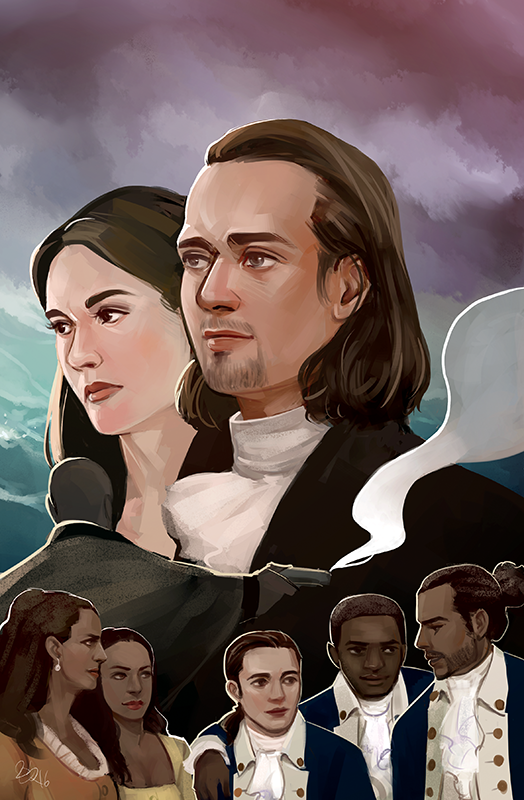 45 Illustrators Draw the 46 Tracks of "Hamilton"
Popular in the Community