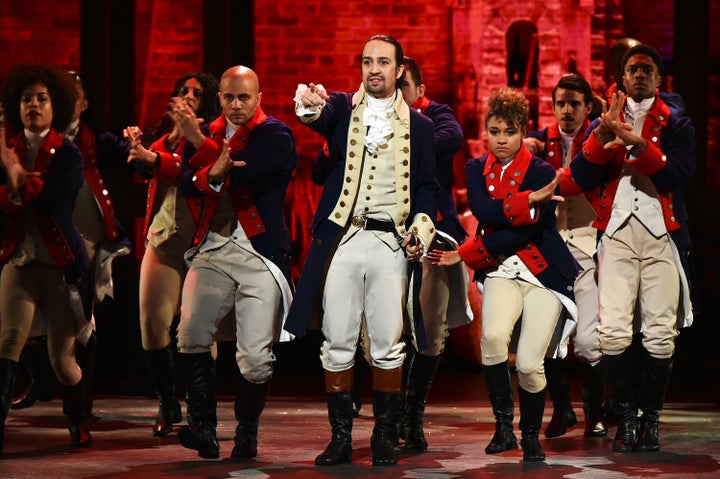 Good news for Hamilbabies!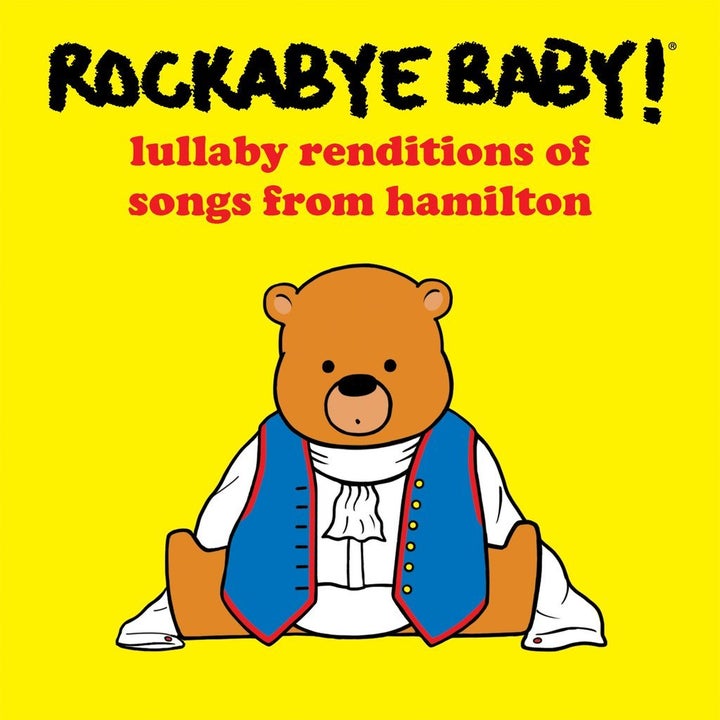 The album includes lullaby versions of eight "Hamilton" songs, including "My Shot," "The Schuyler Sisters" and "Wait for It."
"The sweeping percussion, rapid-fire rapping and soaring singing are transformed using marimbas, glockenspiels, wood blocks, and more delicate percussion," states a press release for the album. "An ideal stepping-stone for the original, 'Lullaby Renditions of Songs From Hamilton' is the perfect entry into the world of 'Hamilton' for the whole family."
Your future Hamilfans aren't willing to wait for this music, so don't throw away their shot! Basically, parents, you can't say no to this album.
Related