Hey, #HamFam. As you know, the highly anticipated "Hamilton Mixtape" drops tonight, Dec. 2, at midnight. But, did you also know that some of the musicians on the record are performing the album live today, Dec. 1, at Richard Rodgers Theatre in New York City?
No? Now you do. And you can watch the whole thing here.
UPDATE: Here are some highlights from the live performance.
BONUS: Kelly's Facebook Live.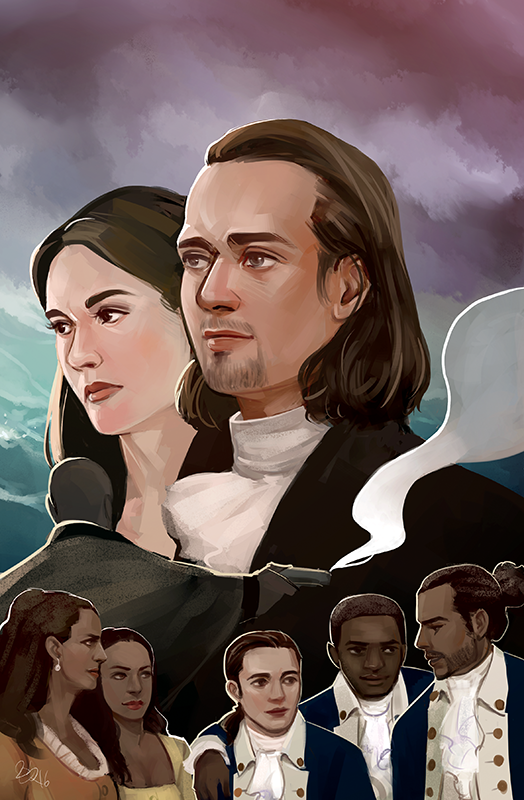 45 Illustrators Draw the 46 Tracks of "Hamilton"
Popular in the Community