It's Broadway the hard way: a porn parody of the hit musical "Hamilton" called, wait for it, "Hamiltoe."
The sex-enhanced musical, just released by Los Angeles-based porn company WoodRocket.com, purports to tell the story of one of America's greatest "pounding fathers."
According to the script ― which takes place in 1769 ― "Alexander Hamiltoe" is the man who invented the threesome, with the help of the two "Fister Sisters," who are only step-sisters and do things the Schuyler Sisters in the original musical probably wouldn't do.
Other "pounding fathers" like Cumas Jefferson and James Madickson make cameo appearances, but this hornier Hamilton ends with a "penis duel" with Aaron Bonerr.
The complete parody is available at WoodRocket.com and Pornhub, but a bleeped-out-but-still-kinda-dirty version of the trailer appears above.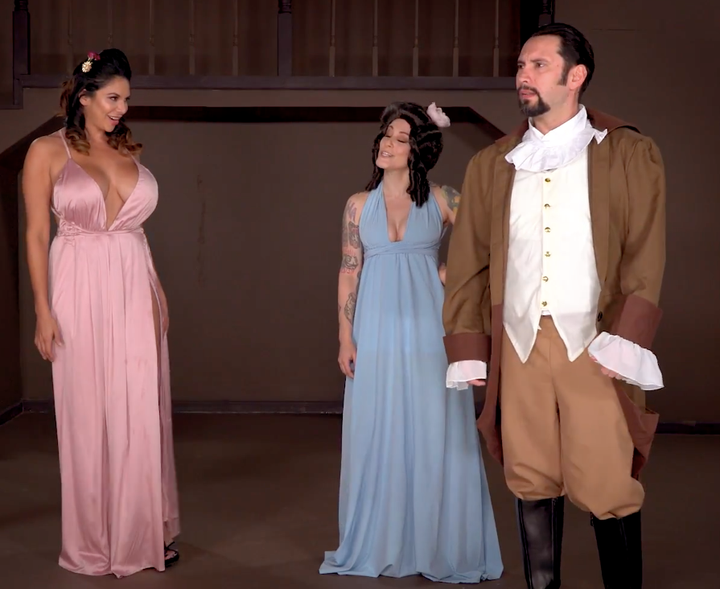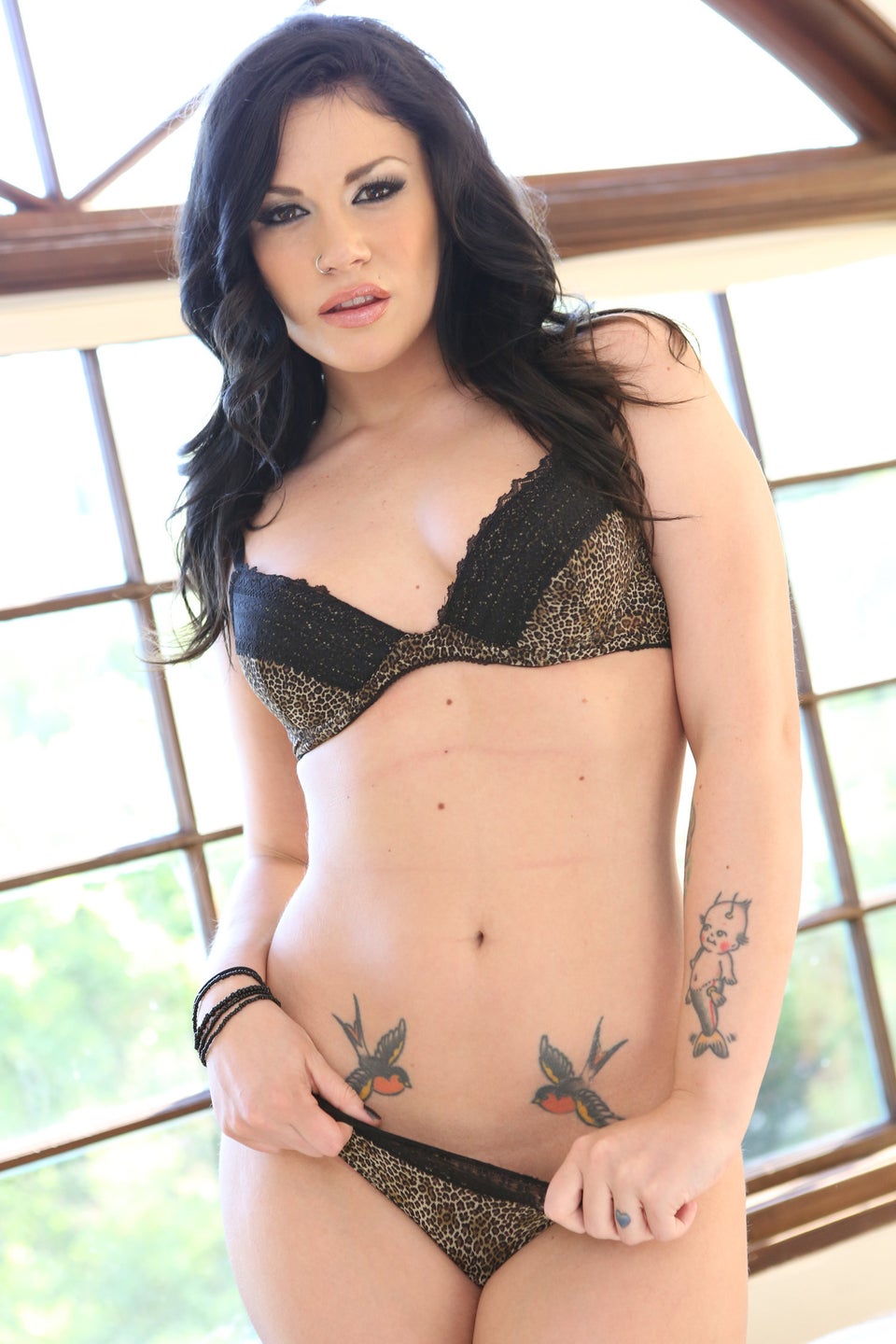 Porn Star Gallery
Popular in the Community