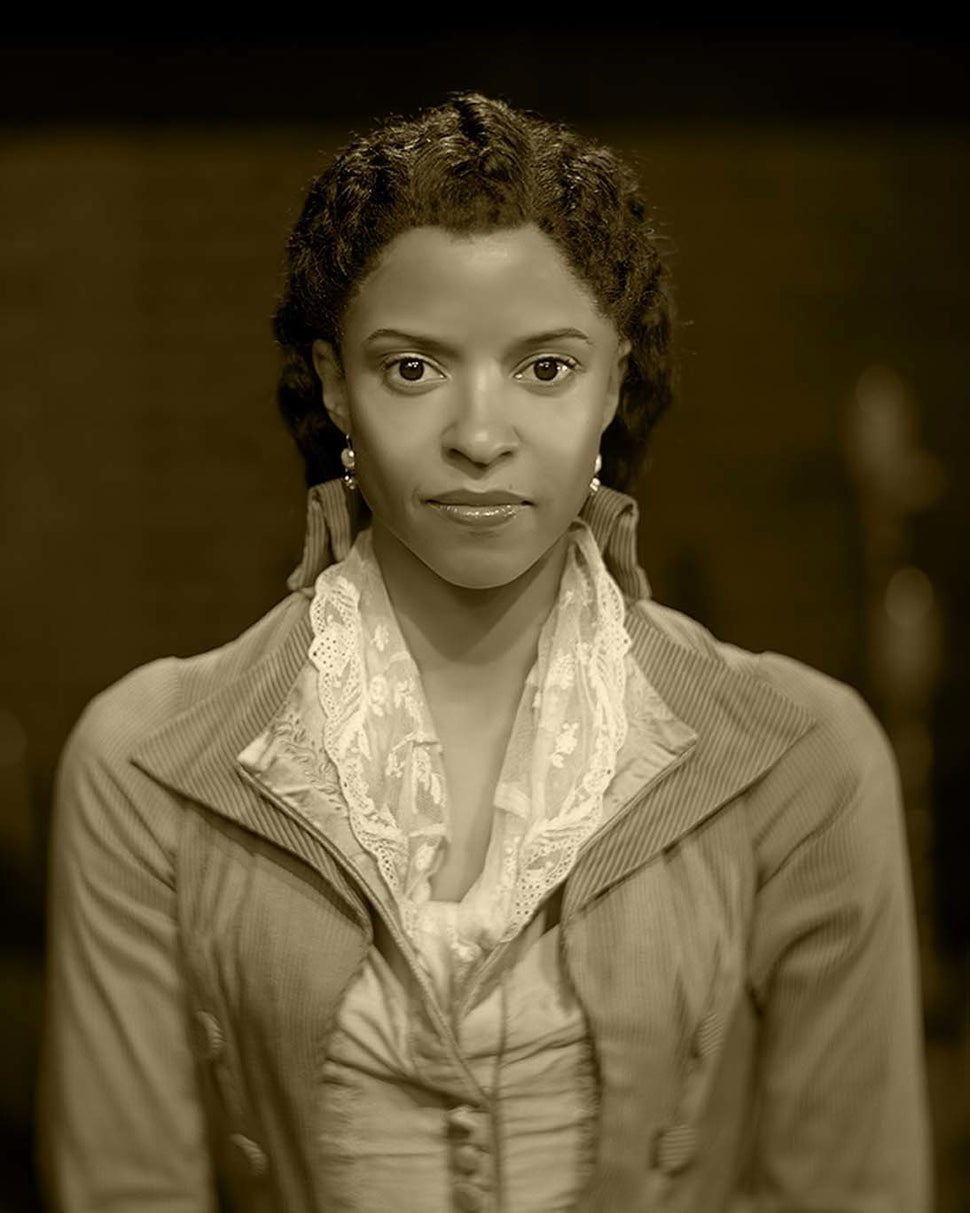 "Hamilton" is a ground-breaking musical for many reasons. Beyond its score and story and performances, though ― all of which are fervently praised, and rightly so ― there's a simple reason the hype behind this generation's biggest theatrical moment is deserved: representation matters.
Lin-Manuel Miranda's retelling of America's revolutionary history allows for young Black, Latinx, and Asian-American students to see themselves in the figures responsible for our country's birth. Instead of casting white actors in the roles of Alexander Hamilton, Angelica Schuyler, Thomas Jefferson and Aaron Burr ― all characters based on very real people from America's past ― Miranda opted to cast men and women of color as the movers and shakers of U.S. history. 
Why? Because instead of tying his production to some ideal of historical accuracy, he's chosen to underscore how universal the greatest attributes of our Founding Fathers are. He's chosen to reflect on the ever-changing identity of America by filtering the past through the present, by telling our familiar tales of determination and resolve through bodies and faces that more faithfully represent the population of America today. And in the process, he's not only made a space for actors not typically represented on Broadway, but he's also shown Broadway's youngest fans that history can be made by them, too.
Seeing the musical is the best way to grasp this purposeful sentiment. But, if you can't get your hands on a ticket, perhaps glancing upon Josh Lehrer's portraits is second best. His old-timey photos, on view at the Public Theater in New York City, were taken with an antique camera lens from the mid-1800s, the kind used shortly after Alexander Hamilton's lifetime. And they perfectly capture the impact of "Hamilton: An American Musical."
Behold, this is what American history looks like to kid fans of "Hamilton," many of whom are learning to look at the past in a whole new way thanks to the #EduHam program in schools around the country: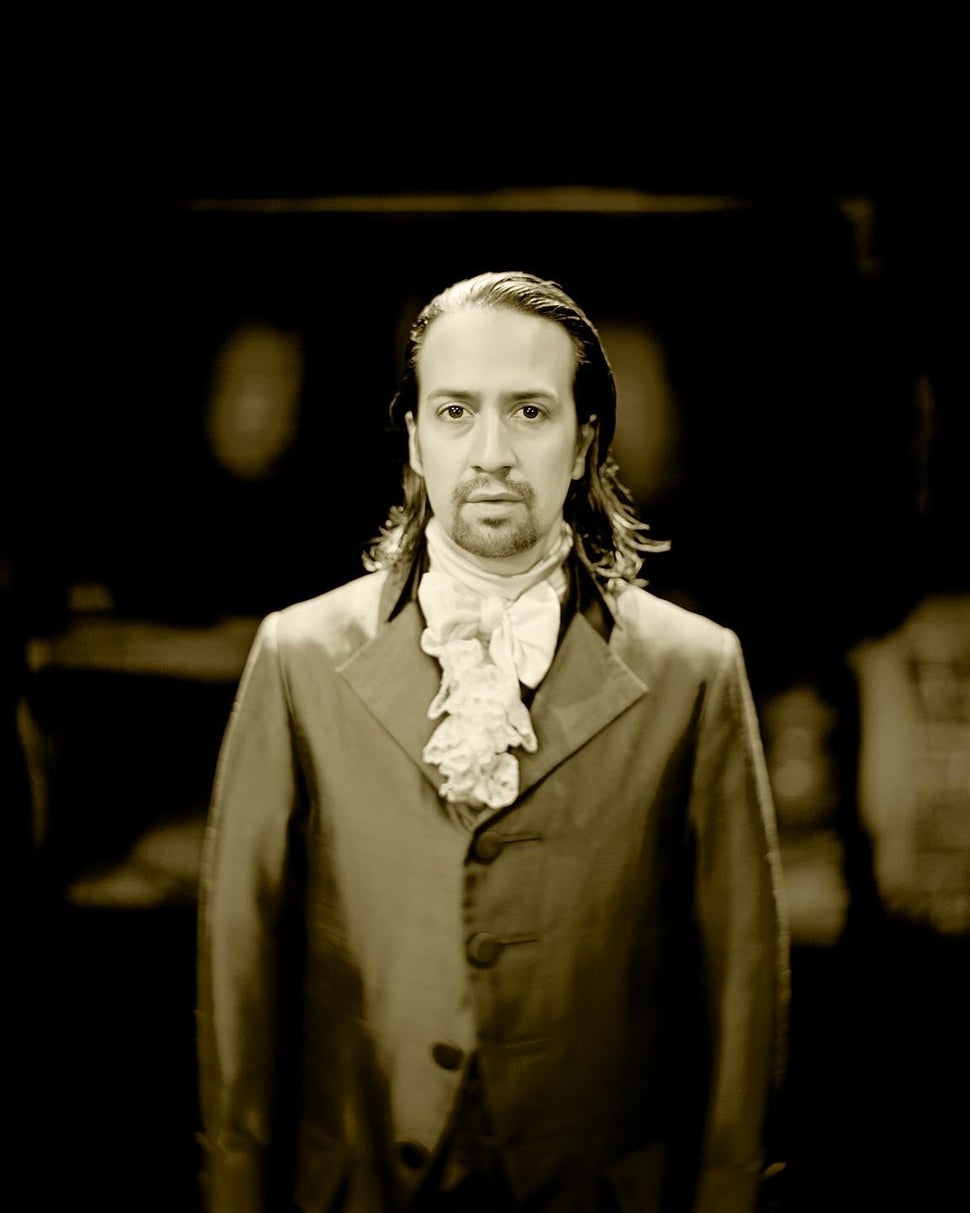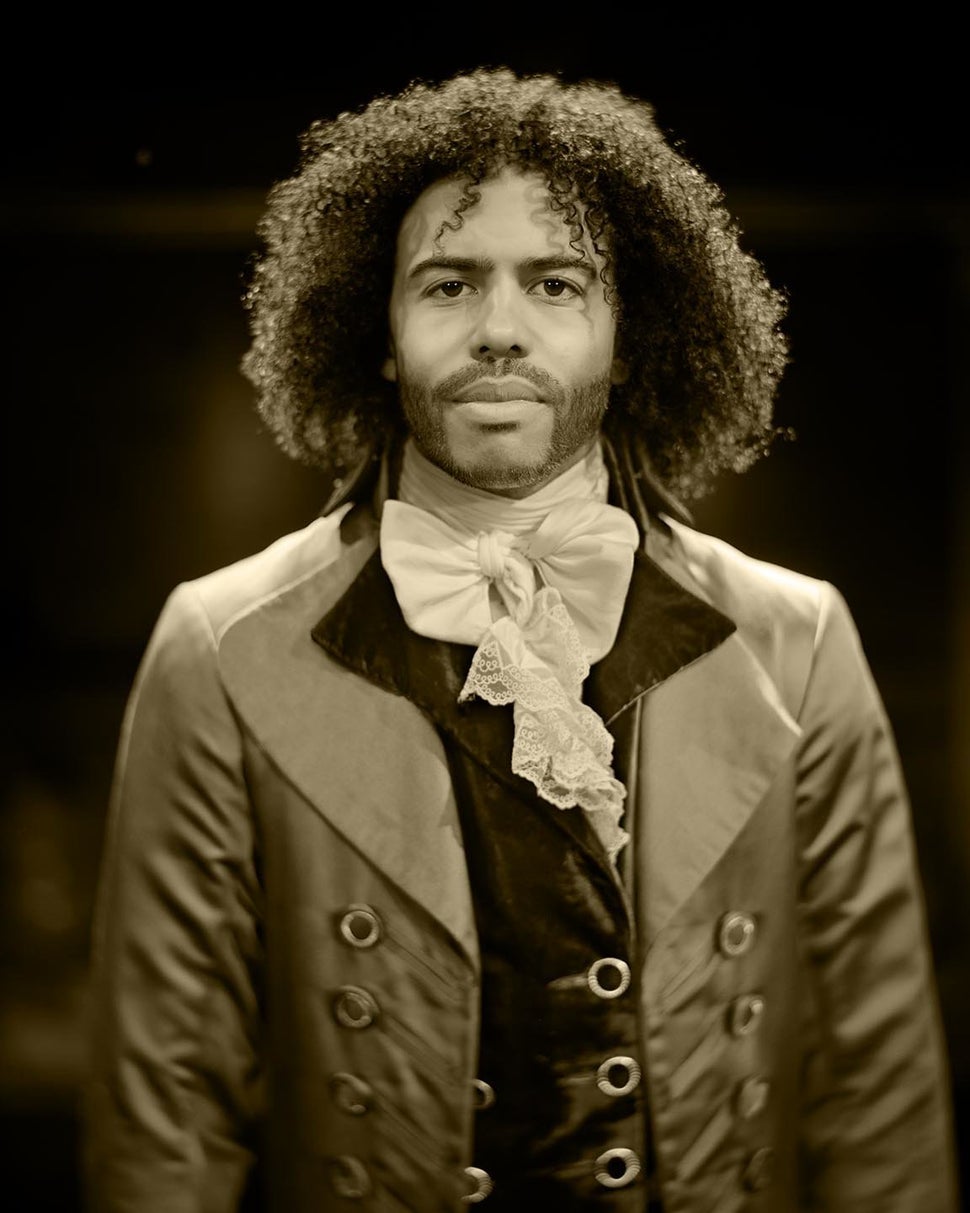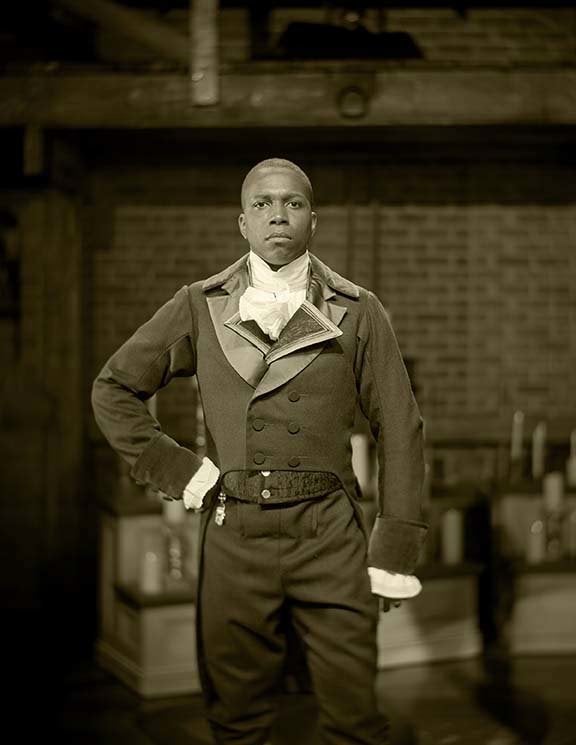 You can see more of Lehrer's "Hamilton" portraits over on his website. The exhibition "MY SHOT: Portraits From Hamilton," featuring his photos of the original cast members, is on view in the Levin Mezzanine at The Public Theater through Sunday, December 18, 2016. The exhibition is free and open to the public.
Calling all HuffPost superfans!
Sign up for membership to become a founding member and help shape HuffPost's next chapter
BEFORE YOU GO