 WASHINGTON, May 30 (Reuters) - The Obama administration on Thursday said it was extending the life of its signature foreclosure-prevention program by two years to help more struggling borrowers keep their homes.
The Home Affordable Modification Program, or HAMP, was to expire at the end of this year.
When it was unveiled in 2009, the administration estimated it would help 3 million to 4 million homeowners avoid foreclosure by reworking loan terms. So far, however, only about 1.1 million homeowners have benefited from a permanent mortgage modification under the program.
"The housing market is gaining steam, but many homeowners are still struggling," said Treasury Secretary Jack Lew. "Extending the program for two years will benefit many additional families while maintaining clear standards and accountability for an important part of the mortgage industry."
The program, which draws from the Treasury Department's financial bailout fund, pays lenders and servicers to rewrite loan terms for borrowers who can't make their current mortgage payments.
The administration has refined the program since its inception to broaden its reach, including expanding eligibility and increasing payments to mortgage companies that lower borrowers' monthly payments.
Still, of the $29.9 billion in bailout funds allocated for HAMP and other housing programs, the Treasury had spent only about $5.2 billion through March.
Officials declined to estimate how many more borrowers would benefit from HAMP's extension. In addition to borrowers who have received loan modifications, the Treasury said the program had provided an example for the mortgage industry on how to best adjust mortgages for those needing aid.
But the program has been faulted by both Democrats and Republicans and by federal watchdogs for the high number of recipients who default on mortgages after getting the government aid.
"This decision solidifies the Obama administration's place atop the list of the nation's biggest subprime lenders," said Representative Jeb Hensarling, the Republican chairman of the House Financial Services Committee.
"HAMP is a costly and abject failure that takes money from hardworking taxpayers, bails out banks that made bad loans, and forces Americans who struggle to pay their own mortgages to also pay their neighbor's," Hensarling, of Texas, said.
Last year, the Obama administration offered incentives to encourage government-run Fannie Mae and Freddie Mac to use the principal-write-down component of HAMP. However, the companies' regulator has blocked them from doing so, saying the potential benefits to homeowners do not clearly outweigh the potential costs to taxpayers.

Related
Before You Go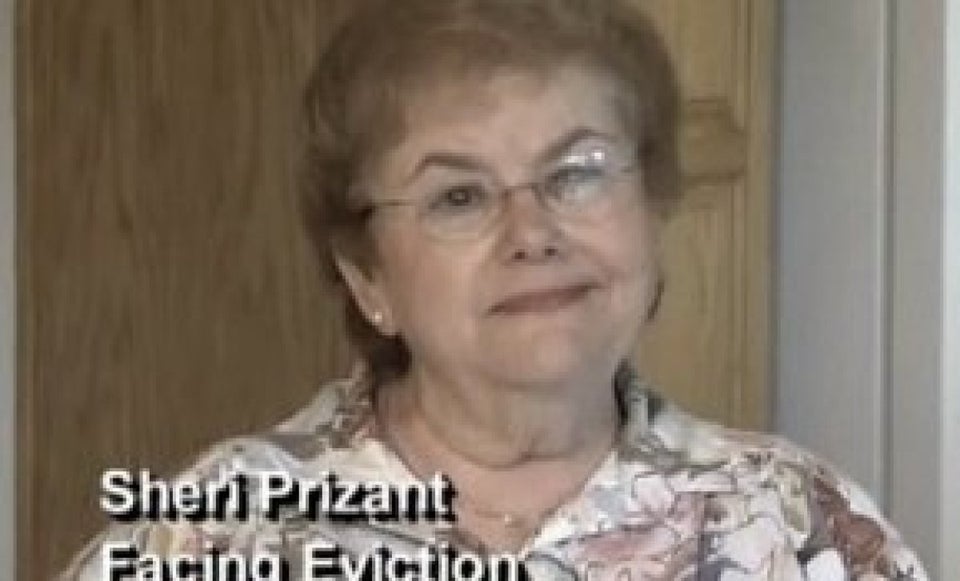 America's Worst Foreclosure Fails
Popular in the Community