Hampton University's annual Ministers' Conference is one of the oldest gatherings of black clergy in America, and this year it celebrates 100 years of influencing the American spiritual landscape and social well-being with the theme, "Honoring Our Past, Anticipating Our Future."
The summer gathering has grown enormously since its inception in 1914, when just forty ministers attended. Last year, over 7,000 ministers from various backgrounds and Christian traditions gathered in fellowship for the week long conference.
The Reverend Debra Lynn Haggins, Hampton University Chaplain and the Ministers' Conference Executive Director and Treasurer, commented, "In this centennial year, we stand at the foot of history and at the pinnacle of a promise given to a few local educators and clergymen. Their vision was to see an interdenominational model of cooperation. In this centennial year, the vision, the mission, and the objectives have not changed; for Hampton University, and its Ministers' Conference, the best is yet to come!"
To highlight its continuing impact, we are sharing fifteen historic moments from the Hampton University Ministers' conference's long history.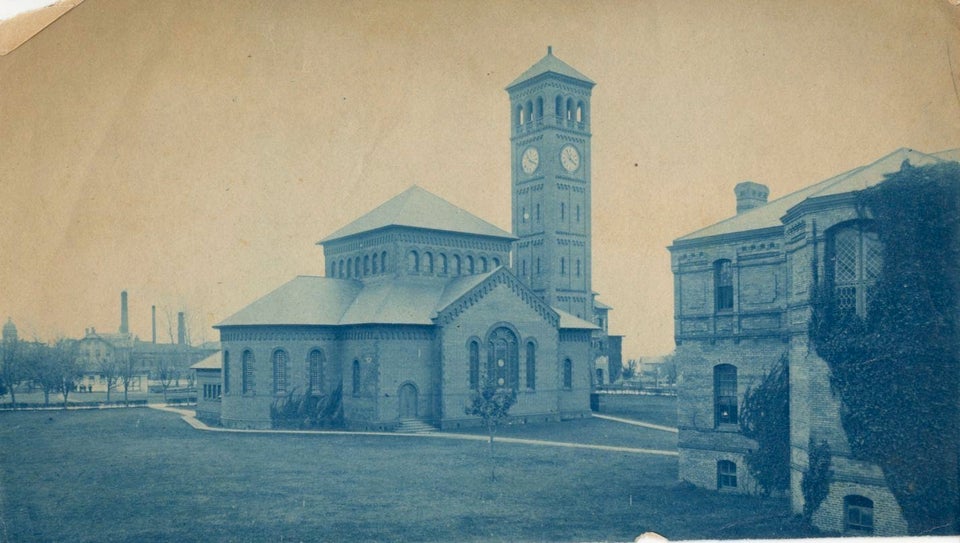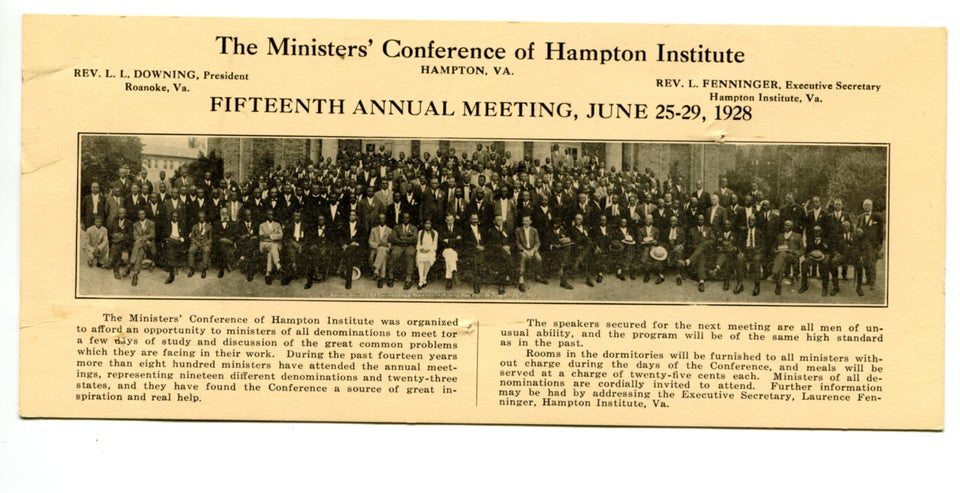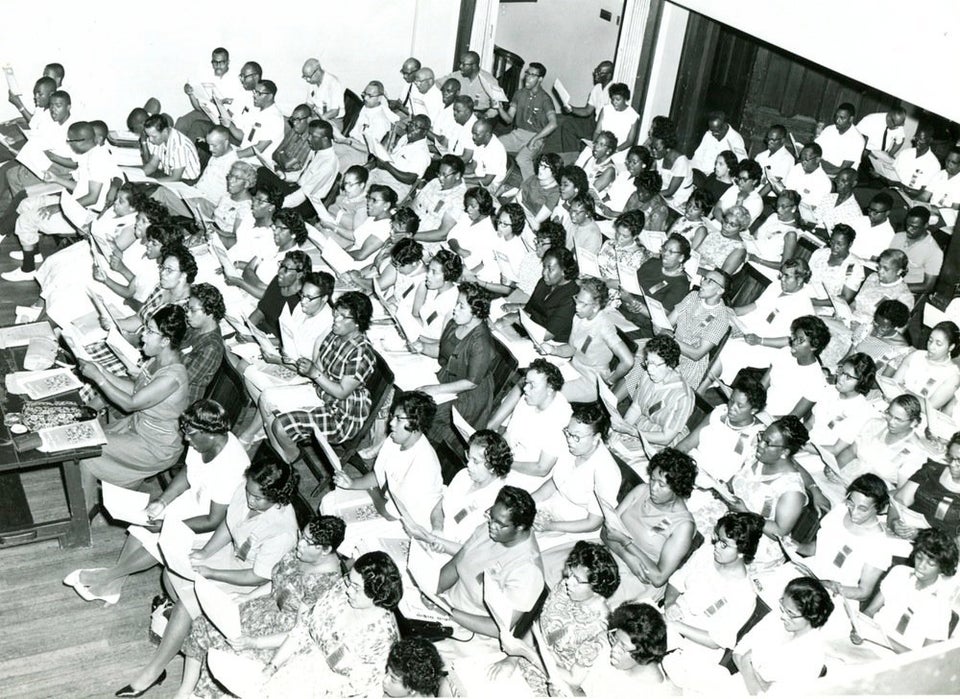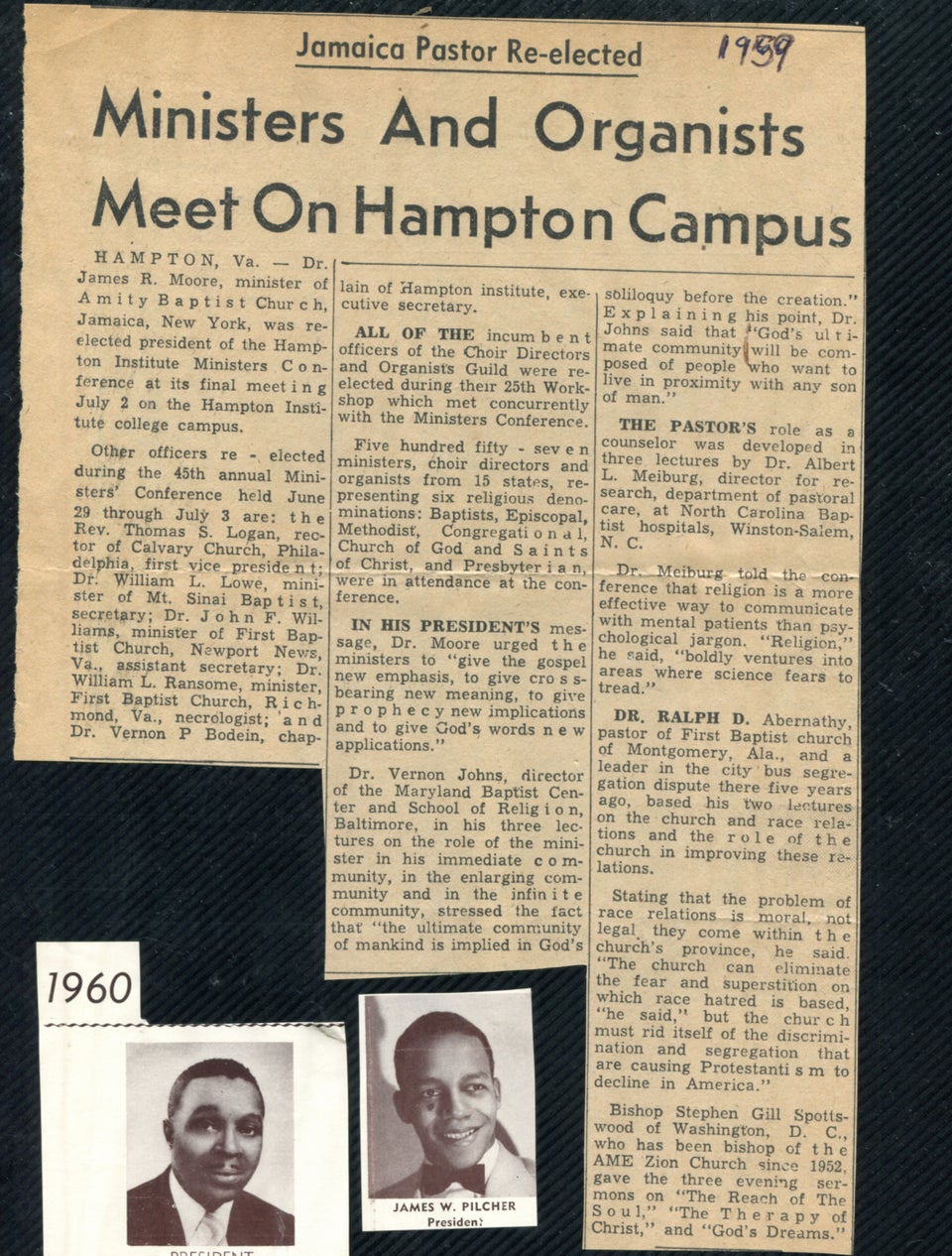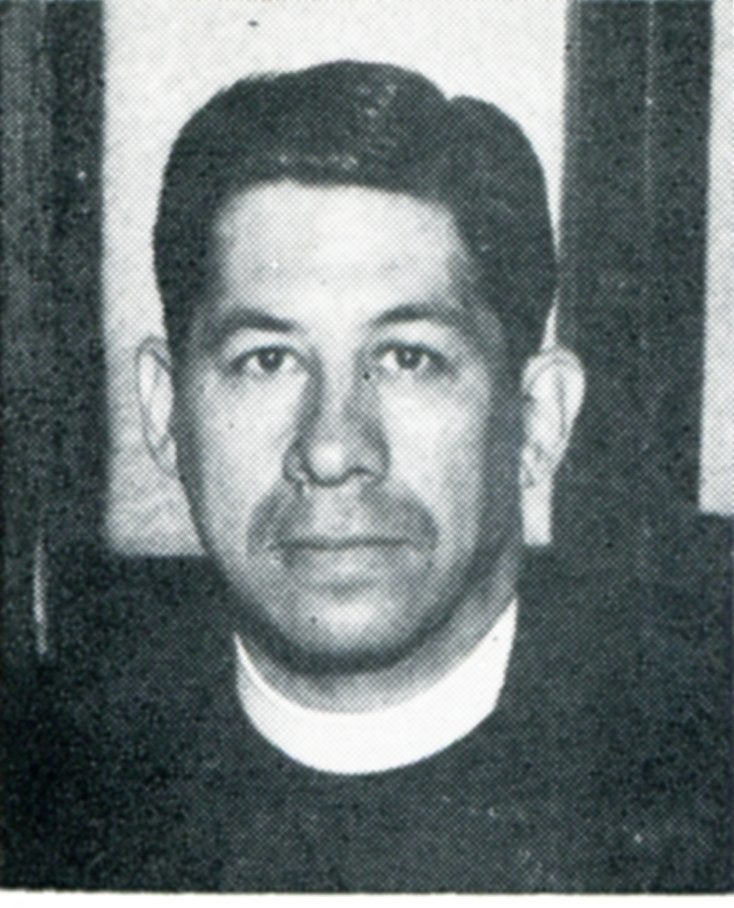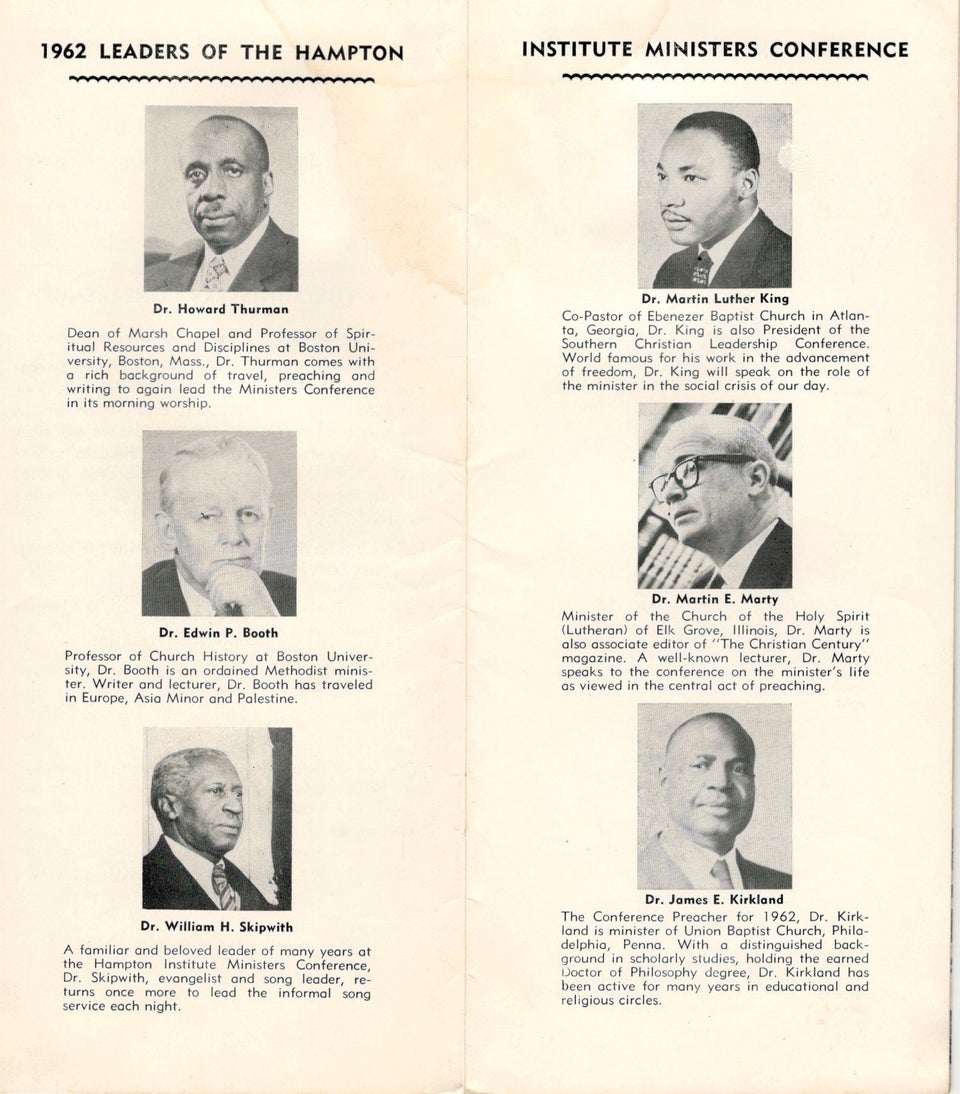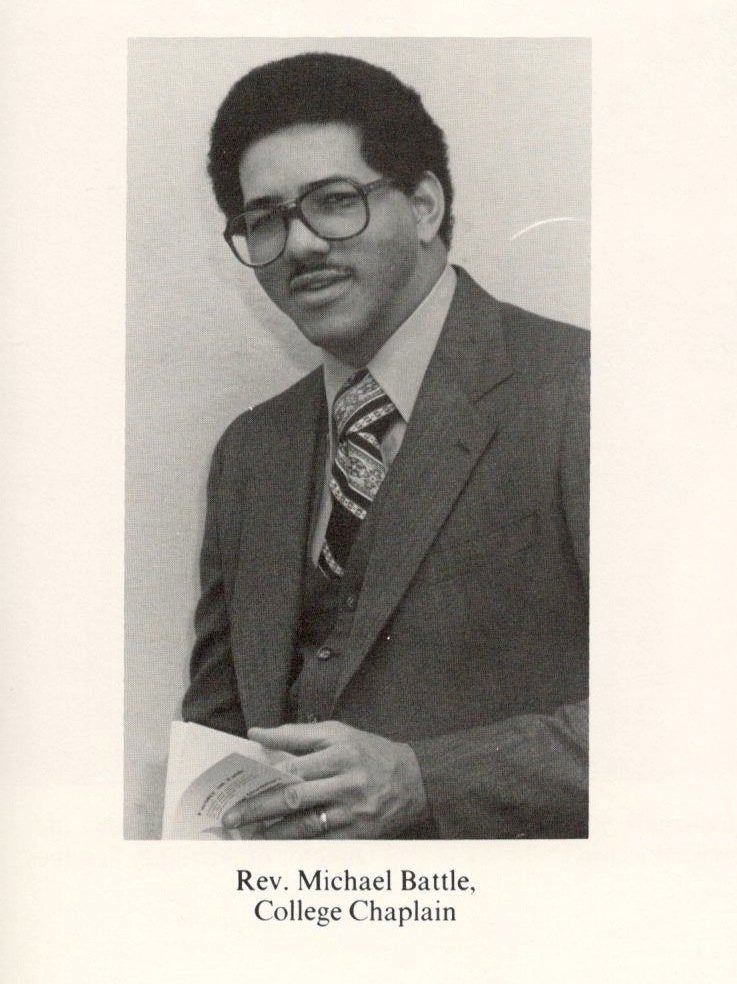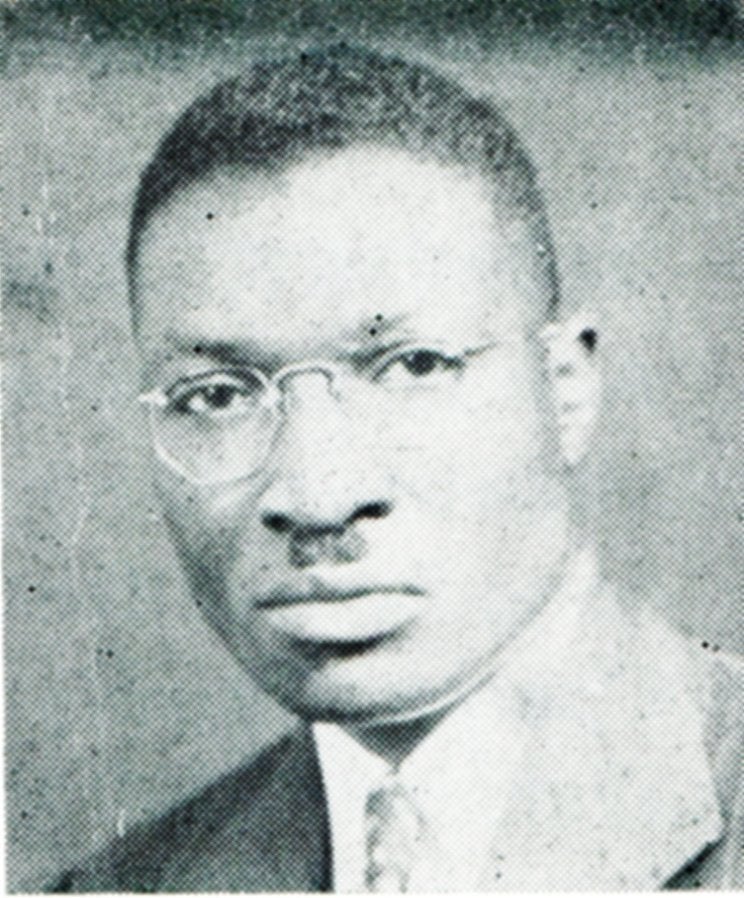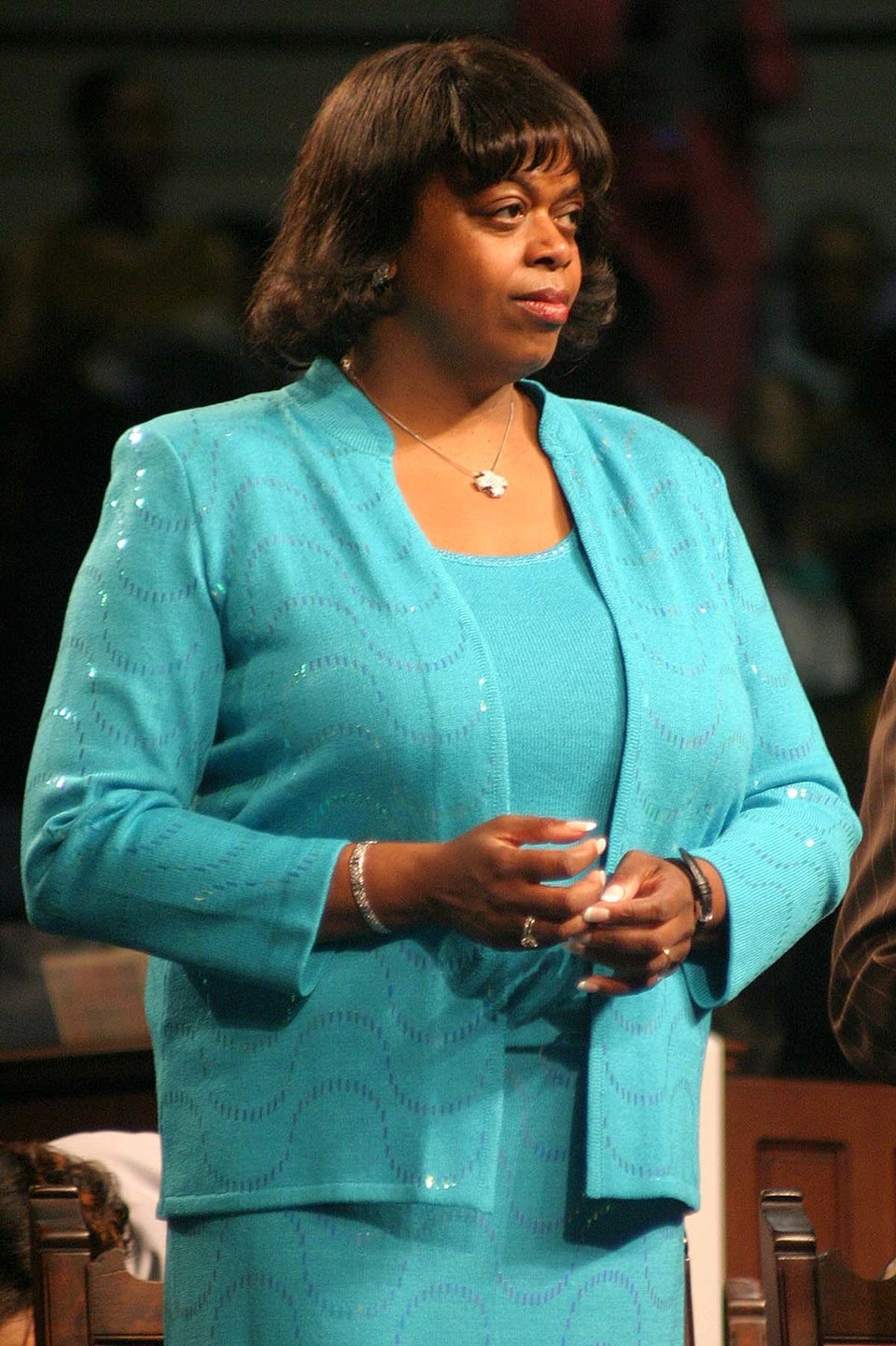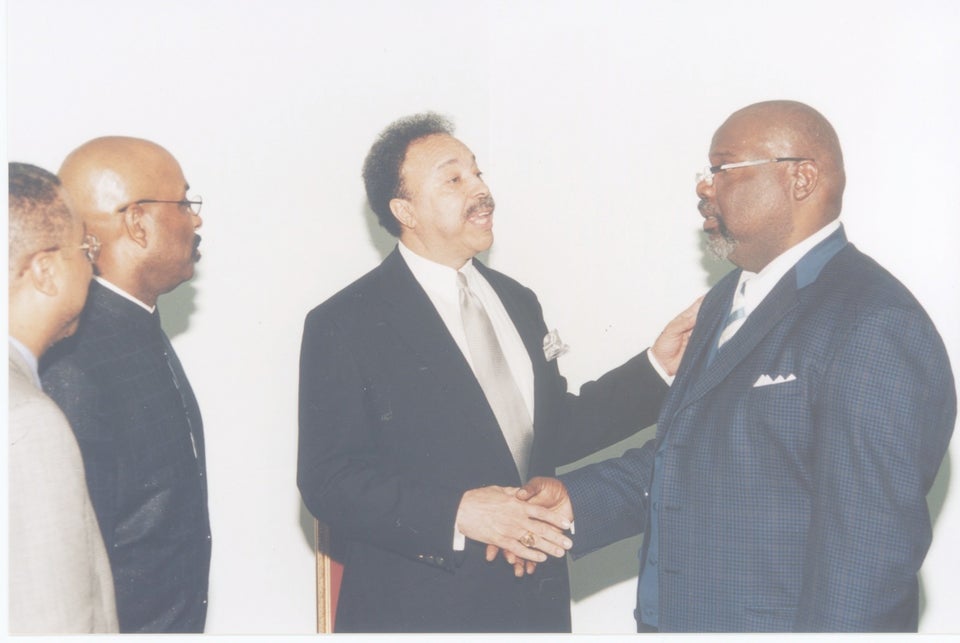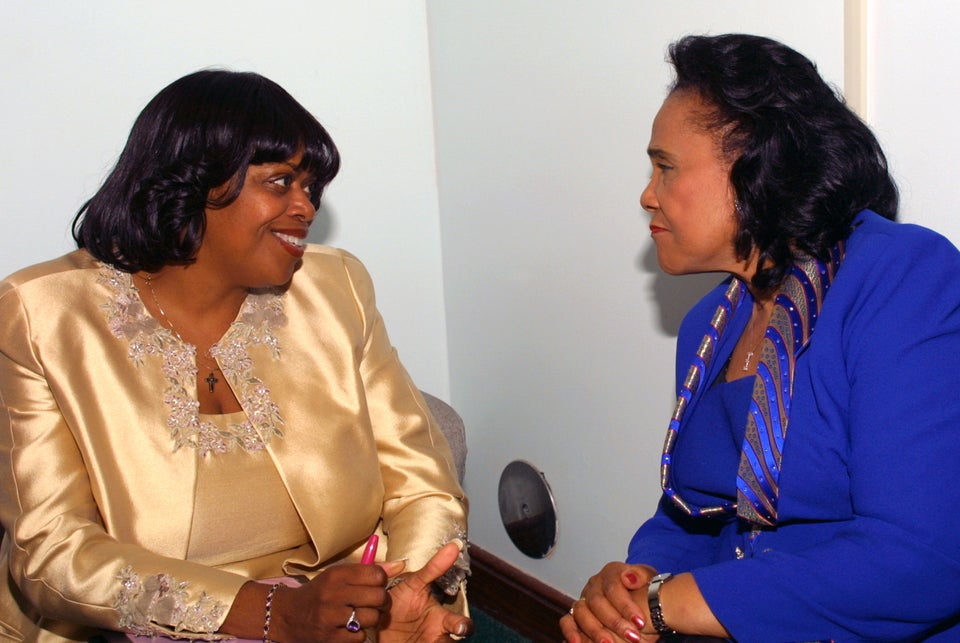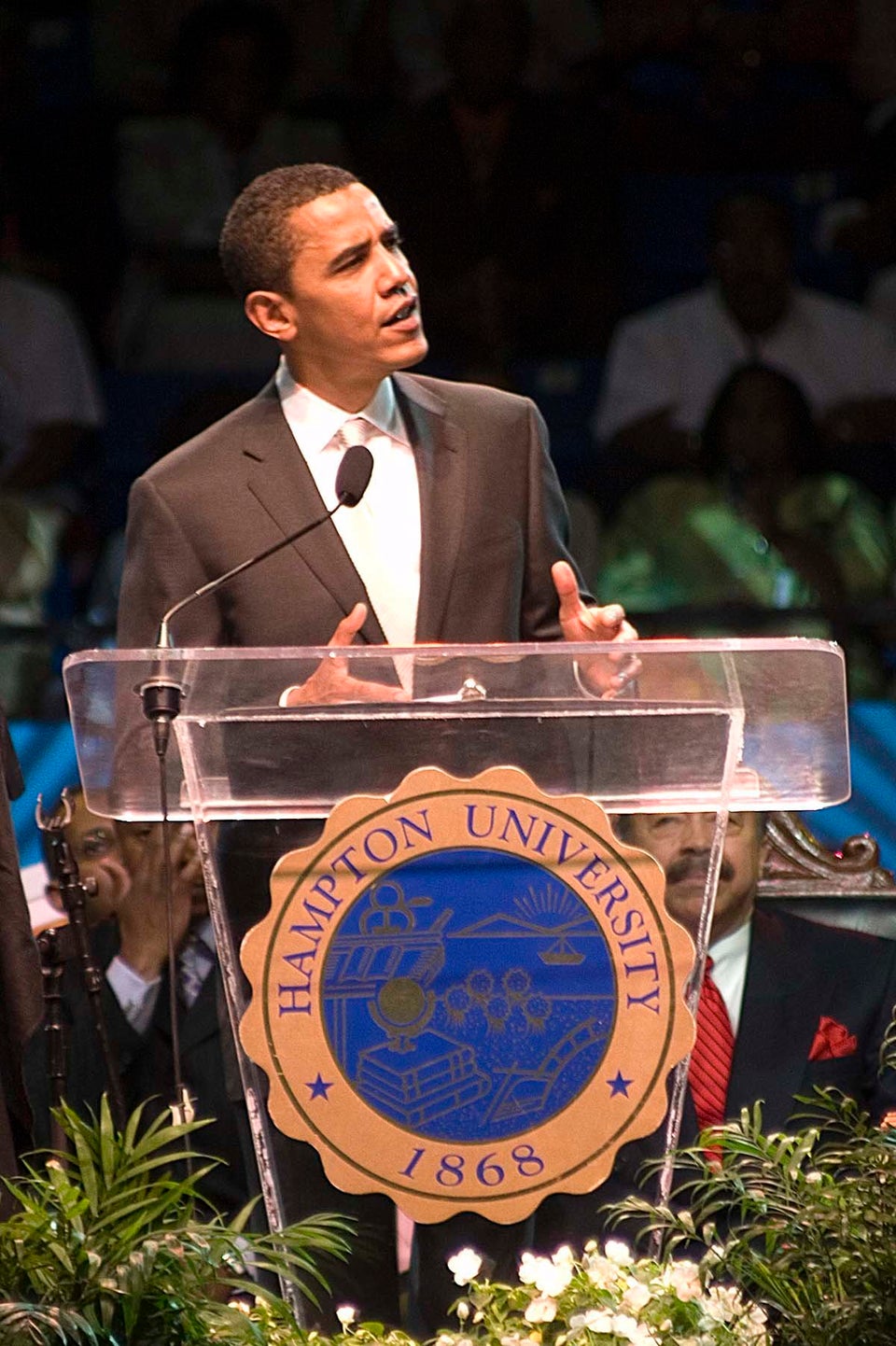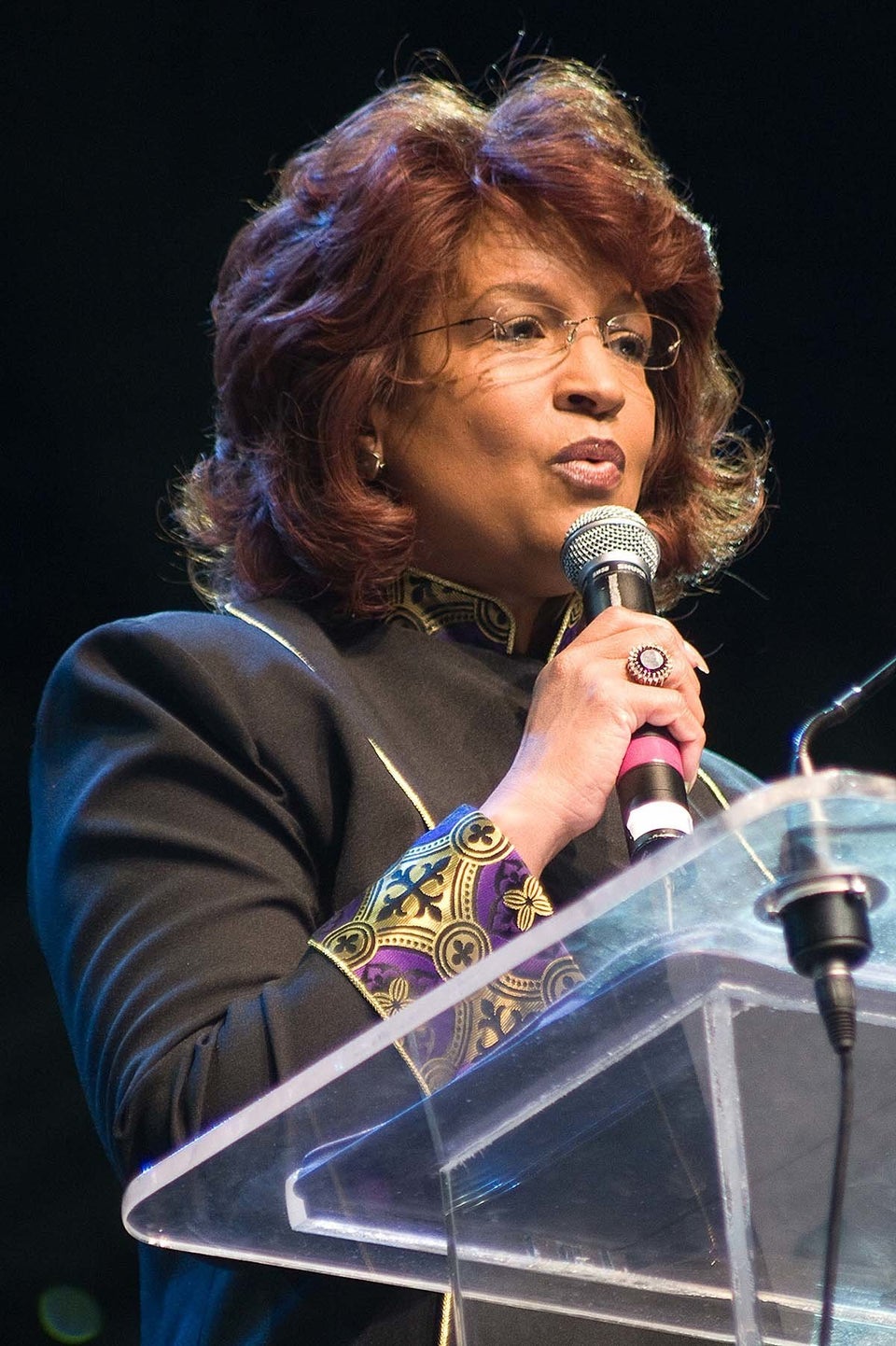 Before You Go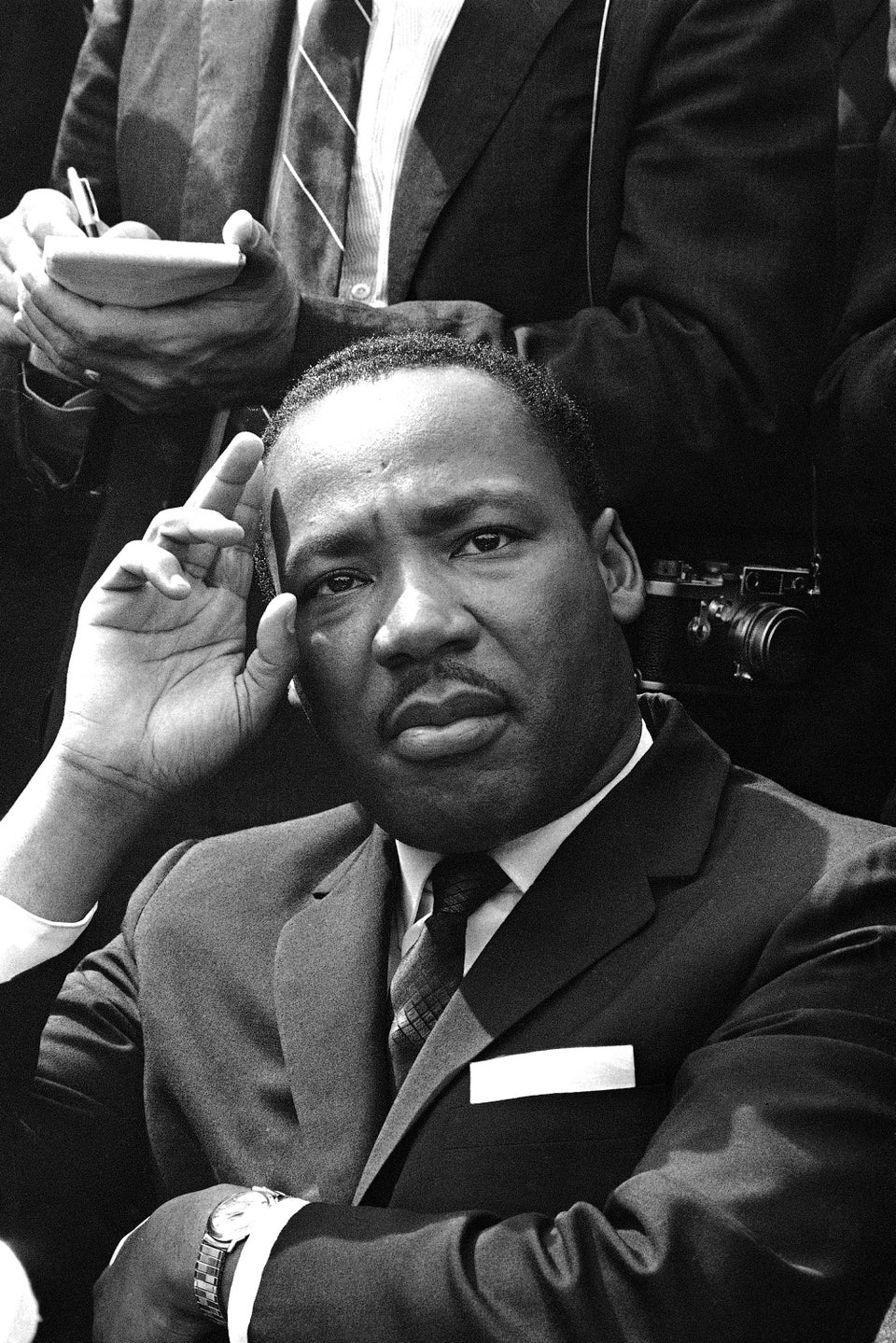 Martin Luther King Jr. Quotes On Faith
Popular in the Community