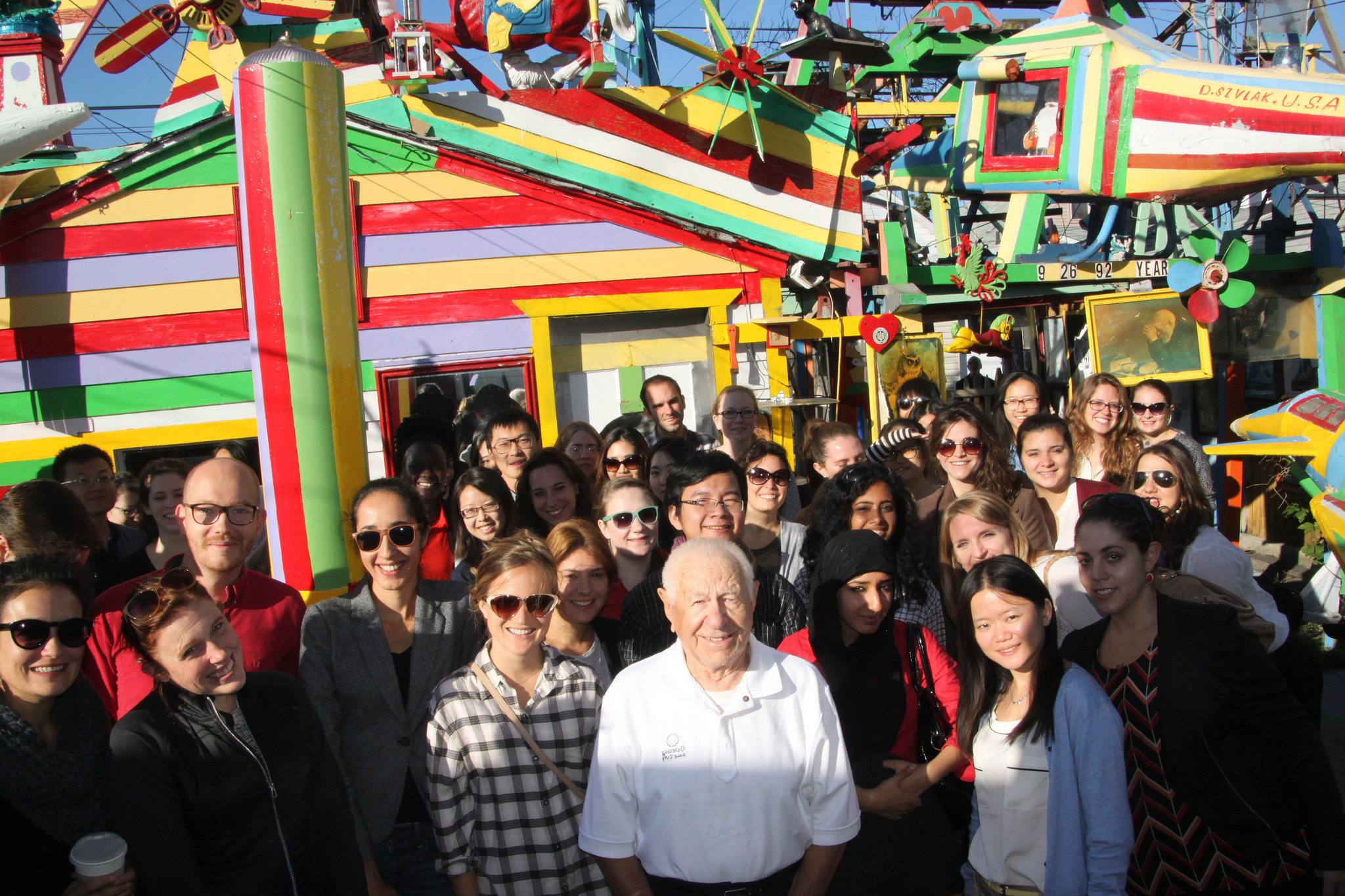 Welcome to Disney's very unofficial Northern outpost: It is almost hidden, appearing suddenly in the middle of an otherwise nondescript alley in Hamtramck, an enclave of Detroit. It's a necessary stop for any visitor searching for markers of the Motor City's eclectic and original soul. It's a frenetic, exuberant love letter to color, movement and play, never quite the same from one visit to the next. This is "Hamtramck Disneyland," and, following the death of creator Dmytro Szylak, its future is at risk.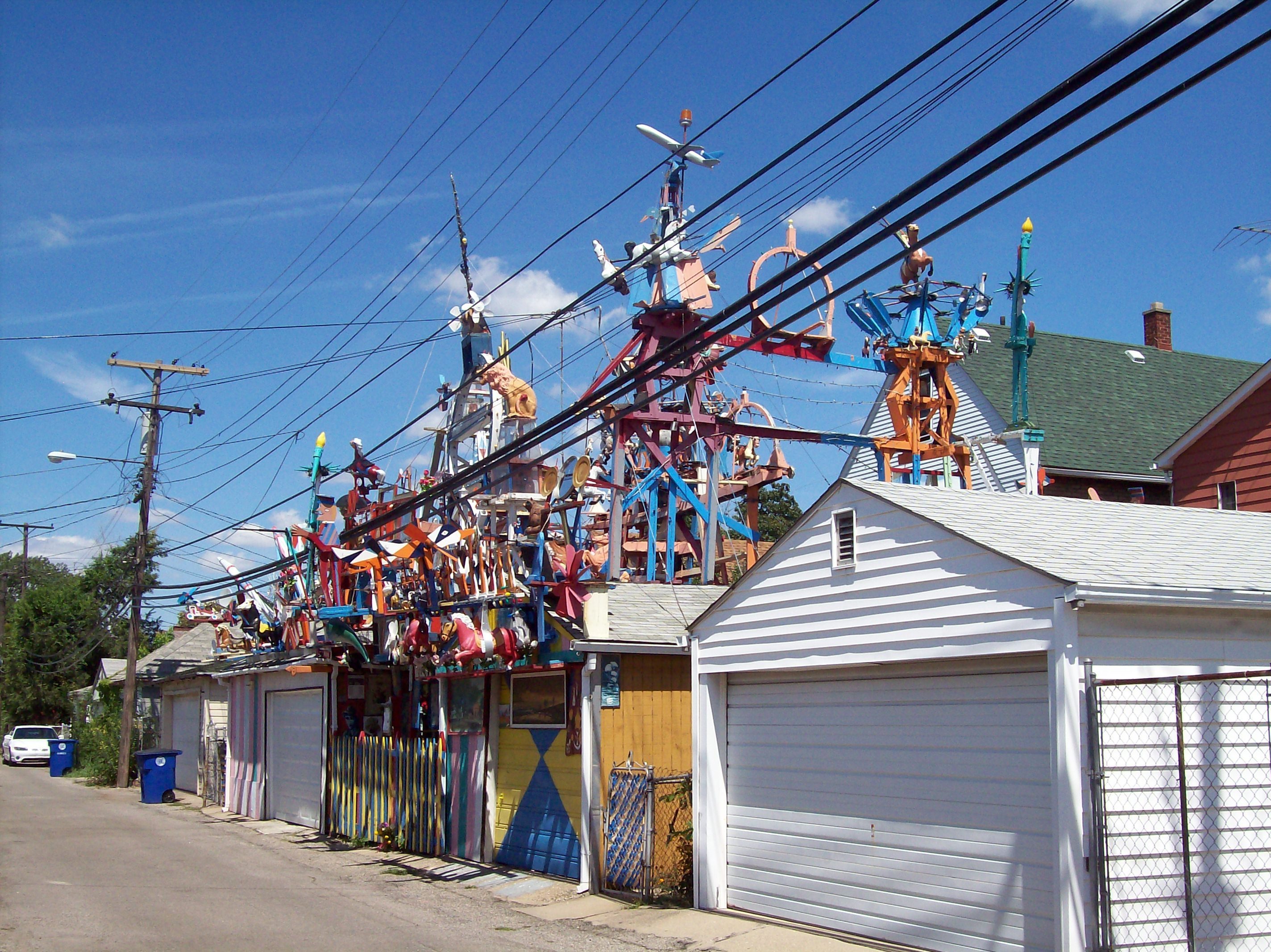 The new and informal coalition, which includes Hamtramck Mayor Karen Majewski and Hatch artist collective President Christopher Schneider, aims to preserve the site.
Schneider said they can't take action while the case is in court, but are planning to raise funds to purchase the property if given the opportunity. They would maintain it and keep it accessible to the public.
"It's a battle for the life of Hamtramck Disneyland," Schneider said by phone. "This is such an important and unique public art exhibit."
Szylak, who immigrated to the United States after World War II, could often be seen working on his creation, which towered over his backyard and the adjacent property. In a short documentary by Terry Murphy published by the Review several years ago, the folk artist talked about starting his project as a way to pass the time after he retired from a 30-year career at General Motors.
The unassuming artist was typically happy to talk about his work, and he also erected a donation box and offered paid tours.
"A lot of people come over, all countries ... to see my Disneyland," Szylak says in the video. "And a lot of people say, 'Incredible!' Everybody is happy."
Local and out-of-town visitors often come to marvel and take pictures of Szylak's house, where Mickey Mouse, Santa and Lady Liberty co-exist in harmony. Majewski wrote in an email that Hamtramck Disneyland is Syzlak's "artistic legacy" and a "well-loved landmark."
"The city is determined to preserve it intact, as stated in the city master plan," she wrote in an email. "We're lucky to have a committed group of volunteers working on a sustainability strategy for this neighborhood institution."
Though the piece is widely known, its location -- in the middle of a residential block and only accessible from an alley -- can make a visit with a newcomer feel like sharing a personal discovery.
The artwork is full of so much detail it's impossible to take in at once, and it changes depending on the conditions, whirring to life on windy days and lighting up at night.
Schneider imagined a possible future that would make Hamtramck's Disneyland more accessible, perhaps using the house as space for a museum, gallery or hostel. He said there's something special about the way the local landmark captures the imagination.
"It has a childlike wonder," Schneider said. "On one hand, it's kind of a simple idea, but I think the phenomenal thing is he went so far with it. Even though he was in his 90s, he was adding to it and changing it."
Szylak's wife Katherine died in 2008, according to the Review. They have three daughters and a grandchild.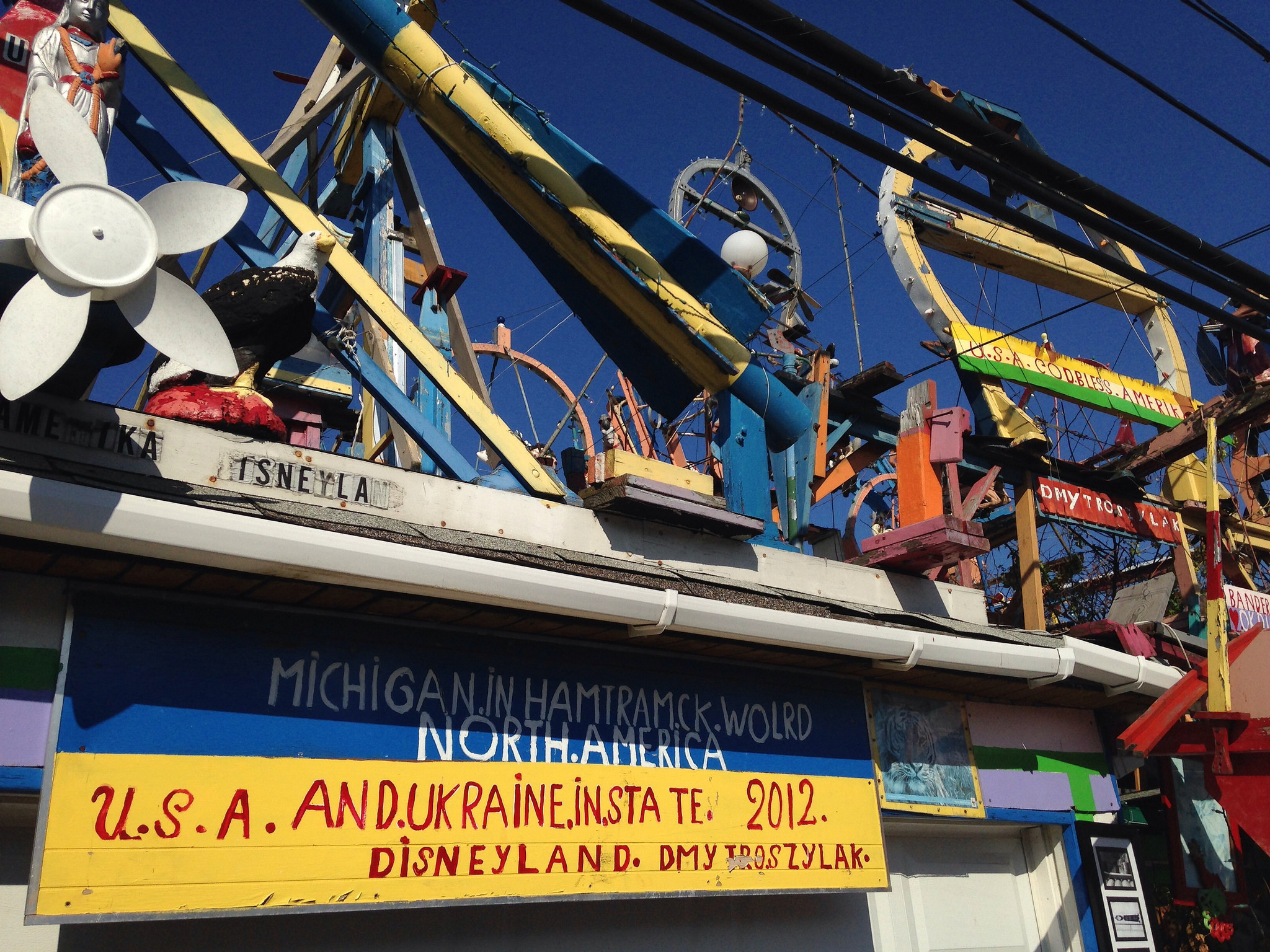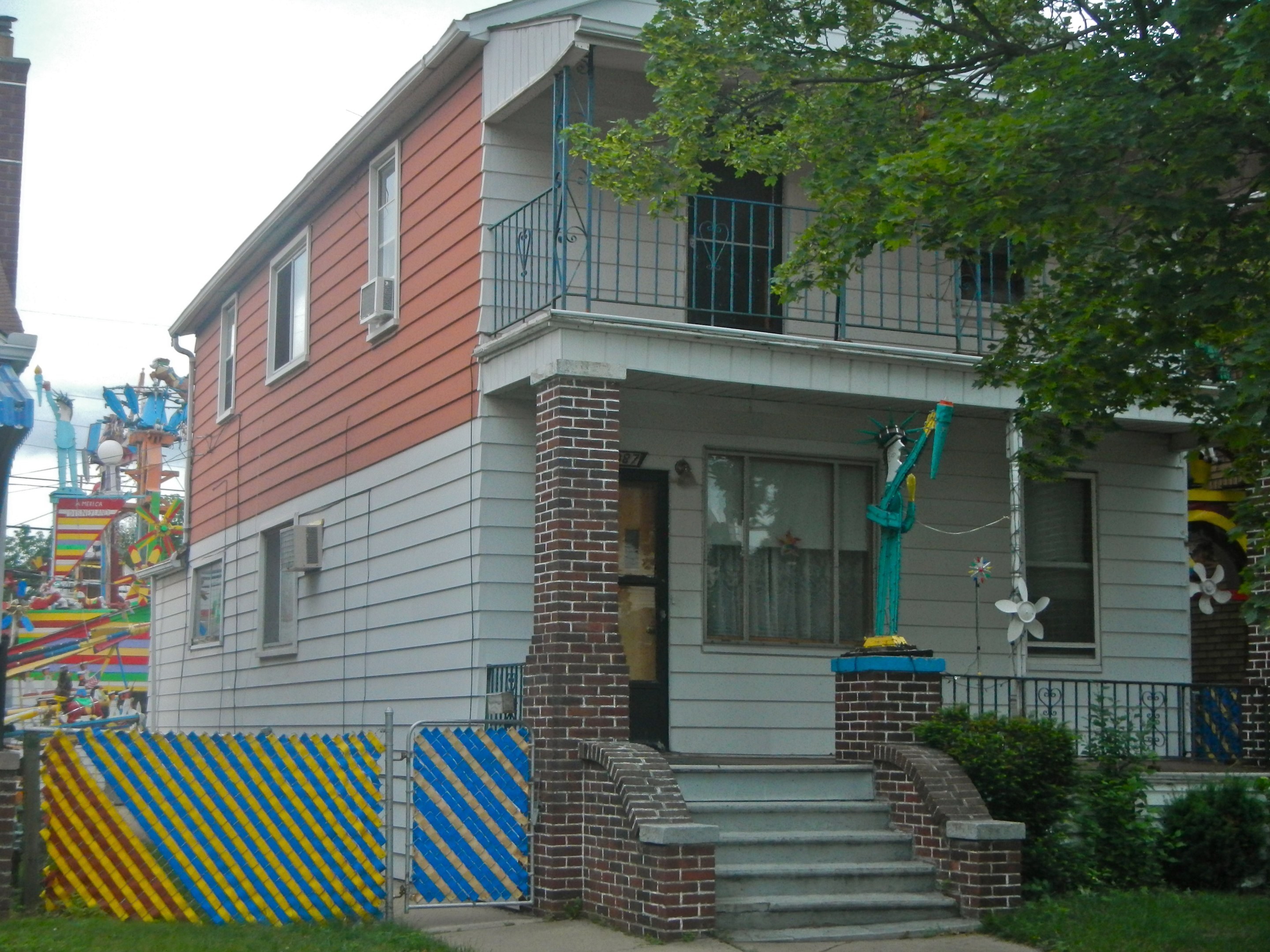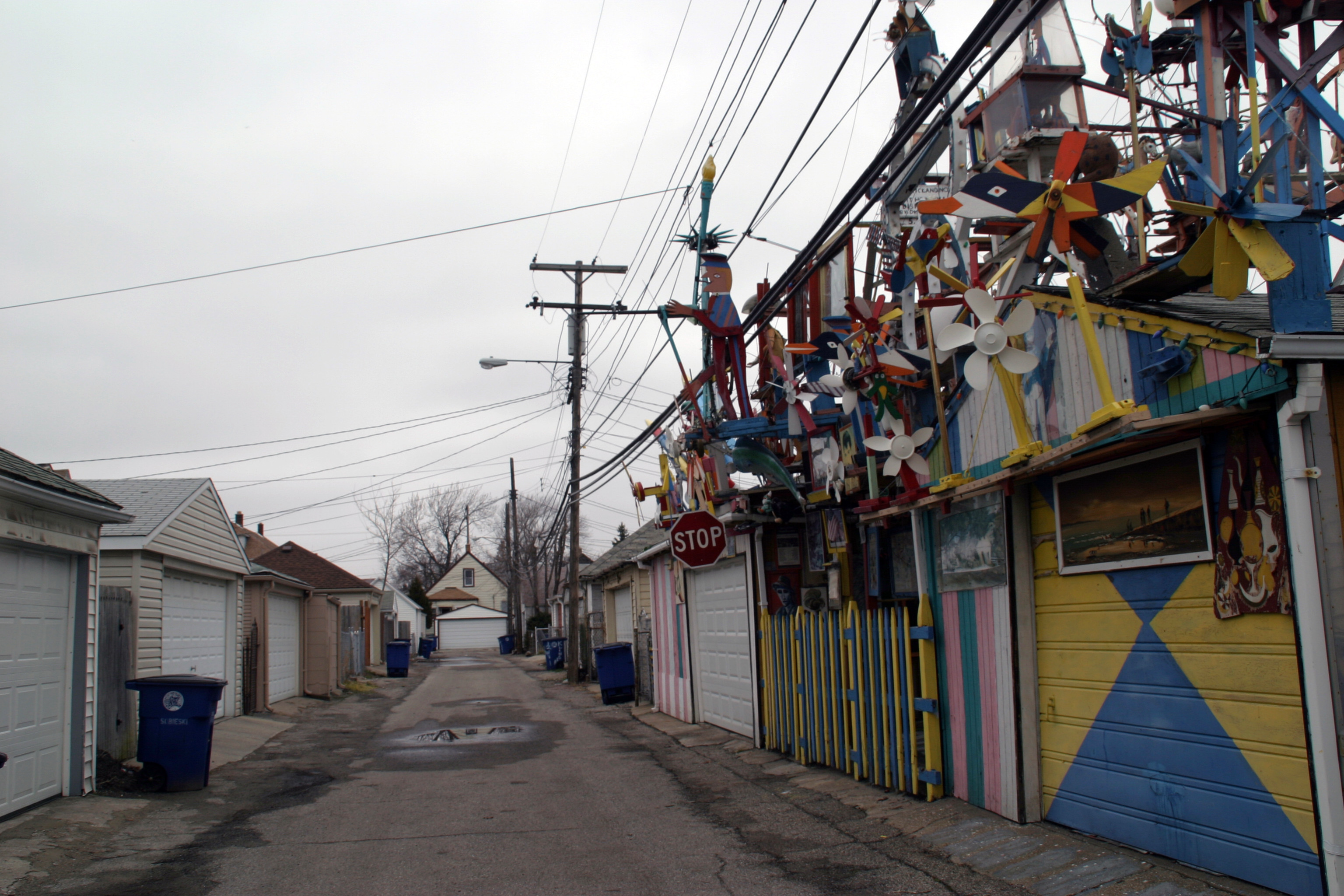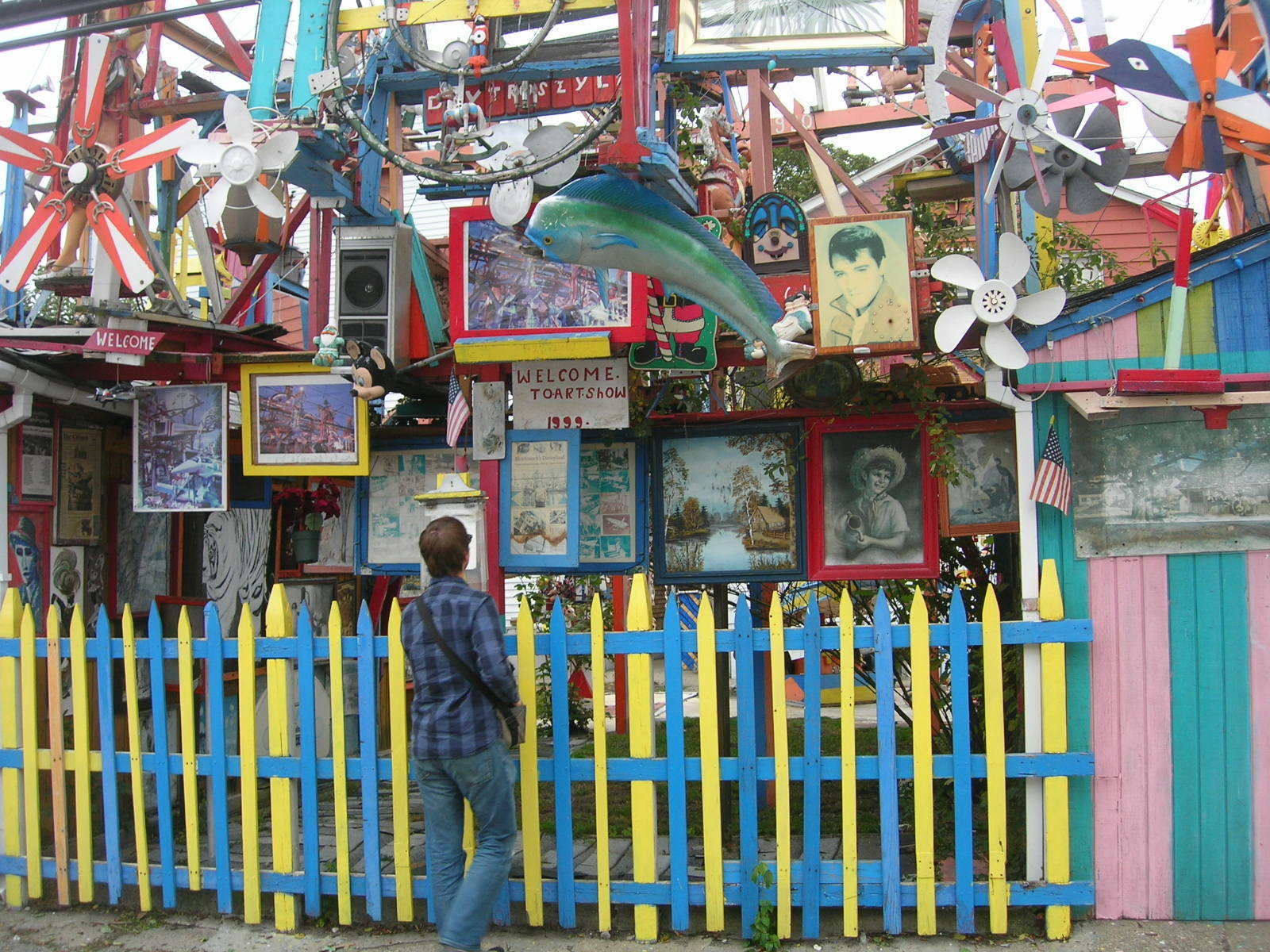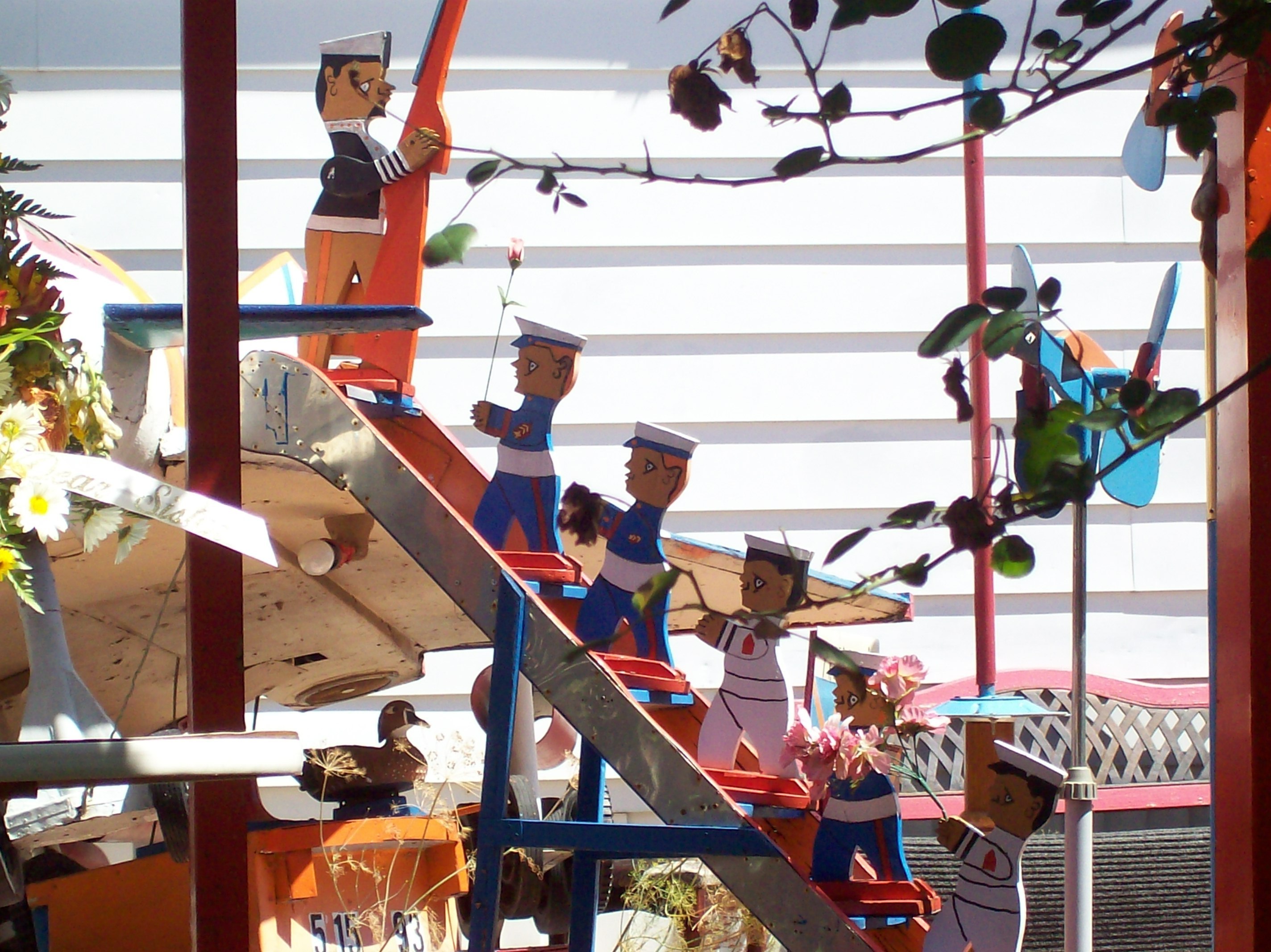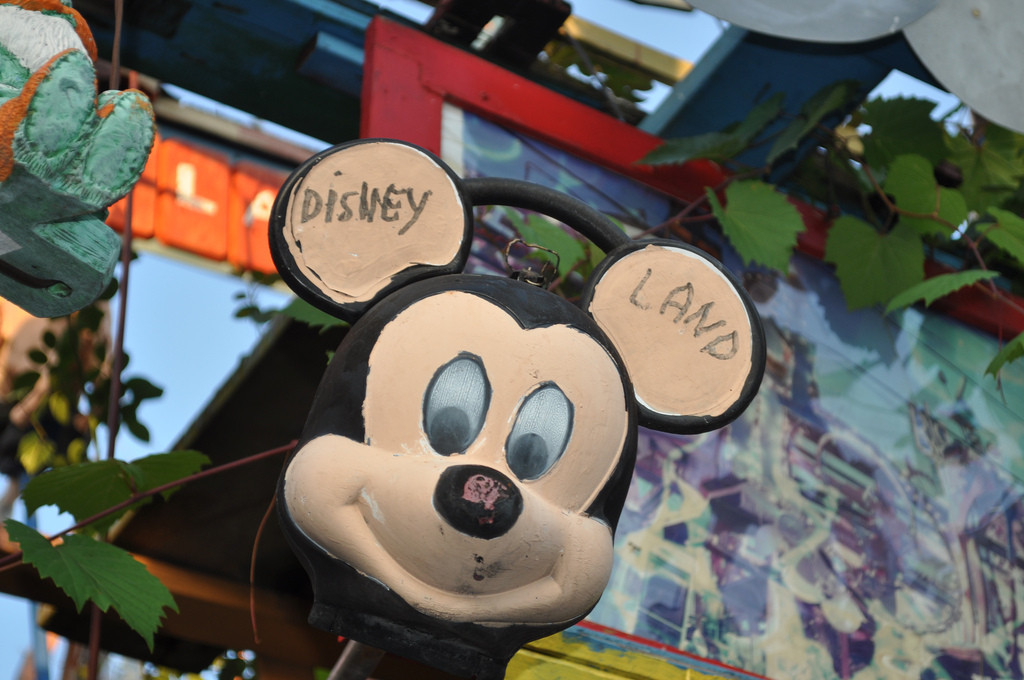 Related
Before You Go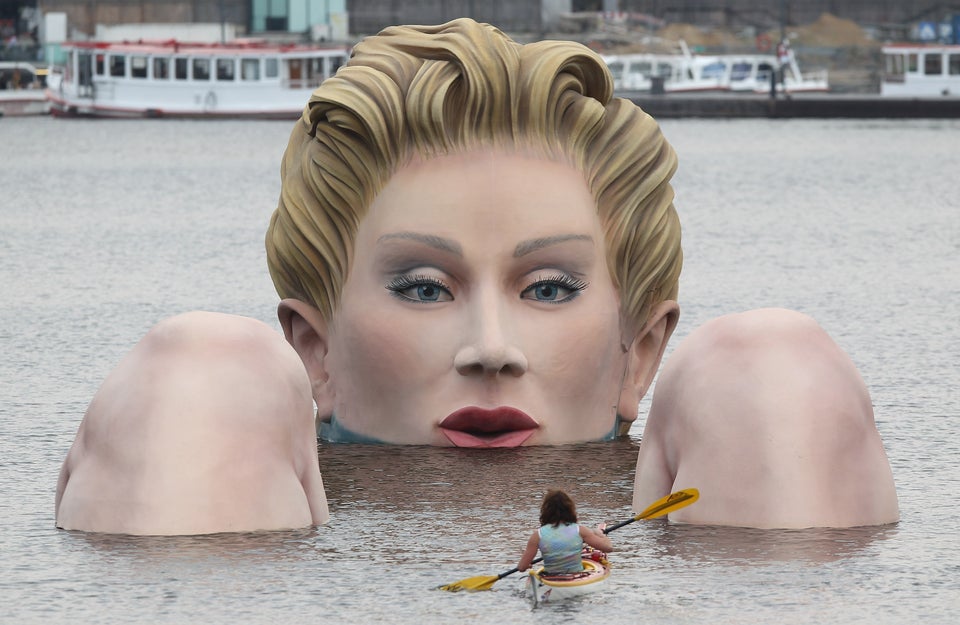 Surreally Good Public Art?
Popular in the Community