The newest trailer for "Solo: A Star Wars Story" dropped on Sunday, and it takes a line used throughout the franchise and turns it completely around.
"I've got a really good feeling about this," Han Solo says.
The trailer also features a nod to Chewbacca's age (he's 190 at the time of this film), shots of a much newer Millennium Falcon in action, and a suave Lando Calrissian declaring, "Everything you've heard about me is true."
The film hits screens May 25.
Before You Go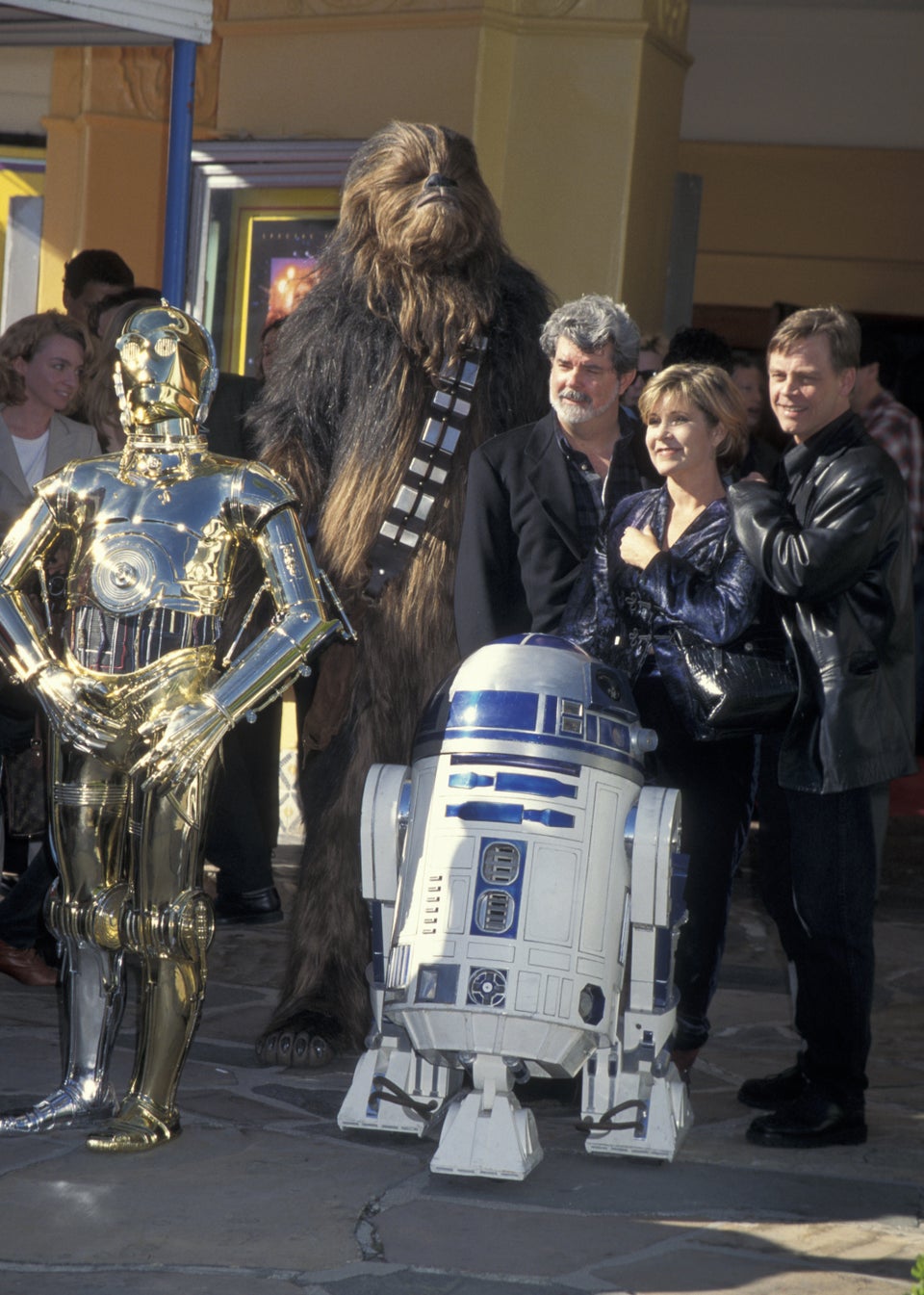 "Star Wars" Premieres Through The Years
Popular in the Community