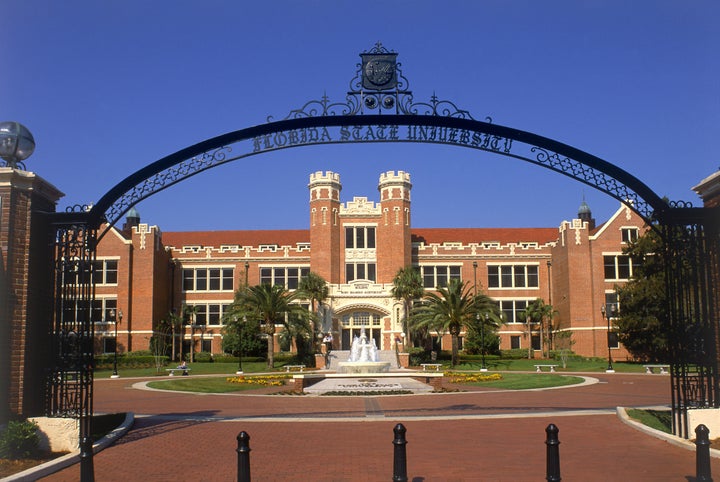 Florida State University is dealing with an outbreak of hand, foot and mouth disease after more than a dozen students became infected this week, the university announced.
The viral infection, which is more common among infants and young children, causes fever, mouth sores and skin rashes, health officials at the Tallahassee school said.
"This illness usually lasts for a few days, and there is no medicine to treat it," Lesley Sacher, director of the FSU Health and Wellness Center, said in a statement Wednesday. "Blisters may form on hands, feet or in the mouth with mild fever or sore throat causing the patient to feel uncomfortable for about five days."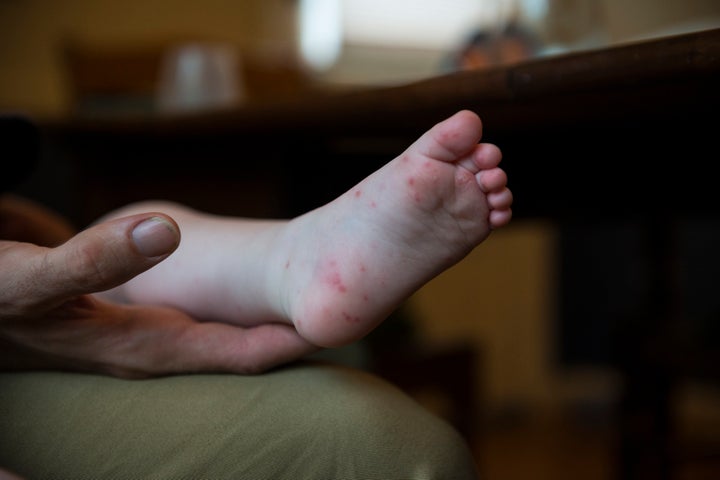 "The most important piece of advice," said Sacher, "is to wash your hands often with soap and water."
All on-campus living facilities, including fraternity and sorority houses, are being asked to sanitize their surroundings and install hand sanitizer in response.
Several campus social events, including a fraternity-recruiting event, were canceled on Tuesday night to help limit the disease's exposure, The Tallahassee Democrat reported.
FSU spokeswoman Browning Brooks told the paper that various buildings were cleaned during that time and that campus events were back on for Wednesday night.
Related