It's spring and love is in the air. With all the weddings, romantic picnics and opportunities for hand-in-hand strolling, spring is really the unofficial season of love. These carefree days make it the best time for lovey-dovey overload, and here's why ...
Spring is the best time to take off on a random romantic adventure. Come on, let's go!
It's the season that reminds us that love is most exciting when it's fresh and new...
...But that it's best when it's everlasting.
Spring is made for slowing down, walking hand-in-hand watching the sun set.
And of course, just chillin' and doing nothing.
Even though it's warm, spring is made for holing up just the two of you.
And there's no better time for an impromptu road trip.
It's the season that reminds us that love -- and life -- should be a roller coaster.
Springtime love means getting extra close to the besties you love most.
In Spring, love abounds in the strangest of places.
And when we find it, we never want to let it go ...
There's no better time to lounge with bare feet.
And walk hand-in-hand with no particular place to go.
Spring is made for adventures of reckless abandon.
Before You Go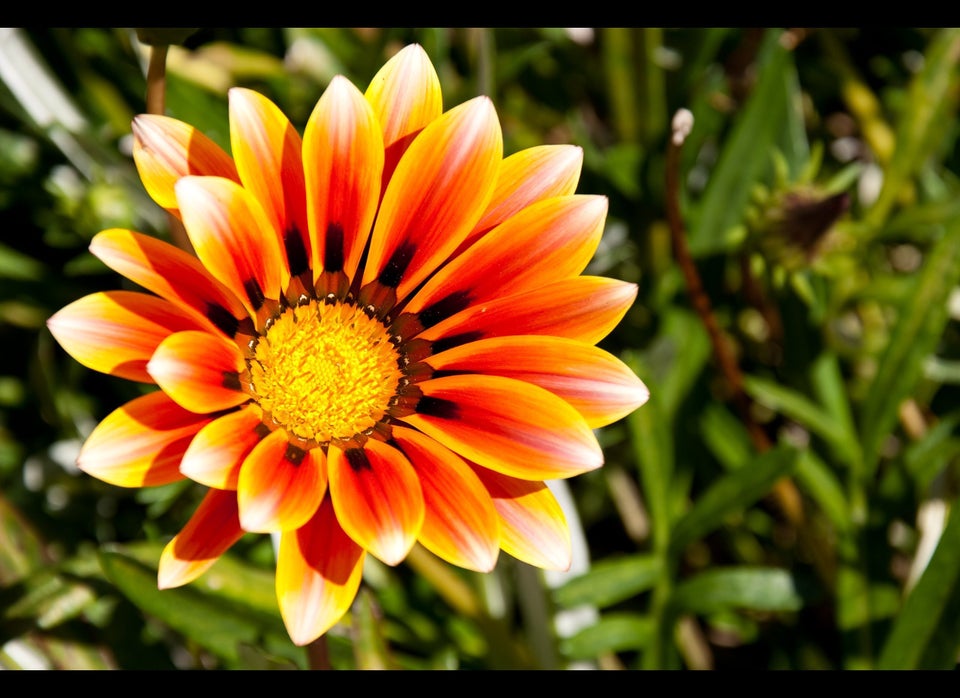 Spring Is In The Air