Whether they're flat, gold and strappy or your something blue, shoes are a big part of any bride's big day.
But for the truly unique bride, not just any old pump will do. That's where Deborah Thomson, creator of Figgie Shoes, comes in. Thomson creates unique, hand-painted footwear specific to the wedding's theme.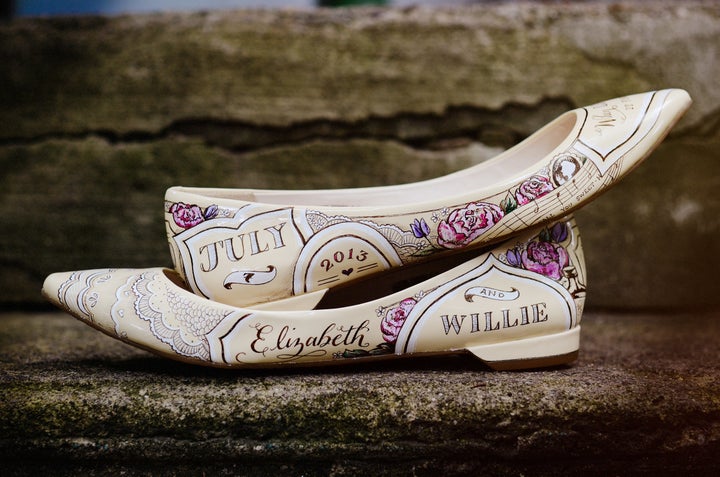 Embellishing the shoes with things like the wedding date, declarations of love, inside jokes and even the wedding hashtag, the pumps are a great conversation starter and make for some incredible photo ops.
"Most shoes will comfortably fit 8-12 personalized items, so we start by identifying those key memories or wedding details they want painted on the shoes," Thomson told The Huffington Post . "The couple's names and wedding date are always popular choices, and often 'I Do' at the back of the heels and the flowers in her bouquet are incorporated."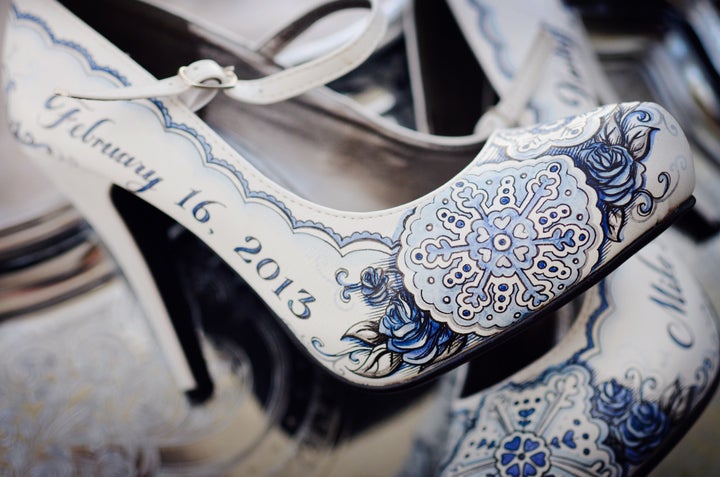 As with all things related to weddings, the shoes will cost you (they start at $598, and Thomson says with embellishments brides usually end up spending between $720-$850), but think of it as a two-for-one deal: a pair of shoes to wear on your wedding day and a piece of artwork you can put on display for years of wedded bliss to come.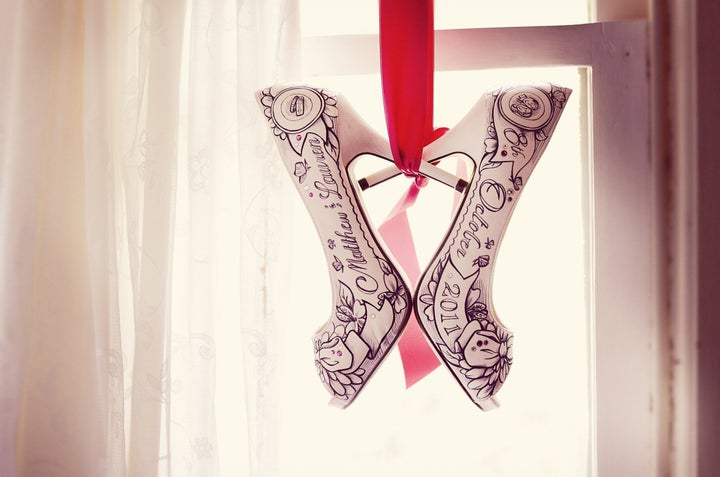 Thomson, who recently got married herself, told HuffPost Weddings that experiencing her own wedding has changed her business for the better.
"I can understand and relate to brides in ways I never could before. Down to the tiny details, I know how special those little things are and how much hard work and heart goes into planning something that's over in one day," she said. "If I can help those memories last longer and preserve their hard work and their vision in a unique way, I am thankful for that opportunity."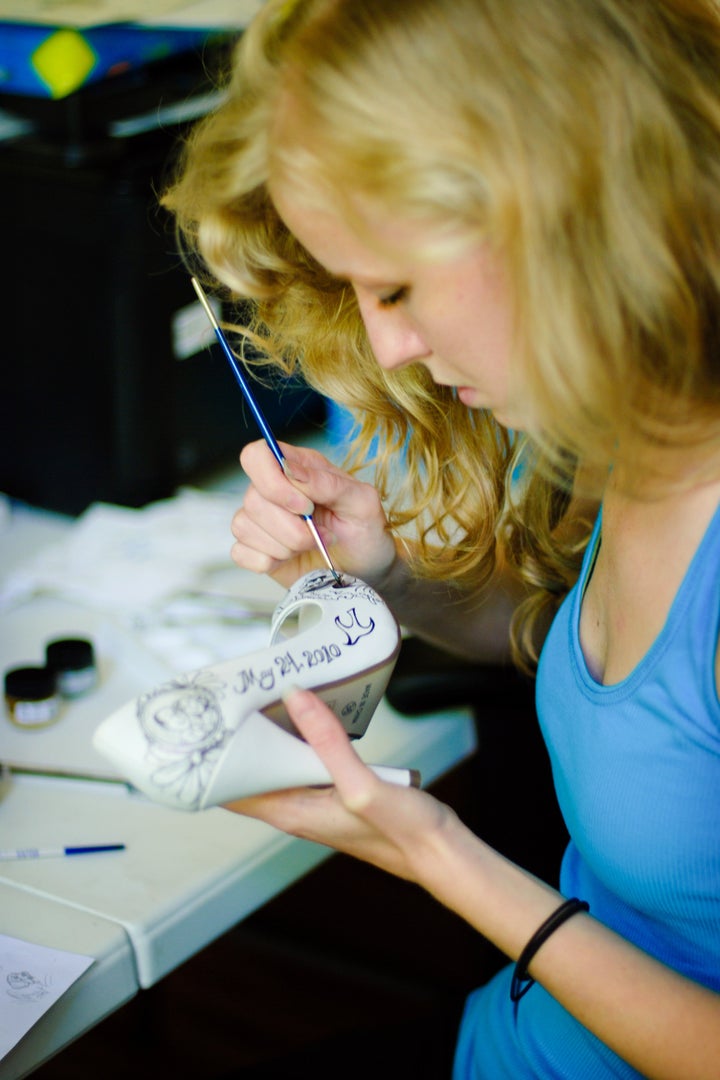 Head to Figgie Shoes to learn more and order a pair of your own.
Also on HuffPost Weddings: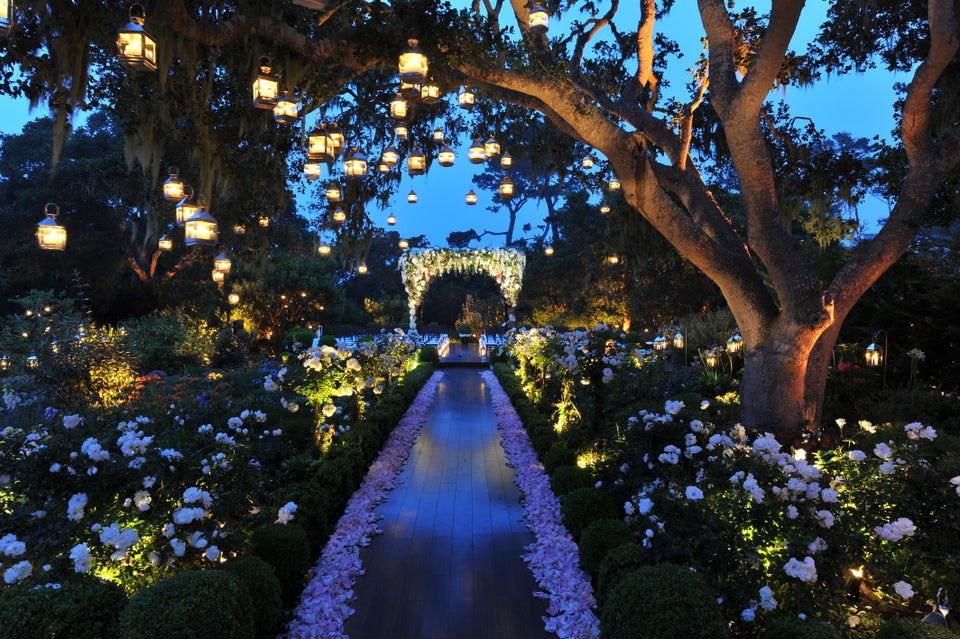 Weddings With Magical Lighting