Design houses FEIT, Bolvaint and Poglia on bringing the handmade into everyday life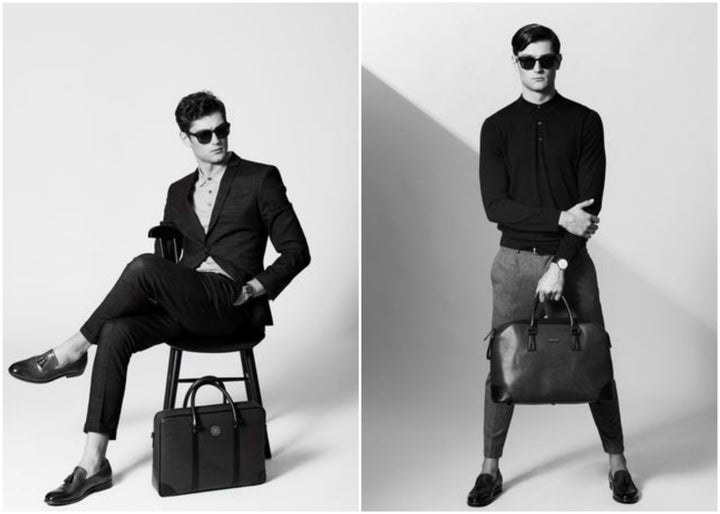 The Industrial Revolution single handedly transformed quality of life unlike any other movement prior. Immediacy and mass production gave people options in ways that had not been previously experienced and the fashion world was never the same again.It was more than just the sewing machine or the cotton gin, every industry felt the force of unflagging technological change. As people moved further away from manual labor, handcrafted work – with its individuality, and attention to detail – became a luxury. Now in a time of fast fashion clones, it's imperative to examine technology's impact on garment creation. Last year's Manus X Machina: Fashion in the Age of Technology exhibit did just that.
On the first Monday of May 2016 the famed Costume Institute at the Metropolitan Museum in New York opened its doors to their latest annual fashion exhibit, an introspective on technology's relationship with garments.Sparking a conversation about the use of modern tech in fashion a question arose, "what about the designer and handmade work?" In an interview on the exhibit, head curator Andrew Bolton expressed his view on the current state of fashion, "there is not an appreciation of the artists, designers, the complicated processes that go behind it, so part of it is to slow it down a little and make people focus on the making of fashion." A sentiment that rings true in today's tech obsessed society.
Yes, the streamlined pace offers instant gratification but the longing for handmade items crafted with ingenuity and personality still lingers. Many brands have moved towards a quicker production cycle where little focus is placed on thought out design. But all is not lost as a resurgence of smaller design houses continue in the tradition of creating opulence by hand.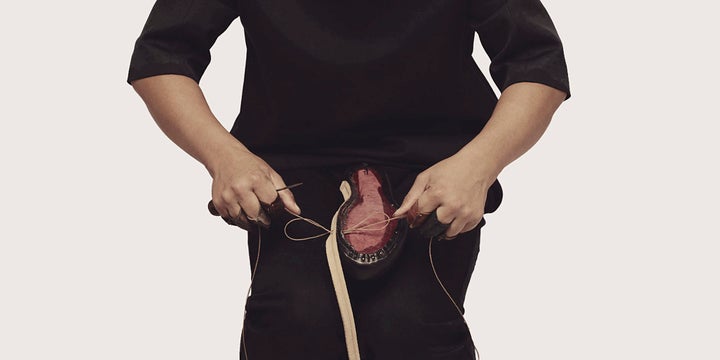 For brands like FEIT there's a clear advantage in maintaining allegiance to handcrafted work because "the use of computer-automated production has necessitated the increasing use of synthetic materials, which are more uniform and predictable in the production process." The New York based brand specializes in men and womenswear without compromising their old school traditional values. FEIT puts textiles and design first when it comes to their shoes, "whereas most shoes are produced using multiple pieces of leather, FEIT's one-piece upper is completely seamless, ensuring comfort and allowing the shoe break naturally and eventually shape and mold to the foot." Working by hand increases an understanding of textiles, a time-tested process, "our cornerstone lasts are used as a base around which all FEIT products are built. They provide the shoe's shape, fit, feel, and are a great contributor to its comfort." The mastery is deliberate and cannot be replicated through the hands of a machine.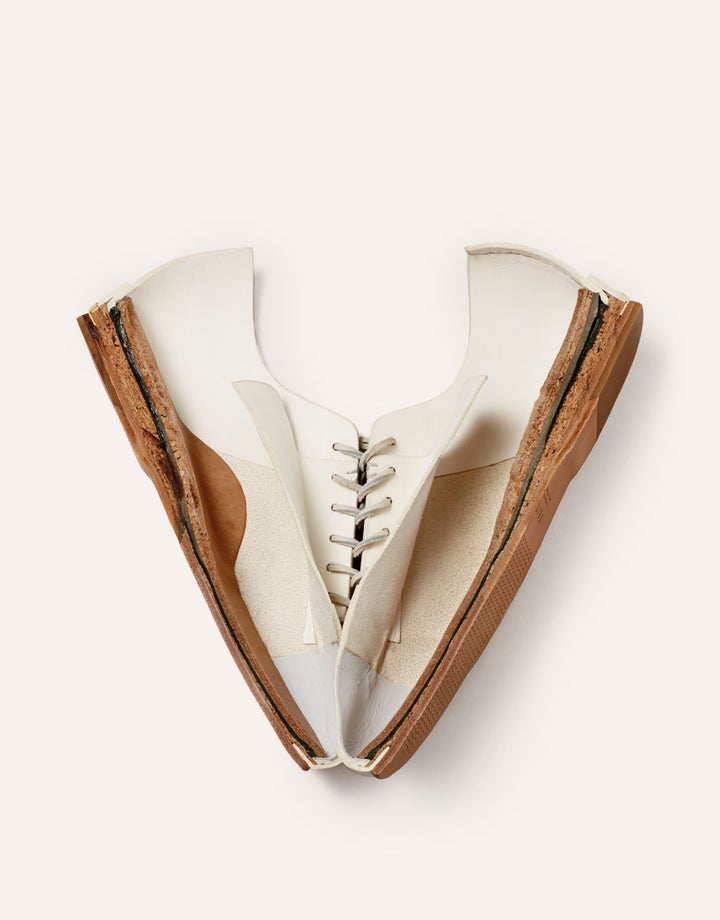 Like FEIT a growing number of smaller design houses are focusing on the customer rather than current trends. French luxury brand Bolvaint are known for their leather goods and accessories. Creating elegant ties, cufflinks and shoes, the brand uses tech to their advantage only when necessary. Turns out it's possible to enhance handmade products without sacrificing quality when the time calls for it. For Bolvaint's signature sunglasses, the design team and craftsmen develop product from concept in a grueling but rewarding progression. "We start off with hand-drawn concept sketches, move to prototype, 3D printed models and then multiple iterations of the design in Mazzucchelli – until we're satisfied with the results – almost a year from start to finish." Bolvaint proves that it takes more than meets the eye to create their heavily sought after pieces. There is no cutting corners when it comes to perfection, "the sunglasses in particular, took a while because we had a very specific weight and texture in mind and a few of the designs are quite intricate. The hand engraved filigree on the temples and the hand filed edges on the Bolvaint Ceti Audace – the little touches make each piece unique. There are more than 300 steps necessary to complete each pair, and all are made in small batches."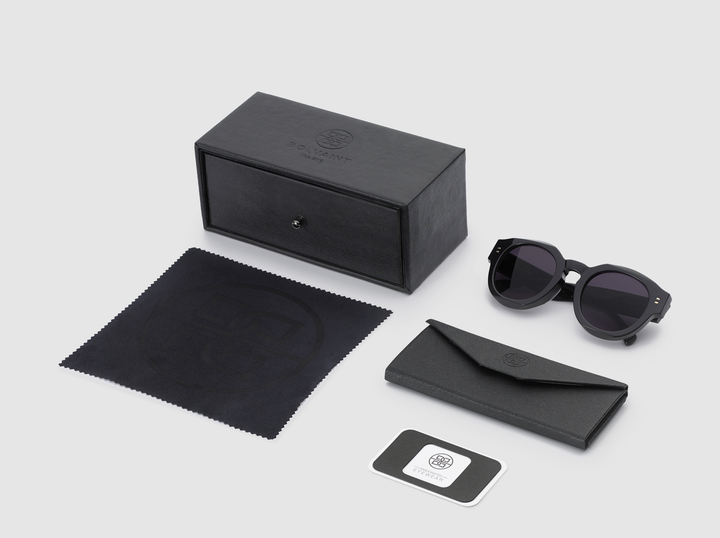 Because smaller brands have the freedom to refine their collections, they need to pay close attention to textiles. New York based designer Max Poglia's luxury brand Poglia concentrates on knives, blankets and bags. A small variety that deliberately caters to those who appreciate hand mastered pieces. Poglia successfully entered the scene in 2011, and was quickly distinguished by his love for original textiles. His blankets are one of a kind and "each is handmade with virgin wool and loom-woven in the South of Brazil. This supports a local, family business that operates from Poglia's native city. To ensure that the wool maintains its original, natural color and feel, no colors or pigments are added. Handmade leather straps are then added in New York City."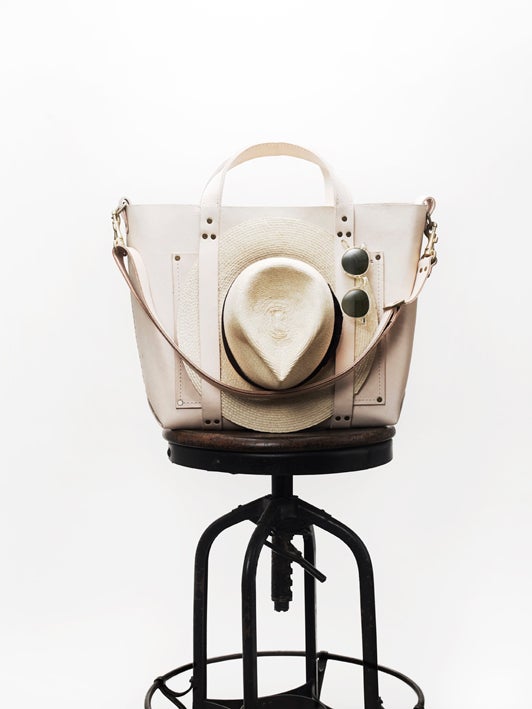 Maintaining a deliberate connection to the source of production, Poglia creates a confluence of modern sensibility and old worldly sentiment. The design house produces world renowned knifes that have been touted by the likes of New York elite. What smaller brands can do differently is dedicate more time to personally seek out textiles ensuring that things are made in an ethical manner.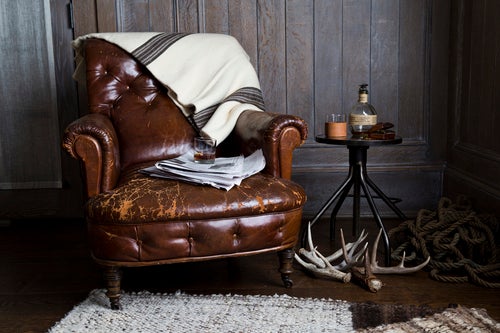 For FEIT, the decision to steer away from mass industrial production was all too obvious. Why fix something that isn't broken? "For thousands of years, humans produced products primarily by hand, building a global industry that employed workers in communities throughout the world. As machine automation, technology has advanced, human labor (and natural materials) is becoming the most expensive part of the production process." Though we've created machines to simplify the process, they can't replace a craft passed down for generations. FEIT sees this as a movement towards a more dehumanized industry, "corporations strive to deliver quarterly growth hence their focus increasingly moves toward automation as an opportunity to cut costs, thus rendering the human obsolete."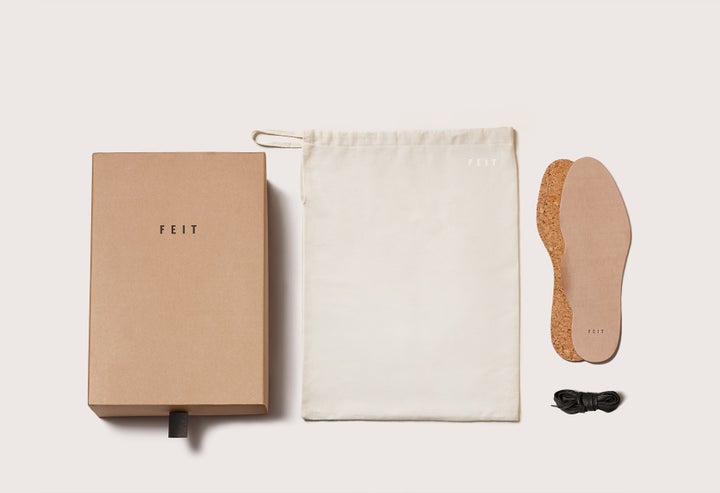 While facing off against bigger scale brands, in order to succeed and remain credible, smaller design houses must offer something others cannot. This means sourcing out the best materials and artisans, and building the right team to compete, and succeed, on the world stage. Bolvaint credits their strong, closely knit team as a critical component. "It's about the relationships we have with our atelier and production specialists – these are people, artists, craftsmen, who are great at what they do and there's a level of trust and reciprocity we enjoy. Post sales, the Bolvaint service team handles returns and queries – we'd like every client to be delighted with the experience." Small brands have the advantage of providing more than a garment but a relationship that grows and lasts a lifetime.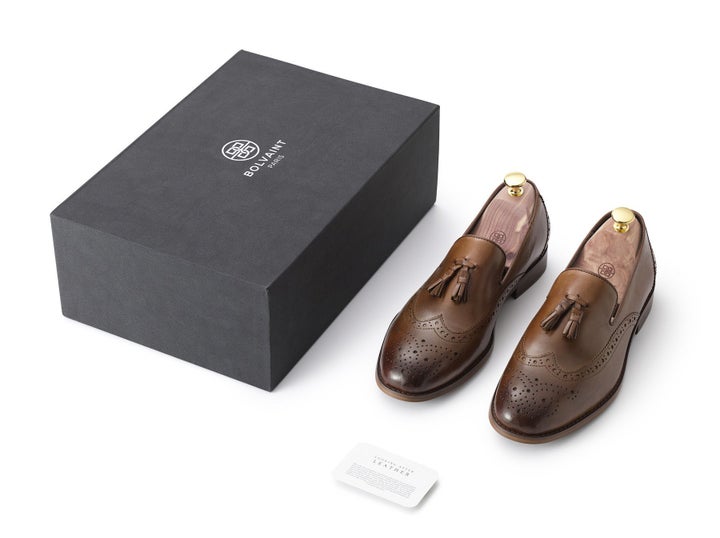 The recent resurgence of smaller brands that choose hand crafted control over technology have brought back the human touch to fashion. Even the MET's Bolton expressed a reluctance to embrace high-tech, to the exclusion of all else. "I was very keen not to focus on what has become known as wearable technology…I hope this show allows people to refocus, and recalibrate, and to slow down."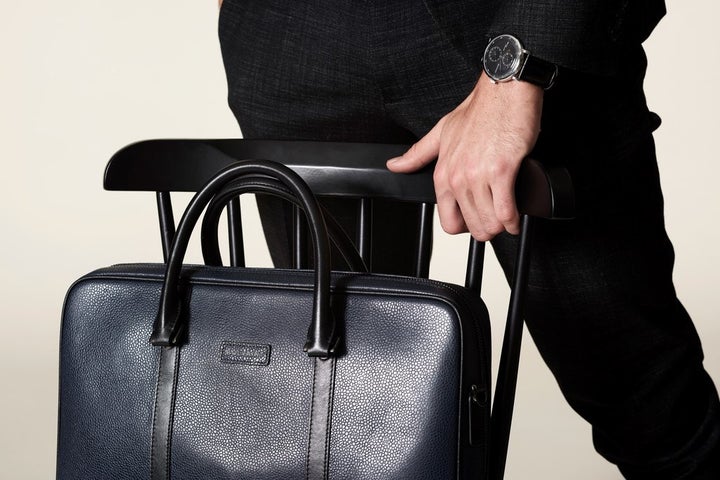 As a movement that harkens back to the material appreciation and artistry of old gains strength, customers are able to find those exclusive items they've been searching for. For Bolvaint, their promise to put quality over quantity allows them to be true to their craft. "There's a level of fatigue with the big label high fashion brands who have lost their exclusivity through proliferation. There is a growing appreciation for craftsmanship, provenance, and non-conformity. And for thoughtful design. Bolvaint checks all those boxes, there is a sense of intimacy that a smaller design house brings." A smaller brand can afford to follow the unspoken rules of luxury, to provide sincere quality maintaining integrity and keeping the customer always in mind. They craft reliable pieces that move throughout all stages of life staying timeless. "Bolvaint does not follow the cycles of fashion. We work with materials that inspire us, with people who have stories to tell, and embrace a progressive spirit. The rest follows."
Related
Popular in the Community