HuffPost may receive a share from purchases made via links on this page. Prices and availability subject to change.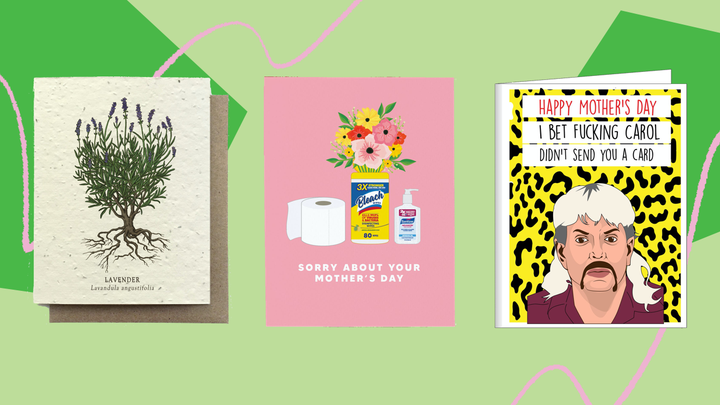 In case you've lost track during the "quaran-time," Mother's Day 2020 is on May 10. While you might normally wait until the last minute for Mother's Day gifts, it goes without saying that this year is a little different.
That's because many people haven't seen their moms physically in a while — and don't know when they'll be able to see them next.
So remembering to send a thoughtful card is more important this year than ever.
Not sure what kind of card to send? Last year was all about watercolor and painted cards, according to Etsy trend expert Dayna Isom Johnson. This year, expect a shift toward sustainability-minded gifts for this Mother's Day.
"Consider personalized wooden cards that double as decor, plantable seed paper cards and cards with beautiful art that will effortlessly go from fridge to frame," Johnson said.
In fact, searches for seed cards have seen a 63% increase in the last three months on Etsy. These recycled cards can be planted, watered and eventually bloom into herbs, flowers and more.
If you're looking to push the envelope this year, we found cards featuring everything from favorite pop culture moments to social distancing humor. But if you're worried a card won't arrive in time for you to write in it and mail it to mom, there are plenty of print-at-home cards for Mother's Day, too.
Below, we've rounded up a few handmade Mother's Day cards to get on Etsy.
Funny Quarantine Mother's Day Card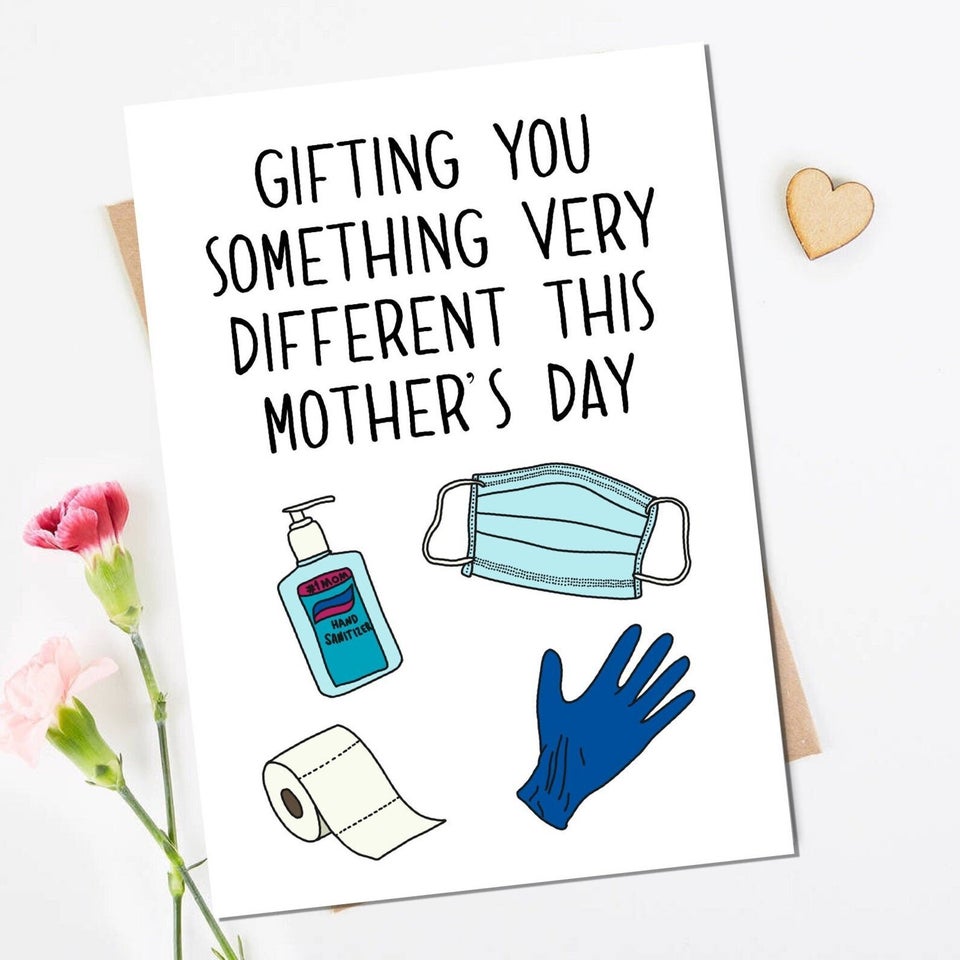 Tiger King Mother's Day Card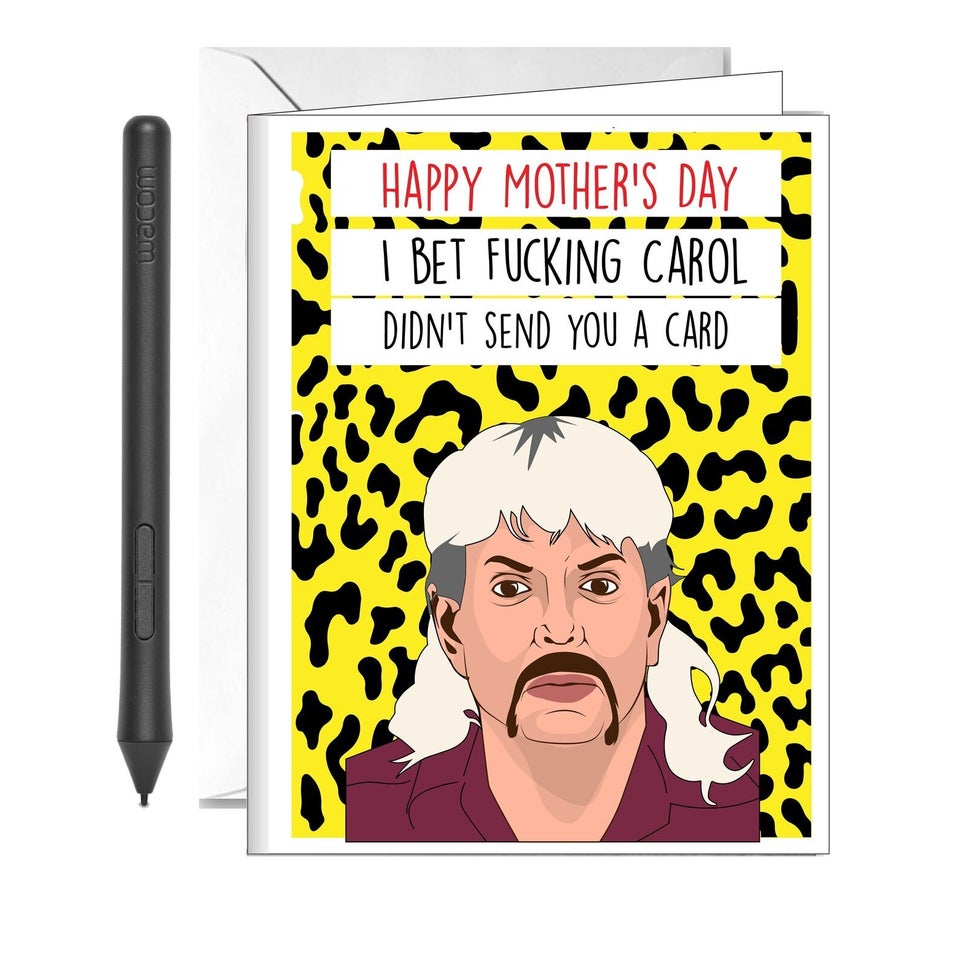 Recycled Seed Mother's Day Card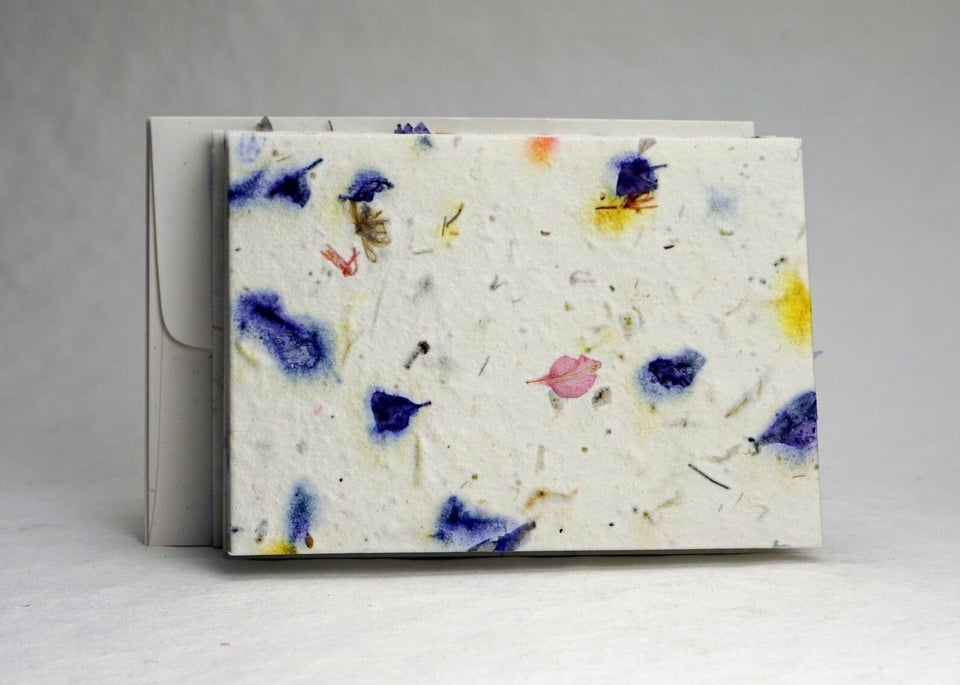 Funny Social Distancing Mother's Day Card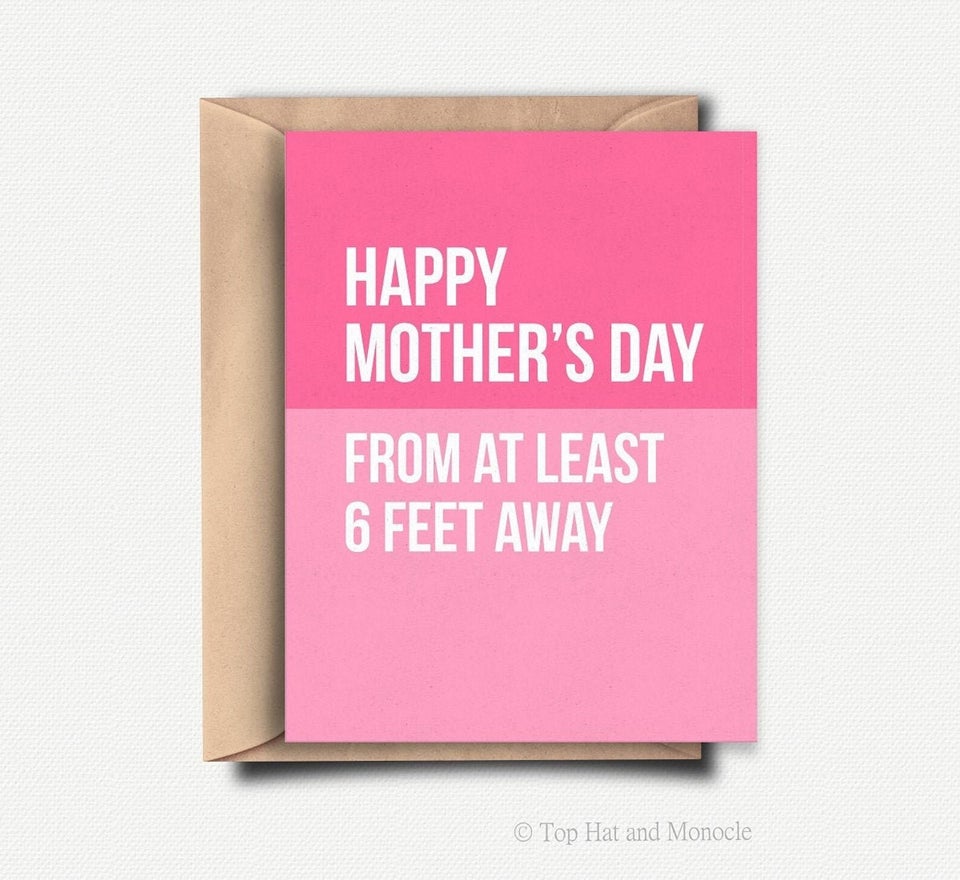 Freddy Mercury Mother's Day Card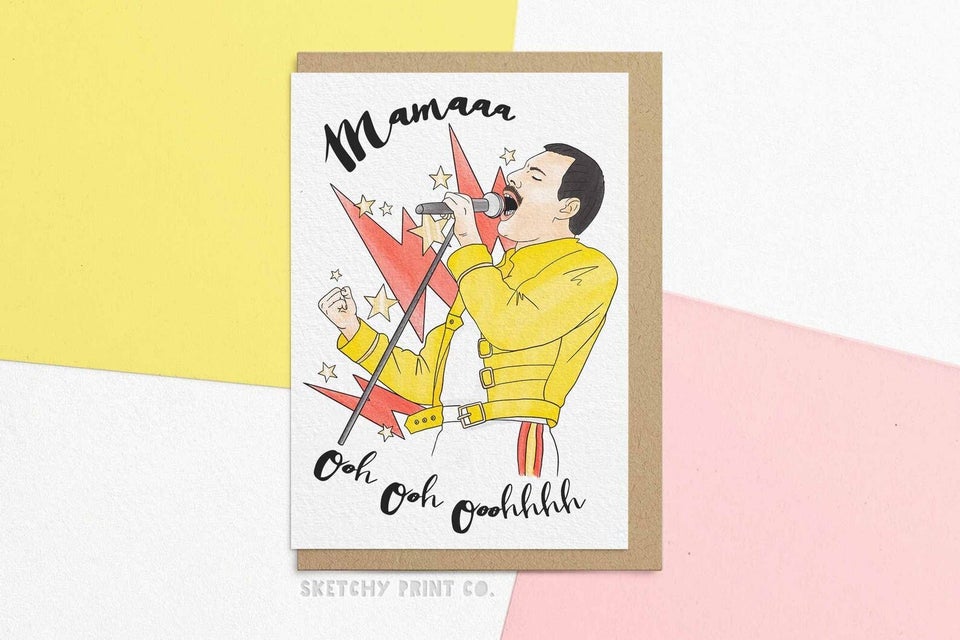 Wooden Mother's Day Card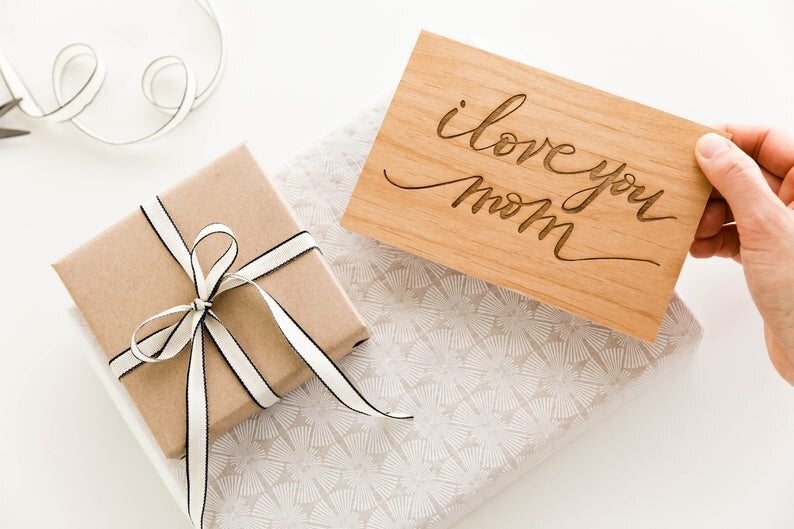 Sorry About Your Socially Distanced Mother's Day Card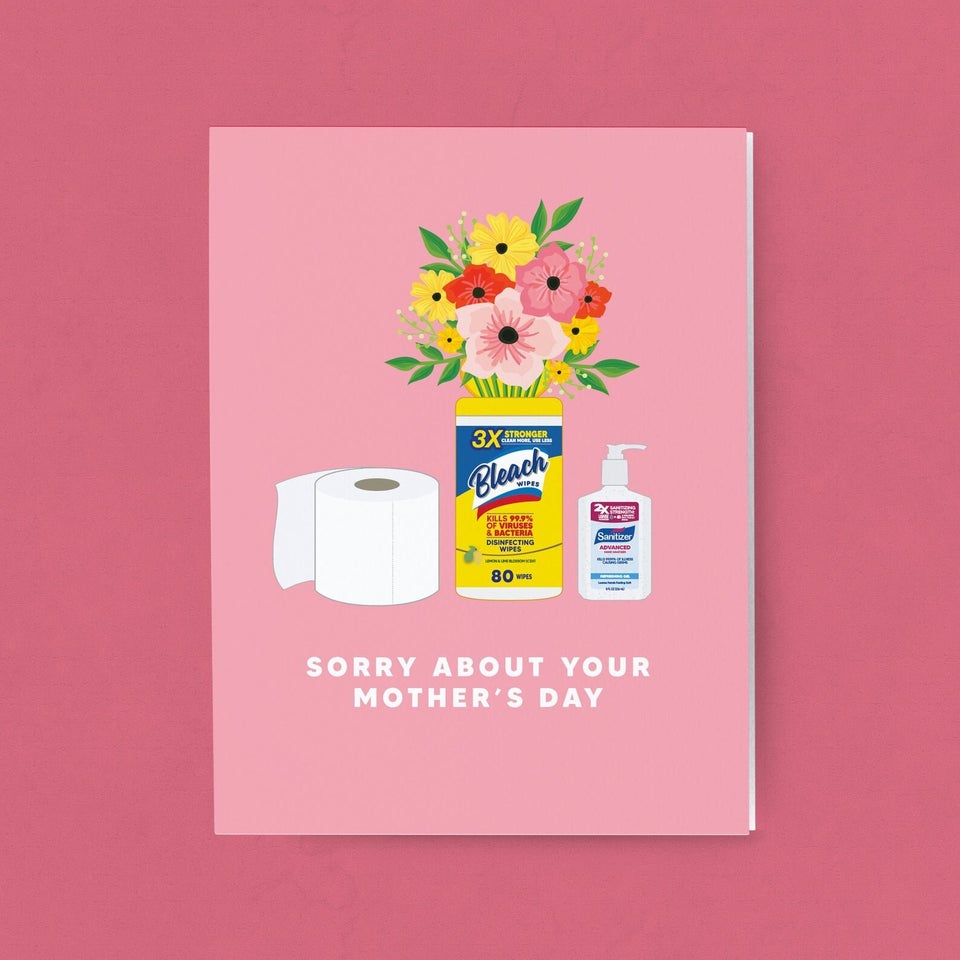 Baby Yoda Mother's Day Cards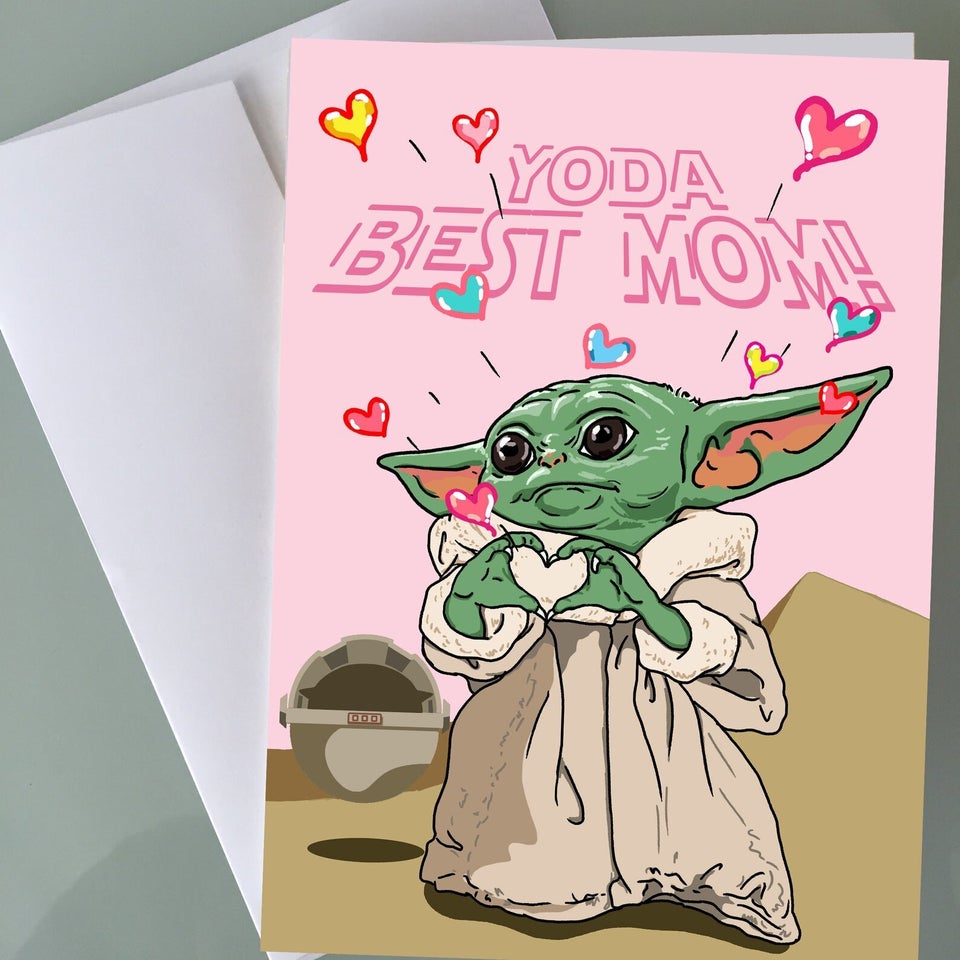 Mother's Day Card For Your Not-Mom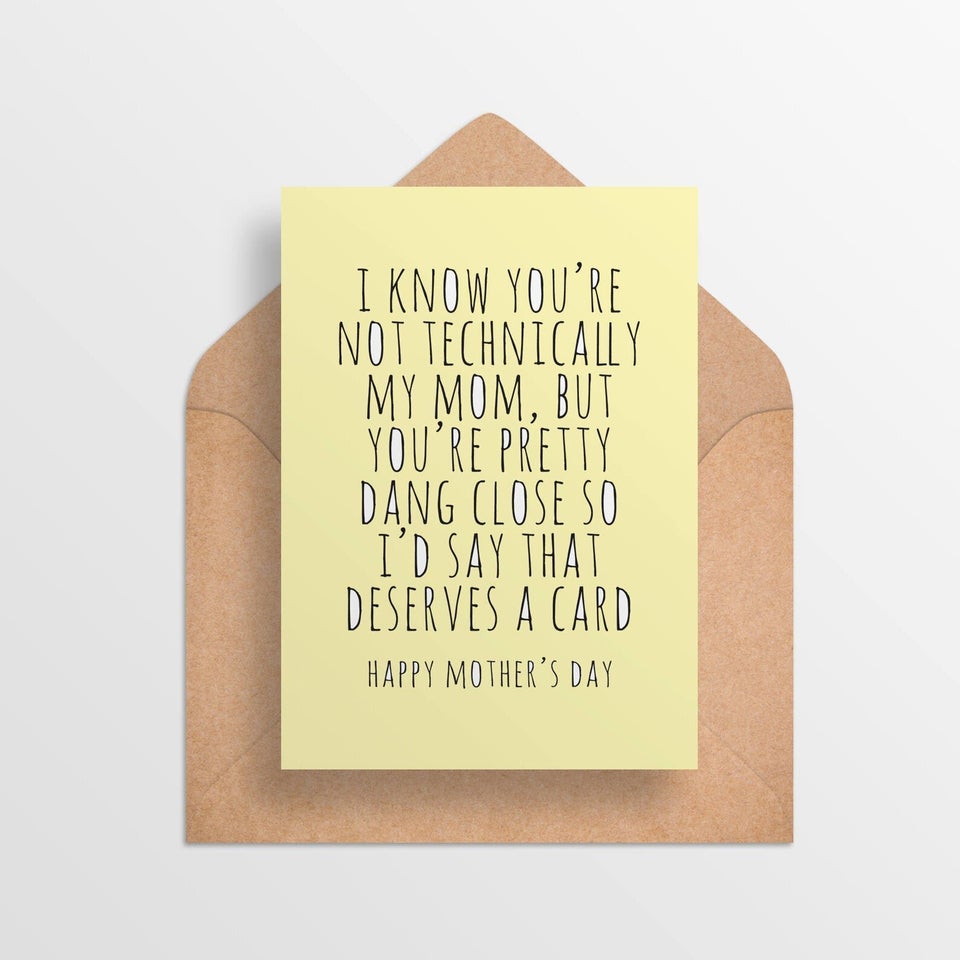 Alexa Send Mother's Day Card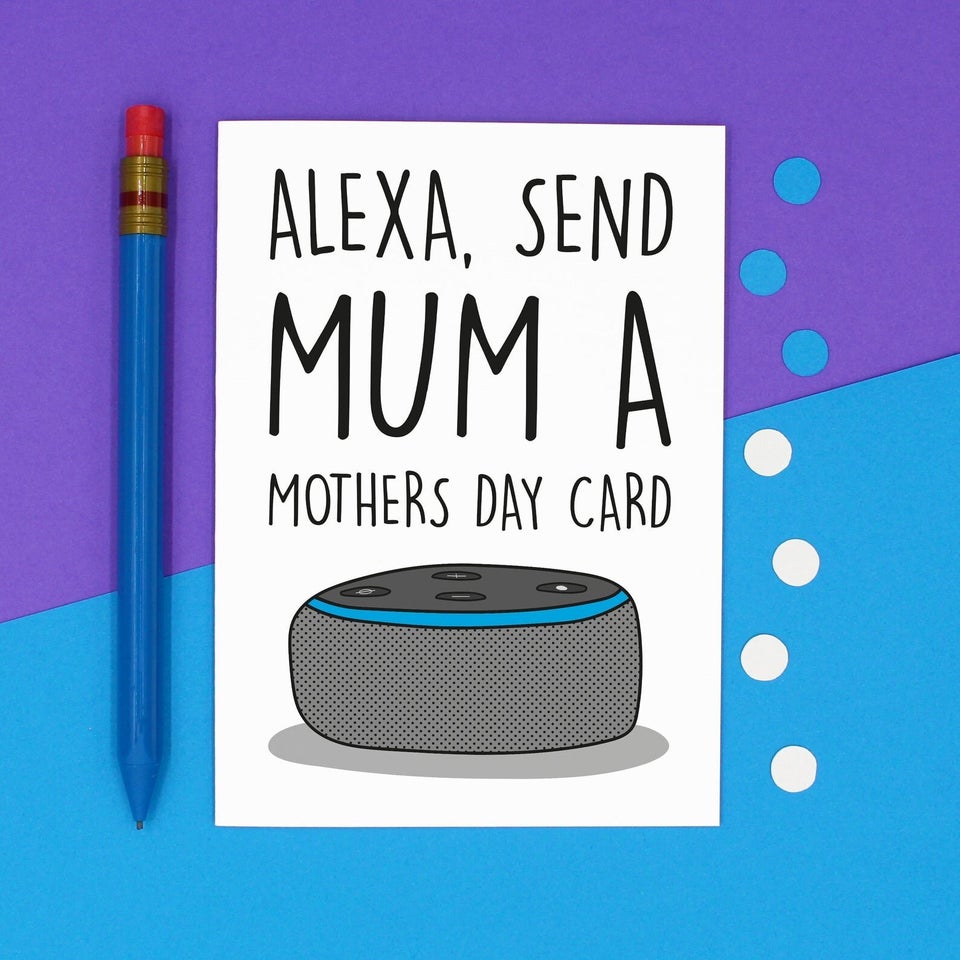 Schitt's Creek Mother's Day Card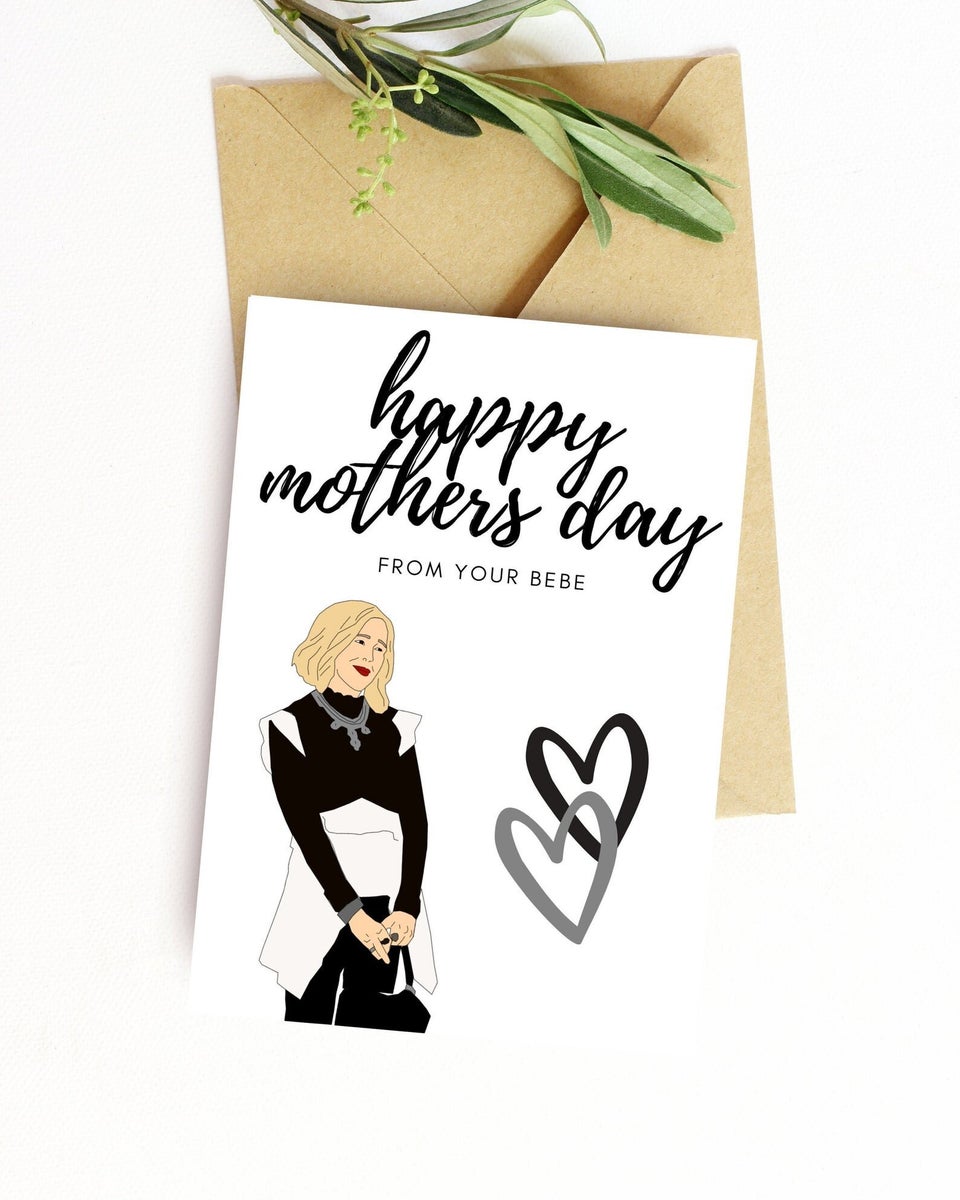 Eres Una Persona Fabulosa Mother's Day Card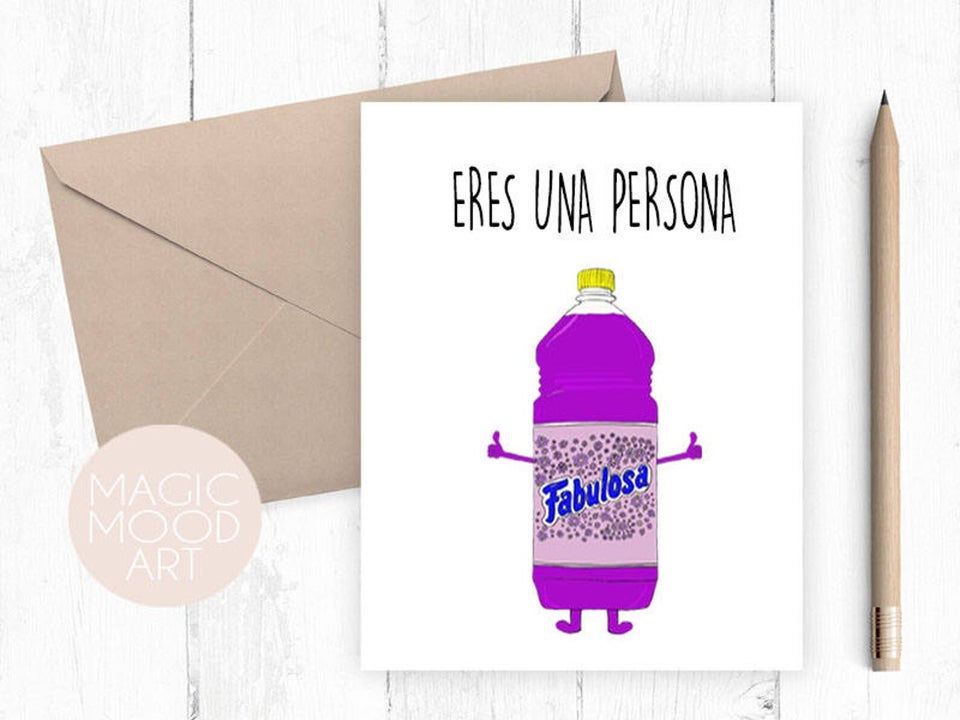 Migos Mother's Day Cards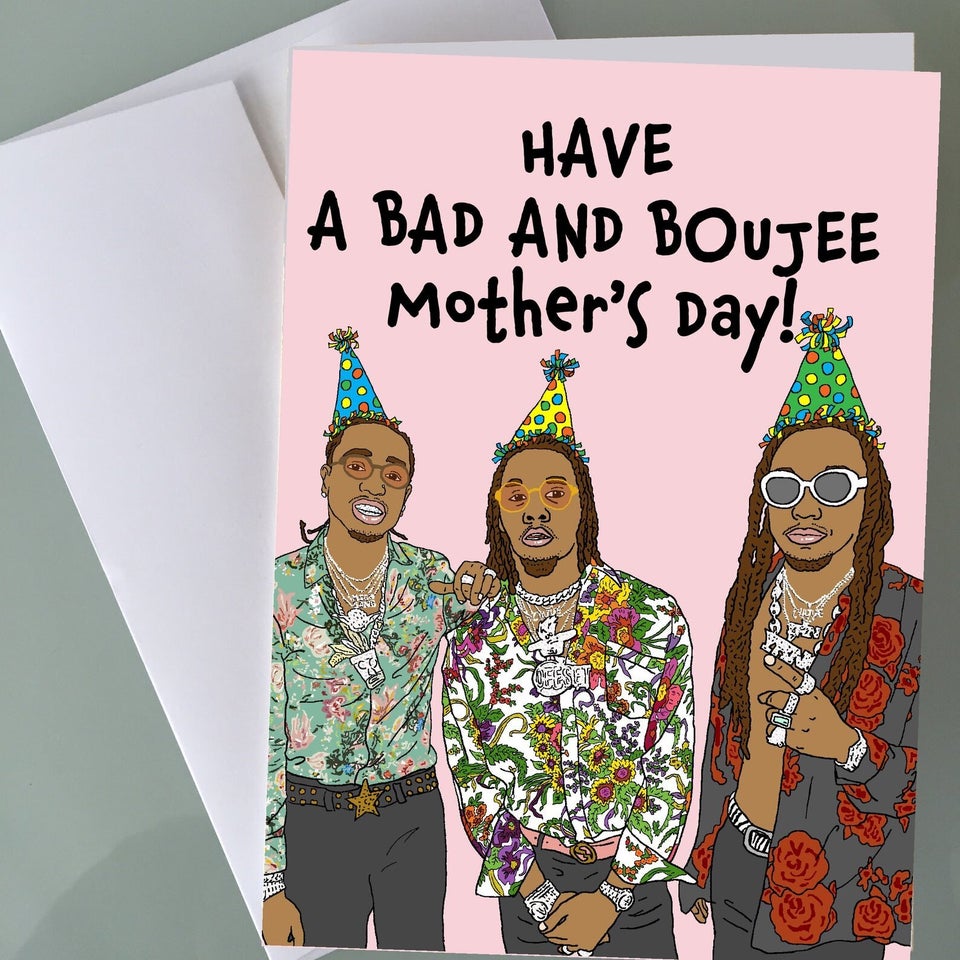 Mother's Day 2020 Quarantine Card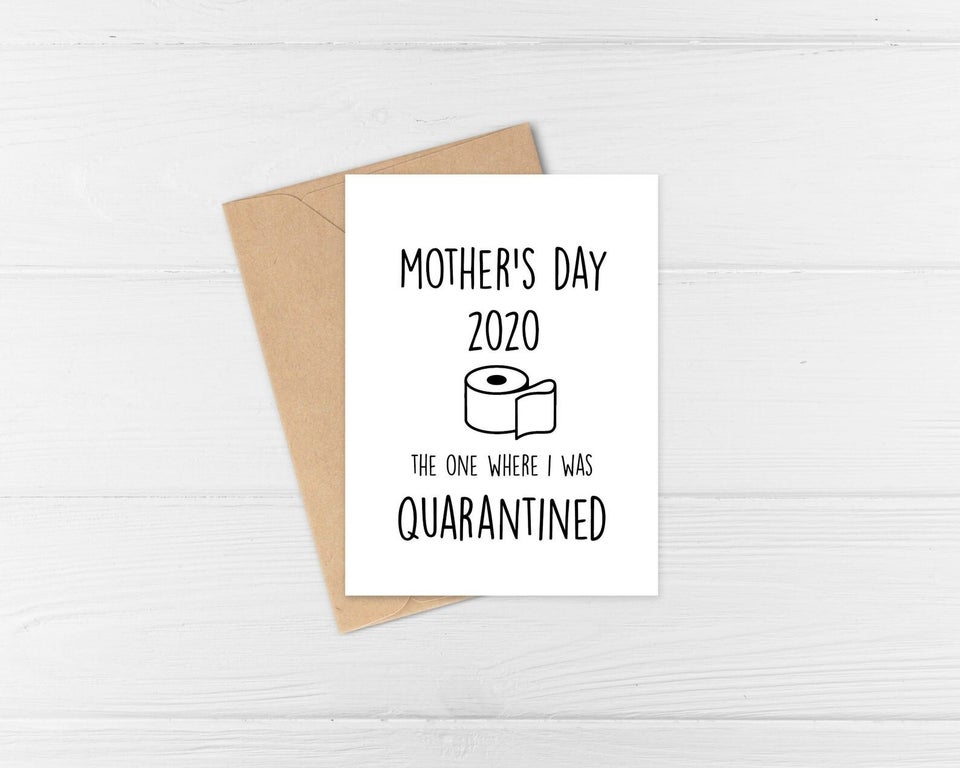 The Witcher Mother's Day Card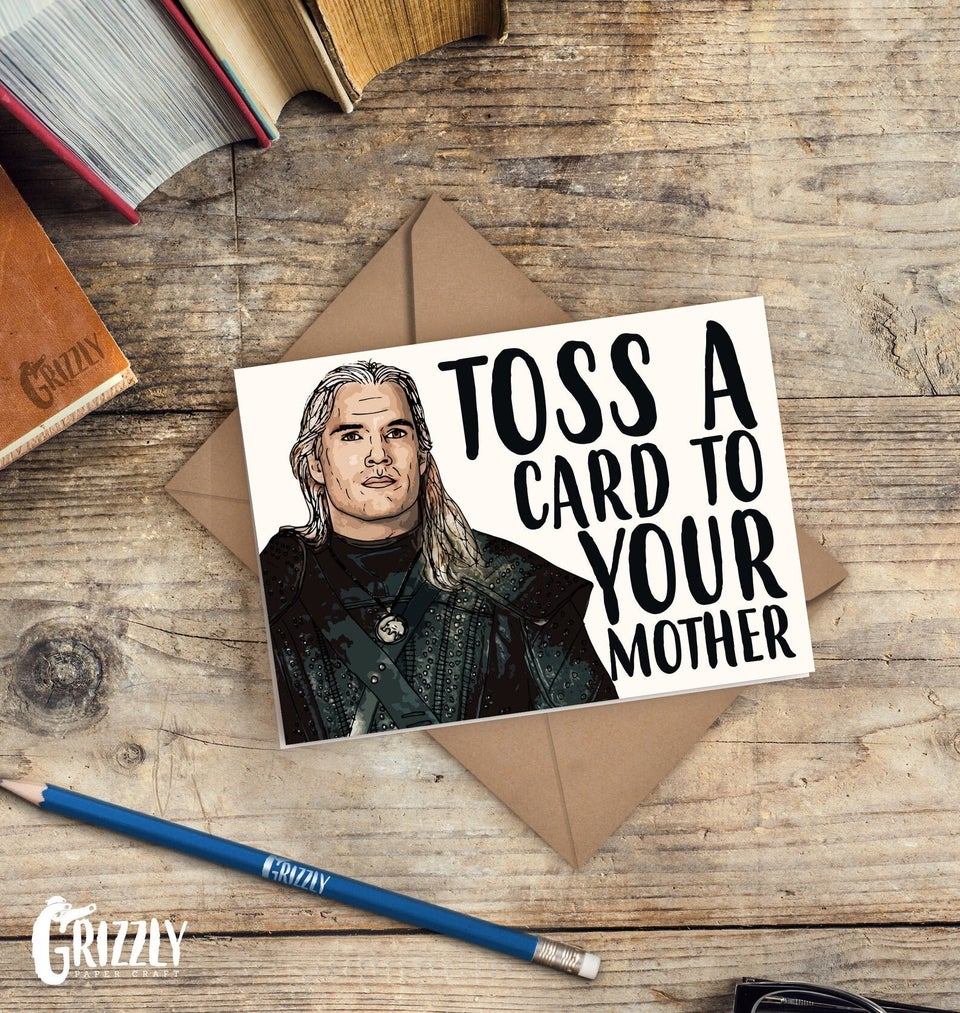 Kris Jenner Mother's Day Card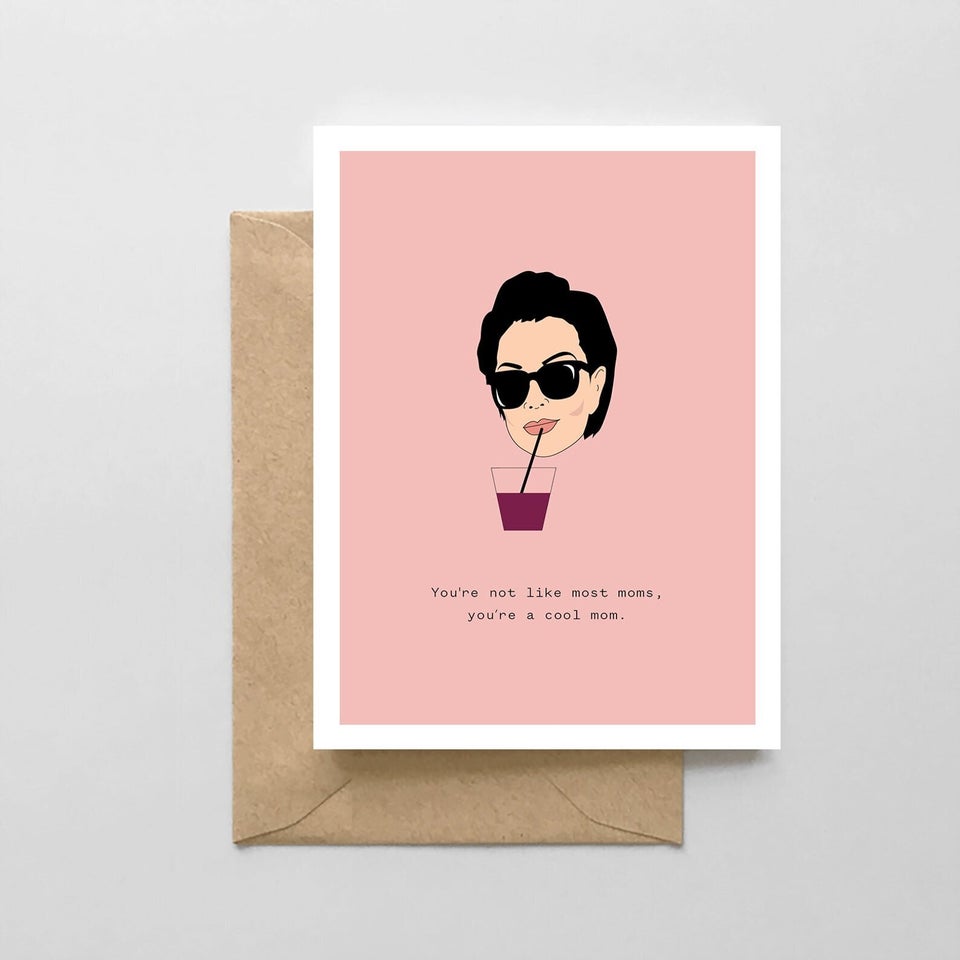 Plantable Lavender Seed Mother's Day Card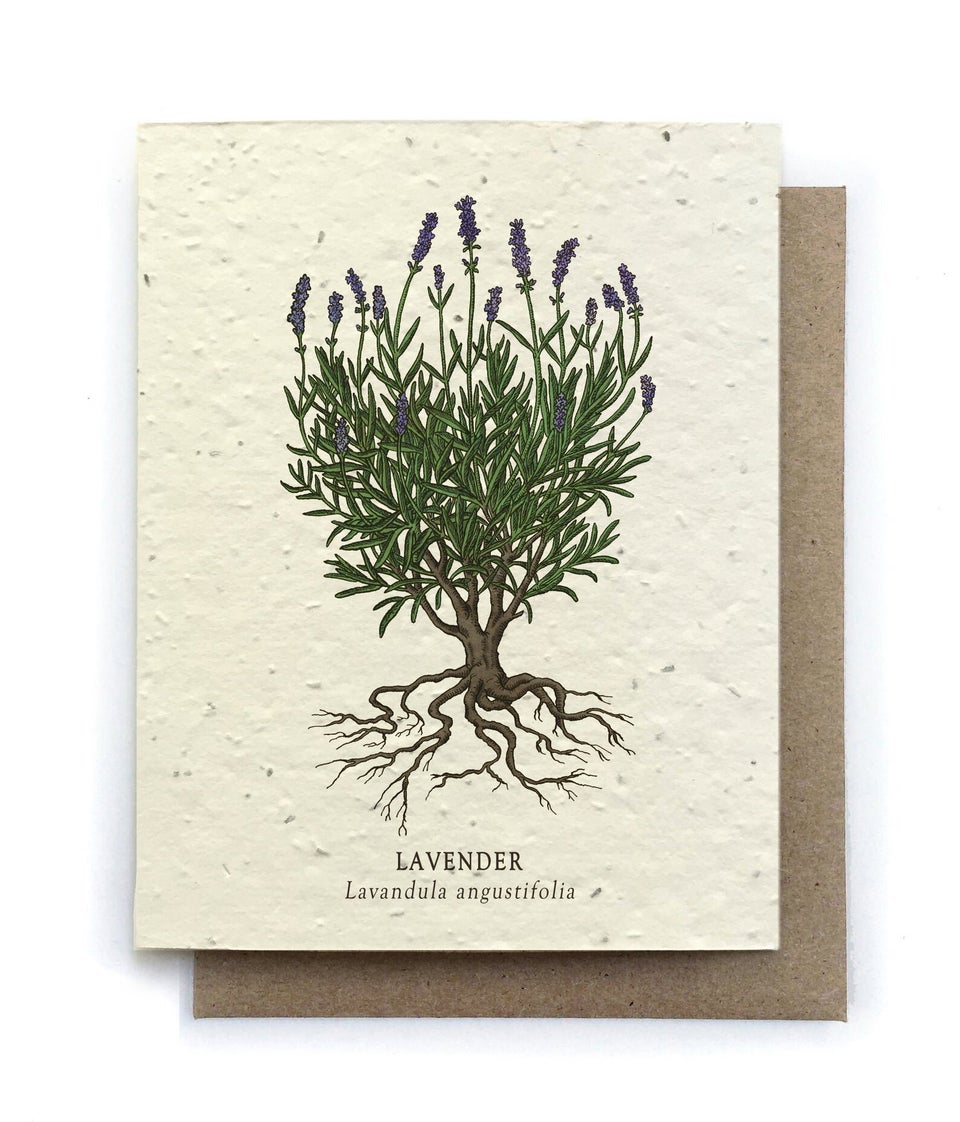 Popular in the Community