The story of Gilead is far from over. A sequel to The Handmaid's Tale novel is in the works, with a publication date of September 2019, author Margaret Atwood said Wednesday.
Atwood announced her work in progress, titled The Testaments, on Twitter with a chilling video that hints of what's in store for the dystopian Republic of Gilead and its people.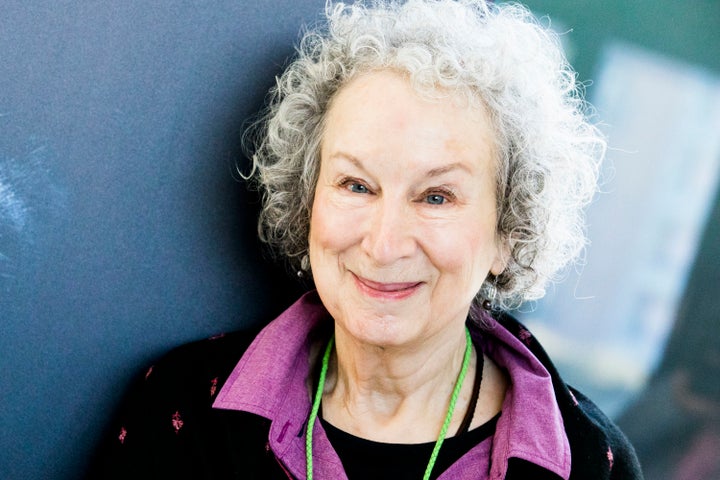 "Everything you've ever asked me about Gilead and its inner workings is the inspiration for this book. Well, almost everything! The other inspiration is the world we've been living in," Atwood is quoted as saying in the video.
The Testaments is set 15 years after the main character Offred's final scene in The Handmaid's Tale. It will be narrated by three female characters, Atwood shared on Twitter.
The Handmaid's Tale was first published in 1985. The bestselling novel was turned into a hit Hulu series starring Elisabeth Moss in 2017.
Its totalitarian society portrays women wearing red cloaks and white, wide-brimmed bonnets as sexual possessions whose sole purpose is to breed for high-ranking men. Atwood's fictional world has been compared with modern-day society's continued clashes over women's rights issues like birth control and abortion.