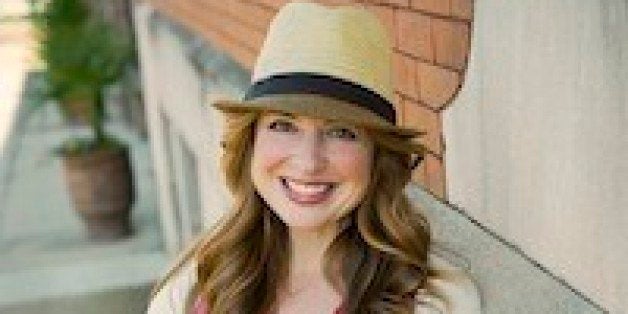 Over the last six months, millions of HuffPost Parents readers have read and shared posts by blogger Rachel Macy Stafford, aka "Hands Free Mama." Her struggles -- figuring out how to put down the phone, escape from a to-do list and create meaningful connections with her family -- have clearly struck a chord.
Now, starting on Tuesday January 14, Rachel joins us for a special four-week workshop to share her best strategies for grasping the moments that really matter.
While Stafford is quick to point out that living "hands free" is not about giving up technology or forgoing our jobs and responsibilities all together, she says that it is about seizing the little moments that life offers us to engage in real and meaningful interaction. It is about looking our loved ones in the eye and giving them the gift of our undivided attention -- leaving the laundry until later to dance with our kids in the rain.
Never will I forget the days when I thought tasks must be accomplished with perfect accuracy and efficiency or they might as well not be done at all.

Never will I forget how a whole day could be ruined when one little thing on my master plan went awry.

Never will I forget when school projects had to be flawless … when kitchen counters had to be spotless … when the pursuit to get "one more thing" accomplished was endless.

Sadly, I might still be living such an unattainable existence today had it not been for the impact this approach to life was having on my children.

You see, all that pressure to be perfect couldn't be contained inside my own lines. It often had the tendency to spill out and contaminate my children's day, their perspective, their psyche and their joyful little lives.

When I realized the underlying message that my children were hearing, absorbing, and internalizing was "You are not good enough," I vowed to change. Little by little, I began to let go.

I began letting them do things for themselves -- not 100 percent accurate, but good enough.

I began letting them be who they are -- not picture-perfect, but real.

I began letting them try -- not mistake-free, but courageously.

Slowly, I began to let go of the need to do everything myself and began allowing things to turn out "as is." Over time, my kids have become people who embrace mismatched socks, disguise a mistake on their paper by transforming it into a heart, shrug and say, "It doesn't have to be perfect."

But most of all, it's their smiles that tell me all I need to know. Happiness is better than perfection ... and letting go turns into love if I just let go long enough to let it.
Rachel will bring the same wisdom and grace to this workshop that have won her legions of fans since she started the Hands Free Mama blog and Facebook community three years ago. Over the next four weeks, she'll offer the steps she took toward having a less distracted life -- and simple challenges to help you take them.
If you haven't registered for our Stress-Less Parenting Club newsletter yet, go to the purple box on the right side of this page to get Rachel's weekly challenges sent straight to your inbox.
Before You Go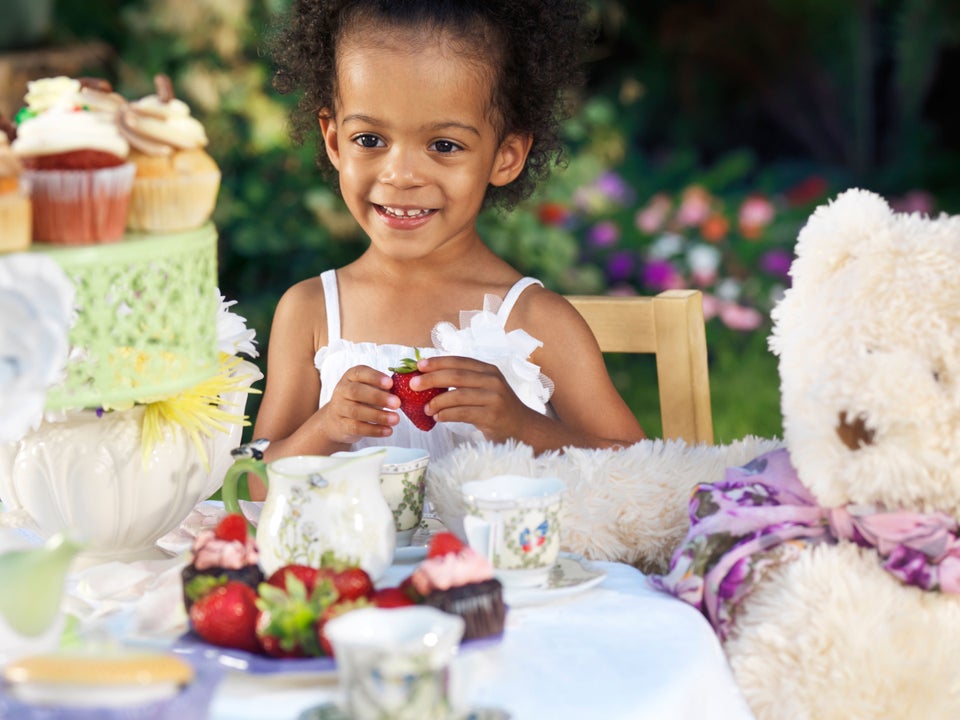 Stress-Less Parenting Challenges