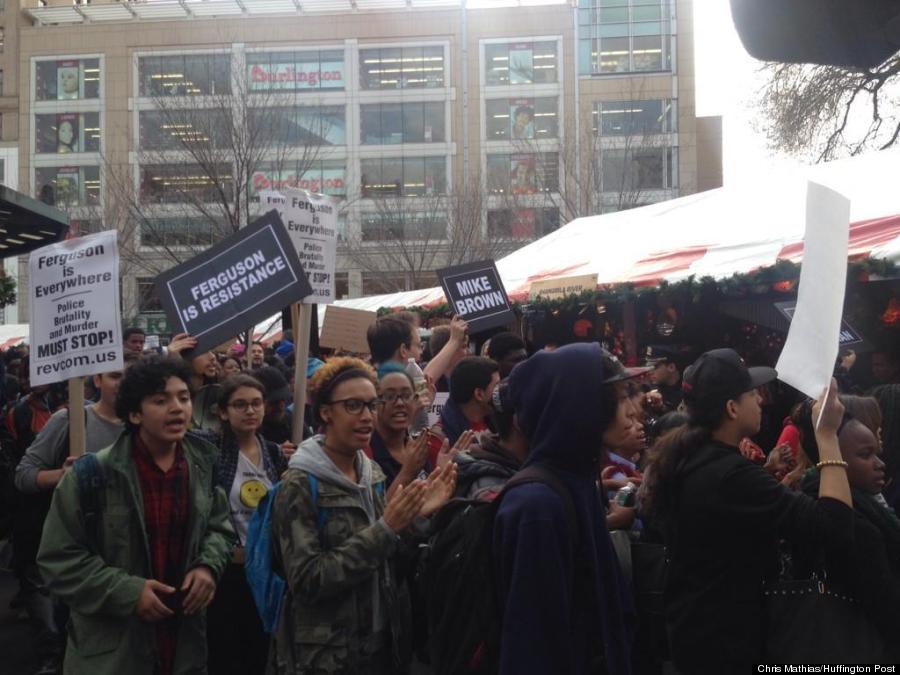 At 12:01 p.m. EST on Monday, scores of demonstrators walked out of their schools, homes and office buildings to participate in a nationwide demonstration honoring Michael Brown and standing in solidarity with Ferguson, Missouri.
More than 80 cities, 30 states and 40 college campuses around the country were expected to participate. Students, parents, teachers and workers gathered at various locations at the specified time, which signified the time Brown was shot by Ferguson police officer Darren Wilson on Aug. 9.
The day also marked exactly one week since a grand jury announced their decision to not indict Wilson in the shooting death of Brown -- which immediately sparked a series of protests around the nation.
Coverage of Monday's national protests was identified on social media by #Handsupwalkout and posts quickly populated under the hashtag showing images of large crowds protesting through city streets while chanting "No justice, no peace."
During the demonstrations, some protesters held signs that read "Ferguson is everywhere. Police brutality and murder must stop" while others read "Jail killer cops."
In New York City, protesters walked along streets and through Union Square as they chanted "NYPD, KKK, how many kids have you killed today?"
In Illinois, protesters met on various college campuses throughout the state as well as in Hyde Park, which is located in the south side of Chicago. In Washington D.C., many gathered outside of the Department of Justice building and staged a "die-in" for four and a half minutes, which symbolized the four and half hours Brown's body lay in the Ferguson street. One crowd leader also created a "safe space" where the crowd gathered in a circle to pray together and discuss solutions to ongoing issues between the cops and the community.
From the East coast to the West, here are photos of walkouts that took place around the nation:
(HuffPost's Christopher Mathias, Matt Ferner, Christine Conetta, Kim Bellware, Christy Havranek and Chris McGonigal contributed to this report.)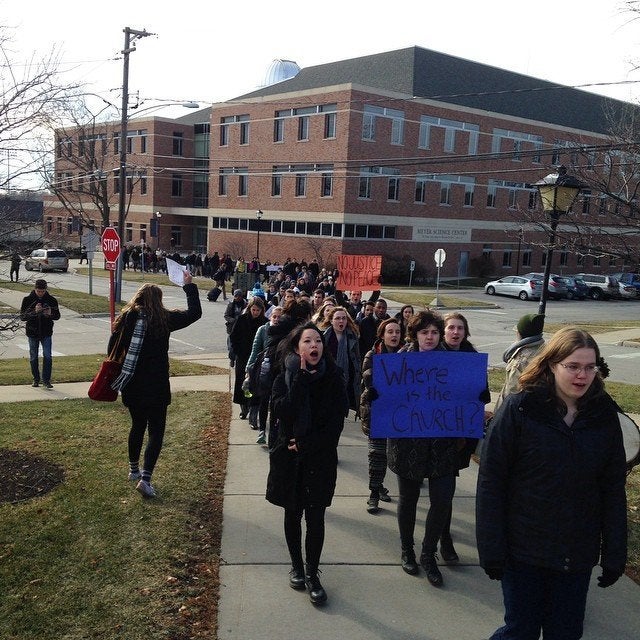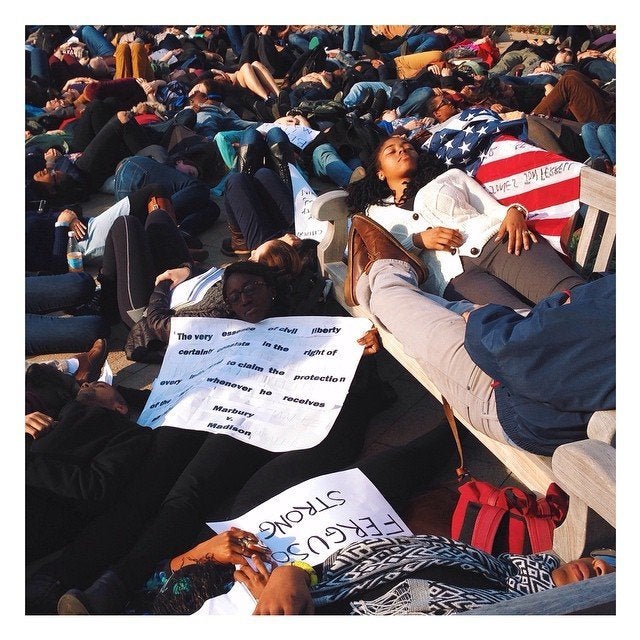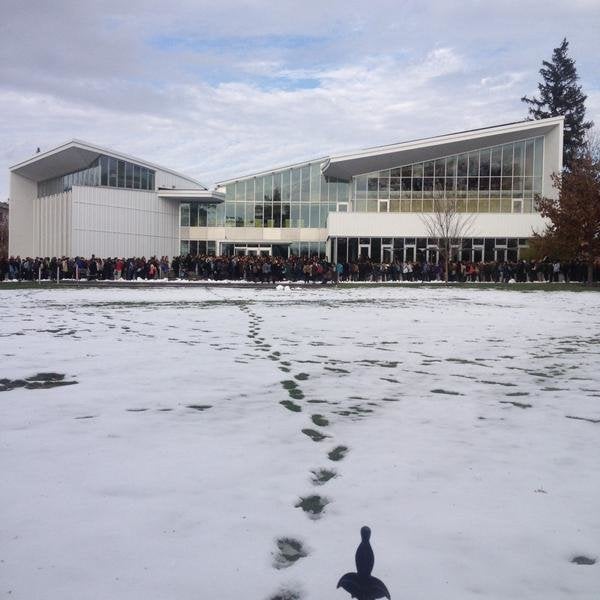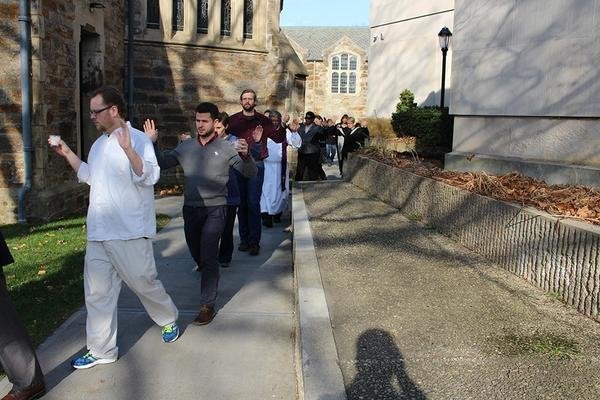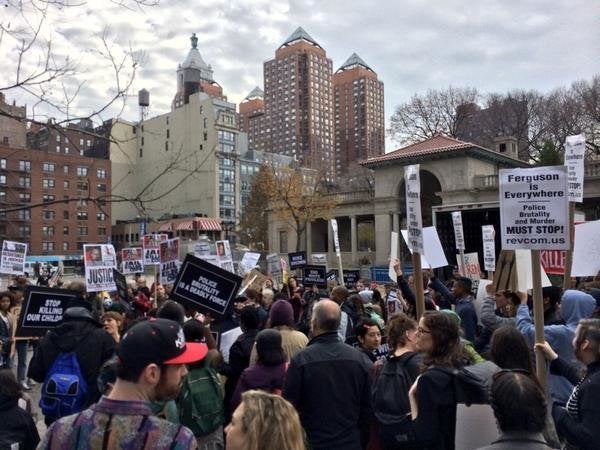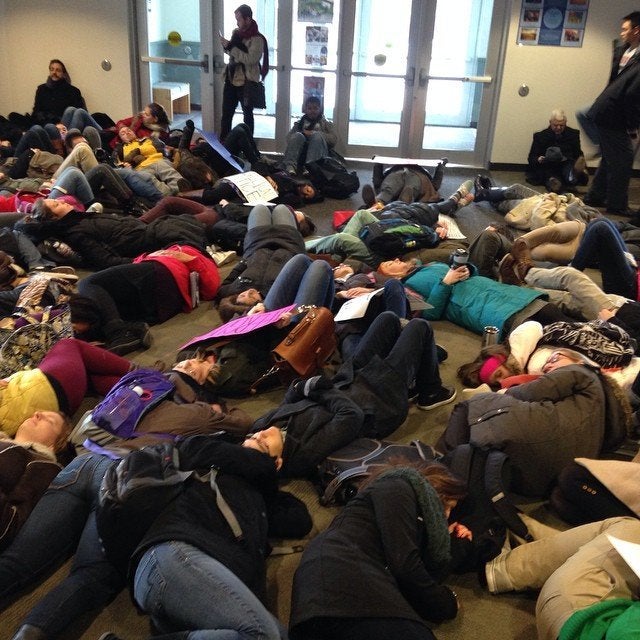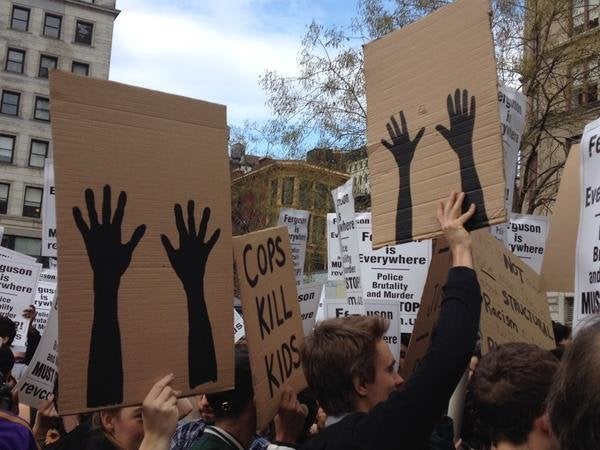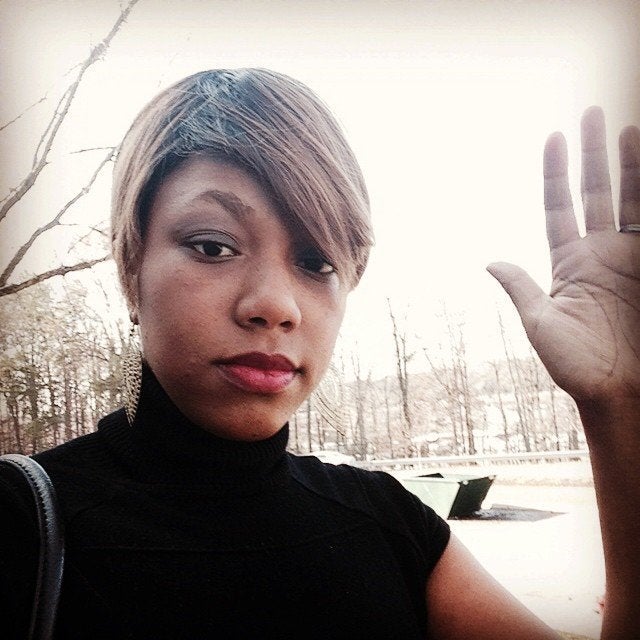 mskieshanicole / Instagram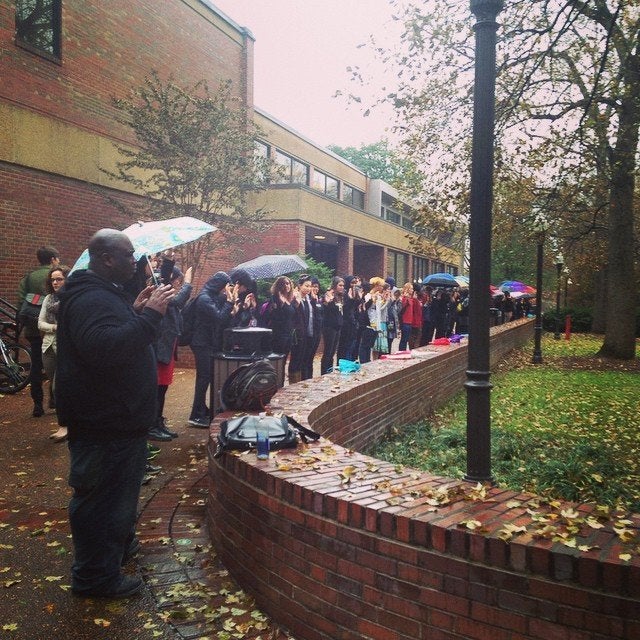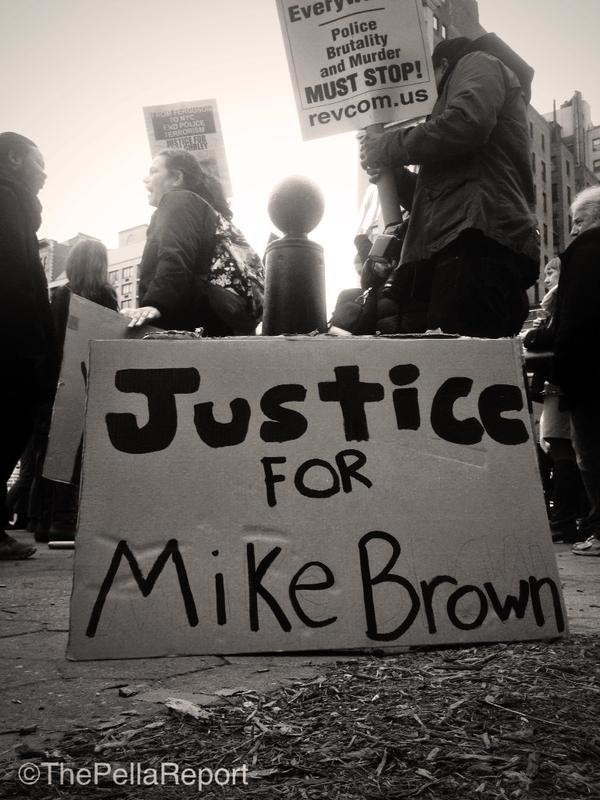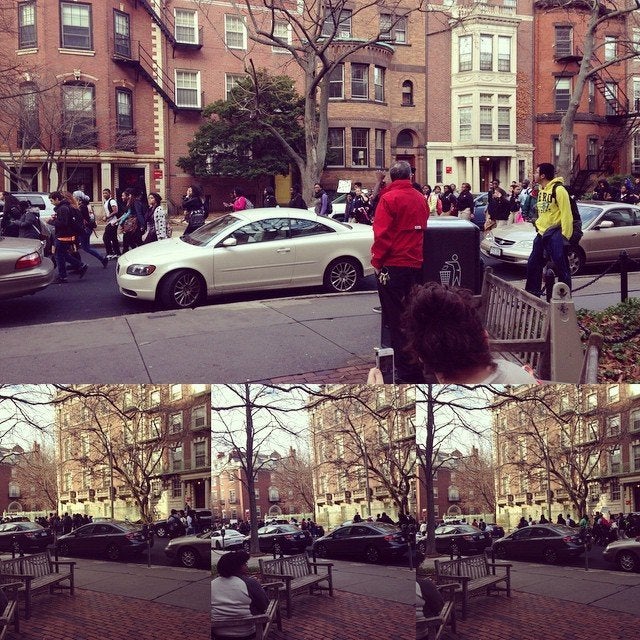 reckless_lyricism / Instagram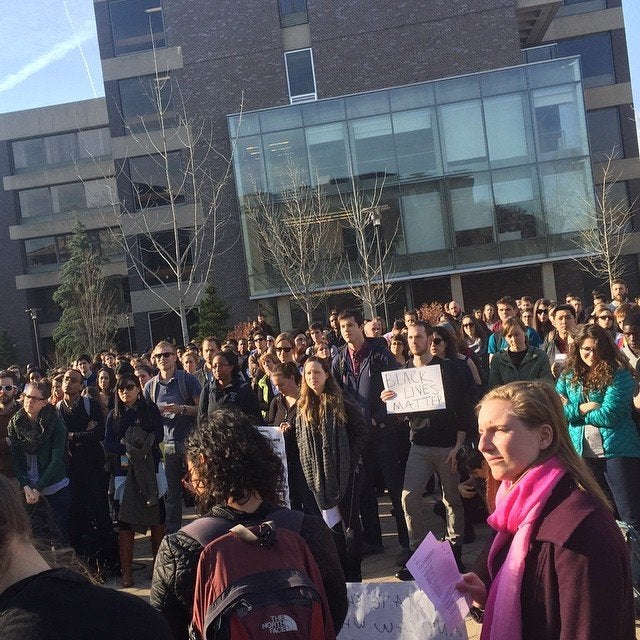 jonathanlwalton / Instagram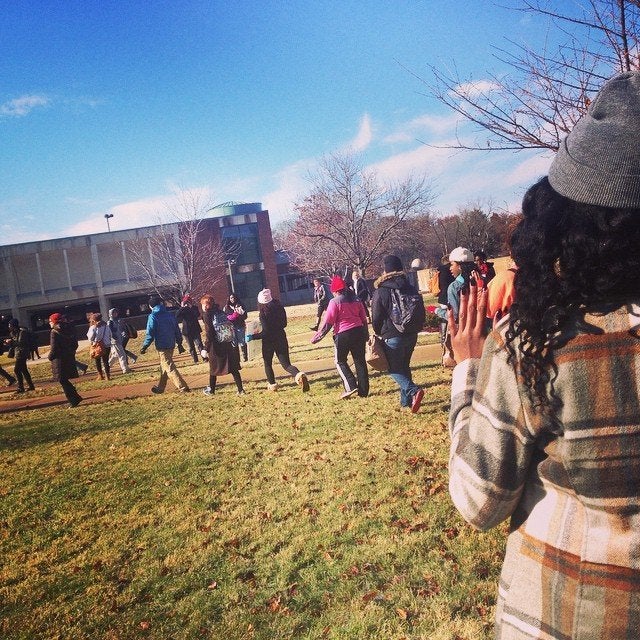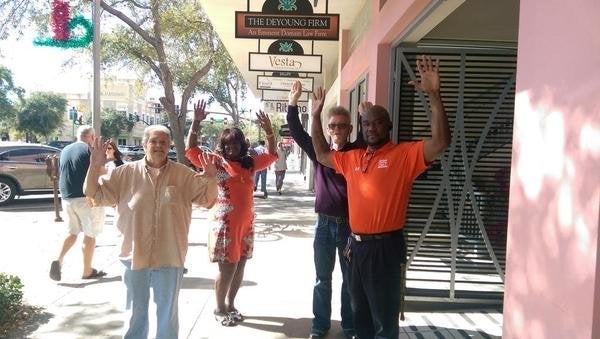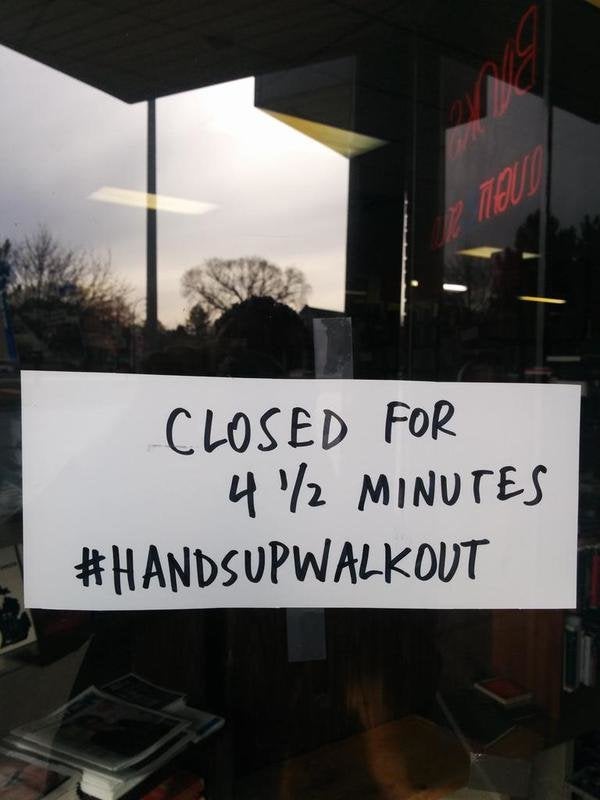 sweetbabyshades / Twitter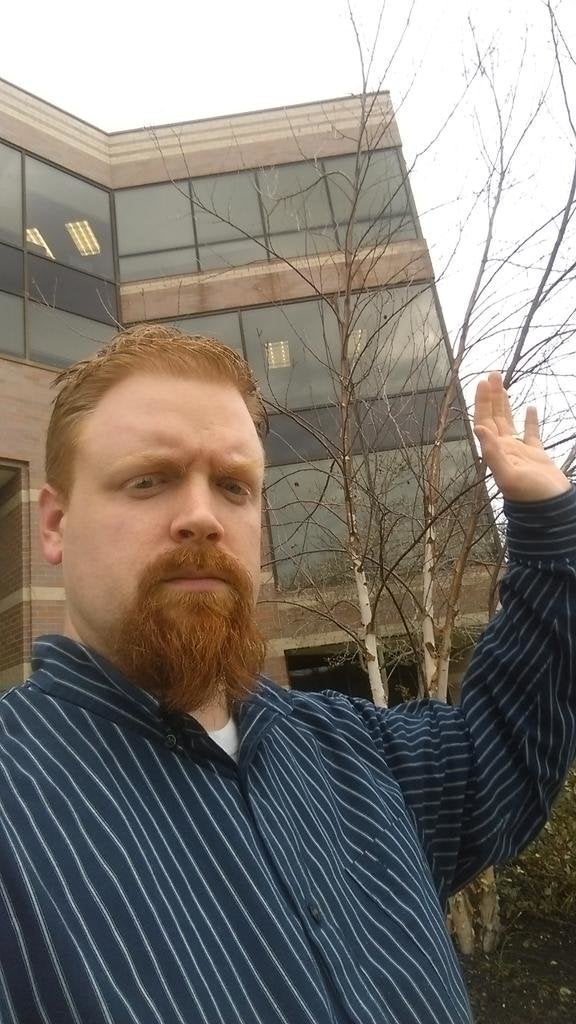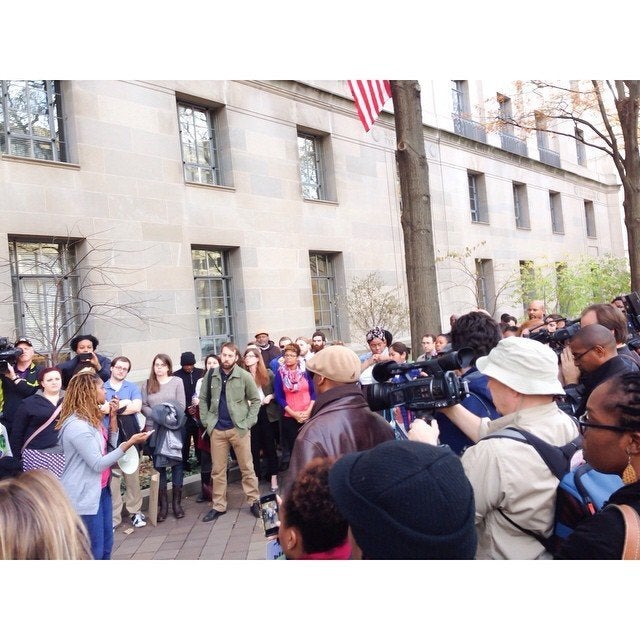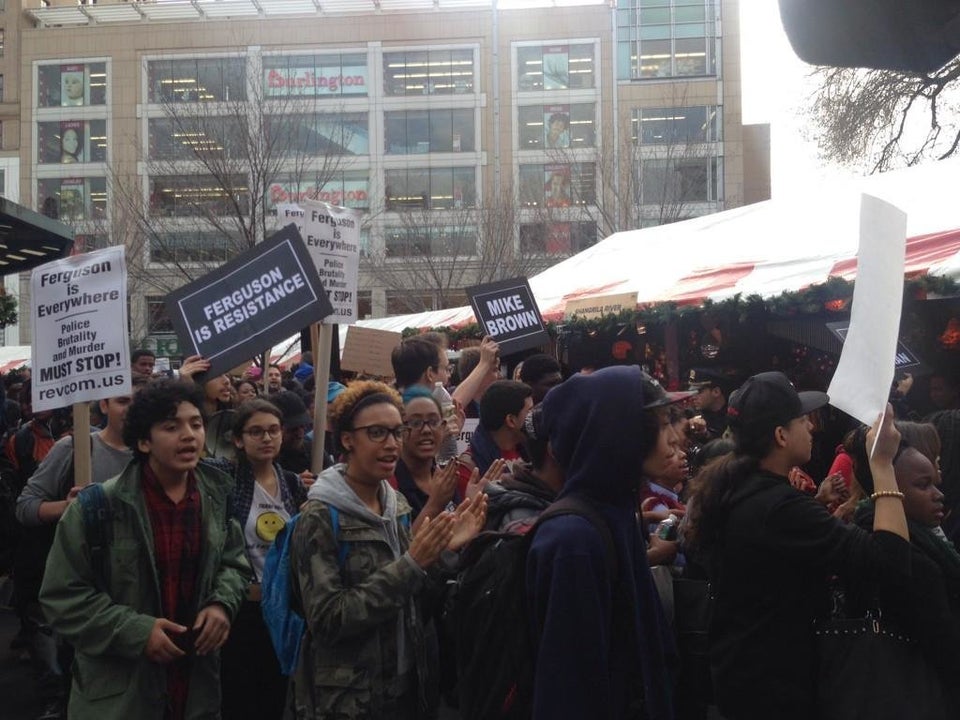 Christopher Mathias / The Huffington Post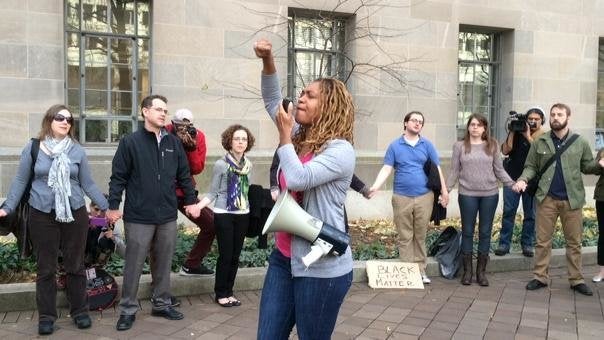 Christine Conetta / The Huffington Post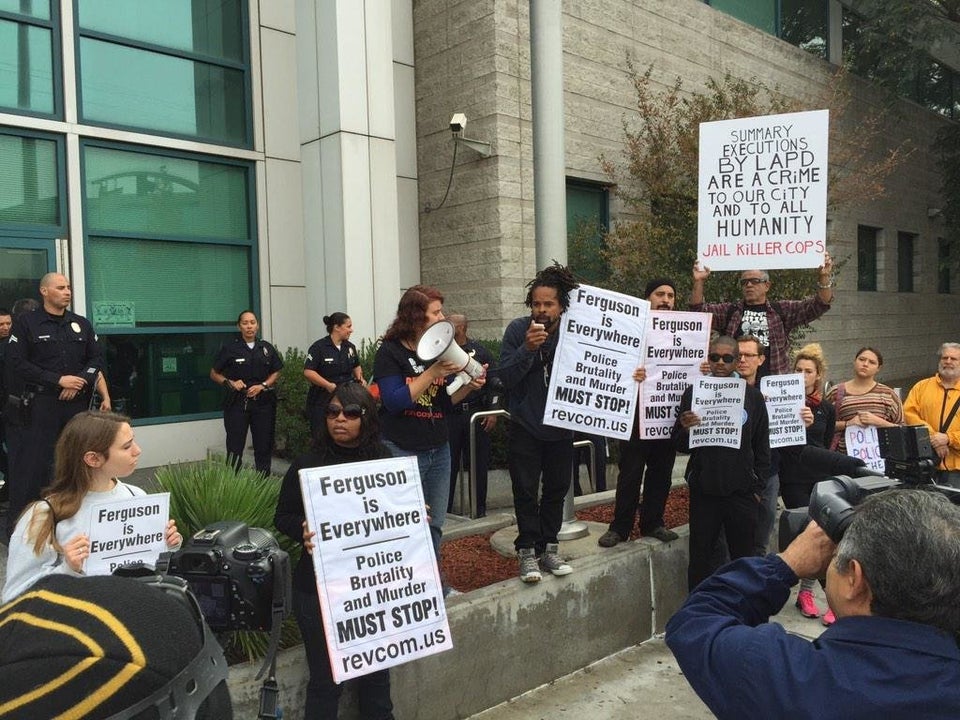 Matt Ferner / The Huffington Post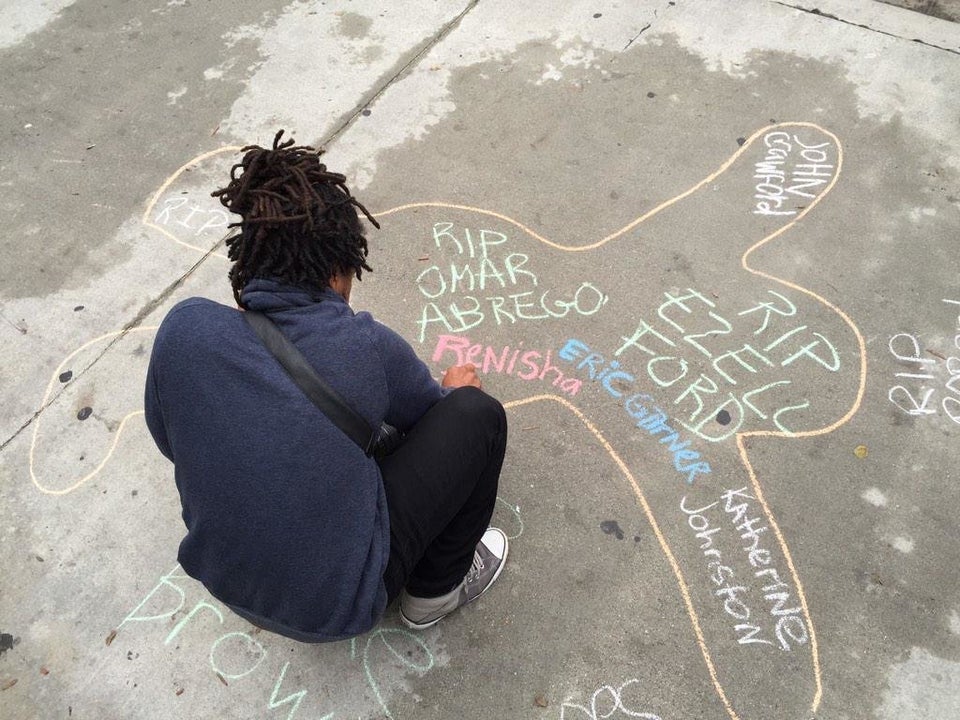 Matt Ferner / The Huffington Post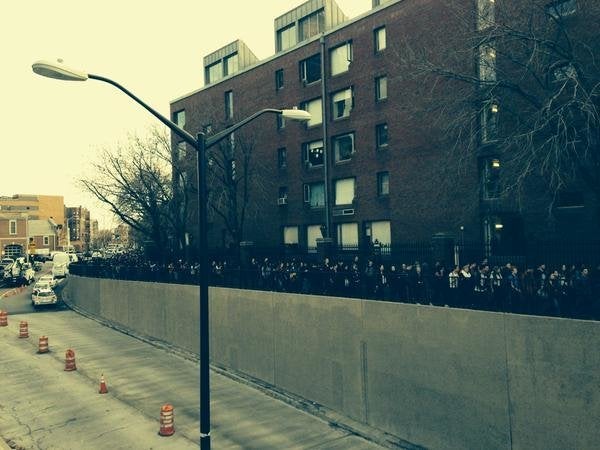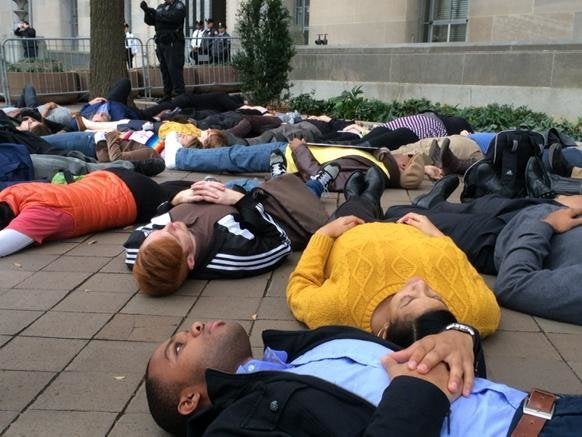 Christine Conetta / The Huffington Post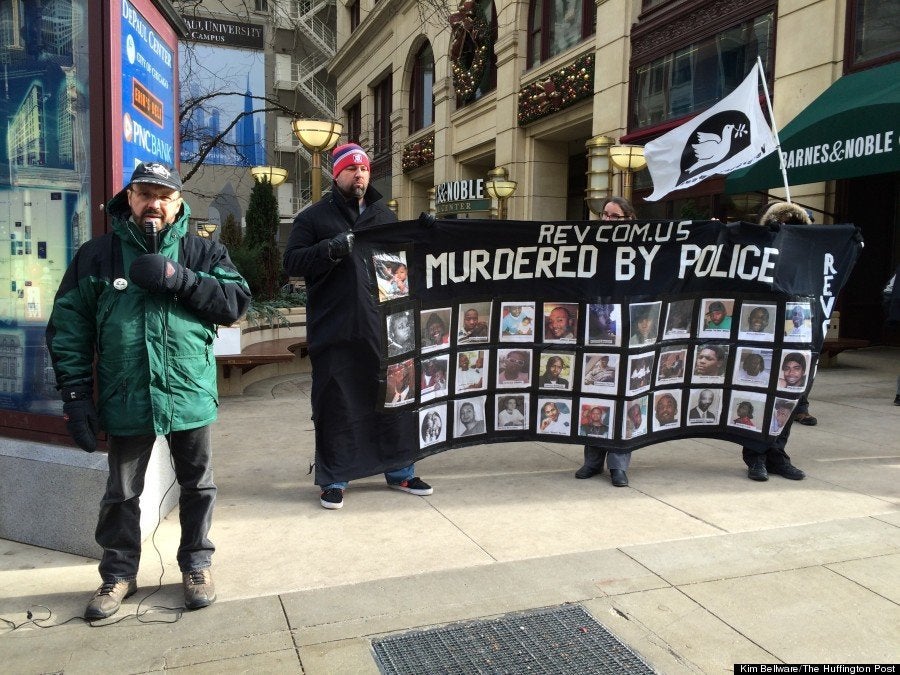 Kim Bellware / The Huffington Post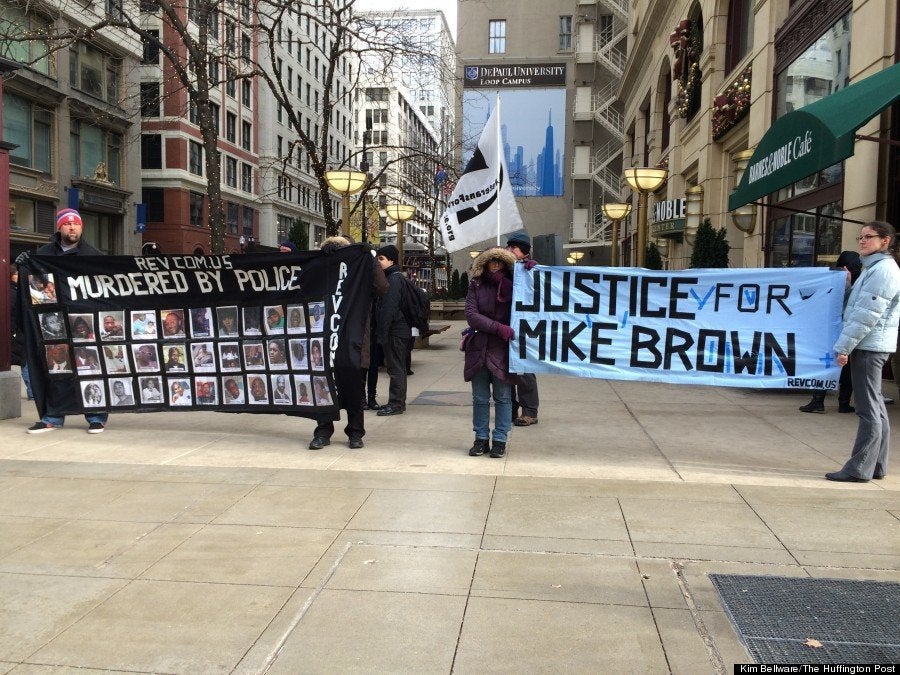 Kim Bellware / The Huffington Post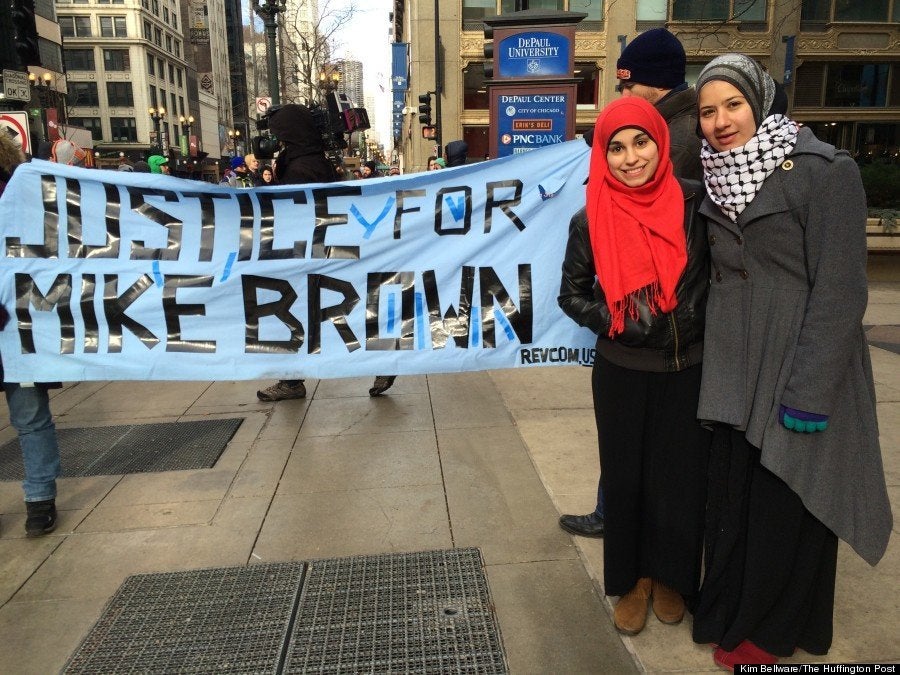 Kim Bellware/The Huffington Post