Spelunking and sunbathing don't typically go hand-in-hand, but there are exceptions, and they are glorious.
In the rainy season, Hang En cave in central Vietnam isn't someplace you'd want to go swimming. The Rao Thuong River, which courses through the cave, surges 300 feet and covers the otherwise picturesque beaches seen in the photos below, according to National Geographic. But in the dry season, the river recedes, leaving a surreal paradise like few other places in the world.
At 300 feet in height and 600 feet across, the cavern is big enough to fit a Boeing 747 with room to spare. The space was flooded with rays of natural light coming in from an arch high above us. The beams of light illuminated a yellow sand beach hundreds of feet below, surrounding a calm turquoise pool. Baia do Sancho, Fernando de Noronha, Brazil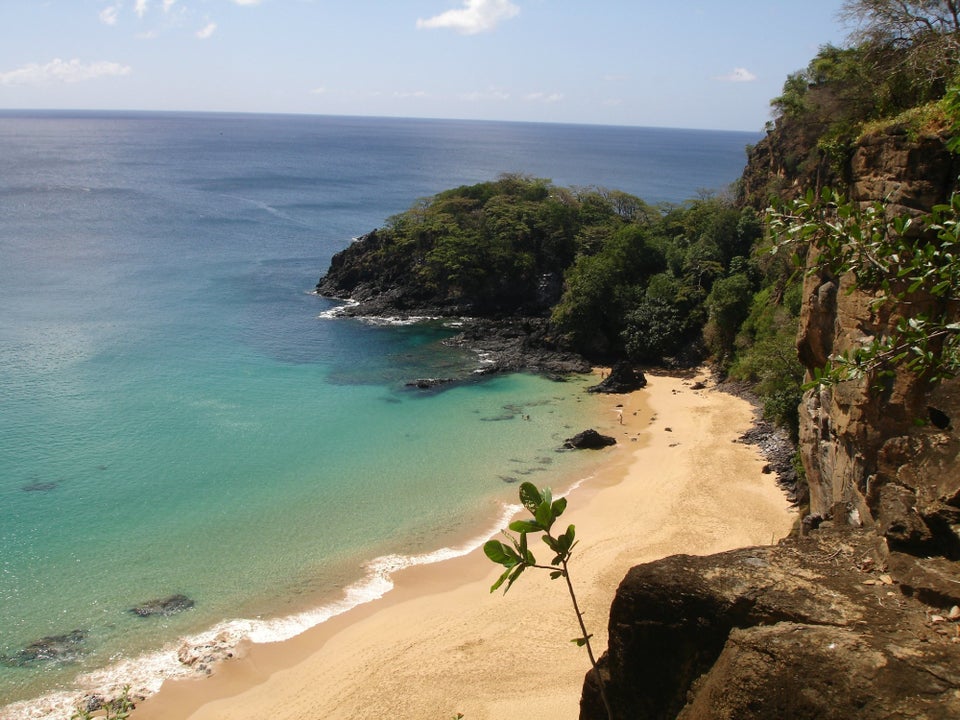 Grace Bay, Providenciales, Turks and Caicos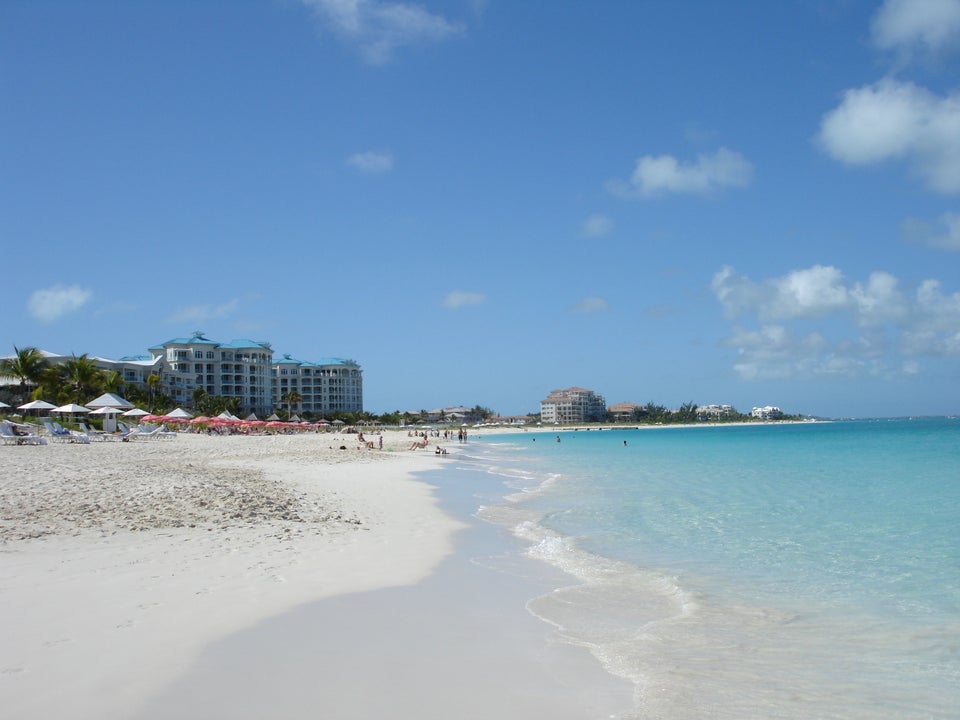 Flamenco Beach, Culebra, Puerto Rico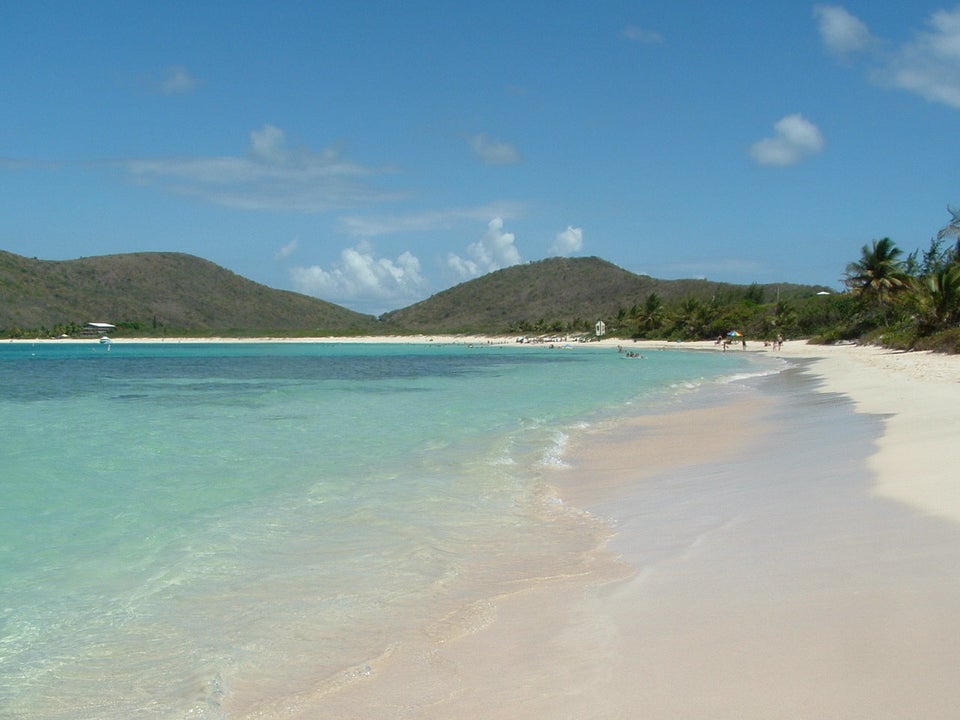 Rabbit Beach, Lampedusa, Italy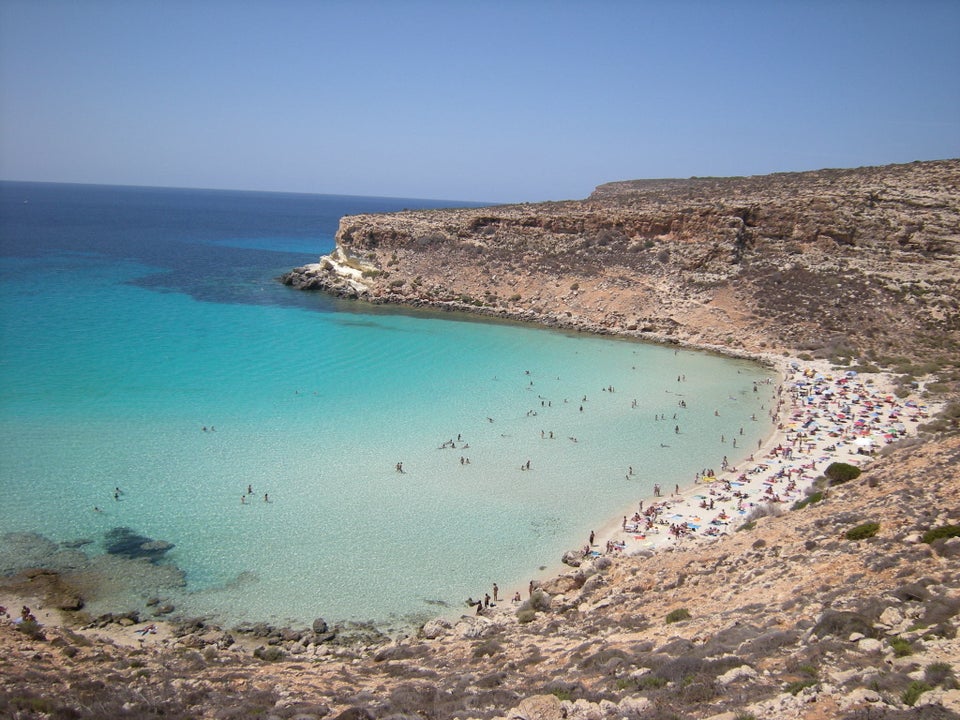 Whitehaven Beach, Whitsunday Island, Australia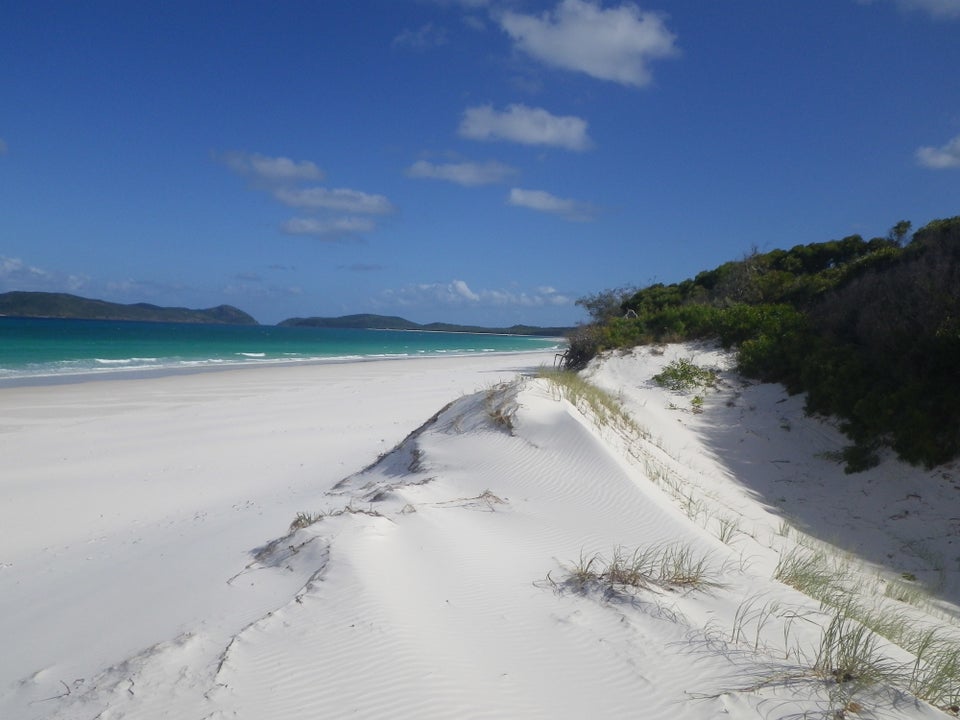 Playa de ses Illetes, Formentera, Spain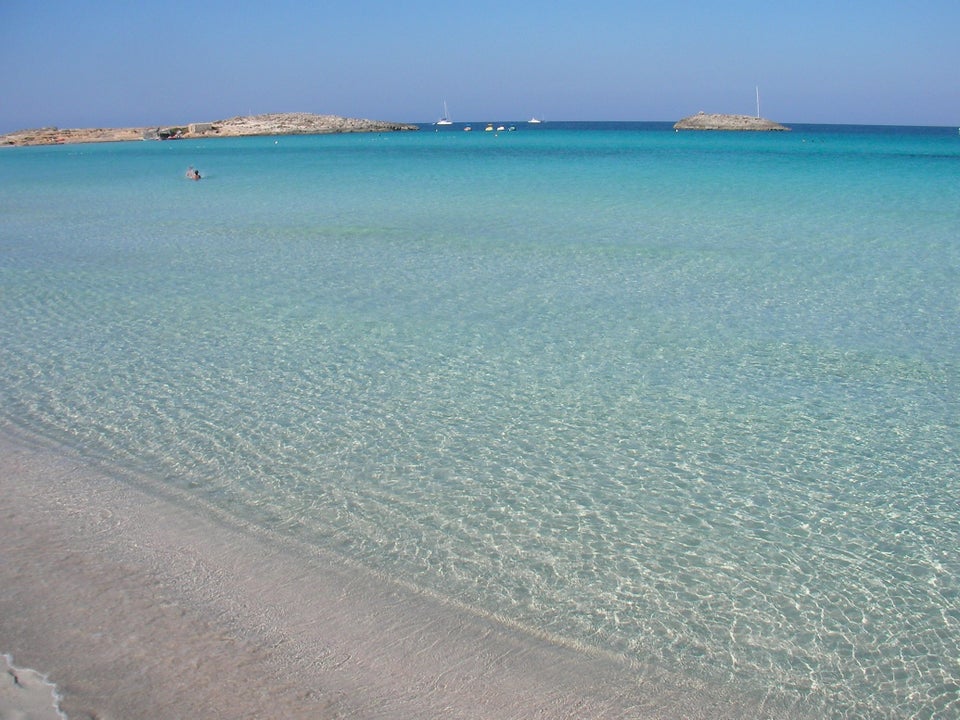 Anse Lazio, Praslin Island, Seychelles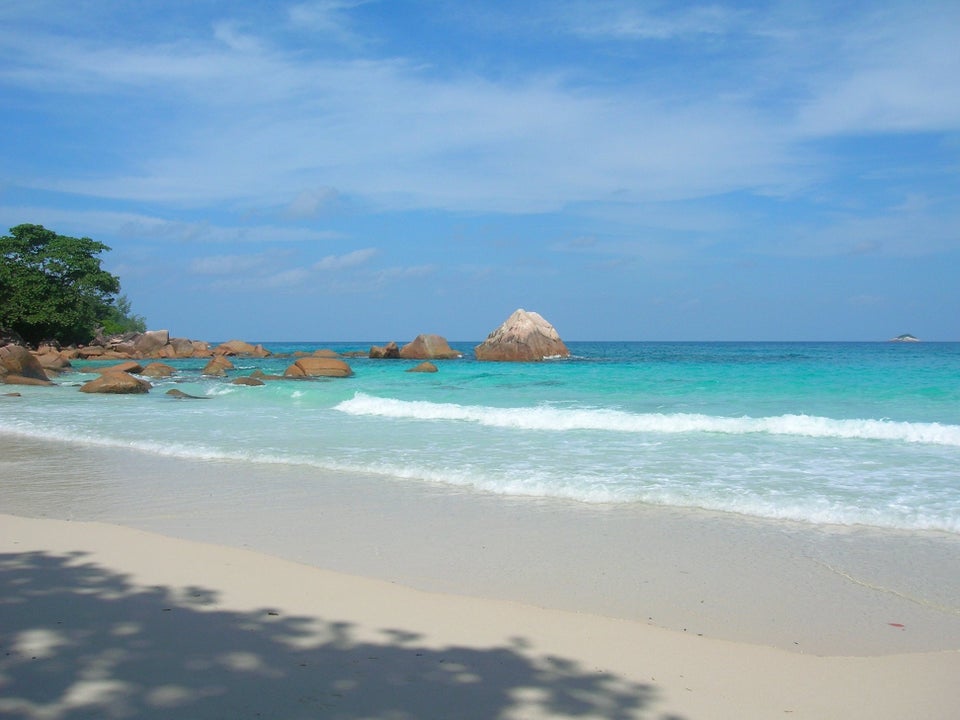 Lanikai Beach, Kailua, Oahu, Hawaii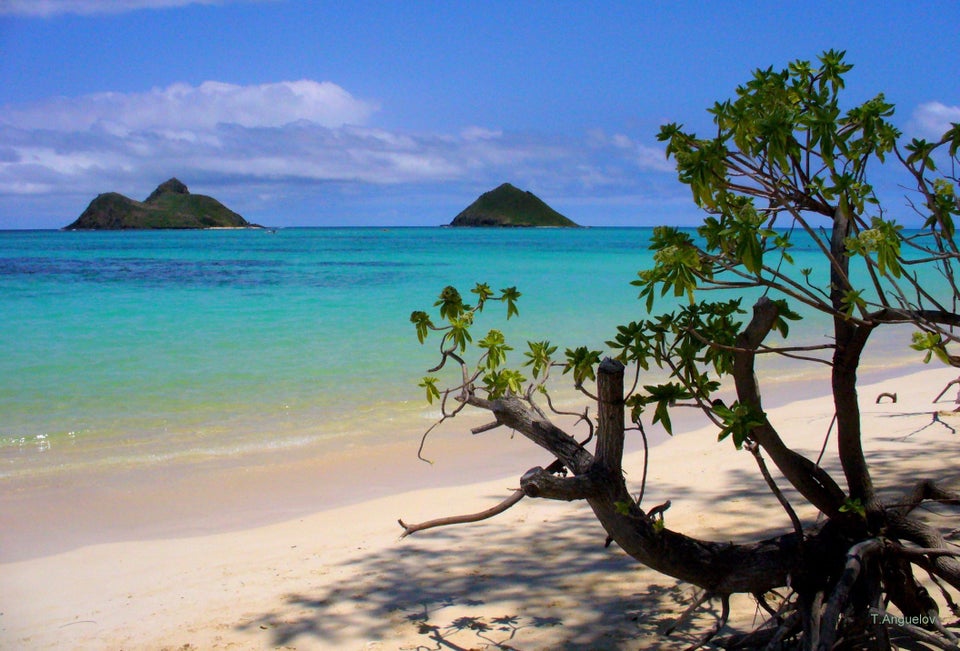 Rhossili Bay, Swansea, Wales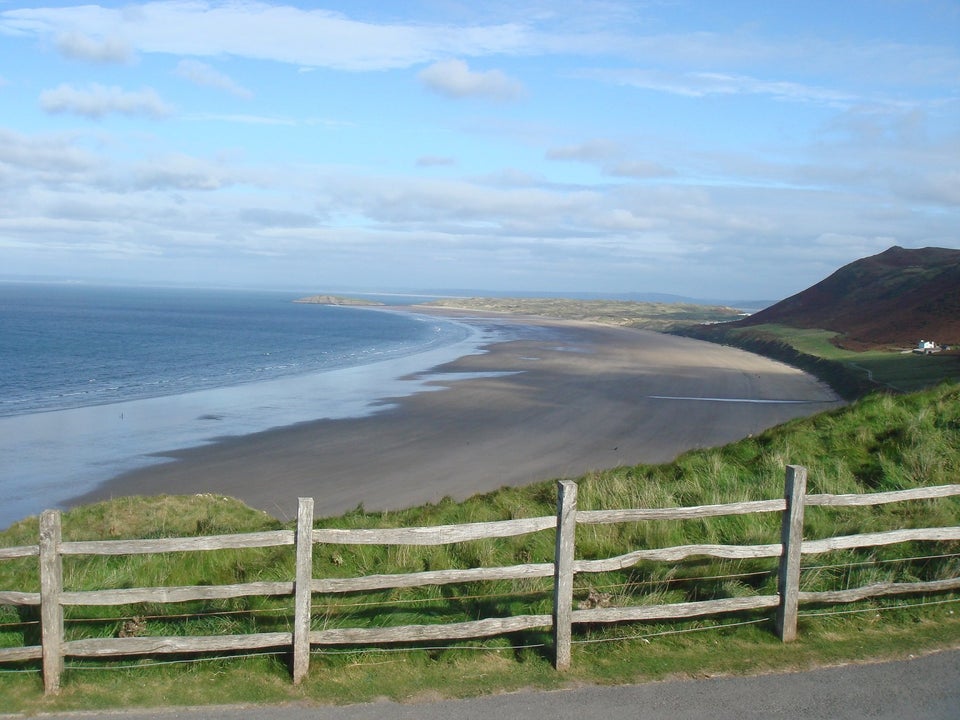 Playa Norte, Isla Mujeres, Mexico