You probably have a gazillion feng shui dreams already, but add hanging furniture to the list because your home's vertical space is just begging to be filled.
As long as you have a strong ceiling, a drill and some determination, your dreamy bungalow of dangling decor can be a reality. Anchoring furniture to the ceiling is simpler than it sounds, and the result is so pretty, you'd be remiss not to try it.
Whether you DIY or buy it, hanging furniture adds the perfect touch of whimsy to any room -- and makes vacuuming a breeze.
Below, a few ways to elevate your home décor -- literally.
Hammock Chair DIY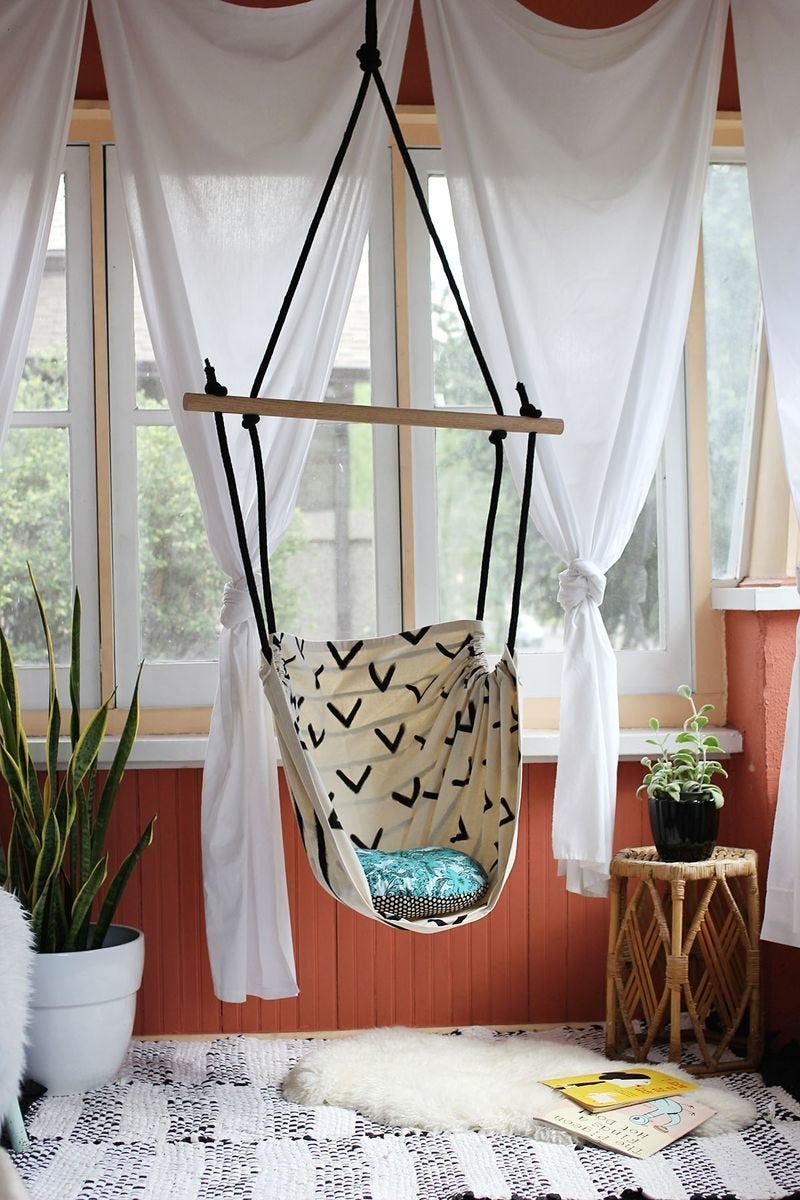 Swing Bed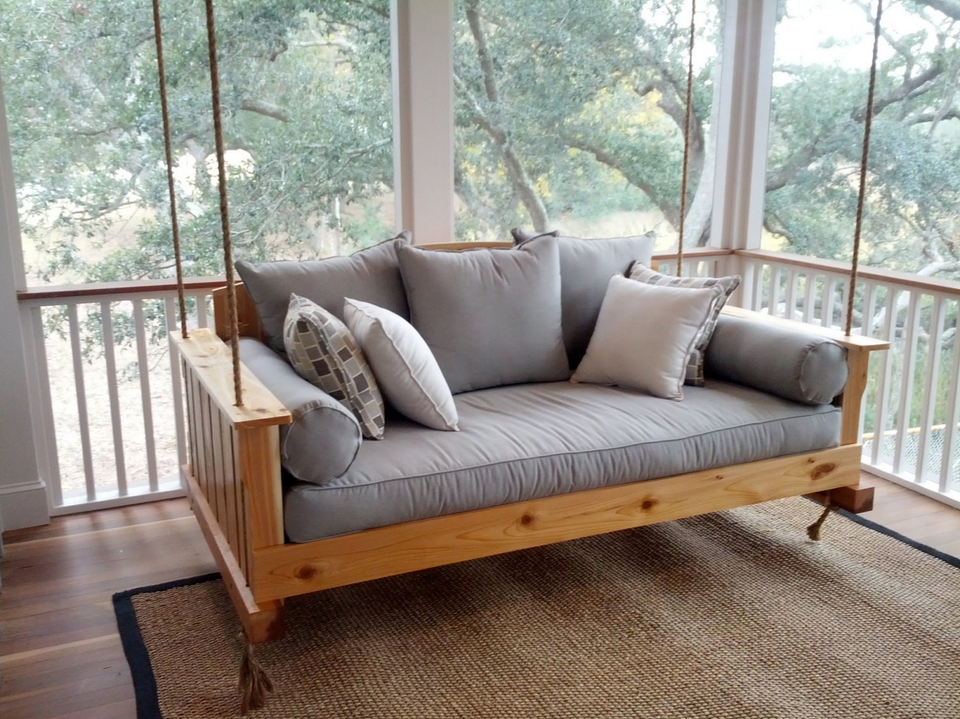 DIY Hanging Table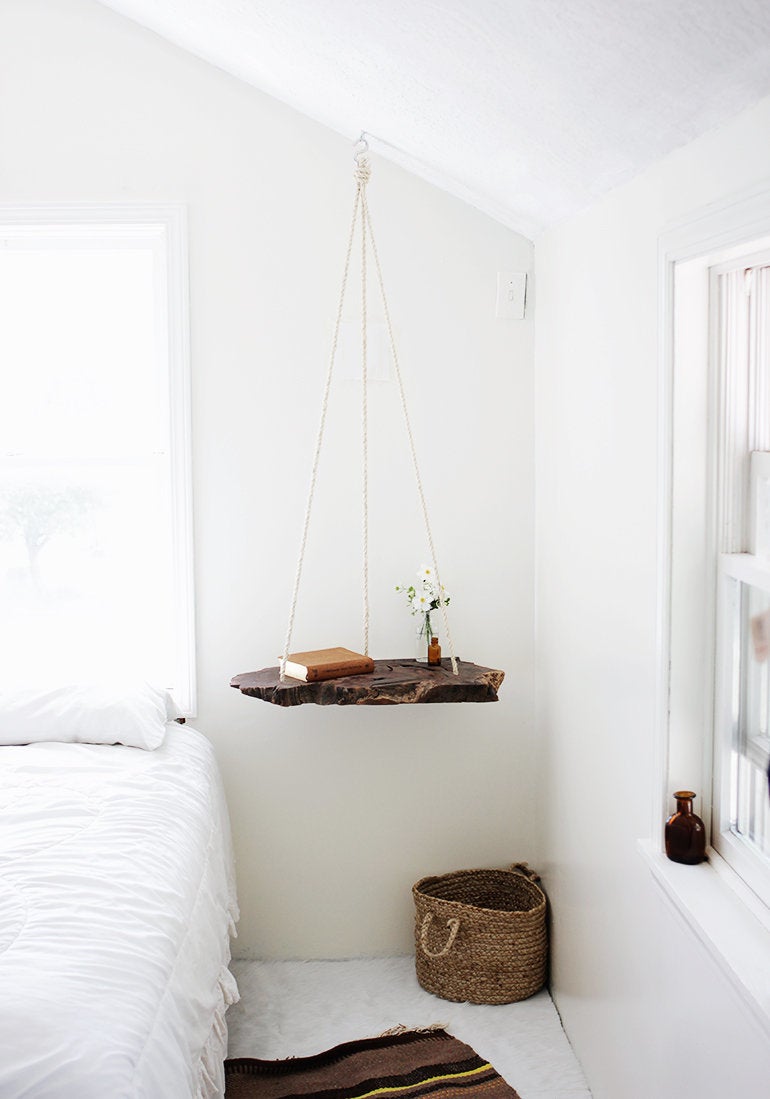 Swing Chair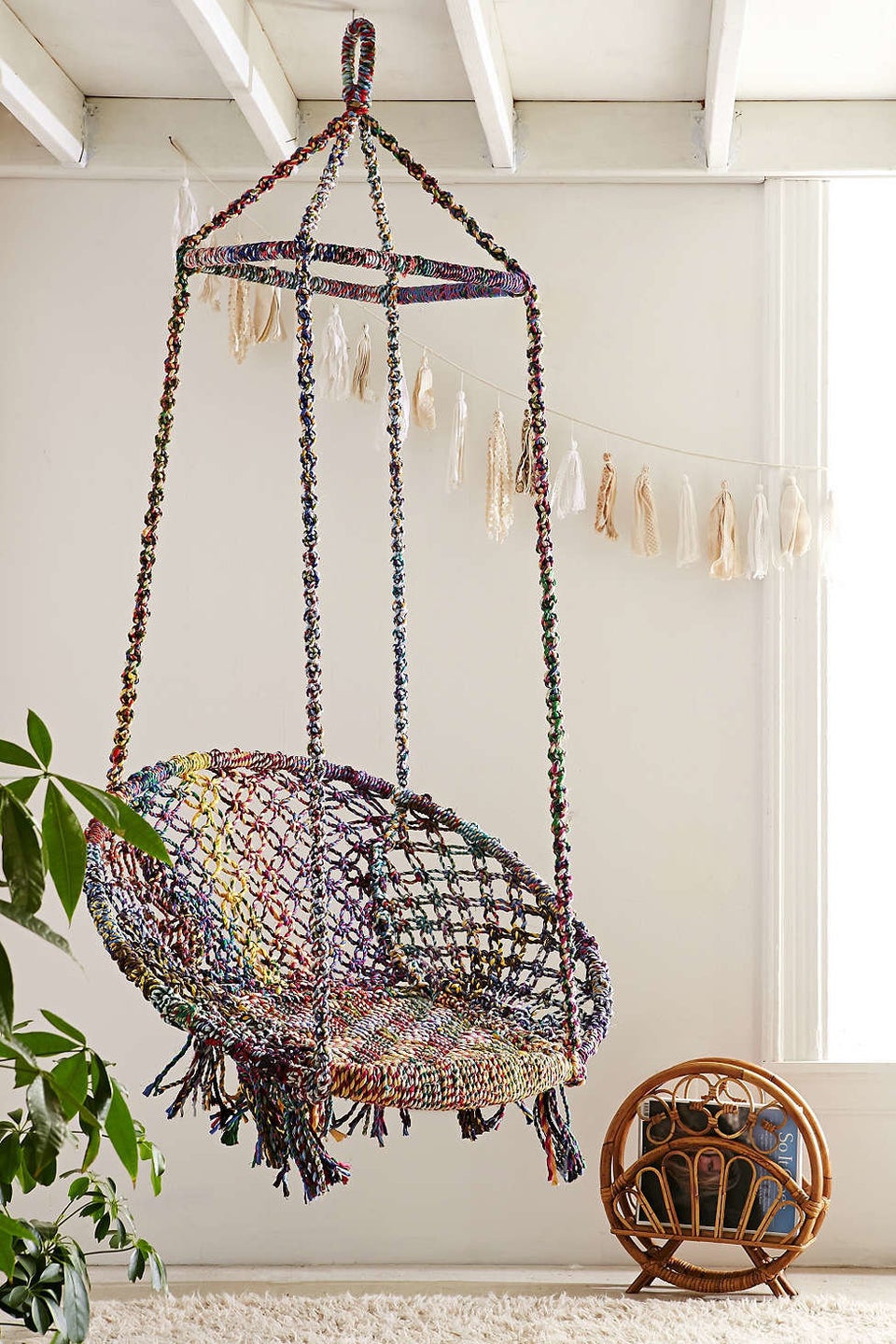 Hanging Stairs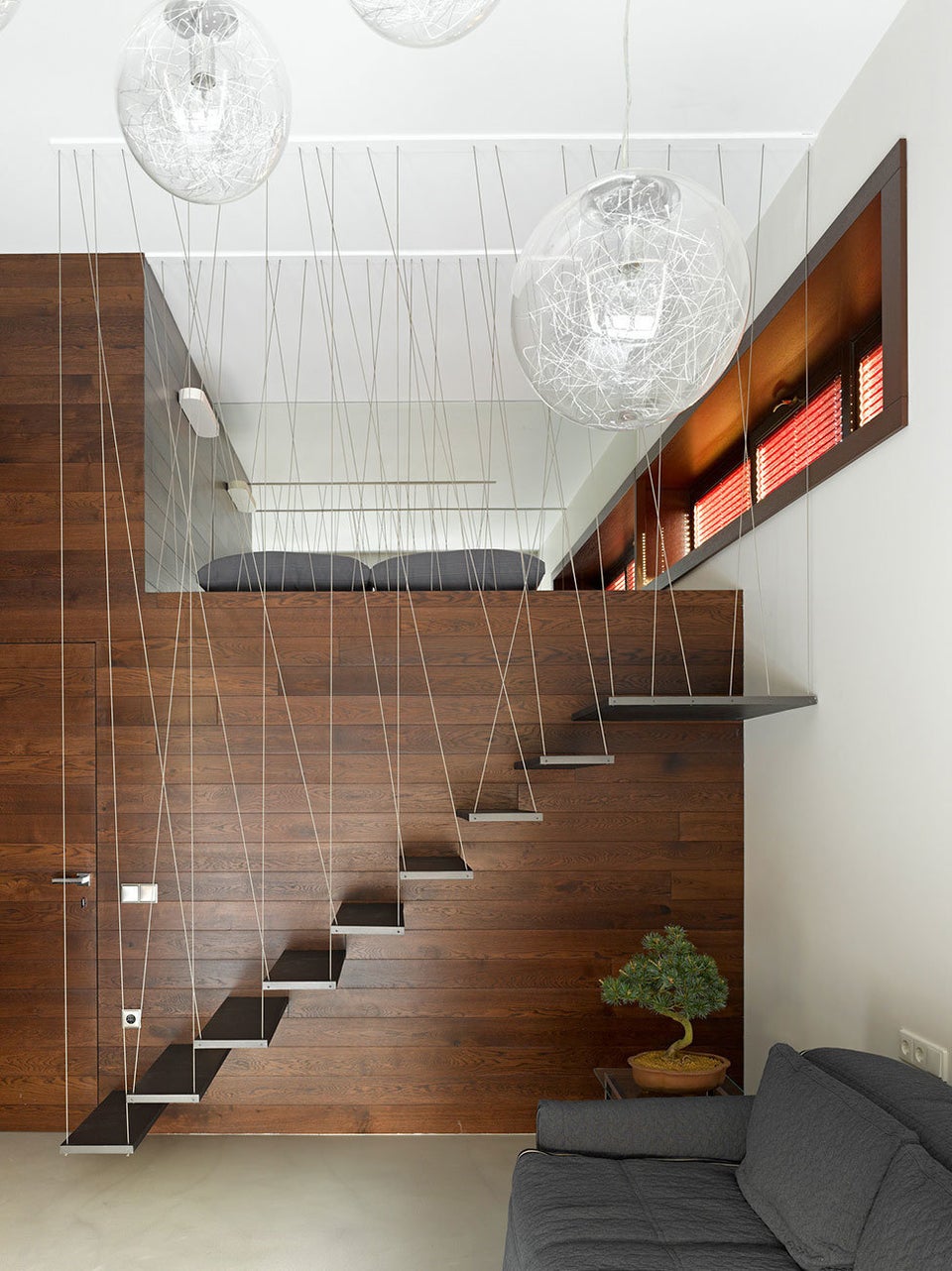 Courtesy of Alexandra Fedorova
DIY Pallet Swing Bed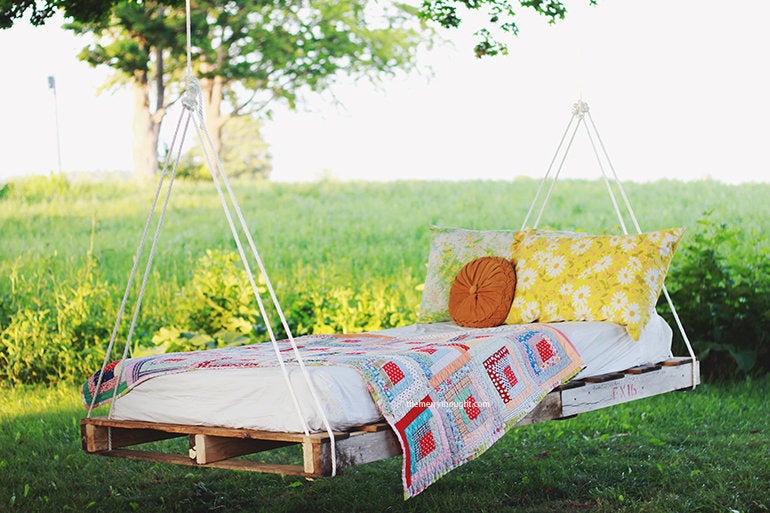 Rattan Hanging Chair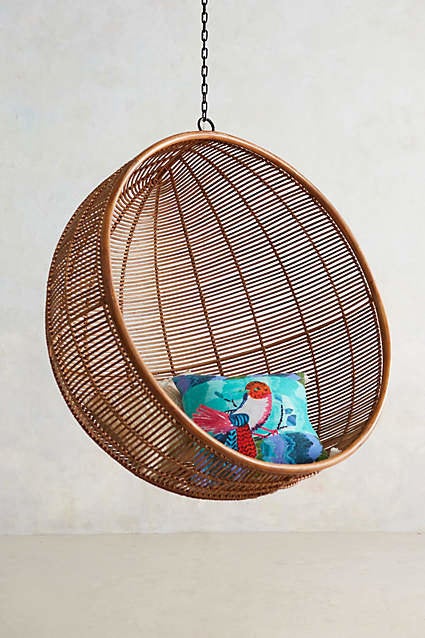 DIY Vertical Plant Hanger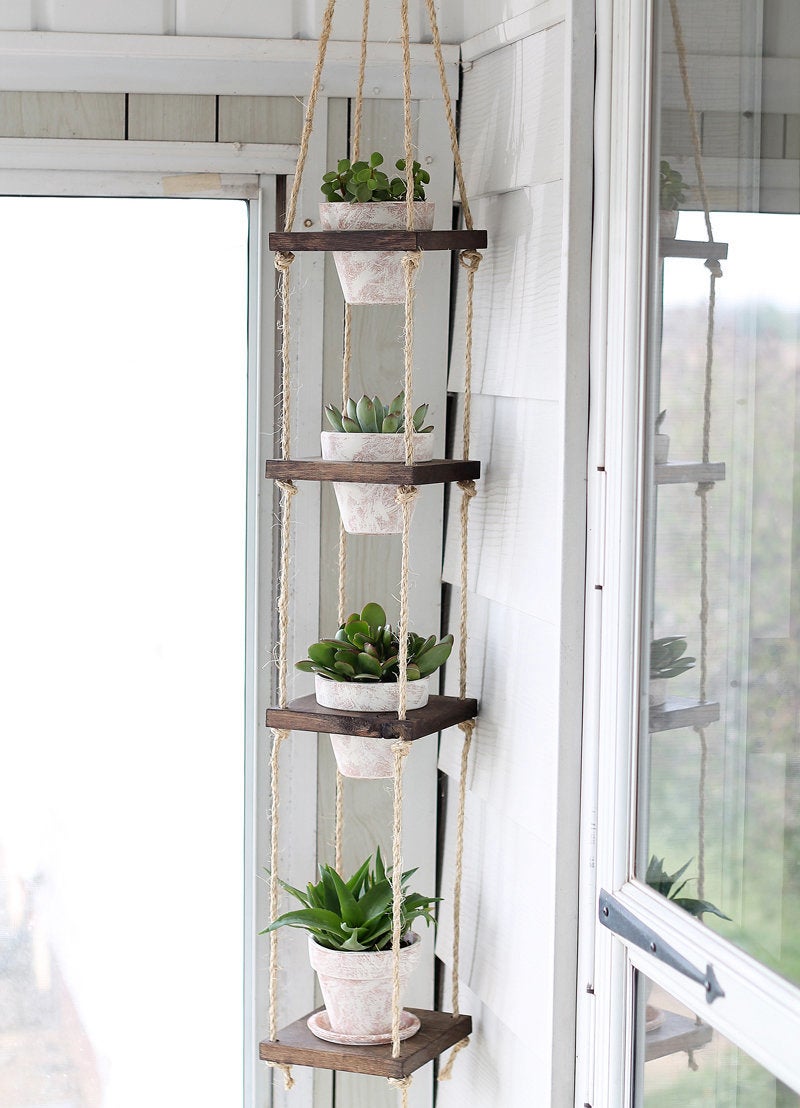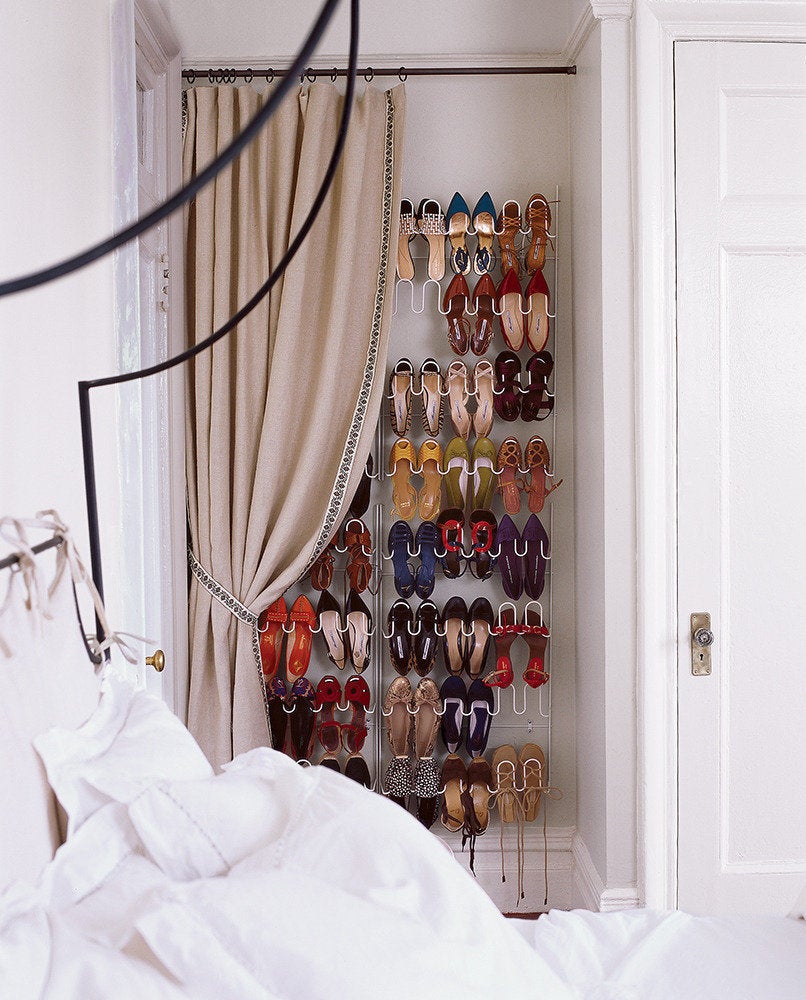 Genius Space-Saving Home Projects