The "Hangover" has returned.
Warner Bros. debuted a new teaser for "The Hangover 3" this week, showcasing Zach Galifianakis's angelic singing voice, dubbing Las Vegas "the worst place on Earth," and proving that the boys, while a few years older and hopefully slightly wiser, are still getting into a lot of trouble.
Led by director Todd Phillips ("The Hangover"), the third film in the "Hangover" series features the original crew that fans fell in love with in the first two installments. Bradley Cooper, Ed Helms, Ken Jeong, Justin Bartha, and Galifianakis all reprise their roles, and "The Hangover 3" also includes John Goodman, and a reported appearance by Melissa McCarthy.
"The Hangover 3" hits theaters on May 24.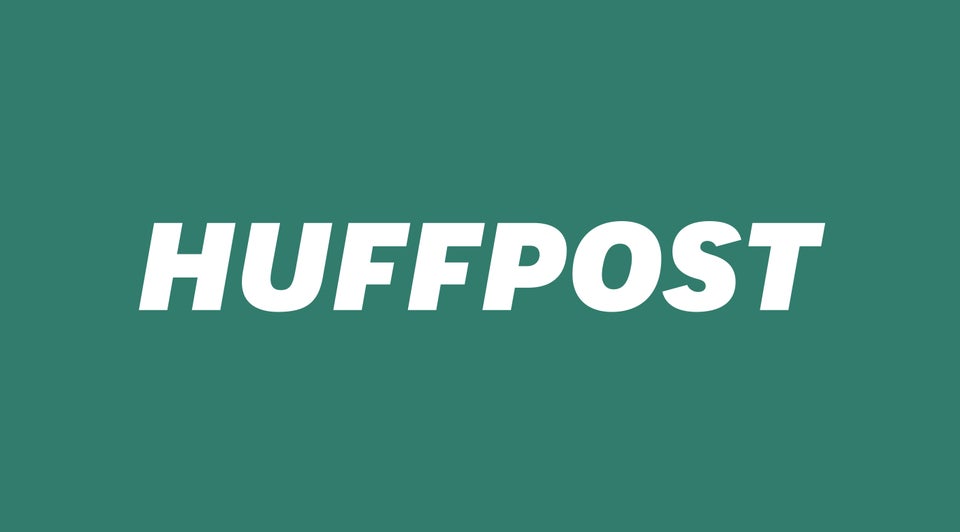 The Best Comedy Trios Ever