New Year's Eve celebrants feeling some pain come Tuesday morning in the Windy City are in luck: a new Chicago clinic has the stuff to reverse the course of a nasty hangover.
For a price of $99, staff at the clinic, located at 222 W. Ontario St., Suite 450, will treat patients' hangover symptoms -- such as nausea or headaches -- with intravenous fluids or other medications, Crain's reports. The session takes about an hour and the impact is reportedly nearly immediate.
The clinic is the brainchild of Dr. Jack Dybis, a surgeon, who explained to Fox Chicago that the medical world is "very aware" of patients' struggle to rehydrate after a night of heavy drinking.
Related
Before You Go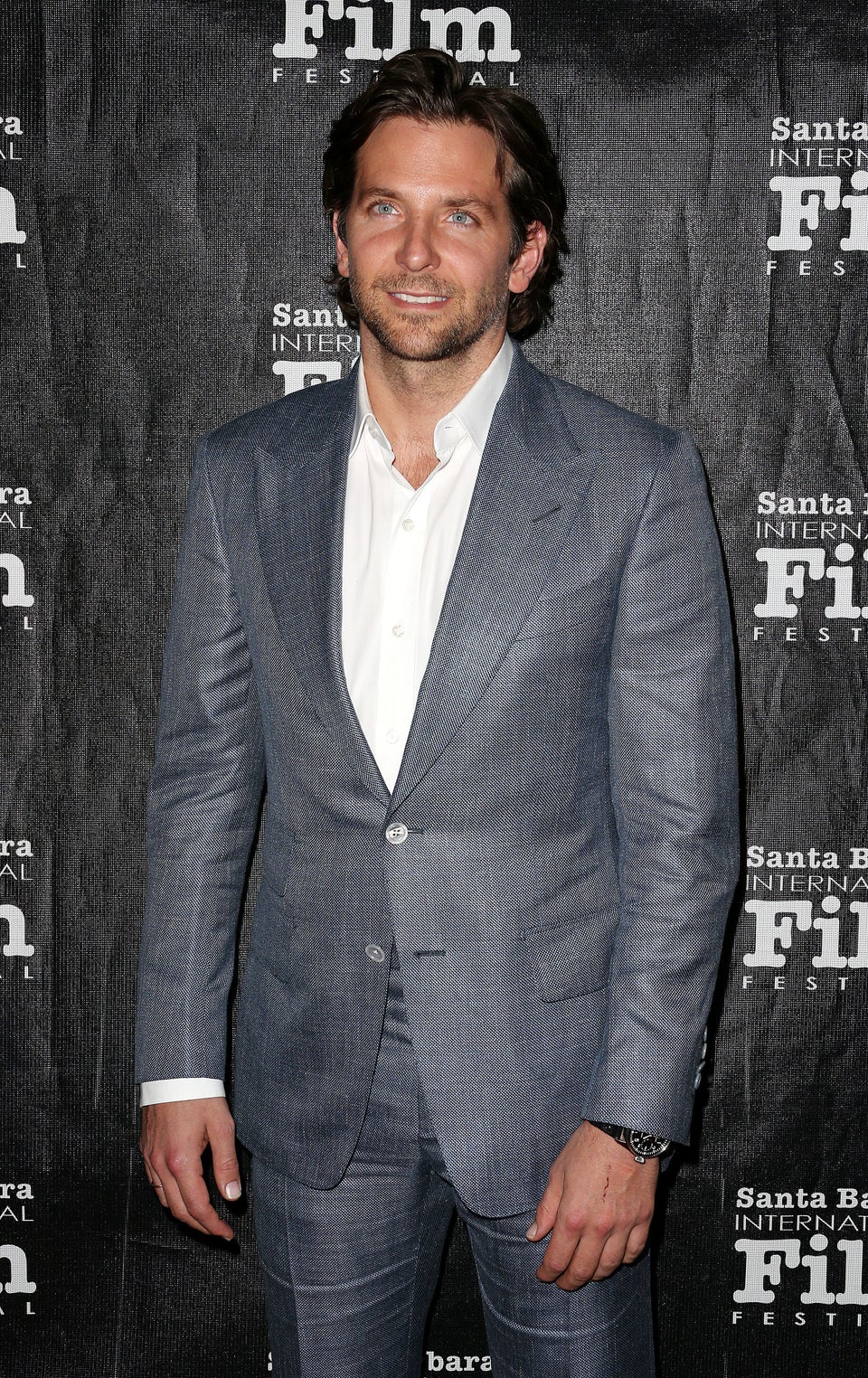 Celebrities Who Don't Drink
Popular in the Community