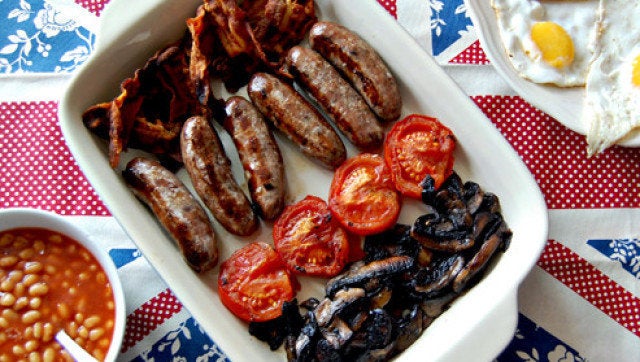 We're officially in the thick of celebration season. Holiday parties, drinks with friends to catch up, Yankee swaps, New Year's Eve cocktail parties -- we're all going to need a little... detoxification soon. While we recommend that you eat lots and lots of leafy greens, drink plenty of water, etc., we know that in the moment, you're going to need some hangover food.
We asked our friends and colleagues what they need to jolt themselves out of a post-celebration funk. What did we find? Lots of coffee, more egg dishes than we realized and plenty of hot chiles. Be advised: most of this food is not healthy. But healthfulness is usually not what we're considering when we're dragging ourselves around with one eye open.
Tell us all about your hangover regimen in the comments. We're always looking for new tricks.
Water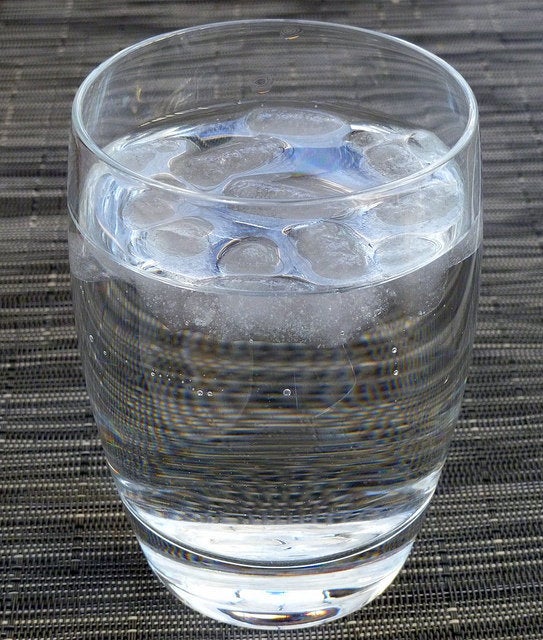 Coffee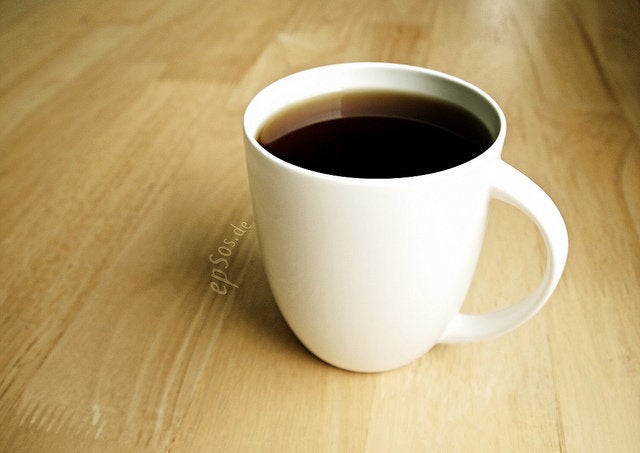 Full English Breakfast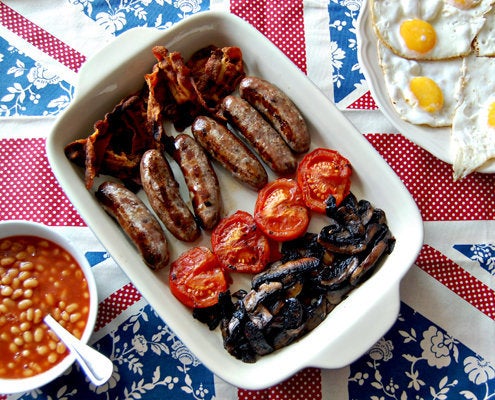 Crockpot Carne Asada Nachos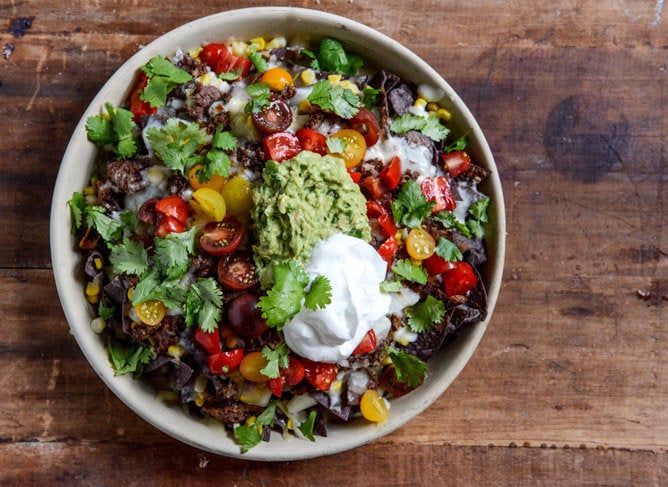 Huevos Rancheros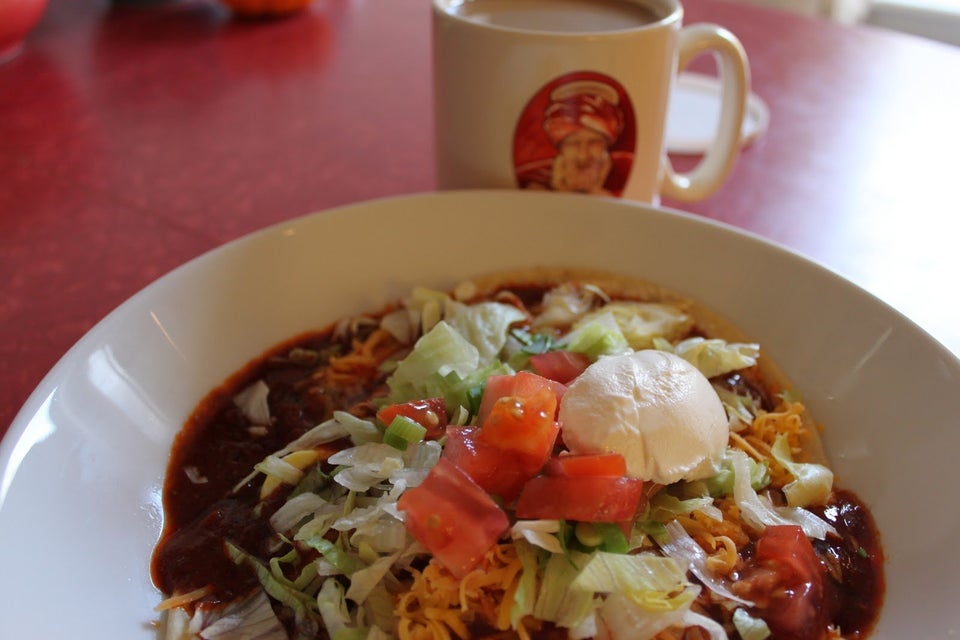 Chronicles of a Stomach Grumble
Fruit-Laden, Whole-Grain Pancakes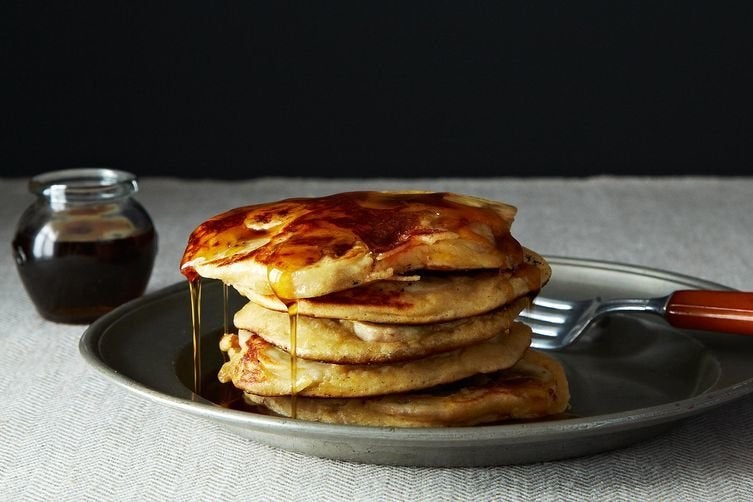 Chilaquiles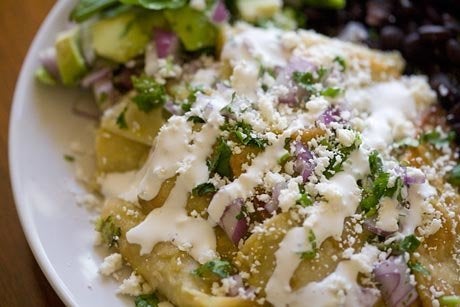 Pimento Cheese Grits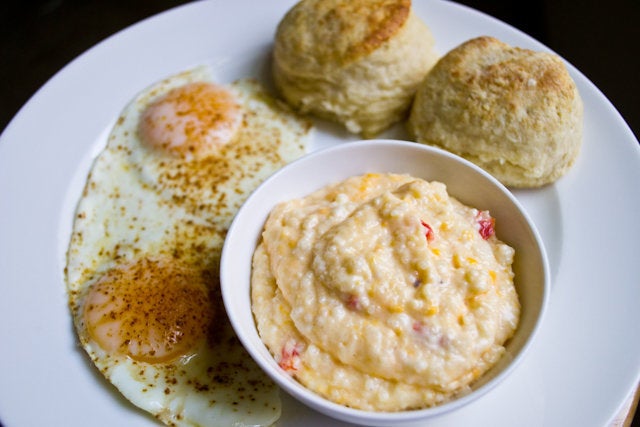 Bibimbap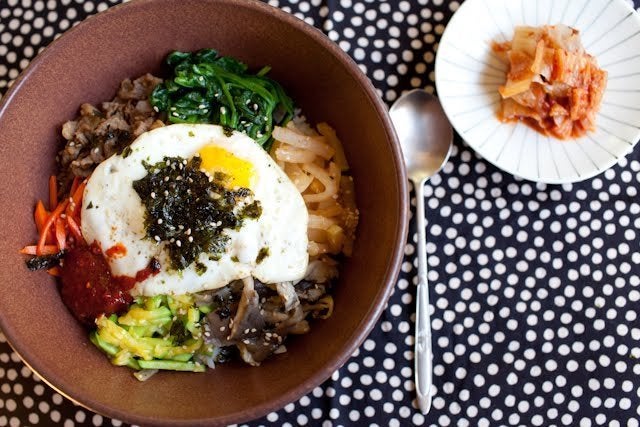 BLT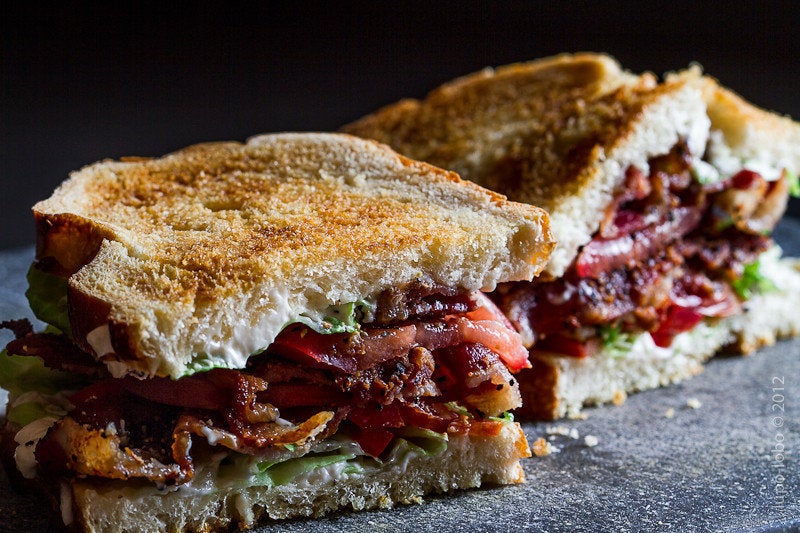 Chili Cheese Dog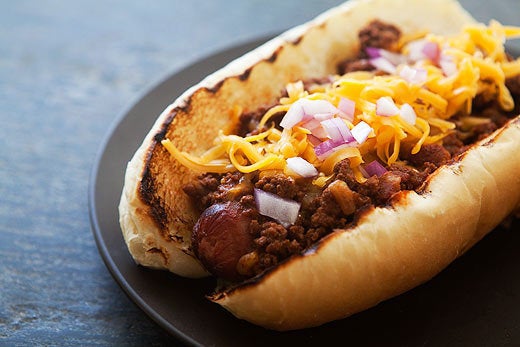 Kimchi Jigae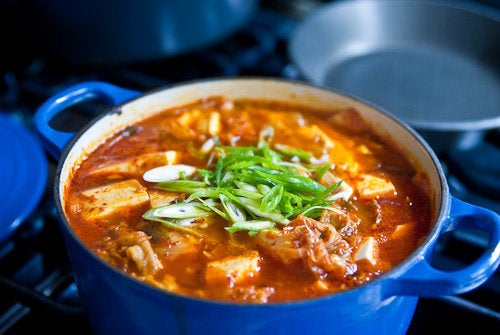 One-Eyed Sandwiches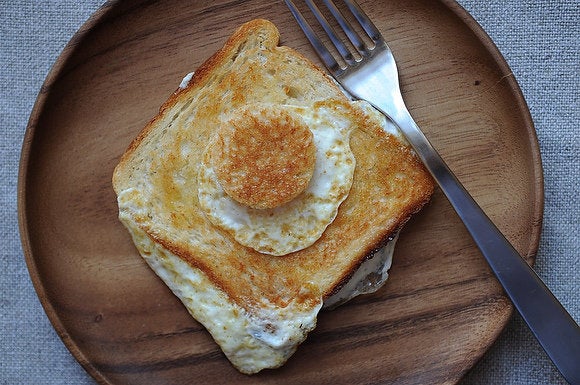 Dinosaur Kale With Baby Potatoes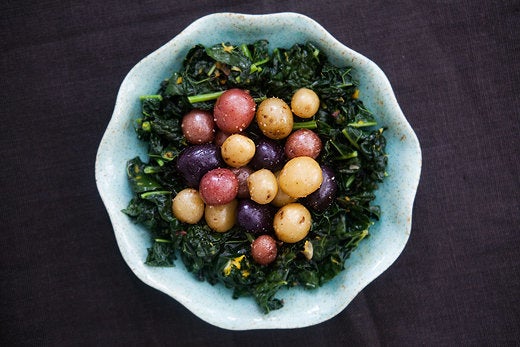 Turkey Grilled Cheese Sandwich With Pickled Onions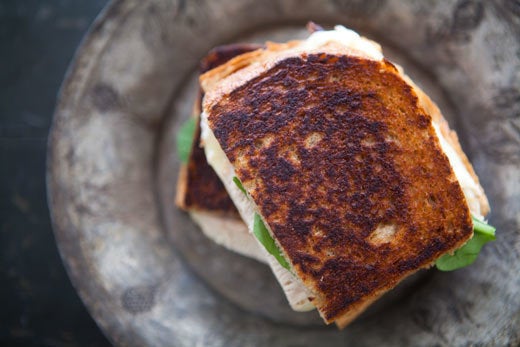 Calabacitas Enchiladas (Corn, Squash and Green Chile)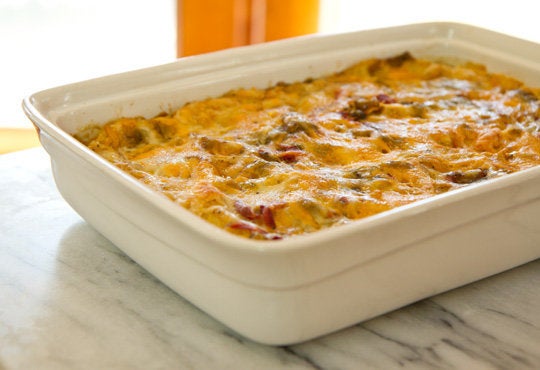 Mexican Tripe Soup (Pancita/Menudo)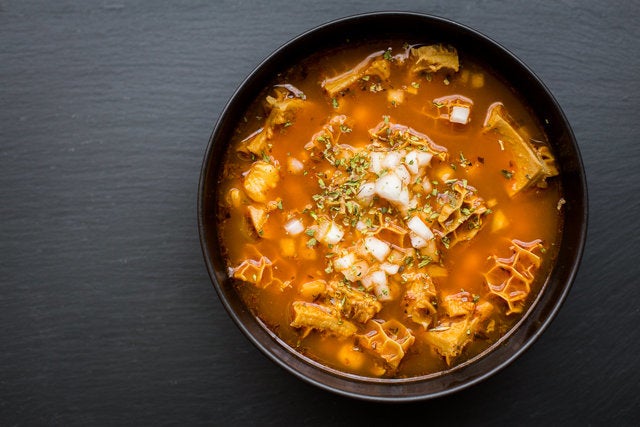 Loaded Baked Potato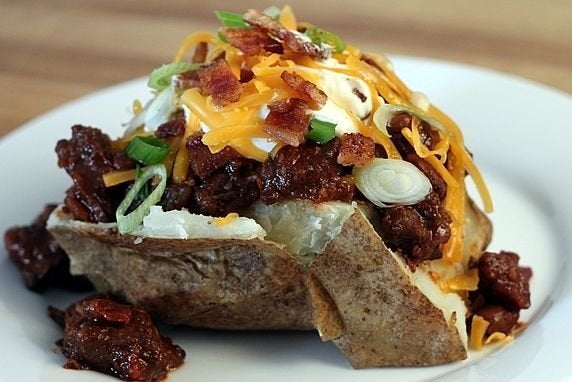 Viet Hapa Pho
Gail's Spicy Bloody Mary With Pickled Vegetables