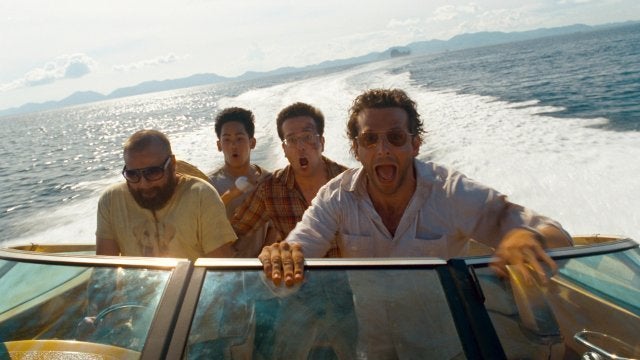 When Mike Epps joked in "The Hangover" that roofies should be called "floories," it's doubtful he ever thought that the film would the first part of what would become a billion-dollar grossing trilogy. It was, however, and that's a good thing for the comedian: Epps has been asked to reprise his role for "The Hangover Part III."
Variety reports that Epps will return as Doug (or Black Doug or "the world's sh-ttiest drug dealer") in "The Hangover Part III," which already includes original stars Bradley Cooper, Zach Galifianakis and Ed Helms. Ken Jeong -- who played an eccentric supporting part in both the "Hangover" and its sequel -- will also return, though THR reported that his role will be much bigger this time around.
Little is known about "The Hangover Part III," but Galifianakis said last year that the film would focus on Phil and Stu (Cooper and Helms) breaking his character out of a mental institution. Filming locations are rumored to be Los Angeles and Las Vegas (which would explain the reappearance of Doug), as well as Tijuana.
"The Hangover Part III" is set to hit theaters on May 24, 2013.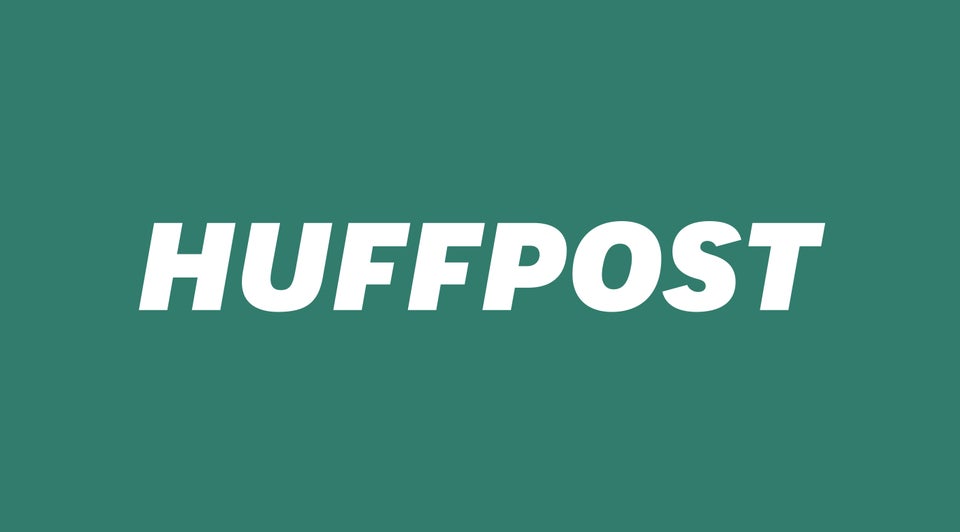 The Best Comedy Trios Ever