We came to know Hank Azaria through his iconic character voices on "The Simpsons" and various film roles. Back in the early '90s, however, Azaria had his sights set on one particular role he never got -- Joey Tribbiani from "Friends."
"That's the only job I ever auditioned for twice," Azaria told HuffPost Live on Wednesday (Jan. 22). "I thought it was so good -- they had rejected me once -- I said, 'I'm going back, I'm gonna do it again, I'm gonna try it again.'" Too bad Azaria was turned down just as quick the second time.
However, the rejection didn't convince Azaria that he wasn't perfect for the part Matt LeBlanc brought to fame. "At first, in my opinion, in the first few episodes of 'Friends' he hadn't really found it. And all that first season I was like, 'I could've been funnier than him!'"
Don't attack yet, "Friends" fans. Azaria eventually came around to love LeBlanc's portrayal of Joey and finding him hilarious. "He really found himself in that role."
Azaria finally had his "Friends" moment when he guest starred as David "the Science Guy," Phoebe's love interest. The cameo also earned him an Emmy nomination, so after all the failed auditions, he can't complain too much.
Related
Before You Go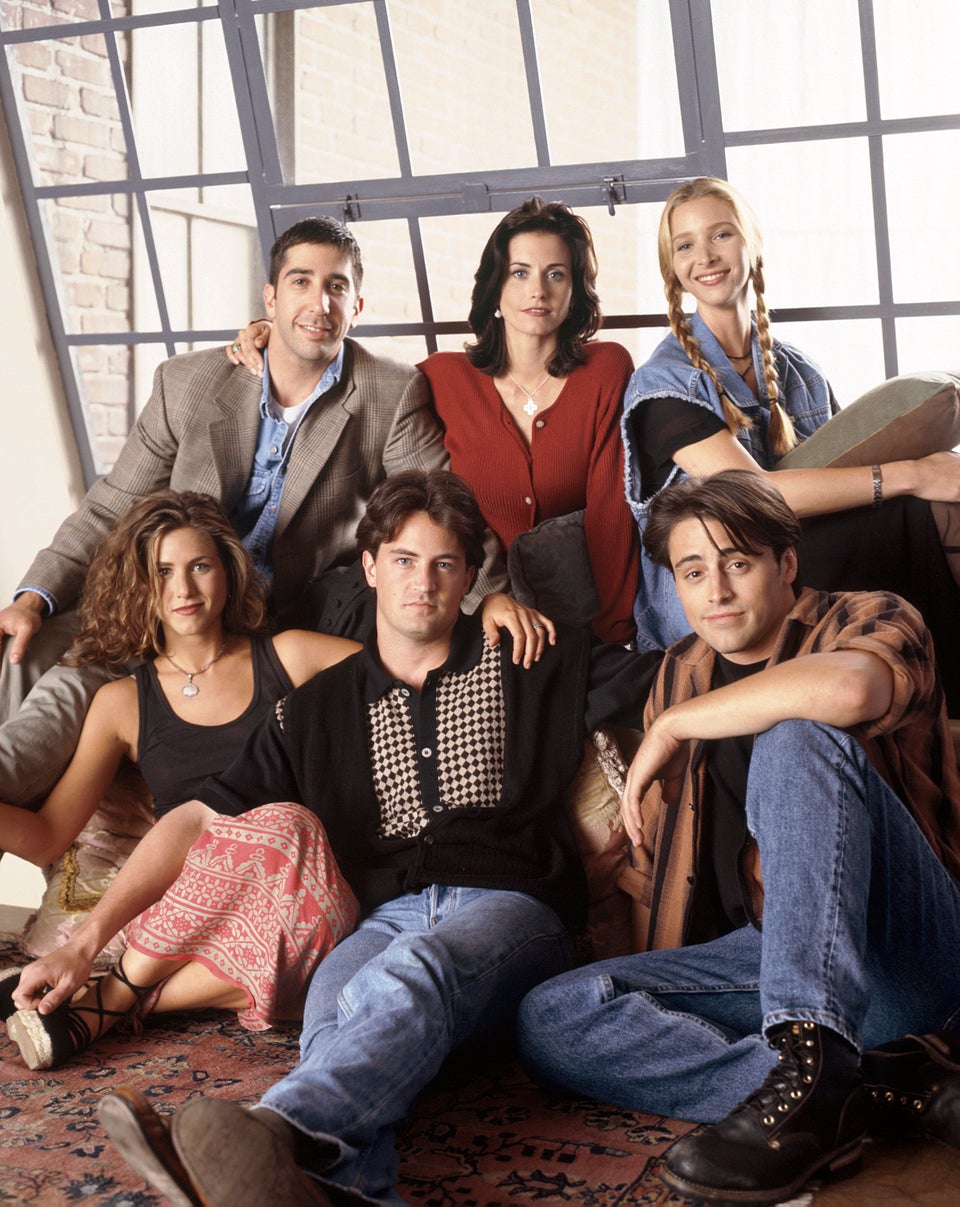 "Friends"
Popular in the Community