The race for a Senate seat from Virginia may evolve into a cat fight now that one Springfield resident has tossed his collar into the ring.
Hank may not be the typical political animal: he has spent time on the streets; he's never voted; and he really doesn't seem to like wearing clothes to do his best work.
That's right, former Virginia Govs. George Allen (R) and Tim Kaine (D) now face a feline foe. Hank's a former street cat and political independent who advocates a job creation platform and "milk in every bowl." According to his Twitter account, Hank is also passionate about the creation of a Privacy Bill of Rights and the protection of consumer data.
"Hank knows that the key to a better America and a brighter future is the creation of jobs -- jobs that will improve a street, a town, a state, and the nation," his Facebook profile states.
Eligibility requirements could be Hank's first challenge. Federal law requires that Senate candidates be 30 years old, and Hank was born in 2003, but in cat years that makes him 52.
By raising over $250 from supporters for the Human Society of Fairfax County, the kitty candidate has used his platform for good (or is it self-interest?) before Election Day even arrives.
But Hank wants to do more.
"The problems we face now have been faced by Americans since this great land was founded," Hank wrote in the mission statement on his website. "Right now we need to fall back on time-tested solutions, not social theory."
With enough persistence, who knows if Hank will scratch out a victory in such a contentious election year. We may just see a senator kit... ooh! Look. Jingling keys!
CHECK OUT MORE AMAZING PHOTOS OF ANIMALS IN THE NEWS: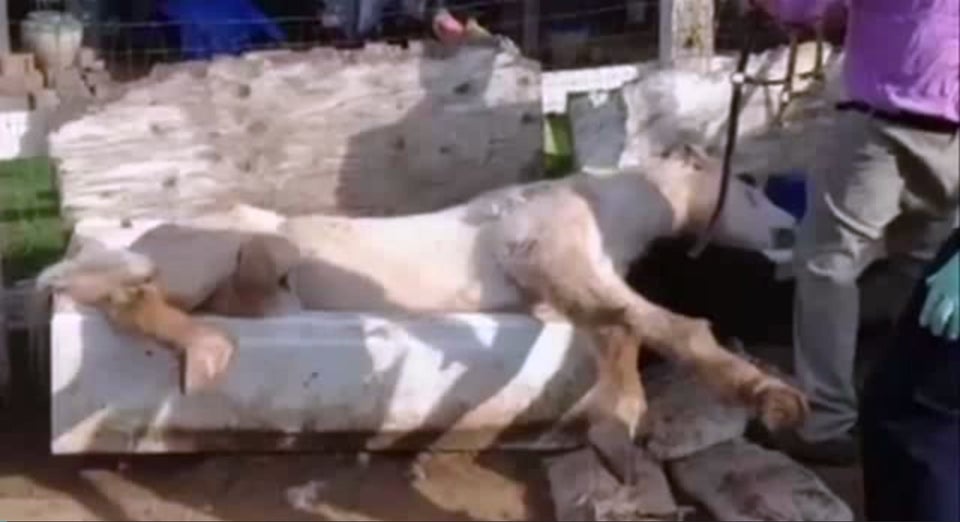 Animals In The News
Support HuffPost
The Stakes Have Never Been Higher
Related
Popular in the Community