The former CEO of a company that had to be bailed out by the government says he's skeptical of the government.
"If you look at the number that they interview it's about 60,000 homes, that's not a great number to get some accuracy so you will get variations that swing pretty high," Greenberg said on Bloomberg TV.
Bloomberg's Betty Liu noted that it isn't exactly news that the jobs report is subject to seasonal adjustments, making it subject to fluctuations. She noted that Welch and others only jumped on this point now, when the jobs report made Obama look good, but Greenberg didn't back down.
"You have to look at the reality," he said. "The reality is you're not going to really know if the economy is adding jobs in a significant way except over a couple of months."
It might be wise to take Greenberg's claims with a grain of salt; he does have a history of slamming the government, recently calling lawmakers' demands that JPMorgan Chase CEO Jamie Dimon explain his bank's huge trading loss "outrageous," according to Bloomberg. He also filed a lawsuit against the U.S. government in July, alleging that its 2008 bailout of AIG was unconstitutional.
The Treasury Department bailed out AIG in 2008 as its impending collapse came close to causing a financial meltdown.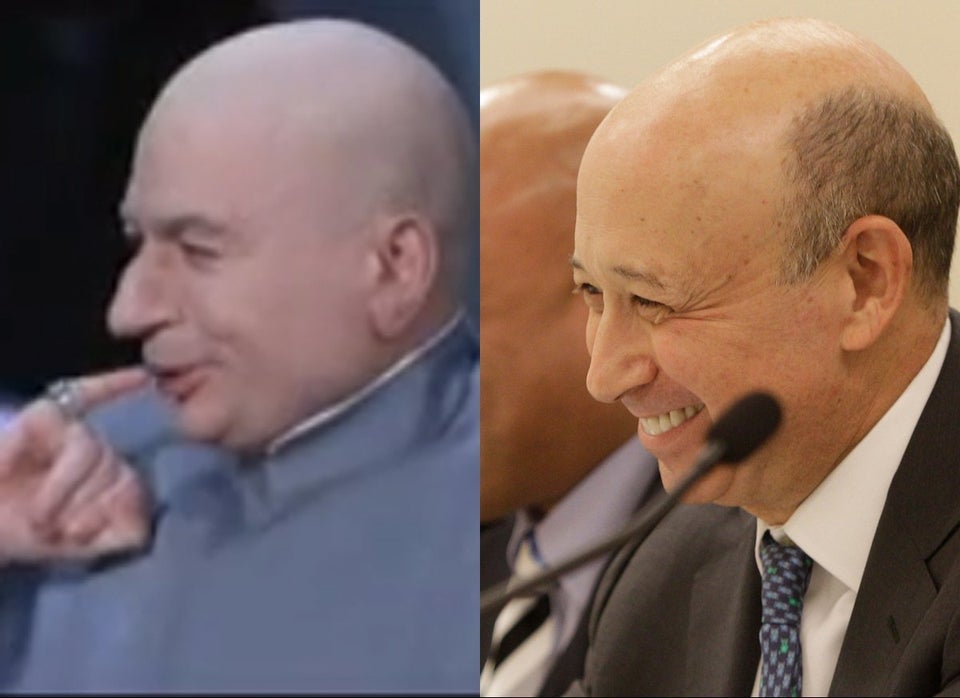 CEOs Who Look Like Villains